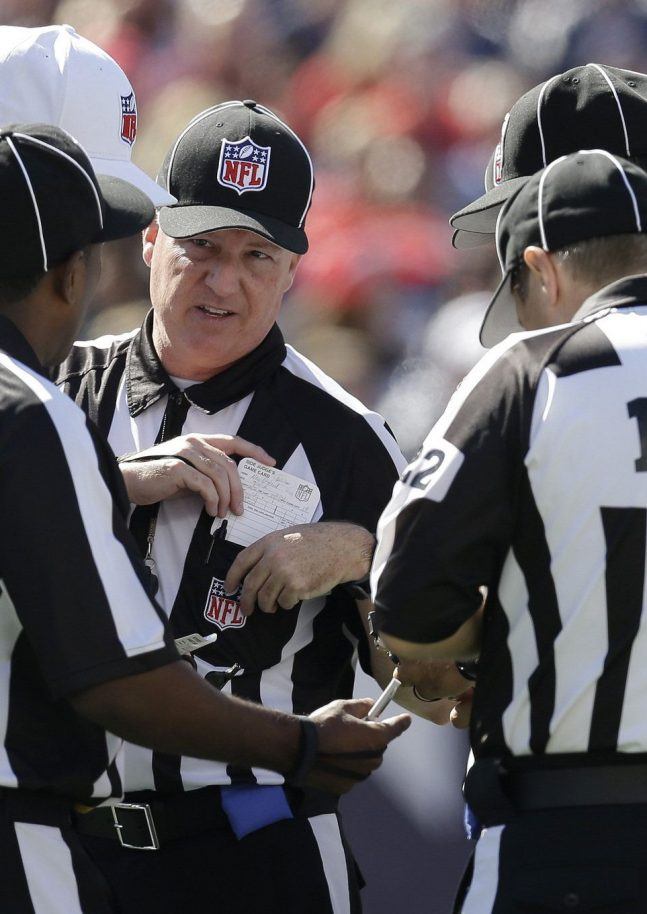 Referees - can't live with them, can't live without them. No matter what sport you follow, it would cease to exist in its current form without the neutral governing of a referee. Yet they receive so much abuse. Being a referee could possibly be one of...
October 14, 2017
—
4 min read --- 11634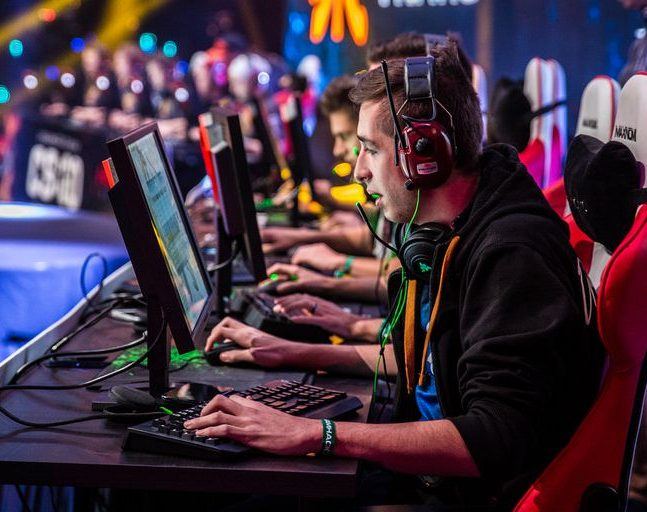 The eSports industry is enjoying a golden age right now, with millions of viewers watching the global tournaments and multi-million prize funds up for grabs for players. The genre is being re-defined on a daily basis by some incredibly talented and incredibly young players. Let's have...
October 12, 2017
—
4 min read --- 11625