Every year, we sadly have to say goodbye to some sporting icons. Some made it to old age, while others were unfortunately taken in their prime, before the world could really see the full extent of their sporting prowess. Here we're going to take a look...
December 13, 2019
—
4 min read --- 20171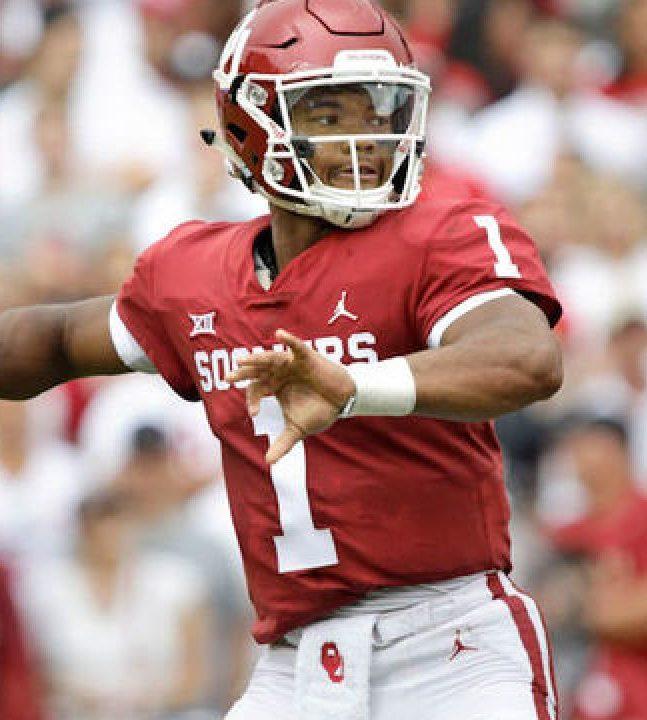 We live in a world full of stats, and there's no organization that has embraced this more than the National Football League. There's a stat for everything nowadays, allowing pundits and fans alike to pore over every aspect of every game, dissecting it in minute detail....
December 5, 2019
—
4 min read --- 20141