Sports
Here's where you'll find everything you need to know about what's happening in the world of sports. Check out stats, updates about your favorite teams and even esports rivalry rumors. Whatever sport you're into, we'll scratch that itch for non-stop info.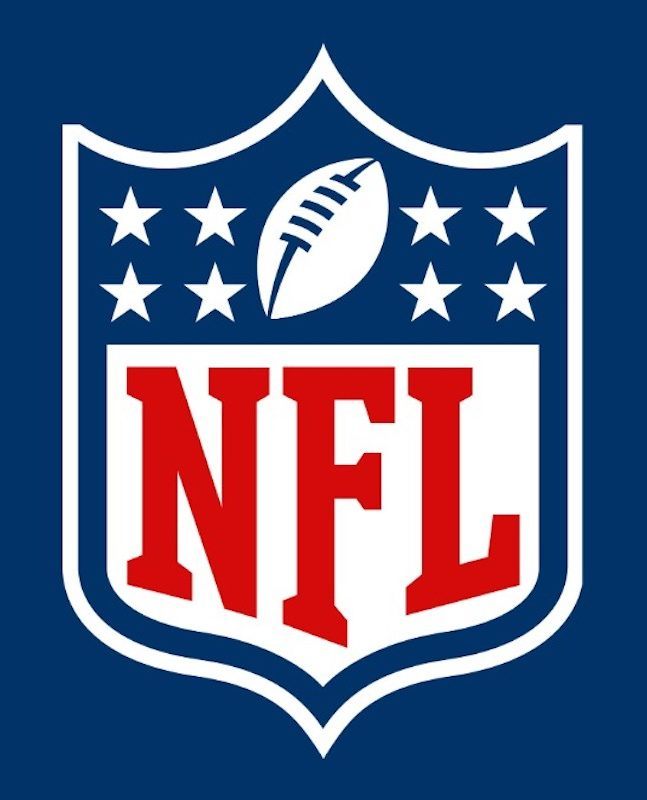 May means NFL draft time - typically one of the most watched offseason sports events, as teams hoover up talent to bolster their ranks ahead of the new season. The 2021 edition of the roster-building exercise certainly didn't let fans down with plenty of surprise picks...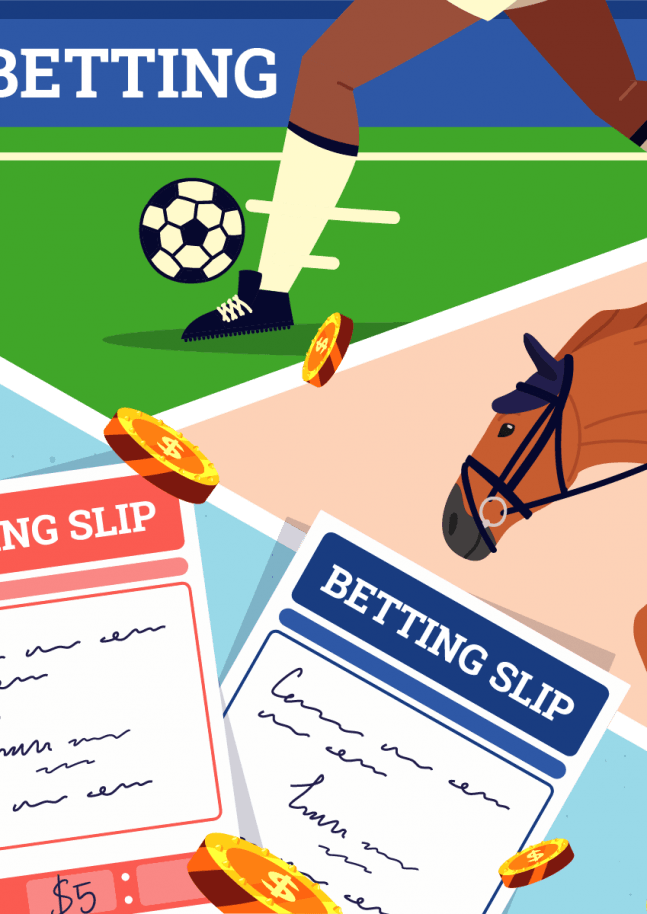 Arbitrage betting, or 'arbing' for short, is something you may have heard mentioned in the gambling industry. Here, you can learn all about arb betting, what it is, how it works, whether it's legal or not and the risks involved. What Is Arb Betting? Arbing is...
April 17, 2021
—
6 min read