Sports
Here's where you'll find everything you need to know about what's happening in the world of sports. Check out stats, updates about your favorite teams and even esports rivalry rumors. Whatever sport you're into, we'll scratch that itch for non-stop info.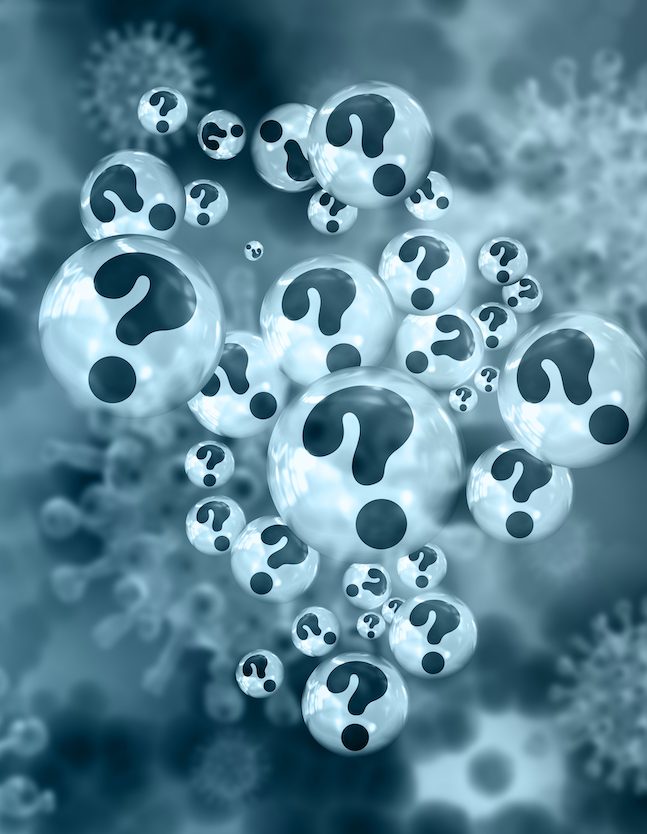 The 2020 NBA Finals are upon us, with basketball big guns LA Lakers and Miami Heat battling it out. But it hasn't always been the on-court action grabbing the biggest headlines — it feels as if we've been hearing a whole lot more about the team...
October 6, 2020
—
4 min read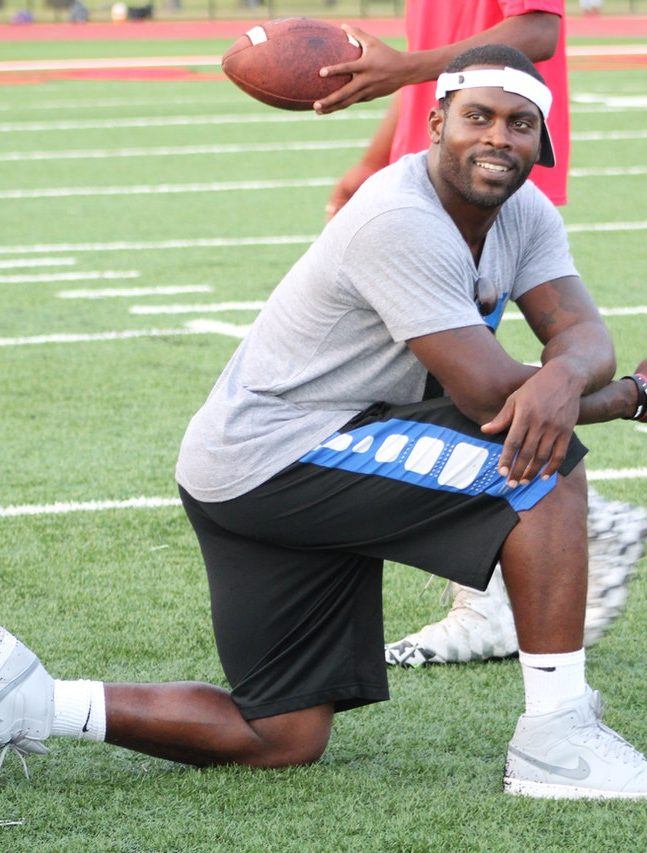 Sports stars can earn ridiculous amounts of money - like those on our lists of the richest NFL players and richest Olympians - scooping up millions and millions of dollars every year. But while they might be great at a sport, financial planning isn't always their...
September 16, 2020
—
5 min read