Sports
Here's where you'll find everything you need to know about what's happening in the world of sports. Check out stats, updates about your favorite teams and even esports rivalry rumors. Whatever sport you're into, we'll scratch that itch for non-stop info.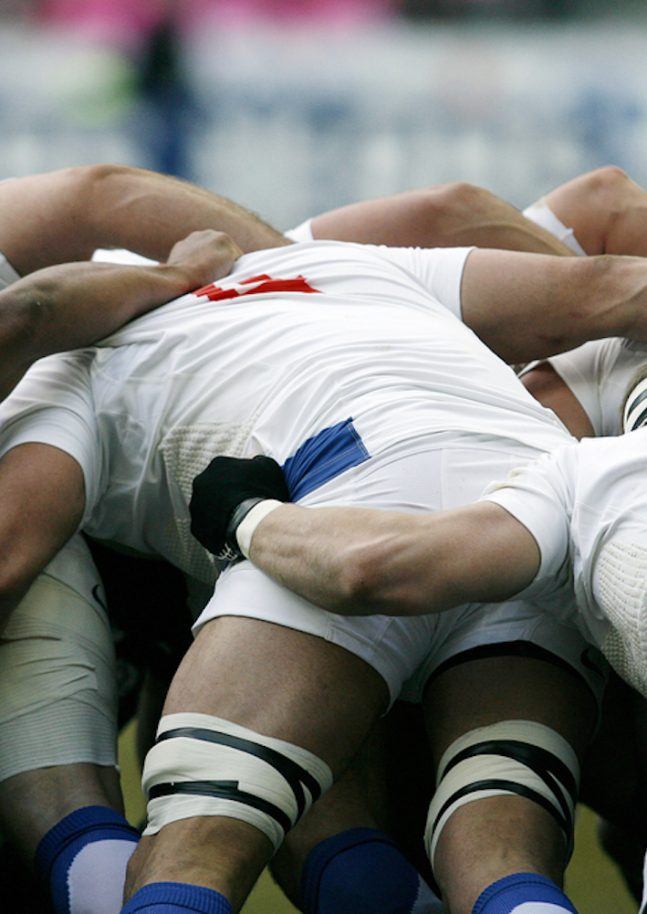 Rugby has never been known as the highest paid sport – youngsters don't get into the game with dreams of Messi-esque salaries, but instead because of a love for the sport. Still, there are some players at the very top of the game who manage to...
November 23, 2021
—
4 min read
Most hockey players have had a hard time keeping up with the Joneses financially. Sure, there was a time — before the NHL instituted a salary cap in 2005 — where players commanded huge sums of money. Many even cashed in on endorsement deals when hockey...
November 16, 2021
—
5 min read