Sports
Here's where you'll find everything you need to know about what's happening in the world of sports. Check out stats, updates about your favorite teams and even esports rivalry rumors. Whatever sport you're into, we'll scratch that itch for non-stop info.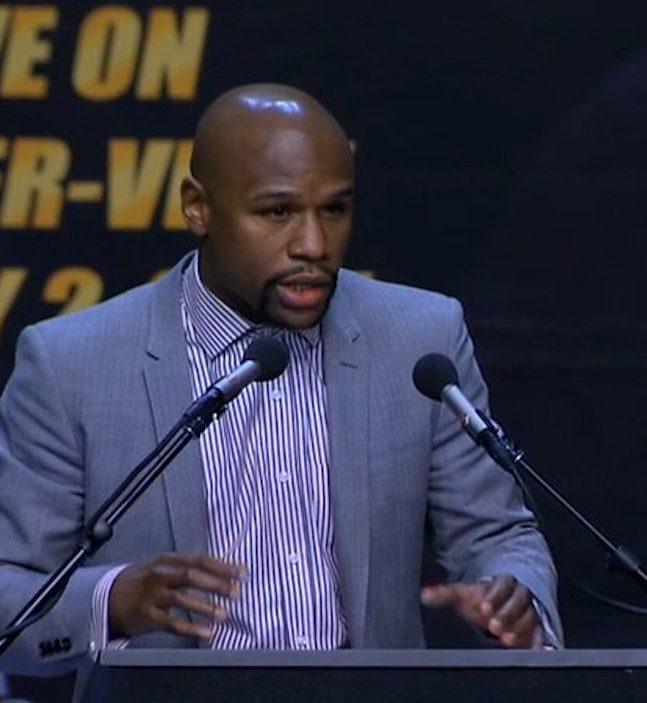 Boxing is as much of a business as it is a sport. From its early days to modern times, there have been huge amounts of money involved at the pinnacle level. The biggest and most prestigious fighters throughout history have attracted the top dollar, from American...
December 2, 2020
—
4 min read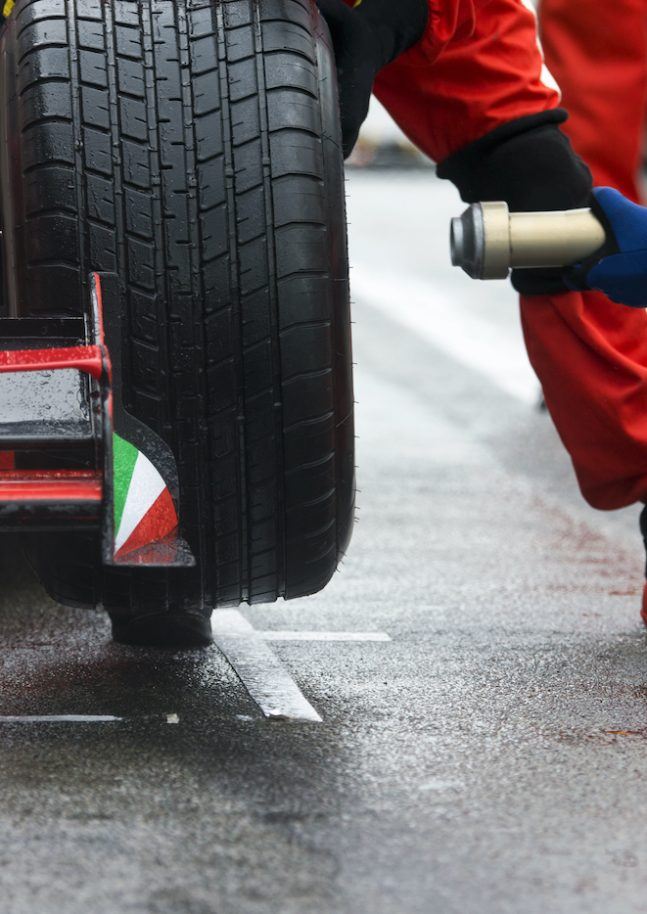 Racing comes in many different shapes and sizes, from Formula One through to drag racing. The best drivers in the world have fortunes worth hundreds of millions, earned from race winnings, sponsorships and more. But who are the richest racing drivers in the world? We've put...
November 15, 2020
—
4 min read