Sports
Here's where you'll find everything you need to know about what's happening in the world of sports. Check out stats, updates about your favorite teams and even esports rivalry rumors. Whatever sport you're into, we'll scratch that itch for non-stop info.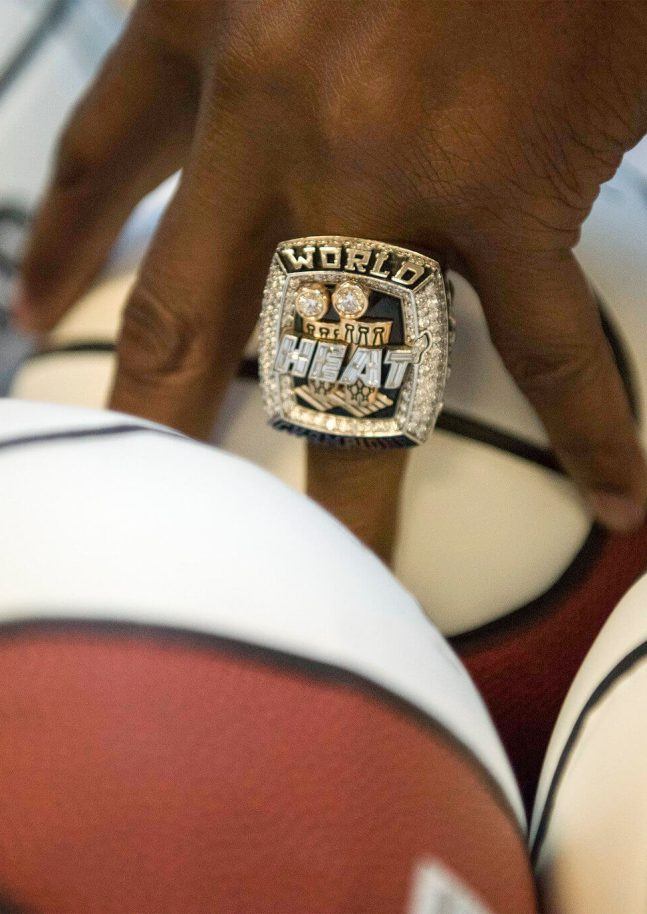 Awarded to each member of the team that wins the annual NBA Finals, NBA rings are the most sought-after piece of bling in basketball. In this article, we look at who has the most NBA rings in the sport's history. We've also included a list of...
December 4, 2023
—
5 min read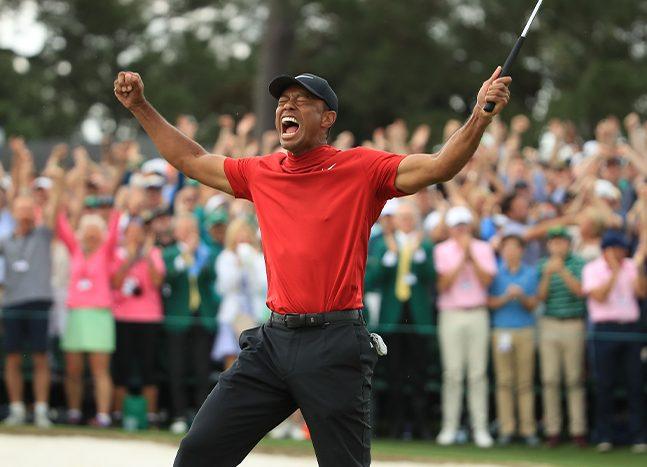 Whether your team recovers from a seemingly impossible deficit, or your favorite player returns after a career-threatening injury, nothing quite compares to the drama of a huge comeback in sports. In this article, we have listed the 10 greatest comebacks in sporting history, which are amazing...
August 22, 2023
—
8 min read