Sports
Here's where you'll find everything you need to know about what's happening in the world of sports. Check out stats, updates about your favorite teams and even esports rivalry rumors. Whatever sport you're into, we'll scratch that itch for non-stop info.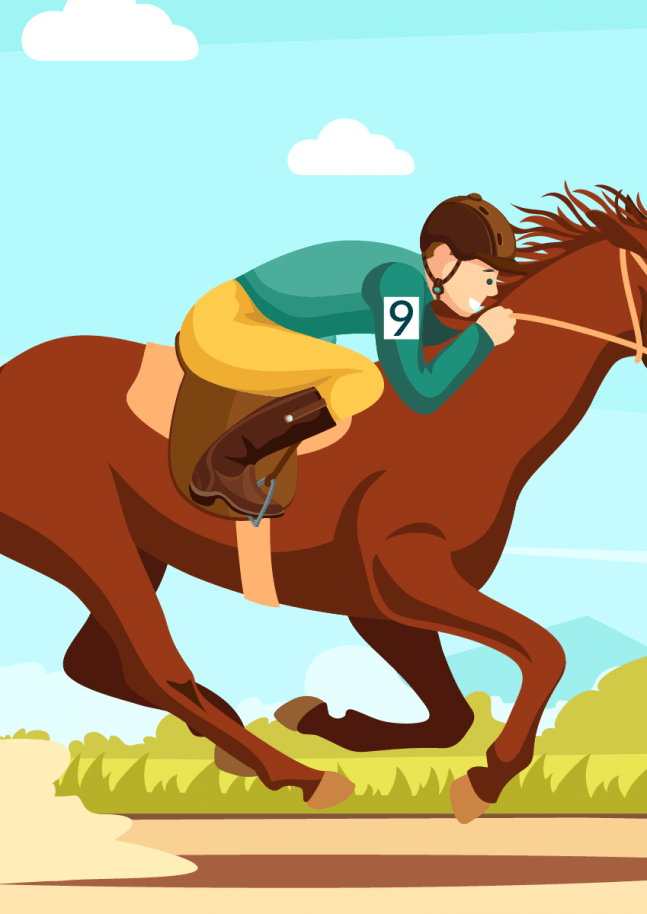 There is a lot more to horse jockeys than meets the eye. Sure, when you are watching them ride around the track in person or on TV, those winning races make it look so easy. All the best professional sportspeople do, though. Here, we lift the...
April 27, 2022
—
6 min read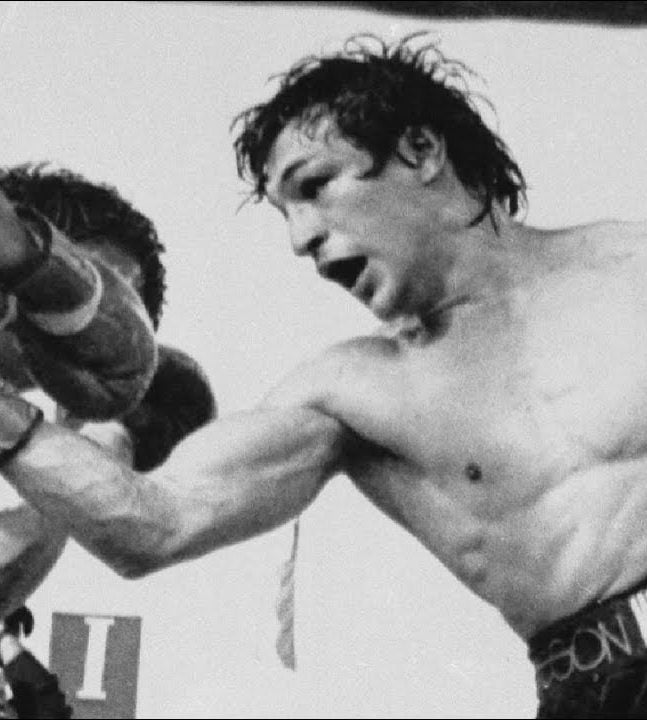 Every time a fighter courageously steps foot in the ring, they literally put their life at risk. The majority of those brave boxers make it back home safely to their families once the final bell sounds and the bouts come to an end. But for the...
April 21, 2022
—
5 min read