Sports
Here's where you'll find everything you need to know about what's happening in the world of sports. Check out stats, updates about your favorite teams and even esports rivalry rumors. Whatever sport you're into, we'll scratch that itch for non-stop info.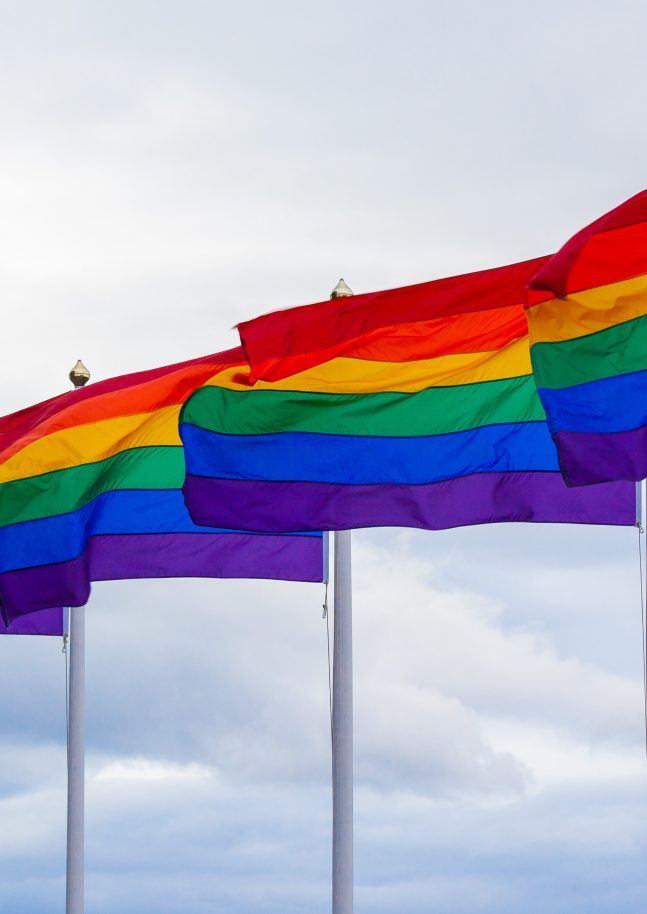 The LGBTQ community has been historically under-represented in the sporting world. Nowadays - and while there's still a long way to go - the sports world is opening up, and this is thanks in part to some of the great LGBTQ ambassadors, who have broken barriers...
June 1, 2020
—
4 min read --- 22658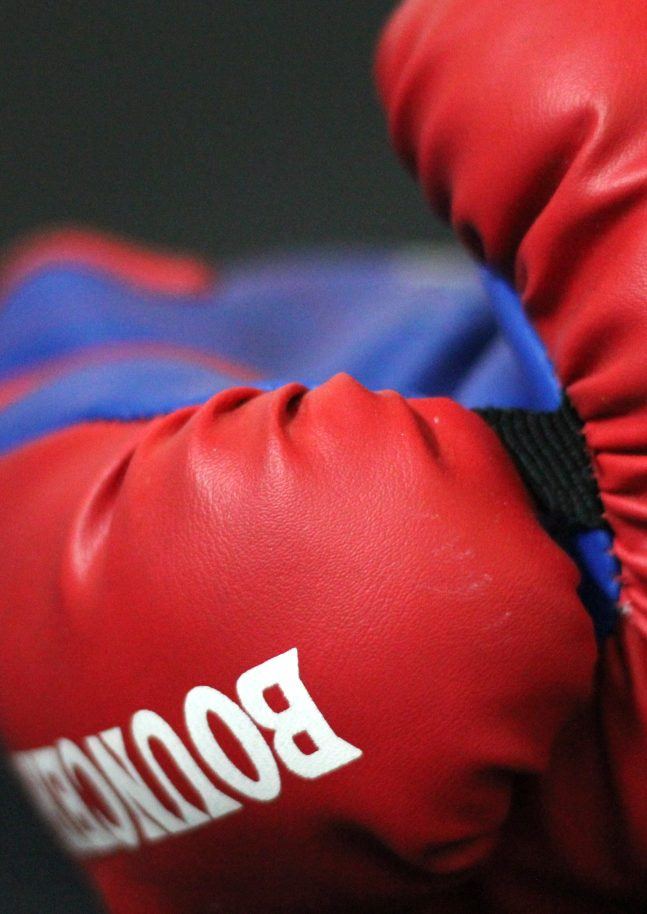 These are testing times for everyone. The ongoing global pandemic has affected everyday life and caused countries worldwide to go into lockdown in an effort to help battle against the spread of the coronavirus. Being in lockdown can be a challenge for anyone, particularly those who...
May 21, 2020
—
4 min read --- 22418