Sports
Here's where you'll find everything you need to know about what's happening in the world of sports. Check out stats, updates about your favorite teams and even esports rivalry rumors. Whatever sport you're into, we'll scratch that itch for non-stop info.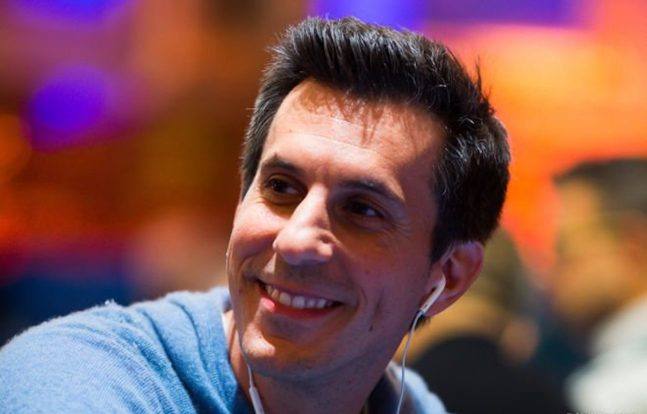 Haralabos Voulgaris is not exactly a household name, but if you follow the NBA, bet on basketball, or are seriously into poker, you may have heard of him. In 2013, ESPN ran a story on "Bob" titled "Meet the world's top NBA gambler" where they detailed...
February 23, 2023
—
6 min read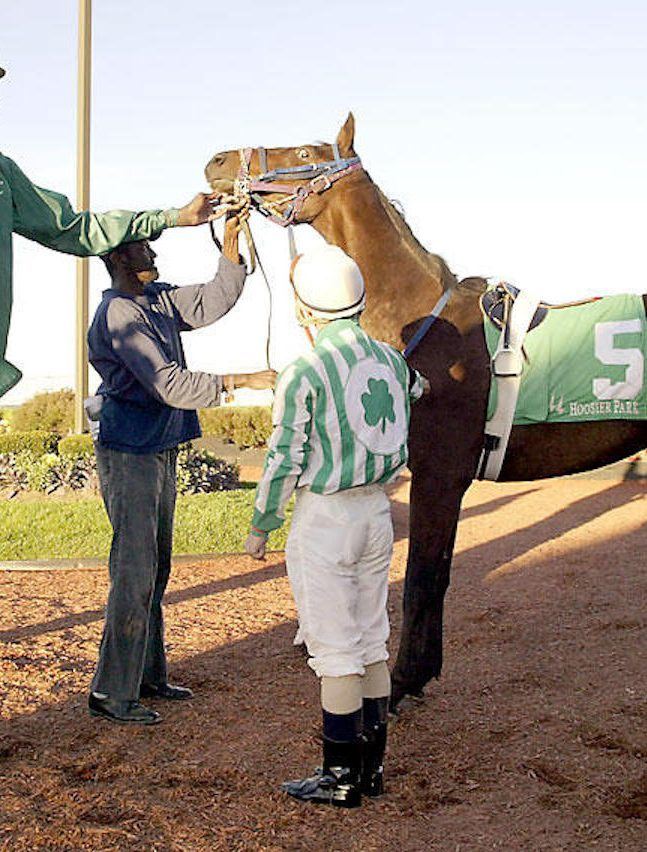 While being tall provides advantages in a lot of sports, horse riding isn't one of them. Extra height means more weight and with the sport's strict restrictions, every pound matters. Over the years there have been some tall jockeys that have managed to find success on...
February 16, 2023
—
5 min read