Sports
Here's where you'll find everything you need to know about what's happening in the world of sports. Check out stats, updates about your favorite teams and even esports rivalry rumors. Whatever sport you're into, we'll scratch that itch for non-stop info.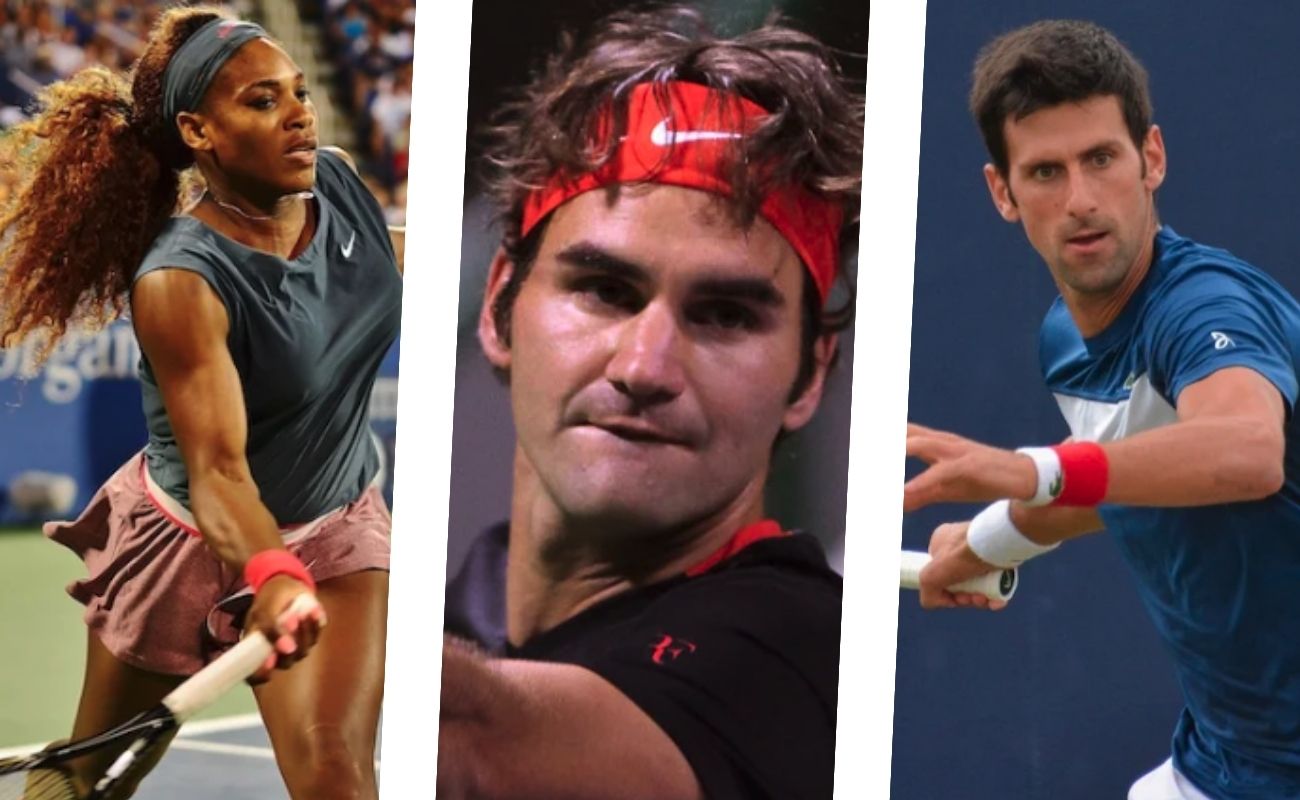 Tennis players are some of the highest paid athletes in the world, winning hundreds of thousands, and sometimes even millions, in a single tournament. And that's before any endorsement deals, business ventures and other partnerships. But who are the richest men and women to have ever...
July 4, 2022
—
5 min read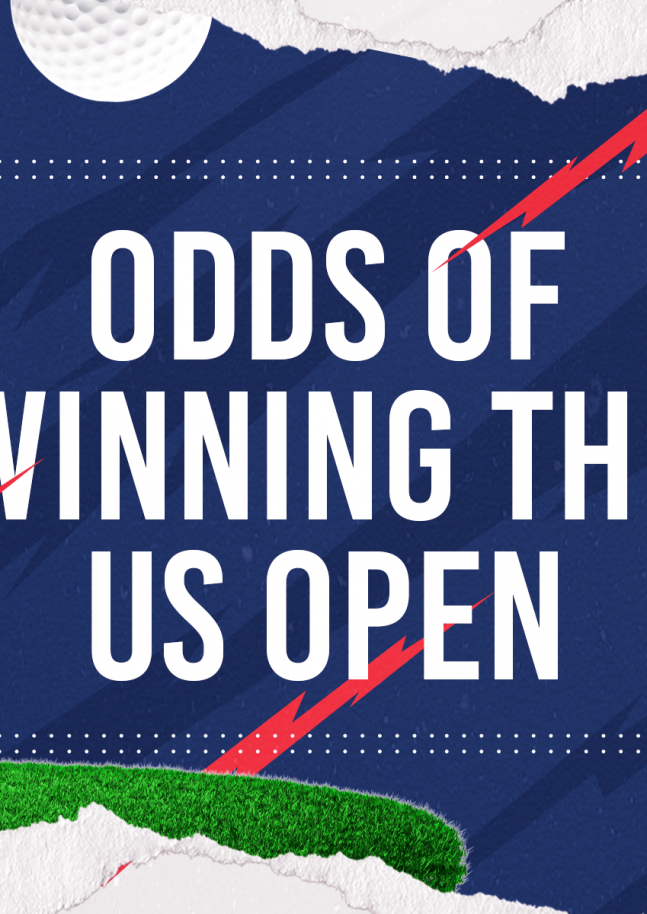 From 16-19 June this year, the absolute toast of the golfing world will again lock horns in one of the sport's most-celebrated majors, the U.S. Open. For the likes of Jon Rahm, Rory McIlroy and Dustin Johnson, four rounds of 18 holes will separate them from...
June 4, 2022
—
3 min read