Sports
Here's where you'll find everything you need to know about what's happening in the world of sports. Check out stats, updates about your favorite teams and even esports rivalry rumors. Whatever sport you're into, we'll scratch that itch for non-stop info.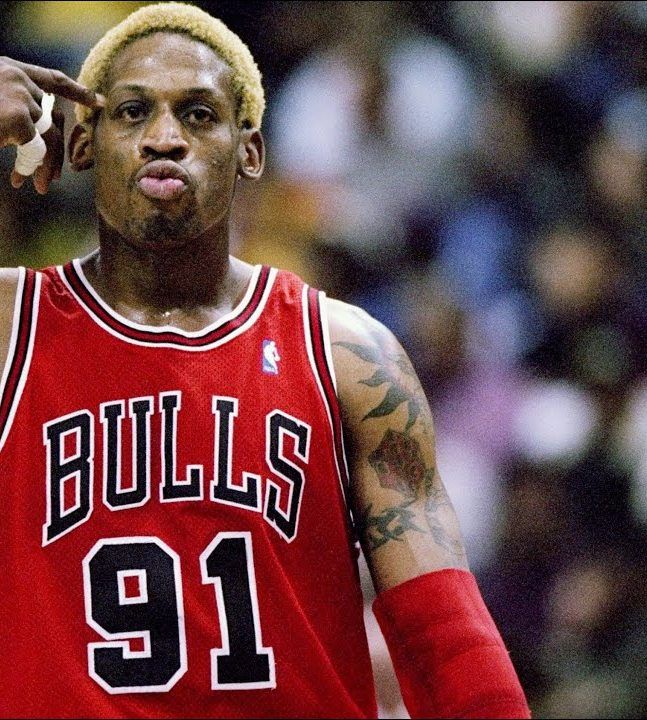 Ah, Dennis Rodman. For NBA fans and beyond, the blockbuster basketball superstar is a gift that keeps on giving. Now aged 59, and with his milestone 60th birthday arriving in May 2021, the complicated and controversial former power forward still hits the headlines for all kinds...
February 17, 2021
—
4 min read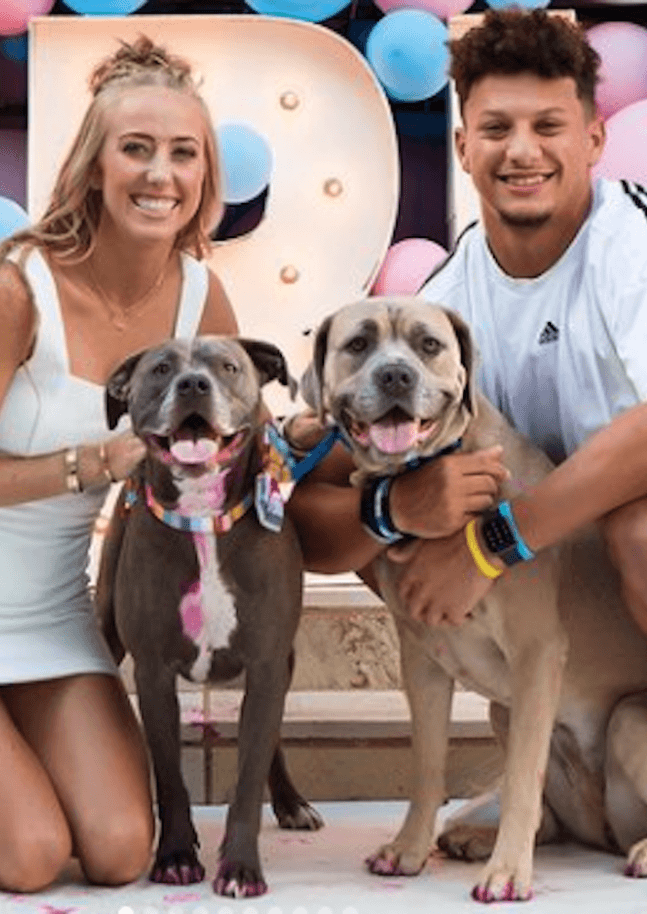 In the uncertain times of Covid it seems that the escapism of fairy tales is more necessary than ever. How would they pan out though with all these measures in place? Would Cinderella make it to the ball? Would Prince Charming be allowed to wake Sleeping...
February 6, 2021
—
3 min read