Sports
Here's where you'll find everything you need to know about what's happening in the world of sports. Check out stats, updates about your favorite teams and even esports rivalry rumors. Whatever sport you're into, we'll scratch that itch for non-stop info.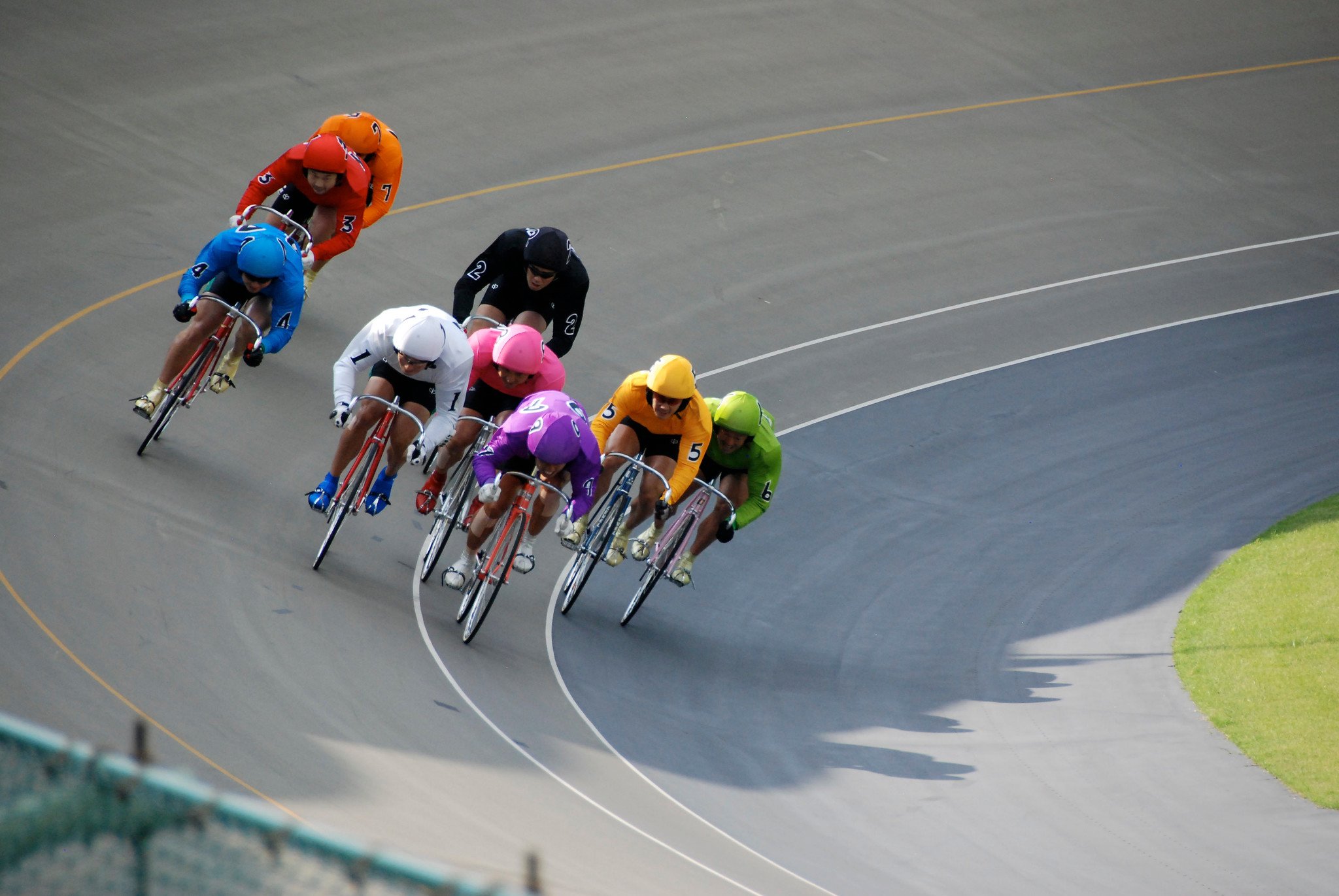 The sight of nine cyclists zipping around a nearly empty velodrome in bright-colored jerseys and large, matching helmets is a strange one. It becomes even stranger when you see the bikes they are riding. Clunky, metal machines that look like they were designed in the 1960s. ...
September 27, 2022
—
7 min read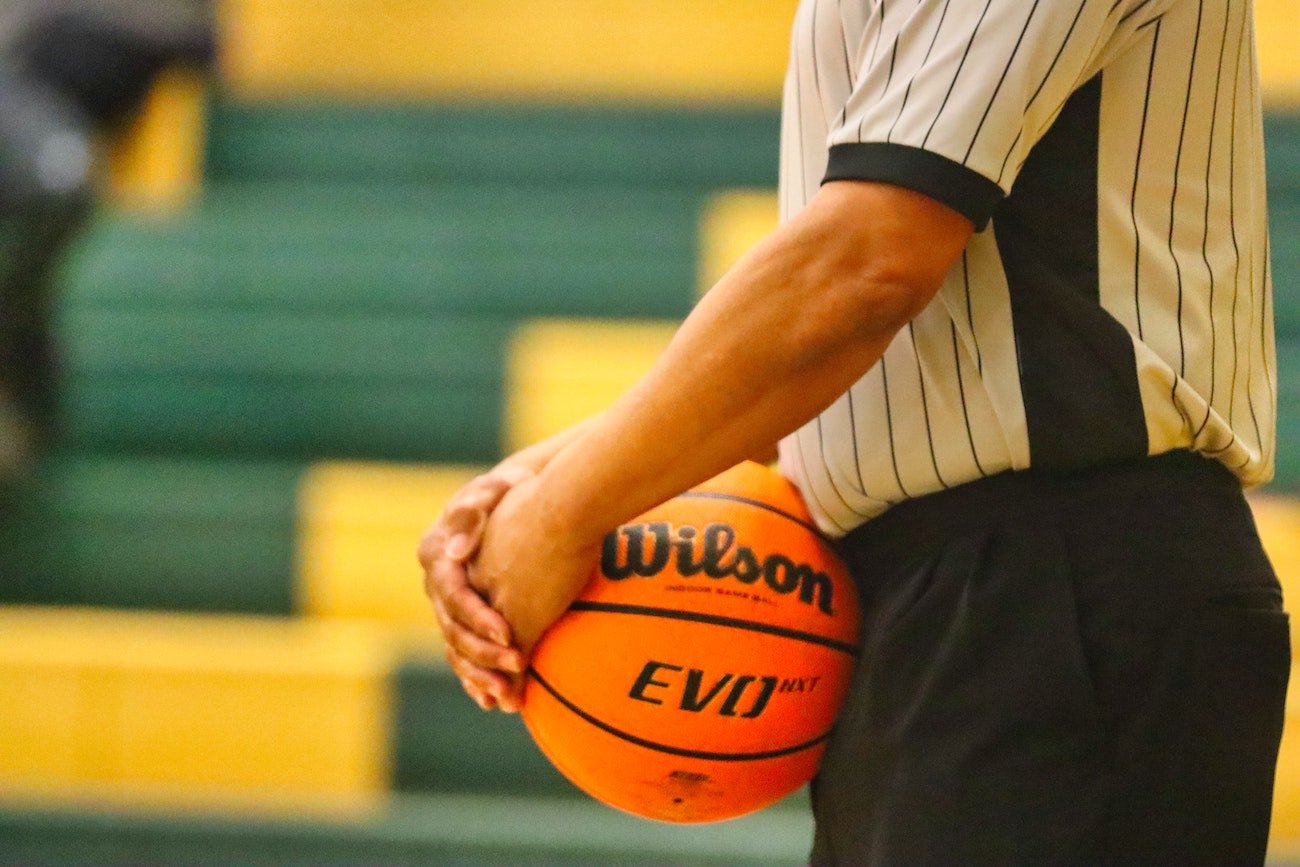 Who would want to be a referee? Is the constant abuse from fans, players, and coaches worth it? Well, actually, yes. It turns out it is. Elite sport is big business, so it's only fair that the men and women tasked with keeping global sporting superstars...
September 22, 2022
—
4 min read