Sports
Here's where you'll find everything you need to know about what's happening in the world of sports. Check out stats, updates about your favorite teams and even esports rivalry rumors. Whatever sport you're into, we'll scratch that itch for non-stop info.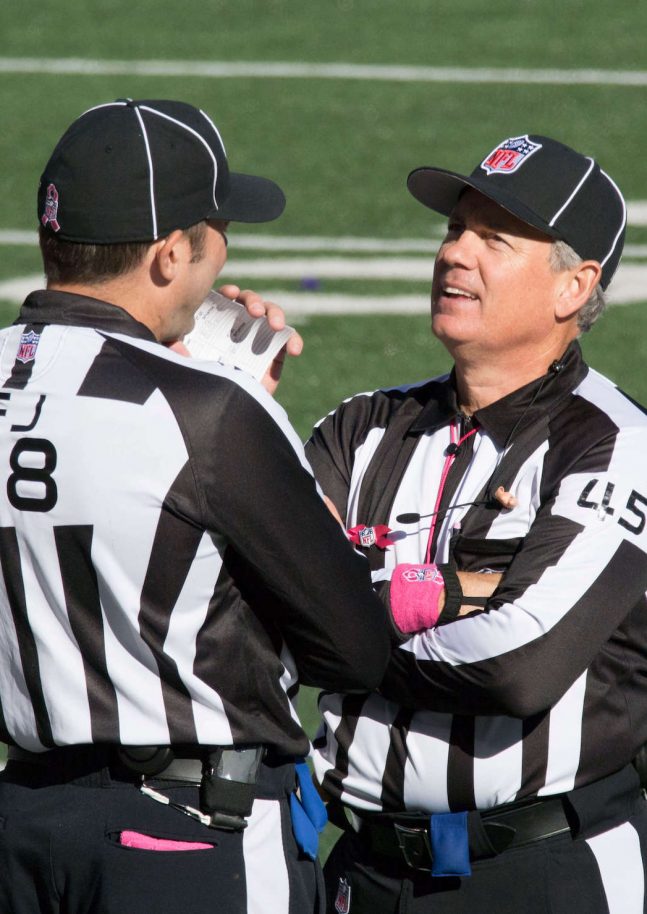 NFL player salaries are no secret. It was well documented that after signing a new contract in 2020, Patrick Mahomes could clear an eye-watering $502 million by 2031. But what about NFL referees? If you've ever wondered what the average NFL referee salary is per season,...
January 16, 2023
—
3 min read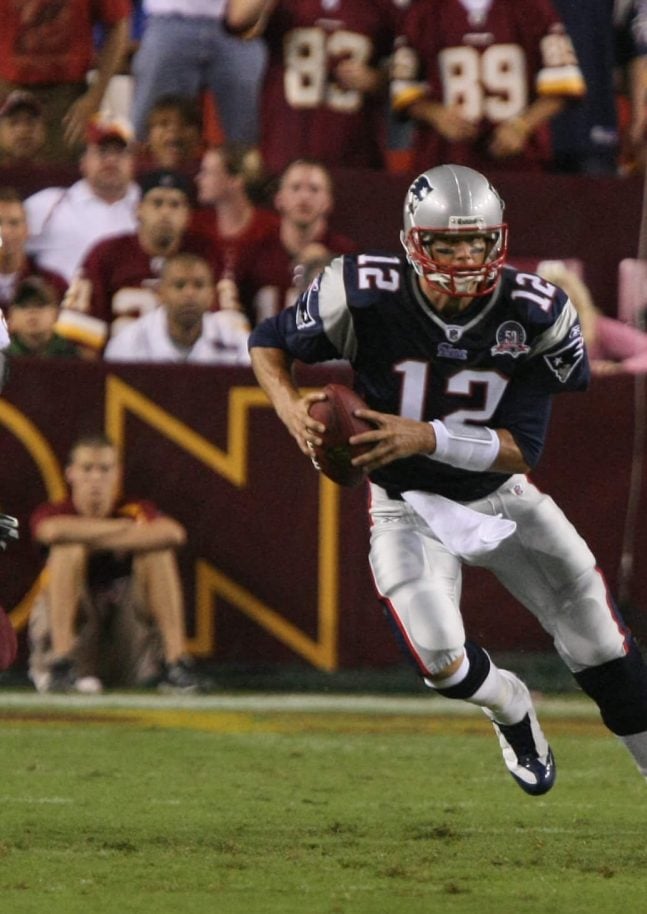 It's no secret that today's NFL players get paid huge amounts of money. In fact, the five largest NFL contracts ever were all given to players over the last few years. The biggest of the lot belongs to Patrick Mahomes, quarterback for the Kansas City Chiefs...
January 10, 2023
—
6 min read