Sports
Here's where you'll find everything you need to know about what's happening in the world of sports. Check out stats, updates about your favorite teams and even esports rivalry rumors. Whatever sport you're into, we'll scratch that itch for non-stop info.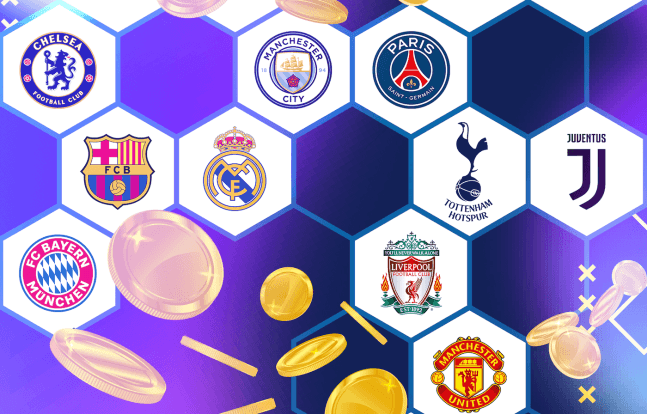 If you're a soccer fan, you already know that the money involved in the beautiful game is staggering. The best players in the world command huge wages and running a soccer club is big business. Clubs can make astronomical figures from TV revenues, sponsorship deals, player...
March 27, 2023
—
4 min read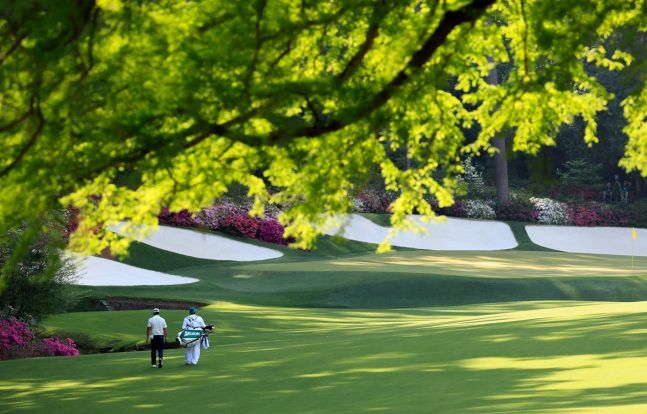 For many, Augusta is the highlight of the golf calendar. Despite there being 44 events per season, including 4 majors, The Masters is considered the most coveted prize of them all. At casino.org, we're suckers for data, but Golf is a sport of many variables with...
March 27, 2023
—
5 min read