Top 10 Richest Snooker Players Ever
Snooker has been a staple of British TV for years, and its popularity is now starting to blossom throughout the world.
The best players can find themselves winning huge sums for lifting the trophy at one of the larger tournaments, plus they can also earn some serious cash through other means, such as endorsements and commentary.
Let's take a look at the top 10 richest snooker players in the world, taking into account their career winnings, as well as anything else they've managed to earn.
10. Peter Ebdon – £5.5 Million ($7.2 Million)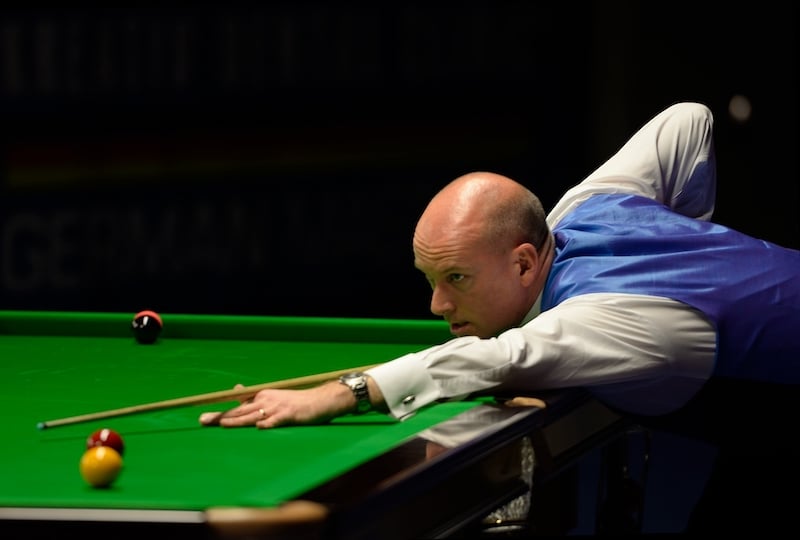 At number 10 on our list is Peter Ebdon, a man who you might not expect to be one of the richest snooker players ever.
Now retired, "The Force" had two noticeable wins in his career – the World Championship in 2002 and the UK Championship in 2006. He also won a further seven ranking events during his career.
While playing, Ebdon won a grand total of £3,583,752. His estimated wealth now is £5.5 million ($7.2 million).
Not bad for a snooker player who has struggled with colour blindness throughout his career!
9. Mark Williams – £6.9 Million ($9 Million)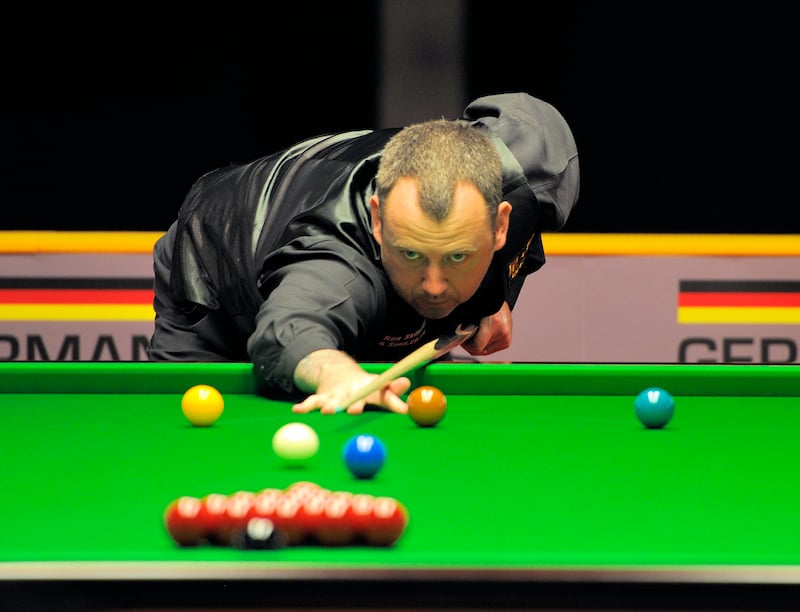 Mark Williams is a part of the famous Class of 92, which also includes John Higgins and Ronnie O'Sullivan.
He's won 22 ranking titles and is one of three players to win the Triple Crown in one season, which he did in 2002-03, and has won the World Championship three times, plus the Masters and UK Championship twice each.
At the time of writing, Williams has won £6,899,914 in prize money throughout his career.
Overall, his net worth is estimated to be approximately £6.9 million ($9 million). He's still playing to a high level, so this sum will probably increase even further.
8. John Parrott – £8.3 Million ($10.8 Million)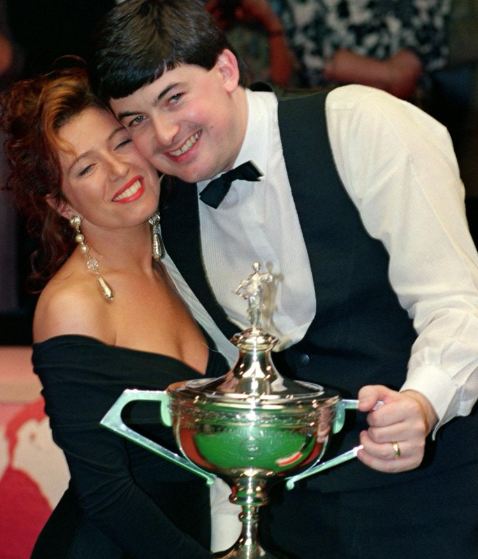 John Parrott is perhaps as well-known for being a pundit and TV personality as he is for being a snooker player.
He won nine ranking tournaments throughout his career and rose to be as high as number two in the world. His biggest achievement was winning the World Championship and UK Championship in the same season.
Throughout his career, Parrott took in £3,160,747 in prize money, however he has earned a considerable amount more from TV appearances, as well as for being a long-time pundit and commentator.
He's now worth about £8.3 million ($10.8 million).
7. John Higgins – £9.1 Million ($12 Million)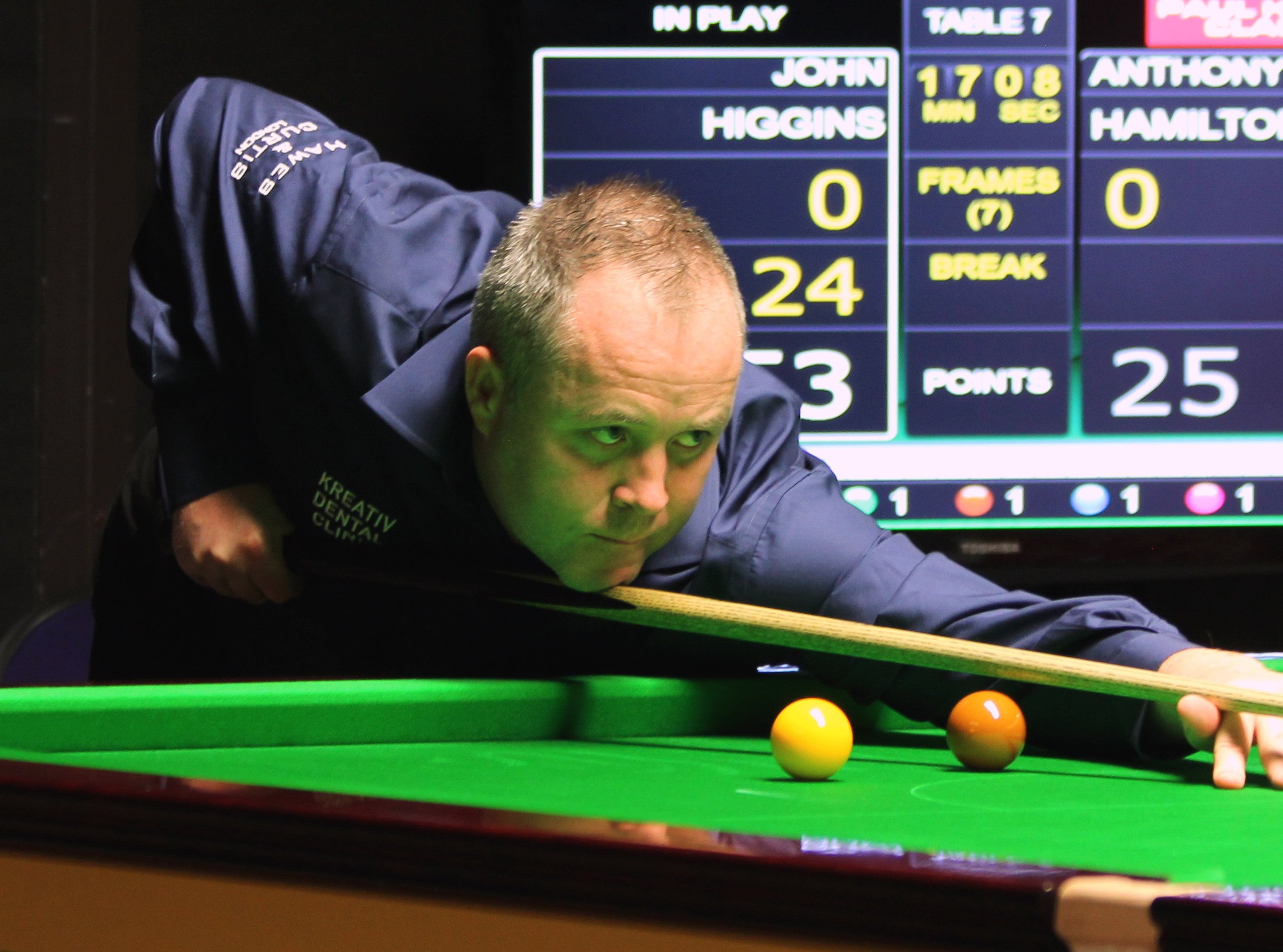 Another of the great generation of players who started in the early 90s, John Higgins is regarded as one of the best players of all time.
He has 30 ranking titles, including four World Championships, three UK Championships and two Masters. "The Wizard of Wishaw" has also been world number one on many occasions.
Overall, Higgins has won £9,088,269 in prize money and this is also his approximate wealth.
As with many other players on this list, Higgins is still playing and in contention to win major tournaments, so his wealth will probably only increase.
6. Ronnie O'Sullivan – £10.7 Million ($14 Million)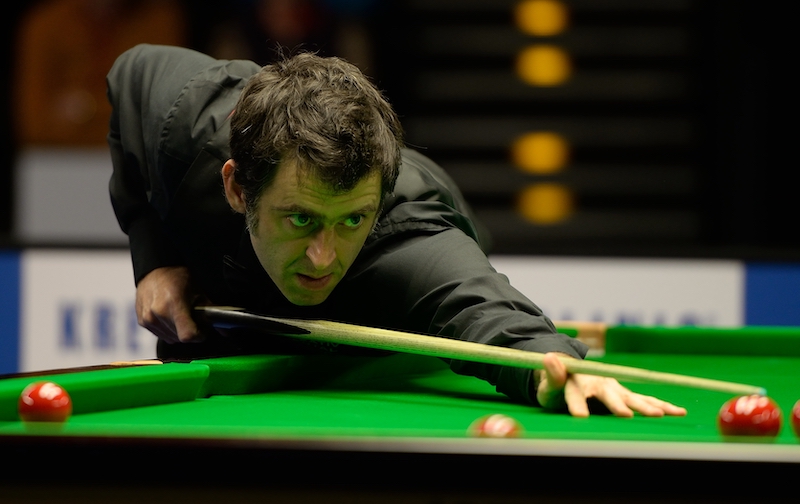 Ronnie O'Sullivan is regarded by many as the greatest snooker player to have ever picked up a cue.
"The Rocket" has won a record seven Masters titles, as well as seven UK Championships, which is another record.
What's more, he's a six-time World Championship winner and has won 24 other ranking titles.
Overall, O'Sullivan has won £12,184,134 in prize money throughout his career, plus he's earned a considerable sum from sponsorships.
His current net worth is estimated to be approximately £10.7 million ($14 million).
5. Cliff Thorburn – £11 Million ($14.3 Million)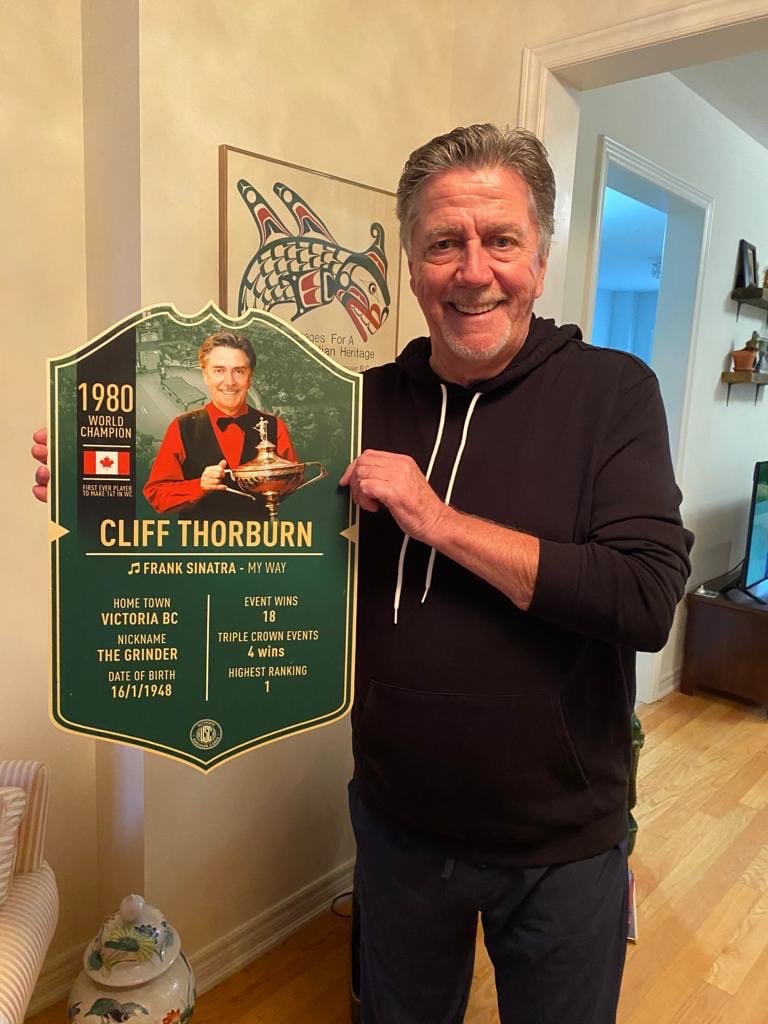 Canadian Cliff Thorburn was a hugely successful player throughout the 1980s.
He only won two ranking titles in his career, however one of these was the 1980 World Championship.
Thorburn also won the Masters three times – only Stephen Hendry and Ronnie O'Sullivan have won the tournament more times.
Over the course of his career, Thorburn only managed to win approximately £1.4 million in prize money.
He's earned a considerable amount since retiring, however, and his personal fortune is now estimated to be around £11 million ($14.3 million).
4. Jimmy White – £13.8 Million ($18 Million)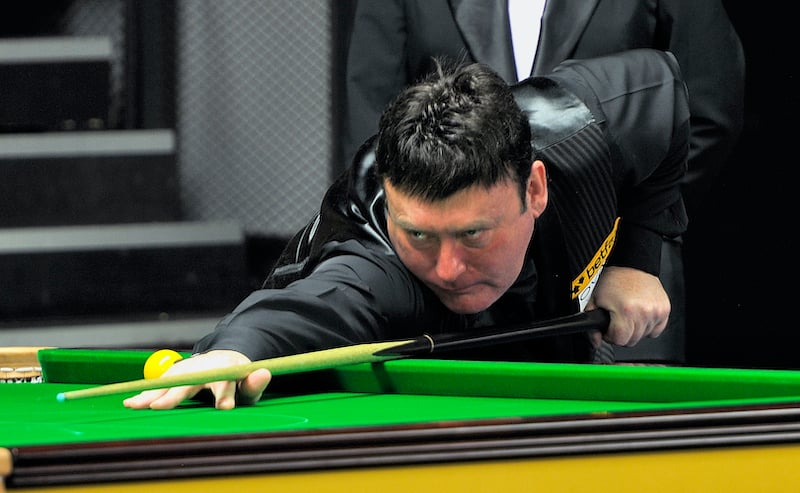 Jimmy White is perhaps the most popular snooker player of all time.
"The Whirlwind" won 10 ranking tournaments throughout his career, including the UK Championship. He has also won the Masters once, however, has never won the World Championship, despite reaching the final six times.
Over the course of White's career, he won £4,835,404 in prize money, however his personal fortune is thought to be approximately £13.8 million ($18 million).
Much of his wealth has come from TV appearances and sponsorship details.
3. Dennis Taylor – £16.6 Million ($21.6 Million)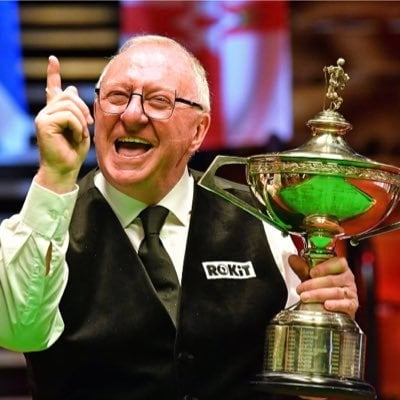 In third place on our list of the richest snooker players is Dennis Taylor, who is best known for his amazing World Championship victory in 1985, beating Steve Davis in perhaps the most exciting finale to a snooker match ever broadcast.
He also won one other ranking title, as well as the Masters in 1987.
Dennis Taylor didn't win masses of money from snooker, however he has earned a huge amount after retiring, through commentary and appearing on many shows, including Strictly Come Dancing.
He is now thought to be worth about £16.6 million ($21.6 million).
2. Stephen Hendry – £23.1 Million ($30 Million)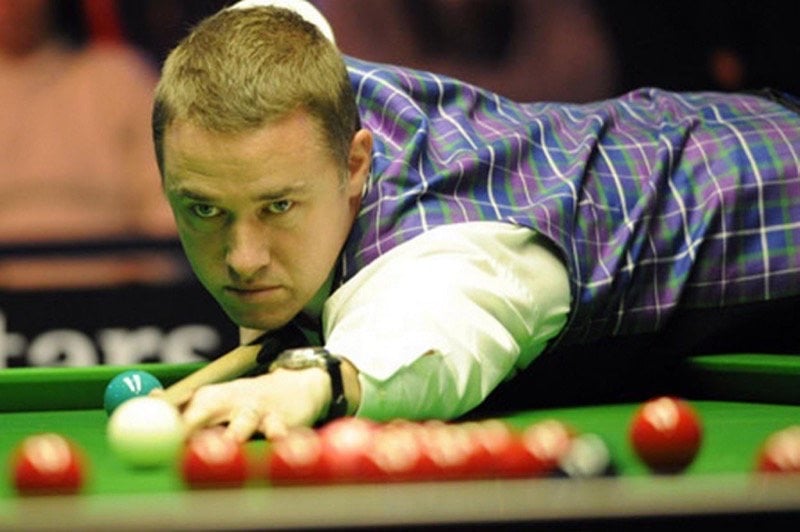 In second place is Stephen Hendry, the man who dominated snooker throughout the 1990s.
He won six Masters titles, including five in a row, as well as seven World Championships and five UK Championships. He was ranked number one in the world for over eight years.
Throughout the course of his career, Hendry has won £8,761,581 in prize money.
He recently made a comeback after a nine-year absence, although there has been speculation that he might quit after he chose not to enter the World Snooker Championship qualifiers this year.
His overall wealth is thought to be approximately £23.1 million ($30 million).
1. Steve Davis – $24 Million ($32 Million)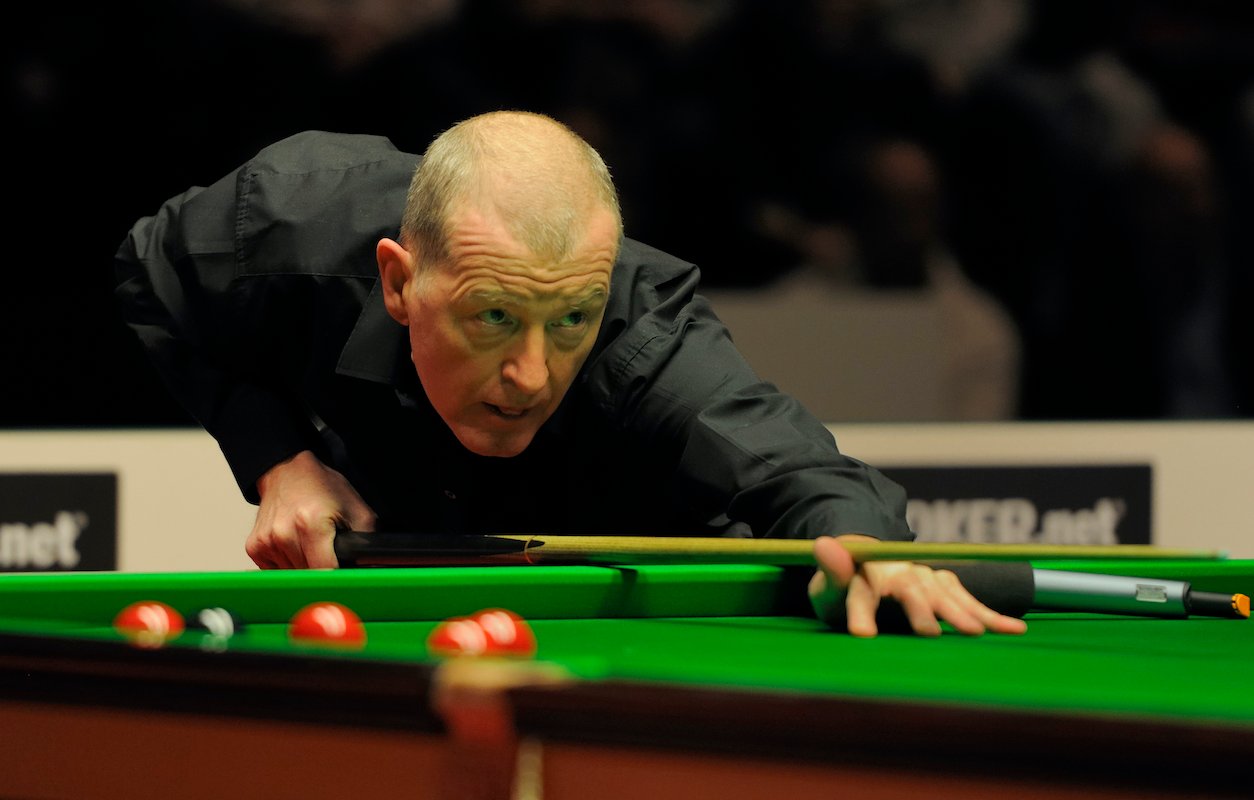 Steve Davis, who was world number one for seven consecutive seasons during the 1980s, scoops the top spot in our list of the richest snooker players ever.
In his career he managed to win 28 ranking titles, including six World Championships and six UK Championships.
He also won the Masters on three occasions and is the only snooker player to win the BBC Sports Personality of the Year award.
In his career, which lasted until 2016, Davis won about £5.5 million.
As with many of the other names on this list, he has also earned a large sum through commentary, endorsements and other avenues, taking his net worth to be around £24 million ($32 million).
Something similar: