How to Find Slot Machines That Are Most Likely to Hit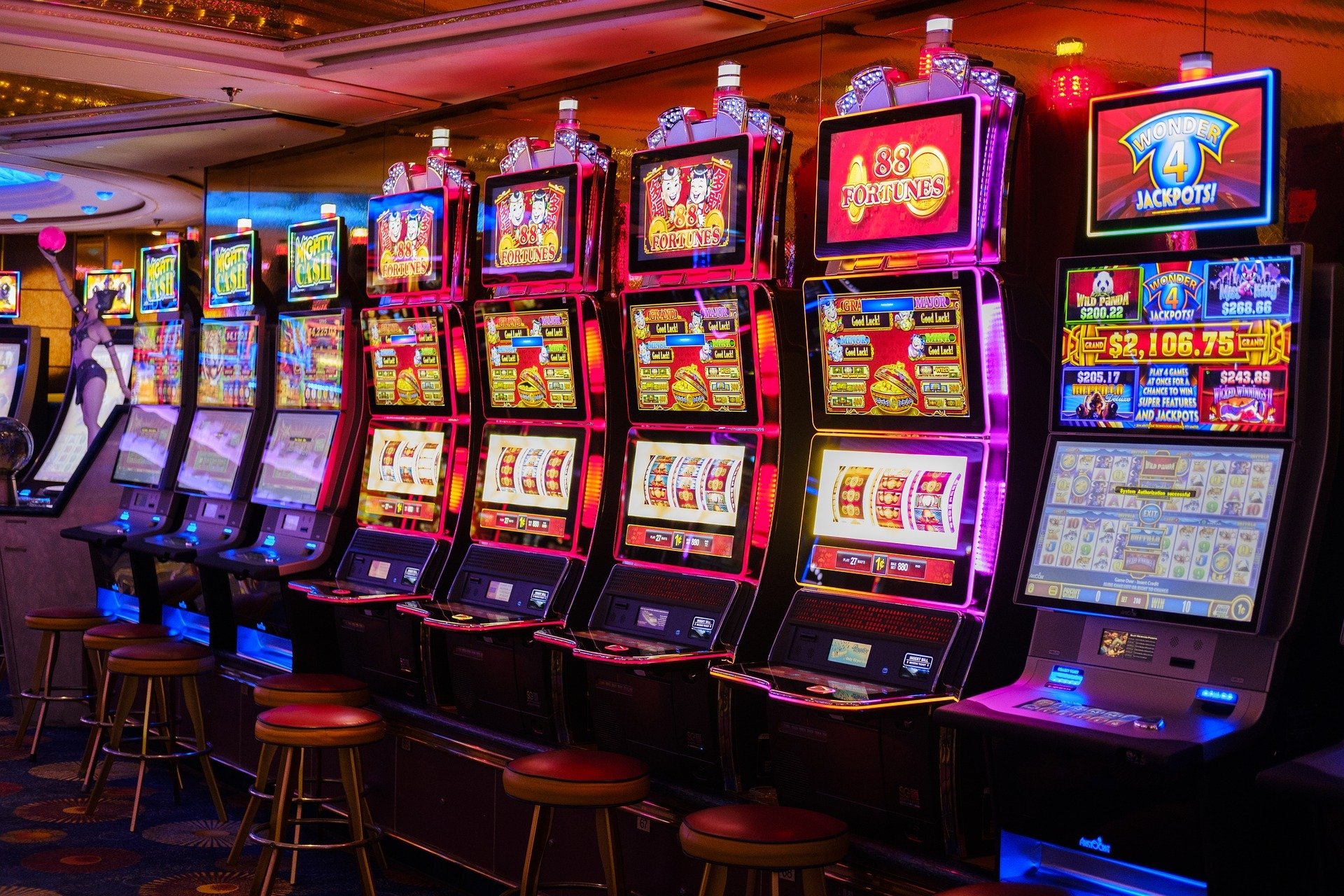 Slot machines are big business in the gambling industry. You can win big money from a small bet – and they're easy to play. The question we all want to know is: how to pick a winning slot machine and find the ones that pay out the most?
1. Pick slots with the highest "Return to Player Percentage"
If you're looking for slot machines that are most likely to hit, then you want slots that have the highest percentage of RTP.
Essentially, the higher the RTP percentage, the more likely the slot is to pay out.
How is RTP calculated?
Well, if you take a slot that has an RTP of 94% then the theory is that if you put $100 into the slot then you could expect an estimated return in winnings of $94 (over a long period of time). Obviously, that's a rough guide and is not the case for every player.
2. Scan message boards and threads online
The likes of TripAdvisor forums and Reddit often have slots players sharing their experiences of trips to places such as Las Vegas, Atlantic City, and Macau. These players will then often highlight slots at casinos where they have enjoyed decent pay outs.
You can also pick up handy tips and tricks from other players.
3. Use casino comparison sites
If you don't want to spend time trawling threads looking for online slots with the best payouts, a great place to look is on comparison sites that offer independent online slots reviews.
You'll find slots with the best RTPs as well as a list of the online casinos offering the games and, best of all, you don't have to lift a finger.
4. Research game developers to find out which offer high RTP%s
For players starting afresh, a fair bit of research will be required to find out where to find the slots most likely to hit. It won't take long before certain trends start to appear.
Slots by the same developers constantly being mentioned, certain casinos being identified as possessing loose slots, and slot machines by name that have proven to be big earners for players.
Online software developer Playtech has a reputation for releasing slots with high RTP percentages. Slots such as Goblin's Cave, Ugga Bugga, and Ocean Princess all offer above average RTP.
Other developers such as Barcrest, WMS, and NetEnt are also renowned for their slots with high RTP.
5. Avoid games that hardly ever pay out
On the flip side of tip #4, it will also be worth taking note of the slots that are notorious for not paying out. The more slots you can add to a blacklist of bad earners helps to narrow down the slots that can be labelled for their higher payouts.
A number of slots have been highlighted by players as games to avoid due to their low RTP. The likes of Wish Upon a Jackpot by Blueprint Gaming, Adventures in Wonderland by Ash Gaming, and King Kong by Cryptologic frequently appear on such lists.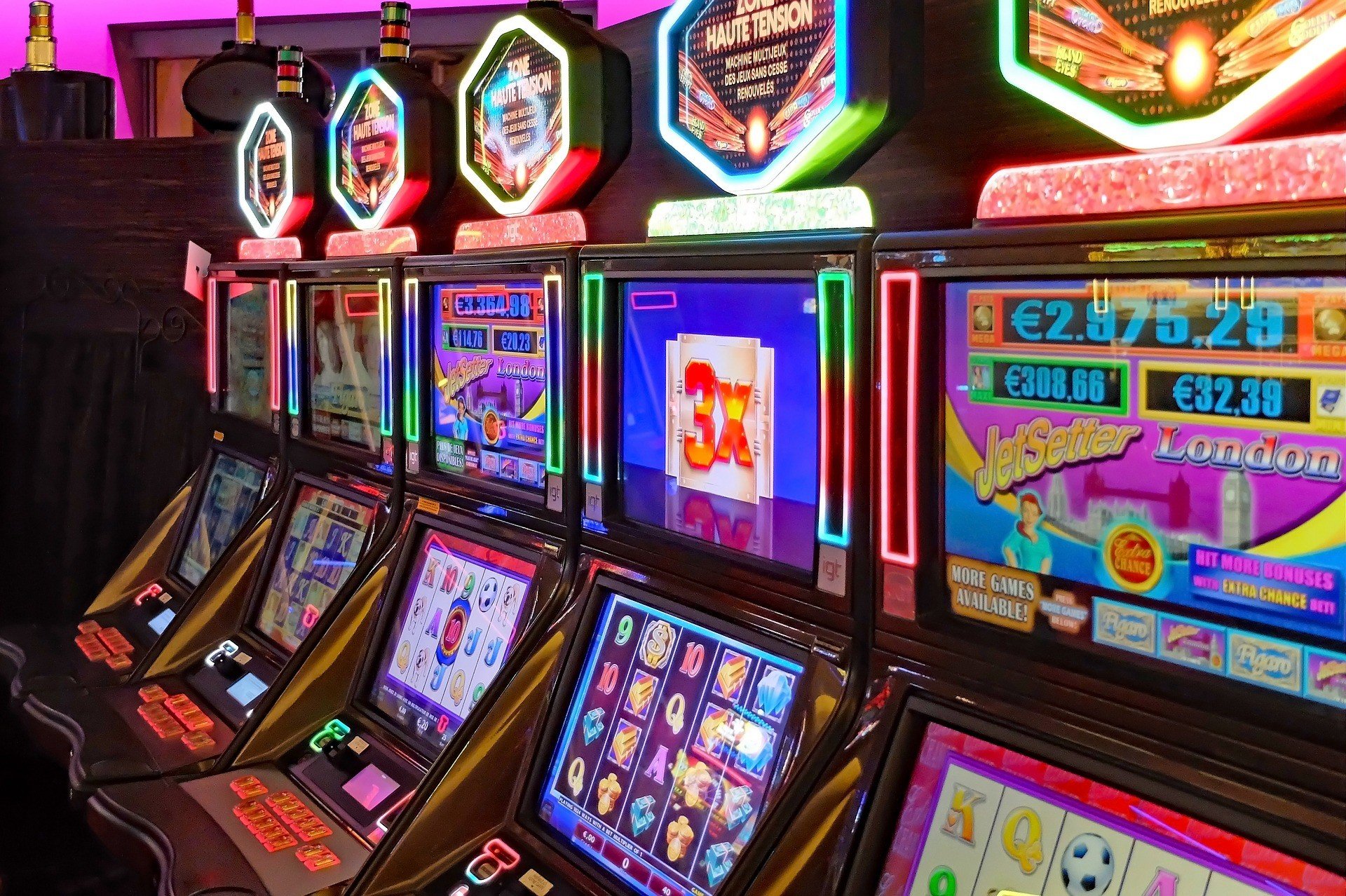 How do slot machines work?
You insert money, spin the reels, and wait to see if you won anything. It's simple. But inside the machine it's a bit more complicated than that.
Slot machines work by using a complex piece of software, known as a random number generator (RNG). This determines the results of every spin. So when you spin the reels, the RNG ensures that whatever outcome it produces is totally random.
Some people might sit and play slots for hours on end, winning nothing, while someone else may come along and win on their first spin.
And when they pay out, they really pay out…
Slots pay out how much each day in Vegas?
The Nevada Gaming Control Board found that in 2017 there were 38,434 slots in operation across 40 locations on the Las Vegas Strip. It was estimated that those machines generated revenues worth $269,527,000 per month. That equates to an average slot generating $226 per day.
This figure is even more startling when you consider that most slot machines have an RTP (return to player) over 90%. The average slot pays out at a rate of 93-94%. That gives an insight into how much money is pumped into the machines each day.
It should be noted that these figures might be for Las Vegas but it is a trend that echoes around the world. The RTP is dependent on the manufacturer rather than the casino. Slots developers can set a range for the RTP but the casinos must stick to offering an RTP within that range.
Progressive Jackpots FTW
One of the big draws of slot machines is the fact that they can create millionaires in an instant. Progressive jackpots online offer prize money that is on a par with national lottery games.
On September 28, 2018, a record-breaking progressive jackpot win of €18,915,721 was triggered by an anonymous player on the Mega Moolah slot by Microgaming at Grand Mondial online casino. It's paid out over a whopping €874 million since it began.
A number of other slot machines have paid out crazy sums of cash in the past. On January 20, 2013, an anonymous player won €17,860,868 on the Mega Fortune slot by NetEnt at the Finland-based Paf Casino. Online progressive jackpots are crazy popular because the minimum bet values are lower than at land-based casinos and the convenience of accessing them remotely or on the go makes them more appealing than trekking from casino to casino by foot.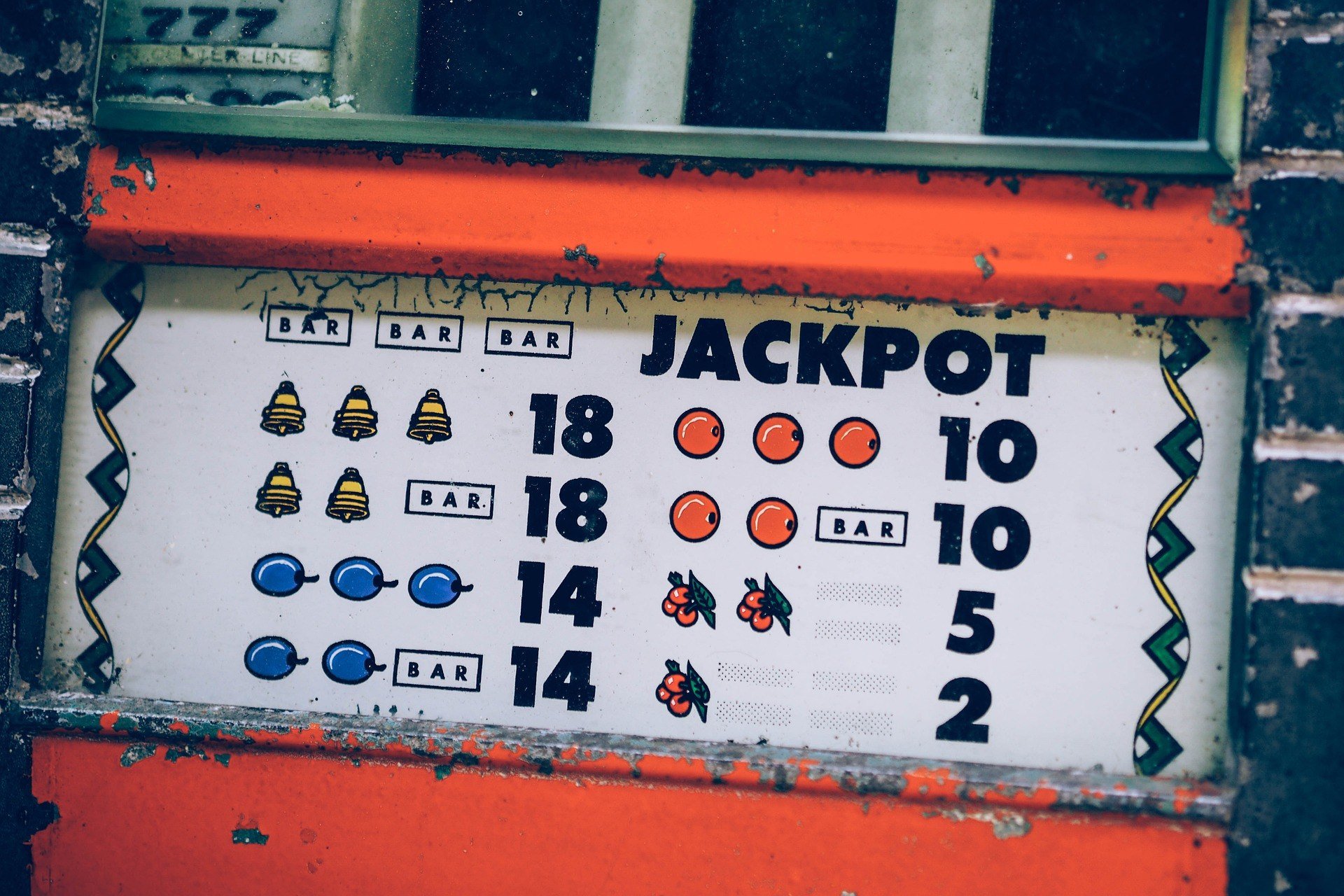 Progressive jackpots are not restricted to online slots, though. The largest ever payout on a slot machine came back on March 21, 2003, when a 25-year-old engineer from Los Angeles triggered a jackpot worth $39,710,826 on the Megabucks slot at the Excalibur casino.
The Megabucks slot has also paid out sums of $34,955,489 to Cynthia Jay-Brennan on January 26, 2000, at the Desert Inn casino. $27,570,879 to a 67-year-old retired flight attendant at the Palace Station on November 15, 1998, and $22,618,156 to Johanna Huendl at Bally's on March 27, 2002.
You are more likely to win on a game with a smaller jackpot over these huge progressives, however, it's still possible to get lucky and scoop a massive cash prize off just one spin.
Slots are a beast in their own right. You can spend all day playing the slots with the highest RTP and get nothing. Then you could have two spins on a slot that is reputedly dry as a bone and hit a big payout. Sometimes the only way to find out what works and what doesn't is to get out there and spin those reels yourself.
Sources:
https://gaming.nv.gov/
https://www.tripadvisor.co.uk/ShowTopic-g45963-i10-k21393-Which_slots_are_easiest_and_best_to_win_on-Las_Vegas_Nevada.html
https://www.reddit.com/r/gambling/comments/8akung/what_are_some_practical_tips_from_seasons/
https://www.microgaming.co.uk/News/Multiple-millionaires-made-on-Microgamings-Mega-Moolah
https://lasvegassun.com/news/2012/may/23/nine-biggest-las-vegas-jackpots/