Gambling Destinations
Get the lowdown on what's going on at land-based casinos. Yep, the real world still exists. So catch up on big tournaments, shocking security secrets, new openings, cheating scandals and more before you head out to the tables.
Casinos and top-class restaurants go hand-in-hand. The reasoning is simple — when you're having a great night, or day out, you want good food too. The world's top casinos, usually home to luxury hotels, keep their customers in the building by housing some of the globe's...
February 25, 2021
—
5 min read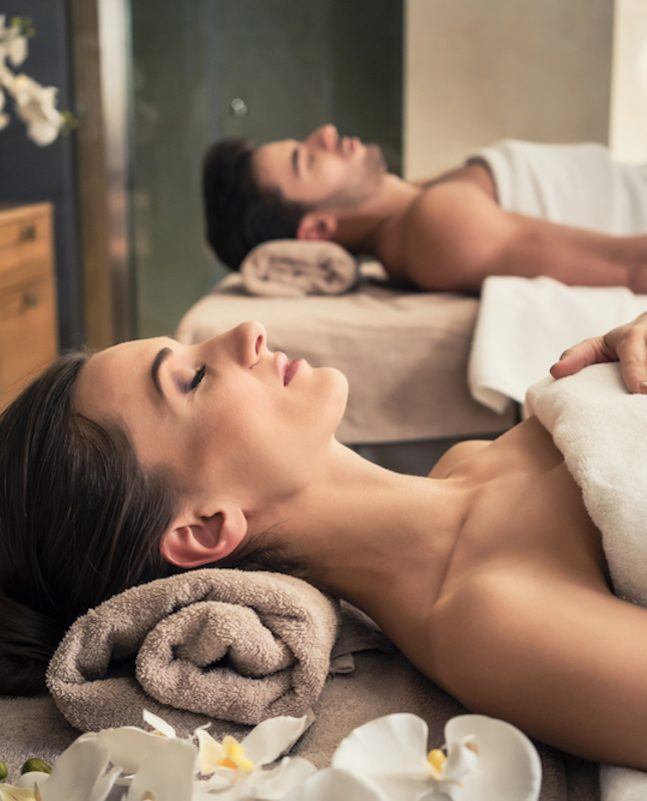 Bright lights, blackjack and luxury hotels: Las Vegas — it's arguably the greatest gambling city in the world. And while no trip to Sin City would be complete without a circuit of the Strip and a roll of the dice at some of the world's most...
January 2, 2021
—
6 min read
Most shared Gambling Destinations