Gambling Destinations
Get the lowdown on what's going on at land-based casinos. Yep, the real world still exists. So catch up on big tournaments, shocking security secrets, new openings, cheating scandals and more before you head out to the tables.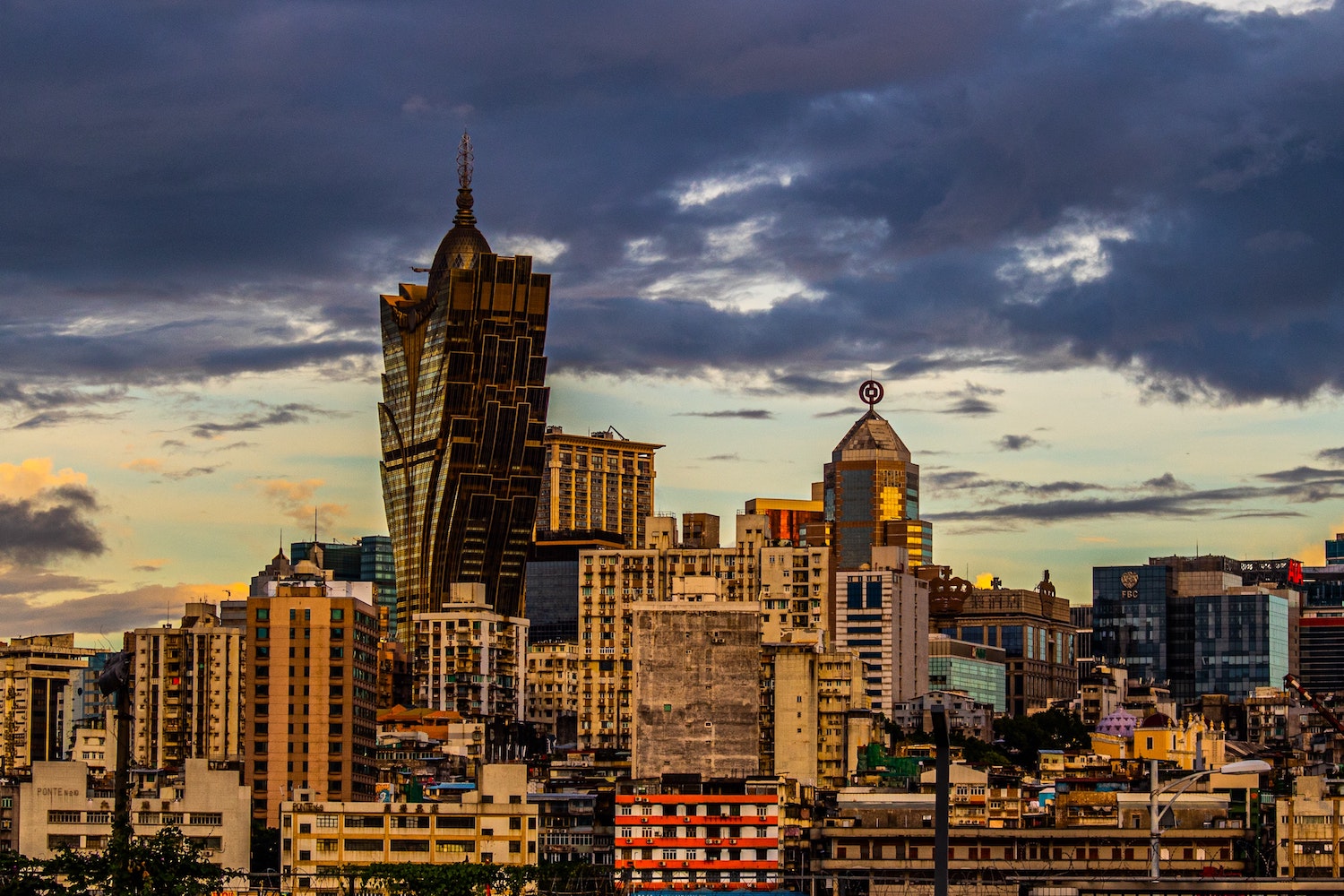 In terms of gambling and casinos, the law changes greatly across the Asian continent. Some countries have strict anti-gambling laws while others proudly advertise their incredible casino complexes. The huge number of people that live in and visit Asia has seen the demand for casinos in...
October 2, 2022
—
5 min read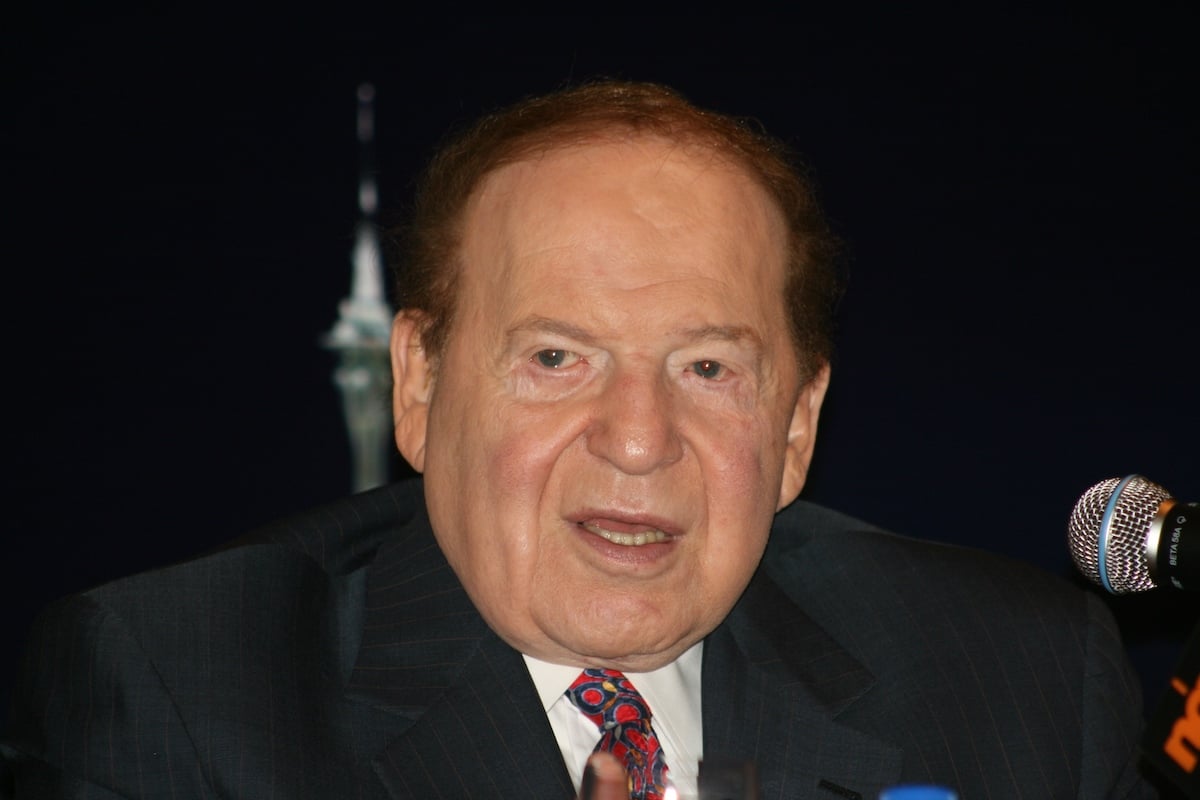 In the United States, casinos are big money. Of course, most people know about the high rollers and casino whales, extremely rich individuals who love nothing more than gambling millions of dollars in a single session. However, the richest people at casinos are usually not the...
September 24, 2022
—
4 min read
Most shared Gambling Destinations