Gambling Destinations
Get the lowdown on what's going on at land-based casinos. Yep, the real world still exists. So catch up on big tournaments, shocking security secrets, new openings, cheating scandals and more before you head out to the tables.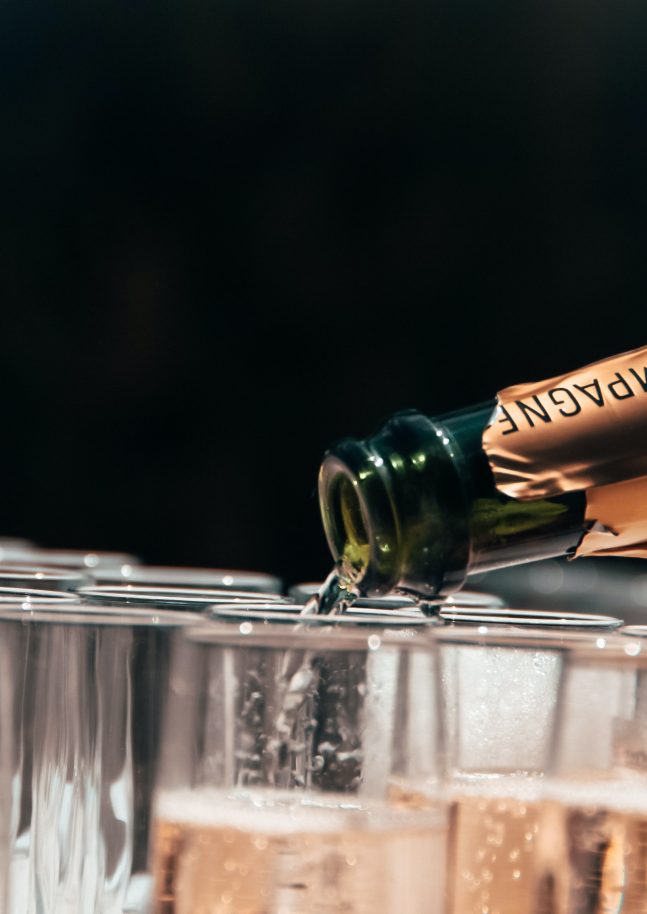 Casino comps take your experience to the next level. The 'comp' stands for 'complimentary', and in the world of casinos this means free services and products for players to use on their visits. These freebies are handed out by the house and differ from player to...
June 24, 2020
—
8 min read --- 23101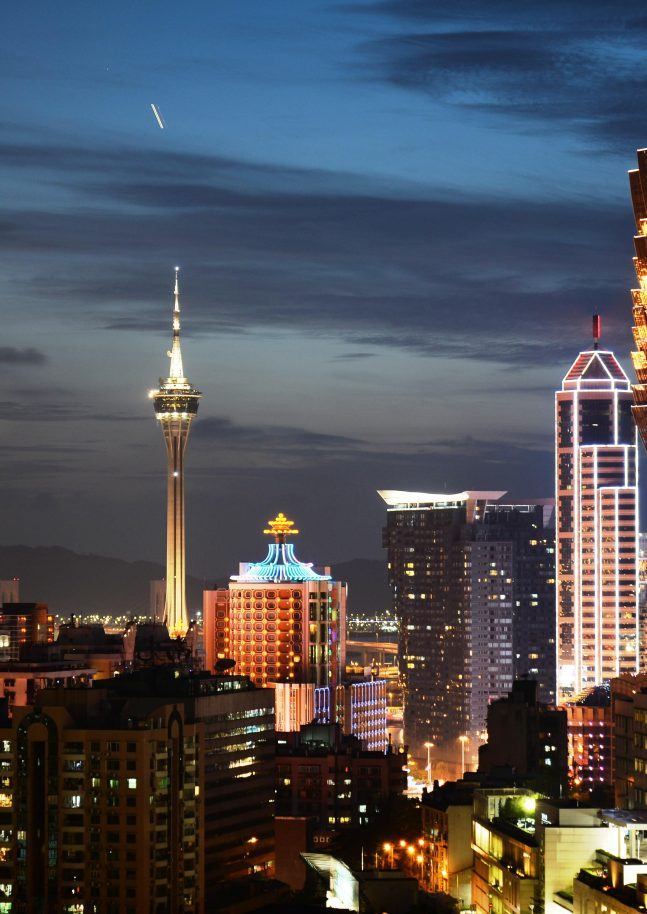 When it comes to the biggest casinos ever, we're talking giants, behemoths and big-guns. Sprawling complexes of entertainment that could rival a small town in size. There's gaming and then there's next level gaming and, as some of the gambling universe's most glamorous names jostle for...
June 10, 2020
—
5 min read --- 5041
Most shared Gambling Destinations