Gambling Destinations
Get the lowdown on what's going on at land-based casinos. Yep, the real world still exists. So catch up on big tournaments, shocking security secrets, new openings, cheating scandals and more before you head out to the tables.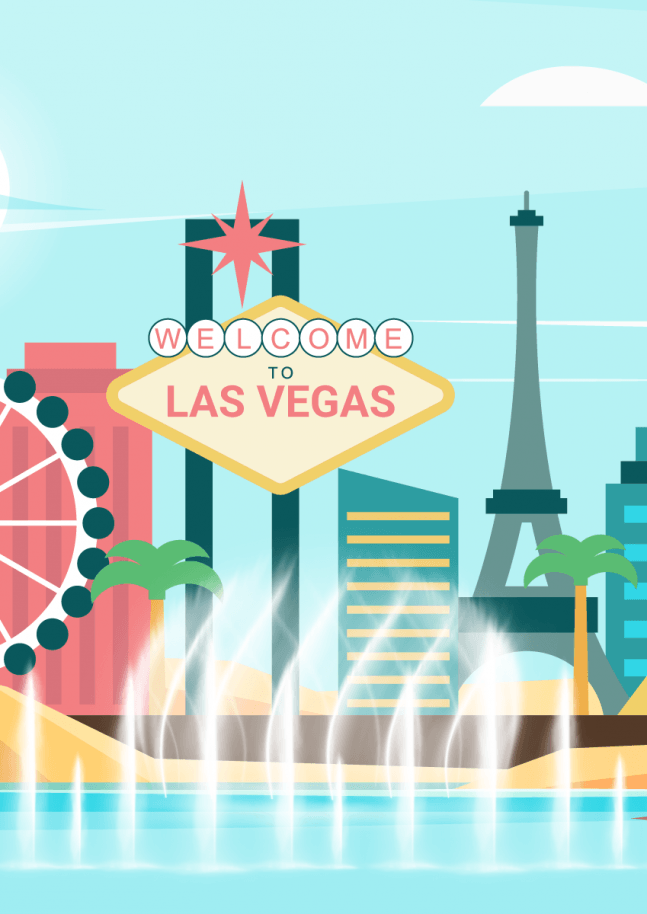 We usually think of Sin City as the land of milk and honey, where anything goes and everything flows. But experts have been predicting for years that, by 2021, water levels in Lake Mead could drop to such a low level it would create a water...
November 17, 2020
—
5 min read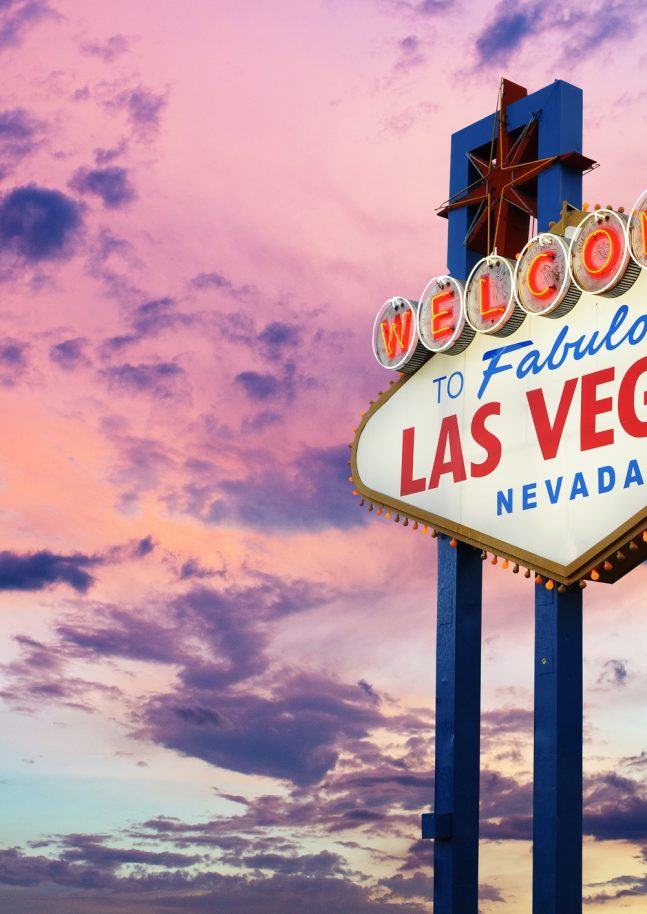 Craigslist has everything from missed connections to help you find that intriguing stranger you met the other day, to bizarre jobs or lessons. Some people are trying to sell outrageous items online while others are looking to get you to share your darkest secrets. Here are...
November 10, 2020
—
5 min read
Most shared Gambling Destinations