Gambling Destinations
Get the lowdown on what's going on at land-based casinos. Yep, the real world still exists. So catch up on big tournaments, shocking security secrets, new openings, cheating scandals and more before you head out to the tables.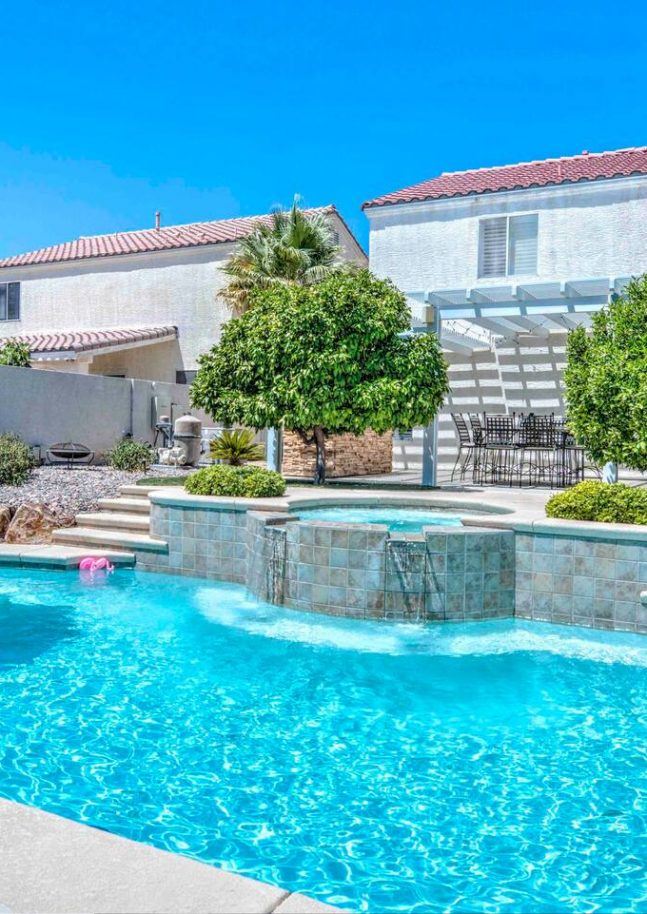 Traveling hasn't been on the cards this year. But there's nothing like dreaming about, or even planning, your next vacation. If you're fantasizing about a future visit to Sin City, check out our top Airbnb wish-list properties in Las Vegas. Think pools, hot tubs and penthouses,...
September 20, 2020
—
3 min read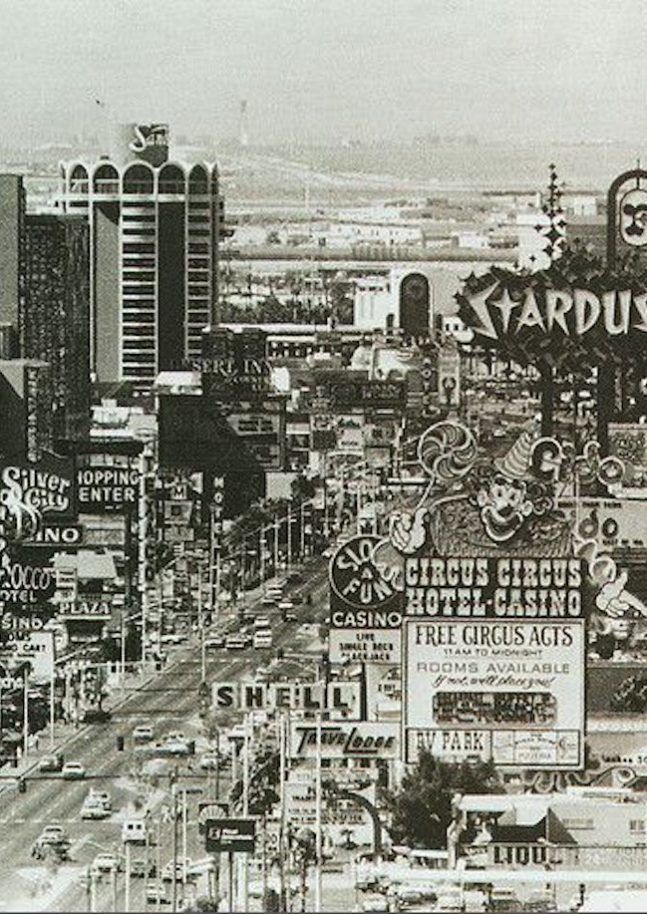 Whilst Las Vegas is a comparatively young city it's already bagged its fair share of history and changing faces. Since its first casinos in the '40s through to its current landmark status, it's always been known and loved for its gambling opportunities. Let us show you...
September 7, 2020
—
4 min read
Most shared Gambling Destinations