Gambling Destinations
Get the lowdown on what's going on at land-based casinos. Yep, the real world still exists. So catch up on big tournaments, shocking security secrets, new openings, cheating scandals and more before you head out to the tables.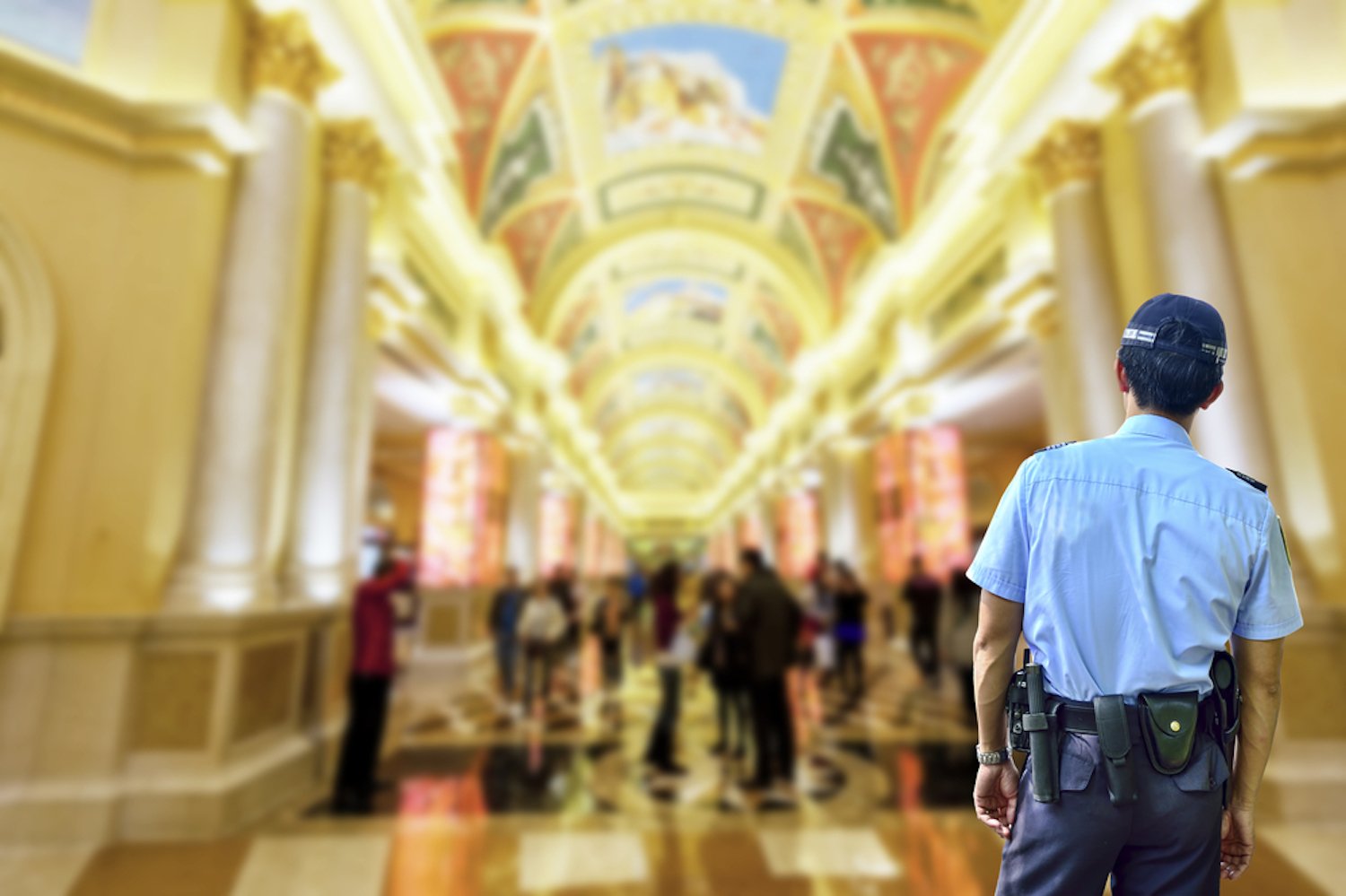 Poker rooms and casinos handle huge amounts of cash, and where there's a lot of money, there's always someone looking to get their hands on it. Casinos across the world invest a lot of time, money, and effort into security and generally manage to keep things...
December 28, 2022
—
7 min read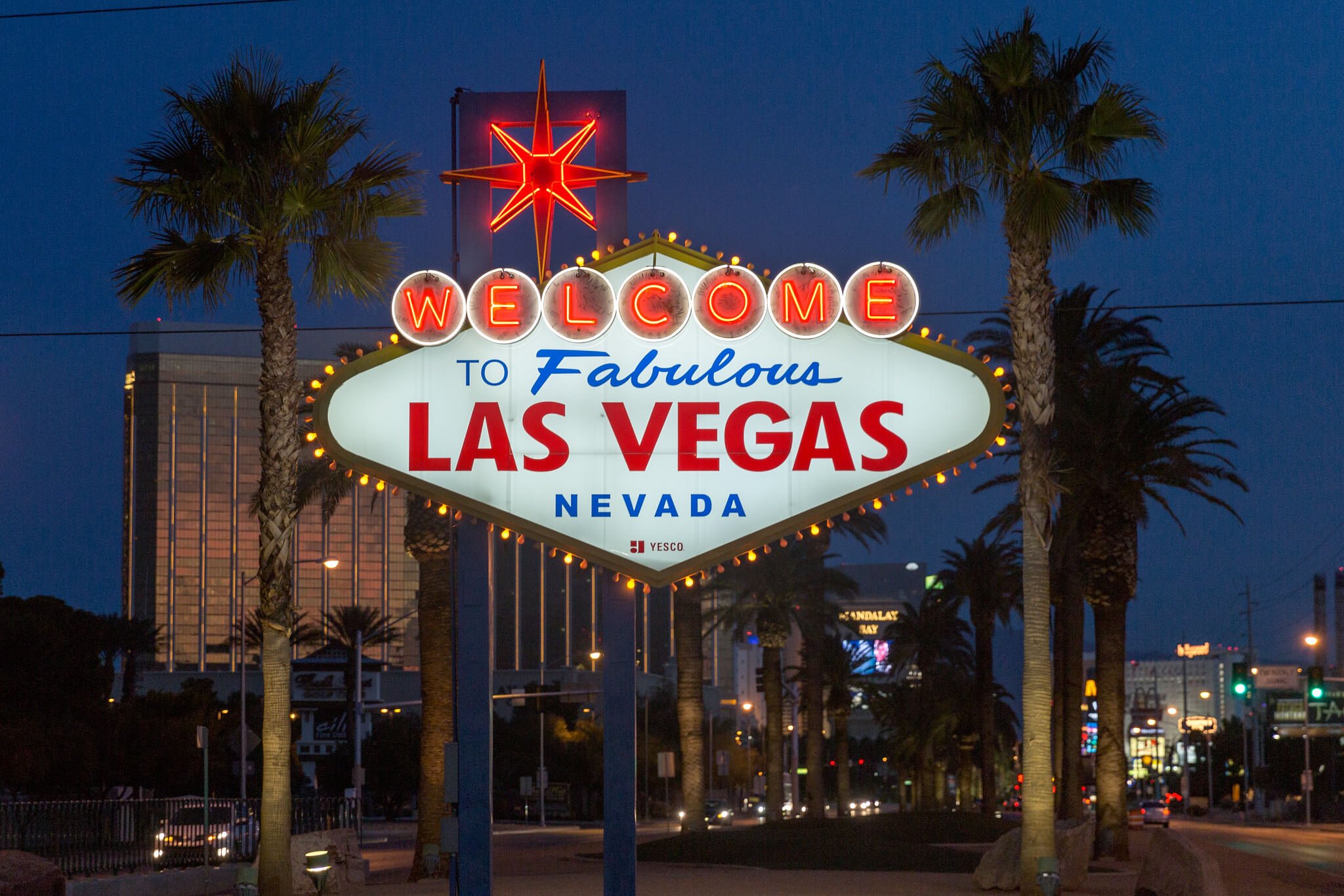 Today, Las Vegas is a mass of gigantic resort complexes and blinding lights. As the spiritual capital of casino gambling, this is to be expected. After all, it is this very same industry that transformed this once sleepy town into a bustling city with a population...
December 6, 2022
—
6 min read
Most shared Gambling Destinations