Gambling Destinations
Get the lowdown on what's going on at land-based casinos. Yep, the real world still exists. So catch up on big tournaments, shocking security secrets, new openings, cheating scandals and more before you head out to the tables.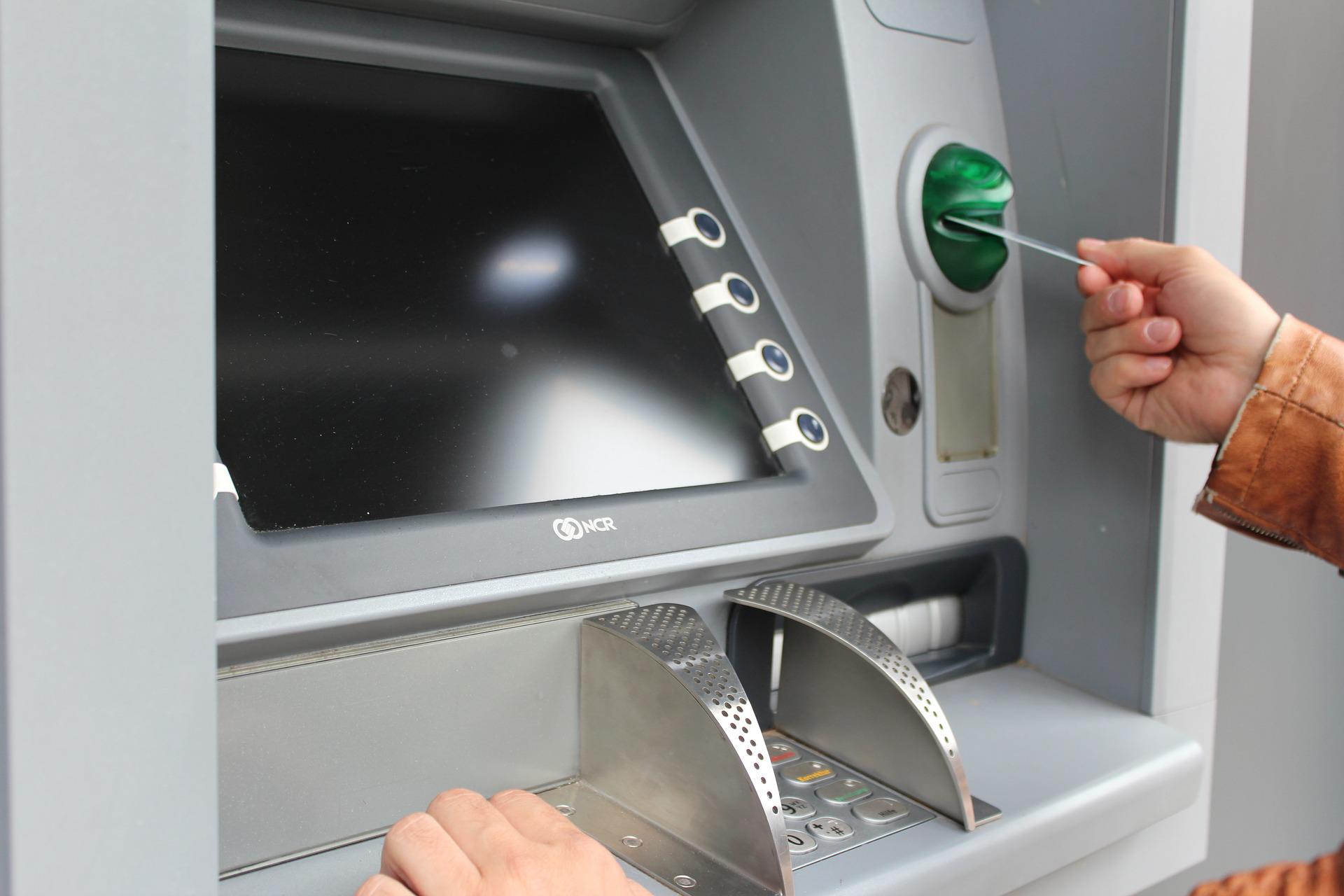 Although there are ATMs everywhere in Las Vegas, if you don't plan ahead then withdrawing money can get very expensive, as the average ATM fee is around $5. Withdrawing cash can be especially pricey if you withdraw while at a casino, particularly on the Strip, where...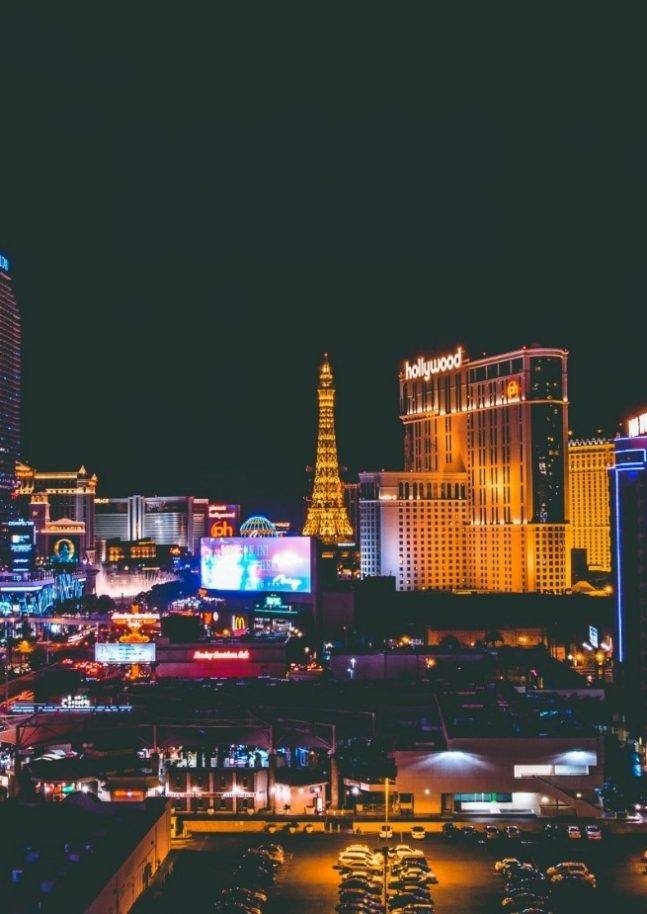 If all you're looking for is a cheap place to stay in Las Vegas, you might opt for a great AirBnB in Sin City. But there's something to be said for a hotel experience. From room service and housekeeping to pools and casinos, hotels in Las...
January 25, 2022
—
4 min read
Most shared Gambling Destinations