Gambling Destinations
Get the lowdown on what's going on at land-based casinos. Yep, the real world still exists. So catch up on big tournaments, shocking security secrets, new openings, cheating scandals and more before you head out to the tables.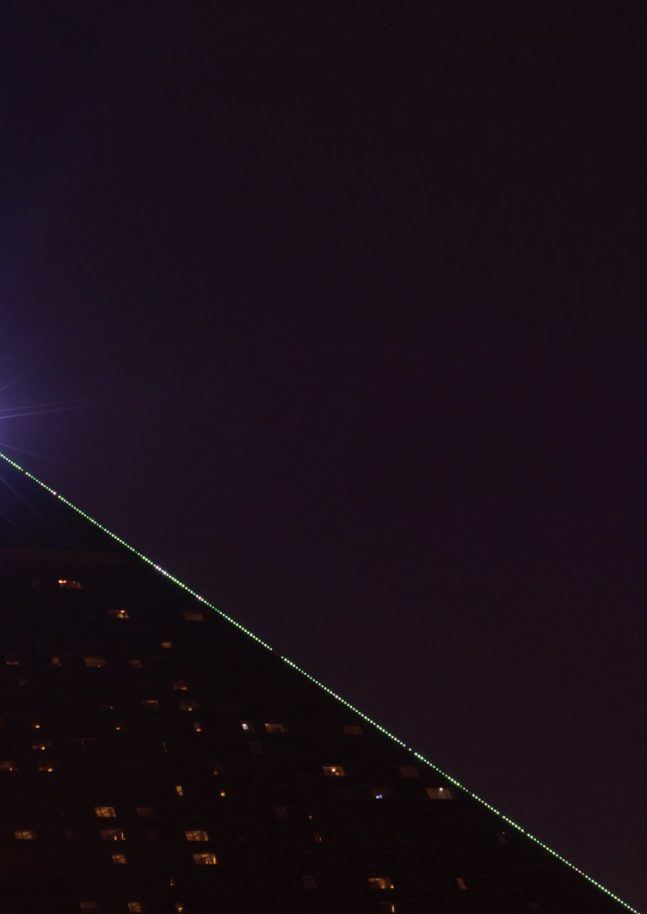 Unveiled during the early 1990s, Luxor Las Vegas swiftly became an iconic part of the Strip thanks to its instantly recognizable pyramid shape. The building even stood as the tallest casino on the strip, although it's since lost this title. However, it wasn't just the size...
November 21, 2022
—
3 min read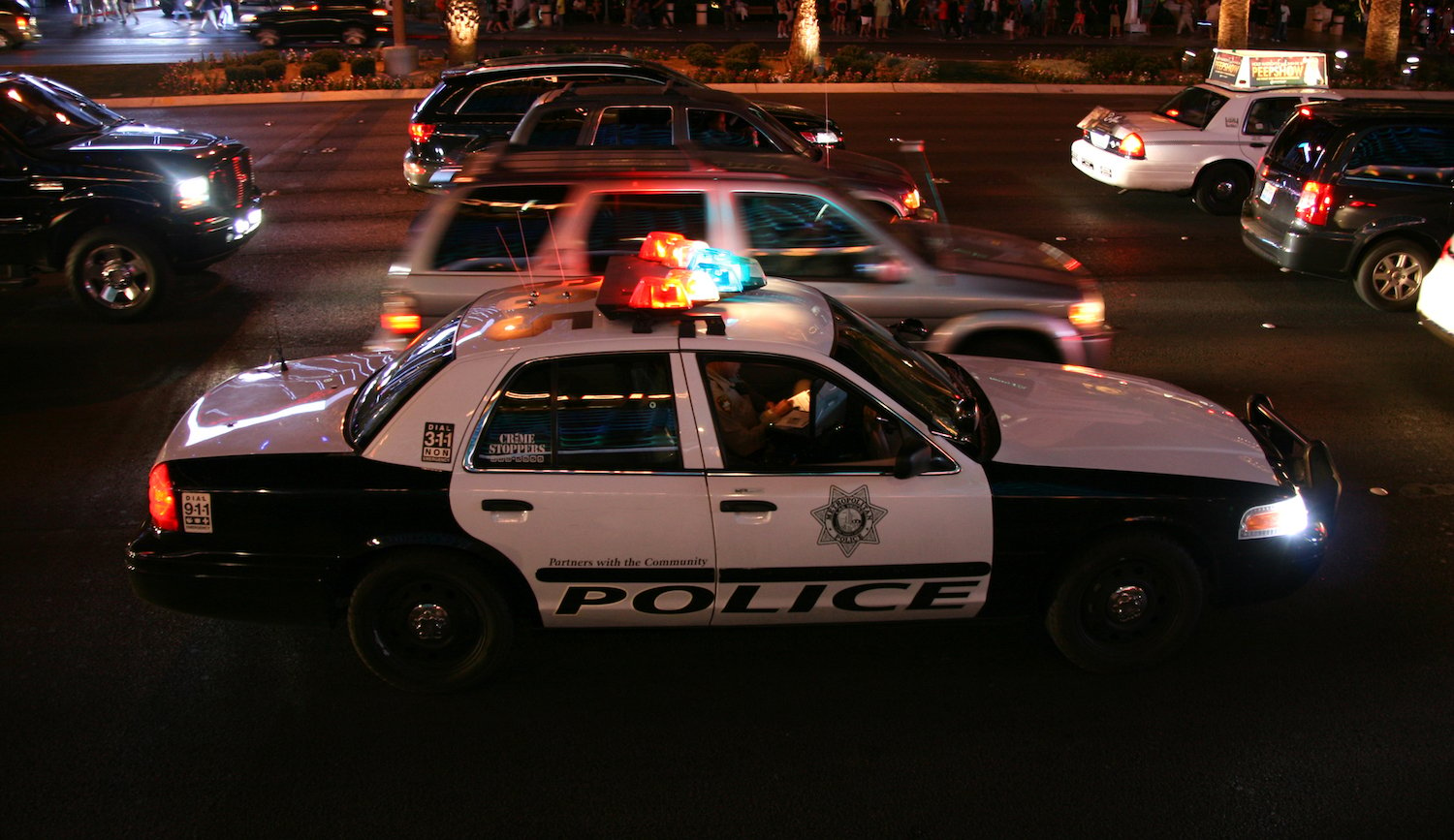 Like any city, Las Vegas can be dangerous. You have a 1 in 187 chance of becoming a victim of a violent crime in Sin City, compared to in the whole of the United States where your odds stand at around 1 in 250. It might...
November 10, 2022
—
4 min read
Most shared Gambling Destinations