Gambling Destinations
Get the lowdown on what's going on at land-based casinos. Yep, the real world still exists. So catch up on big tournaments, shocking security secrets, new openings, cheating scandals and more before you head out to the tables.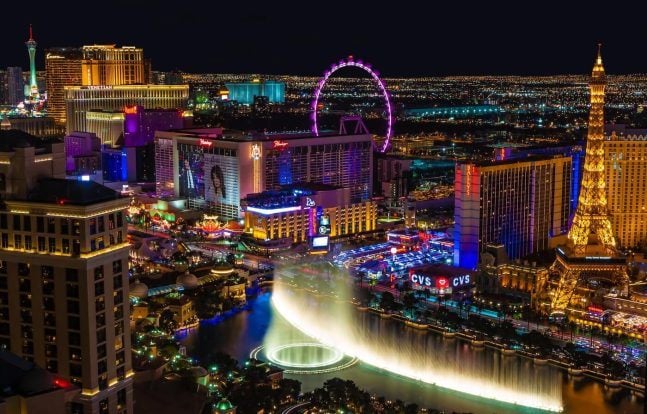 Las Vegas has always been about excess. From the poker table to the hotel suites, bigger definitely means better.  This mentality has trickled down into Sin City's food culture where buffets, the ultimate in excess, have traditionally reigned supreme. Unfortunately, the Coronavirus pandemic has seen many...
February 26, 2023
—
7 min read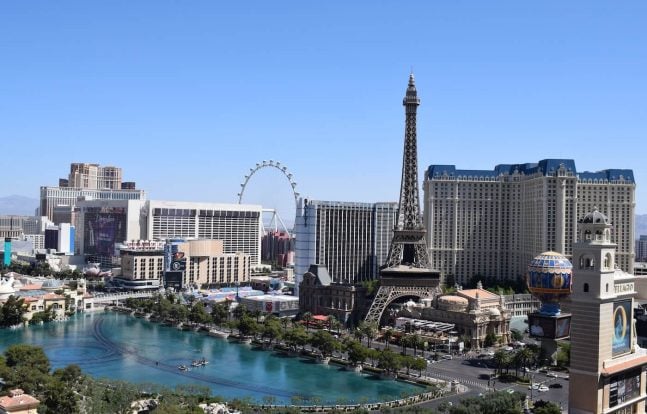 For a long time, Las Vegas was known as an adult's getaway. After all, a city doesn't earn the nickname Sin City for nothing. An adult's playground it may be, but you're just as likely to see a family walking down the Strip as you are...
February 21, 2023
—
5 min read
Most shared Gambling Destinations