Gambling Destinations
Get the lowdown on what's going on at land-based casinos. Yep, the real world still exists. So catch up on big tournaments, shocking security secrets, new openings, cheating scandals and more before you head out to the tables.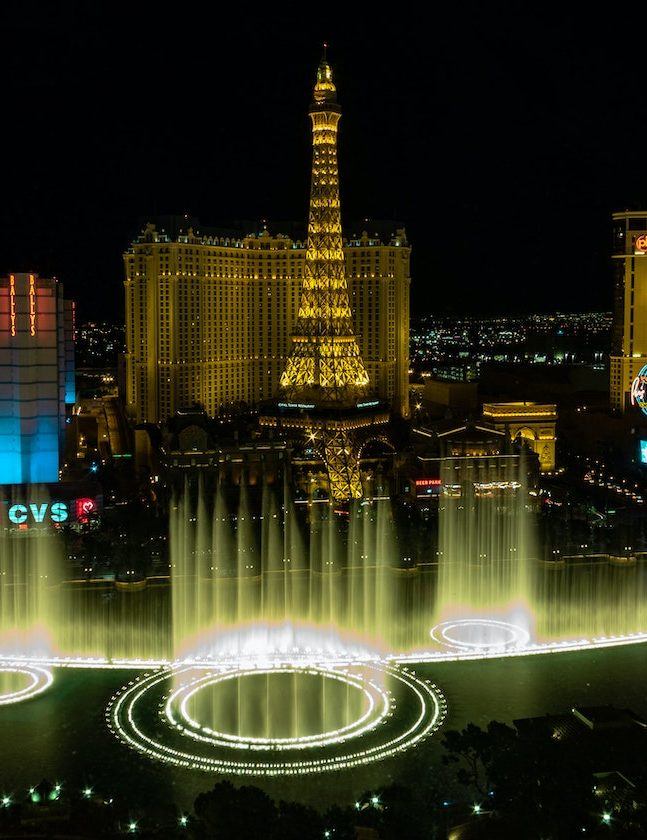 Las Vegas was built on the backs of the gambling industry, and without casinos, it would not exist as we know it today. Whatever your opinion of Sin City, there's no denying that it truly is a one-of-a-kind place that you won't find anywhere else. Poker...
October 27, 2021
—
5 min read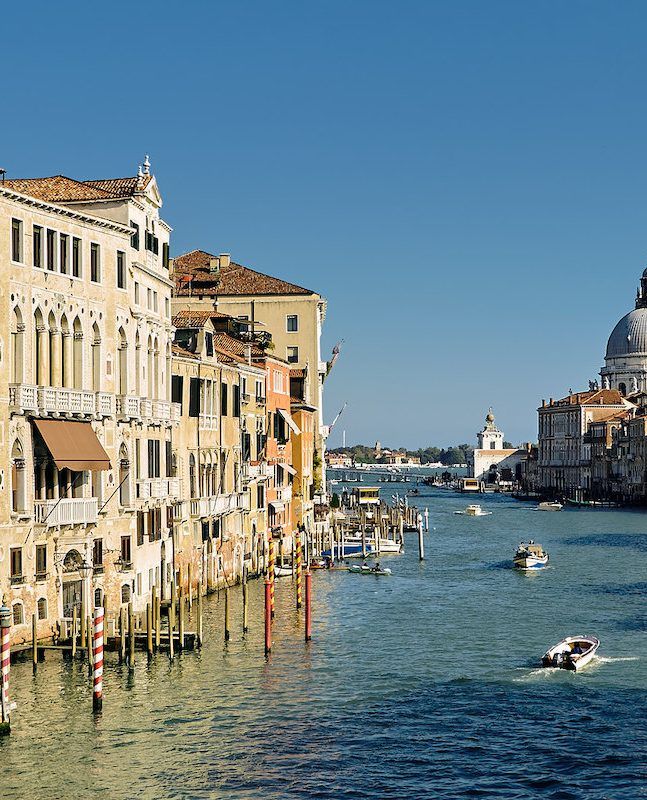 Casinos have historically attracted glamour, glitz and wealth. But the bright lights and the exciting buzz of today are quite different to the old-world sophistication traditional establishments oozed back in the days of classic Hollywood movie stars taking to the tables. That got us thinking about...
July 23, 2021
—
3 min read
Most shared Gambling Destinations