Gambling Destinations
Get the lowdown on what's going on at land-based casinos. Yep, the real world still exists. So catch up on big tournaments, shocking security secrets, new openings, cheating scandals and more before you head out to the tables.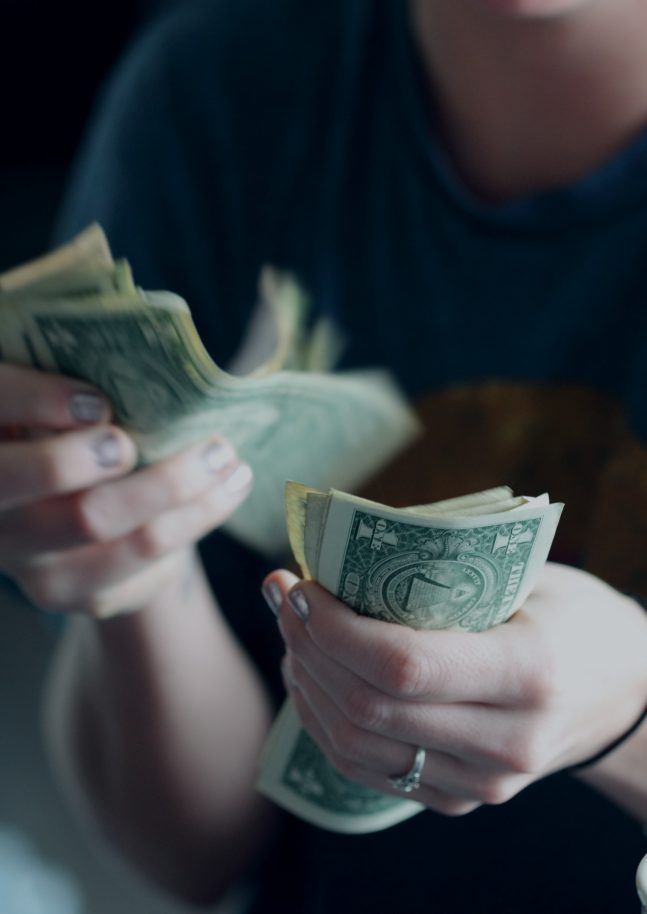 If you're heading to Las Vegas for some high-rolling fun, the last thing you want to worry about is committing a casino tourist faux pas. Tipping etiquette can confuse the best of us. There's a lot to consider: who should I tip? How much is enough?...
May 27, 2020
—
5 min read --- 22306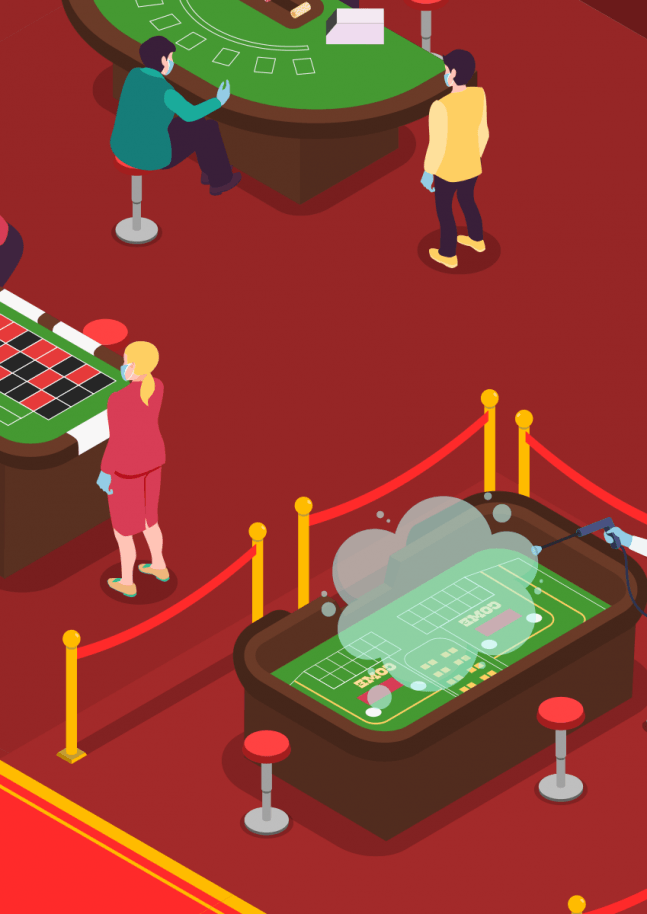 With COVID-19 hitting the globe with a heavy hand there's not a single industry that hasn't been affected. Whilst gambling online has boomed with everyone stuck at home, land-based casinos worldwide have been forced to close. It's had a devastating effect on businesses, citizens and the...
May 19, 2020
—
9 min read --- 22474
Most shared Gambling Destinations