Insider Insights
Read exclusive interviews with industry big hitters and learn about how the casino business works and who runs it. Plus, find out about the latest technologies and the future of online gambling…before the robots take over.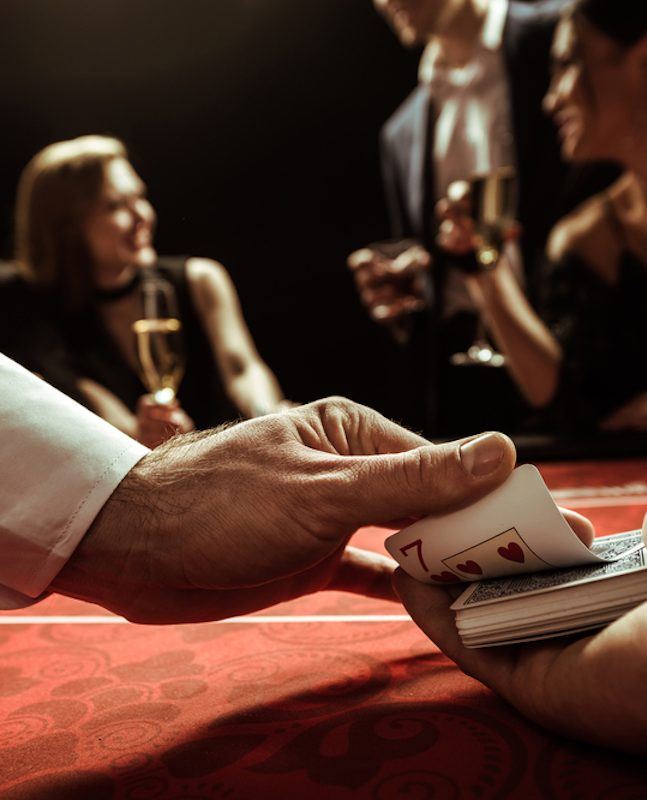 Casinos have all kinds of secrets they don't want you to know. But over on Reddit, thanks to AMAs and other popular threads, some casino insiders have shared their stories. And we've scoured the threads from over the years to bring you the top 10 craziest...
July 9, 2021
—
3 min read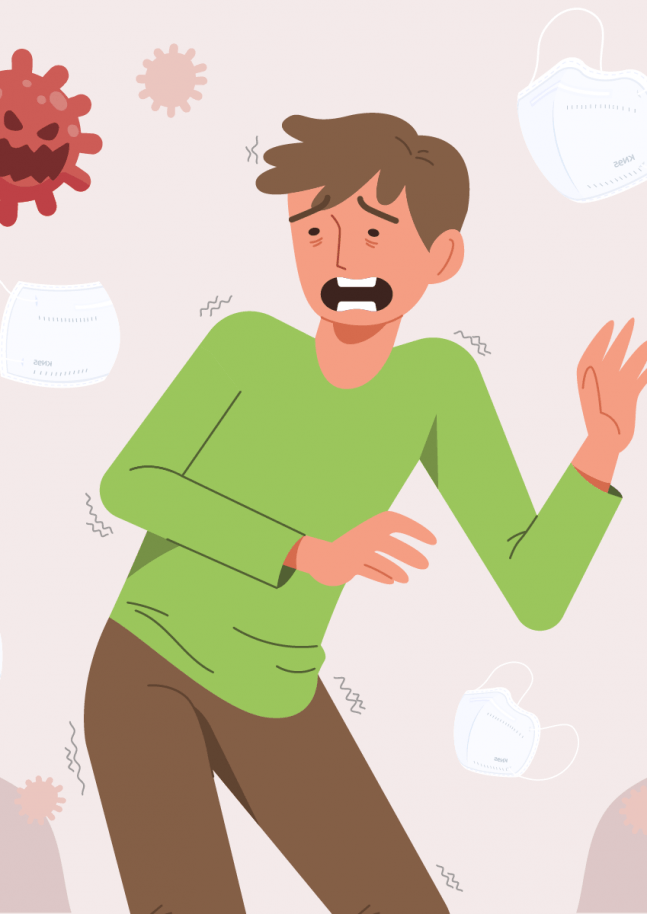 Can thinking like a gambler help us navigate times of fear and uncertainty? At the time of writing, many countries are gripped by uncertainty due to the COVID-19 pandemic. Vaccines have proven successful at reducing serious cases and seasonal decline suggests that the summer of 2021...
June 21, 2021
—
5 min read
Most shared Insider Insights