Insider Insights
Read exclusive interviews with industry big hitters and learn about how the casino business works and who runs it. Plus, find out about the latest technologies and the future of online gambling…before the robots take over.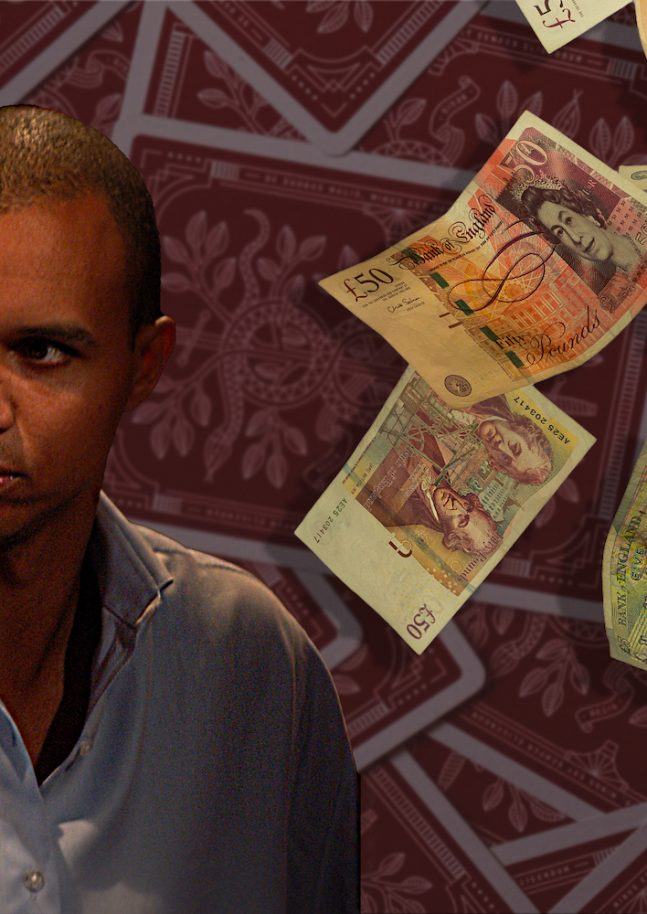 It's hard to believe that several casinos in the last few years have lost millions of dollars to a technique that's known to most card magicians; a method that's taught to beginners and would have been quickly recognised had anyone charged with protecting these games known...
September 14, 2020
—
7 min read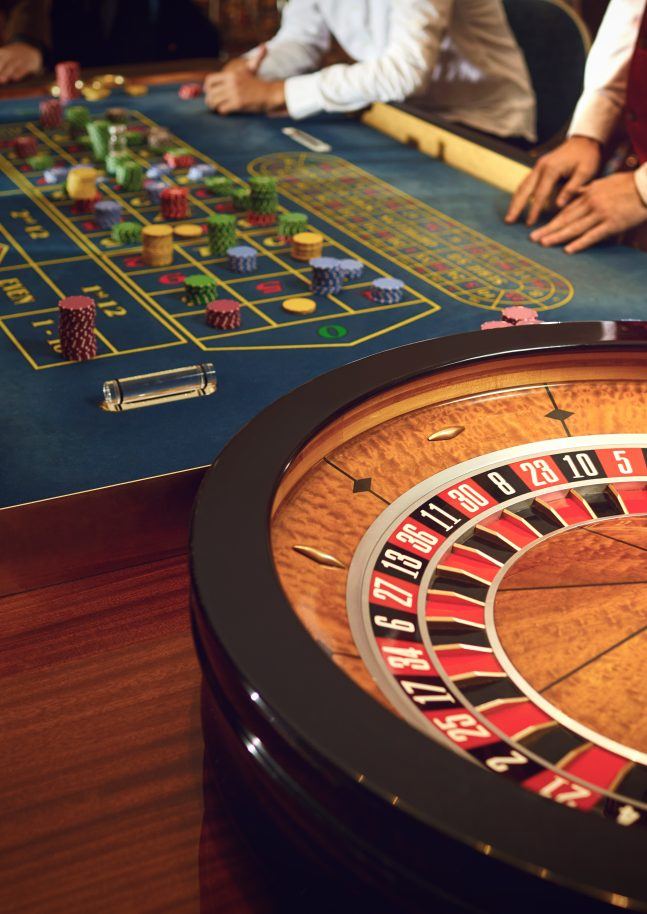 Casinos are a hot house of fun - we all know that - but they are a business at the end of the day. So whilst making sure you have a fun is a priority, making money is even more important. There are ways to minimize...
September 3, 2020
—
5 min read
Most shared Insider Insights