Insider Insights
Read exclusive interviews with industry big hitters and learn about how the casino business works and who runs it. Plus, find out about the latest technologies and the future of online gambling…before the robots take over.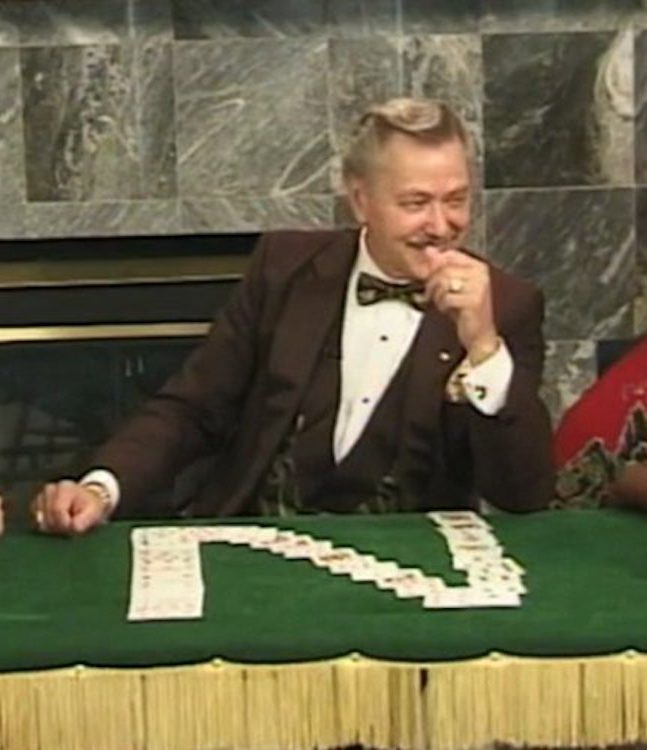 I've been extremely fortunate in my career to have known and befriended many of the great names in magic and was always drawn to those who specialized in sleight of hand with cards. A few of these characters crossed between the world of gambling and cheating...
January 24, 2023
—
5 min read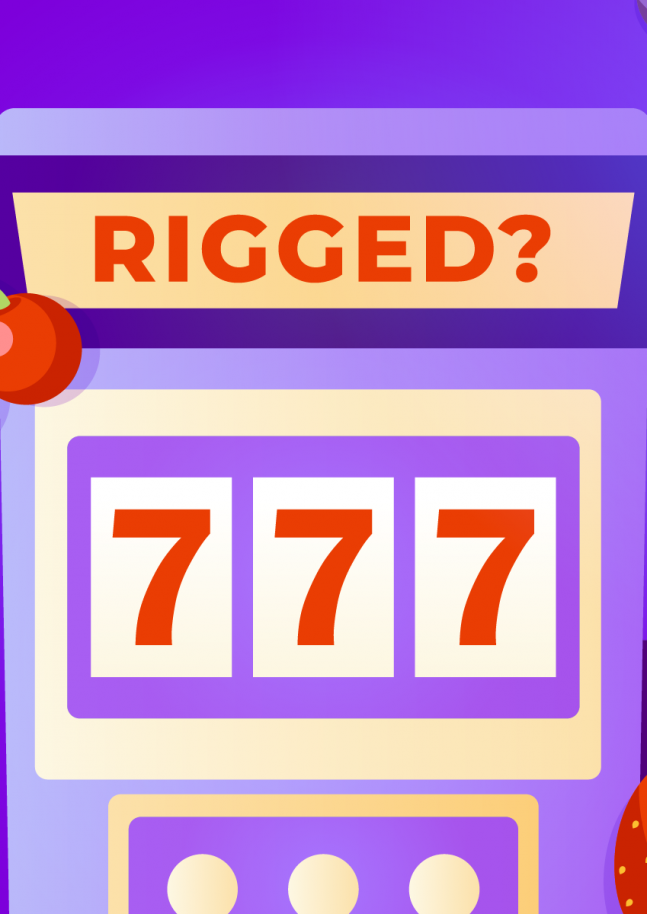 As a casino worker, one of the questions that you'll need to resign yourself to hearing every day is: "Are these slots rigged?" And the answer is, "Well, yes, but actually no." All slot machines will have a house advantage. This number is normally best defined...
January 22, 2023
—
4 min read
Most shared Insider Insights