Insider Insights
Read exclusive interviews with industry big hitters and learn about how the casino business works and who runs it. Plus, find out about the latest technologies and the future of online gambling…before the robots take over.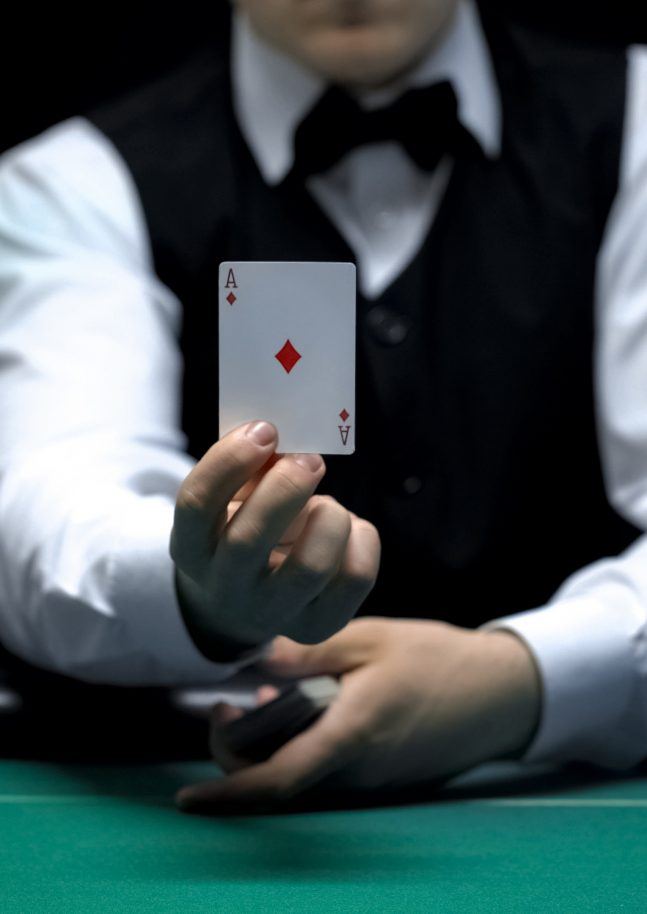 Imagine you could somehow know what every player at the table has, perhaps even what cards are about to be dealt, and use that information to win every session you play. Doesn't that sound fantastic? In an upcoming article, I'm going to describe a devastatingly effective...
May 25, 2020
—
5 min read --- 22333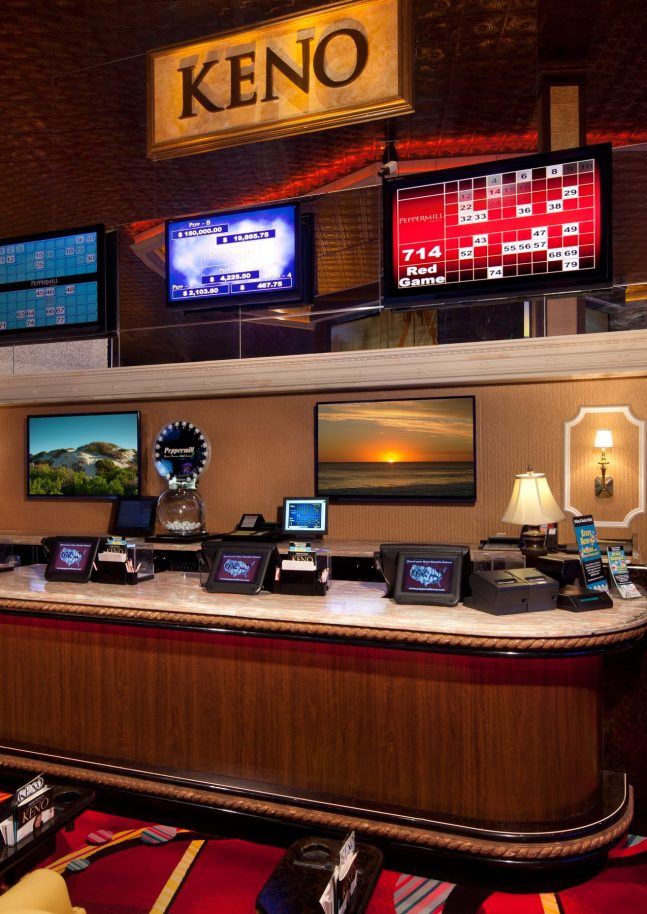 Imagine you had a system to predict the outcome in a seemingly impossible-to-beat casino game that offers enormous jackpots and, with just a few wins over time, you and your confederates might all be millionaires. Sound good? Worth the risk? Think again. A Record Keno Win...
May 11, 2020
—
4 min read --- 21876
Most shared Insider Insights