Insider Insights
Read exclusive interviews with industry big hitters and learn about how the casino business works and who runs it. Plus, find out about the latest technologies and the future of online gambling…before the robots take over.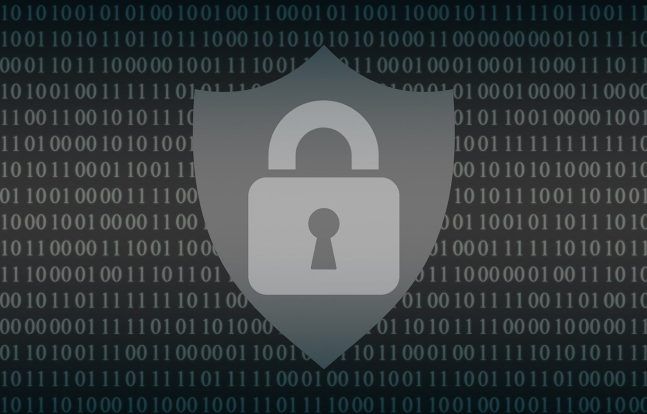 It's still surprising to me that many people who have come to rely on home computers and online services are unaware of the dangers of clicking random or unexpected links or visiting rogue sites. There are many types of malware in circulation at any one time...
May 15, 2023
—
5 min read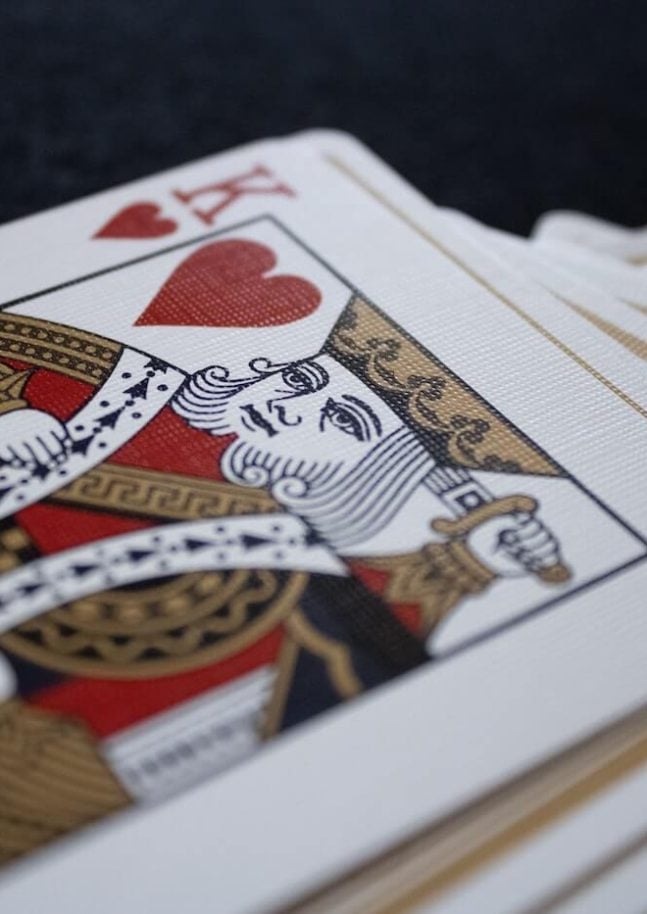 A friend and I recently reflected on the number of games that exist with playing cards and how many of those we had never heard of. Hoyle's famous book of rules for many card games is far from comprehensive and there are games developed and played...
Most shared Insider Insights