Insider Insights
Read exclusive interviews with industry big hitters and learn about how the casino business works and who runs it. Plus, find out about the latest technologies and the future of online gambling…before the robots take over.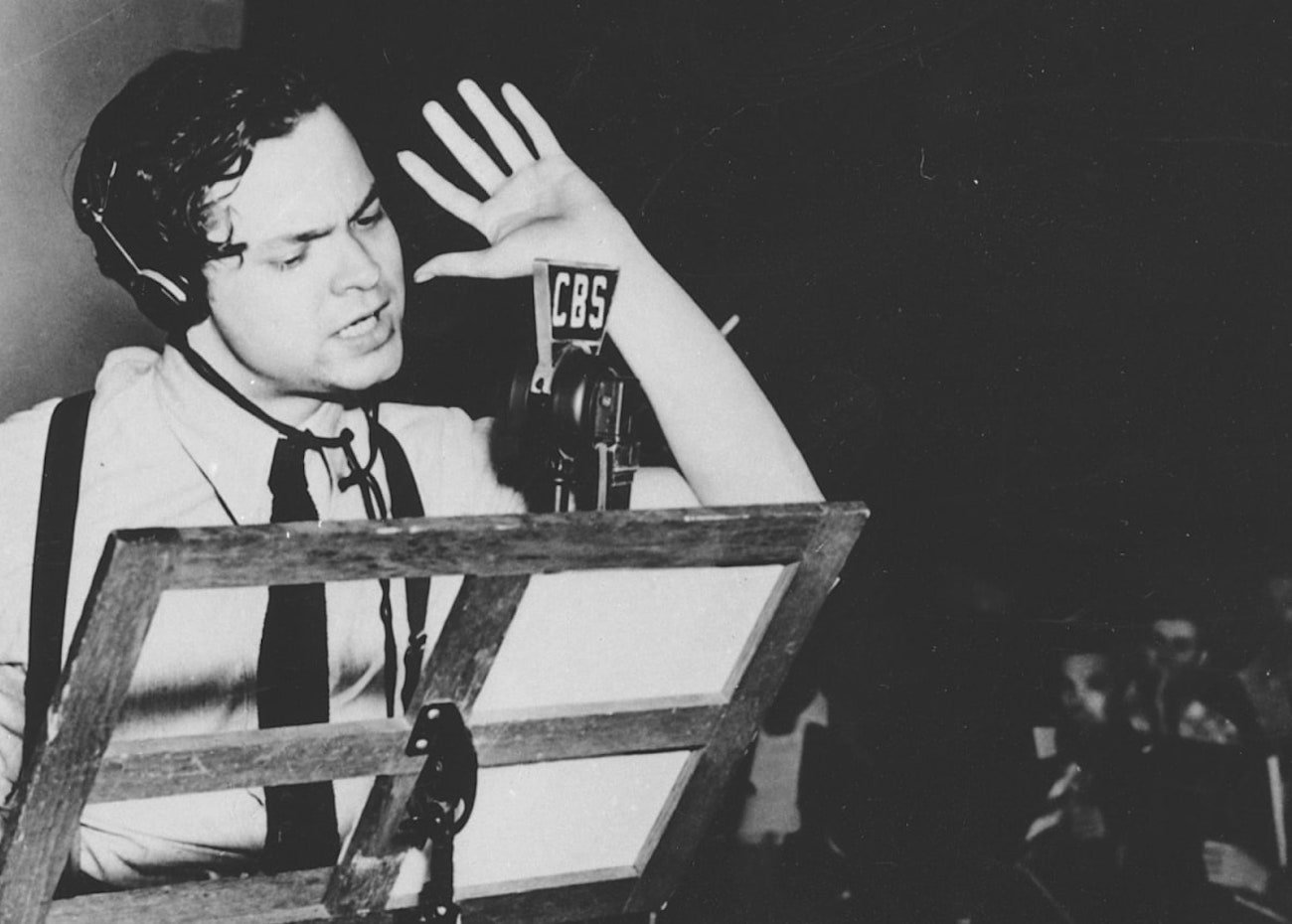 As a magician, a con-artist and a filmmaker I have a great passion for a good story that not only entertains or captures the imagination of an audience but also creates a real reaction from real people in real life. A great hoax has the potential...
June 27, 2022
—
4 min read
Recommended Bets Back Boris Johnson to Leave Office in 2022 @ 3.6 (Betfair)Back Penny Mordaunt to be Next Conservative Leader @ 7.4 (Betfair) When writing my political predictions for 2022 back in January, two of my four bets involved when UK Prime Minister Boris Johnson would...
June 14, 2022
—
5 min read
Most shared Insider Insights