Insider Insights
Read exclusive interviews with industry big hitters and learn about how the casino business works and who runs it. Plus, find out about the latest technologies and the future of online gambling…before the robots take over.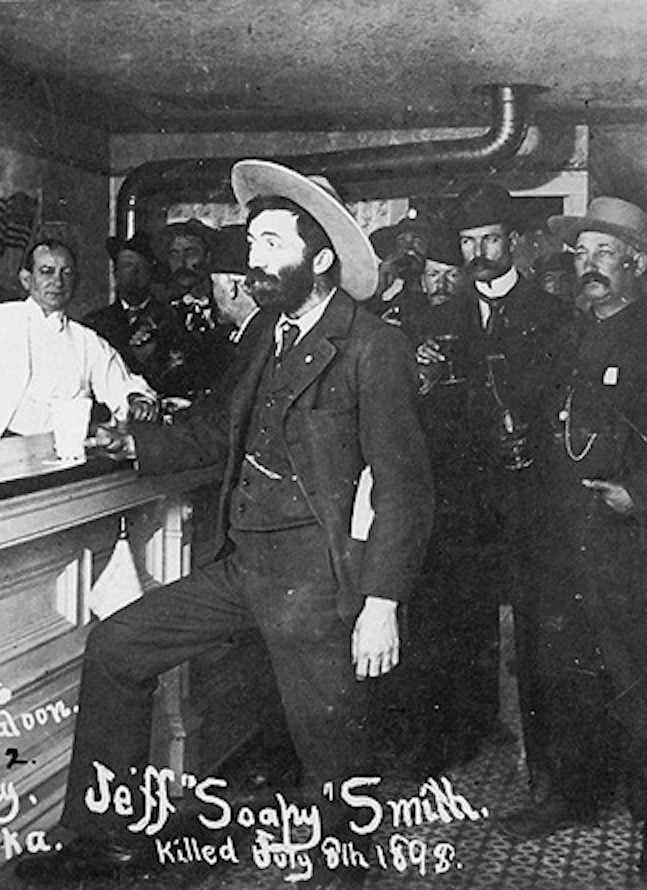 The name Jefferson Randolph "Soapy" Smith is well known amongst magicians, Old West historians and cheating aficionados. Soapy evolved from being a street swindler to a full-time racketeer with dozens of bad men and ladies of negotiable affection on his payroll. But it all started with...
February 27, 2021
—
4 min read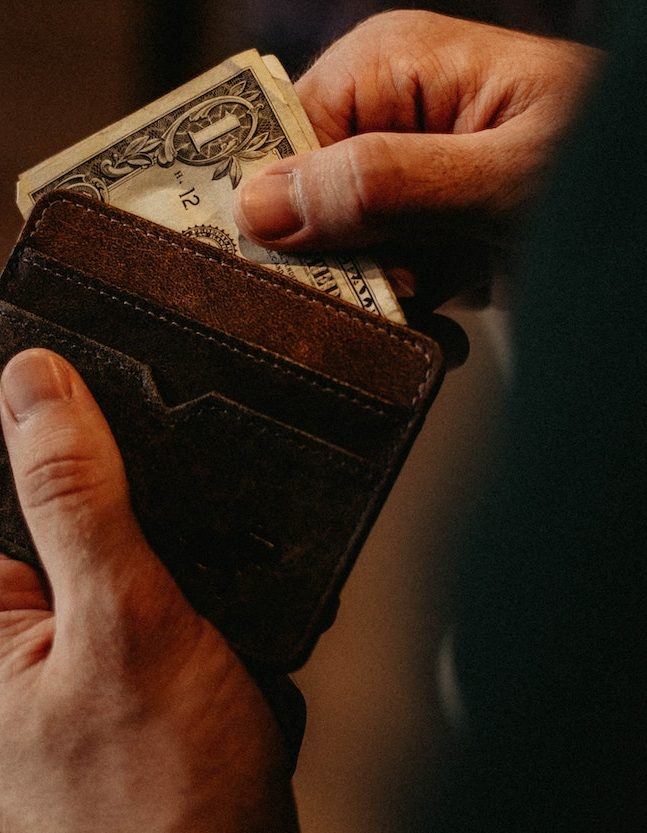 Con games evolve over time and can be adapted to new circumstances, cultural shifts or technology. In this article, I'm going to show how an old "set-up" scam can be adapted, modernised and varied depending on the skill and audacity of the con artists. This is...
February 13, 2021
—
5 min read
Most shared Insider Insights