Insider Insights
Read exclusive interviews with industry big hitters and learn about how the casino business works and who runs it. Plus, find out about the latest technologies and the future of online gambling…before the robots take over.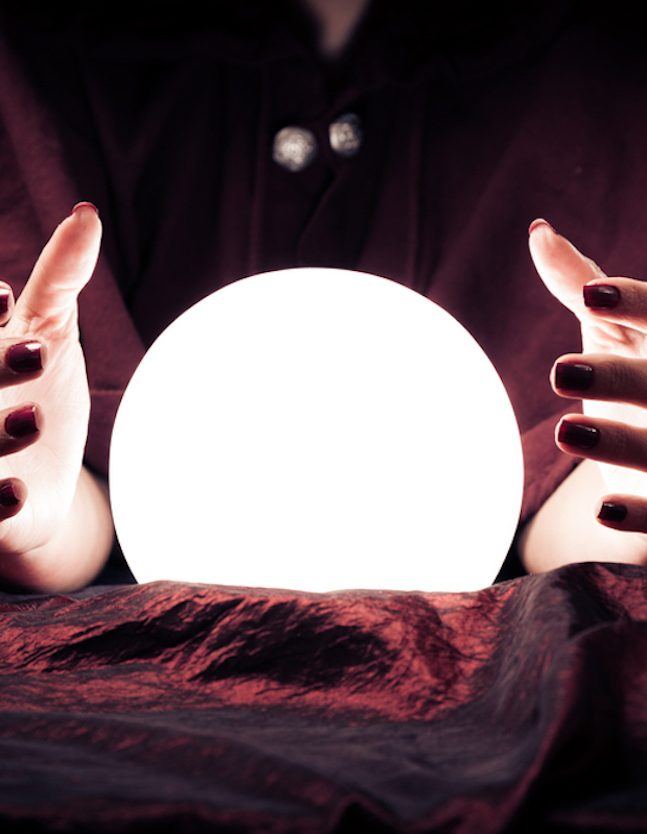 Over 11 seasons and three specials of The Real Hustle television show, there were a few con games that made me uncomfortable because of the emotional manipulation required to make those scams work. Romance scams and medical scams were strictly off-limits due to the format of...
March 18, 2021
—
5 min read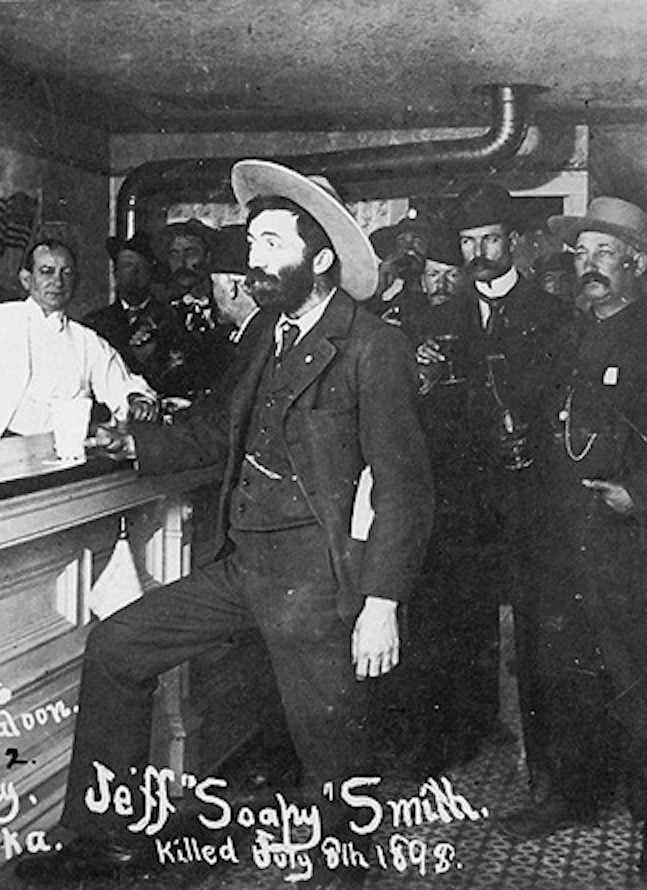 The name Jefferson Randolph "Soapy" Smith is well known amongst magicians, Old West historians and cheating aficionados. Soapy evolved from being a street swindler to a full-time racketeer with dozens of bad men and ladies of negotiable affection on his payroll. But it all started with...
February 27, 2021
—
4 min read
Most shared Insider Insights