Insider Insights
Read exclusive interviews with industry big hitters and learn about how the casino business works and who runs it. Plus, find out about the latest technologies and the future of online gambling…before the robots take over.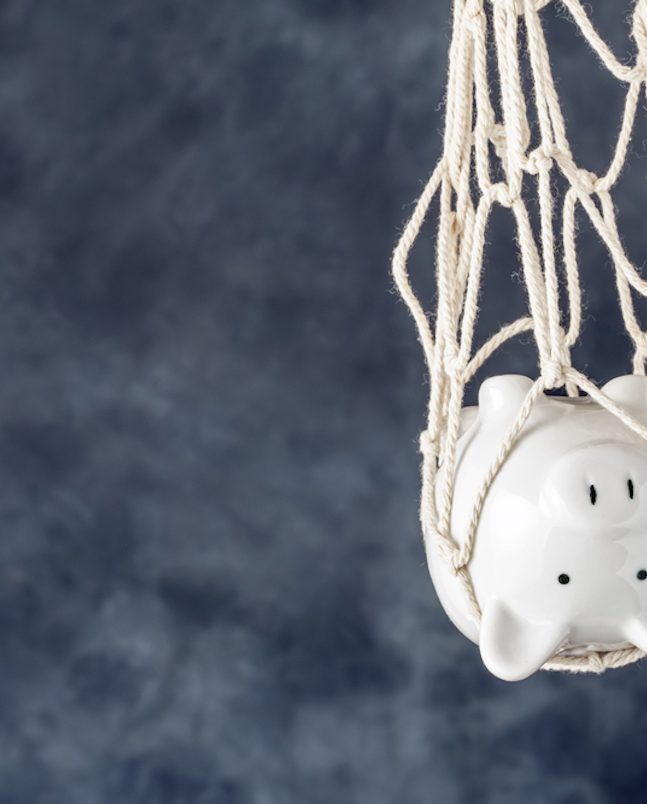 Since diving into Bitcoin as the basis for potential scams, I've found myself drawn deeper into the mire of investment scams, which seem to be enjoying a resurgence thanks to online banking and investment. We all need to make wise investments and as I return to...
October 10, 2021
—
5 min read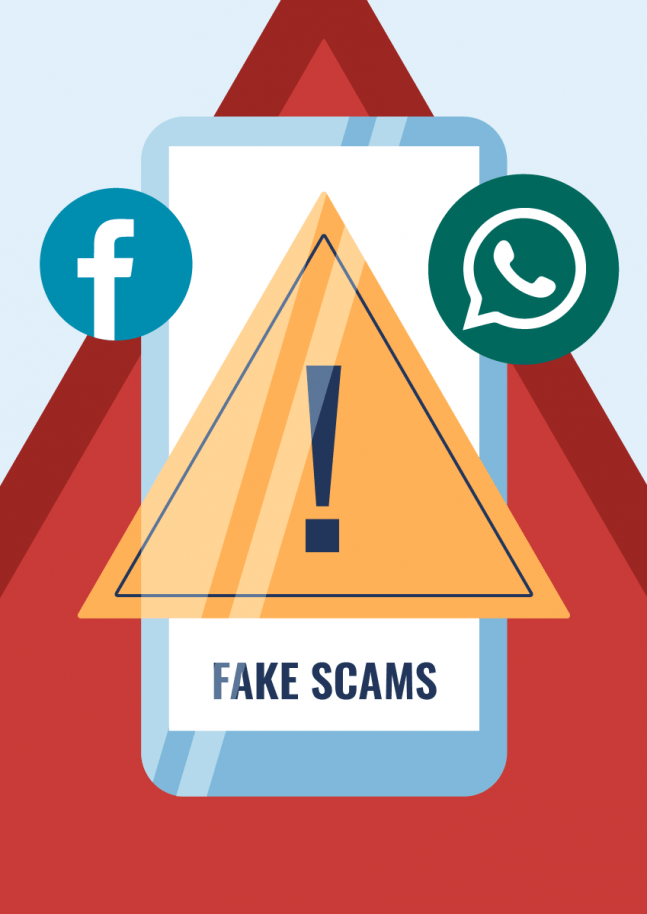 Not every scam I hear about is as real or widespread as you might think. I regularly receive panicked warnings on social media about some new virus or con game that's going around and while these might be inaccurate, I tend to think it's a good...
September 26, 2021
—
5 min read
Most shared Insider Insights