Insider Insights
Read exclusive interviews with industry big hitters and learn about how the casino business works and who runs it. Plus, find out about the latest technologies and the future of online gambling…before the robots take over.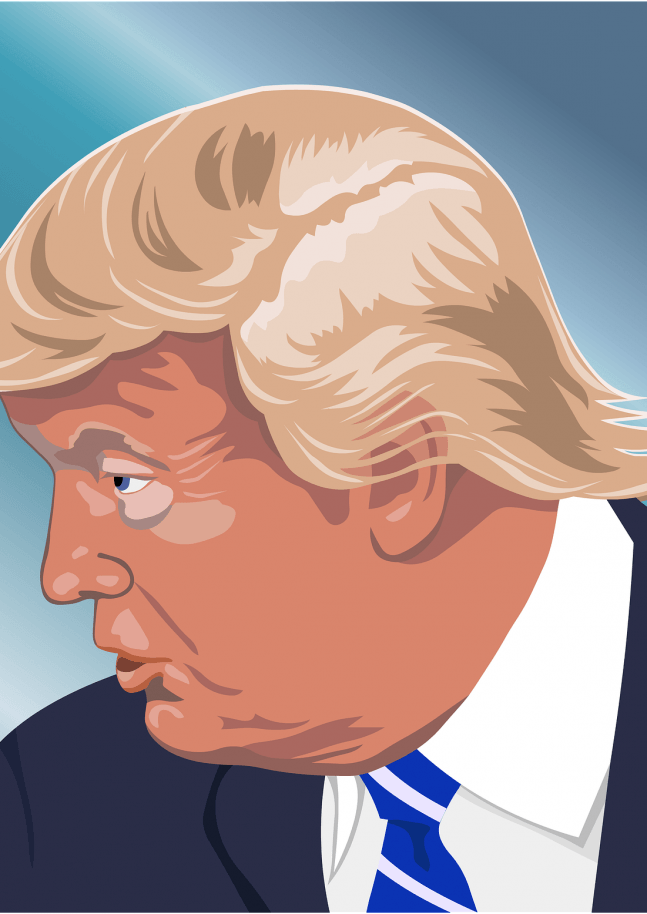 Trump's Toxicity Means Republicans Could Be Swept Away By Another Blue Wave Recommended Bets: Back Republicans to win fewer than 50 seats @ 2.62 (Betway)Back Democrats to win Montana Senate race @ 2.0 (Sportingbet) If polls are to be believed, Donald Trump is heading for a...
June 18, 2020
—
4 min read --- 23037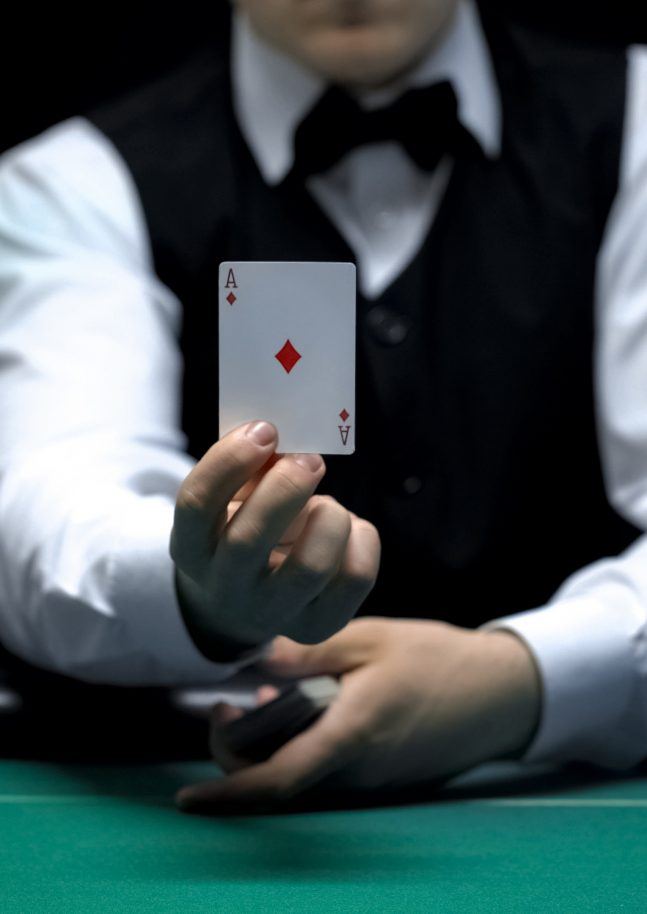 Imagine you could somehow know what every player at the table has, perhaps even what cards are about to be dealt, and use that information to win every session you play. Doesn't that sound fantastic? In an upcoming article, I'm going to describe a devastatingly effective...
May 25, 2020
—
5 min read --- 22333
Most shared Insider Insights