Insider Insights
Read exclusive interviews with industry big hitters and learn about how the casino business works and who runs it. Plus, find out about the latest technologies and the future of online gambling…before the robots take over.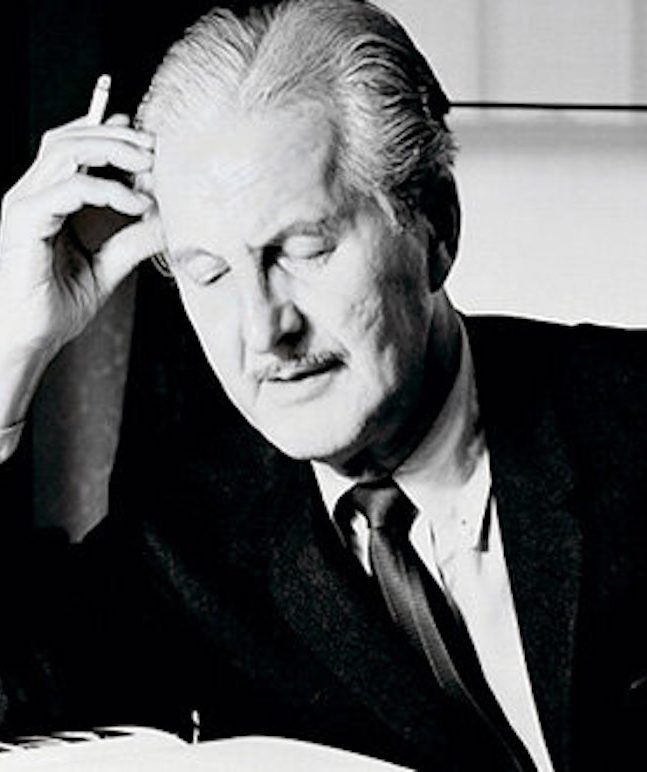 Over the years, a few sleight of hand magicians have sought out card cheaters and crooked gamblers to share ideas and perhaps add new weapons to their arsenal. In the 20th century, Dai Vernon was most famous for courting cheaters and adapting ideas for the art...
January 15, 2022
—
5 min read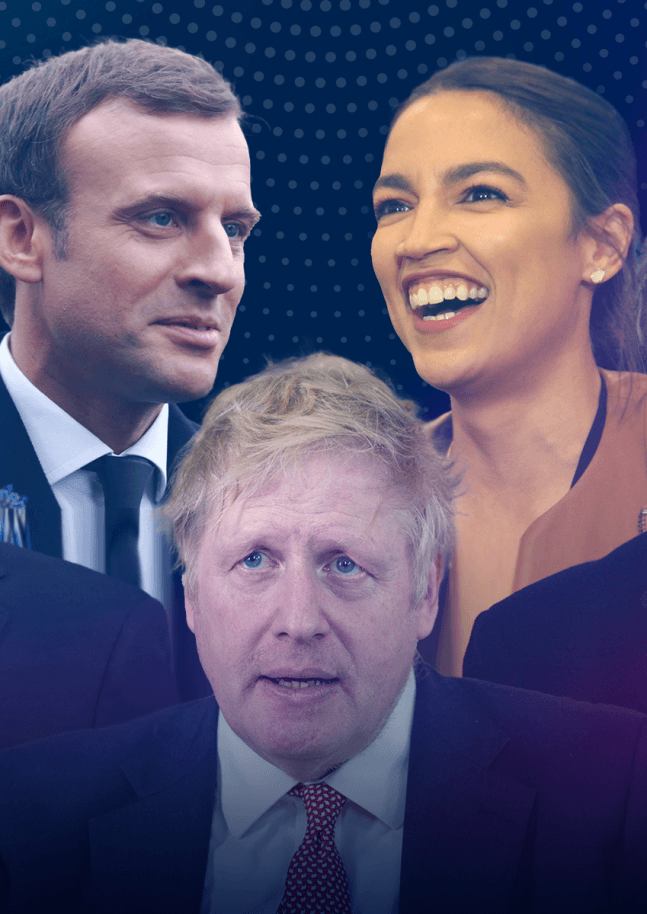 Recommended Bets Buy Brian Kemp for Republican Georgia Primary @ 44c (PredictIt)Back 2022 for Boris Johnson Exit @ 2.96 (Betfair)Lay (oppose) 2024 or later for Boris Johnson Exit @ 2.2 (Betfair) Back Lula da Silva for Brazilian Presidential Election @ 1.67 (Betfair) 2021 was relatively quiet in...
January 7, 2022
—
4 min read
Most shared Insider Insights