Insider Insights
Read exclusive interviews with industry big hitters and learn about how the casino business works and who runs it. Plus, find out about the latest technologies and the future of online gambling…before the robots take over.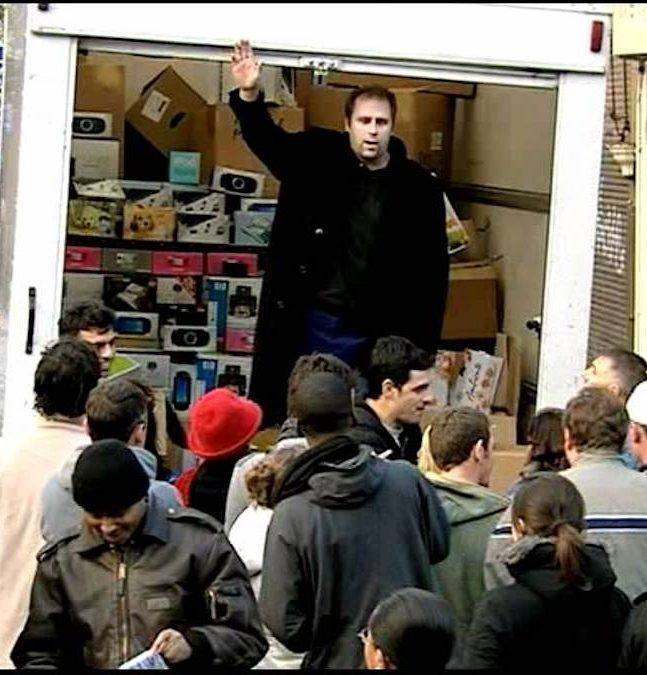 The jam auction is a veritable old-school scam that has stood the test of time and can be found in almost any major city, tourist trap or county fair. It is a way to manipulate large crowds into falling for a sudden bait and switch that...
November 9, 2020
—
5 min read
In today's world, we are surrounded by forms of deception that work their way into every aspect of our lives. Corporations, institutions and politicians seem able to lie with impunity; new forms of technology open the door to potential threats, and we are targeted from all...
November 4, 2020
—
5 min read
Most shared Insider Insights