Top Stories from the Casino.org blog
Insights from the world of online gaming and beyond.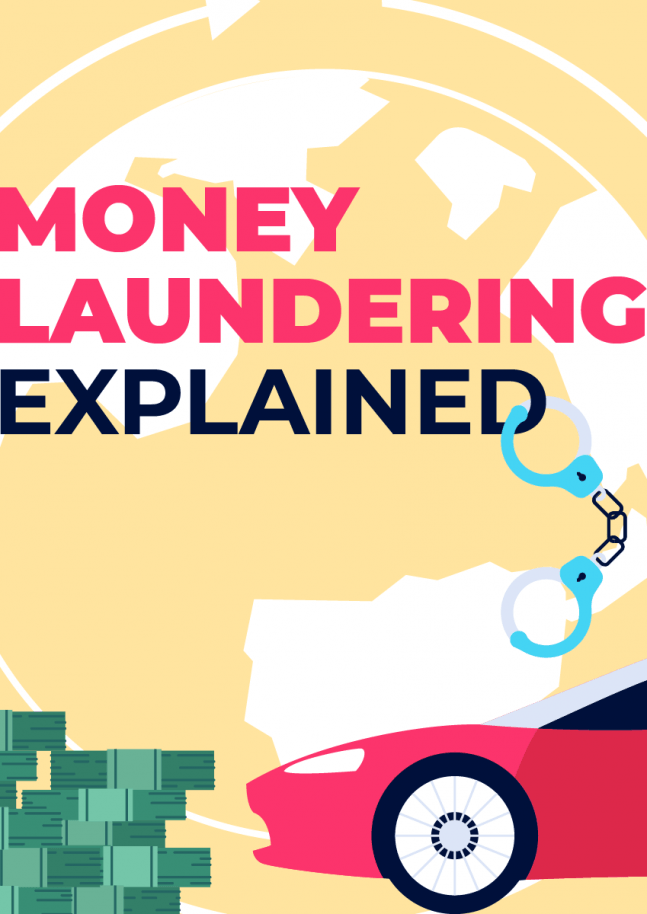 Money laundering is a very serious criminal activity and is much more prevalent than you might think. What Is Money Laundering? Simply put: Money laundering is the act of taking illegally-obtained money and making it look like it was earned legally instead. Criminals 'clean' their money...
November 25, 2021
—
4 min read