Top Stories from the Casino.org blog
Insights from the world of online gaming and beyond.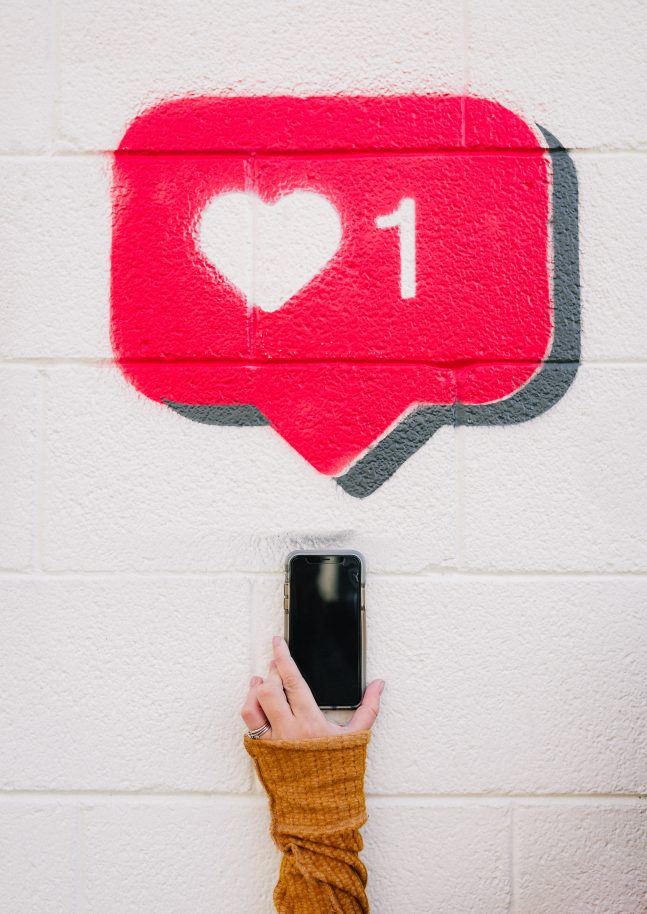 Remember dreaming of becoming a doctor, a teacher, a movie star, or even a firefighter when you were little? Well, it's time to add 'influencer' to the list according to today's younger generation. With over 50 million self-proclaimed influencers worldwide, it's clear that the dream job...
September 20, 2023
—
3 min read