Top Stories from the Casino.org blog
Insights from the world of online gaming and beyond.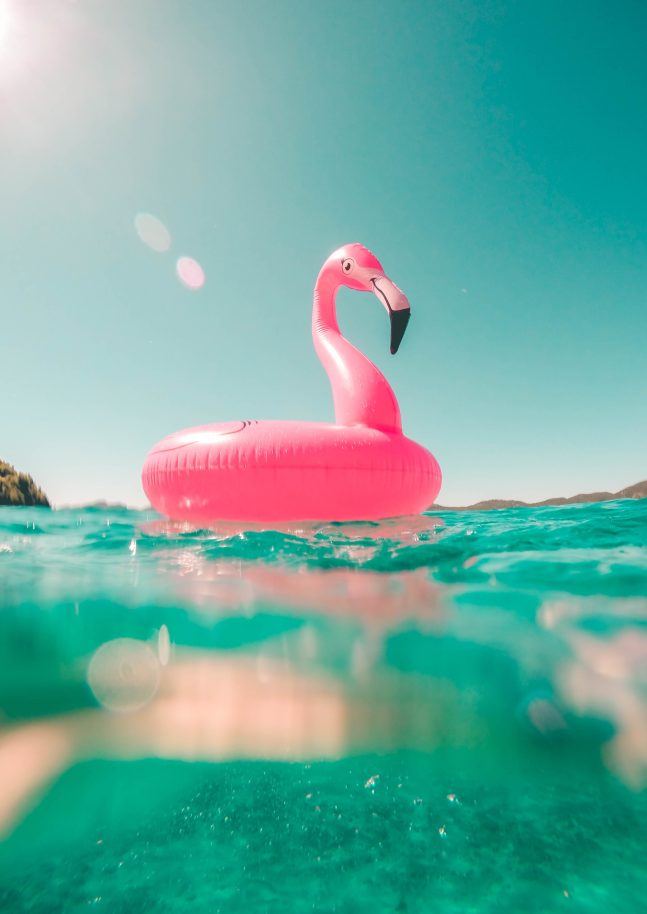 As we settle into the fall season, we're left reflecting on our summer vacations and wistfully waiting for the next ones to come around the holidays. Whether we're lusting over the Italian coasts or lining up the cocktails at the Caribbean all-inclusive, the term "vacation" can...
September 21, 2023
—
5 min read