Top Stories from the Casino.org blog
Insights from the world of online gaming and beyond.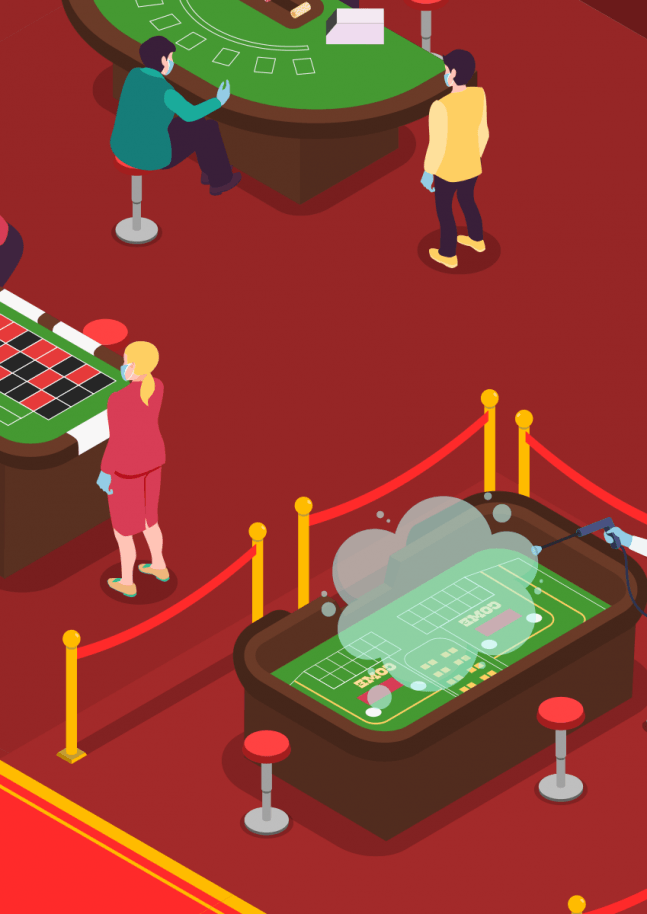 With COVID-19 hitting the globe with a heavy hand there's not a single industry that hasn't been affected. Whilst gambling online has boomed with everyone stuck at home, land-based casinos worldwide have been forced to close. It's had a devastating effect on businesses, citizens and the...
May 19, 2020
—
9 min read