Top Stories from the Casino.org blog
Insights from the world of online gaming and beyond.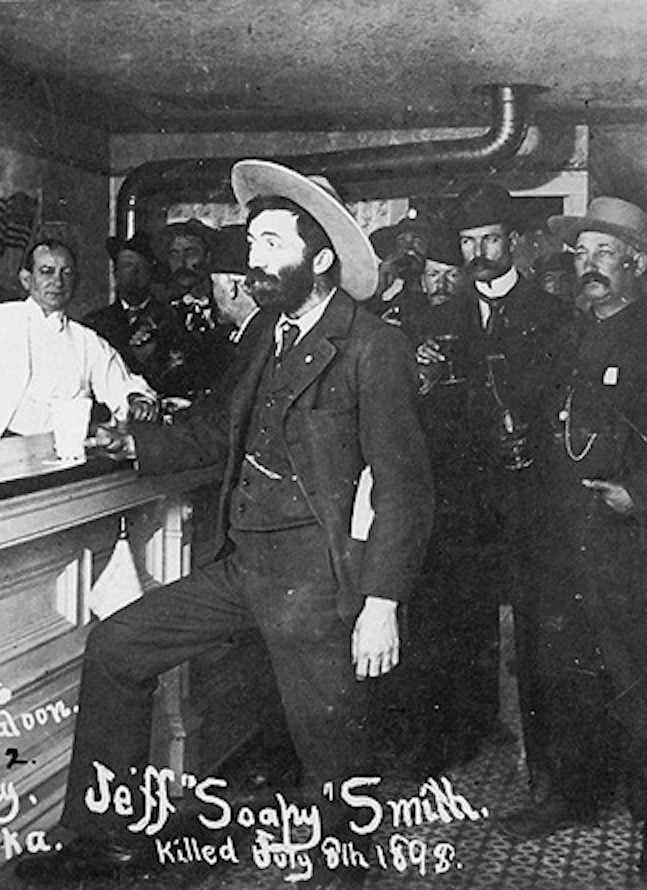 The name Jefferson Randolph "Soapy" Smith is well known amongst magicians, Old West historians and cheating aficionados. Soapy evolved from being a street swindler to a full-time racketeer with dozens of bad men and ladies of negotiable affection on his payroll. But it all started with...
February 27, 2021
—
4 min read