Top Stories from the Casino.org blog
Insights from the world of online gaming and beyond.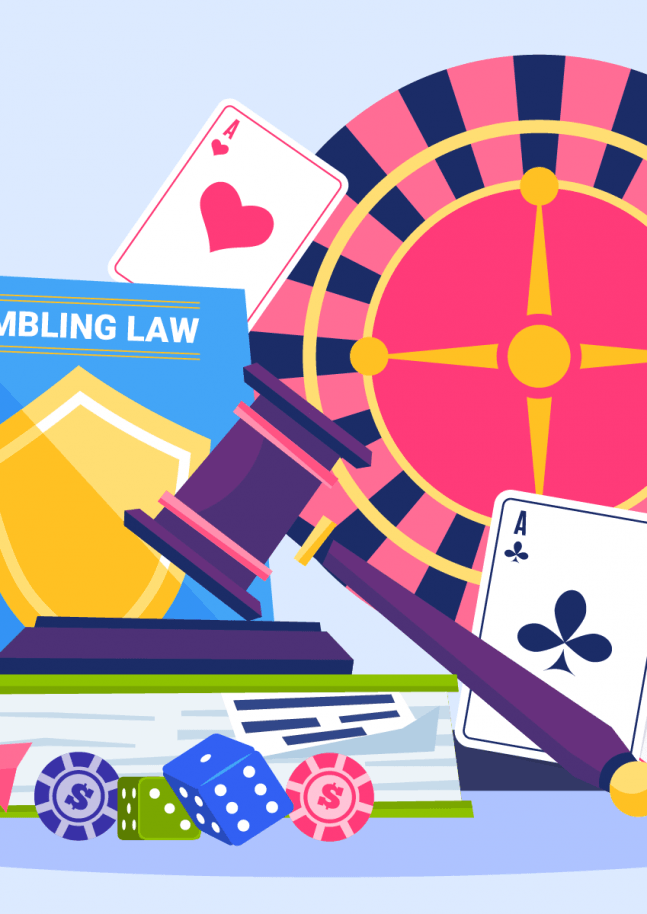 Gambling is sort of like Marmite. There's that love/hate quality to it that really divides people, not least governments. For many who don't have any time for gambling they believe that it should be illegal and, earlier this year in the UK, MPs called for a...
November 25, 2020
—
5 min read