Top Stories from the Casino.org blog
Insights from the world of online gaming and beyond.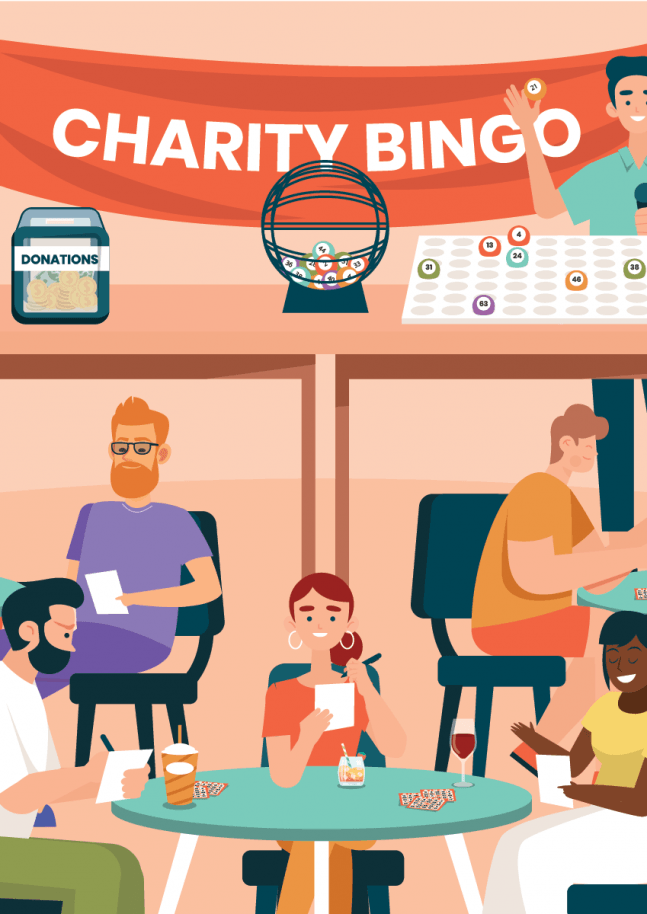 Gambling fundraisers for charity are a popular pick and a great way to whip up funds for a cause you care about. But you might have noticed that navigating the dos, don'ts and legal statuses of charity gambling events can be pretty challenging. Whether you're planning...
October 4, 2022
—
8 min read