Top Stories from the Casino.org blog
Insights from the world of online gaming and beyond.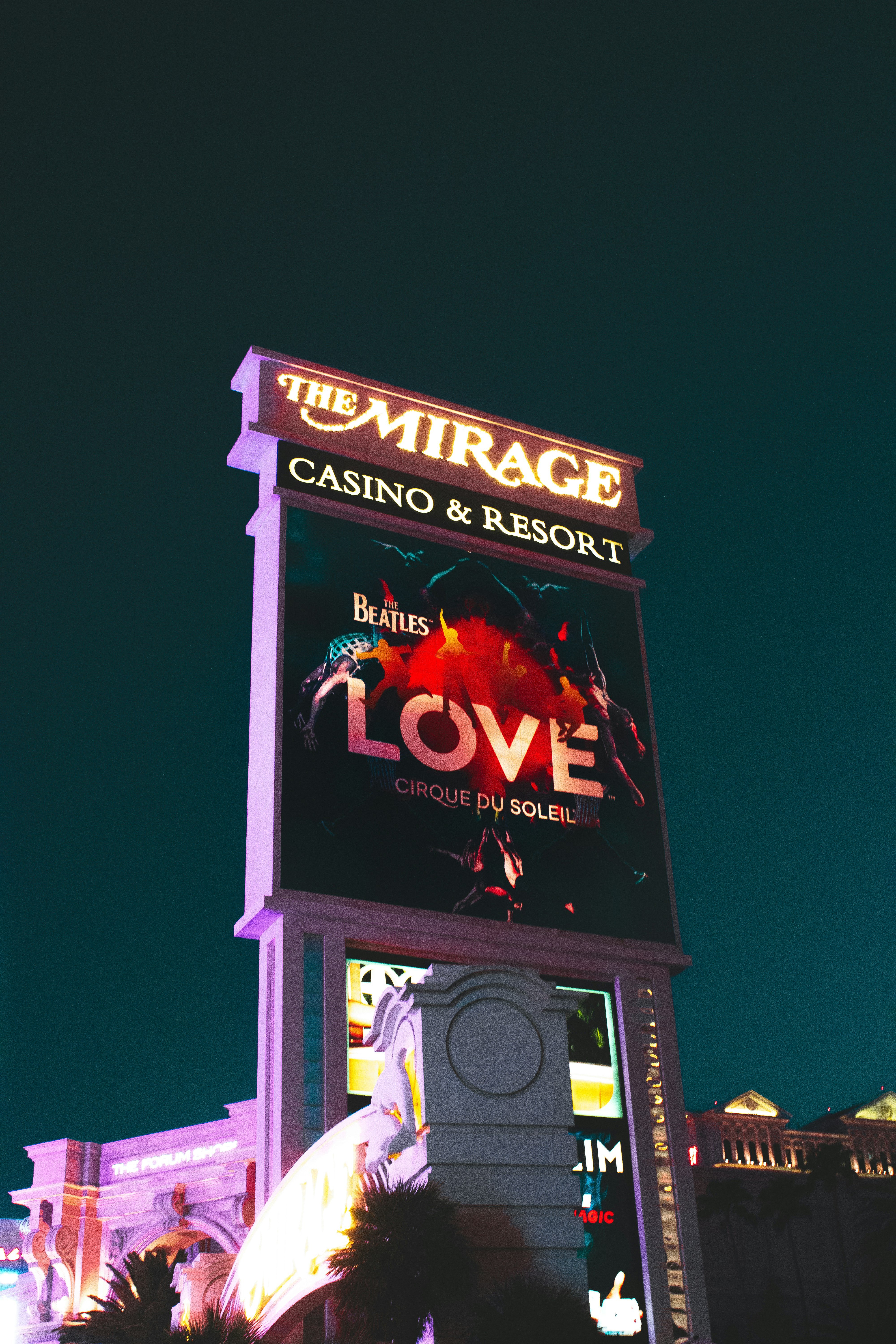 Las Vegas is the global hub for 24/7 entertainment with an endless variety of experiences, from thrilling F1 events to star-studded shows and concerts. Yet, the city is undeniably famous for its casinos, an integral aspect of the adult playground that is Las Vegas. From the...
November 27, 2023
—
3 min read