Top Stories from the Casino.org blog
Insights from the world of online gaming and beyond.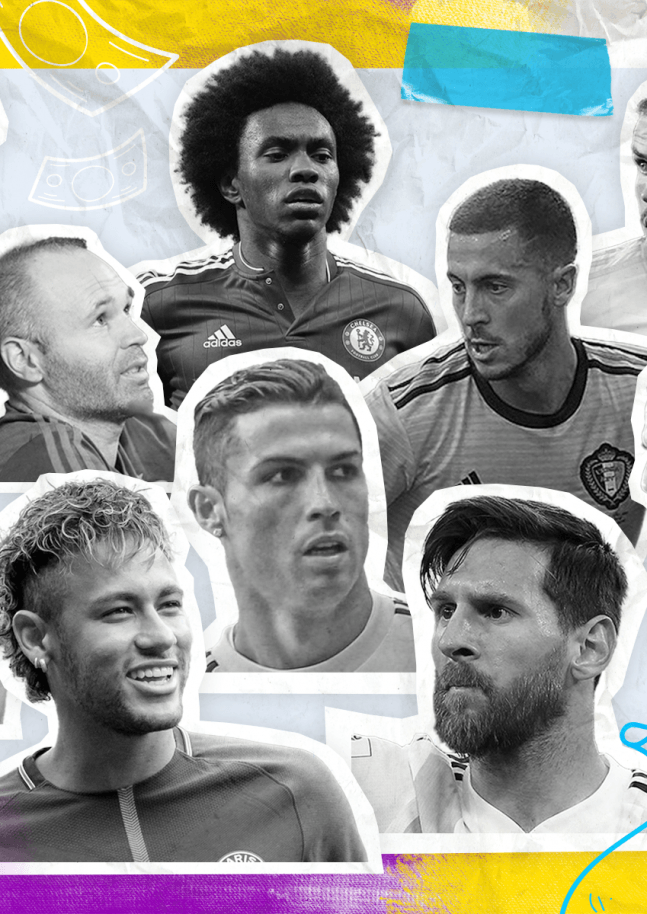 Love them or loath them, there's no getting away from the fact that the best soccer players are paid astronomical sums. Add sponsorship deals to the mix and you've got players sitting on fortunes worth tens of millions, or even more. Take a look below to...
September 22, 2021
—
4 min read