Top Stories from the Casino.org blog
Insights from the world of online gaming and beyond.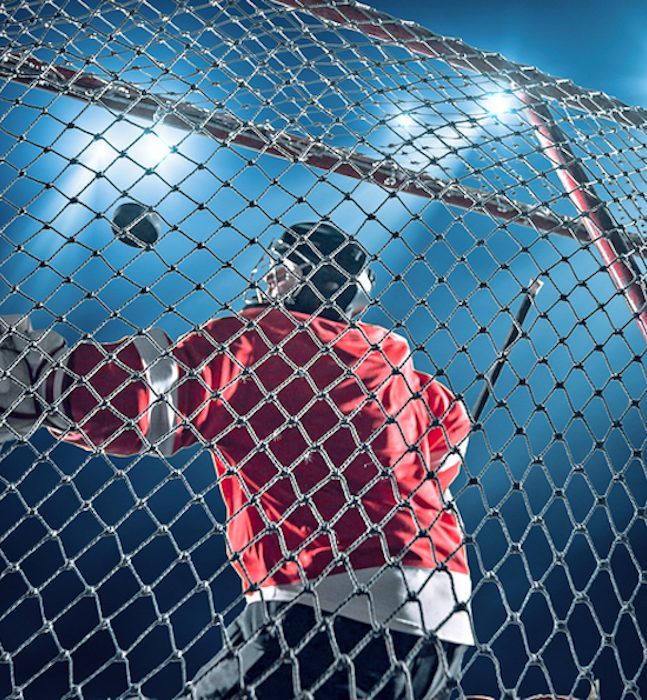 An NHL team is supposed to be built from the net out, but when it comes to drafting goalies hockey executives tend to err on the side of caution. Goalies are projects, and even though they are highly touted prospects many goalies take years to develop....
July 30, 2021
—
5 min read