Top Stories from the Casino.org blog
Insights from the world of online gaming and beyond.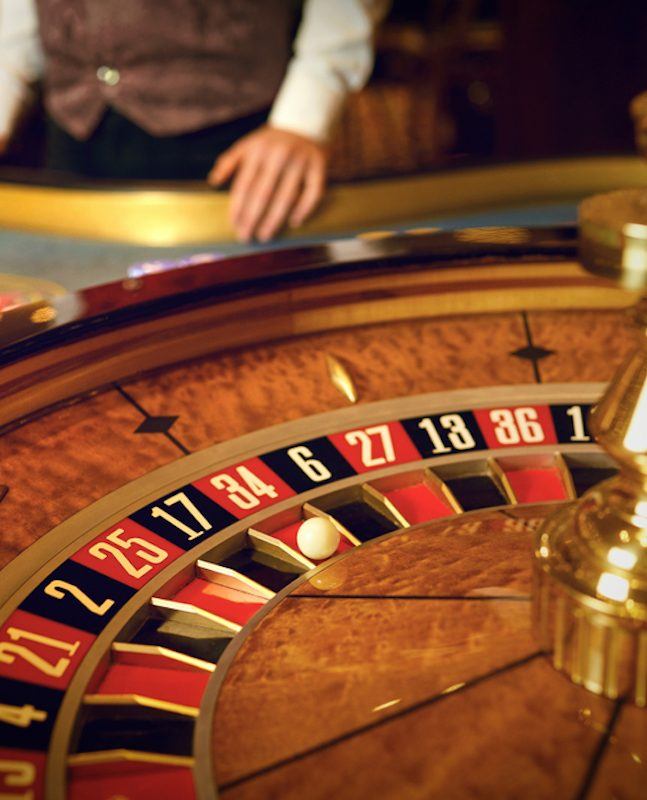 Roulette has a varied history, but it's one of those games that has barely changed over the centuries. Here are five interesting facts you may not know about everyone's favorite casino game. 1. It's Associated With The Devil The roulette wheel (both 0 and 00 versions)...
October 12, 2021
—
2 min read