Top Stories from the Casino.org blog
Insights from the world of online gaming and beyond.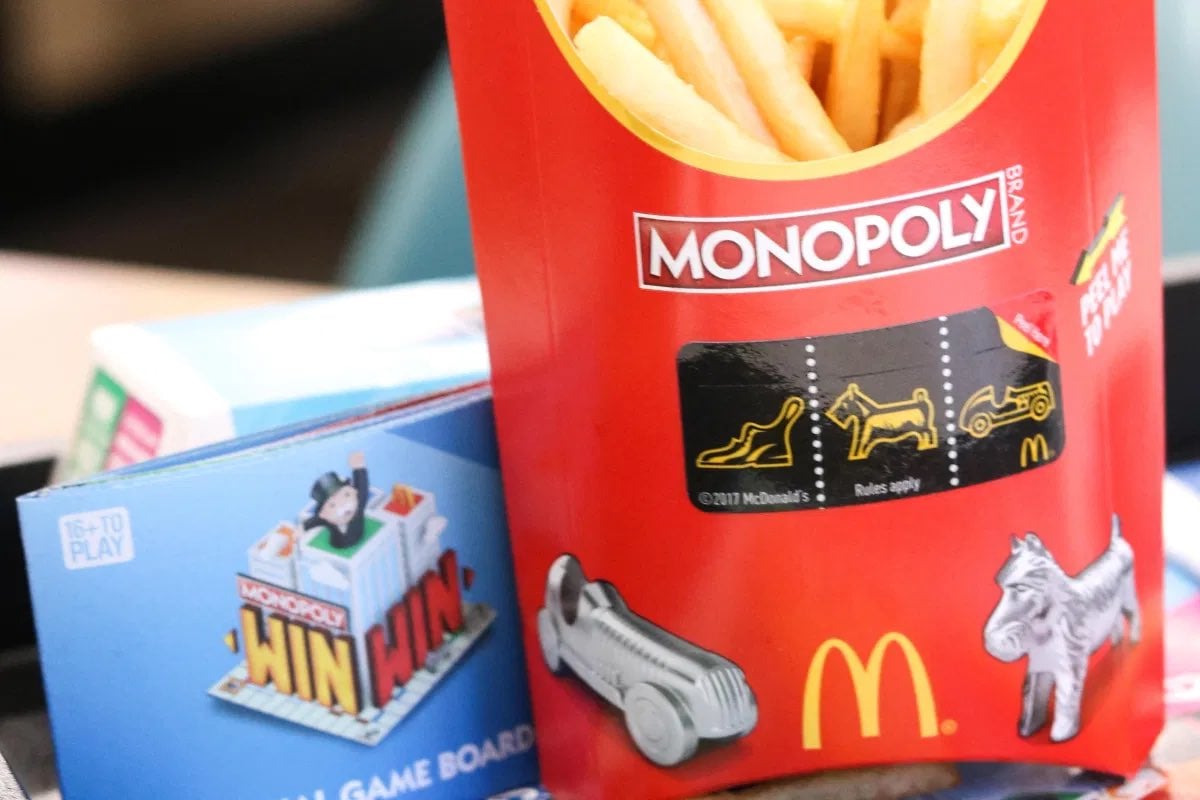 The McDonald's Monopoly game first appeared in the U.S. in 1987. It has since become loved by people all across the world, from South Korea to South Africa, and from Romania to Brazil. Over in the U.K. the game was first launched in 2005 and has...
August 3, 2022
—
5 min read