Top Stories from the Casino.org blog
Insights from the world of online gaming and beyond.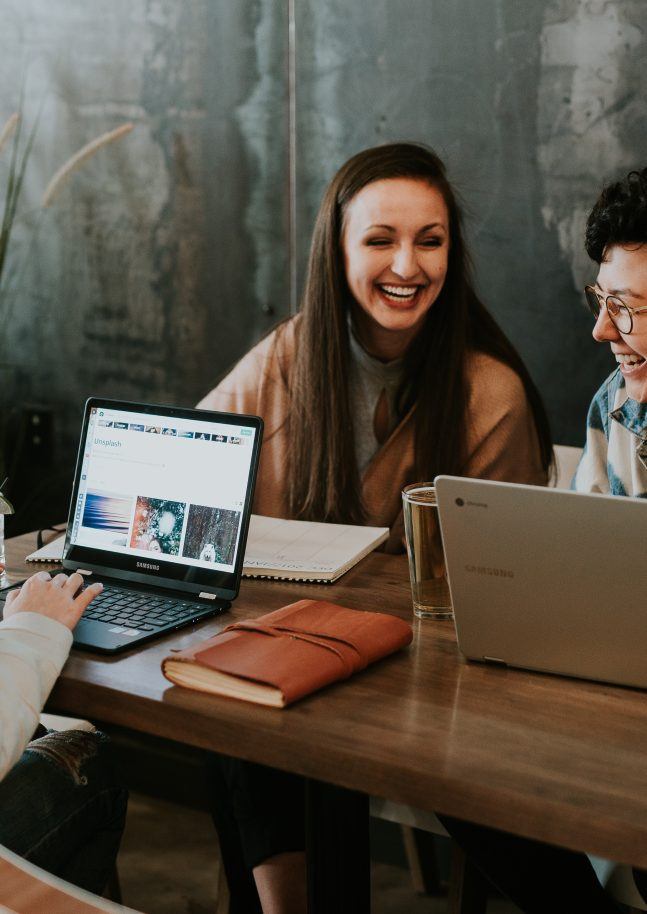 A job can be a means to an end and a way to pay the bills, or it can be something we're passionate about and thoroughly enjoy. The reality is that how we feel about our jobs is unique to each person, and can be influenced...
May 30, 2023
—
2 min read