Top Stories from the Casino.org blog
Insights from the world of online gaming and beyond.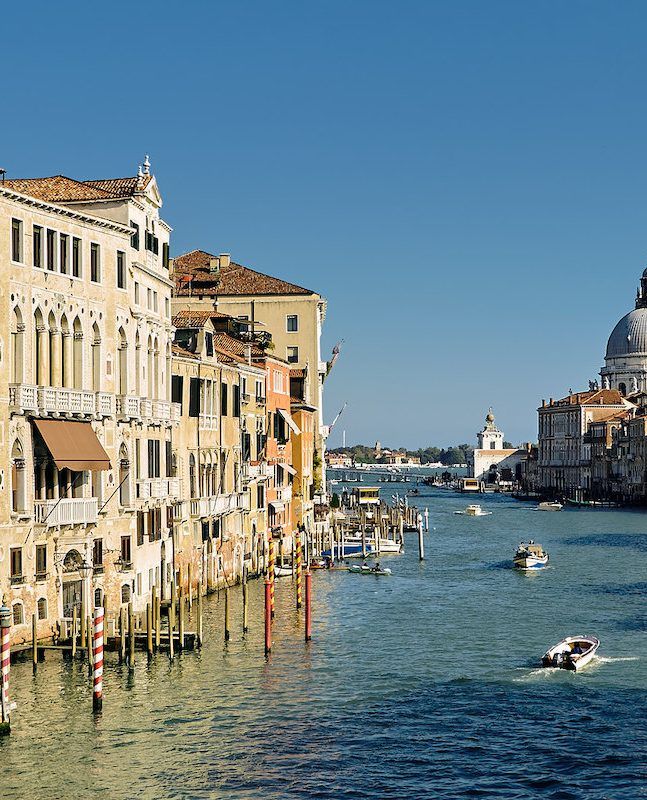 Casinos have historically attracted glamour, glitz and wealth. But the bright lights and the exciting buzz of today are quite different to the old-world sophistication traditional establishments oozed back in the days of classic Hollywood movie stars taking to the tables. That got us thinking about...
July 23, 2021
—
3 min read