Top Stories from the Casino.org blog
Insights from the world of online gaming and beyond.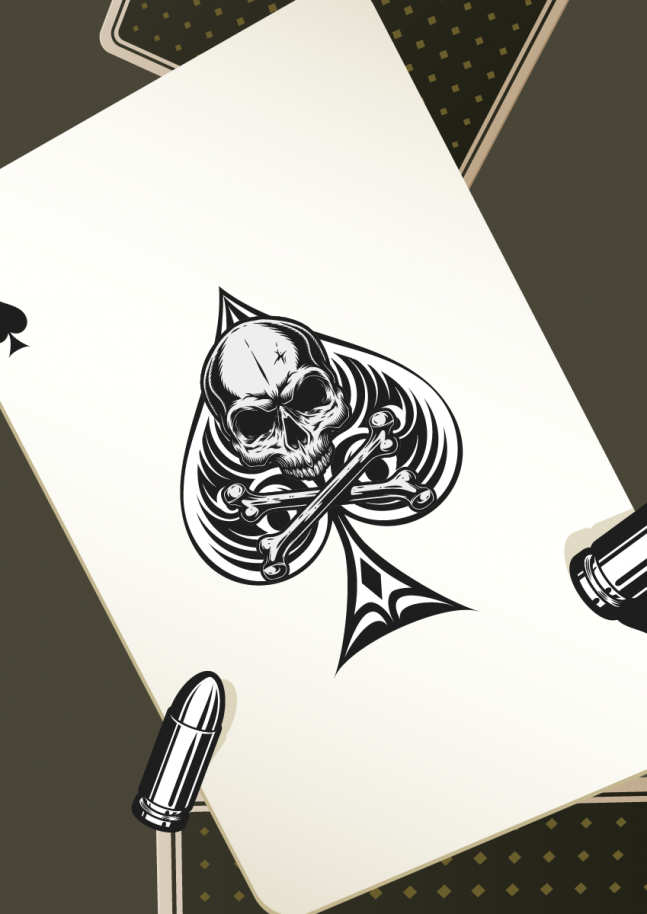 Even if you're not all that familiar with this long-held association of the Ace of Spades and the "Death Card," you can probably hear Motörhead singing their famous song, 'the ace of spa-aades' blaring out of the speakers. Not only was this the song that made...
September 30, 2022
—
5 min read