Top Stories from the Casino.org blog
Insights from the world of online gaming and beyond.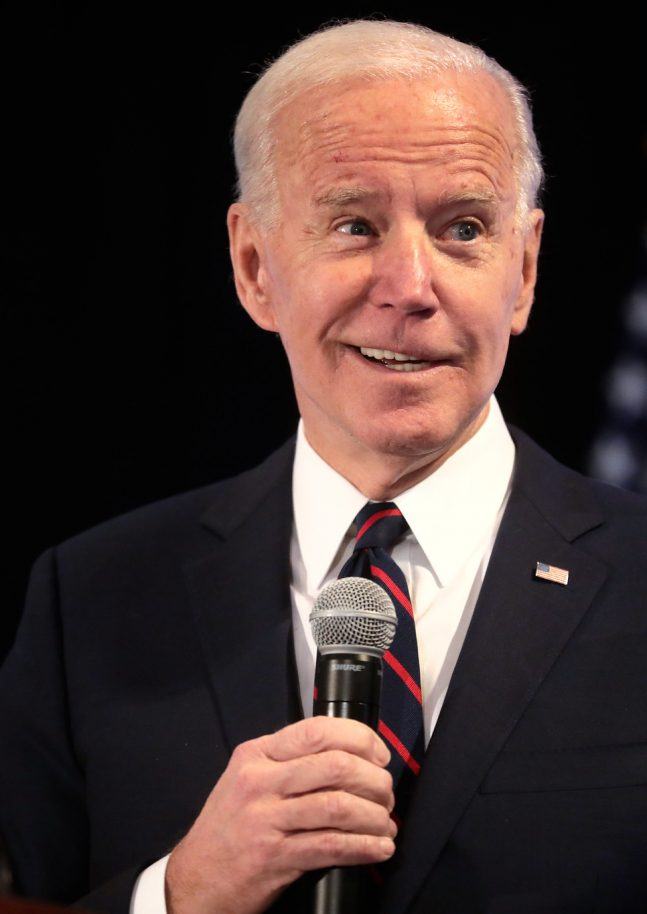 Back Joe Biden to complete a full-term @ 1.57 (BetOnline).Back Pete Buttigieg to win the 2024 Election @ 44.0 (Betfair).Beware dubious claims of Biden's ill-health. It would take a very serious health condition to force him from office, of which we know none. In my previous...
September 14, 2021
—
4 min read