Top Stories from the Casino.org blog
Insights from the world of online gaming and beyond.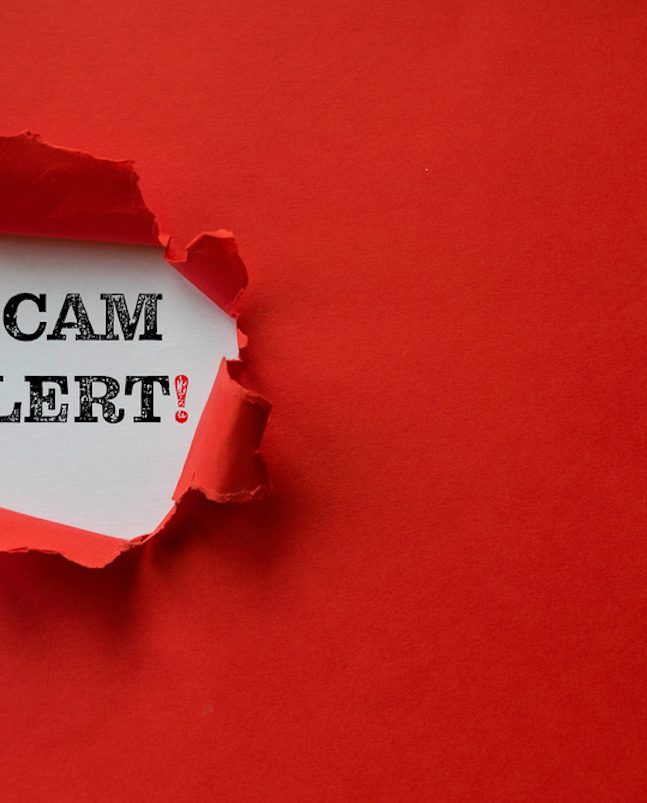 Imagine that this time next year you are in a completely unpredictable situation - something no one at this exact moment could have expected - a scenario where new and novel con games might arise. How can you anticipate these future scams and protect yourself? The...