Top Stories from the Casino.org blog
Insights from the world of online gaming and beyond.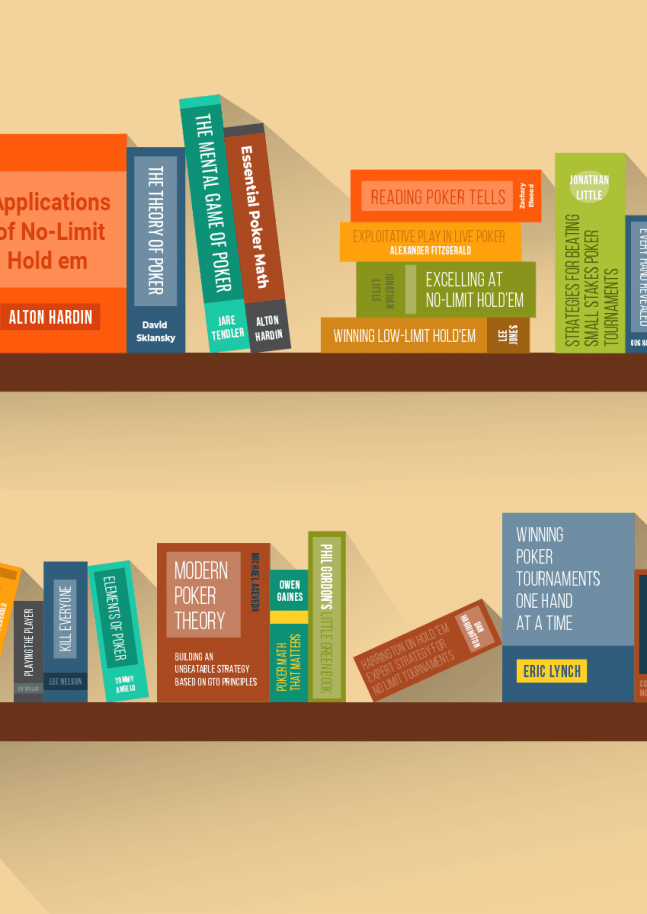 With plenty of news sites and blogs floating around, there is an infinite choice of poker content online. That being said, reading an actual book is a completely different experience. Today, I want to share a list of the top 20 poker books for Texas Hold...
September 22, 2020
—
15 min read