Top Stories from the Casino.org blog
Insights from the world of online gaming and beyond.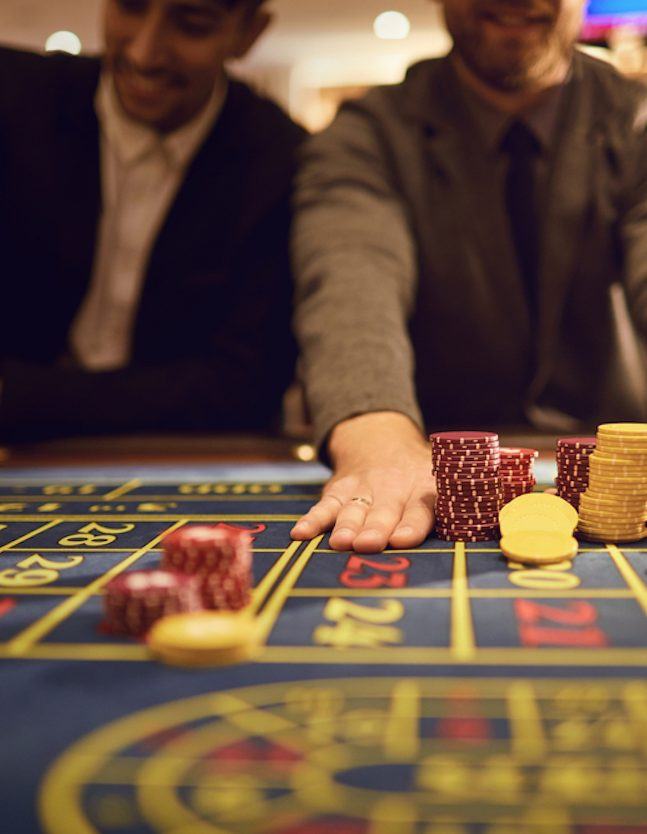 There's an inherent danger in entering into any proposition without being properly informed or prepared in advance. When plunged into unfamiliar circumstances, we have a natural tendency to learn quickly; making decisions or coming to conclusions based on available information and personal experience. So it is...
April 11, 2021
—
4 min read