Top Stories from the Casino.org blog
Insights from the world of online gaming and beyond.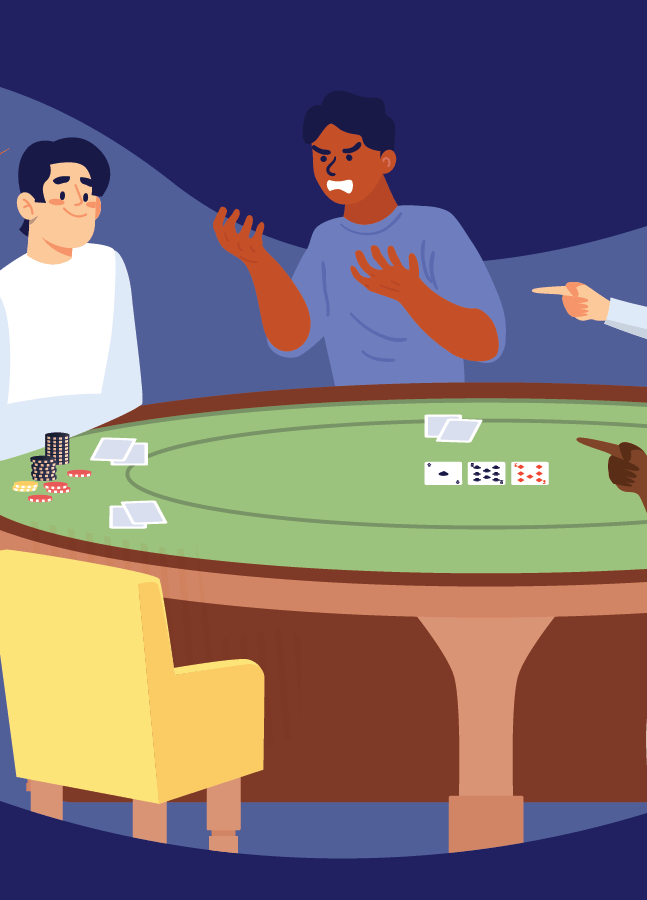 Poker is a game with a set of specific rules to provide a safe and fair environment for all players, regardless of how (in)experienced they may be. While a more skillful player will usually beat the weaker ones, they all have to play by the same...
July 8, 2020
—
7 min read