Analysis Reveals COVID-19 Cost MLB $5.13 Billion In 2020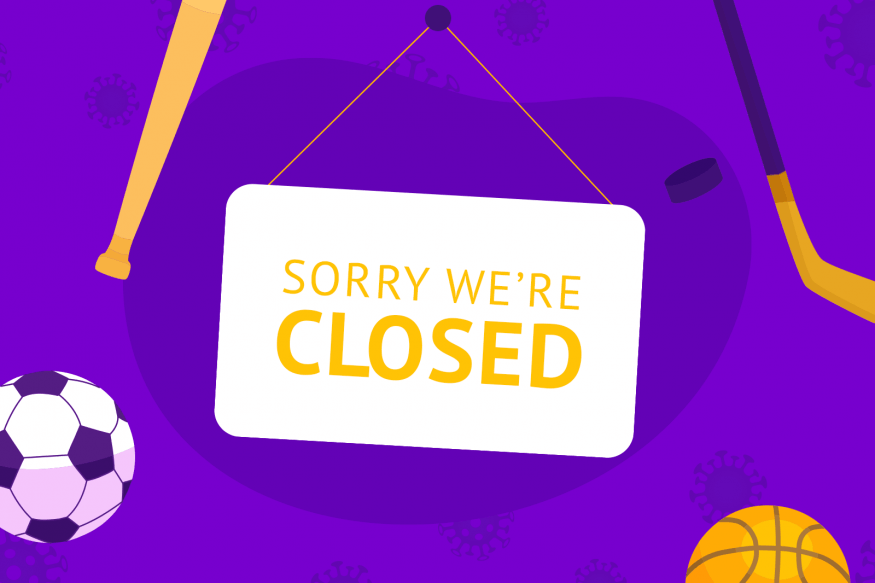 2020 was a disastrous year for sport.
COVID-19 caused the shutdowns of all major leagues throughout the world, including the NBA and MLB, and even when events were allowed to resume, they took place with few or no fans in attendance.
This lack of fans was a cataclysmic blow to various sports leagues around the US, costing both league organizations and individual teams huge sums of money in lost ticket sales.
While things are starting to head towards some type of normalcy in 2021, there's still a long way to go until fans are safely allowed to cram into stadia again and major leagues can once again feel comfortable with their finances.
According to Statista, MLB was the major loser throughout 2020, with the pandemic wiping out an entire season, leading to the potential loss of $5.13 billion in ticket sales alone.
The entire MLB regular season was wiped out, leading to each team losing ticket sales from 162 games. The post-season went ahead; however, this only saw 60 games played in total.
The NBA was also heavily affected, losing approximately $1.69 billion in ticket sales as a result of the pandemic.
The NHL also took a hit, missing out on a potential $1.12 billion in ticket sales.
The MLS potentially also lost $640 million, while the cancellation of the NCAA tournament led to a loss of about $260 million.
Looking Ahead To 2021
2021 started in much the same way 2020 finished – reduced ticket sales due to stadium capacity restrictions, although these restrictions differed from team to team because of individual state laws.
Some sporting organizations have already started selling tickets for games next season, incorporating social distancing into plans.
For example, the Tampa Bay Rays have just released tickets for the first month of the 2021 season, however they will be limiting their capacity to just 9,000 people – down considerably from the usual capacity of 42,735 at Tropicana Field.
They have, however, stated that they're hoping to increase capacity as the season progresses.
Regardless of what happens, revenue from tickets at sporting events will be hit hard over the next few months.
Should the vaccination program work, however, league officials will be hopeful of getting back to somewhere close to full capacity during the second half of the year.
Check out this article to see what NFL fans told us about attending live games: