The NFL Quarterbacks That Offer the Best Value for Money, Based on Yards Thrown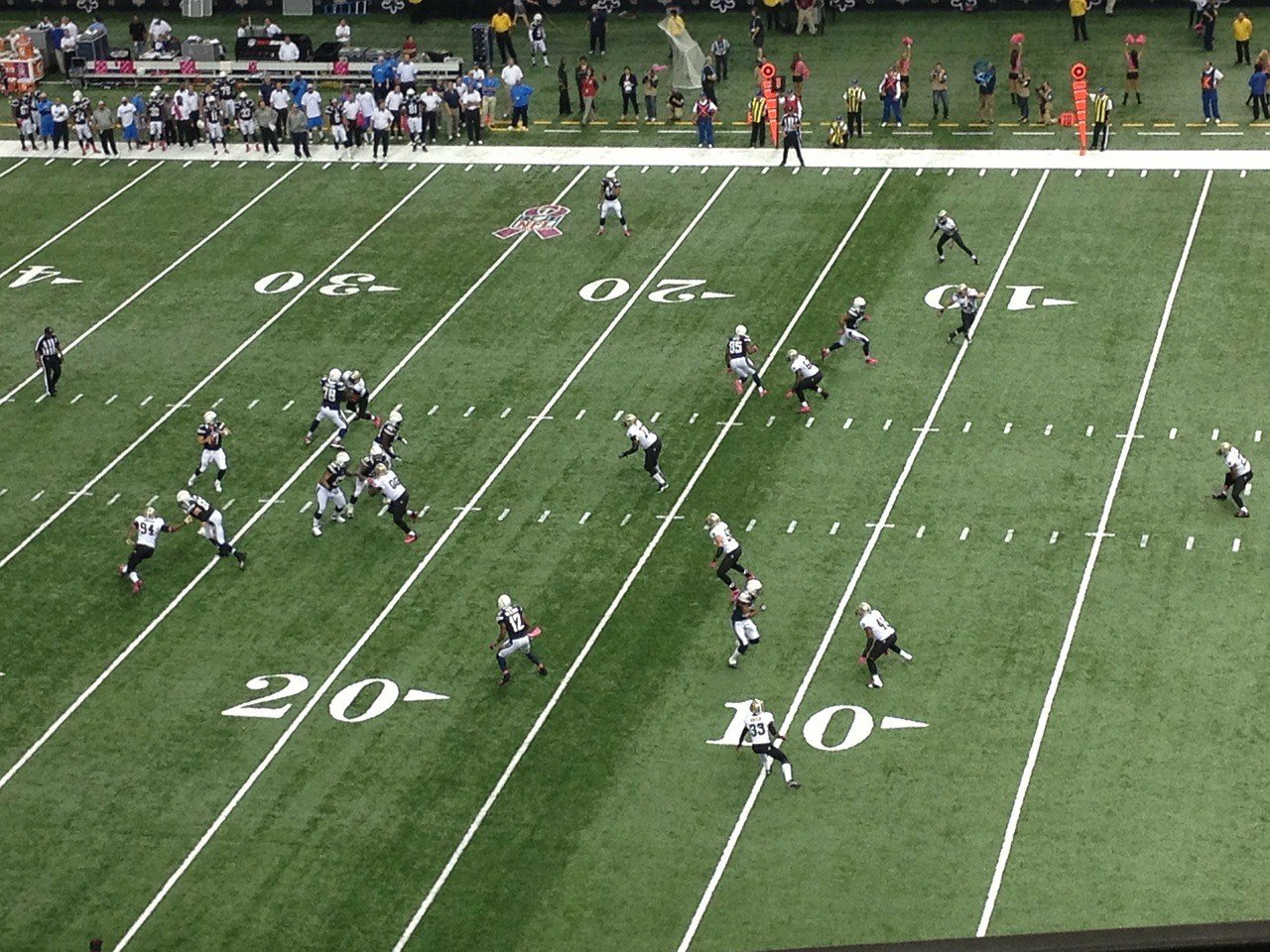 We live in a world full of stats, and there's no organization that has embraced this more than the National Football League. There's a stat for everything nowadays, allowing pundits and fans alike to pore over every aspect of every game, dissecting it in minute detail.
One stat we've not seen though is how much value a quarterback brings to his team. So, we thought we'd remedy that now we're over 12 weeks into the season and enough yards have been thrown.
Casino.org analyzed how much a quarterback is paid (base salary), compared to how many yards they've thrown for this season so far. The result? We can see which quarterback is really earning their paycheck.
There is something else to consider too, though: the rise of a new breed of quarterback. Running quarterbacks have been around for many years, with the first example being Tobin Rote, all the way back in the 1960s.
Recently though, a slew of running QBs have entered NFL.
How does this impact on the cost vs. passing yards debate, and does a running quarterback make up for lower passing yards? Find out further down.
Passing Yards vs. Paycheck
In the NFL, quarterbacks are paid vastly different sums of money. At the top of the scale, Kirk Cousins earns a massive $27.5m per year, while at the bottom, Kyler Murray "only" earns $495k per year – a standard salary for a rookie quarterback.
This disparity means that teams are banking on the better paid QBs to provide a much better return. But after looking at the results, this hasn't been the case.
Of course, Kyler Murray came out of the draft. As this makes him the lowest paid quarterback, he's providing the best value for money. He costs the Cardinals $172.71 per yard.
It certainly seems like the Cardinals have found their franchise quarterback – something they've been missing for many years now.
At the other end of the list, there's Kirk Cousins. Cousins has actually silenced a lot of critics this season, as he's led the Minnesota Vikings to the brink of the playoffs.
The trouble is, he's paid so much that – despite his impressive season – he still costs the Vikings a monstrous $9069.92 per yard. This is over twice as much as Tom Brady, who is revered by many as the greatest quarterback of all time.
The current MVP, Patrick Mahomes, is near the bottom of the list, as he only costs the Chiefs $216.23 per yard. He has thrown for 2,983 yards this season already – a very impressive figure, considering he was out of action with an injury for a few games. Had he played in these, he probably would have been challenging Kyler Murray for the title.
Another interesting stat comes courtesy of Jameis Winston, as the Bucs' QB is somehow the second-best paid quarterback in the NFL, raking in $20,922,000 per year.
Anyone looking at his season so far would be right in thinking he's not even worth half this. He's thrown the most interceptions so far and is costing his team $5717.96 per yard – will Bruce Arians keep faith in Winston, or do the figures prove that he clearly isn't worth keeping?
Then we come to Lamar Jackson. He's been the standout player of the season, along with Russell Wilson. Why, then, is he costing the Ravens $359.61 per yard?
Shouldn't he be at the top of the list, considering he's performing so well? It all comes down though to the fact that he's such a mobile QB, which is what we're going to discuss next…
The New Breed of Quarterback
It's now the case that quarterbacks are more mobile than ever before.
Lamar Jackson has rushed for 977 yards this season, putting him on course to break the all-time NFL record for rushing by a quarterback, which is 1,039 yards and is held by Michael Vick.
So, while other QBs are throwing, Jackson is busy shuttling down the field, picking up big yards without much risk at all.
Other quarterbacks with a propensity to rush include Kyler Murray (446 rushing yards), DeShaun Watson (300) and Russell Wilson (284). At the other end of the scale, Tom Brady has managed just 12 yards of rushing this entire season – is the GOAT now finding himself being left behind as the NFL progresses?
This means that we can't just look at the cost per passing yard (calculated on base salary) – we also have to take into account the rushing as well.
The result is a much more favorable position for the Ravens' inspiration, as he's totaled 3509 yards when passing and rushing are combined. This means that the average cost per yard for Lamar Jackson is $259.48.
When everything is combined though, it's still Kyler Murray sitting pretty, as his cost per yard (passing and rushing), works out at $149.46.
With the Cardinals sitting at 3-7-1 for the season though, it's clear that even the best value quarterback in the league can't do everything on his own, and Cardinals fans will be hoping he receives some offensive and defensive reinforcements during the 2020 draft.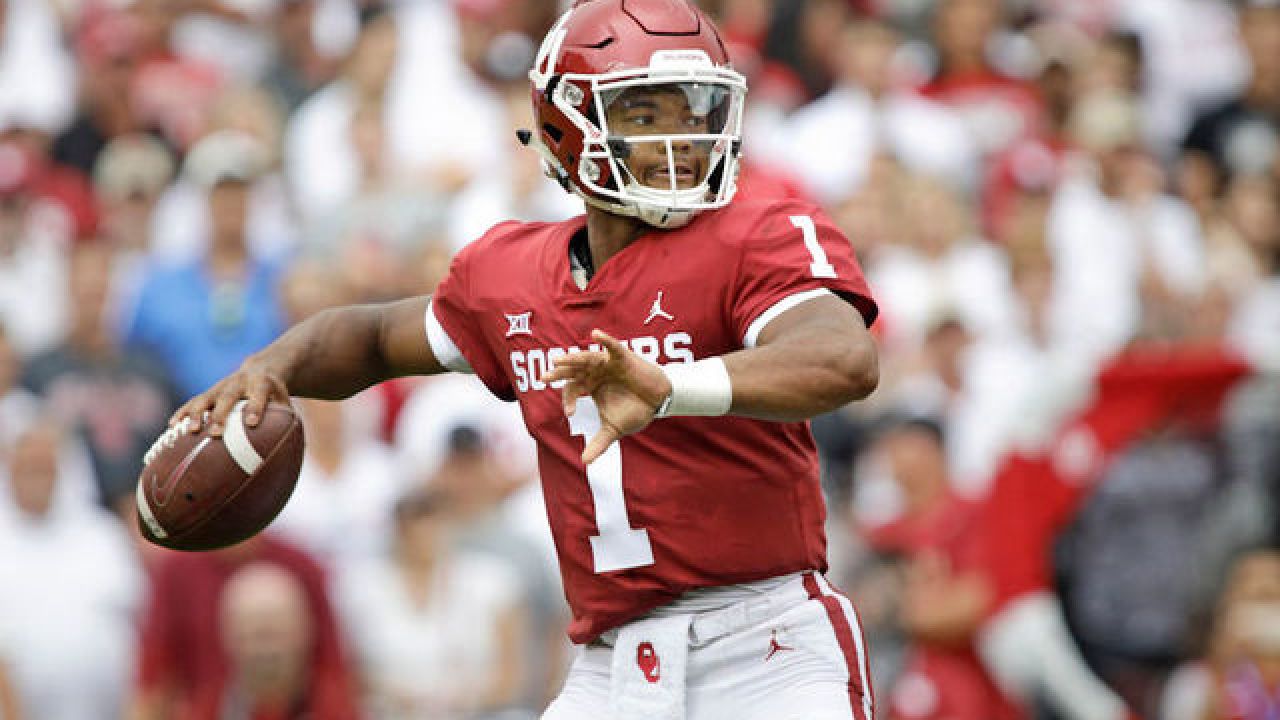 However you look at it, Kyler Murray is the best value QB in the NFL, while poor Kirk Cousins is giving the worst value.
How well is your team's quarterback doing? Do you think that the stats on this page tell the whole story about the value of a quarterback to his team?
Tweet us @Casino_Org
Sources
https://www.pro-football-reference.com/players/salary.htm
https://www.espn.co.uk/nfl/stats/player
https://www.spotrac.com/nfl/rankings/base/quarterback/
Data correct as of 4 Dec 2019. Each of the logos featured here for informational purposes, is the exclusive property of each club. Data visualisation created with Flourish.
To view our full dataset and analysis, please contact our Head of Marketing at Casino.org, Paul Taylor, on paul.taylor@casino.org – thank you.