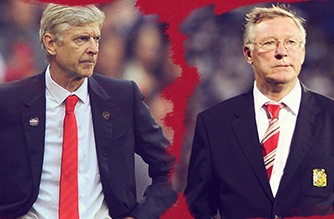 The Greatest of Rivals The year 2018 witnessed the end of an era when Arsene Wenger officially stepped down from his role with Arsenal after 22 years with the club. The Frenchman will be remembered as one of the greatest managers to grace the Premier League....
July 24, 2018
—
5 min read --- 15112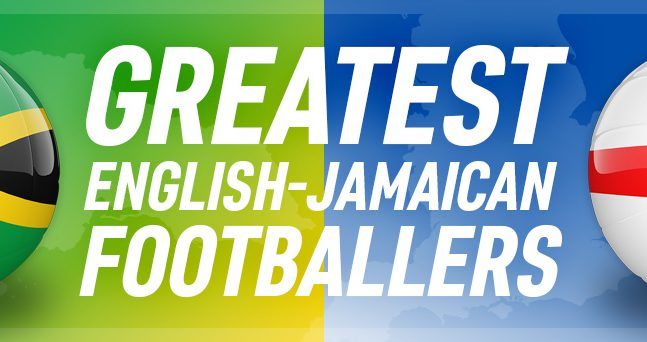 The Caribbean island of Jamaica has plenty of sporting pedigree. As a former territory of the British Empire and place from where immigration was actively encouraged in the post-war period, there's been an increasingly Jamaican influence on UK sport. This is typified by England's national football...
July 5, 2018
—
6 min read --- 15139