Top 10 Footballers Who are Really Good at Poker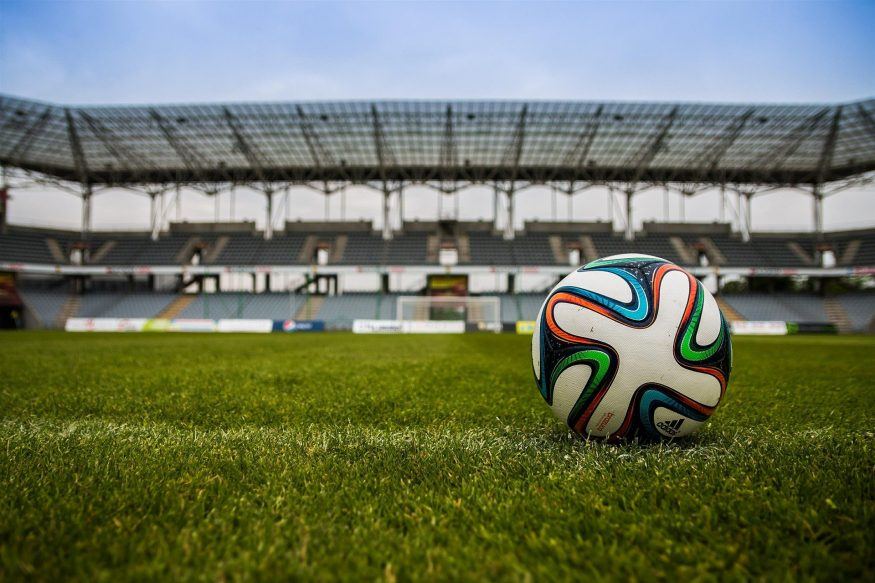 Professional footballers can earn huge sums of money playing the game they love but when they hang up their boots and the lucrative contracts come to an end, how do they make their money?
Here is a list of the top 10 footballers that have turned to poker as a second career earning big bucks.
1. Tomas Brolin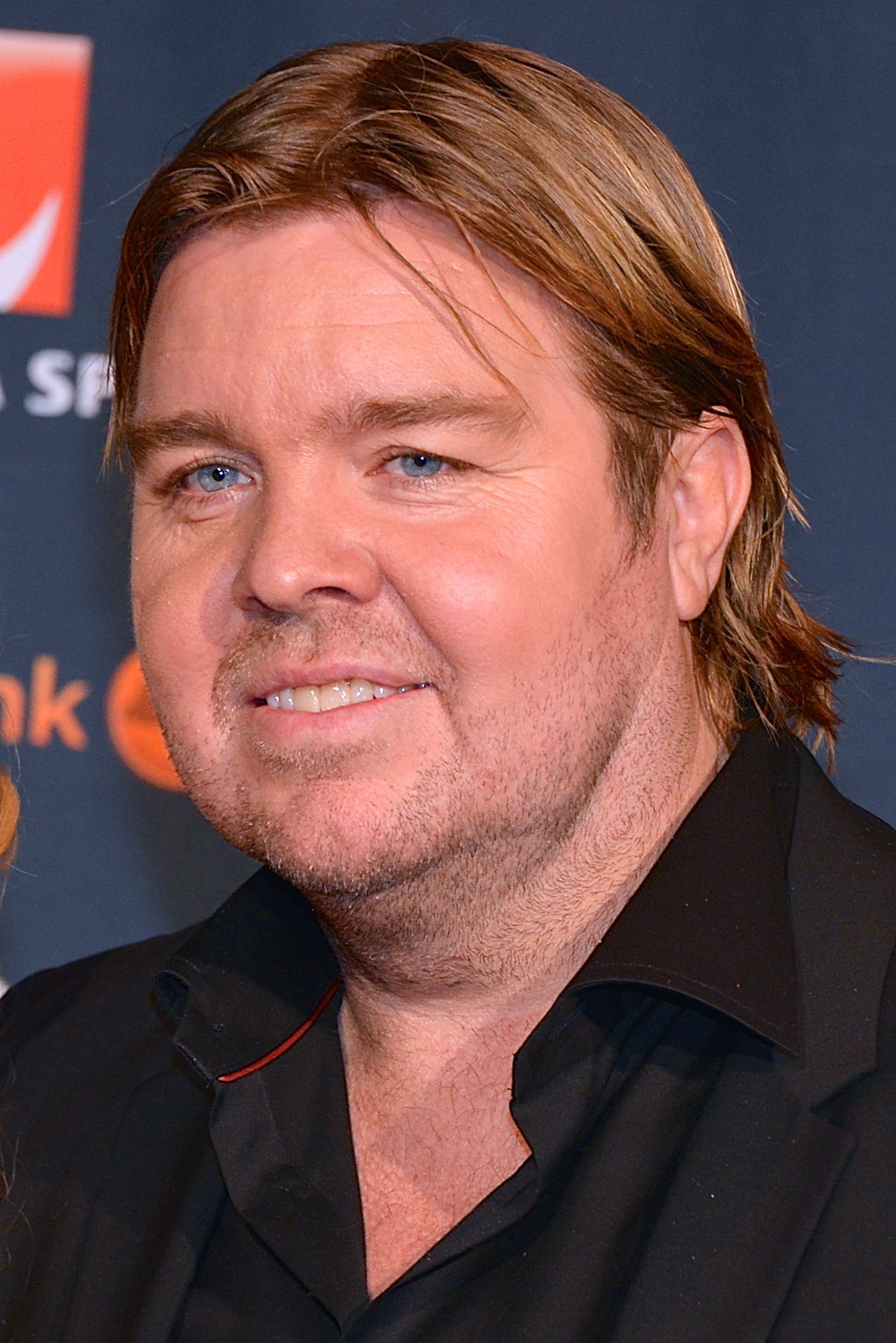 Aged 24, the Swedish player had helped guide his national team to the World Cup Semi-Finals and was playing for Parma in Italy's Serie A.
As fate would have it, injuries would bring Brolin's promising career to a premature end. As a result he gained a ton of weight and became one of the fattest ex-footballers.
Since 2006, the former Leeds midfielder has been active on the professional poker scene.
Brolin played in the 2007 World Series of Poker and also competed frequently in the European Poker Tour.
Despite failing to win any events, Brolin has managed to earn a decent income from his participation in these events.
2. Gerard Pique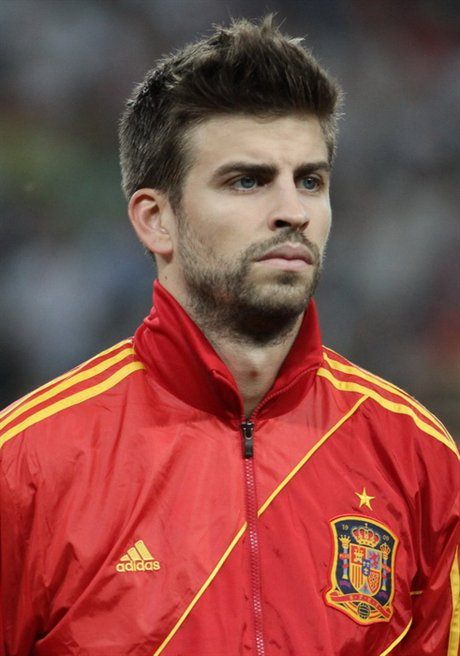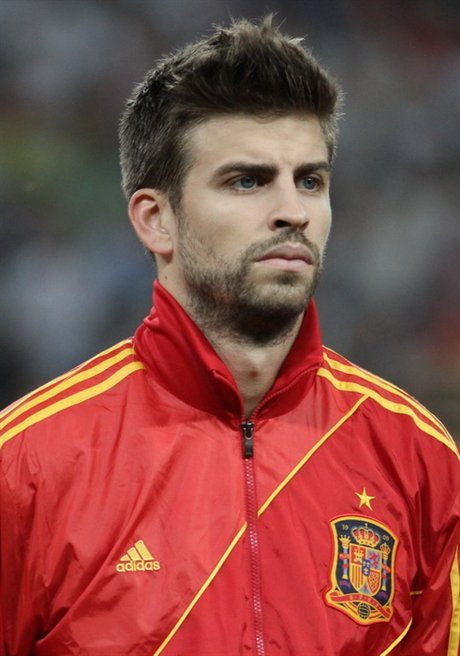 Barcelona defenders over the annuls of time don't come much greater than World Cup, European Championship, Champions League, and La Liga winning center back Pique.
The Spanish international has won everything there is to win at club and national level.
The man of many talents even strolls into the Barcelona leg of the European Poker Tour to flex his poker skills where he won $56,000.
Pique was also a leading player at the 2013 World Series of Poker Main Event before falling off the pace.
It's great to see a player adopting a healthy attitude towards gambling as opposed to others that have developed their own issues with gambling.
3. Ronaldo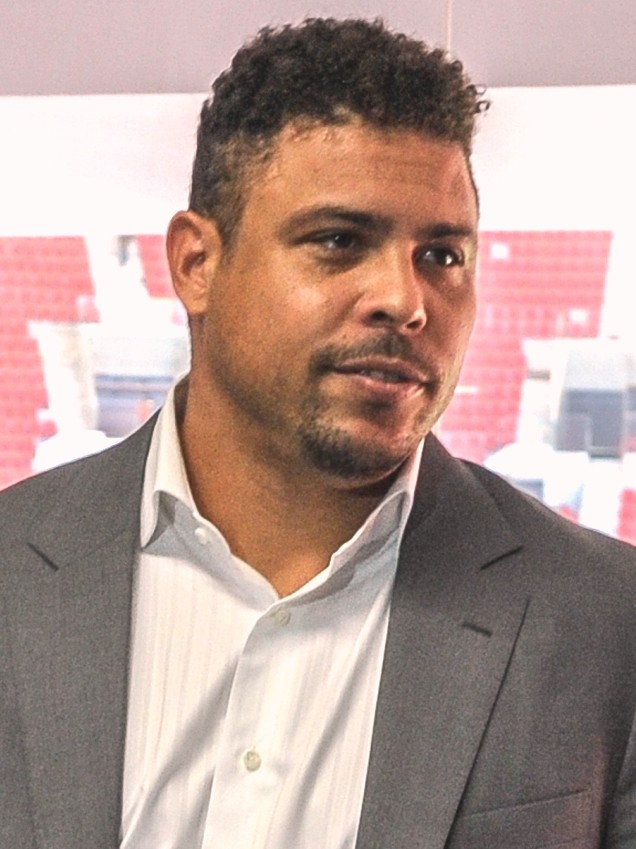 Arguably, the greatest finisher the game has ever seen, Ronaldo has shown he's not just ruthless on the football pitch.
The World Cup winning Brazilian striker played for some of the greatest clubs in the world such as Real Madrid, Inter Milan, and Barcelona.
His most renowned success at the poker table came at a PokerStars event in the Bahamas where he managed to win $42,180.
OK, so it might not even come close to the multi-million dollar contracts he was on as a player but it's still an impressive cash out for a former footballer.

4. Jan Vang Sorensen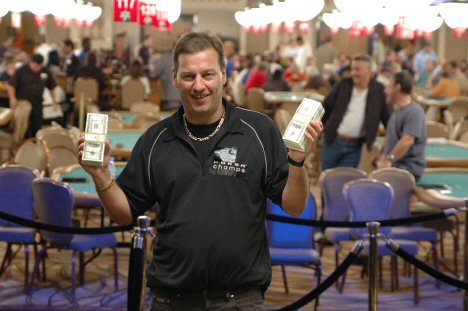 Sorensen might not be the most illustrious former professional footballer on this list but he's certainly enjoyed one of the most prolific poker careers of any ex-football player.
Sorensen carved a solid career plying his trade for Danish Superliga club Odense BK.
Unfortunately, his playing days were cut short upon suffering a serious knee injury at 30 years of age.
Sorensen turned his attention to poker.
The Dane has since gone on to win two World Series of Poker bracelets in the 2002 $2,500 Pot Limit Omaha and 2005 $5,000 Seven Card Stud events, one final table finish on the World Poker Tour, and one money finish on the European Poker Tour.
In total, it's reported that Sorensen has raked in an estimated $2 million in career earnings through playing poker.
5.Teddy Sheringham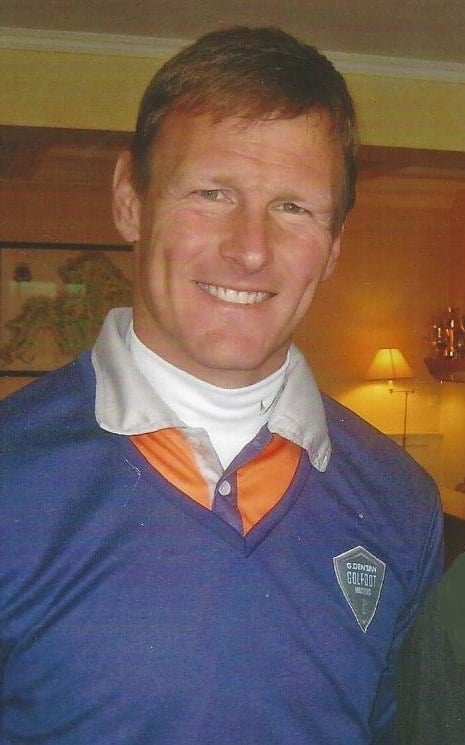 Former England international striker Sheringham is remembered as one of the most complete front men in Premier League history. The three-times Premier League and one-time Champions League winner scored 288 goals during his prestigious career.
He has turned his keen eye for goal into a clinical eye for the big calls on the poker table.
Sheringham retired from professional football in 2008 and has become a prominent figure on the poker circuit.
His most high-profile achievement was reaching the final table at the €5,000 No Limit Hold'em Main Event in the EPT Vilamoura.
He finished 5th earning €93,121. It's reported his total winnings through poker are nearly €300,000.
6. Jan Molby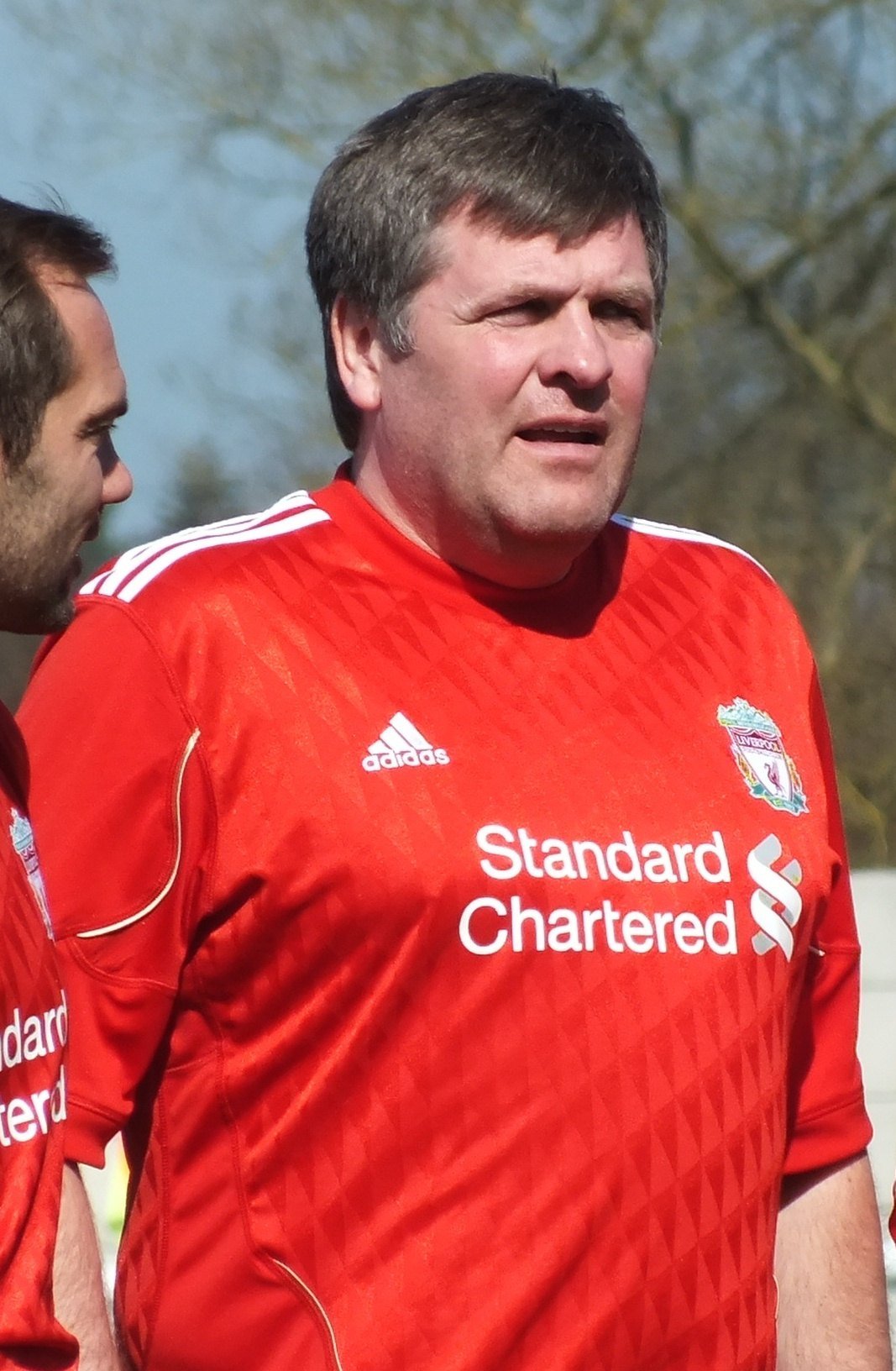 The former Liverpool icon from the 1980s era of dominance might not have turned up trees at the poker tables but he still earned a healthy $10,000 from his time playing cards.
The Danish midfielder has become more famous for his rotund body shape and appearances on podcasts than he is for playing poker but he's still considered one of the more competent ex-footballers to play the game these days.
7. Tony Cascarino
I am The Special One pic.twitter.com/9AaXvEvMIA

— Tony Cascarino (@TonyCascarino62) January 30, 2015

The former Republic of Ireland international Cascarino played 629 club games and made 88 appearances for the national side scoring 19 goals in the process.
The former Celtic and Chelsea front man has been active in the poker industry since he retired having won $293,000 in the Grosvenor UK Poker Tour. His total earnings through poker are estimated to be in excess of $589,000.
8. Poli Rincon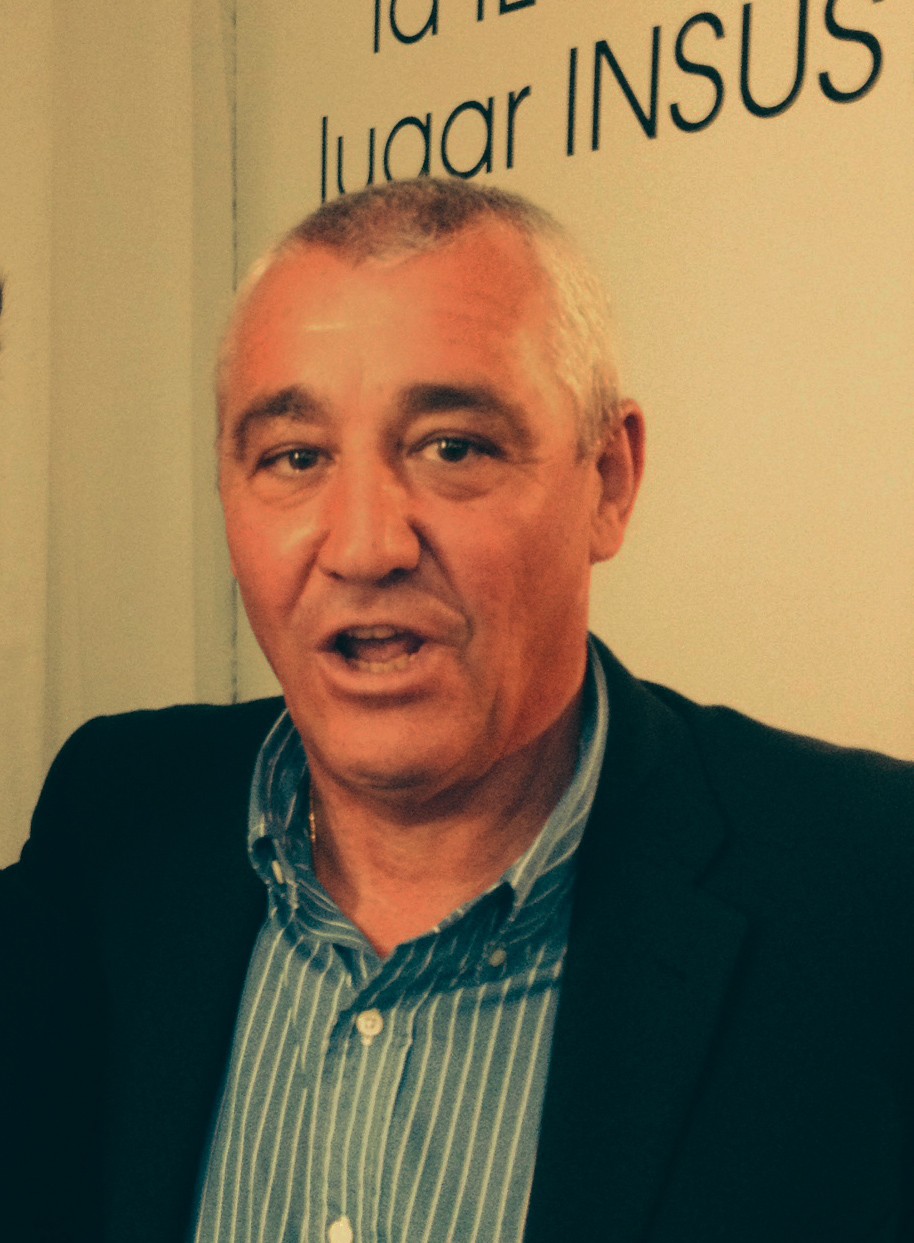 Former Real Madrid striker Rincon appeared at the 1986 World Cup and scored 10 goals in his 22 international caps.
He has arguably become just as famous in his homeland for his skills at the poker table as he was for his skills with a football.
He has earned a small fortune playing online and reached money finishes at the PokerStars Caribbean Adventure and Estrellas Poker Tour.
9. Vikash Dhorasoo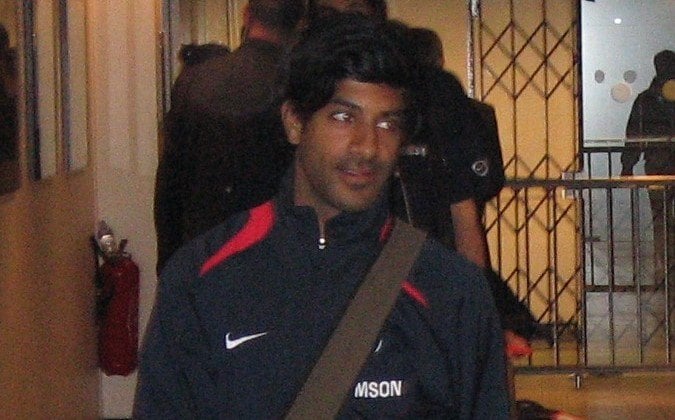 There are some footballers that you forget even played the game until their name pops up again on a random list such as this. Ex-Lyon and AC Milan central midfielder Dhorasoo is one of those players.
The Normandy-born player of Mauritian heritage earned 18 caps for France. After retiring in 2007, he has gone on to have a career in film and poker.
His most noteworthy prize win at the poker tables came in the $2,200 Barrier Poker Tour back in 2010 when he won $187,887. Dhorasoo has also earned two victories on the European Poker Tour.
10. David Levi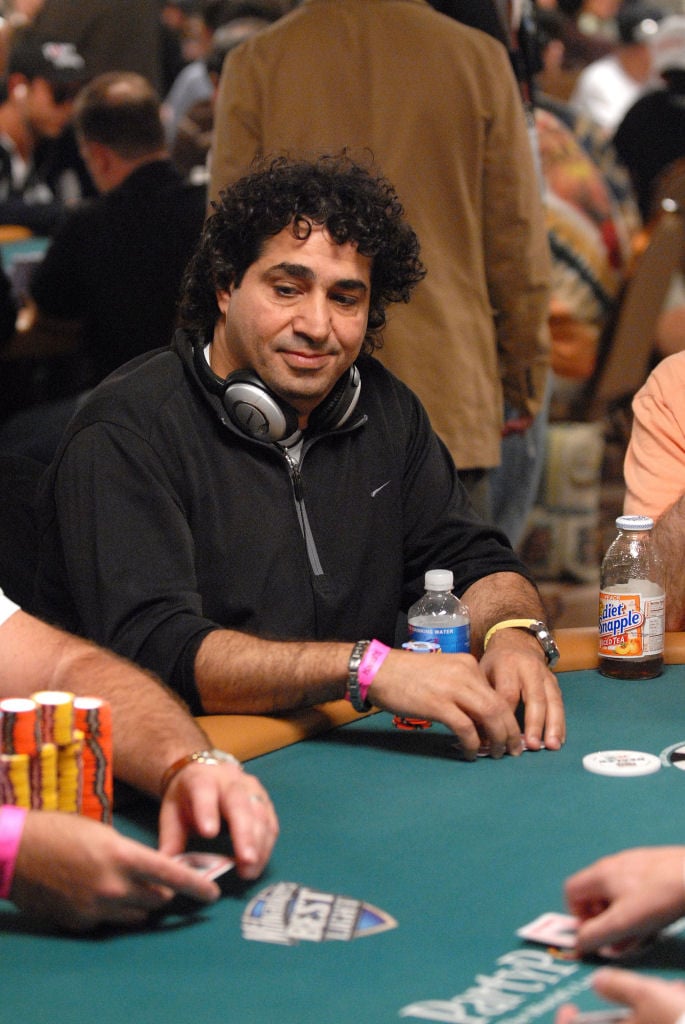 The final entrant on this list might well be the least famous footballer but the most renowned poker player.
Israeli professional poker player Levi has earned $2.6 million in career earnings playing poker live.
This includes multiple cash finishes at the World Series of Poker and on the World Poker Tour.
A little-known fact is that Levi initially became a paratrooper in the Israel Defense Forces but then went on to play professional football for Hapoel Ramat Gan.
His career was ended suddenly due to injury and he then sought a career playing cards.
Sources:
http://www.wsop.com/news/2007/Jul/1491/2007-WSOP—Event-55-10000-NLHE-Main-Event-End-of-Day-1-B.html
https://wn.com/Jan_Vang_S%C3%B8rensen
https://www.sportskeeda.com/football/liverpool-legend-jan-molby-goes-from-football-pitch-to-poker-table
https://www.gukpt.com/gukpt-2014-grand-final-day-1a-blog/tony-cascarino/
earned two victories on the European Poker Tour
https://en.wikipedia.org/wiki/David_Levi_(poker_player)