9 Stars Who Refused The Super Bowl Halftime Show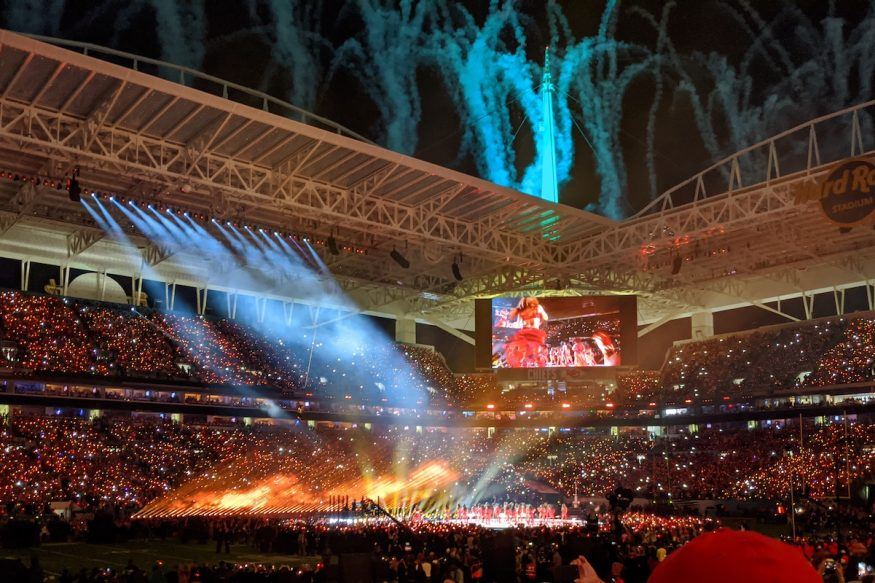 Once upon a time, a Super Bowl halftime performance was one of the most sought-after slots in the world for musicians, acts and brands. And let's face it — it still is.
Playing during the interval, which lasts just 13 minutes, provides a platform with almost unparalleled viewing figures. But some big names have actually rejected the chance to perform at the global sporting event before.
So which stars have turned down the Super Bowl halftime show? And why?
It's almost that time of year again, when sport, snacks and entertainment meet in an extraordinary American football extravaganza. So amid the excitement, let's take a look at who has shunned it …
Rihanna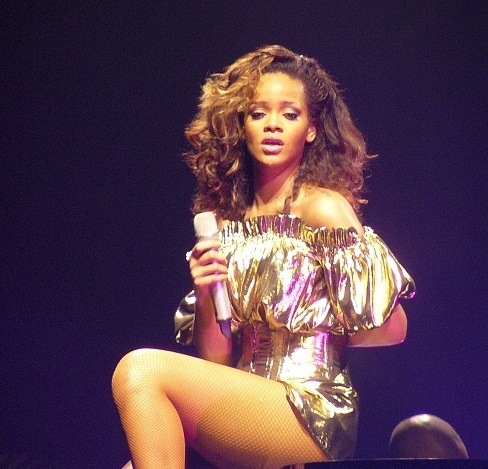 One of the biggest names to ever say no, music megastar Rihanna reportedly rebuffed the Super Bowl's advances to appear in the 2019 halftime show.
Her reason? The Super Bowl has been surrounded by controversy over the long-standing dispute between the NFL and quarterback Colin Kaepernick.
The friction surrounds his decision not to stand for the national anthem before games and to instead take the knee in protest of, and reference to, police brutality against minorities.
Taking the knee in sport to highlight racism has now become widespread at events across the world and, as well as sparking protest movements, has attracted the ire of political figures such as Donald Trump.
A representative of Rihanna even confirmed that her decision was based on her disagreement with the NFL's stance on Kaepernick, who has remained a free agent since the off-season following his 2016 on-field protests, leading to accusations of him being frozen out.
Cardi B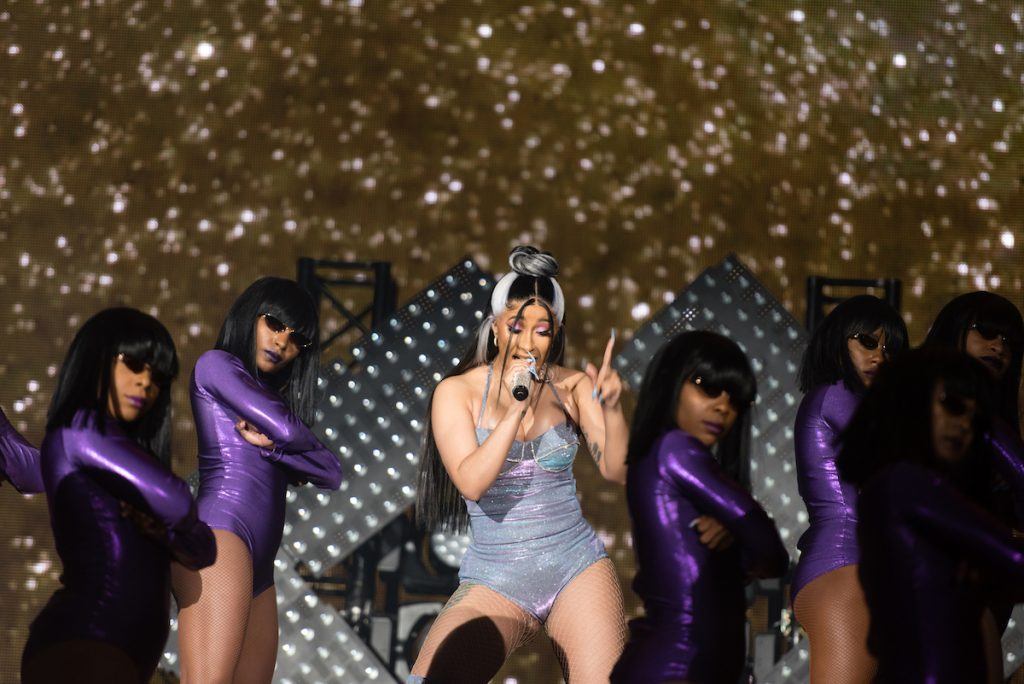 US rapper, Cardi B, is another performer believed to have passed over the chance to perform due to the serious situation with Kaepernick.
Having gone public with her support of the activist and athlete before, the musician has also endured counter-rumors that she refused a Super Bowl show due to demands surrounding a $1million fee and solo slot.
However, those claims were refuted by her representatives.
Adele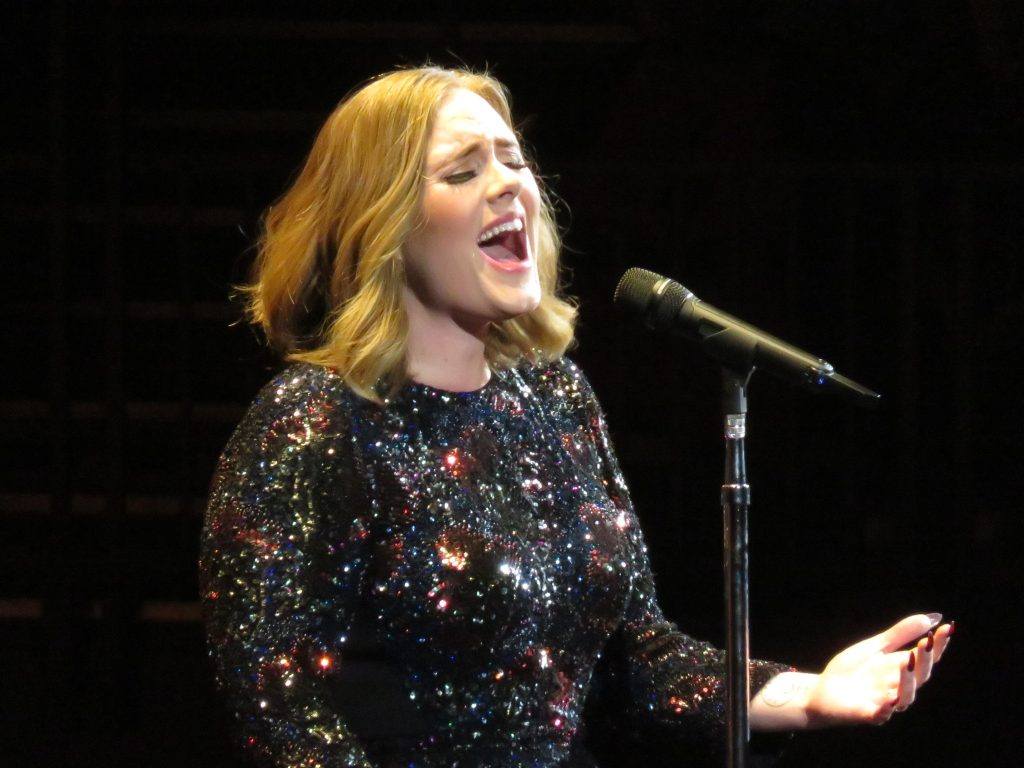 UK songstress Adele is one of a few on this list to have seemingly turned down the Super Bowl for reasons that are musical, rather than political.
During a US performance, the singer-songwriter felt compelled to publicly address rumors she was set to perform in 2017, stating that it was because the show was "not about music" and that she "can't dance".
For their part, the NFL went as far as to make an official statement that Adele hadn't been offered the coveted halftime slot.
What's the truth? We may never know.
Pink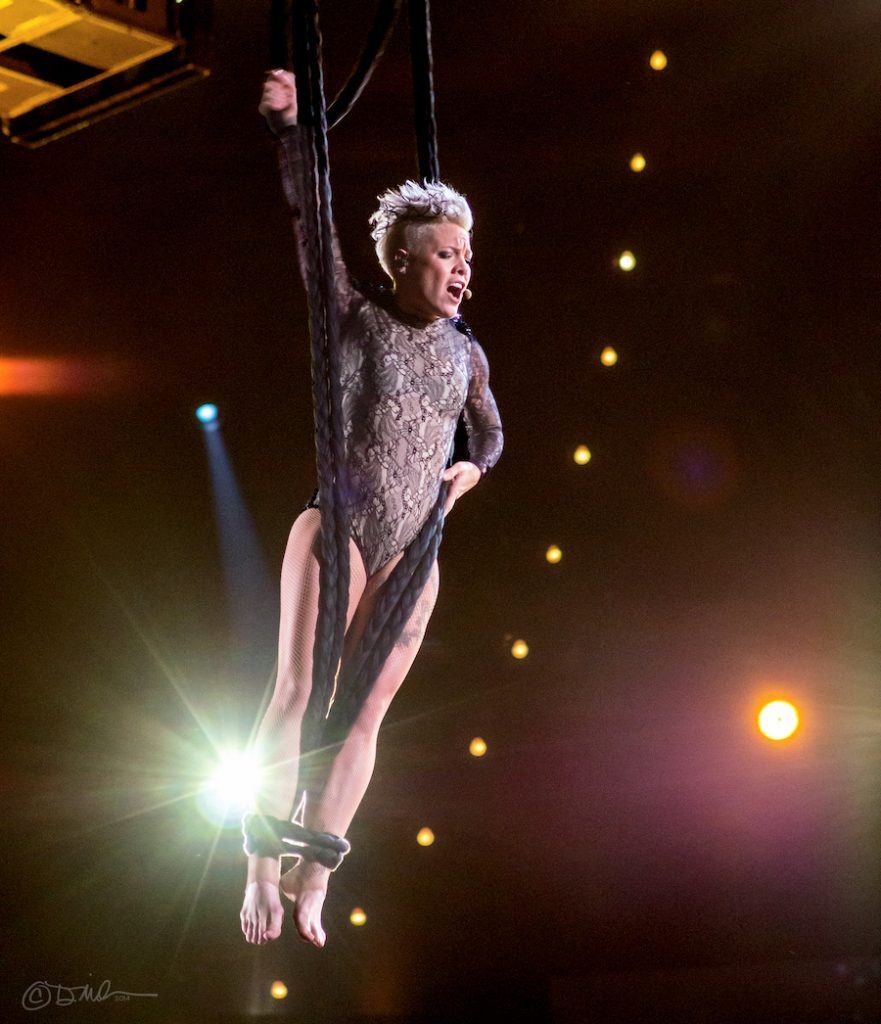 This one is a bit of both.
Technically, the artist known as Pink has performed at the Super Bowl before.
Back in 2018, the pop star sang the national anthem at the event.
But more recently, the singer said she would not want to be a halftime performer due to a combination of political beliefs and also how stars can be 'persecuted' for taking part.
Jay-Z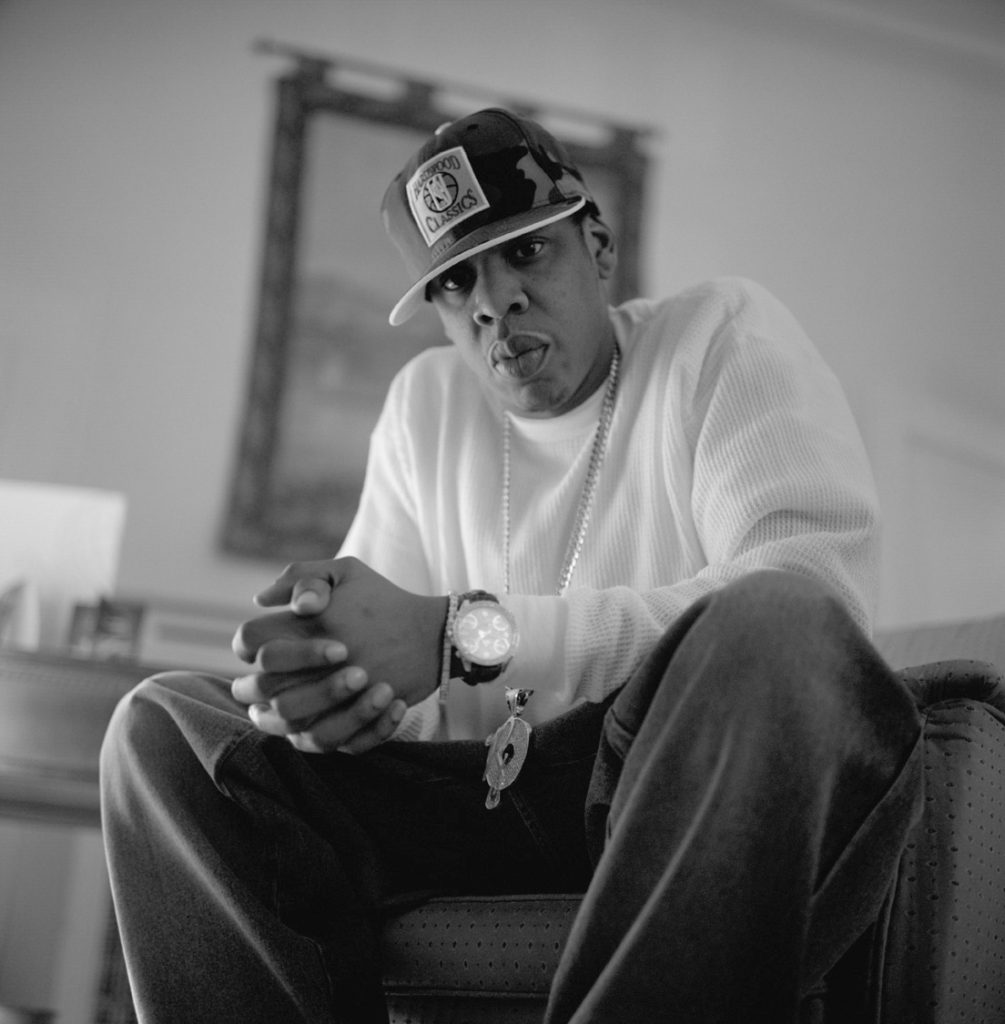 Turns out that rapper, producer and all-round general superstar Jay-Z didn't want the gig either.
He has apparently previously turned down an offer, despite his wife Beyonce having taken to the stage multiple times to headline and/or play alongside the likes of Bruno Mars, Coldplay and the rest of Destiny's Child.
But, in fact, Jay-Z was so turned off by the idea of performing on game day that he took aim at the event, and how much he didn't want to appear at it, in one of his tracks.
In case you are in any doubt as to his feelings, Jay-Z raps in his song 'Apeshit': "I said no to the Super Bowl/ You need me, I don't need you/ Every night we in the endzone/ Tell the NFL we in stadiums too".
So, there you go.
Eminem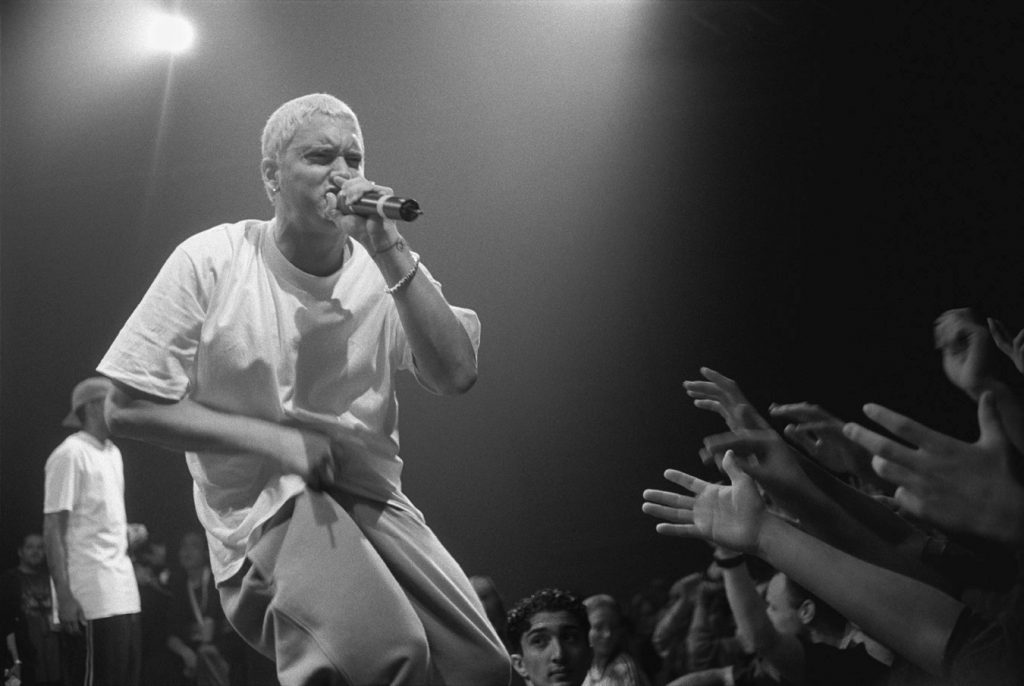 Everyone's favorite rap superstar from their school days, Eminem was apparently too expensive for the NFL.
Rumor has it — and we stress rumor — that the award-winning artist's demands were too high to play in 2014, with Bruno Mars and the Red Hot Chili Peppers eventually giving a memorable performance instead.
Hey, with hit songs, millions in album sales under his belt and the odd movie, maybe the apparently very private Slim Shady just didn't need the hassle.
Outkast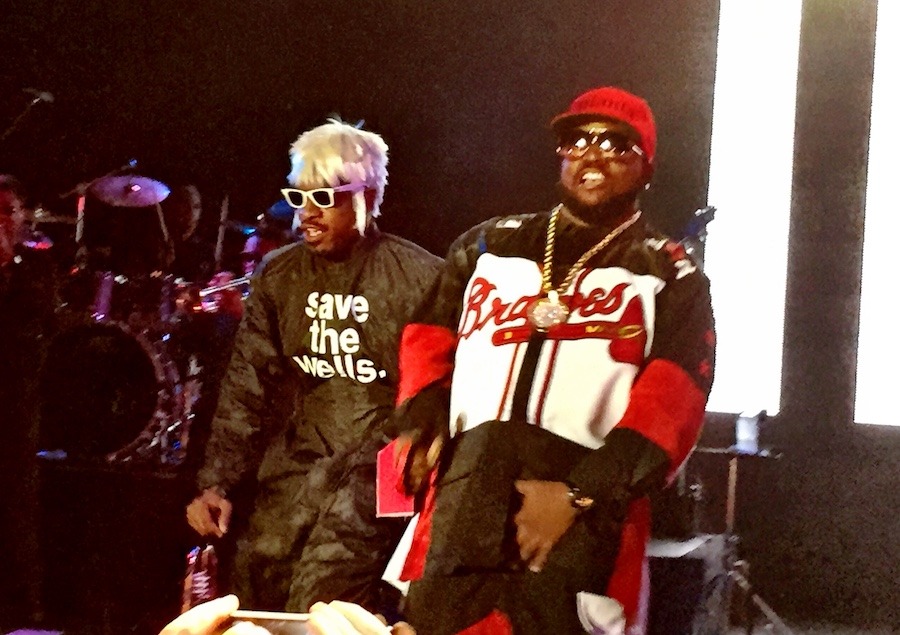 The band Outkast are also said to have dismissed the chance to sing at a Super Bowl.
The hip-hop duo is believed to have rejected NFL overtures way back in 2004, aka the year of Janet Jackson and Justin Timberlake's infamous wardrobe malfunction.
Maybe it's just as well…
Their reason? The NFL was apparently set to offer Outkast limited time on stage, which it's suggested didn't go down too well with member Andre 3000.
Amy Schumer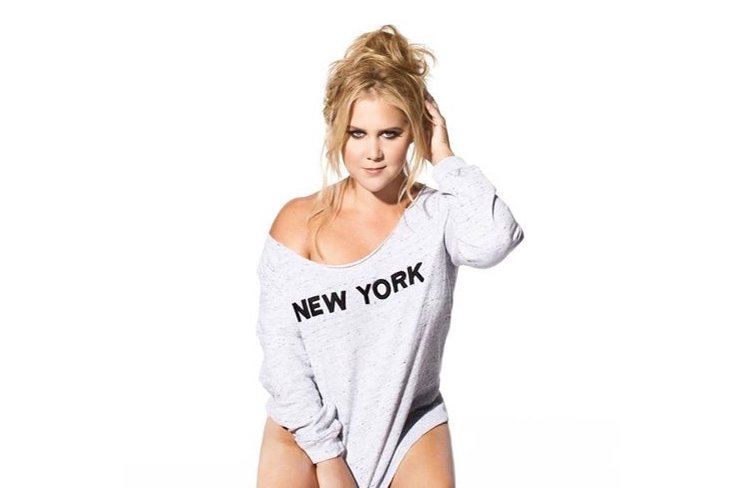 Ok, Amy Schumer isn't a musician, and she didn't exactly turn down the opportunity to strut her stuff in the halftime showcase.
But the comedian did let the world know that she wouldn't take part in Super Bowl commercials, which is why she makes our list.
The actress was aiming to make a statement about the NFL's stance on taking the knee, saying on Instagram that, "Hitting the NFL with the advertisers is the only way to really hurt them."
Kanye West
Multi-million-selling rap artist and music producer, and once potential US presidential candidate, Kanye West was also once a consideration for the Super Bowl.
Despite being known just as much for his controversial statements as his songs, the NFL were reportedly interested in putting the high-profile star on stage.
But, alas, it's said his financial demands were too much for even the Super Bowl to handle.
So that's that. For now…