Top 10 Richest Racing Drivers Ever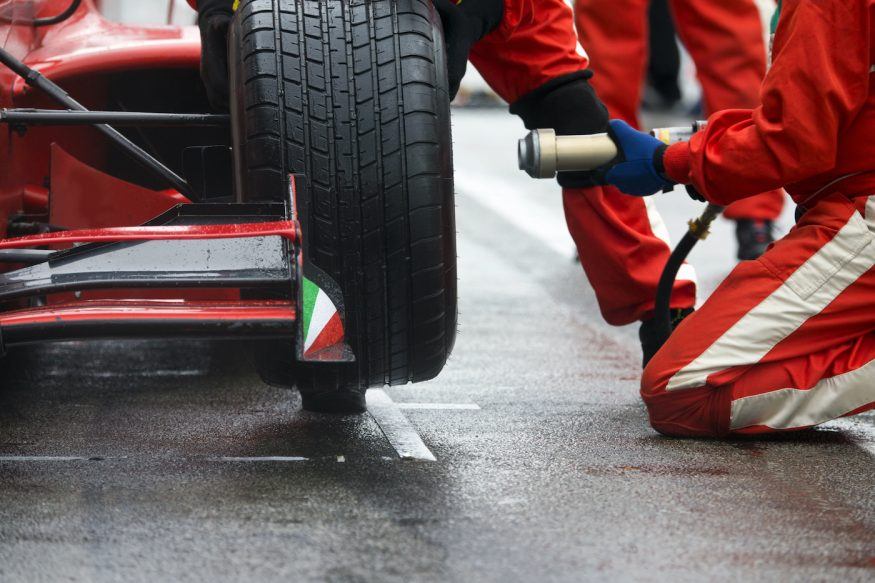 Racing comes in many different shapes and sizes, from Formula One through to drag racing. The best drivers in the world have fortunes worth hundreds of millions, earned from race winnings, sponsorships and more.
But who are the richest racing drivers in the world? We've put together a list below, which might contain a few names you weren't expecting to see, as well as some you'd expect to be on any list.
So, keep reading to find out more about the richest racing drivers ever.
10. Jimmie Johnson – $160 Million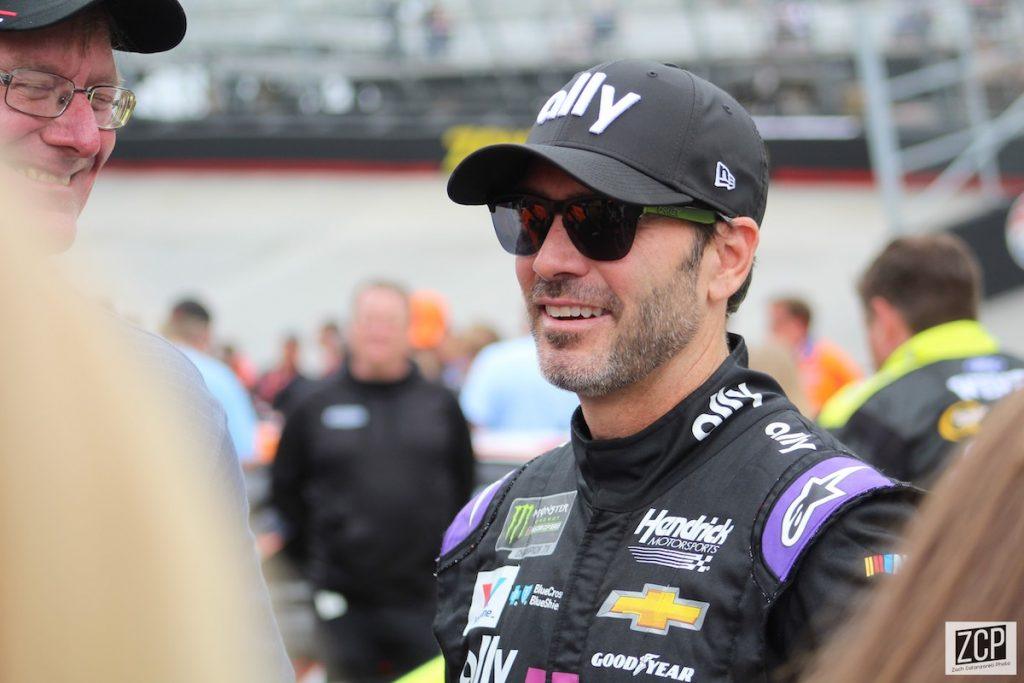 The first name on our list of the richest racing drivers of all time is Jimmie Johnson.
He's won the NASCAR Cup Series seven times – nobody has ever won more.
He still drives in the series for Hendrick Motorsports but has announced that he'll retire when his contract finishes at the end of 2020.
Throughout his career Johnson has managed to build up a fortune of $160 million.
According to Sportekz, he currently earns around $15 million per year from his salary and winnings, plus he makes around $3 million from endorsements.
Some companies he's worked with include Chevrolet, Seiko and Gatorade.
9. Richard Childress – $200 Million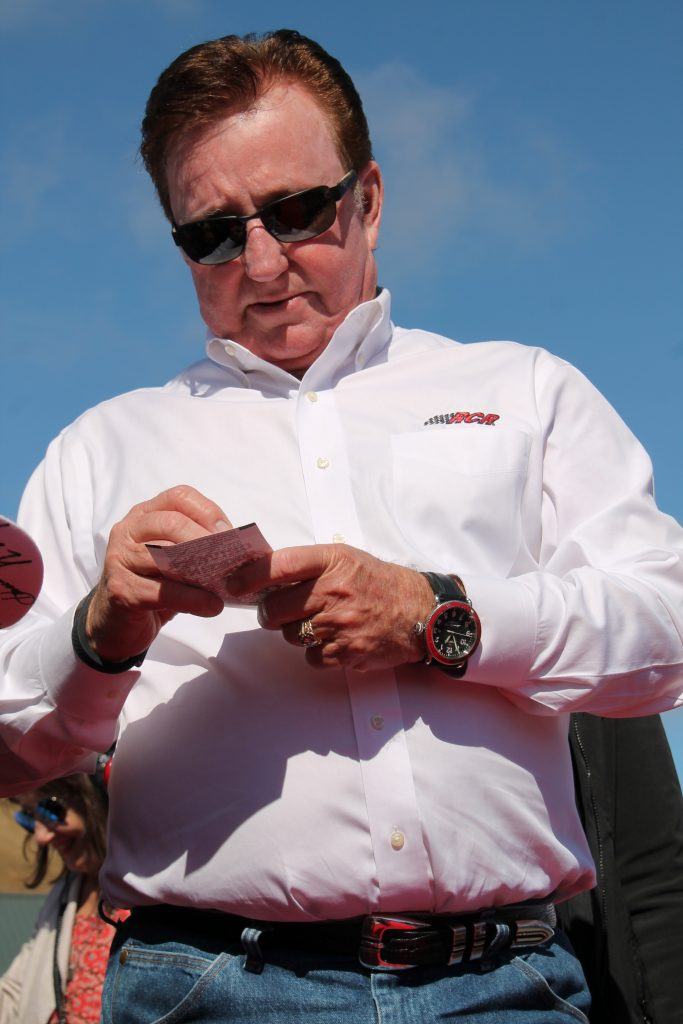 Now we start a long streak of drivers with a net worth of around $200 million.
The first is Richard Childress, who is a former NASCAR driver and now the owner of Richard Childress Racing (RCR). His team has won six championships in the Cup Series and five in the Xfinity Series.
Childress didn't earn a huge amount of money from his NASCAR career. His ownership of a NASCAR team proved to be far more fruitful though.
The racing driver also owns a vineyard and a racing museum, both of which are located in Lexington, North Carolina.
8. Ken Block – $200 Million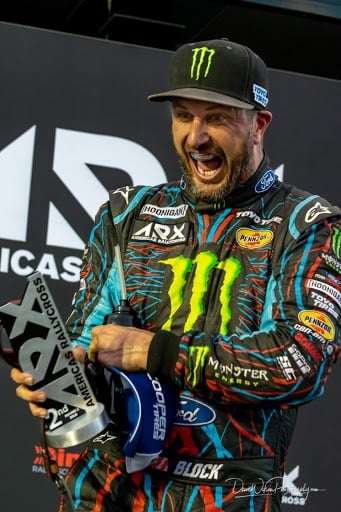 Ken Block is a professional rally driver who drives for the Hoonigan Racing Division.
He has 16 wins in the Rally America National Championship, plus has raced 24 times in the World Rally Championship but he's best known for being one of the founders of DC Shoes.
While Block has made money from his rally career, the vast majority of his wealth comes from the sale of DC Shoes to Quiksilver for $87 million in 2004.
He is now "Head Hoonigan in Charge" of Hoonigan Industries. He is also the owner of Hoonigan Racing Division.
7. Connie Kalitta – $200 Million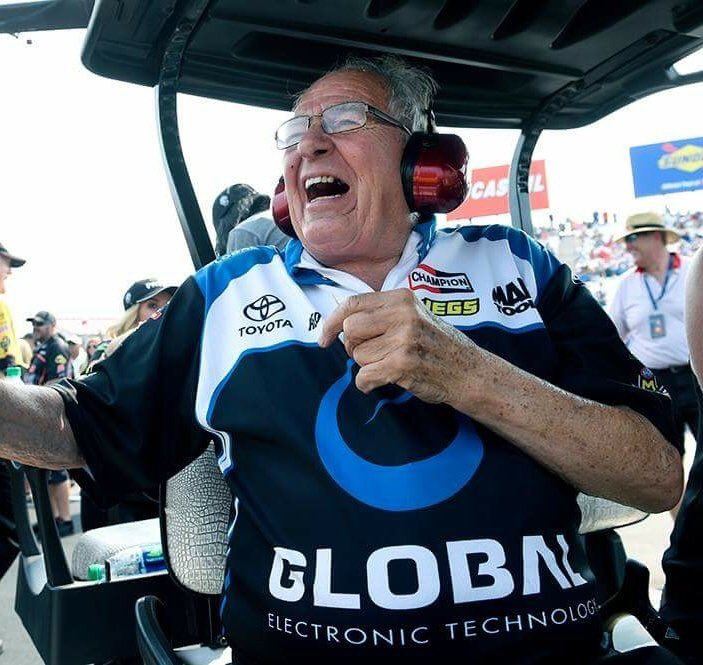 Connie Kalitta was a drag racer, who raced from the 1950s until the 1990s.
He holds the distinction of being the first driver to reach a speed of 200 mph at an event sanctioned by the NHRA. He was inducted into the Motorsports Hall of Fame of America in 1992.
The majority of Kalitta's money has come from business investments. He is currently the CEO of Kalitta Air, which operates dozens of planes, and is also the owner of Kalitta Motorsports.
6. Jeff Gordon – $200 Million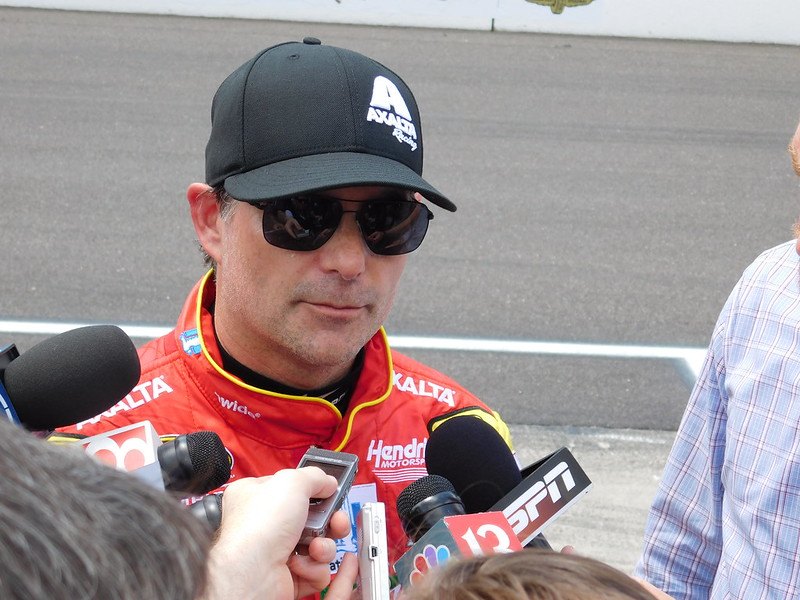 Jeff Gordon is a former stock car racer and four-time Cup Series Champion.
He's completed three Grand Slams and won a total of 16 Grand Slam titles, including three victories at the Daytona 500. He was inducted into the NASCAR Hall of Fame in 2019.
Gordon earned more than $140 million from track winnings. At one point, he was also earning around $20 million per year from endorsements.
His most famous sponsorship deal was with Pepsi, however he also had deals with Ray-Ban and Frito-Lay, among others.
He lost a lot of money in an expensive divorce though.
5. Fernando Alonso – $240 Million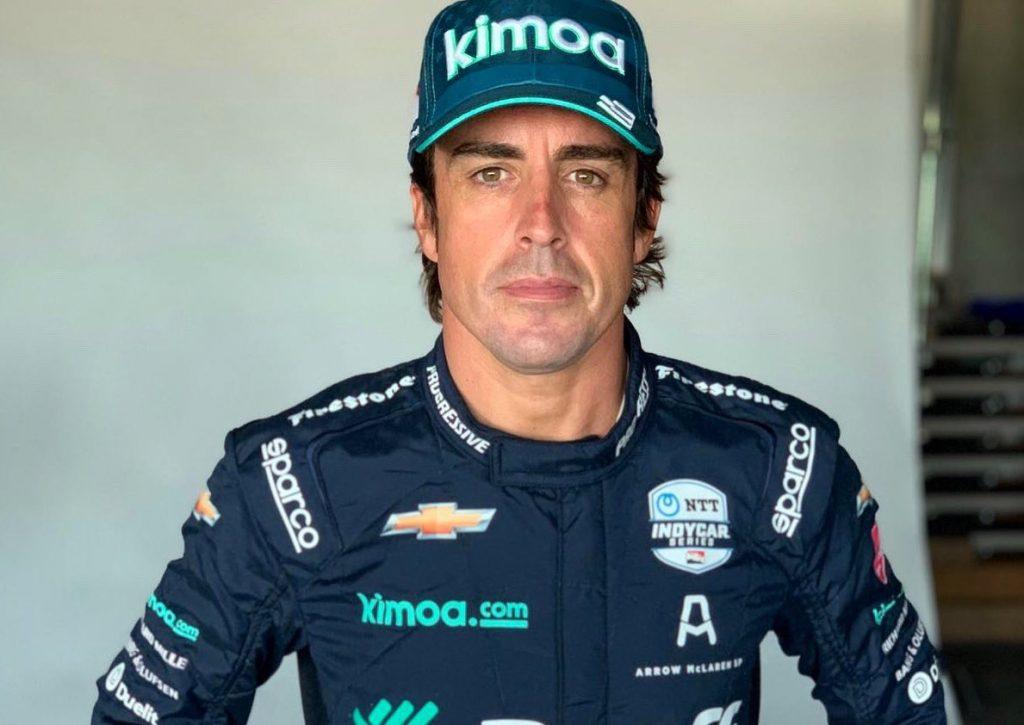 Fernando Alonso is best known for his time in Formula One, winning the World Championship in 2005 and 2006.
The Spaniard has also won the Le Mans 24 Hour twice, the 24 Hours of Daytona and the FIA World Endurance Championship. He's regarded by many as one of the most gifted racing drivers of all time.
Alonso is one of the highest paid Formula One drivers of all time.
He had endorsement deals with some large companies, including Citibank and Pirelli, plus he also owns Kimoa, a lifestyle brand inspired by surfwear.
4. Kimi Raikkonen – $250 Million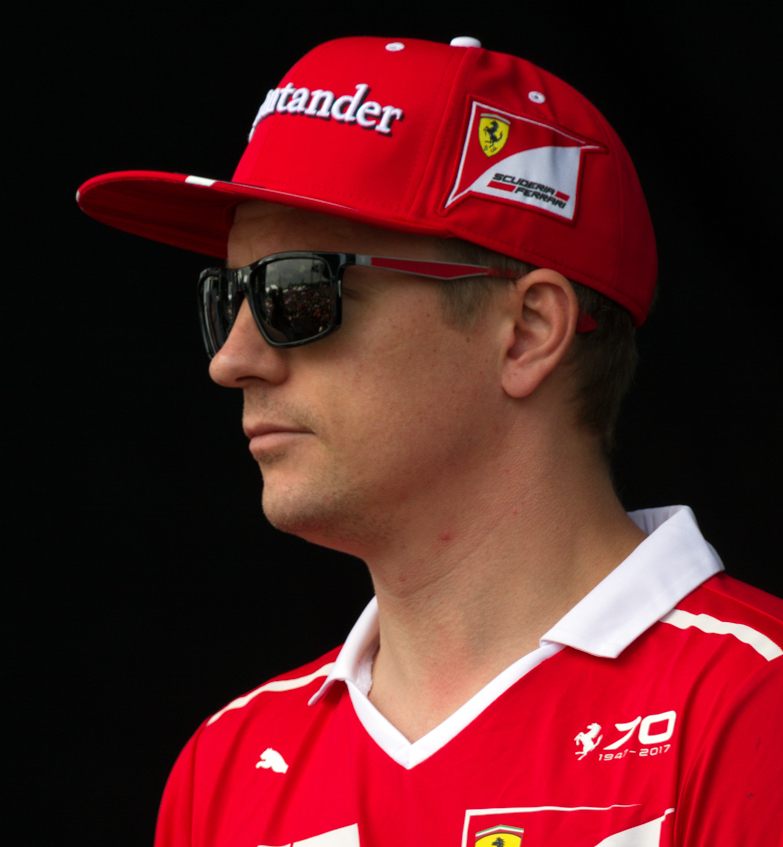 Known as "The Iceman" by fans, Raikkonen is a current F1 driver, driving for the Alfa Romeo team.
He won the F1 World Championship in 2007, spectacularly beating Lewis Hamilton and Fernando Alonso to the title by winning the final race of the season. He also competed in the World Rally Championship, winning one stage.
Raikkonen currently earns a salary of $4.5 million per year, however was earning $37 million per year when racing for Ferrari in 2008 and 2009.
When it comes to endorsements, he's not earned as much as many other drivers, however he has still had deals with brands including Oakley, Wrangler and Singha.
3. Lewis Hamilton – $285 Million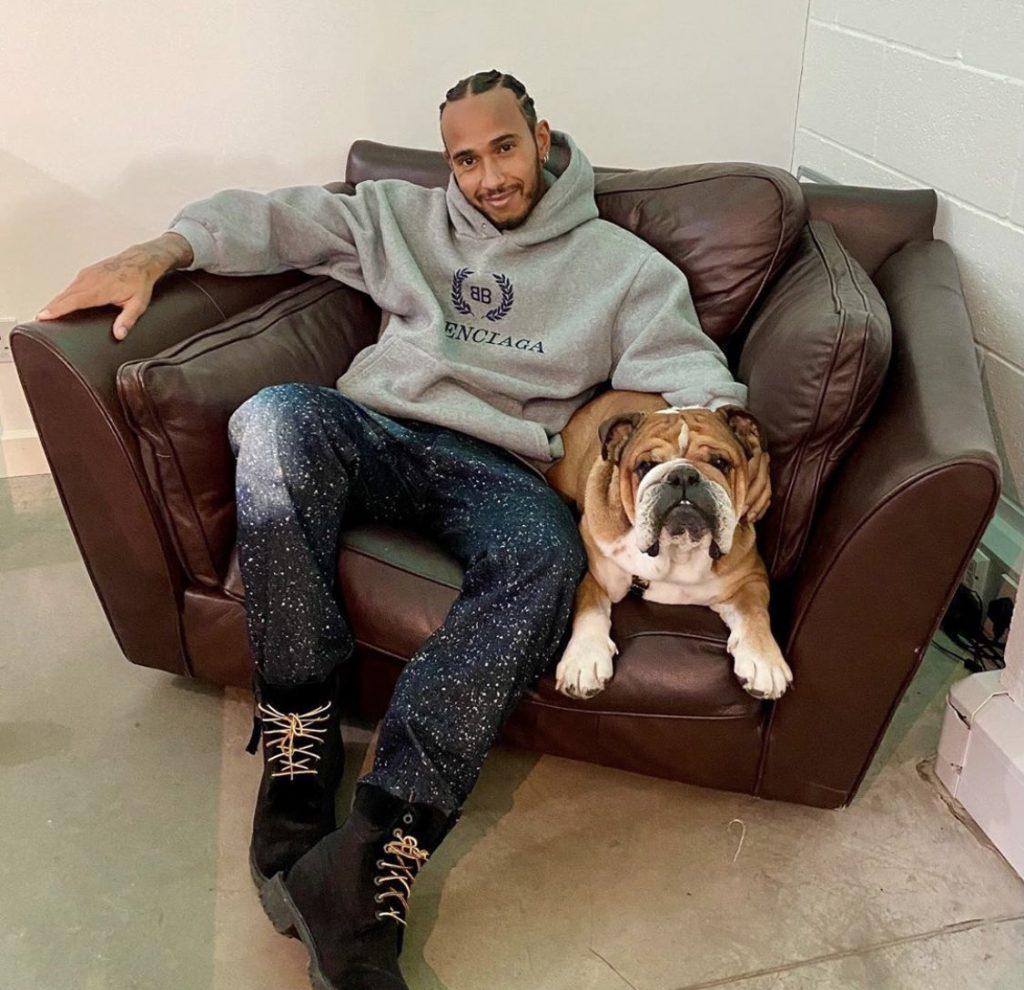 Next on the list is British Formula One driver Lewis Hamilton, who is the highest placed driver on this list still competing.
As of Sunday 15 November, he has won an incredible seven Formula One World Championships, equalling Michael Schumacher in terms of titles achieved.
He was also listed as one of the Time 100 in 2020, for his driving brilliance and activism. It's been a very good year for the superstar, who puts much of his success down to his vegan diet.
Hamilton's deal with Mercedes is reportedly worth around £40 million ($51 million) per year.
He also currently has a large number of sponsorship deals, with companies such as Bose, Sony, L'Oreal, Puma and Monster Energy Drinks.
Endorsements earned him around £15 million in 2019.
2. Dale Earnhardt Jr. – $300 Million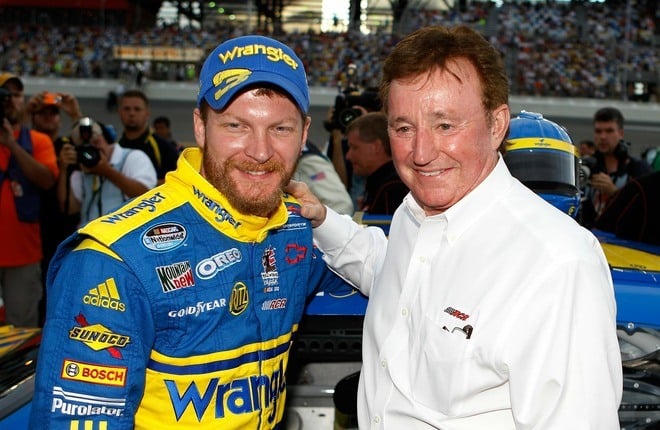 The second placed driver on this list comes from the world of NASCAR, and it's Dale Earnhardt Jr.
The two-time winner of the Daytona 500 was voted the most popular driver in NASCAR for 15 consecutive years. He retired from driving in 2017, finishing with a total of 26 wins in the NASCAR Cup Series.
Earnhardt Jr. is the highest paid driver in NASCAR history and at one point was earning over $15 million per year from salary and winnings.
He also leveraged his massive popularity to gain many endorsement deals, with companies such as Budweiser and Chevrolet, plus sales of his merchandise were phenomenal.
1. Michael Schumacher – $800 Million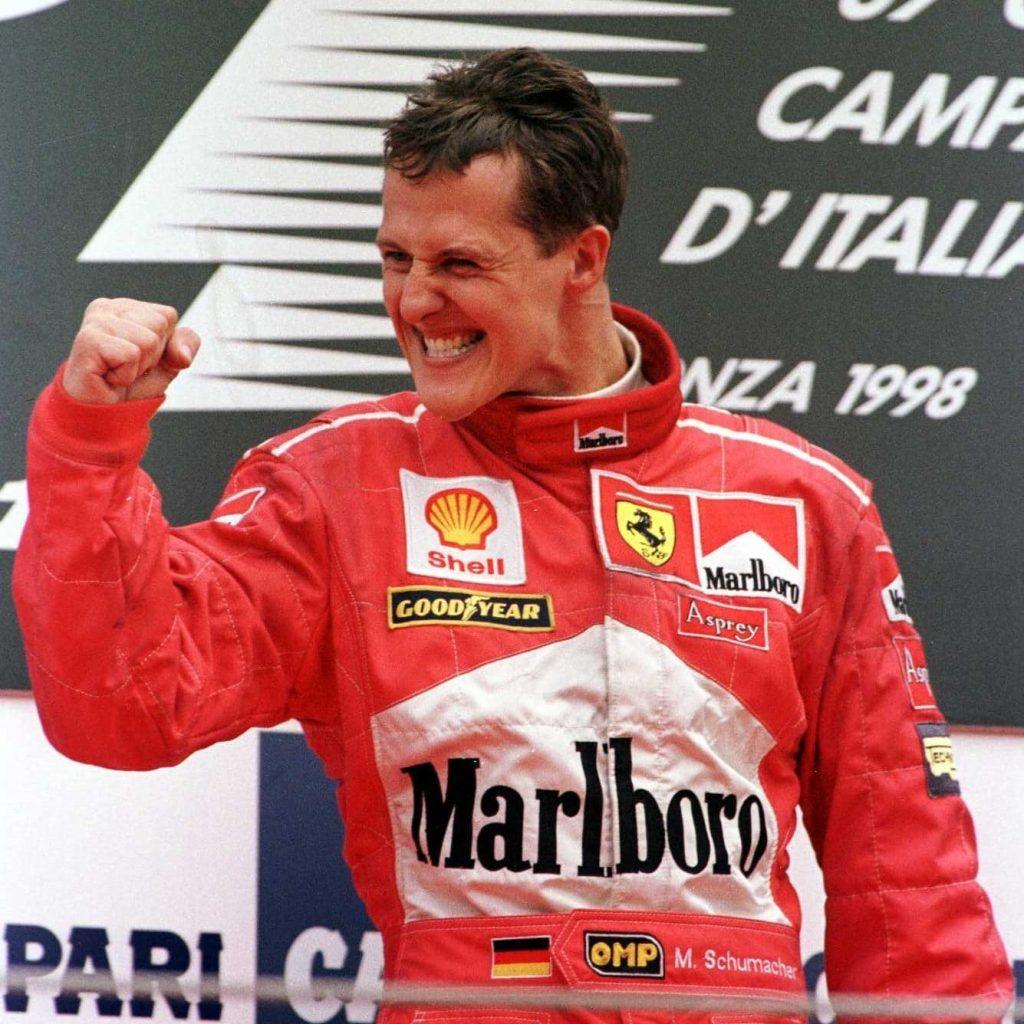 The number one driver on this list is Michael Schumacher, who is widely regarded as one of the best Formula One drivers of all time.
Tragically, he had a skiing accident in 2013 and is still continuing his rehabilitation. There's very little information on his current condition.
Formula One is well-known for being a high paying sport, especially for the very best. At one stage, Schumacher was reportedly earning up to $100 million per year, from winnings and endorsements.
Some of the companies he had deals with include Vodafone, Shell and Mercedes-Benz.
For more rich lists, check out:
Lead image: Shutterstock