Celebrities & Poker Pros
There is no denying that poker pros and professional gamblers lead colorful lives. Here we cover their triumphs, failures, highs and lows. If you want to learn about the latest gossip, scandal, or tournament conquests, then look no further.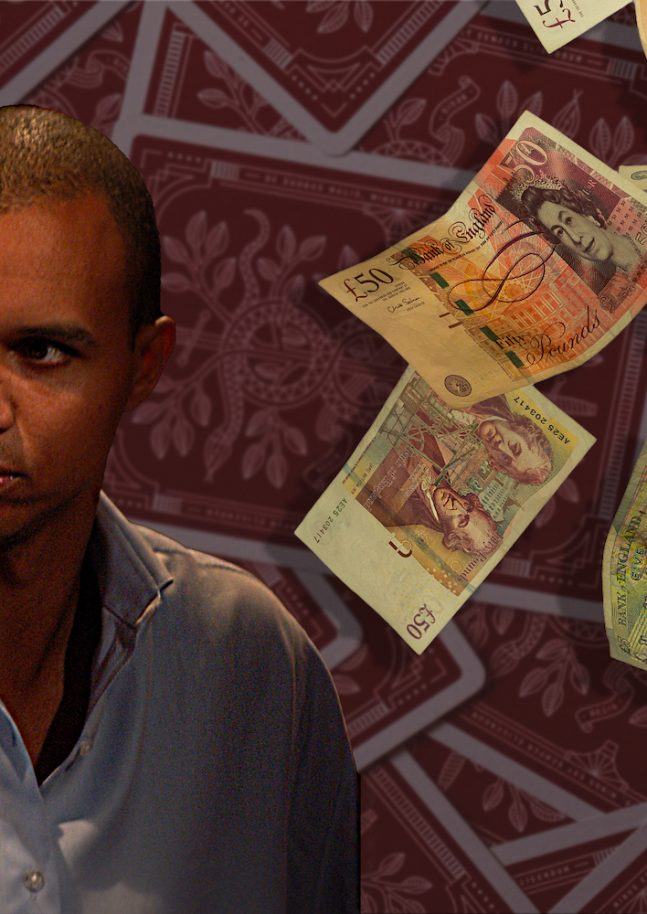 It's hard to believe that several casinos in the last few years have lost millions of dollars to a technique that's known to most card magicians; a method that's taught to beginners and would have been quickly recognised had anyone charged with protecting these games known...
September 14, 2020
—
7 min read
Kanye West for POTUS? Nope, we still can't believe it either. But back in early July, Kanye threw his hat in the ring to be the next President of the US. Via Twitter, of course. https://twitter.com/kanyewest/status/1279575273365594112 Yep, that's the one. Big names immediately appeared to rally...
August 7, 2020
—
5 min read
Most shared Celebrities & Poker Pros