Celebrities & Poker Pros
There is no denying that poker pros and professional gamblers lead colorful lives. Here we cover their triumphs, failures, highs and lows. If you want to learn about the latest gossip, scandal, or tournament conquests, then look no further.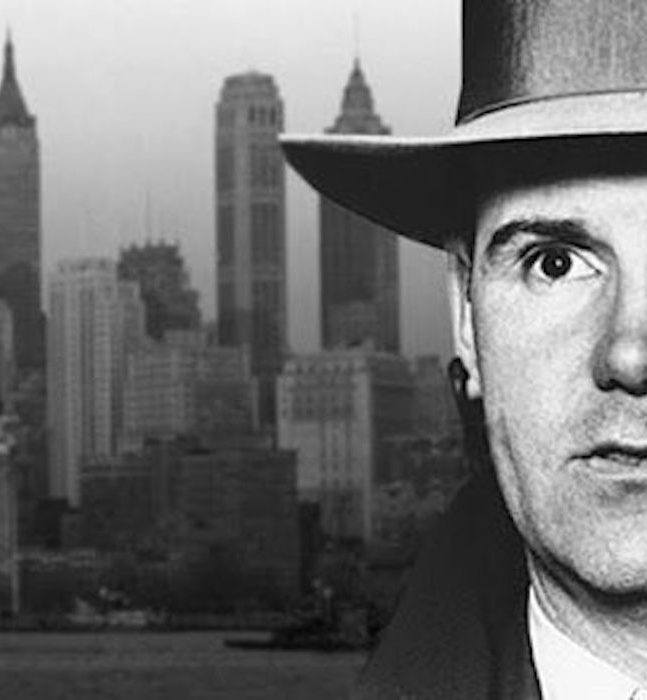 Titanic Thompson is one of the most fascinating characters in hustler history. Despite his reputation, Thompson was not what I would call a con artist. Instead, he was a gambler with a knack for manipulating both the odds and his fellow gamblers. He was the definition...
July 6, 2020
—
5 min read --- 23200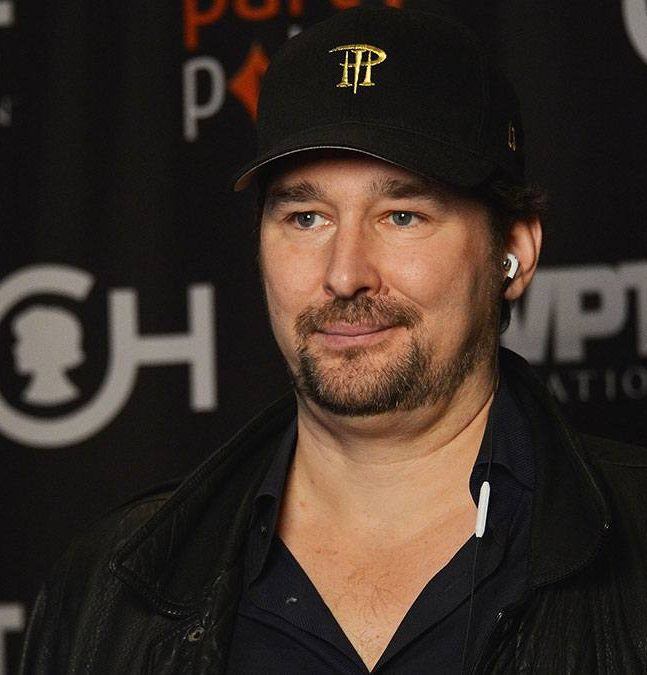 Professional poker players have experienced a huge rise in their star value since the 2003 online poker boom. Nowadays, they are as recognizable as sports stars, Hollywood actors, and pop singers. Here's a comprehensive list of poker pros who've made cameos in movies and music videos....
June 23, 2020
—
6 min read --- 12818
Most shared Celebrities & Poker Pros