Celebrities & Poker Pros
There is no denying that poker pros and professional gamblers lead colorful lives. Here we cover their triumphs, failures, highs and lows. If you want to learn about the latest gossip, scandal, or tournament conquests, then look no further.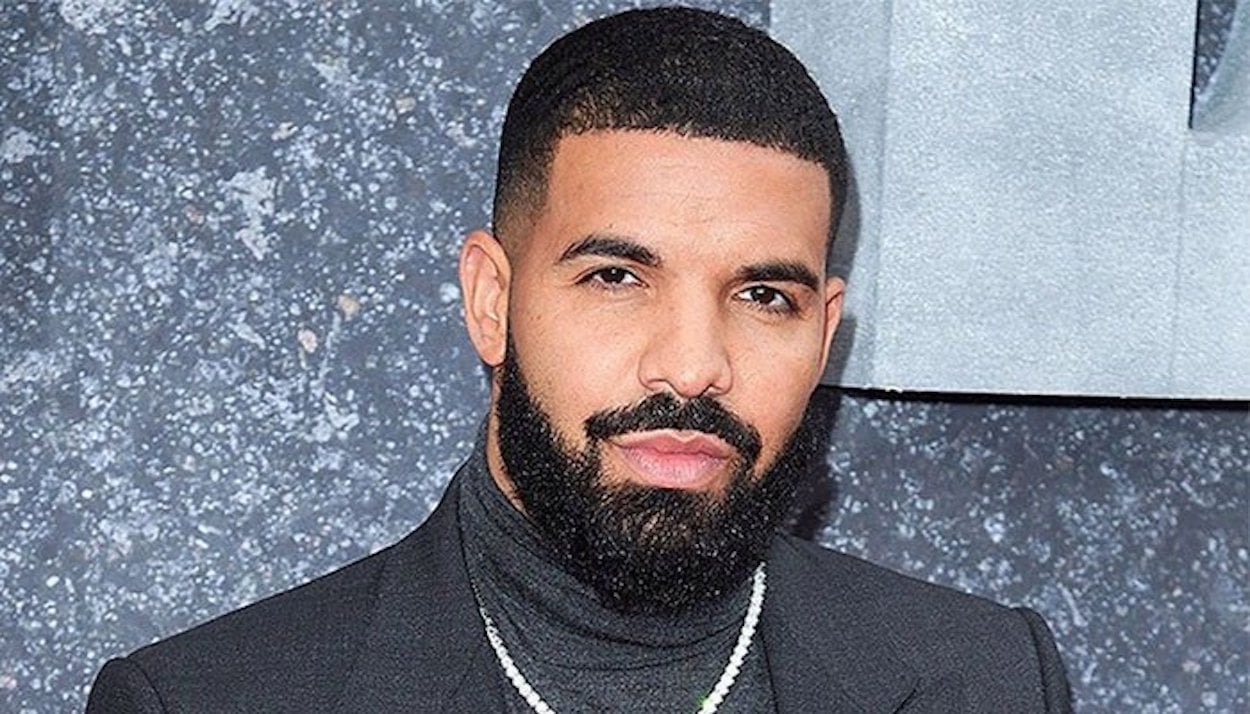 Since the release of his first album, 'Thank Me Later' in 2010, Canadian rapper Drake has become a household name. However, the "6 God", as he is known, has been making waves in the online gambling industry since becoming an official ambassador for the online cryptocurrency...
November 18, 2022
—
7 min read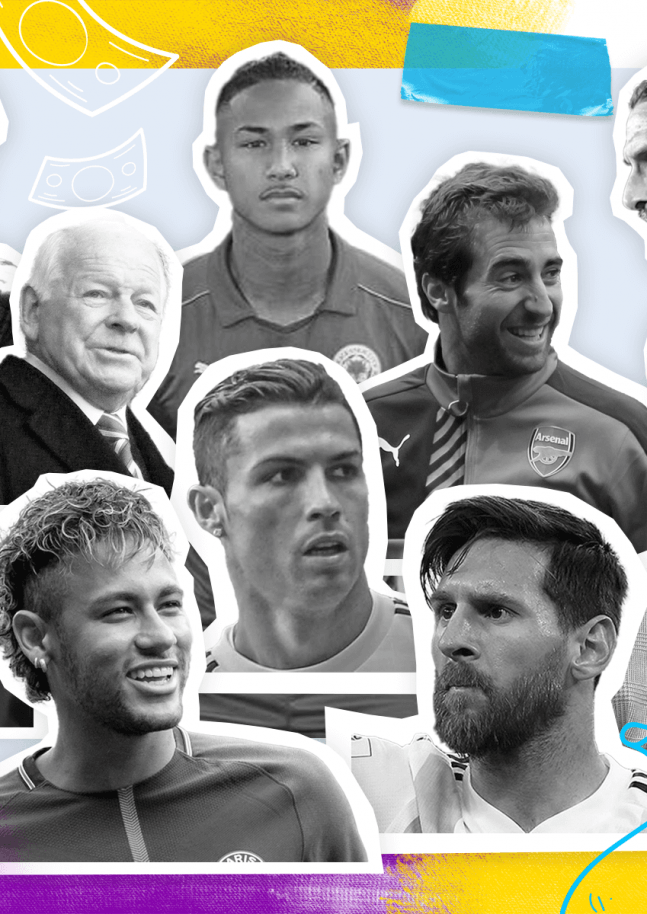 Love or loathe them, there's no getting away from the fact that the best soccer players are paid astronomical sums. They can also boost their earnings by performing well at major tournaments, like this year's FIFA World Cup in Qatar. If Argentina claim the trophy, Lionel...
November 16, 2022
—
5 min read
Most shared Celebrities & Poker Pros