Celebrities & Poker Pros
There is no denying that poker pros and professional gamblers lead colorful lives. Here we cover their triumphs, failures, highs and lows. If you want to learn about the latest gossip, scandal, or tournament conquests, then look no further.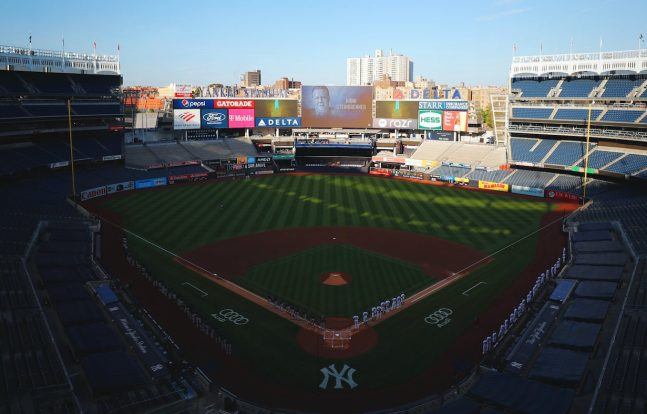 The Steinbrenner family is worth around $4 billion and owns stakes in multiple businesses. However, most people only know them for owning one of the most famous sports teams in the world: The New York Yankees. The family's ownership of the Yankees began with George Steinbrenner,...
May 22, 2023
—
6 min read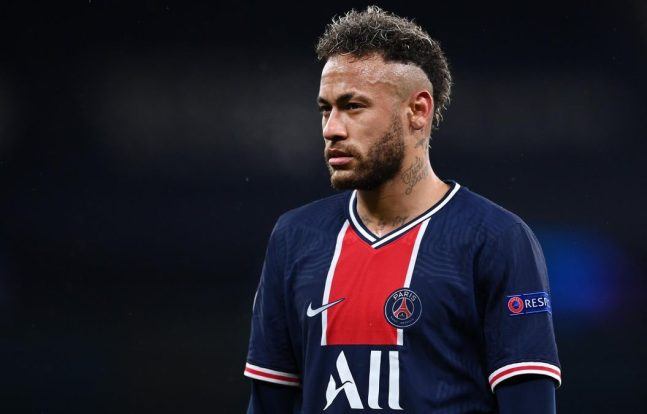 Soccer's very own bad boy, Neymar, is known for being eccentric, but he might have outdone himself this time. The PSG star was live streaming his online casino session on Wednesday night and thousands watched on as he lost over $1 million in under 60 minutes....
March 30, 2023
—
2 min read
Most shared Celebrities & Poker Pros