Celebrities & Poker Pros
There is no denying that poker pros and professional gamblers lead colorful lives. Here we cover their triumphs, failures, highs and lows. If you want to learn about the latest gossip, scandal, or tournament conquests, then look no further.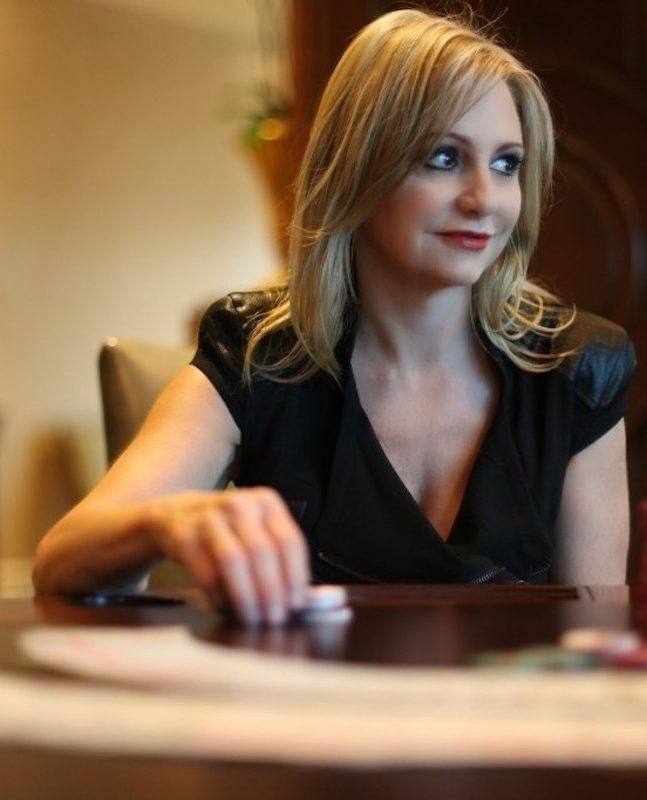 During the years of the poker boom, Jennifer Harman enjoyed quite a bit of popularity among the fans and a lot of respect from her peers. Albeit not the top female player going by her tournament results, many fellow players admired her skills at cash game...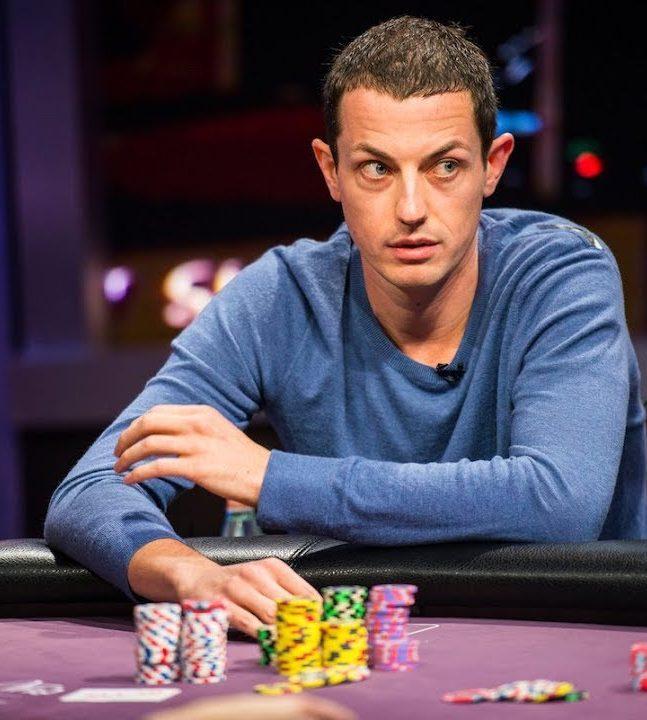 Those of you who have been poker fans for some time probably know the name Tom Dwan and his famous online nickname "durrrr". Born in 1986, Dwan made his biggest mark in the poker world in the last few years of the 2000s. Like many from...
April 26, 2021
—
7 min read
Most shared Celebrities & Poker Pros