Celebrities & Poker Pros
There is no denying that poker pros and professional gamblers lead colorful lives. Here we cover their triumphs, failures, highs and lows. If you want to learn about the latest gossip, scandal, or tournament conquests, then look no further.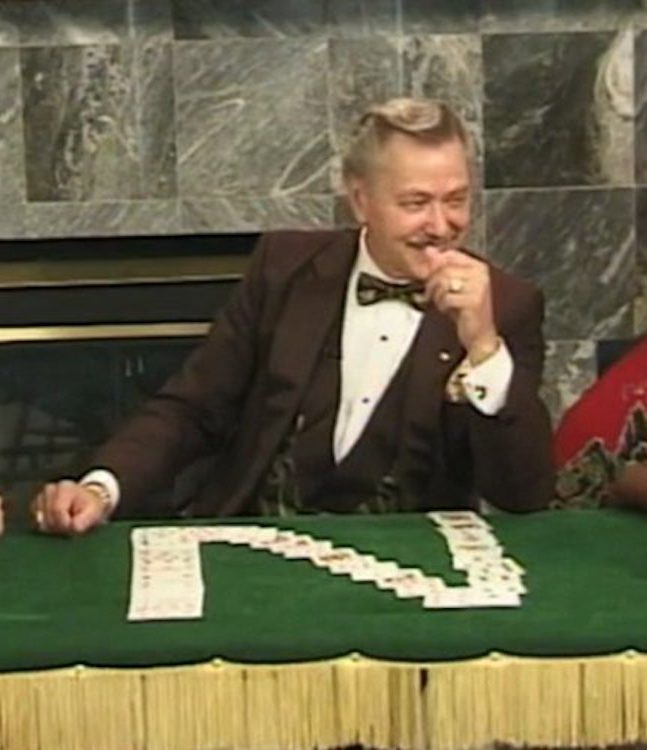 I've been extremely fortunate in my career to have known and befriended many of the great names in magic and was always drawn to those who specialized in sleight of hand with cards. A few of these characters crossed between the world of gambling and cheating...
January 24, 2023
—
5 min read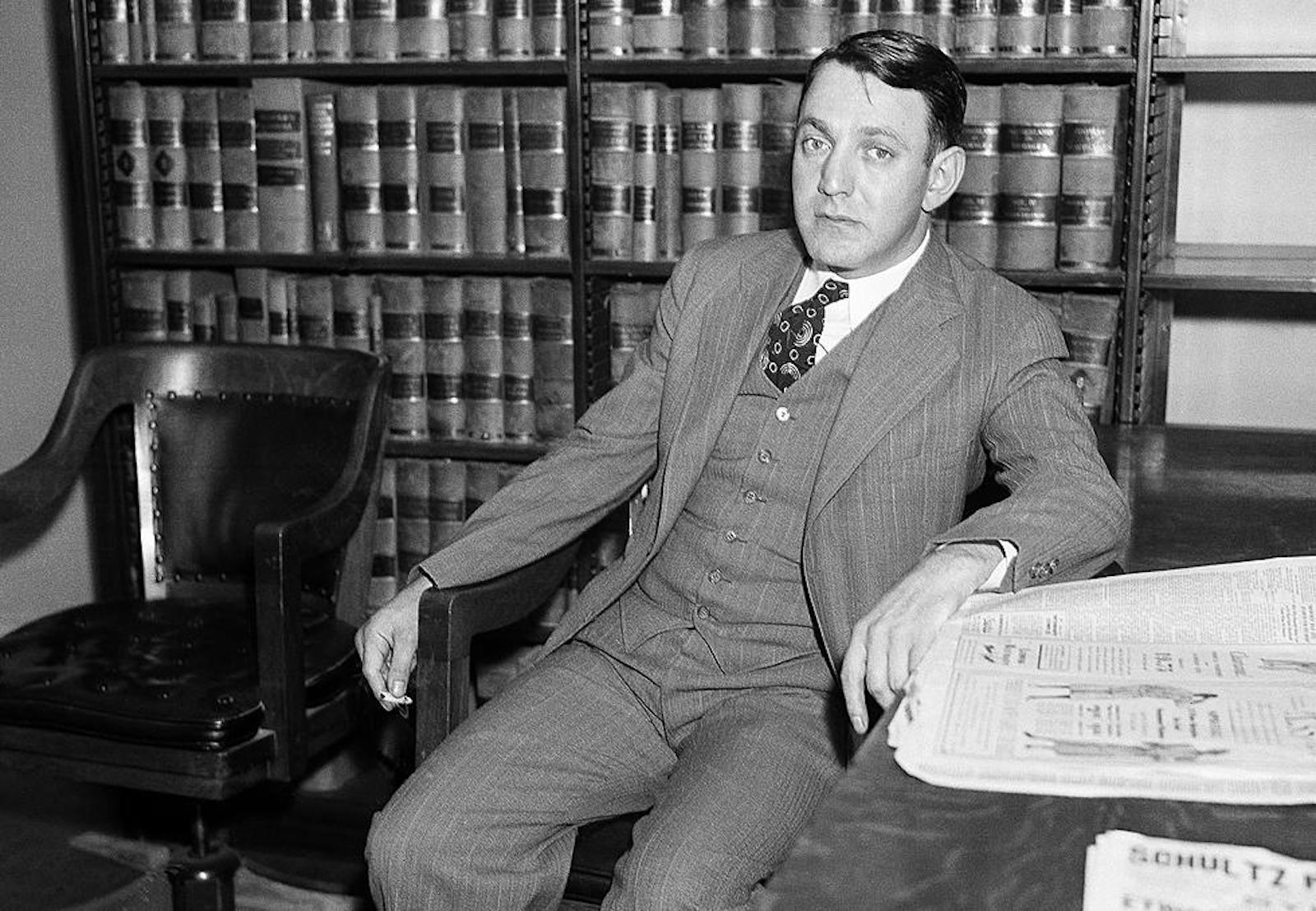 A brutal mobster and ruthless racketeer, Arthur "Dutch Schultz" Flegenheimer was one of the most intimidating figures of the 1930s. Far from the complex philanthropy of Bumpy Johnson and the staunch activism of Stephanie St. Clair, Dutch Schultz was a stone-cold villain of the 20th century....
December 30, 2022
—
6 min read
Most shared Celebrities & Poker Pros