Celebrities & Poker Pros
There is no denying that poker pros and professional gamblers lead colorful lives. Here we cover their triumphs, failures, highs and lows. If you want to learn about the latest gossip, scandal, or tournament conquests, then look no further.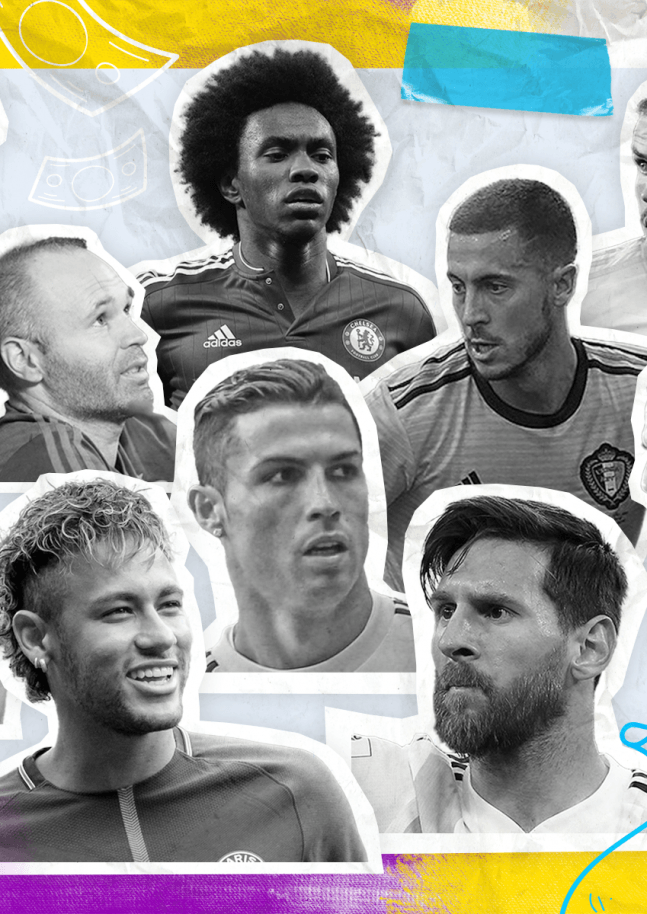 Love them or loath them, there's no getting away from the fact that the best soccer players are paid astronomical sums. Add sponsorship deals to the mix and you've got players sitting on fortunes worth tens of millions, or even more. Take a look below to...
September 22, 2021
—
4 min read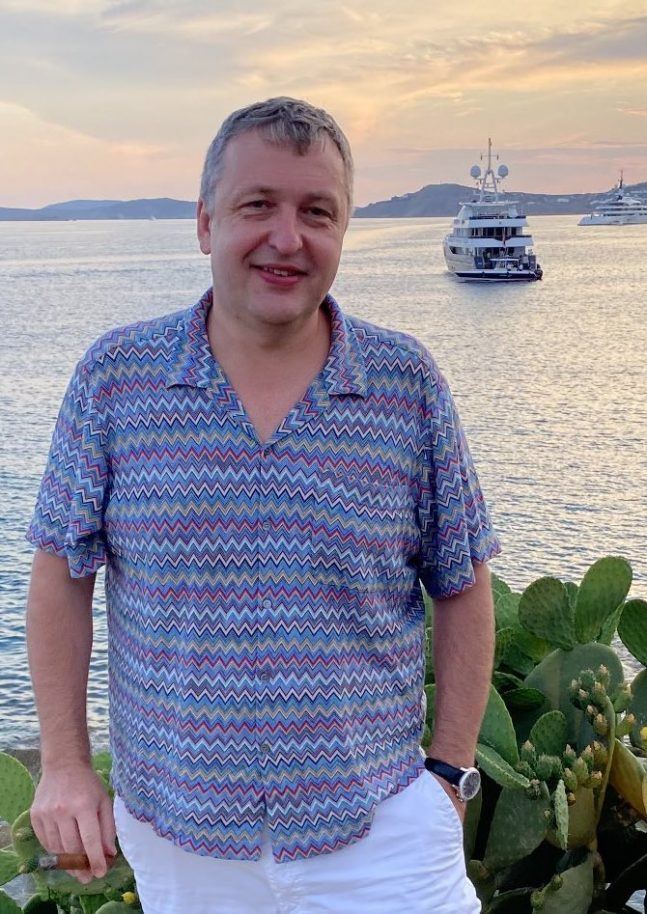 Professional poker players might enjoy what many of us consider to be a privileged working life, but just like in any career, there comes a time when retirement hits. When poker players commit so much of their time and energy to their discipline, what do they...
August 19, 2021
—
7 min read
Most shared Celebrities & Poker Pros