Celebrities & Poker Pros
There is no denying that poker pros and professional gamblers lead colorful lives. Here we cover their triumphs, failures, highs and lows. If you want to learn about the latest gossip, scandal, or tournament conquests, then look no further.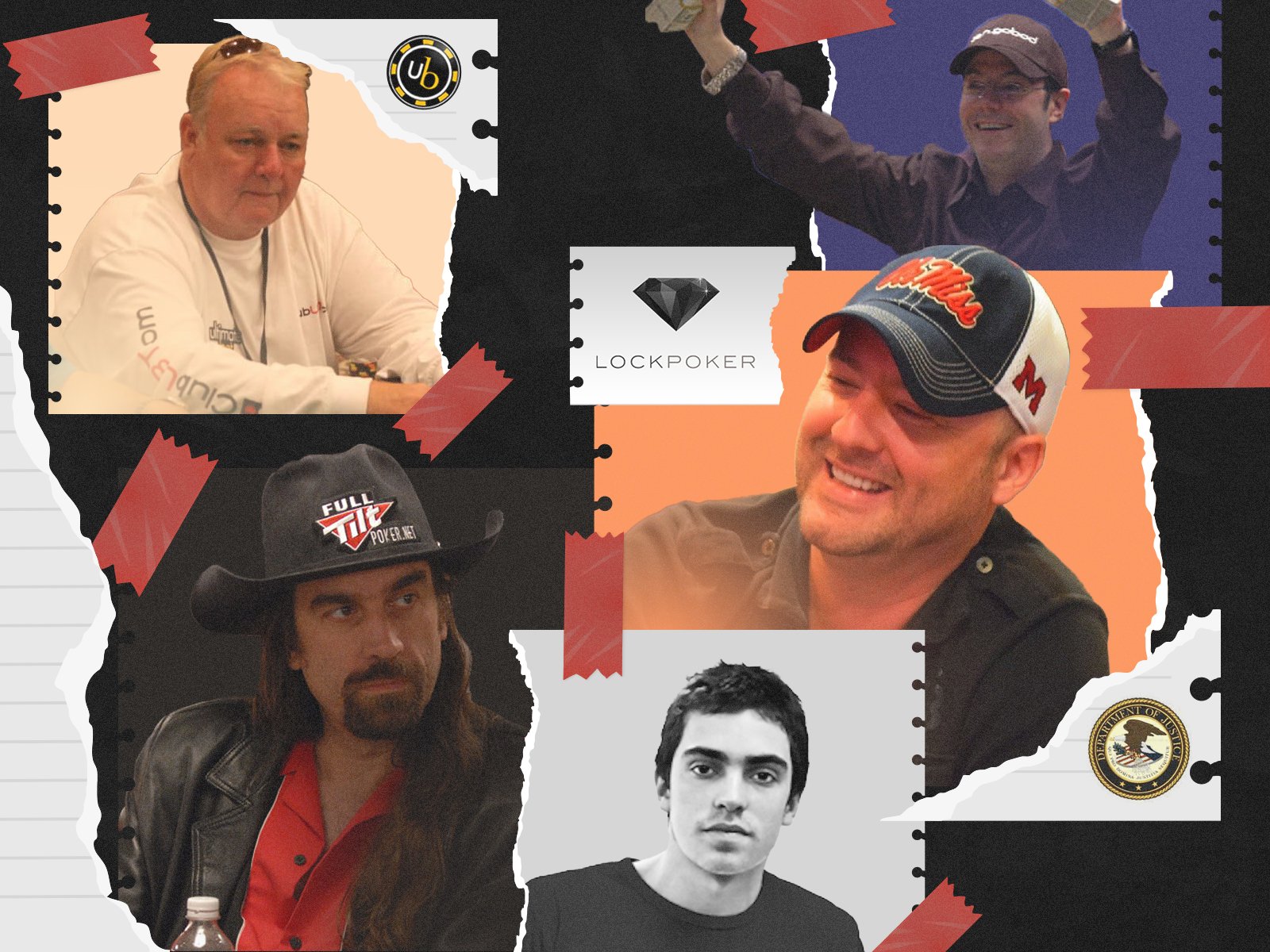 The world of poker has seen its fair share of scandals over the years. Some have had a huge impact on the game, while others just temporarily grabbed our attention. While it's fun to write about the latest big tournament winner or to break down massive...
May 19, 2022
—
13 min read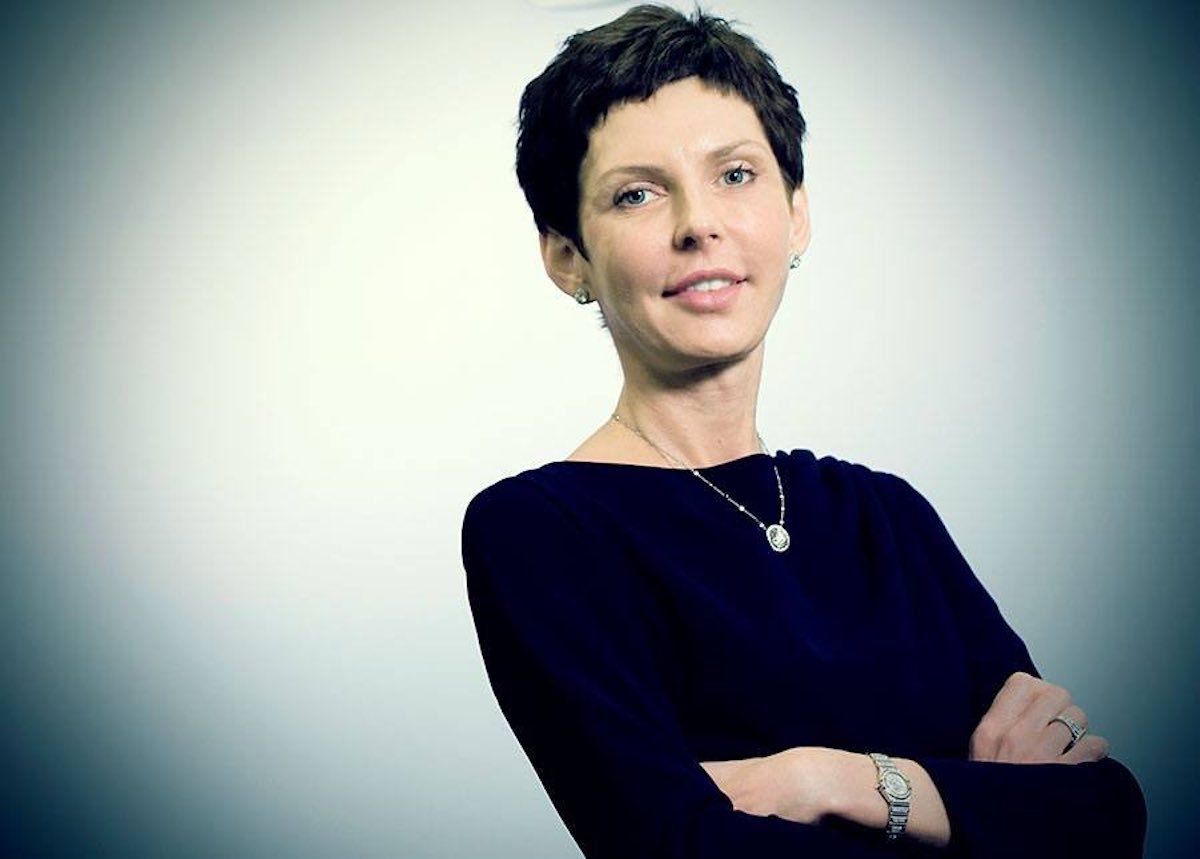 Fondly referred to as the "quiet queen of online betting", Denise Coates is one of Britain's most successful (and understated) business leaders. Alongside her brother John Coates, Denise is the co-CEO of one of the world's leading online gambling operators, bet365. Taking home a salary of...
May 13, 2022
—
7 min read
Most shared Celebrities & Poker Pros