Celebrities & Poker Pros
There is no denying that poker pros and professional gamblers lead colorful lives. Here we cover their triumphs, failures, highs and lows. If you want to learn about the latest gossip, scandal, or tournament conquests, then look no further.
Fedor Holz is a well-known name in high-stakes poker circles. The young German seemingly came out of nowhere and conquered the poker world, amassing millions in tournament winnings over just a few years. Then, Holz suddenly dropped a bombshell in 2016, announcing he was ready to...
June 23, 2021
—
7 min read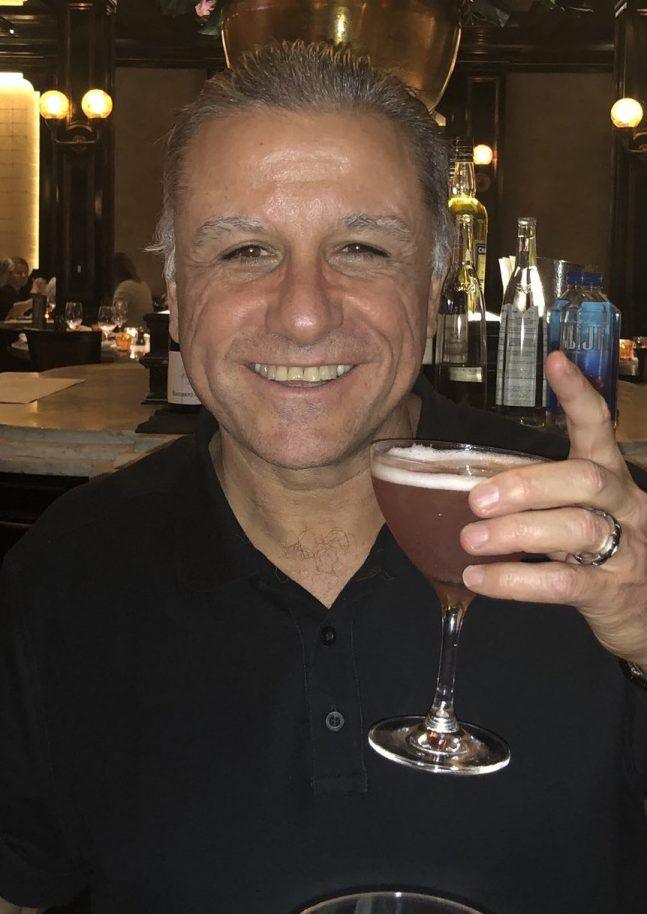 If you've been a poker fan for some time, you most certainly know the Israeli-born businessman and poker player Eli Elezra, a regular staple on all poker shows back in the day. Always mild-mannered and often in a mood to crack a joke, Eli has always...
June 17, 2021
—
7 min read
Most shared Celebrities & Poker Pros