Celebrities & Poker Pros
There is no denying that poker pros and professional gamblers lead colorful lives. Here we cover their triumphs, failures, highs and lows. If you want to learn about the latest gossip, scandal, or tournament conquests, then look no further.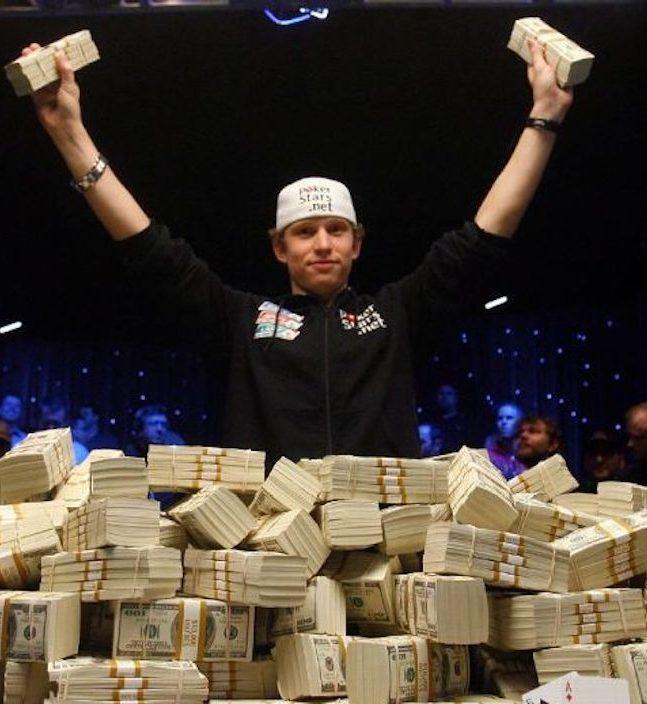 Back in 2008, Peter Eastgate took the entire poker world by surprise when he took down the WSOP Main Event, becoming the youngest player in history to do so at the time. He was only 22 when he triumphed in the 6,844-strong field, banking $9.1 million....
February 19, 2021
—
7 min read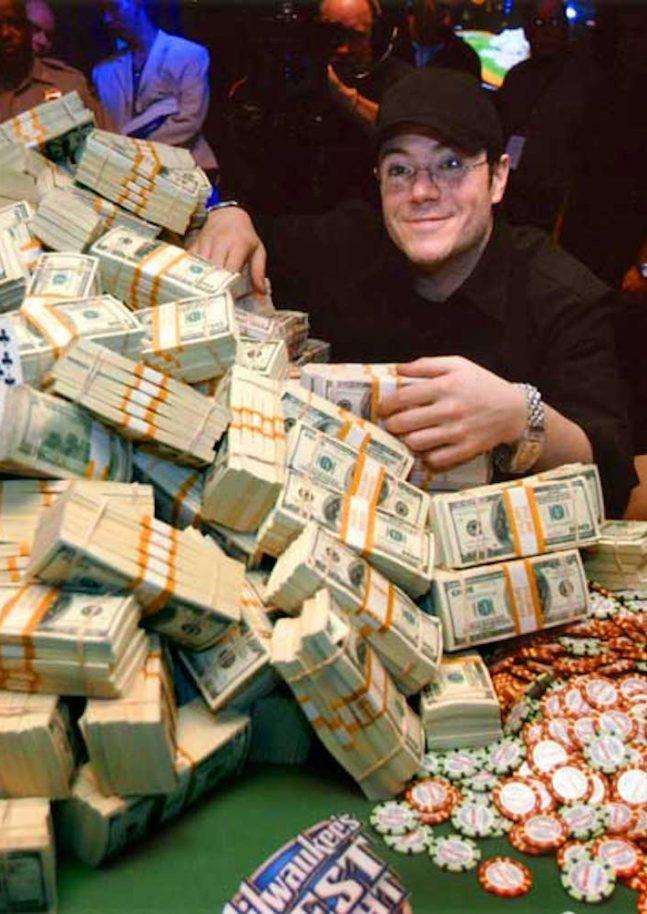 When Jamie Gold emerged victorious in the 2006 WSOP Main Event, it was the stuff that dreams are made of. Triumphing in the biggest-ever Main Event field featuring 8,773 players, Gold claimed $12,000,000 for his efforts and became an instant celebrity. It wasn't just his tournament...
January 27, 2021
—
6 min read
Most shared Celebrities & Poker Pros