Who Are The 10 Richest Olympians Ever?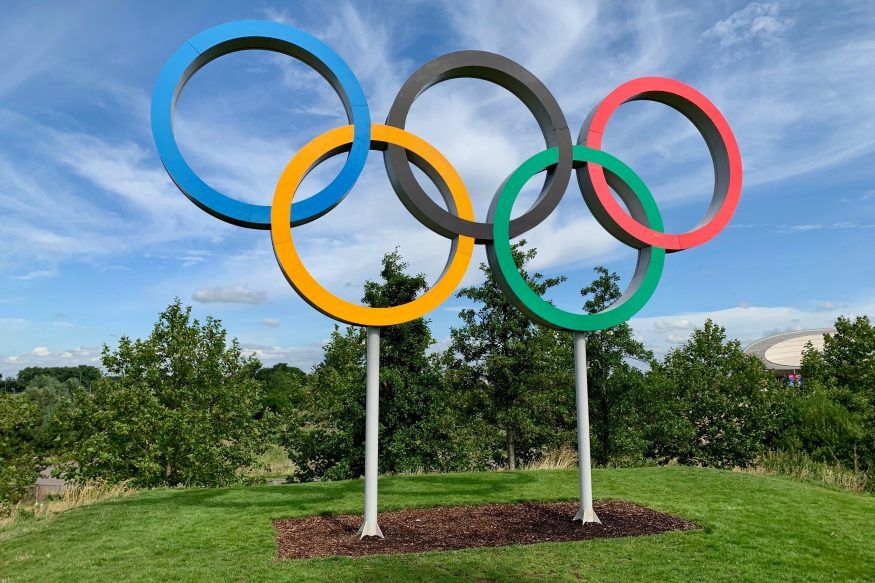 The announcement that the 2020 Olympics have sadly been postponed to 2021 due to coronavirus didn't come as a shock to many people.
The games may not be going ahead this year but it doesn't mean we can't look through history to find out who are the richest Olympians ever to have competed. Many huge sporting superstars have competed with differing levels of success, but which Olympians have accumulated the most money throughout their careers?
Keep on reading to find out. Some of them may surprise you…
10. Shaquille O'Neal (Net Worth – $400 million)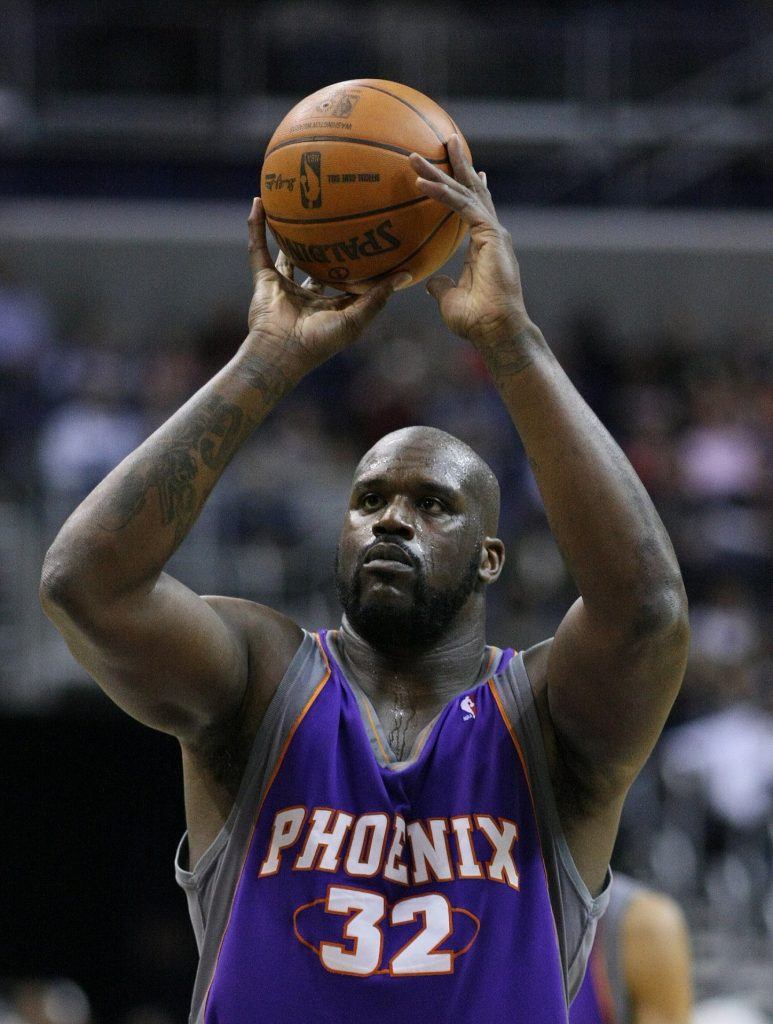 Shaq is the fourth basketball player on this list, and he took part in the 1996 Atlanta Olympics, starting three games as the US team took the gold medal. He won the gold alongside some of the biggest names of the era, including Scotty Pippen, Hakeem Olajuwon and Charles Barkley.
Despite having been retired for many years, Shaq still receives huge pay checks through sponsorship deals, totalling around $60 million per year.
He has also invested his money cleverly, with a couple of his investments being Google and Apple. He also owns a ton of restaurants, gyms and car washes.
9. Lionel Messi (Net Worth – $400 million)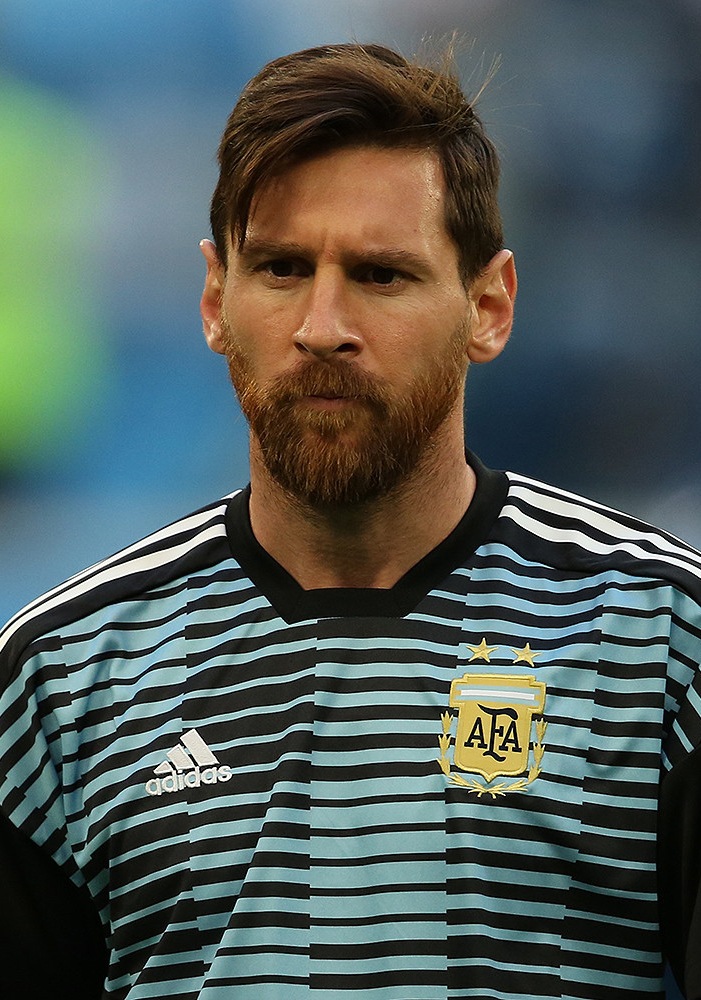 Some think Ronaldo is the best player of recent years, while others are adamant that it's Lionel Messi.
The Argentine has appeared in the Olympics once, helping his native country take the gold medal in the 2008 Beijing Games by scoring twice in the tournament.
Messi has one of the most lucrative contracts in soccer, earning around $33 million per year from Barcelona.
He also has a lifetime deal with Adidas, which is worth about $12 million per year, as well as sponsorship deals with Pepsi, MasterCard and Huawei, among others.
8. LeBron James (Net Worth – $440 million)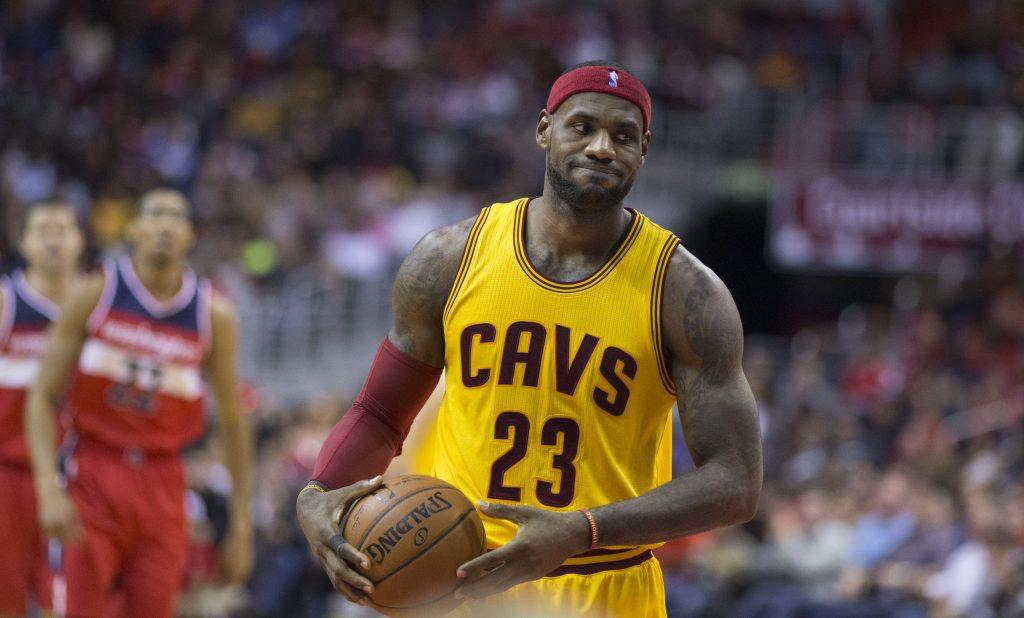 LeBron James is the most successful Olympian on this list, as he has three gold medals won the 2004, 2008 and 2012 Olympics.
Add those to his three NBA titles and four NBA MVP awards, and it's clear to see why King James is regarded as one of the best basketball players of all time.
LeBron is the highest paid basketball star in the world at the moment, bringing in over $134 million through salary and sponsorship deals in the 2019-20 season.
His biggest sponsor is Nike, and he also has deals with Coca-Cola, Samsung and more.
7. Roger Federer (Net Worth – $450 million)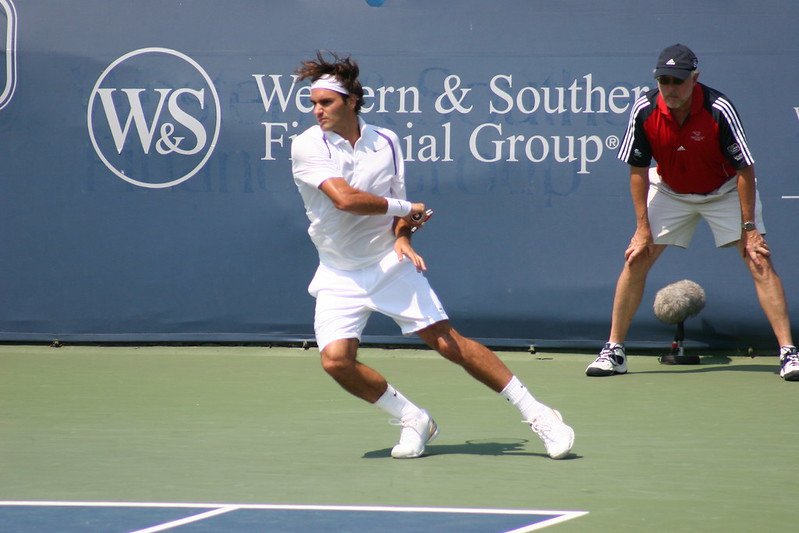 For many, Roger Federer is the greatest tennis player of all time. One title to have eluded him is the Olympic gold medal for the men's singles competition though.
He does have a gold in the men's doubles event, which was won in 2008 alongside Stan Wawrinka.
As with many sports stars, a lot of Federer's money comes from sponsorship deals.
He has these with a host of massive companies, including Rolex, Mercedes-Benz and Credit Suisse. He also has a deal worth $300 million with Uniqlo.
6. Cristiano Ronaldo (Net Worth – $460 million)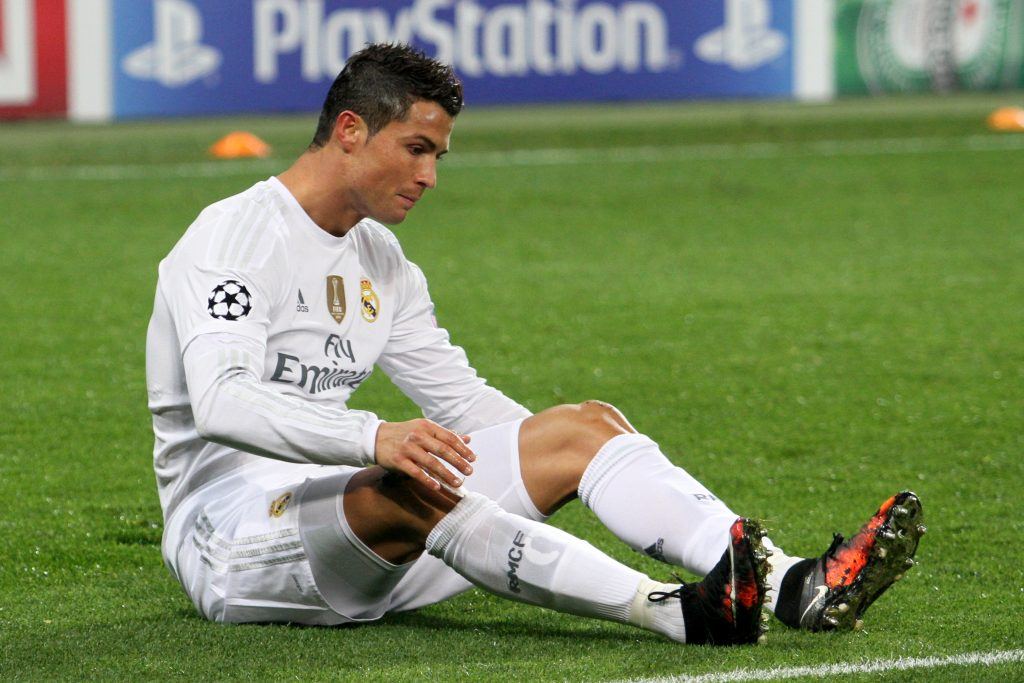 The Portuguese soccer player regarded by some as the greatest of his generation took part in the 2004 Olympics. He wasn't able to win a medal though, as Portugal were eliminated before the medal round.
He's not taken part in another Olympics since then.
Nowadays, Ronaldo is one of the highest-paid stars in the world, boasting a bumper contract worth around $33 million per season with Italian club Juventus.
He also has a huge lifetime Nike contract (worth in excess of $1 billion) as well as various other significant endorsements, which also earns him a spot on our richest soccer players list.
5. Floyd Mayweather Jr. (Net Worth – $560 million)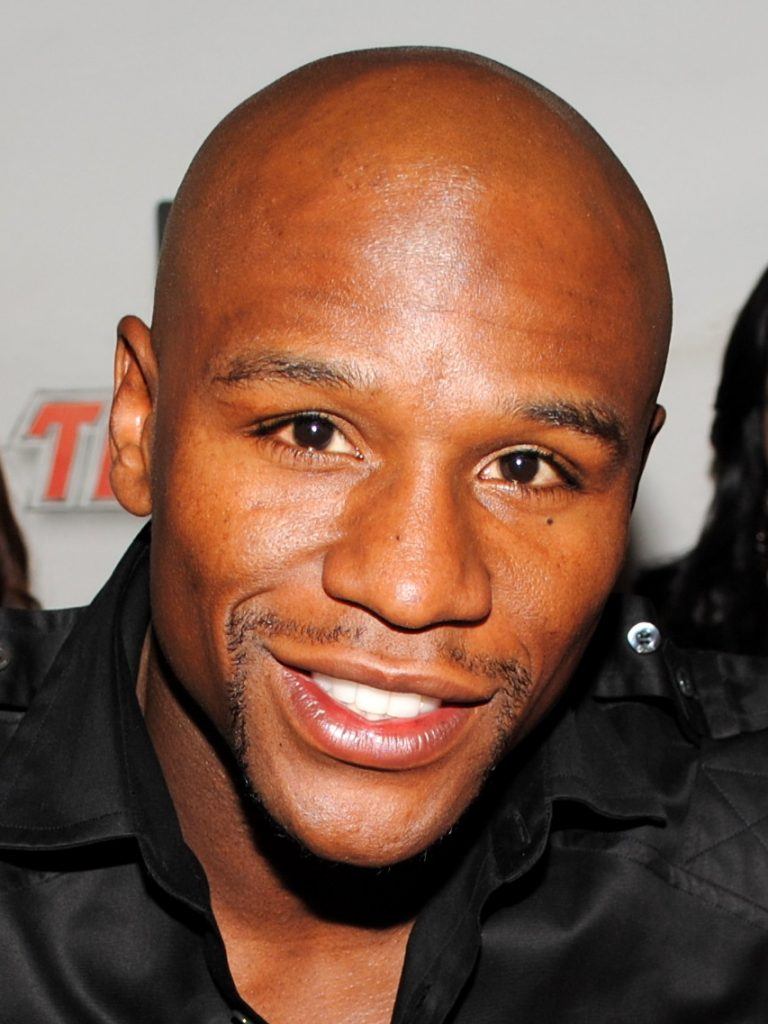 Next up is the boxer many believe to be the greatest since Muhammad Ali – Floyd Mayweather Jr.
His Olympic experience wasn't a great one though, as he only managed to take a bronze medal in the flyweight competition at the 1996 Olympics in Atlanta.
Since then, however, Mayweather has written his name into legend, earning massive pay checks for mega-fights such as his bout with Conor McGregor – be sure to check out our piece on who earns the most money!
4. Magic Johnson (Net Worth – $600 million)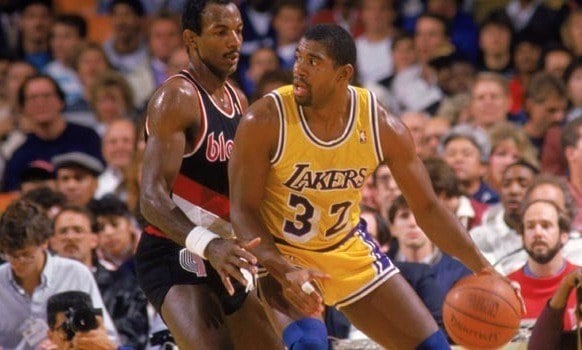 Earvin "Magic" Johnson is one of the biggest names ever in basketball. He picked up a gold medal as a part of the Dream Team at the 1992 Olympics – which also contained Michael Jordan, Patrick Ewing and other massive names – despite having been diagnosed as HIV positive the previous year.
Most of Johnson's money has come from his company, Magic Johnson Enterprises.
The company invests in many different niches and has partnerships with names like Sony and Starbucks. He also co-owns basketball, baseball and soccer teams.
3. The Winklevoss Brothers (Net Worth – $600 million Each)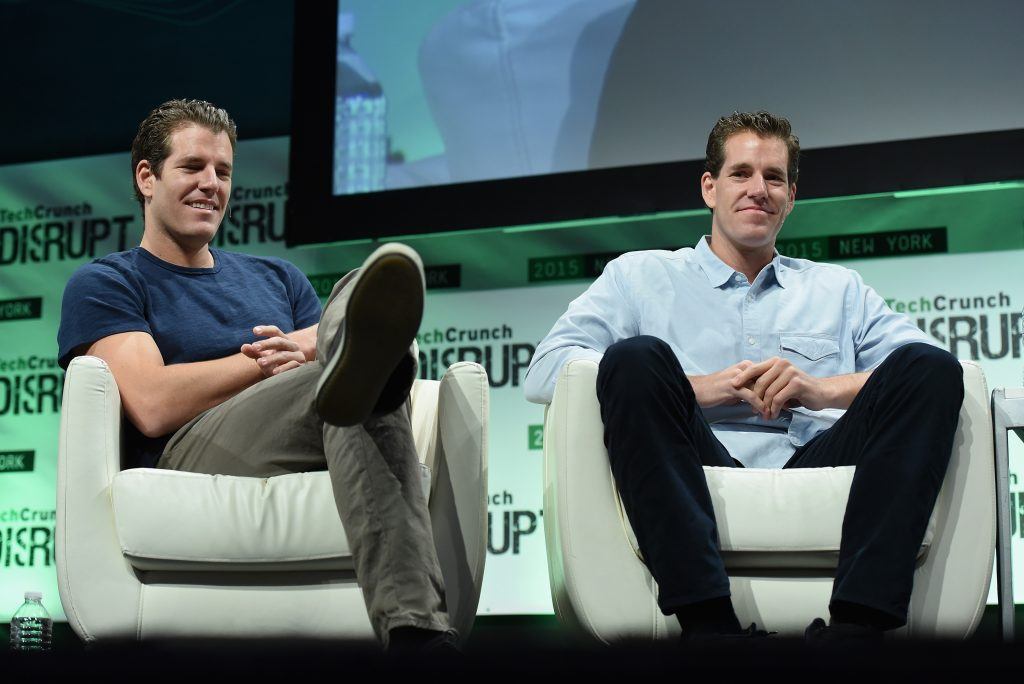 The Winklevoss brothers competed in the 2008 Olympics in Beijing. They didn't manage to win any medals though, and their actions since have consigned their Olympic appearance to the back seat.
The brothers are best known for suing Mark Zuckerberg, claiming that the Facebook founder stole their idea.
The majority of their money comes from Bitcoin though, and at one point, their Bitcoin portfolios saw them each worth over $1 billion. A subsequent dip in value has significantly cut their net worth though.
2. Michael Jordan (Net Worth – $1.9 billion)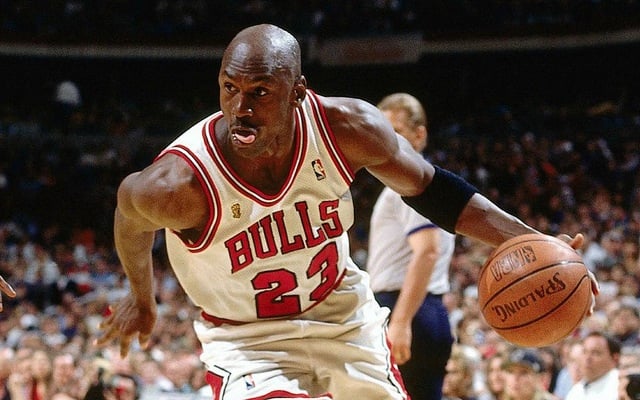 Next up is the greatest player to ever play the game of basketball, Michael Jordan, who led the US team to gold medals in two Olympics in 1984 and 1992.
There's no doubting the fact that Jordan was exceptionally well paid throughout his career, however his fortune of nearly $2 billion has mainly been earned via savvy business deals and movies.
He still has endorsement deals with companies like Nike and Gatorade, plus he is a part-owner of the Charlotte Hornets.
1. Ion Tiriac (Net Worth – $2 billion)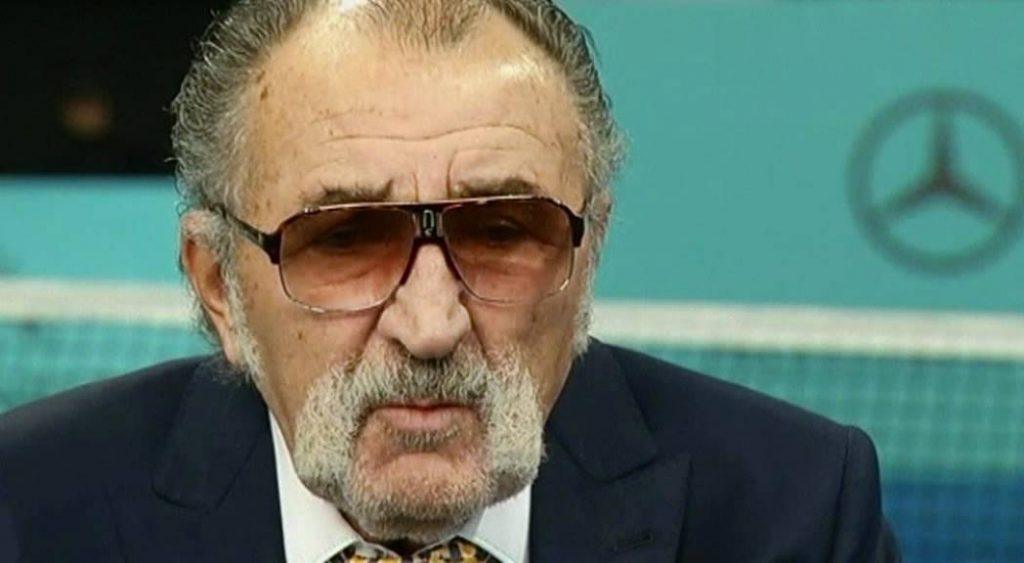 At the top of the list of richest olympic athletes is a name many of you won't have heard of: Ion Tiriac.
The Romanian competed in the hockey tournament at the 1964 Winter Olympics, where the team was only able to take 12th place. He would then become a professional tennis player in the 1970s.
Sport didn't give Tiriac his bundles of cash though.
Instead, he founded the Tiriac Group, investing in everything from car dealerships through to insurance companies. He even has his own museum in Romania, displaying his impressive range of luxury cars.
If you enjoyed reading this list of richest olympic athletes, why not check out our list of the richest poker players too?
Sources:
https://money.com/richest-olympic-athletes/
https://www.sportscasting.com/the-richest-olympic-athletes-include-some-surprises/
https://wealthygorilla.com/lionel-messi-net-worth/
https://www.celebritynetworth.com/richest-athletes/richest-soccer/ronaldo-net-worth/
https://finance.yahoo.com/news/14-richest-athletes-time-090000090.html