Industry
Want to know what is going on in the gambling industry, both online and offline? here we'll cover industry related stories to ensure you are always clued up on the latest happenings.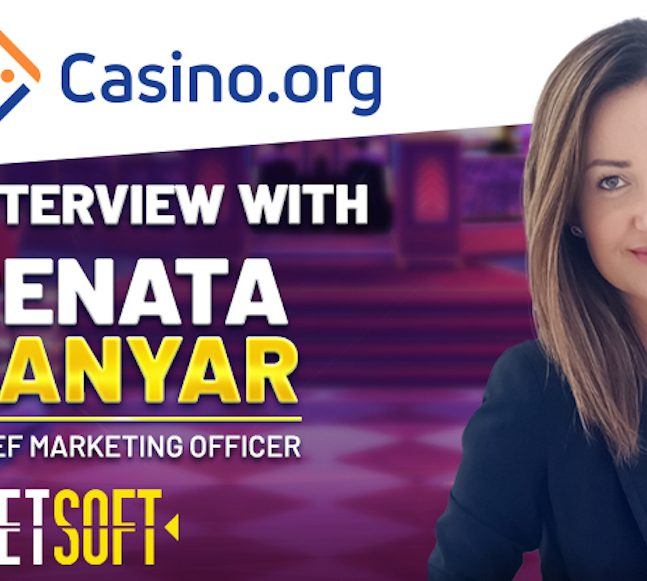 Casino.org and Renata Banyar, Betsoft Gaming's CMO discuss how the previous successes of 2022 are the building blocks for 2023 and just what Betsoft fans can expect this year from the award-winning developer. 2023 sees you celebrate 17 years in business – what keeps Betsoft delivering?...
February 17, 2023
—
5 min read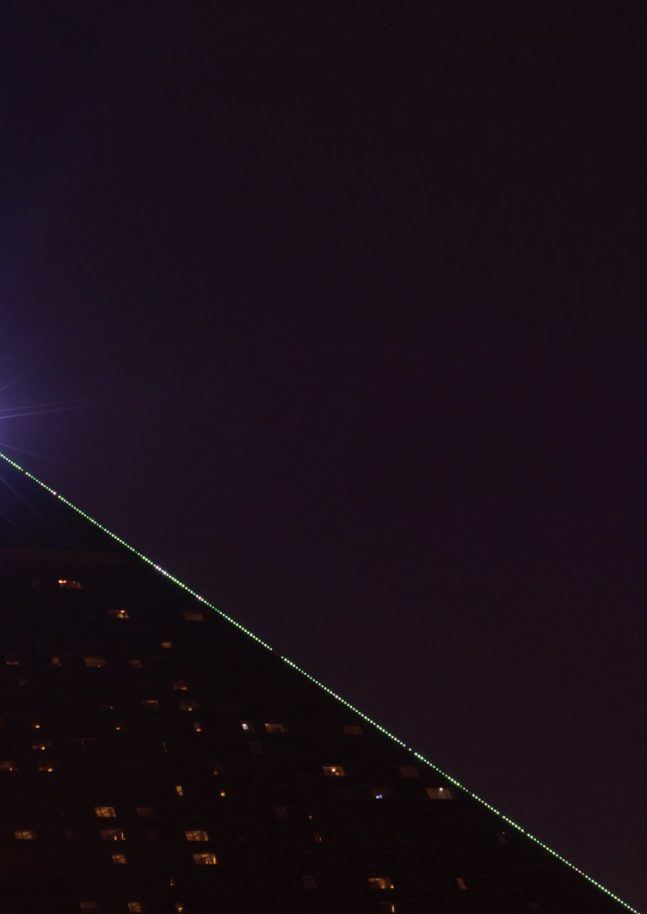 Unveiled during the early 1990s, Luxor Las Vegas swiftly became an iconic part of the Strip thanks to its instantly recognizable pyramid shape. The building even stood as the tallest casino on the strip, although it's since lost this title. However, it wasn't just the size...
November 21, 2022
—
3 min read