Industry
Want to know what is going on in the gambling industry, both online and offline? here we'll cover industry related stories to ensure you are always clued up on the latest happenings.
NFTs aren't at all new, but they've really taken off recently. If you're wondering why anyone cares, here's why... Catapulted into the mainstream consciousness through celebrity digital art auctions featuring the likes of Grimes, Paris Hilton and Lindsay Lohan, NFTs are also known as 'non-fungible tokens'....
March 22, 2021
—
4 min read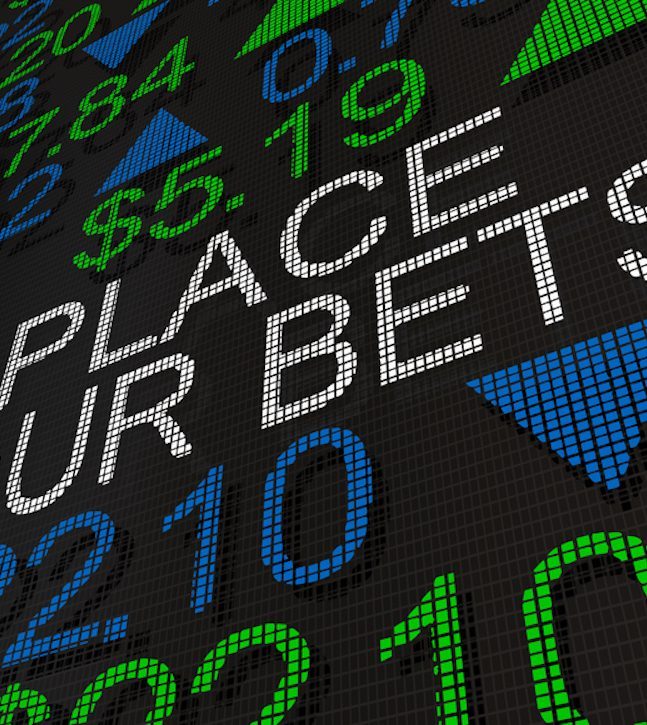 Is trading with stocks and shares a form of gambling? It's a question that stirs up plenty of heated debate. The former is often seen as a legitimate career path, a serious pursuit for intelligent individuals dressed in sharp suits, and a smart way to use...
February 23, 2021
—
6 min read