Industry
Want to know what is going on in the gambling industry, both online and offline? here we'll cover industry related stories to ensure you are always clued up on the latest happenings.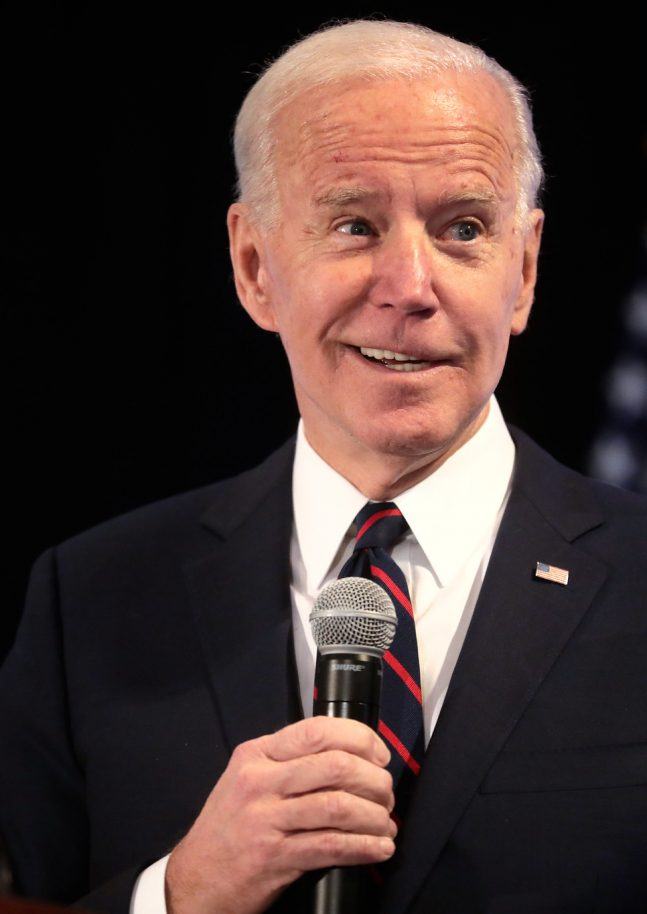 Back Joe Biden to complete a full-term @ 1.57 (BetOnline).Back Pete Buttigieg to win the 2024 Election @ 44.0 (Betfair).Beware dubious claims of Biden's ill-health. It would take a very serious health condition to force him from office, of which we know none. In my previous...
September 14, 2021
—
4 min read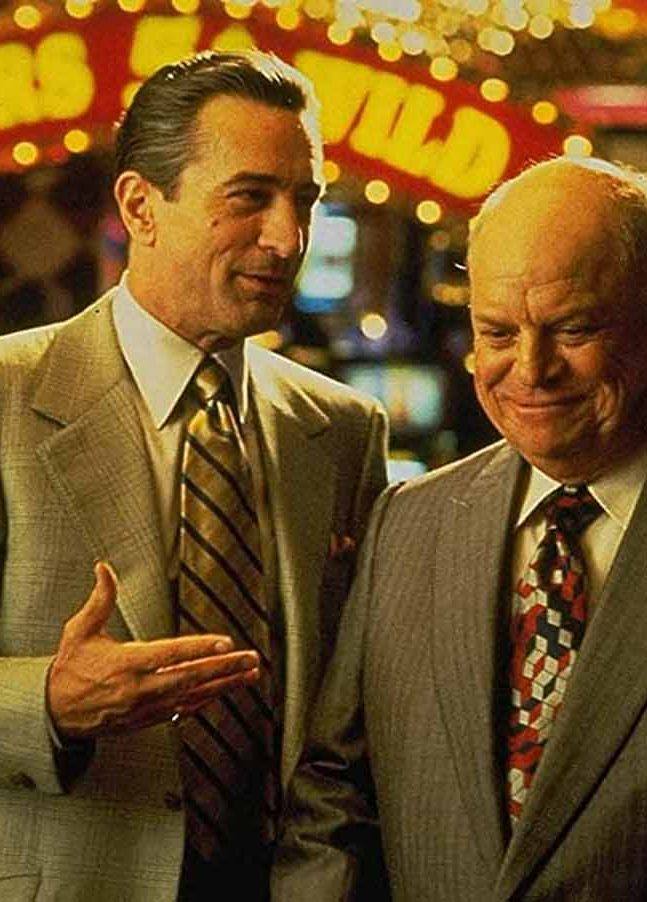 The 1995 movie Casino - directed by Martin Scorsese and starring Robert De Niro, Joe Pesci and Sharon Stone - was based on a true story. The plot was inspired by the life of Frank "Lefty" Rosenthal who managed the Fremont, Hacienda, and Stardust casinos in Las Vegas...
September 7, 2021
—
3 min read