Industry
Want to know what is going on in the gambling industry, both online and offline? here we'll cover industry related stories to ensure you are always clued up on the latest happenings.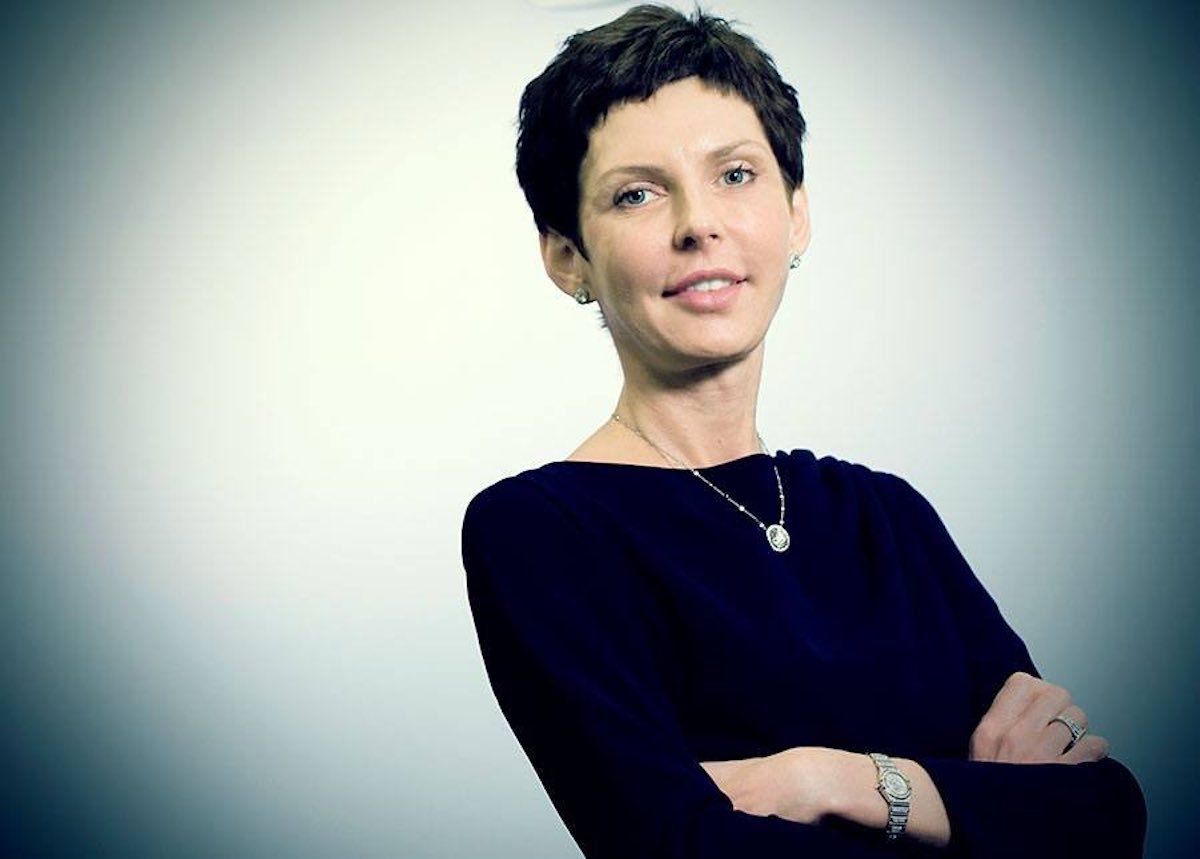 Fondly referred to as the "quiet queen of online betting", Denise Coates is one of Britain's most successful (and understated) business leaders. Alongside her brother John Coates, Denise is the co-CEO of one of the world's leading online gambling operators, bet365. Taking home a salary of...
May 13, 2022
—
7 min read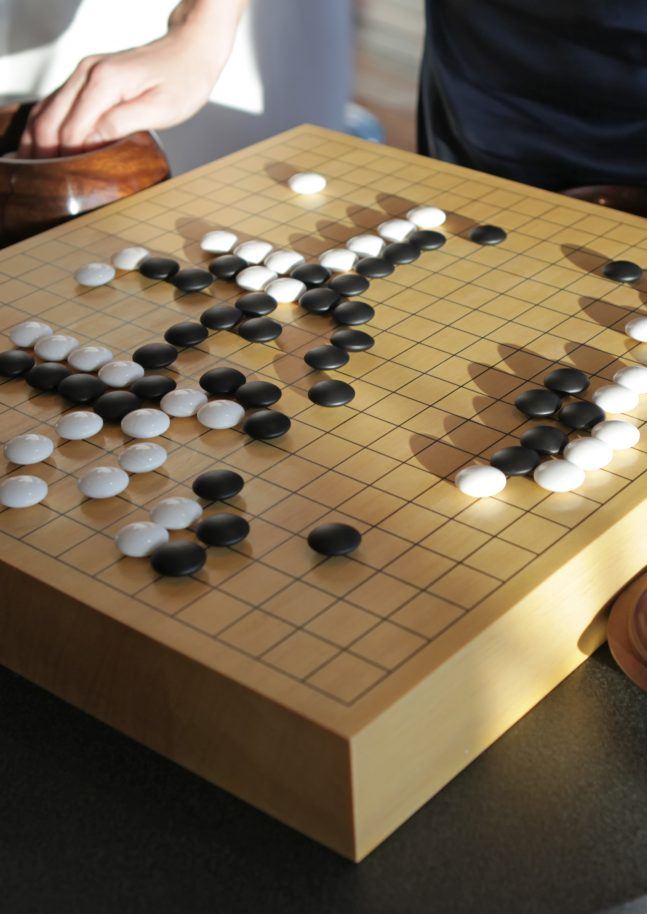 Fancy your chances of transferring your gambling expertise to a next-level challenge? Away from the casino floor, there are plenty of real-world games that require strategy, skill and patience. So, just for fun, we've compiled our very own list of the five hardest games in the...
April 29, 2022
—
4 min read