Industry
Want to know what is going on in the gambling industry, both online and offline? here we'll cover industry related stories to ensure you are always clued up on the latest happenings.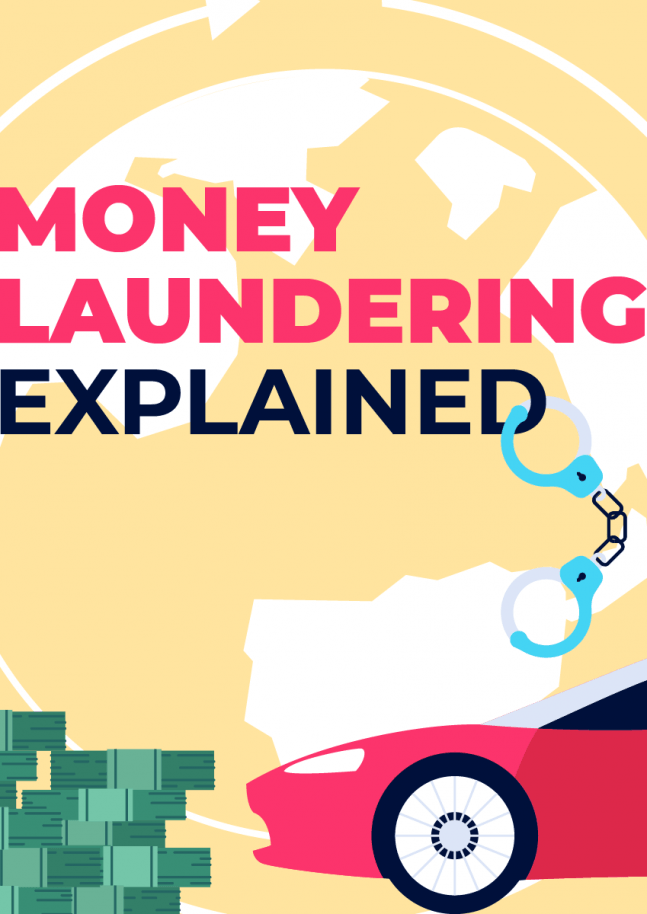 Money laundering is a very serious criminal activity and is much more prevalent than you might think. What Is Money Laundering? Simply put: Money laundering is the act of taking illegally-obtained money and making it look like it was earned legally instead. Criminals 'clean' their money...
November 25, 2021
—
4 min read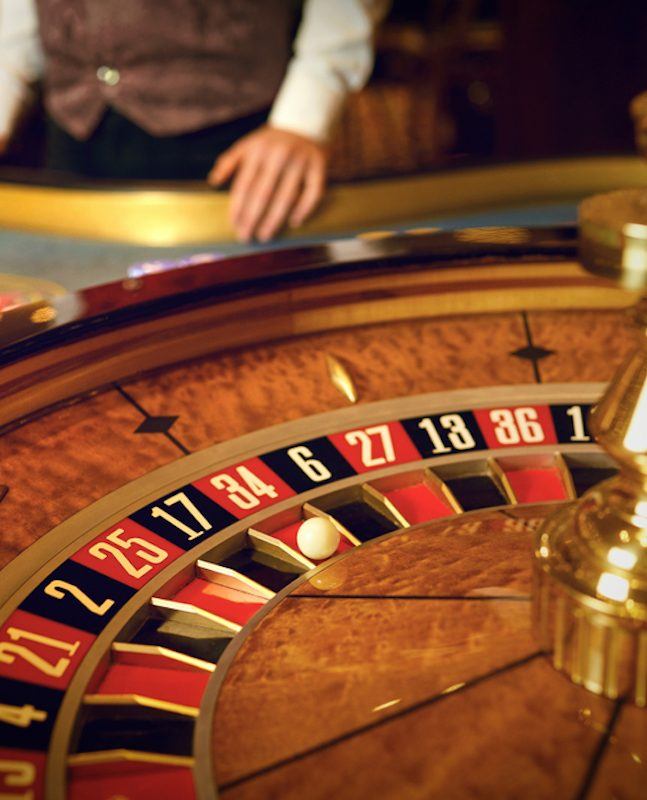 Roulette has a varied history, but it's one of those games that has barely changed over the centuries. Here are five interesting facts you may not know about everyone's favorite casino game. 1. It's Associated With The Devil The roulette wheel (both 0 and 00 versions)...
October 12, 2021
—
2 min read