Industry
Want to know what is going on in the gambling industry, both online and offline? here we'll cover industry related stories to ensure you are always clued up on the latest happenings.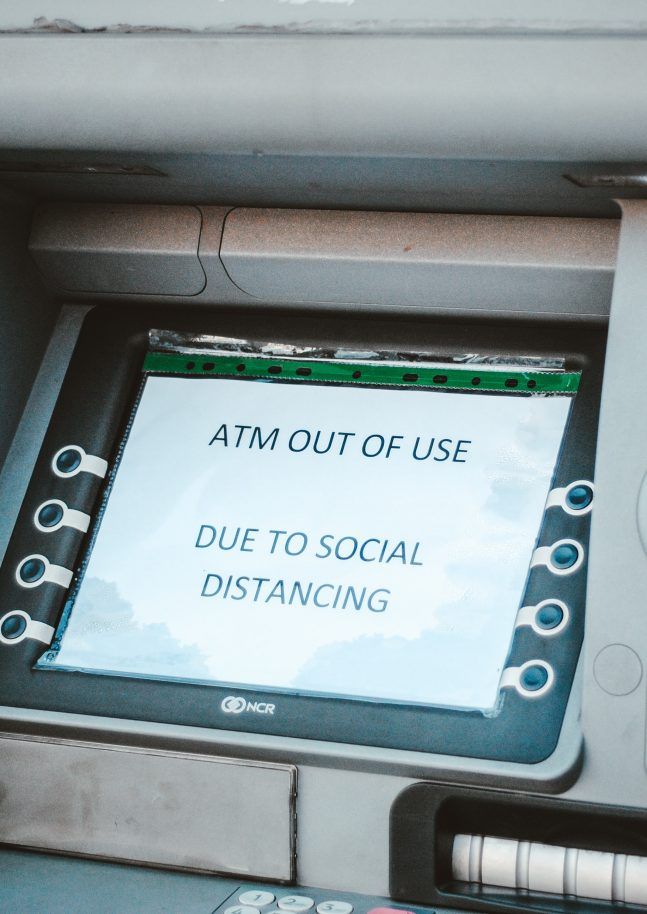 When we think of casinos, we often think of James Bond movies where Bond and the villain sit eye to eye over a pile of cash on the table. But as we head into an increasingly cashless world, we've wondered when the casinos will follow suit....
July 10, 2020
—
4 min read --- 23410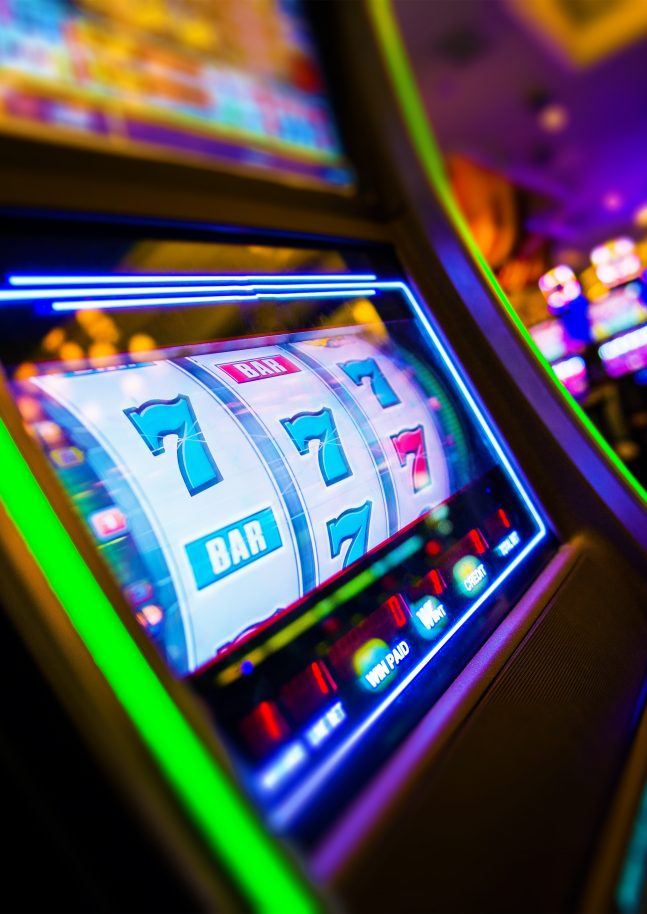 Slot machines are up there with the most popular games in casinos. With their flashing lights, attractive graphics and the chance to win big, it's no wonder people enjoy a spin on the reels. You can become an instant millionaire thanks to an incredible range of bonus...
July 2, 2020
—
4 min read --- 11568