Industry
Want to know what is going on in the gambling industry, both online and offline? here we'll cover industry related stories to ensure you are always clued up on the latest happenings.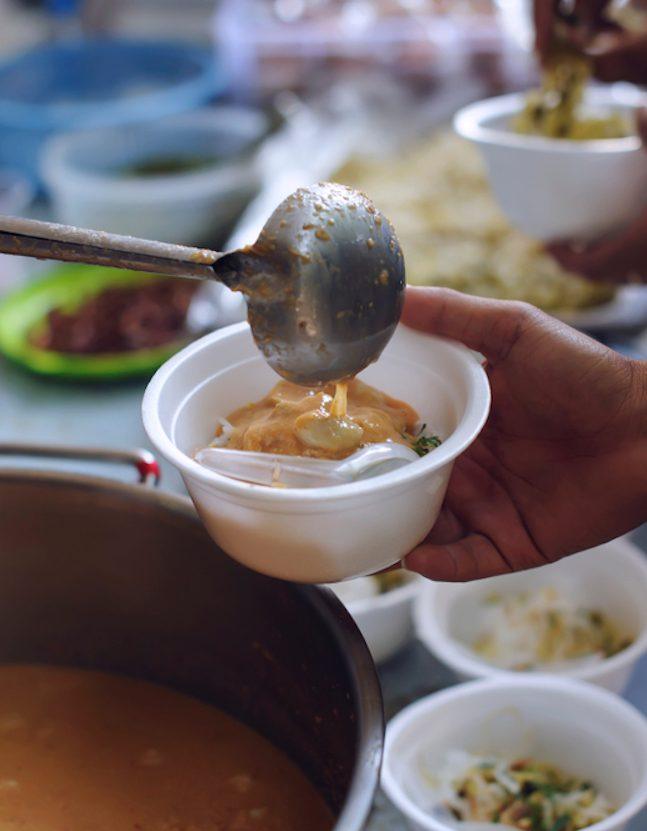 It's no secret that, as far as years go, 2020 has left a lot to be desired. But despite pandemics, polemic presidential election campaigns and climate change, it hasn't all been doom and gloom. We've also seen communities coming together, neighbors lending a helping hand and...
December 18, 2020
—
5 min read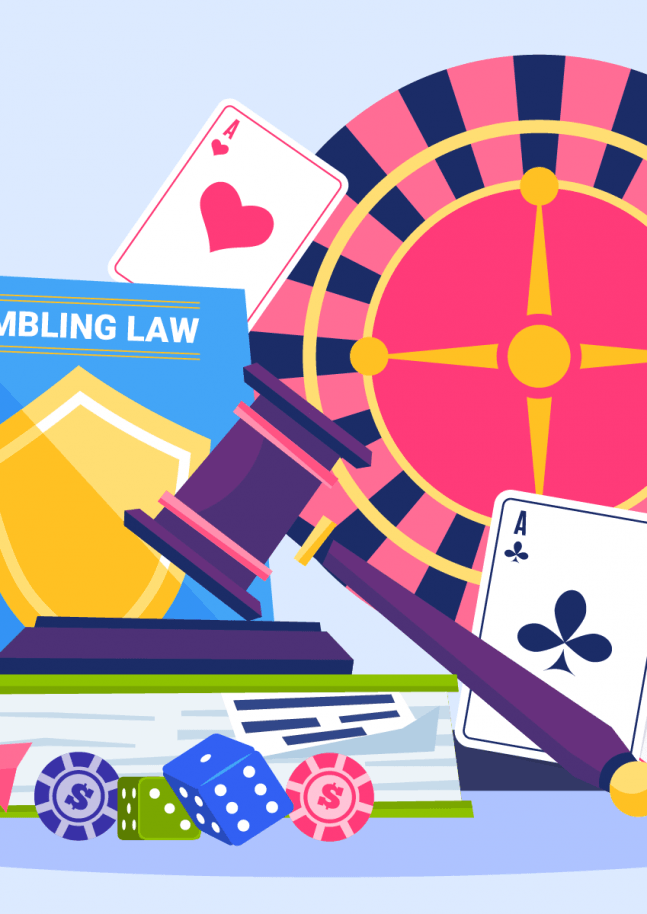 Gambling is sort of like Marmite. There's that love/hate quality to it that really divides people, not least governments. For many who don't have any time for gambling they believe that it should be illegal and, earlier this year in the UK, MPs called for a...
November 25, 2020
—
5 min read