Poker
Find out what's going down at the planet's biggest poker tournaments and pick up a few skills of your own. With our tips, strategy guides and jargon busters you'll be bluffing whilst wearing a pair of sunglasses indoors before you know it.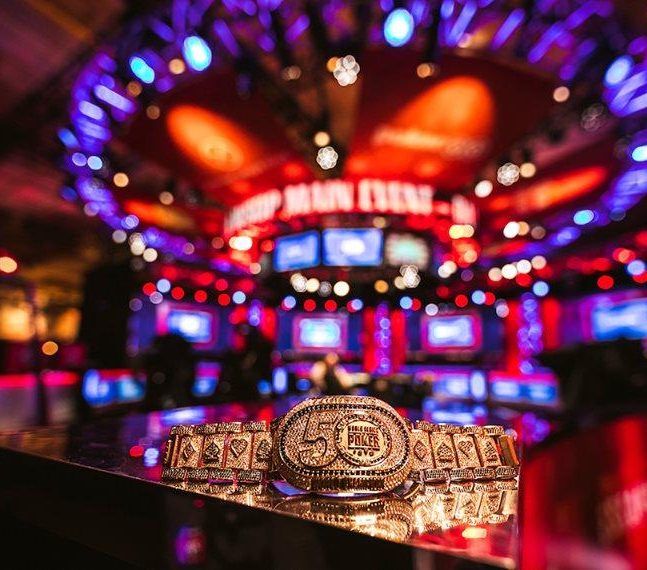 Winning a WSOP tournament is a lifelong dream of many poker players, amateurs, and pros alike. In addition to the prestige that comes with it, there is usually a hefty amount of money on the line for the winner. The problem is, for an event to...
October 15, 2021
—
6 min read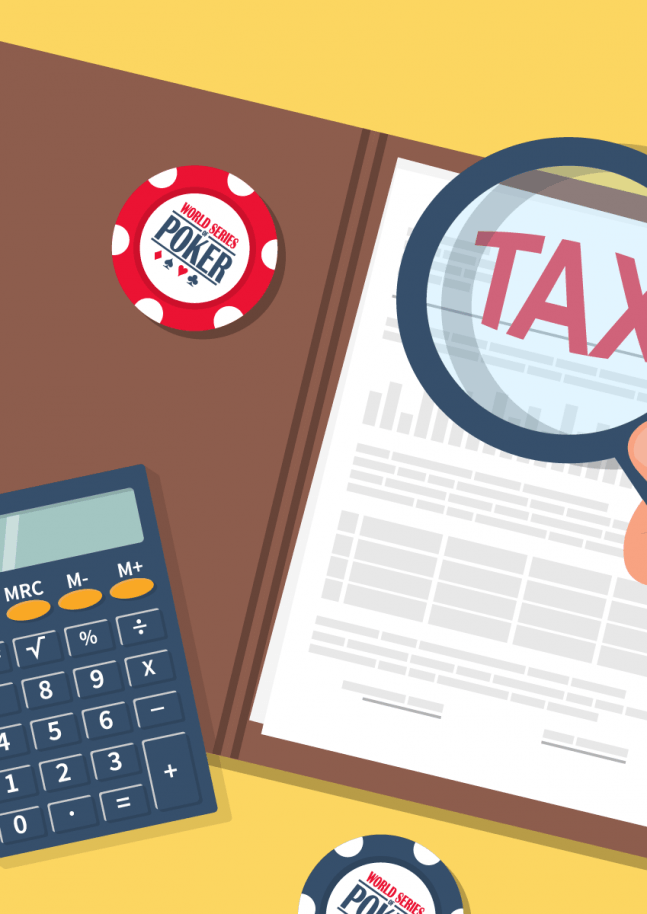 When you hear players and the media talk about the WSOP, you hear all about buy-ins, big wins, and crazy runs. What is often not mentioned is the different side of the World Series and tournament poker in general. I'm talking about rake and taxes, of...
October 8, 2021
—
7 min read