Poker
Find out what's going down at the planet's biggest poker tournaments and pick up a few skills of your own. With our tips, strategy guides and jargon busters you'll be bluffing whilst wearing a pair of sunglasses indoors before you know it.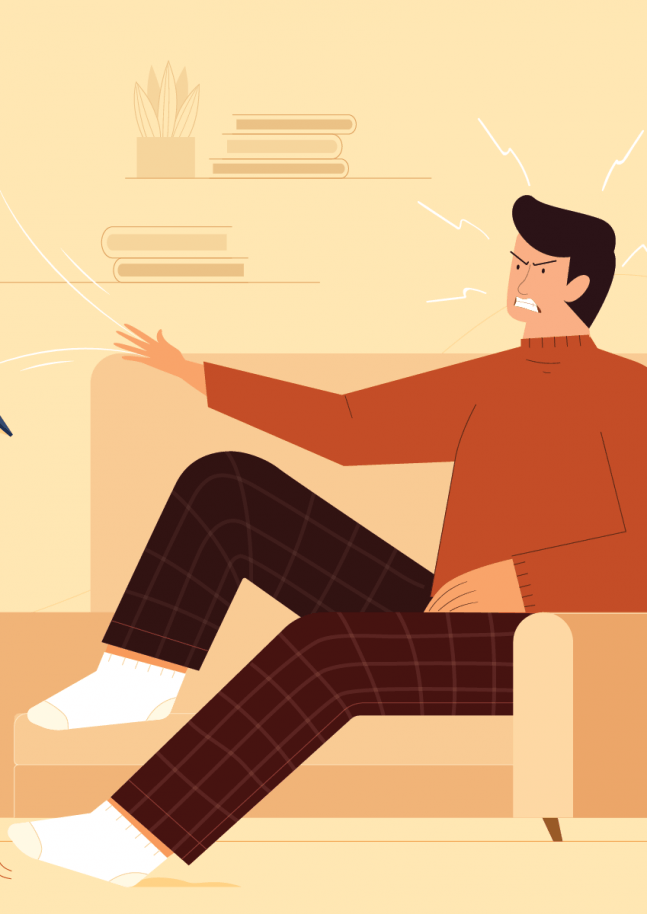 Tilting is when you let your emotions take over in poker. You start making decisions based on your feelings instead of fact (your observations and knowledge). Tilt clouds your judgement, and it's one of the most dangerous things a player can experience. This is because you'll...
August 5, 2022
—
8 min read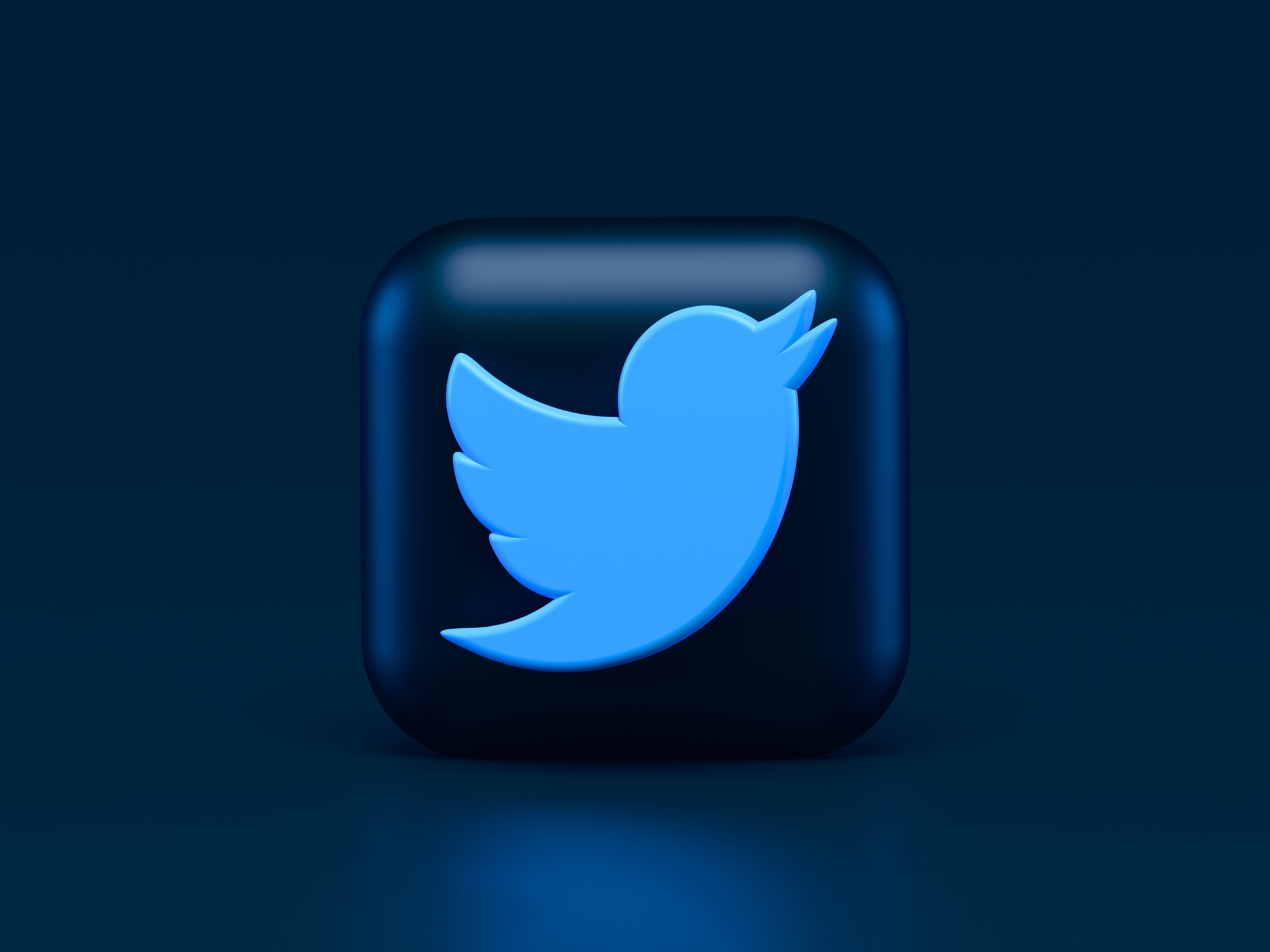 If you consider yourself a poker fan, you probably know that Twitter is the platform of choice for many pros. You can be sure that players will be active in and around big tournaments, share their insights, and strategy tips. If anything is going on in...
July 27, 2022
—
4 min read