Poker
Find out what's going down at the planet's biggest poker tournaments and pick up a few skills of your own. With our tips, strategy guides and jargon busters you'll be bluffing whilst wearing a pair of sunglasses indoors before you know it.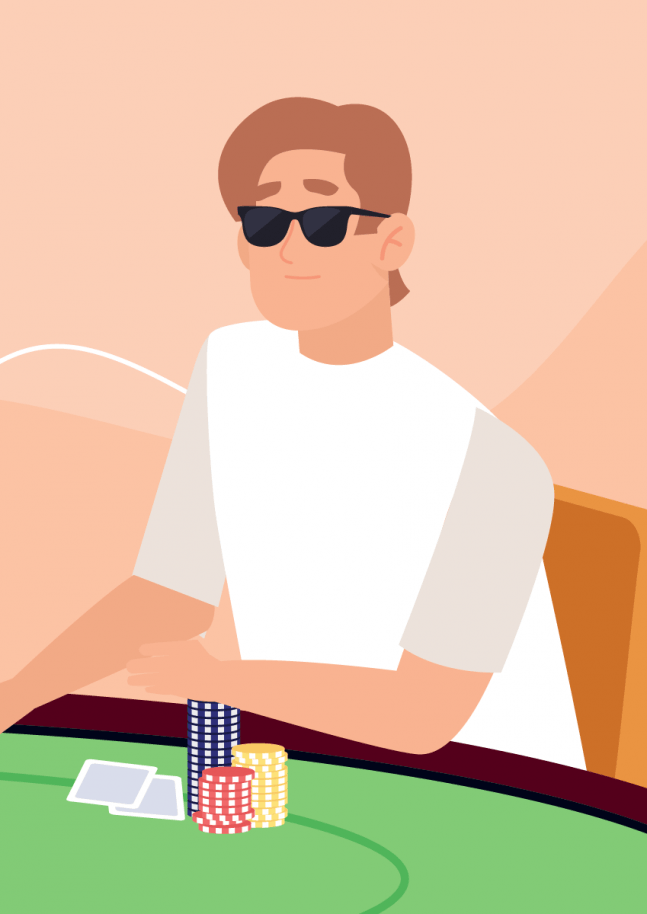 Many players have said it, and many more agree with the statement that if you're never bluffing in poker, you're doing it wrong. Regardless of your general strategy and how tight you like to play, you simply have to bluff every now and then. Your opponents...
January 6, 2021
—
8 min read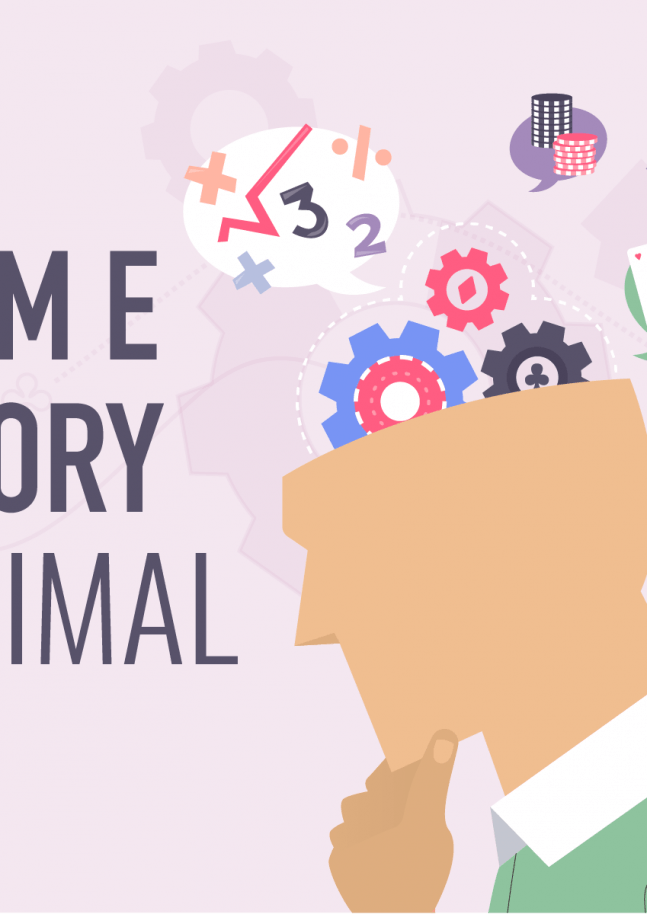 When thinking about the best approach to winning poker, there seems to be a lot of confusion about what Game Theory Optimal (GTO) is, and whether it's a better option than exploitative play. In reality, you don't need to choose one of these options, but rather...
December 4, 2020
—
7 min read