Poker
Find out what's going down at the planet's biggest poker tournaments and pick up a few skills of your own. With our tips, strategy guides and jargon busters you'll be bluffing whilst wearing a pair of sunglasses indoors before you know it.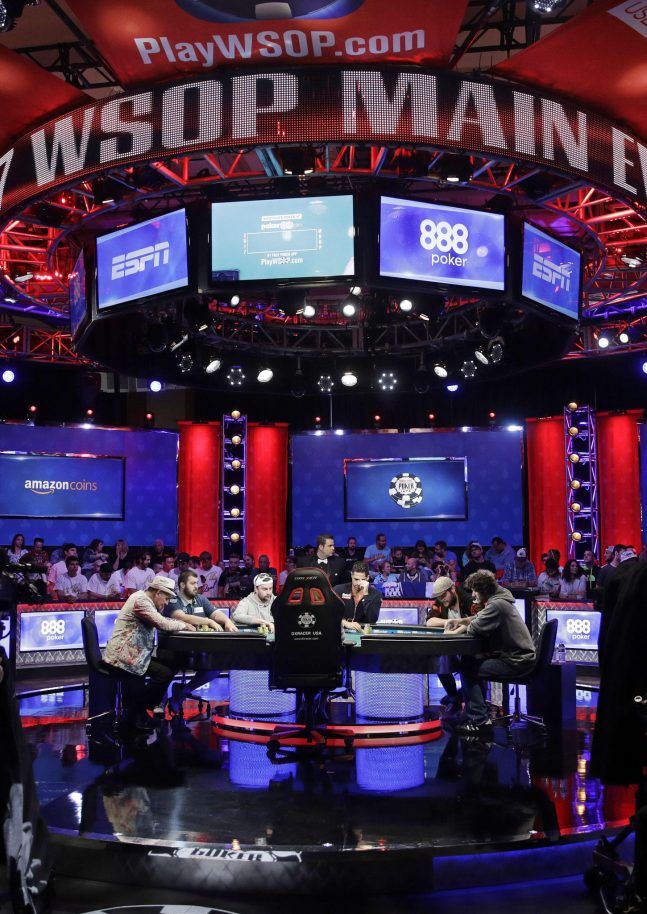 Playing in the Main Event is a dream for almost every poker player. Whether you're just a casual fan of the game or someone who takes poker seriously, the idea of entering the biggest poker tournament of the year and have a shot at truly life-changing...
April 22, 2021
—
8 min read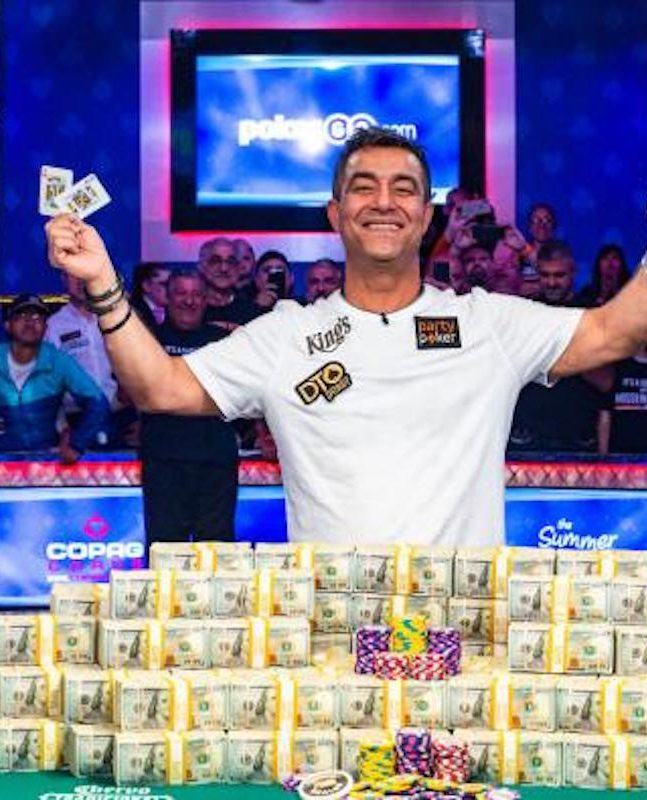 The World Series of Poker and its $10,000 Main Event are the pinnacle of live poker. Amateurs and pros alike dream of claiming the unofficial title of the world's poker champion and the handsome payout that comes with it. The WSOP Main Event has always been...
April 19, 2021
—
8 min read