Poker
Find out what's going down at the planet's biggest poker tournaments and pick up a few skills of your own. With our tips, strategy guides and jargon busters you'll be bluffing whilst wearing a pair of sunglasses indoors before you know it.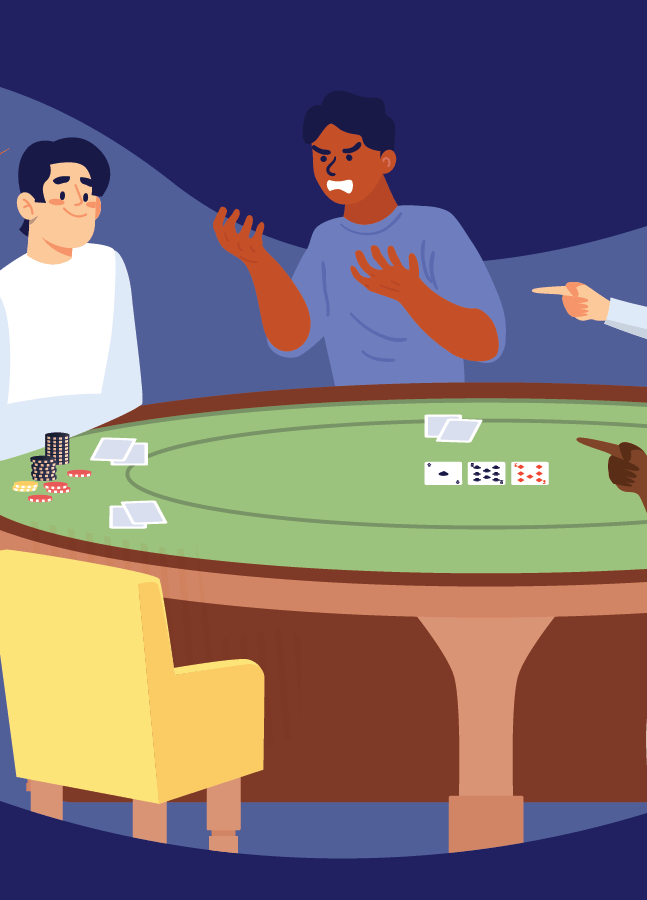 Poker is a game with a set of specific rules to provide a safe and fair environment for all players, regardless of how (in)experienced they may be. While a more skillful player will usually beat the weaker ones, they all have to play by the same...
July 8, 2020
—
7 min read --- 23192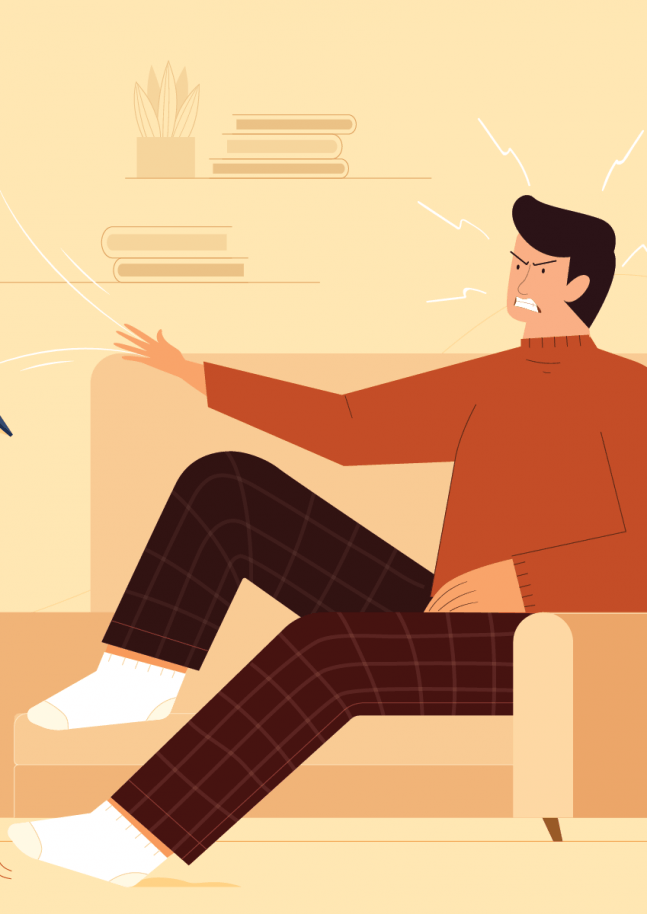 Poker is an exciting game primarily based on skill, math, and luck. This is what makes it fun. However, it's also a game of people, which leads to a full spectrum of emotions, both good and bad ones alike. The worst part is that emotion tends...
June 27, 2020
—
9 min read --- 23119