Poker
Find out what's going down at the planet's biggest poker tournaments and pick up a few skills of your own. With our tips, strategy guides and jargon busters you'll be bluffing whilst wearing a pair of sunglasses indoors before you know it.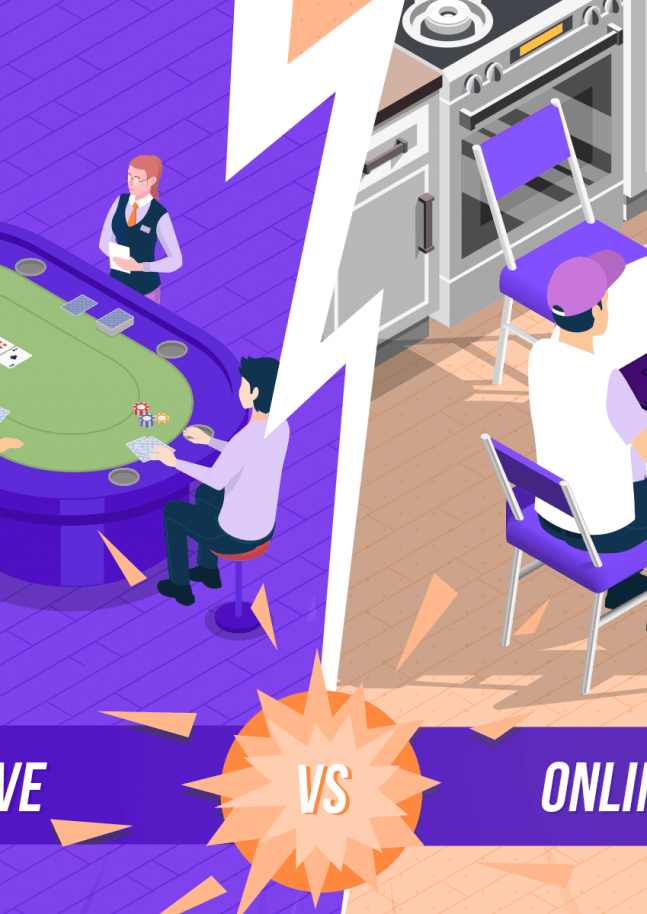 No-Limit Hold'em, as well as all other poker variations, is played according to the same set of rules both live and online. Even though the same strategy principles apply to both, there are still some major differences that you should know. While I wouldn't go as...
May 23, 2020
—
7 min read --- 22433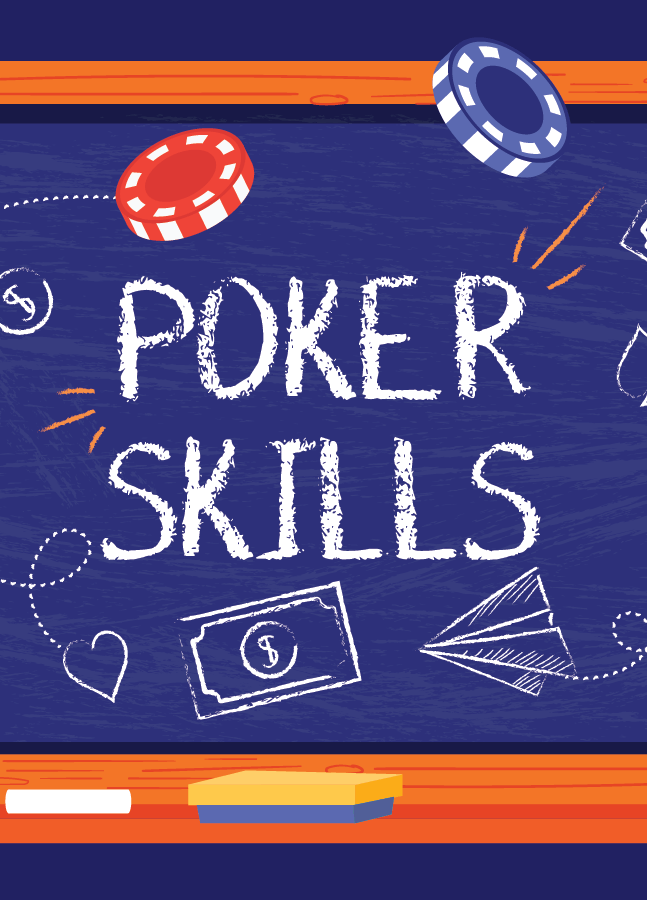 Poker may be just a game of cards in its essence, but it can give you much more than just fun at the tables. Becoming a winning poker player requires more than being able to count outs and calculate pot odds. This is why improving as...
May 7, 2020
—
7 min read --- 22128