Poker
Find out what's going down at the planet's biggest poker tournaments and pick up a few skills of your own. With our tips, strategy guides and jargon busters you'll be bluffing whilst wearing a pair of sunglasses indoors before you know it.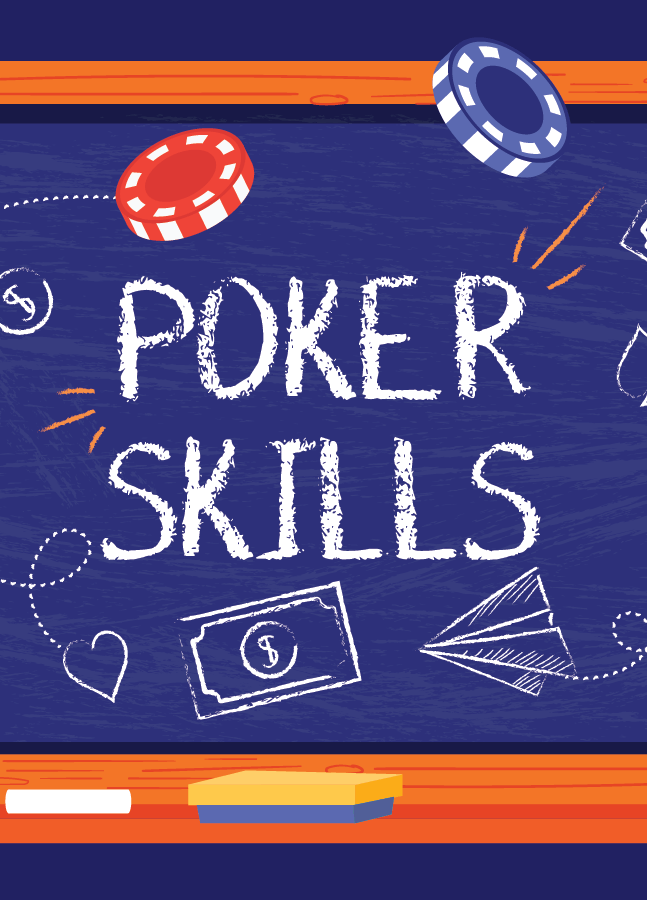 Becoming a winning poker player requires more skills than you might realise, and these skills can have a huge positive impact beyond the tables. So today I'll cover some of the top skills you can learn by playing poker and how they can improve your life...
February 1, 2023
—
6 min read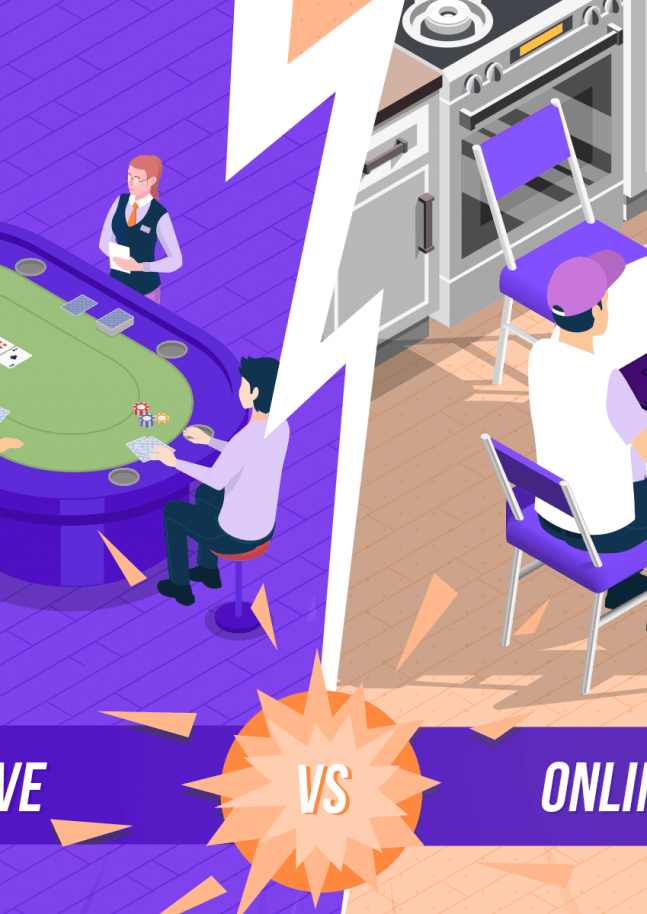 Although No-Limit Hold'em and all other poker variations have the same rules and strategy principles both live and online, there are still some major differences that you should know. While I wouldn't go as far as saying they're completely different games, a live player trying their...
January 4, 2023
—
7 min read