Poker
Find out what's going down at the planet's biggest poker tournaments and pick up a few skills of your own. With our tips, strategy guides and jargon busters you'll be bluffing whilst wearing a pair of sunglasses indoors before you know it.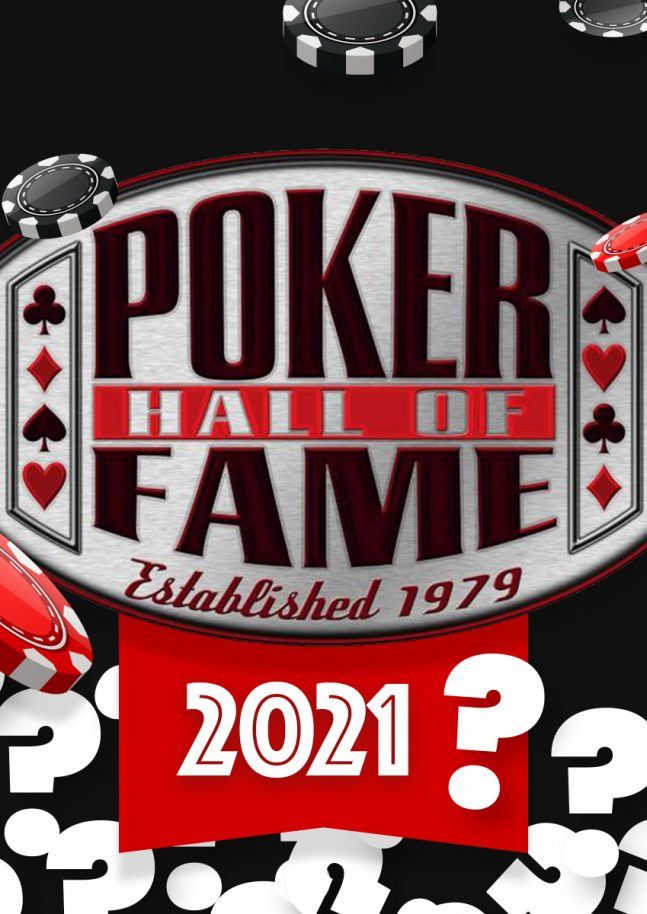 The year 2020 hasn't been a good one for poker – that much is certain. Many players had to change their plans with live events canceled left and right, and even the World Series of Poker moved online. Those relying exclusively on live poker to make...
November 27, 2020
—
9 min read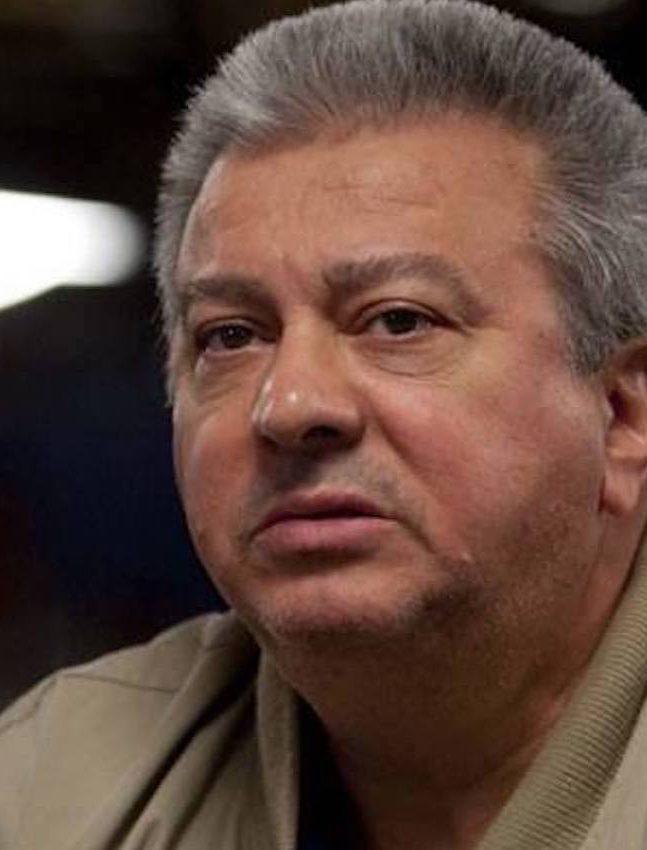 The story of Archie Karas, known around the Sin City poker circuit as "the Greek" is one of our all-time top tales of rags to riches. Before he lost everything, of course, in a real-life plot twist worthy of a Hollywood movie. To this day, Karas's...
November 18, 2020
—
3 min read