Poker
Find out what's going down at the planet's biggest poker tournaments and pick up a few skills of your own. With our tips, strategy guides and jargon busters you'll be bluffing whilst wearing a pair of sunglasses indoors before you know it.
In poker, much like in life, information is power. "Knowing your opponents' tendencies in all sorts of preflop and postflop spots is simply invaluable." With enough information and the knowledge to interpret it correctly, your win rates are bound to skyrocket. So it's no wonder that...
July 28, 2021
—
8 min read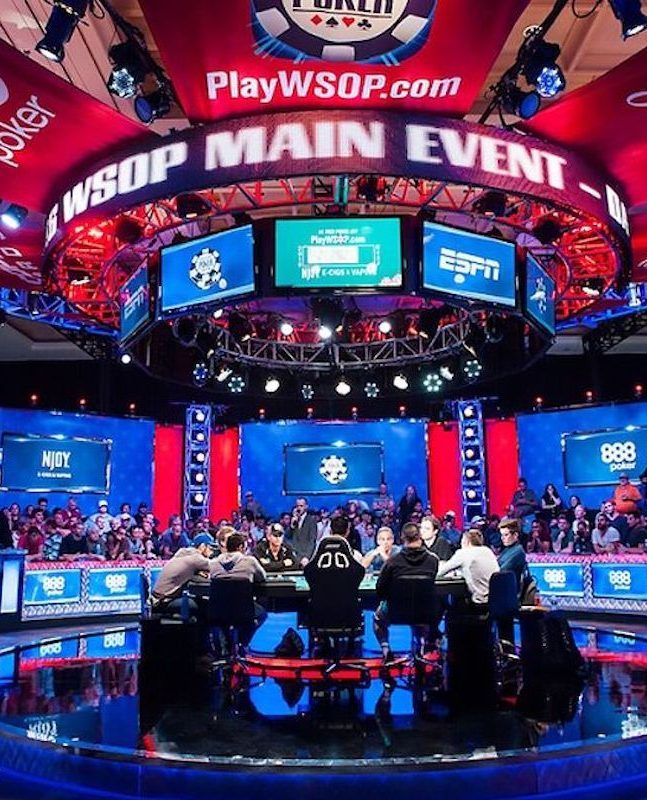 It's safe to say that taking down the Main Event is the dream of almost every amateur and professional poker player out there. And unlike other sports, there is actually a chance of that dream becoming a reality for anyone. You wouldn't expect an average Joe...
July 4, 2021
—
13 min read