Poker
Find out what's going down at the planet's biggest poker tournaments and pick up a few skills of your own. With our tips, strategy guides and jargon busters you'll be bluffing whilst wearing a pair of sunglasses indoors before you know it.
Whether you're getting confused watching the World Series of Poker or you simply want to impress your friends, knowing poker slang can make you feel like an insider. Learning it won't make you a better player, but it might help you have more fun at the...
November 29, 2021
—
12 min read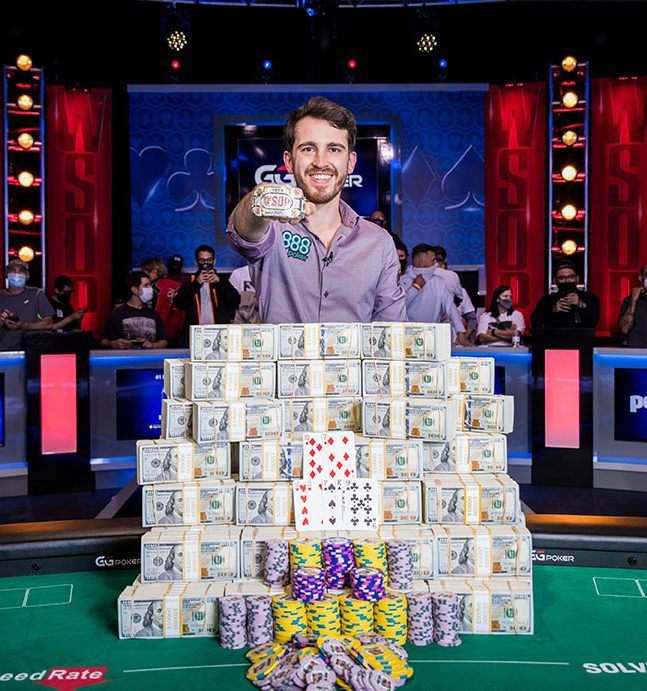 The German poker player Koray Aldemir was crowned the winner of the 2021 WSOP Main Event, banking $8 million for his efforts. Aldemir is no stranger to poker, ranking in 4th position on the Germany All Time Money List. Could he – and other previous winners...
November 20, 2021
—
7 min read