Poker
Find out what's going down at the planet's biggest poker tournaments and pick up a few skills of your own. With our tips, strategy guides and jargon busters you'll be bluffing whilst wearing a pair of sunglasses indoors before you know it.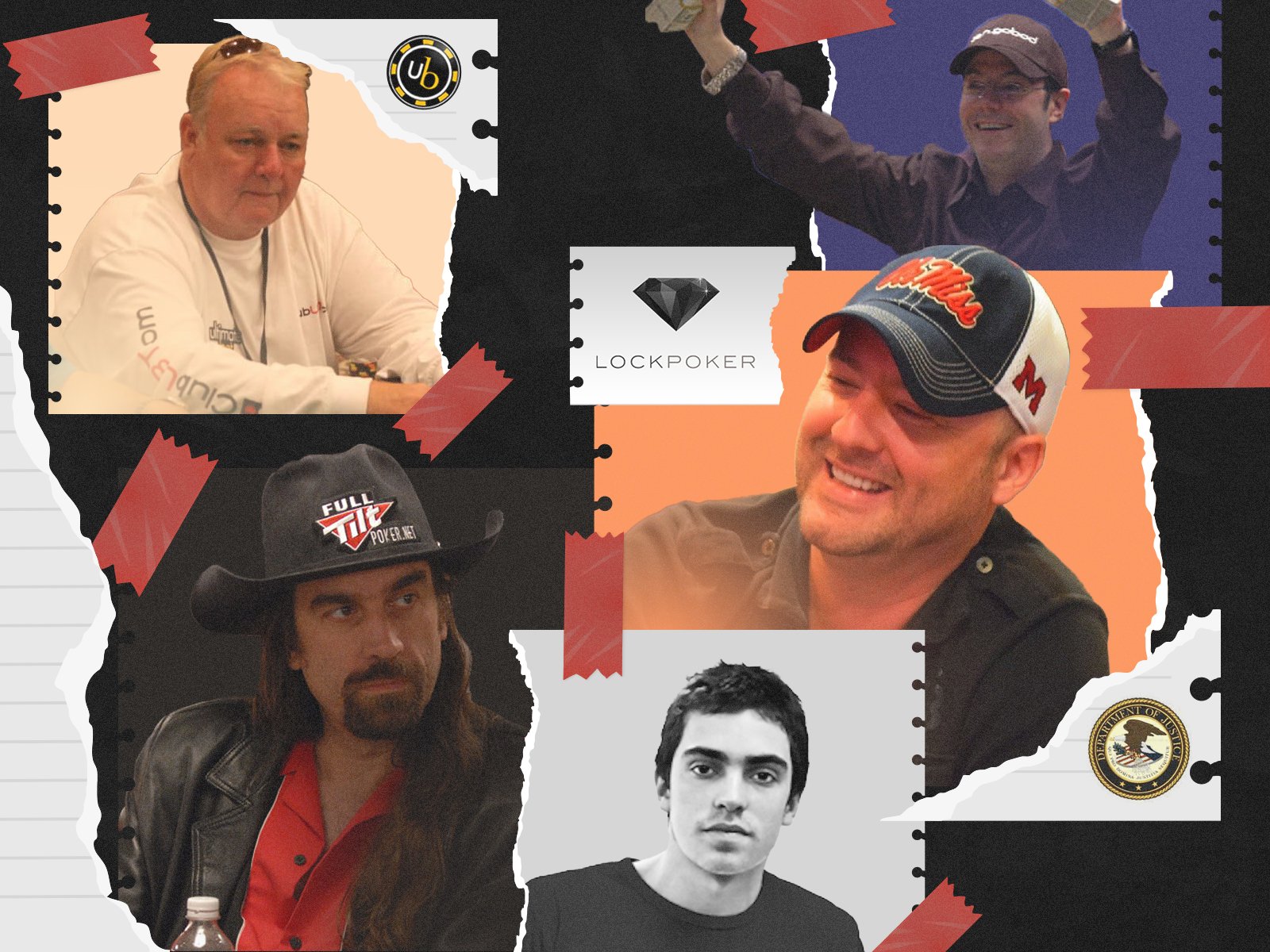 The world of poker has seen its fair share of scandals over the years. Some have had a huge impact on the game, while others just temporarily grabbed our attention. While it's fun to write about the latest big tournament winner or to break down massive...
May 19, 2022
—
13 min read
Even though one of the main goals in poker is to throw your opponent off balance and force them to make mistakes, certain limits should never be crossed. These limits are a part of what's known as "poker etiquette" - a set of unwritten poker rules...
May 10, 2022
—
3 min read