How Many of The 20 Most Famous UFC Fighters Do You Recognize?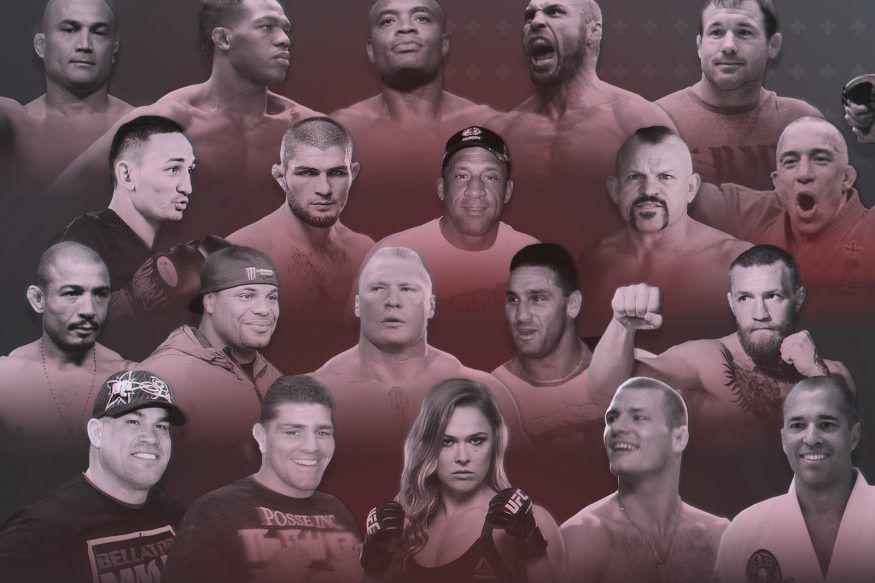 Since its inception back in 1993 the UFC has rocketed to prominence in the world of combat sports.
Boxing has always been at the forefront of prize-fighting but MMA's popularity has continued to develop and grow in modern day thanks to the leading organisation.
That has been helped over the years by the number of high-profile fighters to compete regularly in the octagon under the UFC banner, with an abundance of combatants boosting promotional value and stature with their skills and fan influence.
Here we have narrowed it down to 20 of the most famous UFC fighters; the most established and widely recognisable names to have ever entered the cage.
1. Conor McGregor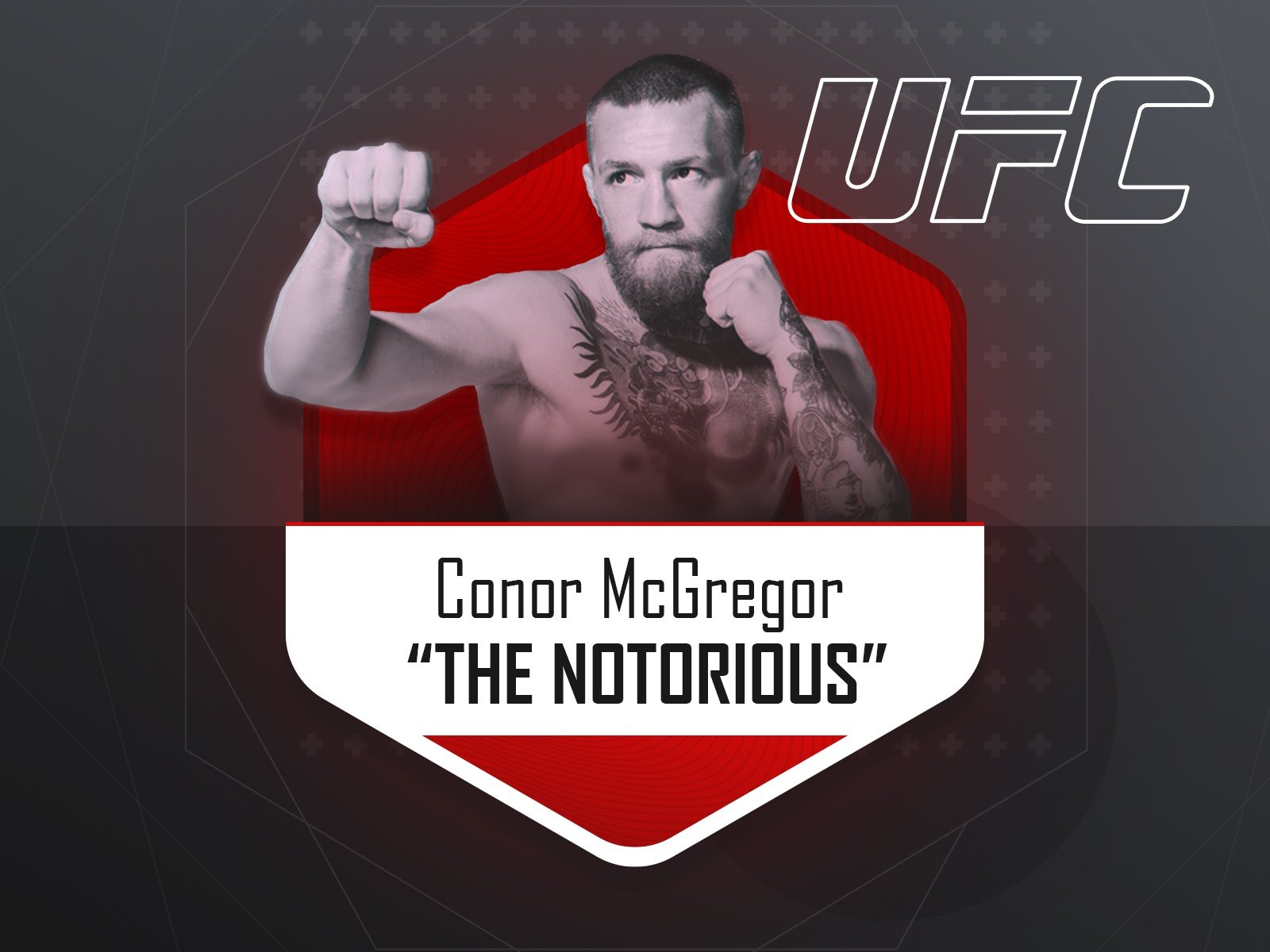 Starting with the most obvious.
Irishman Conor McGregor is undoubtedly the most famous and marketable fighter in the UFC roster's history.
"The Notorious" stormed on to the scene back in 2013 and immediately made a huge impact with his eye-catching knockout victories in the octagon and eccentric nature outside of it.
McGregor has gone on to make history, becoming the first fighter in UFC history to hold titles in two divisions simultaneously and headlining five out of the organisation's six top-selling pay-per-view (PPV) events.
2. Anderson Silva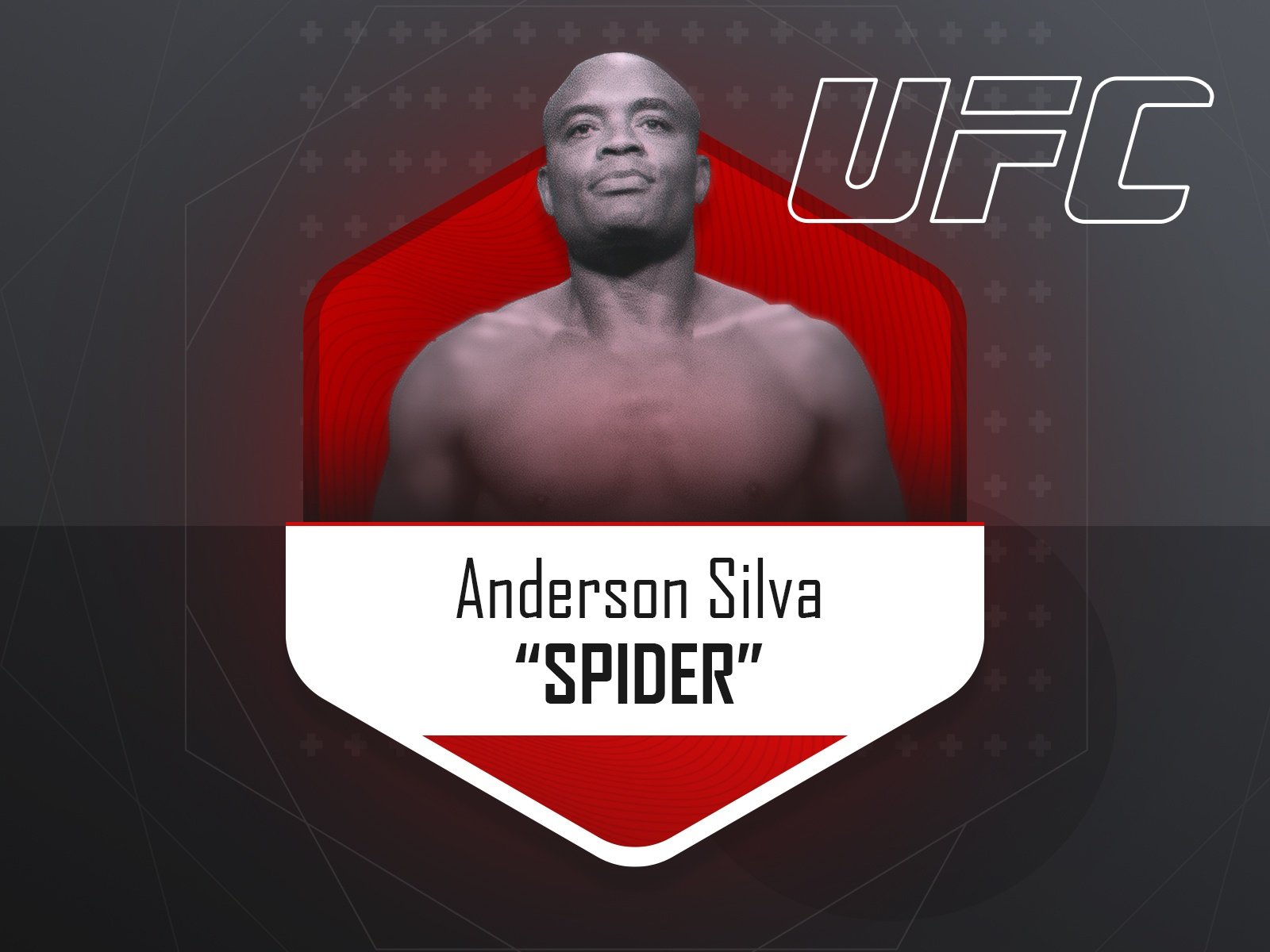 Formerly a dominant UFC middleweight champion, Anderson Silva boasts the longest title reign in the history of the company.
The iconic Brazilian secured a supreme 16 consecutive victories and 10 defences of his crown.
"Spider" Silva is regarded as one of the greatest mixed martial artists of all time.
3. Georges St-Pierre (Retired)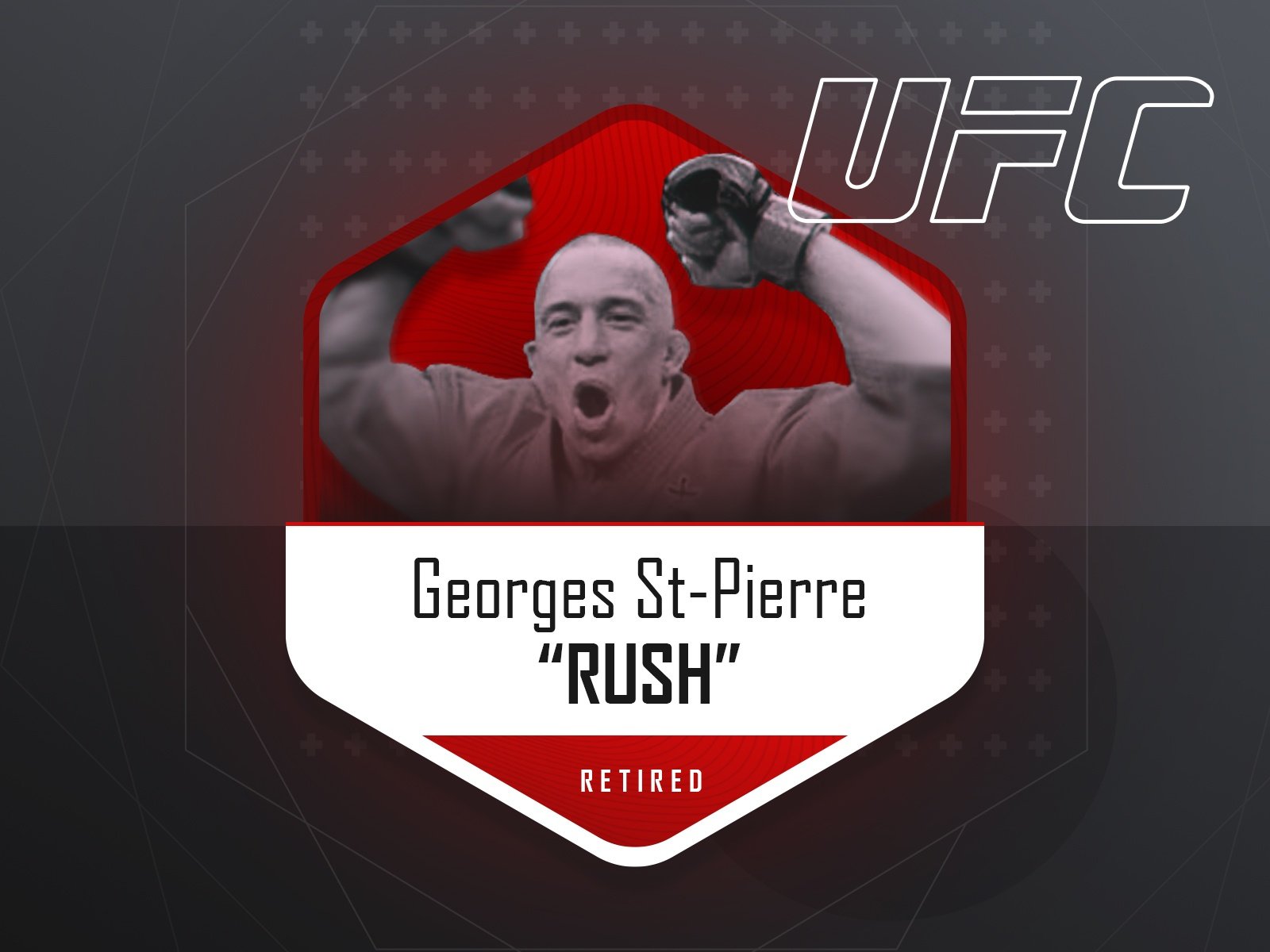 From one dominant cage great to another.
Georges St-Pierre is a two-weight UFC champion after both welterweight and middleweight title victories.
The Canadian was an extremely popular athlete among fight fans both in his native homeland and across America, while he is still remembered as one of the top MMA competitors in history.
4. Jon Jones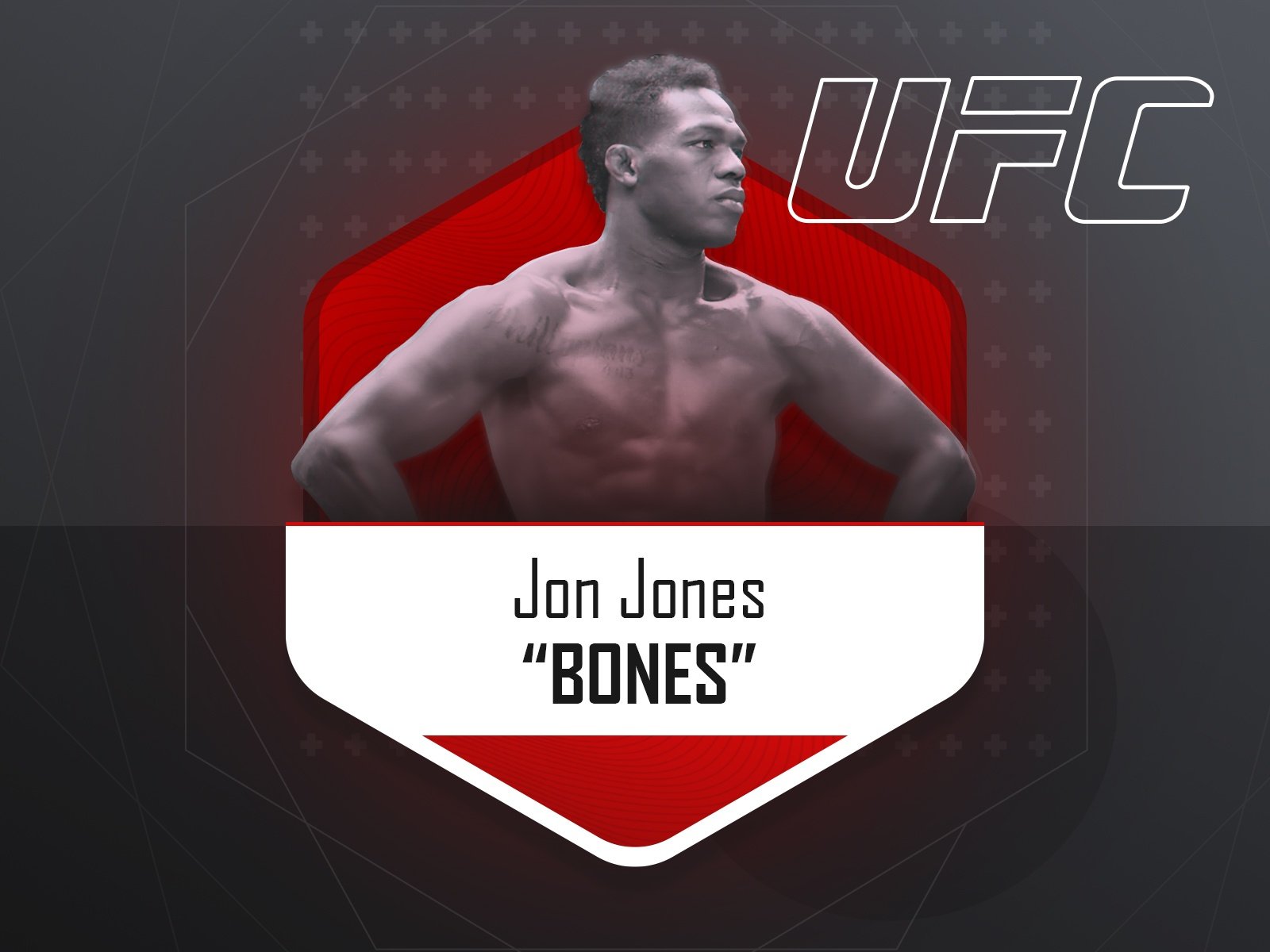 When Jon Jones clinched the light-heavyweight crown in 2011, he became the youngest UFC champion in history.
The American has gone to rank as a modern pound-for-pound great but has his demons away from the octagon.
He may not be the most popular name among fans but his controversial life has made him one of the most famous, and he's rarely ever away from the headlines.
5. Ronda Rousey (Retired)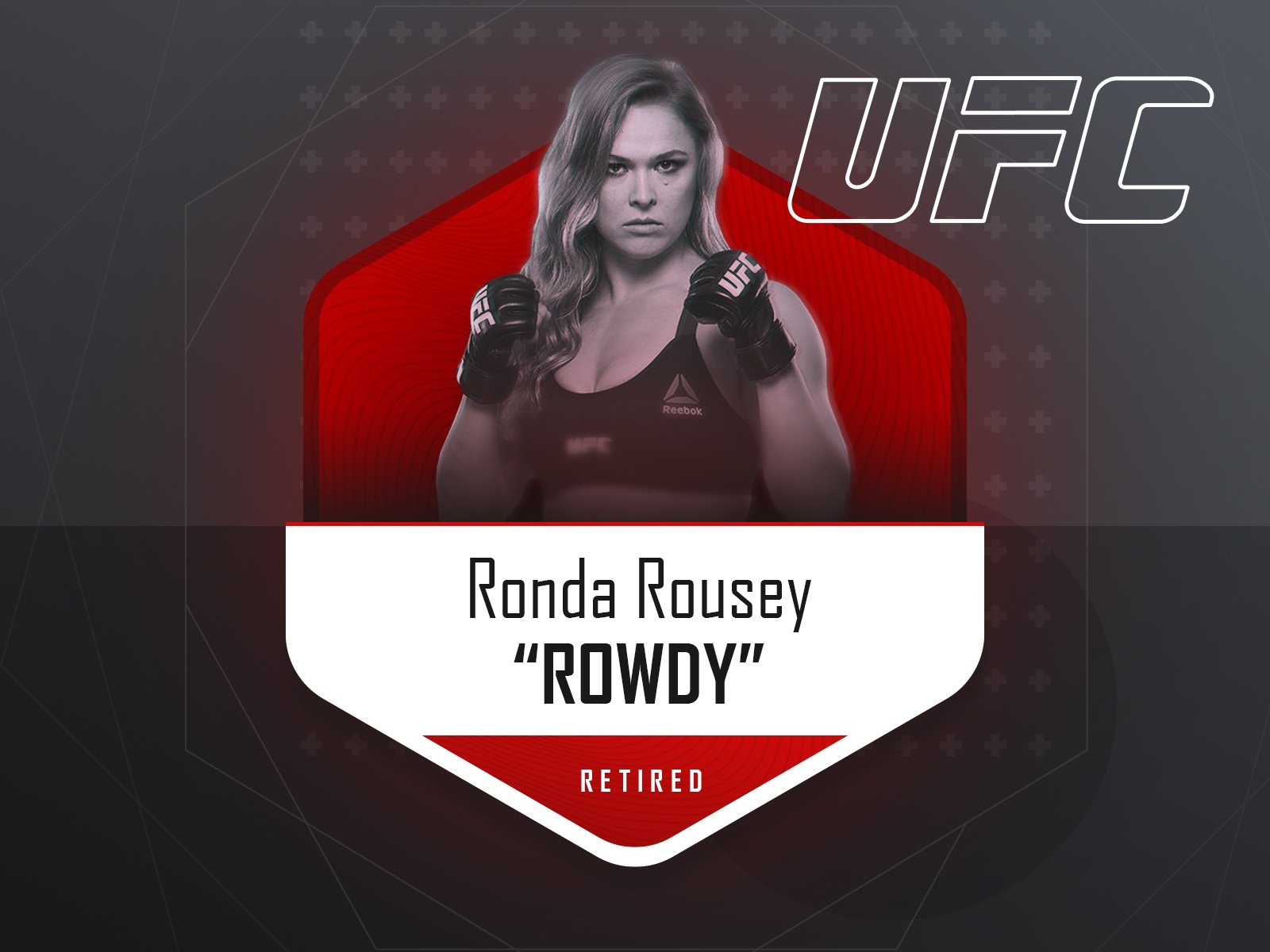 You can't speak about women's MMA without mentioning the name Ronda Rousey.
It will forever be synonymous with the sport after her accomplishments in the UFC.
During her prime years Rousey shot to superstardom and was the leading fighter on the roster, revolutionising the sport for future generations of female combatants.
The arm-bar specialist was the UFC's first ever women's champion and went unbeaten for almost three years, while dominating PPV figures.
6. Khabib Nurmagomedov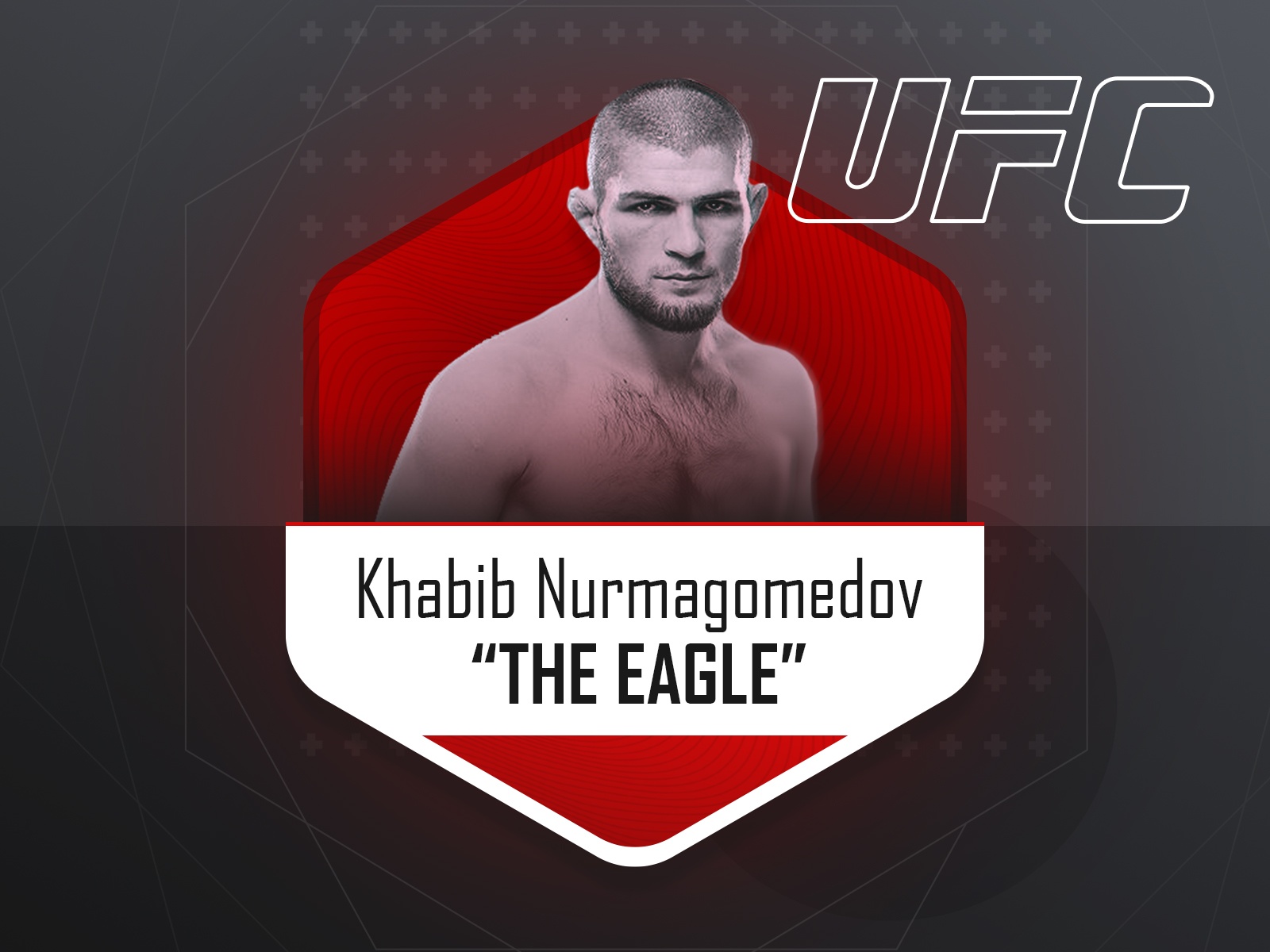 Russian wrestling king Khabib Nurmagomedov has earned a reputation for being a dominant and straight-talking champion in recent times.
Being a superstar in his native homeland and due to his strong religious beliefs, Khabib has gained a massive following during his lightweight reign at the top of the UFC.
His victory over fellow high-profile name Conor McGregor rocketed his stature and he has the potential to go down as one of the most illustrious fighters in history.
7. Matt Hughes (Retired)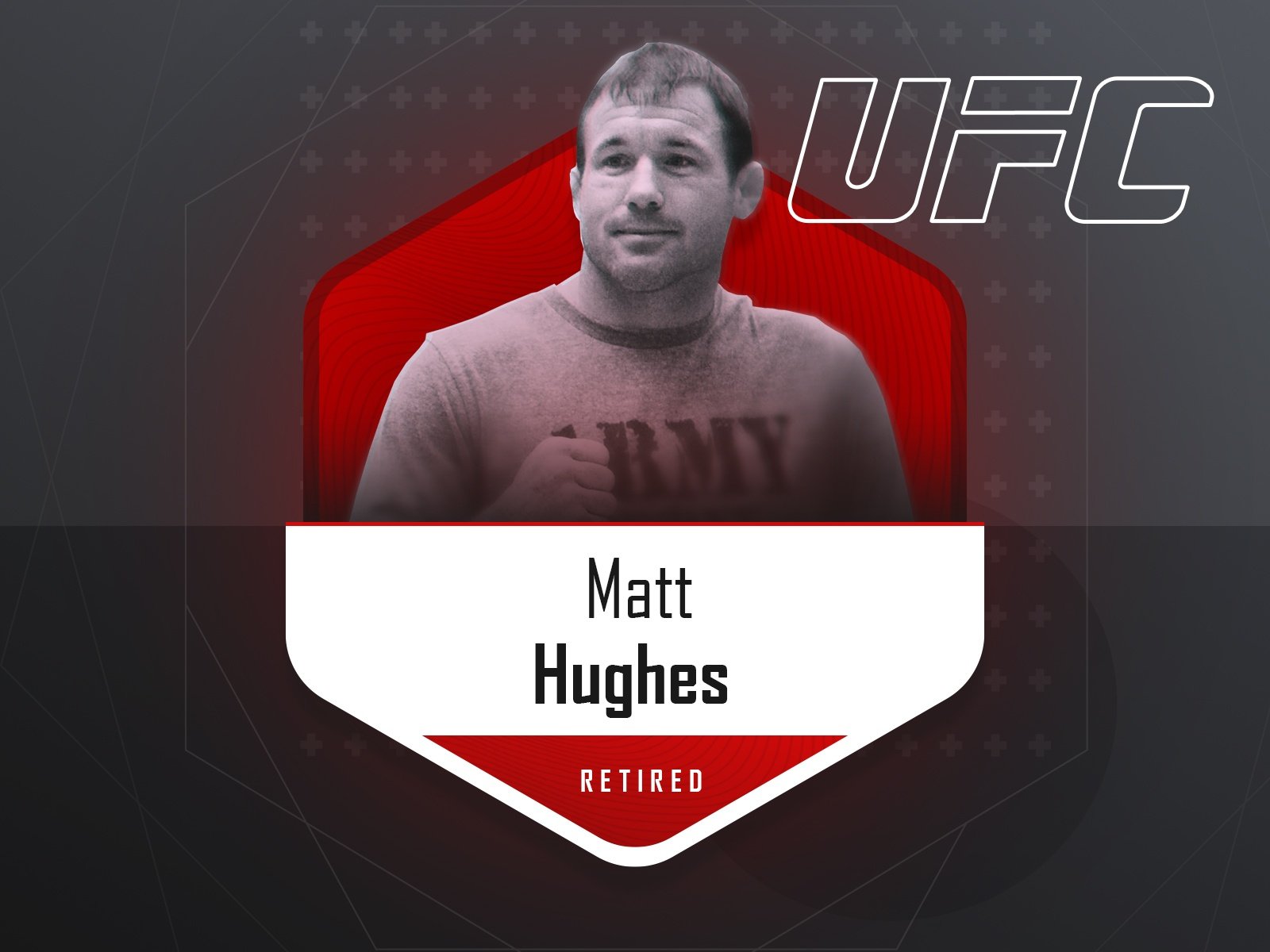 An incredible career ultimately saw Matt Hughes rightfully inducted into the UFC Hall of Fame before hanging up his gloves for good.
Before doing so, he was the welterweight champion and considered the pound-for-pound number one fighter on the planet.
8. Chuck Liddell (Retired)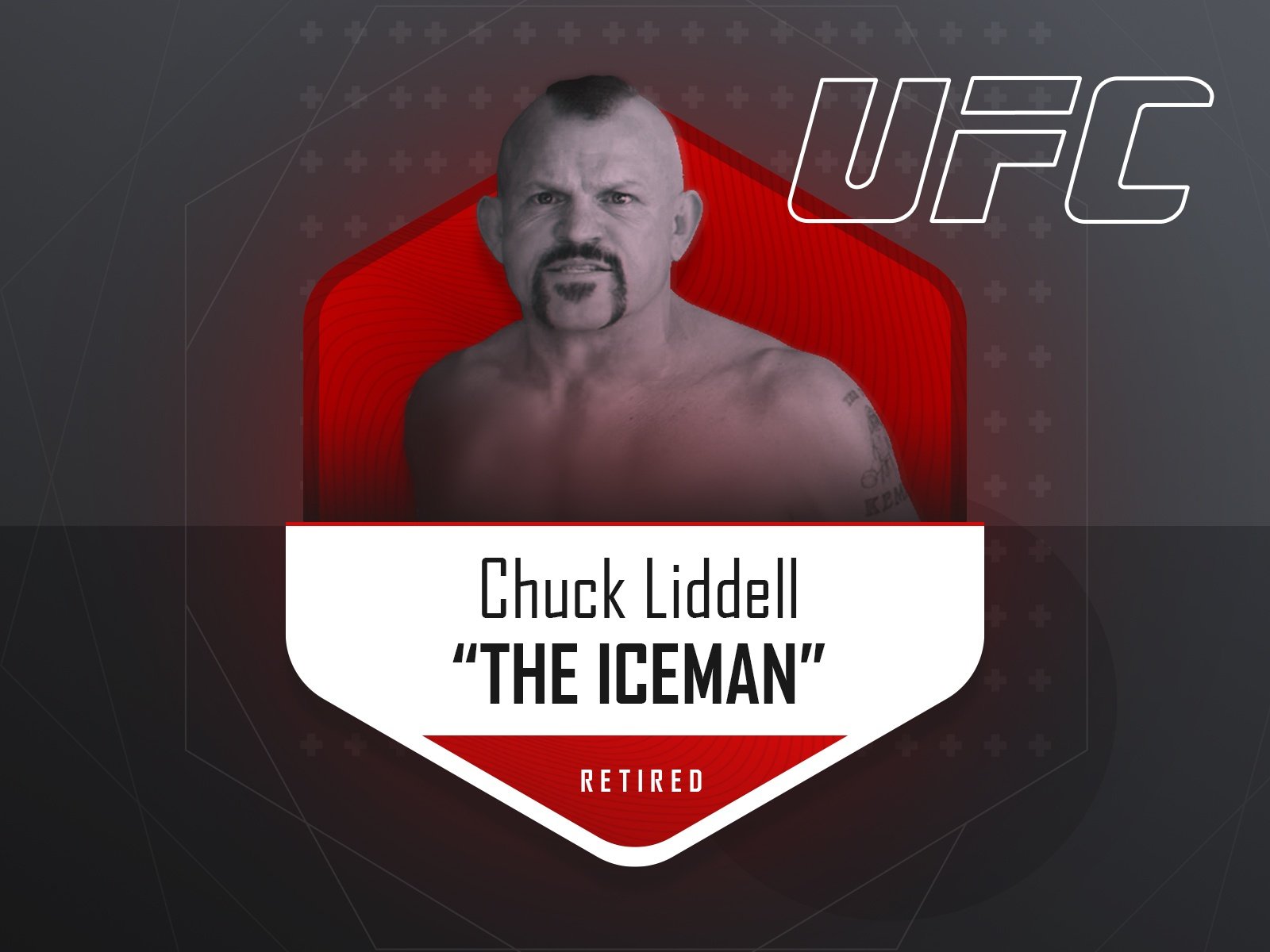 Before the likes of Ronda Rousey and Conor McGregor came along, the UFC had an earlier superstar in the form of Chuck Liddell.
With his devastating knockouts during a dominant light-heavyweight title reign and huge PPV events, "The Ice Man" is a key figure behind the UFC gaining a more mainstream audience in the United States and beyond.
9. Randy Couture (Retired)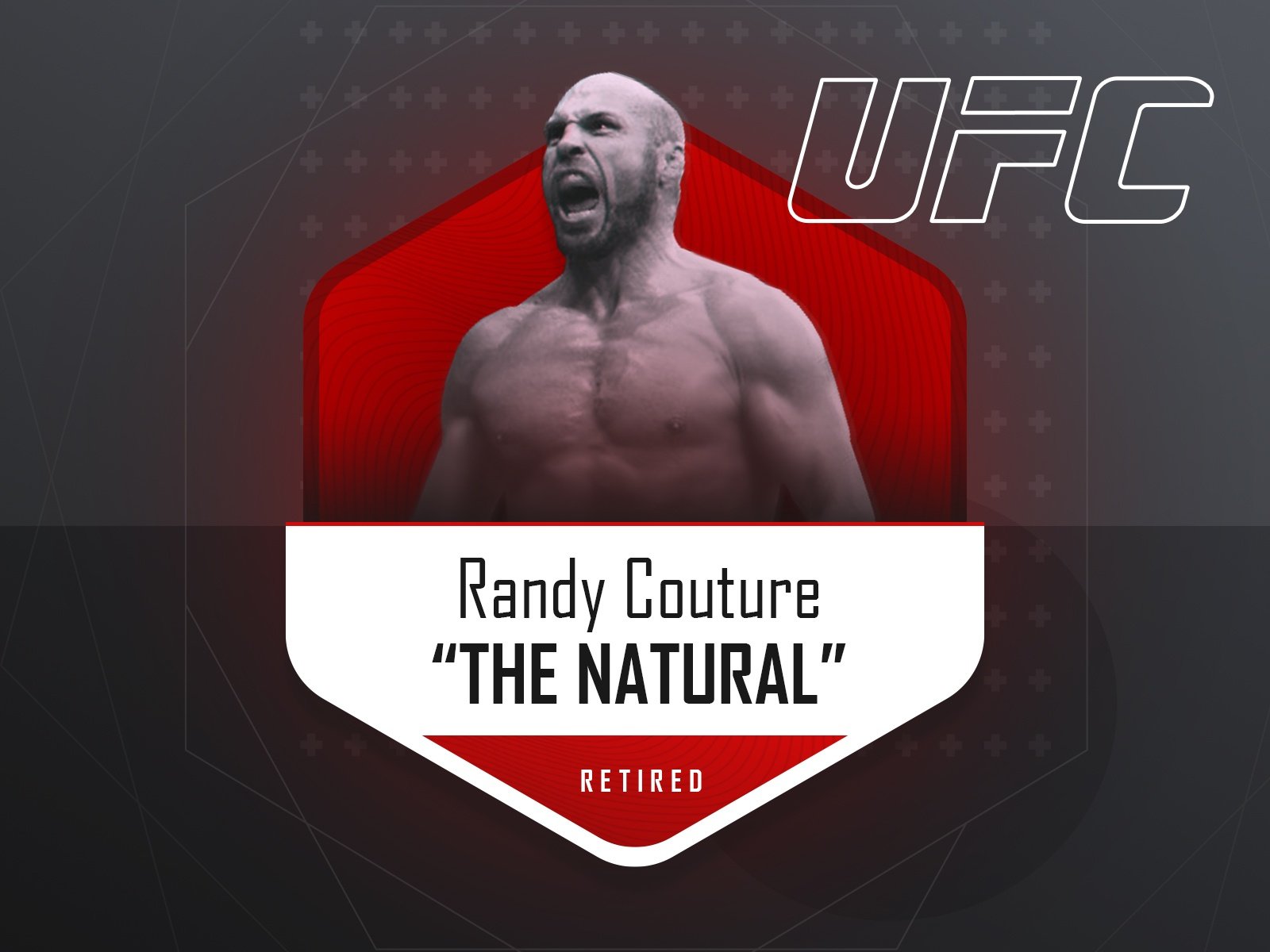 Alongside the aforementioned Chuck Liddell, Randy Couture is another huge factor in the UFC's move into the wider public eye in the competitive American sports business.
Before retirement he enjoyed vast amounts of success in the cage, being a three-time heavyweight champion and two-time light-heavyweight titlist.
Couture is the only fighter over the age of 40 to have won a UFC championship fight and was just the fourth member of the Hall of Fame.
10. B.J. Penn (Retired)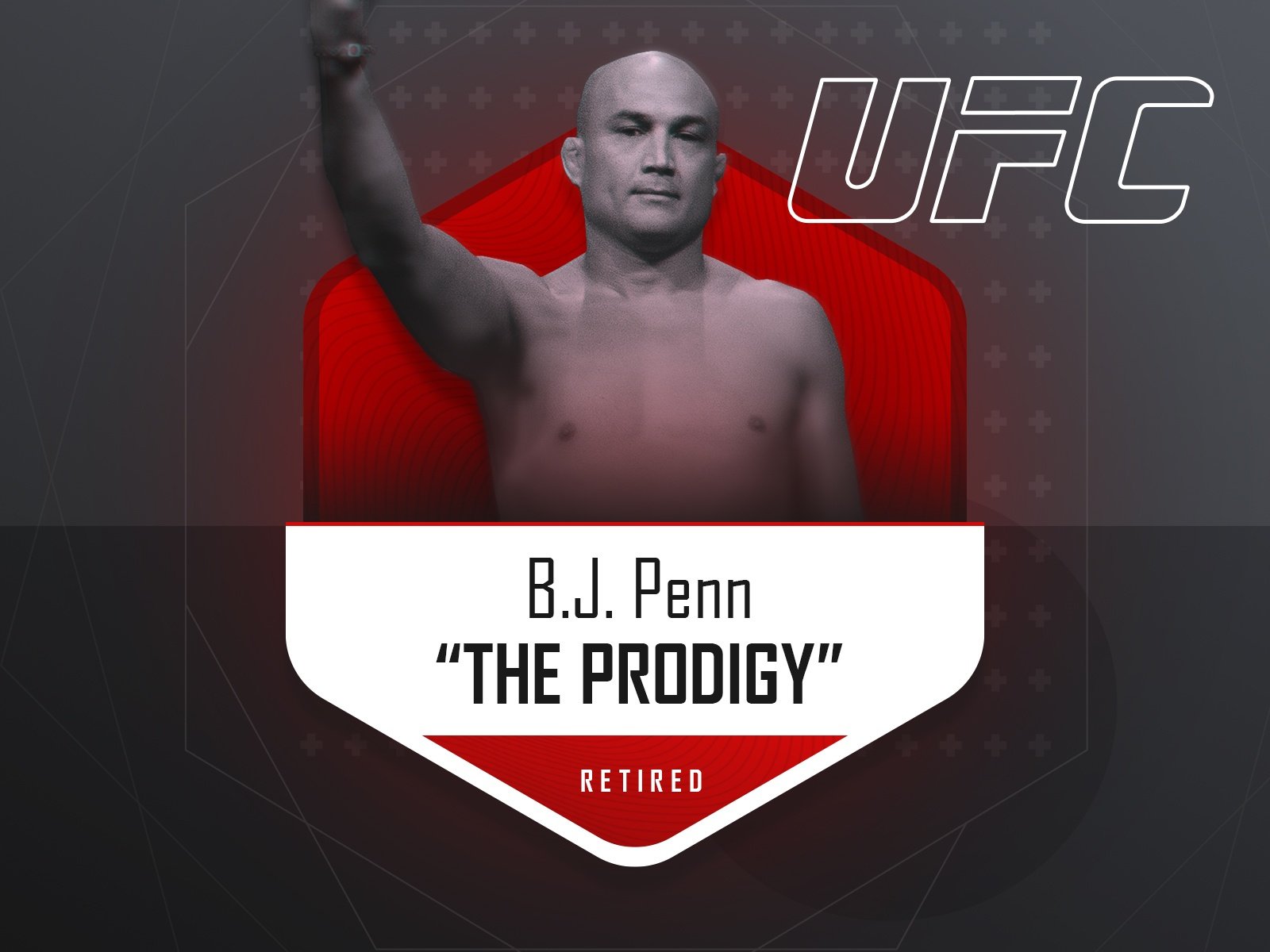 One of the greatest lightweights in the organisation's history and number 10 on our list of the most famous UFC fighters is B.J. Penn.
The fighter reigned at 155lbs for a remarkable eight years. Upon retirement, the Hawaiian was inducted into the Hall of Fame.
11. Frank Shamrock (Retired)
A legend of the sport.
Frank Shamrock was the leading pound-for-pound mixed martial artist in the world when active and the inaugural UFC middleweight champion.
12. Royce Gracie (Retired)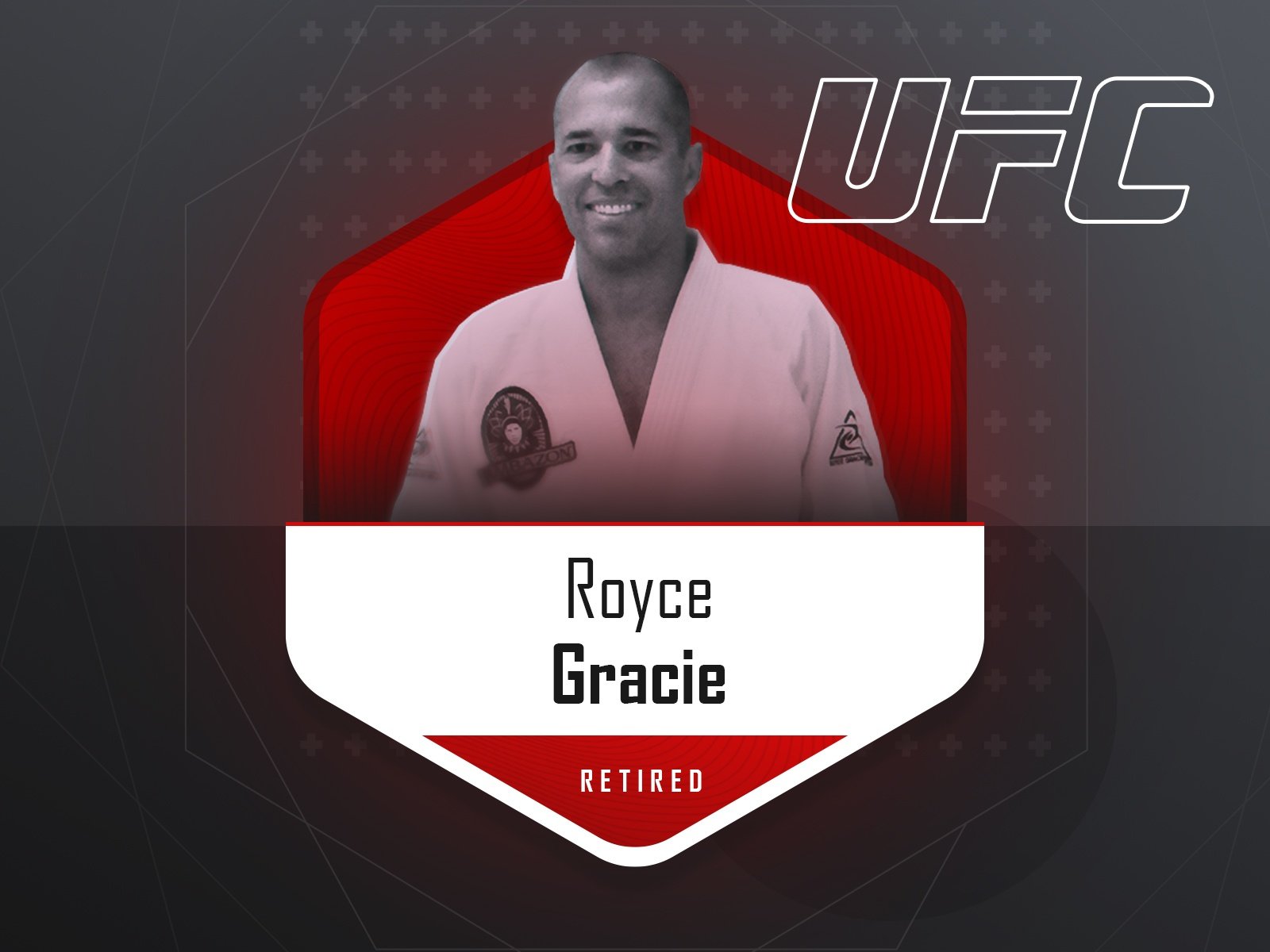 One of the most influential combatants in MMA history is next on our list.
Royce Gracie was a revolutionary mixed martial artist and made Brazilian Ju-Jitsu widely popular, having stunned fans by easily beating much larger opponents in the early UFC days with his iconic fighting style.
13. Tito Ortiz (Retired)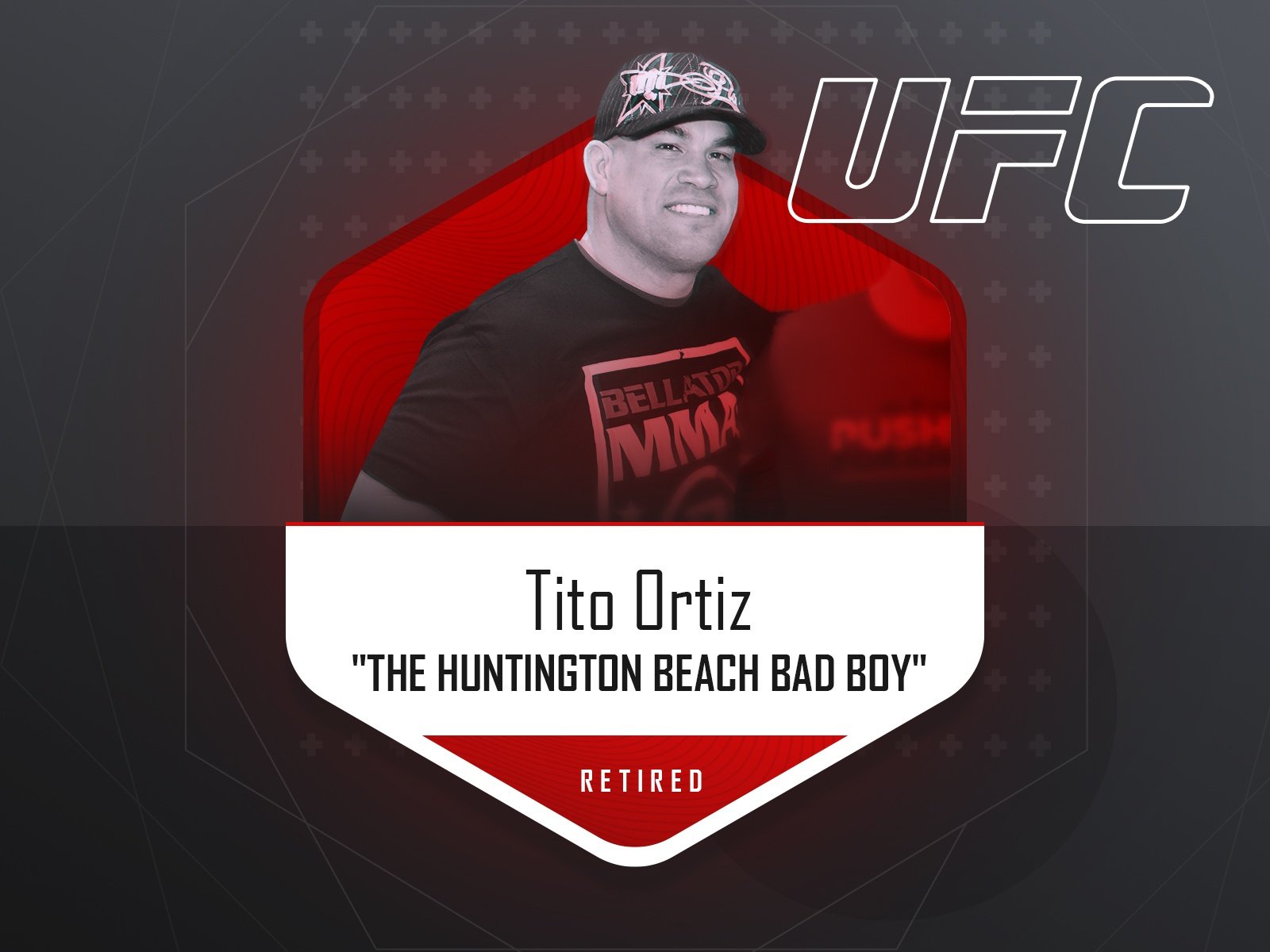 A former light-heavyweight king, Tito Ortiz was a huge draw and exciting title holder.
He attracted mammoth crowds for his clashes with fellow legends Chuck Liddell, Forrest Griffin and Ken Shamrock.
14. Brock Lesnar (Retired)
The intimidating Brock Lesnar is the only athlete ever to hold a UFC title and WWE world championship.
After becoming a Box Office sensation in the world of wrestling he moved over to pursue an MMA career.
Lesnar's popularity and reputation carried over to the UFC, where he was involved in some of the biggest PPV events ever and managed to win the heavyweight crown.
15. Jose Aldo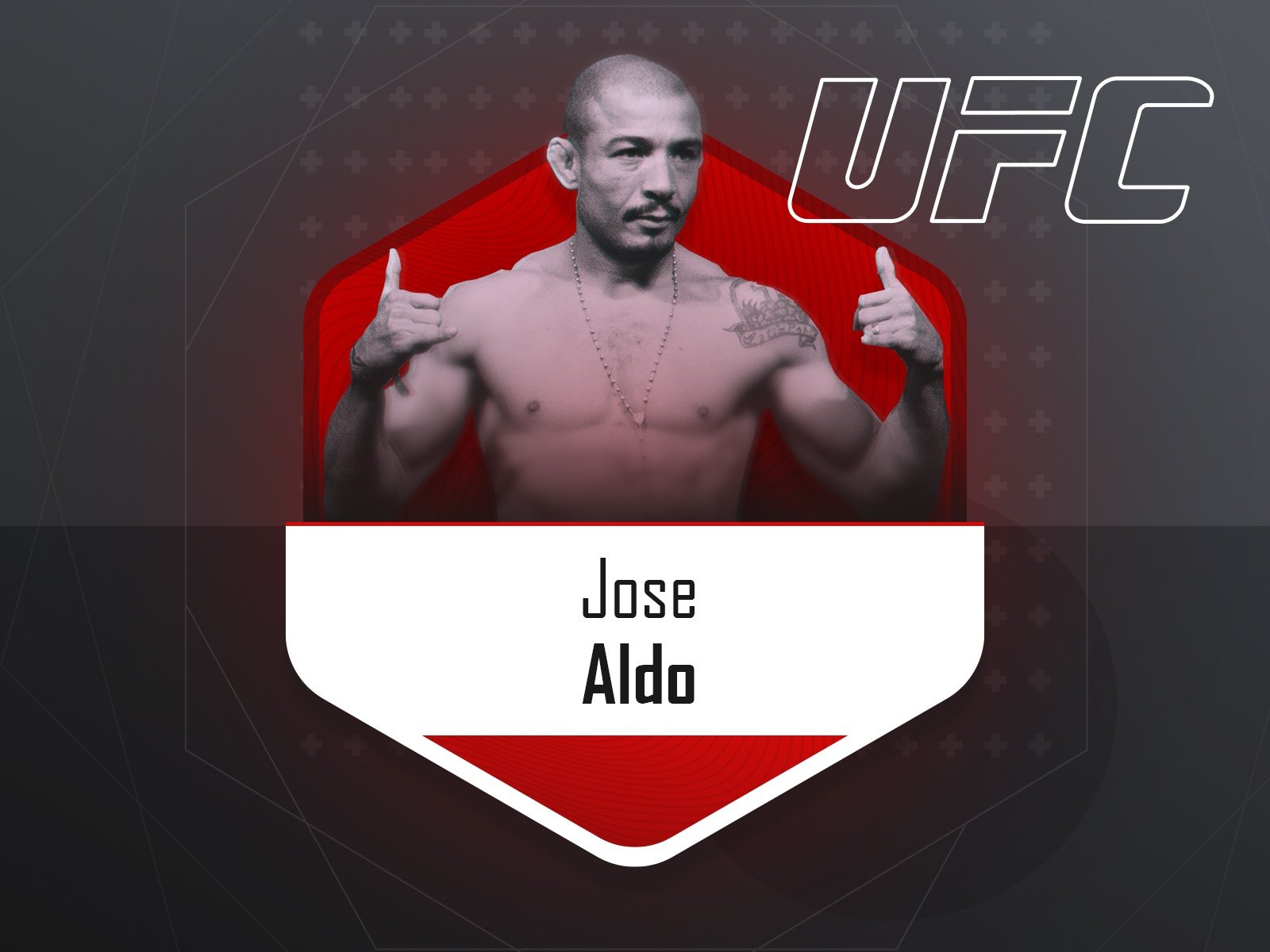 Brazilian legend Jose Aldo is one of the top MMA practitioners in history.
He's a former featherweight kingpin and one of the most famous UFC fighters ever, particularly in his native homeland.
16. Michael Bisping (Retired)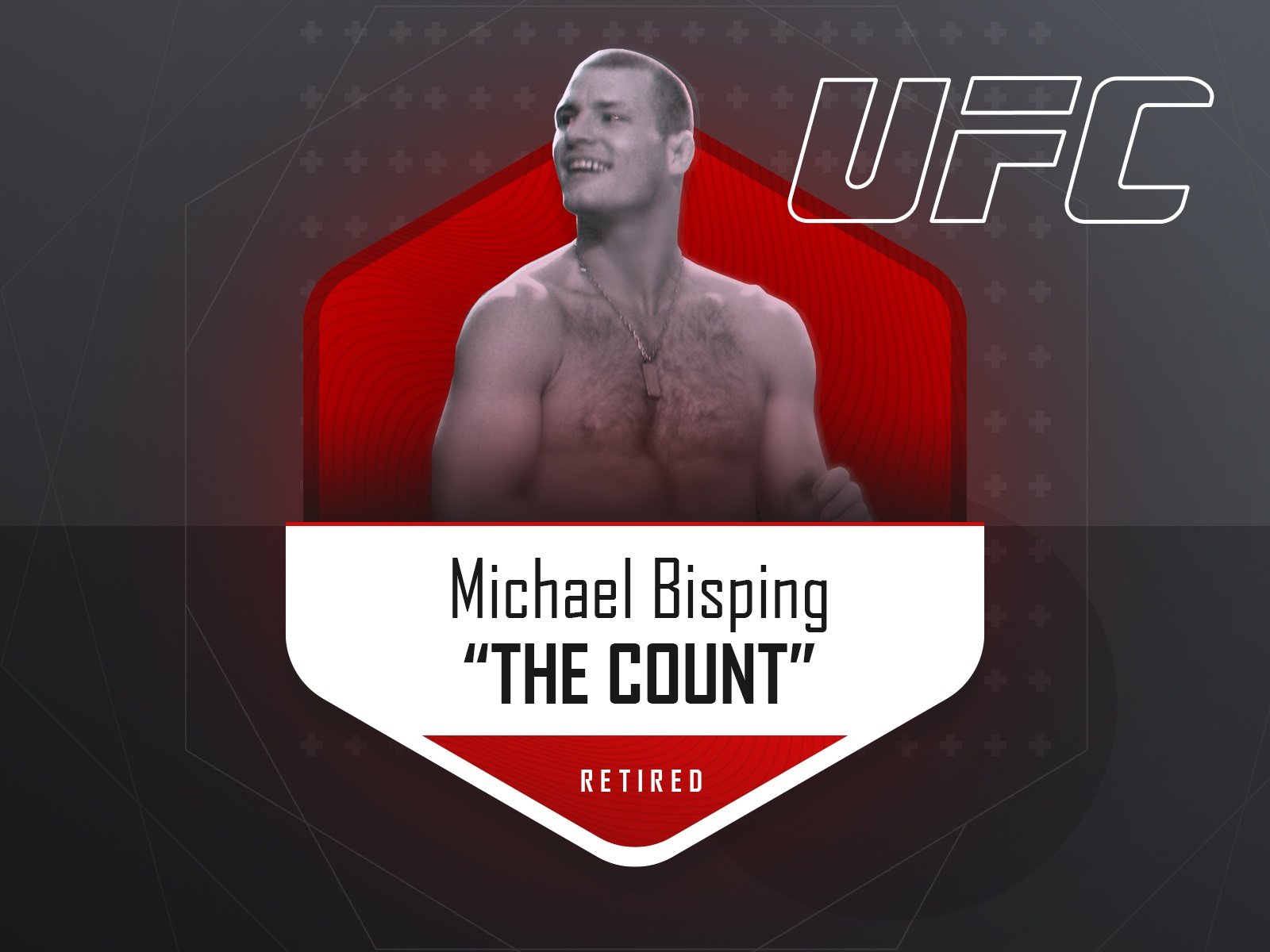 A popular and highly entertaining UFC figure, Michael Bisping was helped by his British background and gathered a sizeable following throughout his career.
The Hall of Famer is the first British fighter to compete in a UFC main event and maiden champion from the UK too.
17. Max Holloway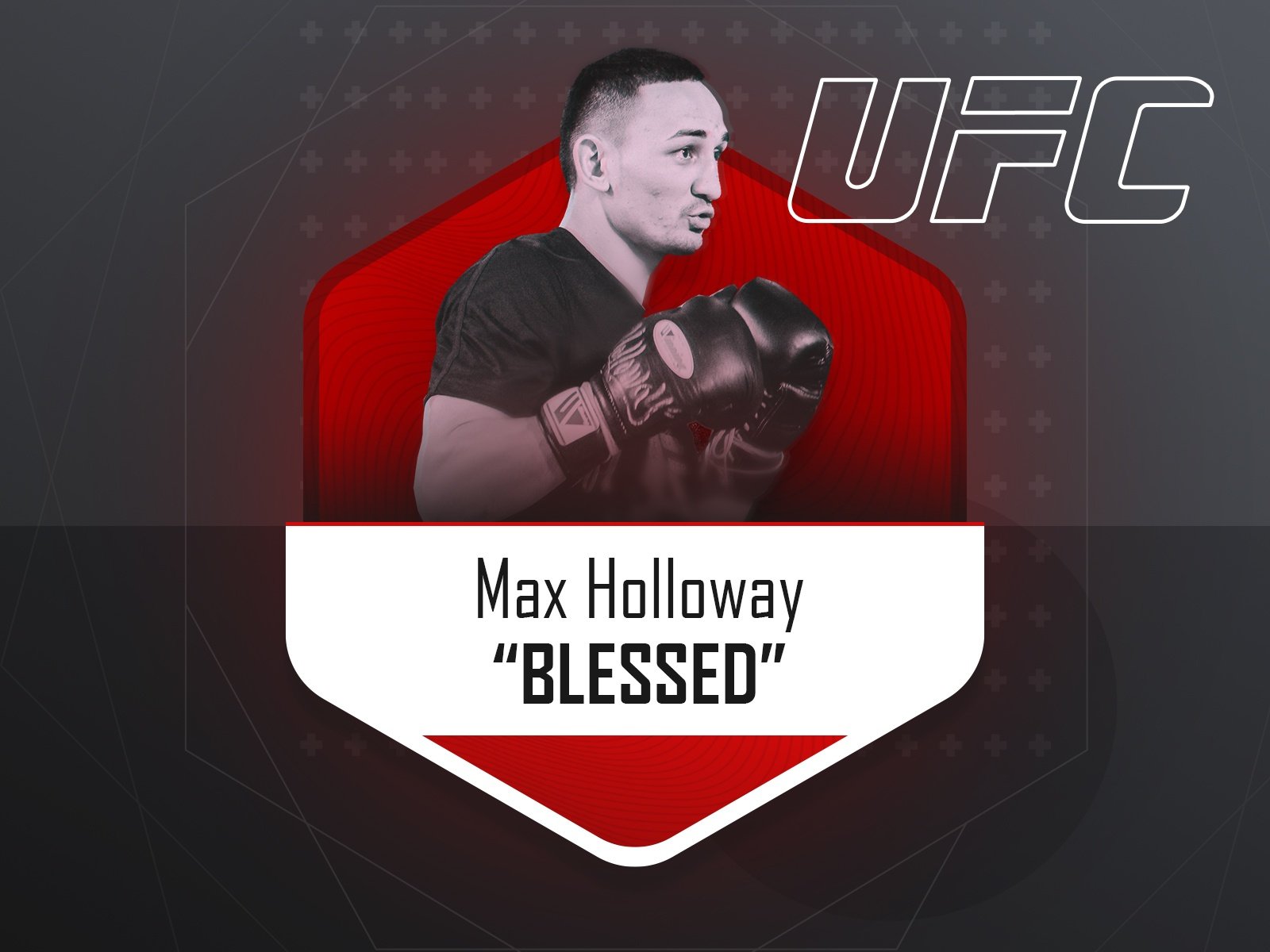 Hawaiian maestro Max Holloway is a modern day great in the UFC.
He was a truly dominant force during his featherweight reign and accumulated a massive fanbase with his likeable personality and sublime octagon skills.
18. Daniel Cormier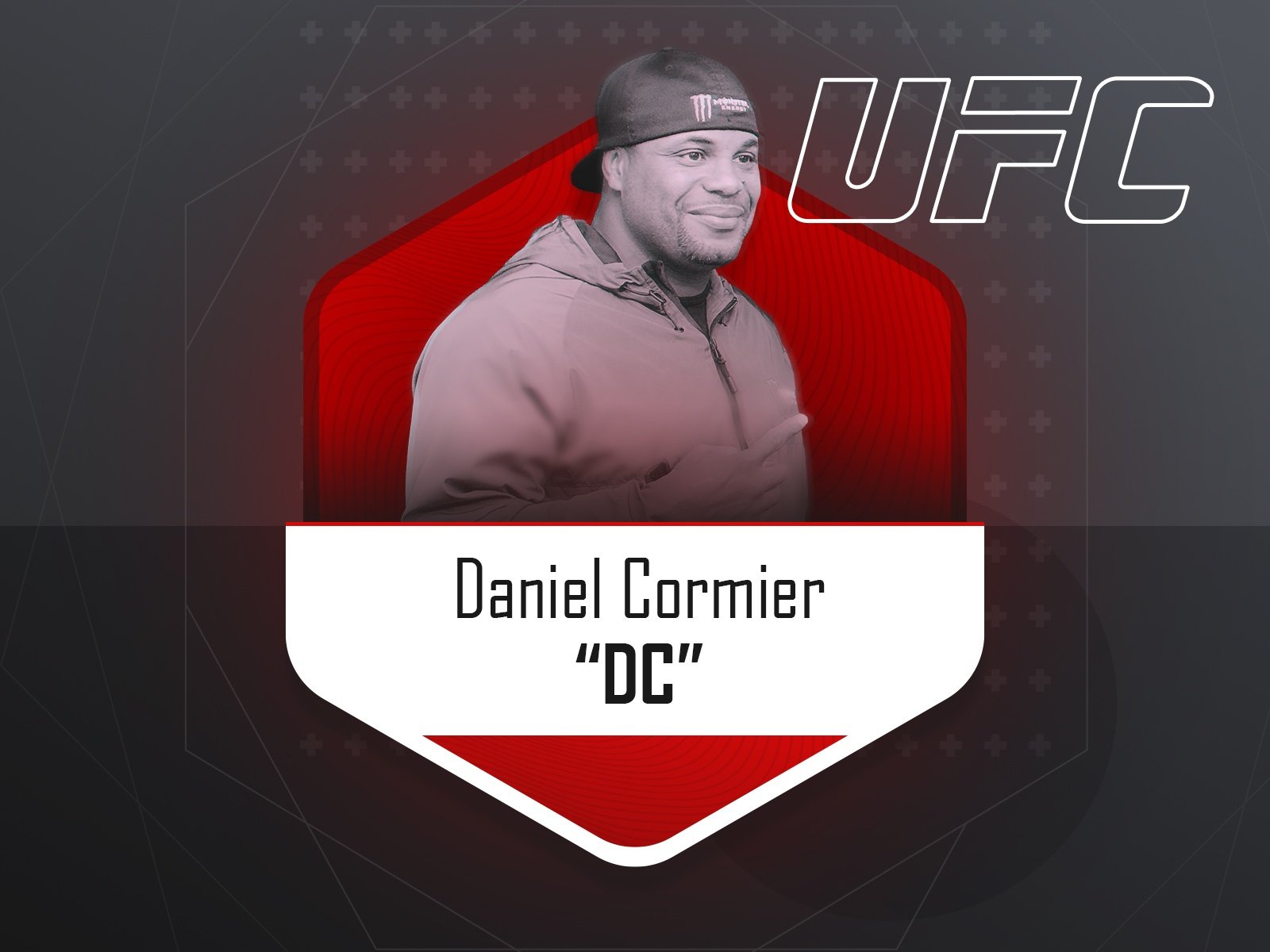 Considered one of the best MMA fighters of all time by diehard fans, Daniel Cormier enjoyed huge success becoming a two-division UFC champion.
He reigned at both light-heavyweight and heavyweight during his prime years.
19. Nick Diaz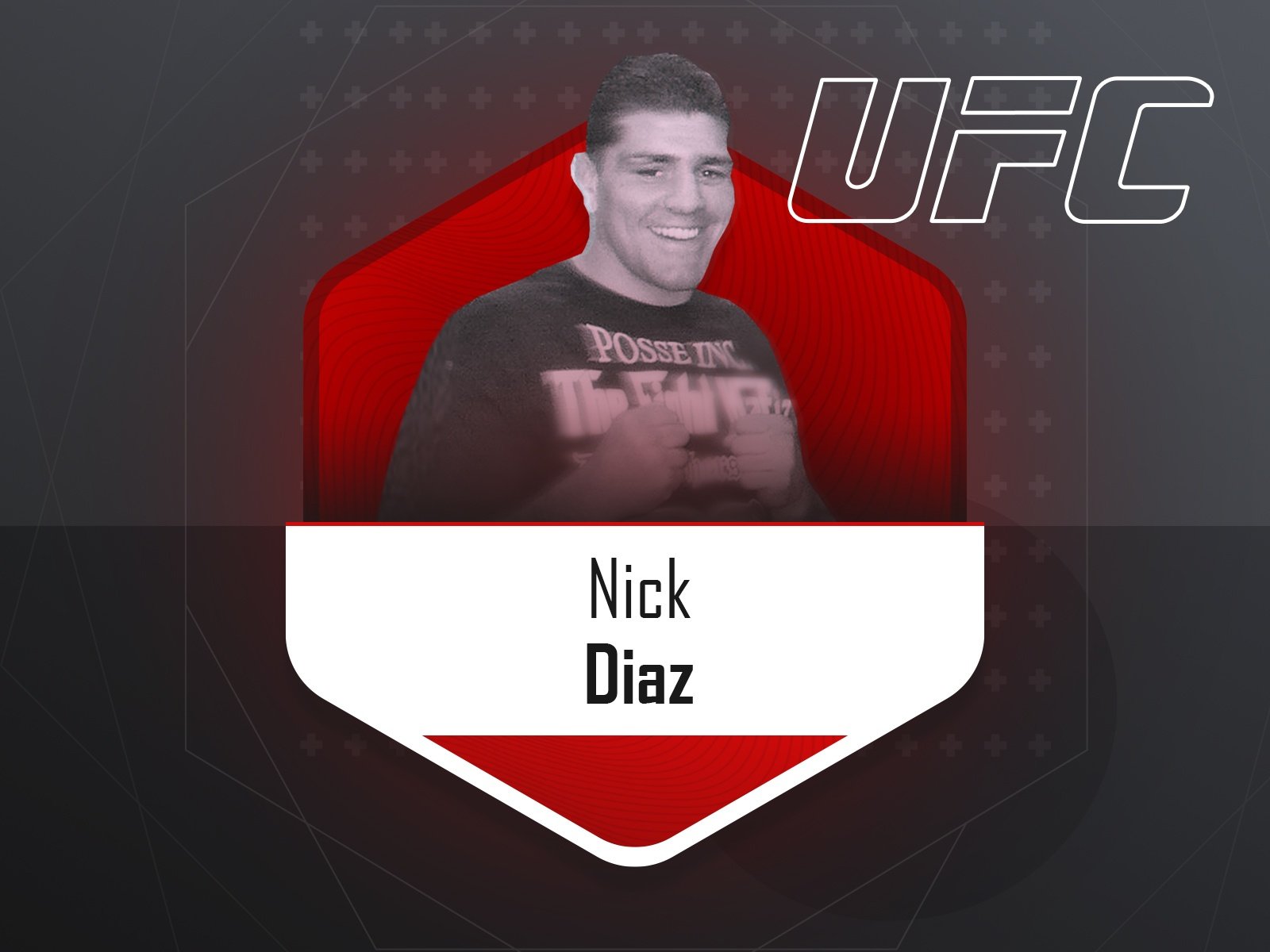 One half of the hugely popular Diaz brothers, older sibling Nick is an iconic figure in the UFC world and regarded as a pioneer for the sport.
Despite having never held a title in the organisation, Nate's older brother is a former welterweight champion in Strikeforce and WEC.
20. Mark Coleman (Retired)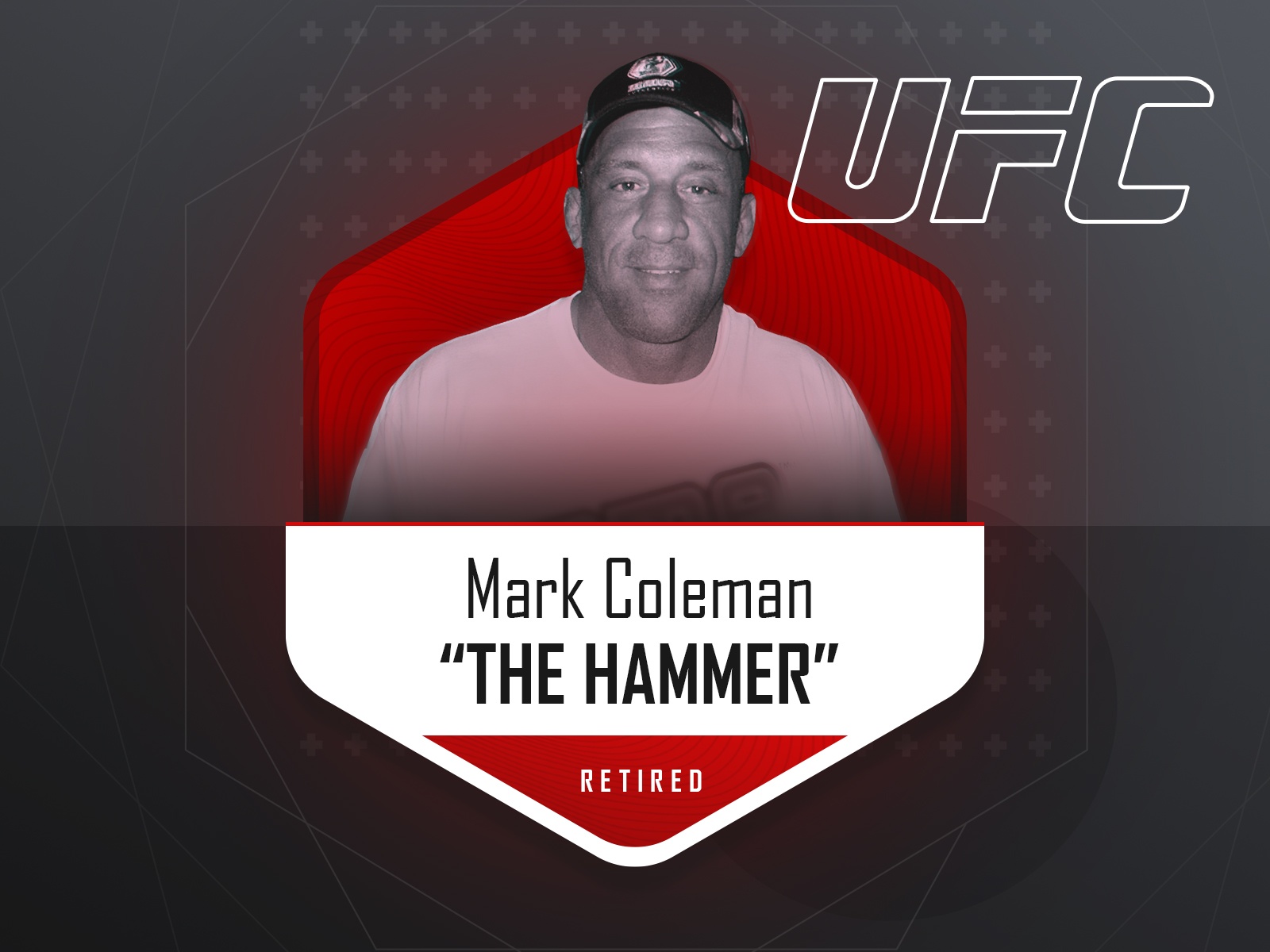 Otherwise known as the "Godfather of Ground and Pound", Mark Coleman was early proof that fighters of a wrestling background can dominate in MMA match-ups.
Another Hall of Fame inductee on our list of most famous UFC fighters, "The Hammer" was the organisation's inaugural heavyweight title holder.
We hope you enjoyed reading our list of the most famous UFC fighters. We've included some other honourable mentions below.
Other notable UFC fighters: Josh Barnett, Antonio Rodrigo Nogueira, Bas Rutten, Urijah Faber, Dominick Cruz, Dustin Poirier, Carlos Condit, Junior Dos Santos, Quinton Jackson, Chael Sonnen, Nate Diaz, Demetrious Johnson, Mauricio Rua, Wanderlei Silva, Rich Franklin, Takanori Gomi, Dan Henderson, Darren Till.
Sources:
https://www.ufc.com/
https://www.espn.co.uk/mma/fighter/_/id/2335659/georges-st-pierre
https://www.mmamania.com/2020/4/4/21207727/brock-lesnar-peer-interview-kurt-angle-cm-punk-rey-mysterio-wwe-mma-ufc