Infographics
A picture is worth a thousand words, but an infographic is worth ten thousand. Here you'll find our carefully crafted infographics that will tell you what you need to know about gambling in an easy-to-digest format.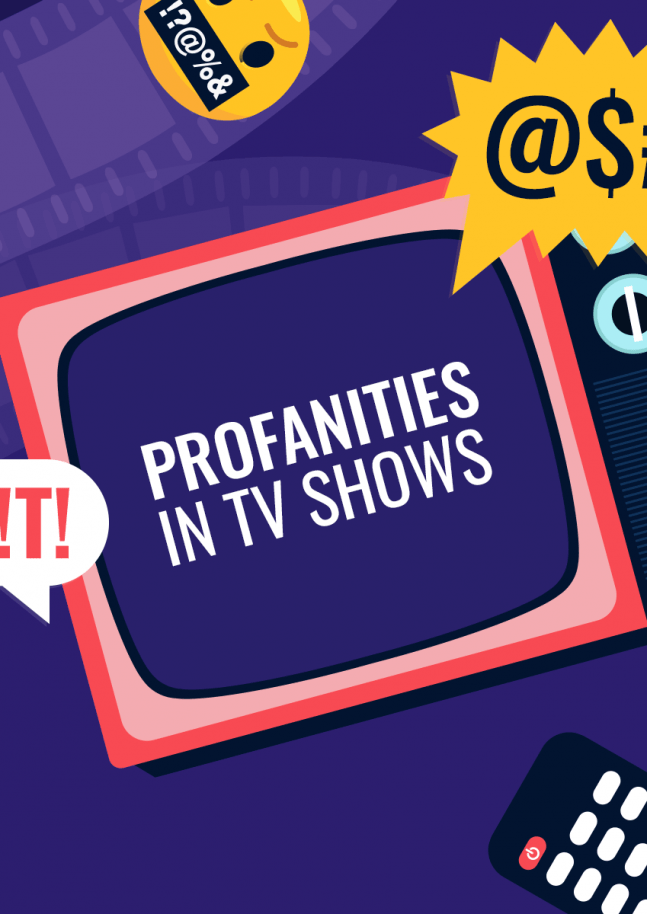 Profanity on TV has become more common in recent generations. Where swearing was once unthinkable, it has now become a staple of some shows like South Park, Shameless and Peaky Blinders. Designed to shock and amuse viewers, profane language now has pride of place in many...
June 10, 2021
—
3 min read
All gamers have their favorite video games and characters. But which games do people love so much that they want them tattooed on their body? We've analyzed the number of Instagram posts that mention popular games and character tattoos to find out! The World's Most Tattooed...
May 20, 2021
—
2 min read