Infographics
A picture is worth a thousand words, but an infographic is worth ten thousand. Here you'll find our carefully crafted infographics that will tell you what you need to know about gambling in an easy-to-digest format.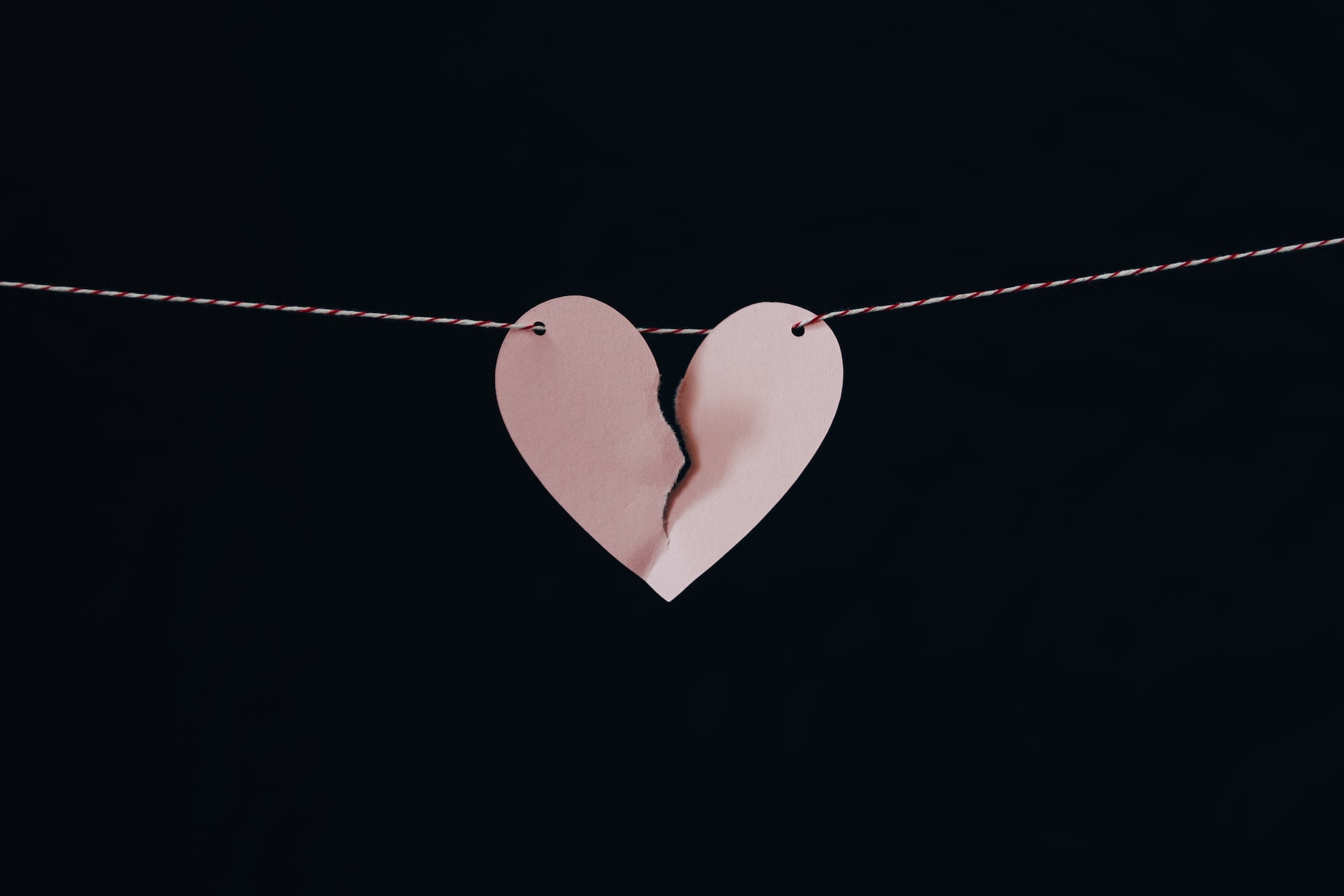 Pretty much all the soccer players who are set to compete at this year's World Cup in Qatar look like they've got it made. For starters they're all famous celebrities with money to burn. What's more, many of them have loving partners to come home to...
November 9, 2022
—
2 min read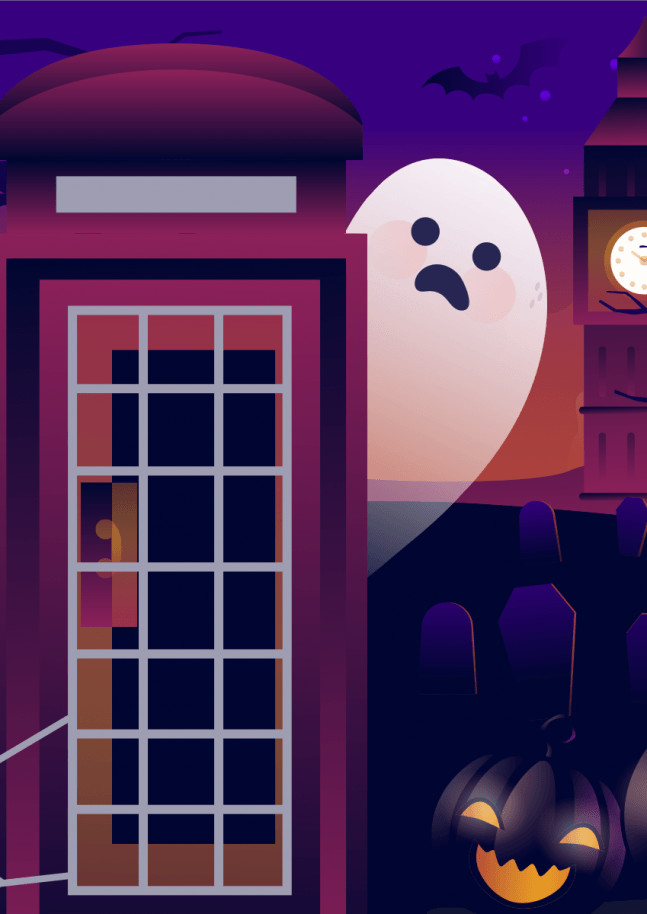 From witching trials to infamous murderers and mythical beast and creatures, the UK has a rich and often dark history. So, it should come as no surprise that the country has experienced a fair share of paranormal experiences. For those brave enough, Casino.org has delved into the Paranormal Database to...
October 6, 2021
—
2 min read