Infographics
A picture is worth a thousand words, but an infographic is worth ten thousand. Here you'll find our carefully crafted infographics that will tell you what you need to know about gambling in an easy-to-digest format.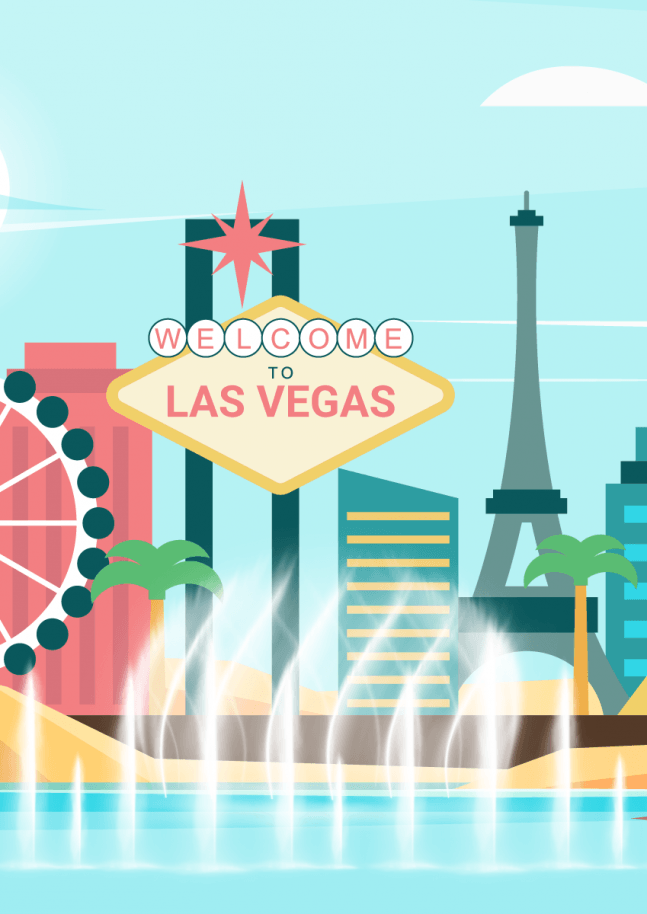 We usually think of Sin City as the land of milk and honey, where anything goes and everything flows. But experts have been predicting for years that, by 2021, water levels in Lake Mead could drop to such a low level it would create a water...
November 17, 2020
—
5 min read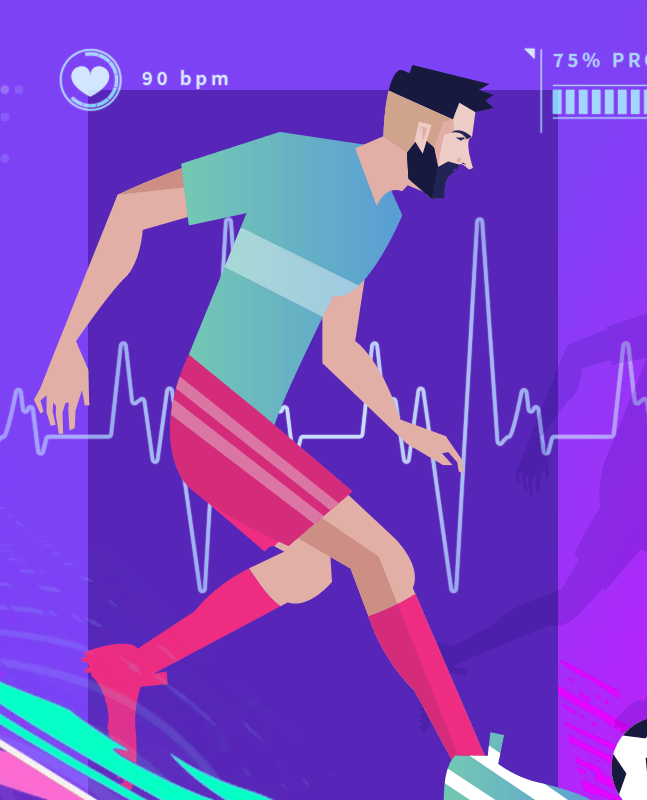 Research by Dr Andrea Utley, Reader in Motor Control and Development, University of Leeds, commissioned by Casino.org. There's no doubt that anyone who's played FIFA will have at some point experienced "FIFA rage", succumbing to the frustration and supposed injustice of the game. Since the game...
October 20, 2020
—
4 min read