Infographics
A picture is worth a thousand words, but an infographic is worth ten thousand. Here you'll find our carefully crafted infographics that will tell you what you need to know about gambling in an easy-to-digest format.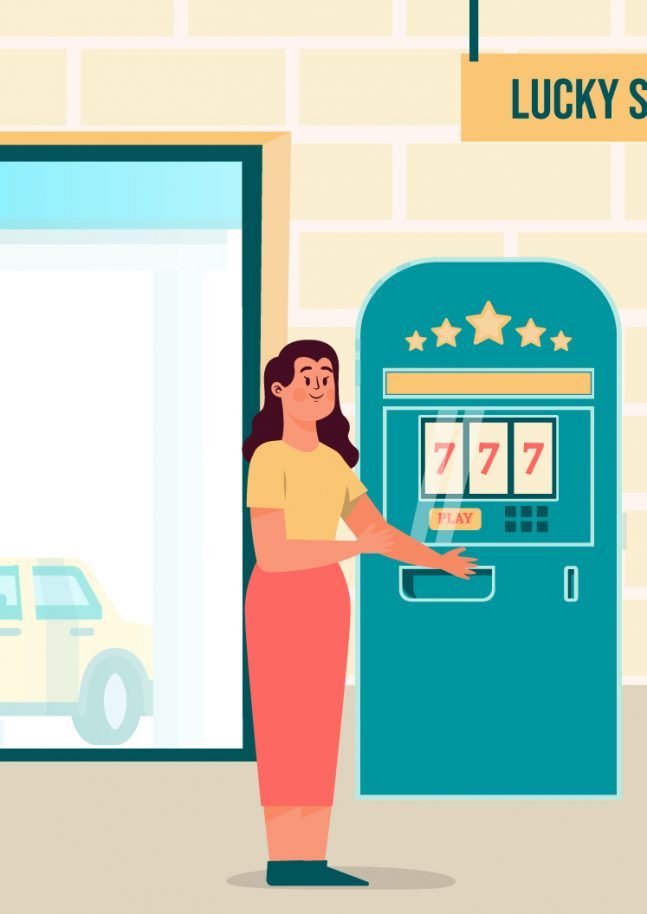 Have you ever wondered why there are so many slot machines at gas stations? With so many of them found at UK motorway services and US gas stations, they're pretty hard to miss. If you've ever been curious about just how many there are in total,...
September 5, 2020
—
4 min read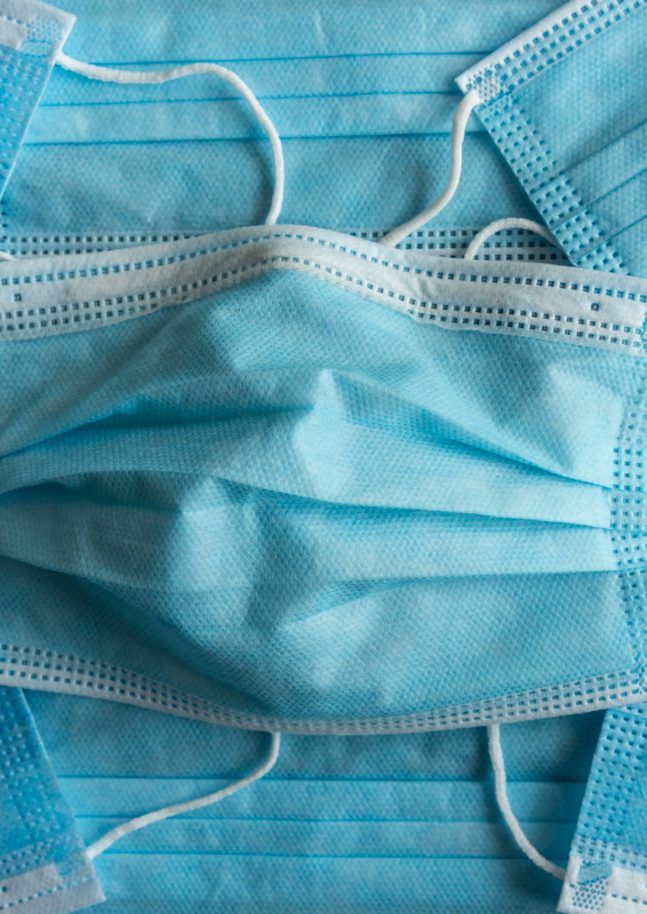 Even for non-football fans, the NFL's 2020 season represented a glimmering light of hope amidst the pandemic. While other professional seasons were suspended, the timing of football season and the occurrence of the draft suggested that we actually could have a "normal" sports season after all....
August 6, 2020
—
5 min read