Infographics
A picture is worth a thousand words, but an infographic is worth ten thousand. Here you'll find our carefully crafted infographics that will tell you what you need to know about gambling in an easy-to-digest format.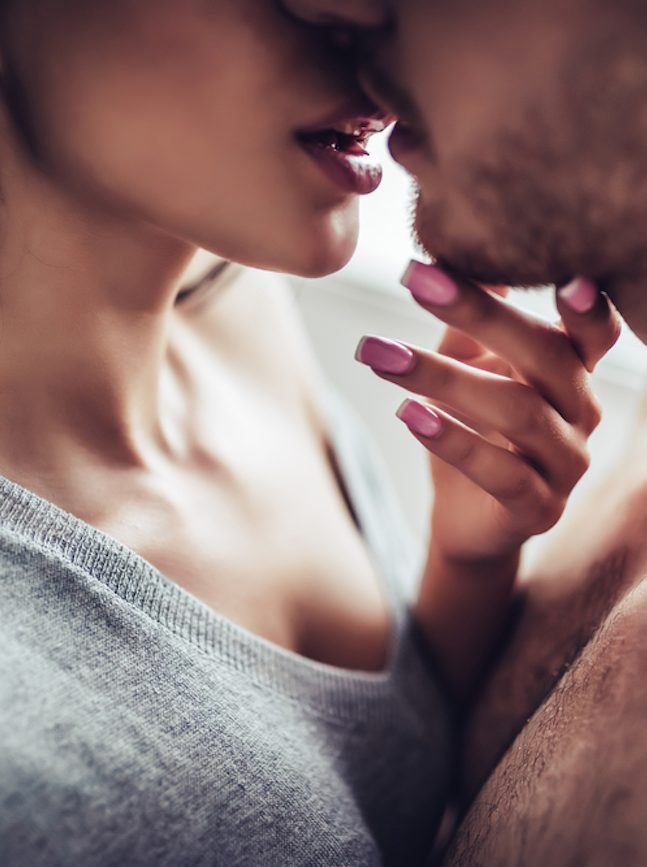 Love it or hate it, Valentine's Day is coming this weekend. And with all the usual options off the cards for most of us (thank you, coronavirus) it looks like a movie night in is one of your best options the big romantic day. This got...
February 11, 2021
—
8 min read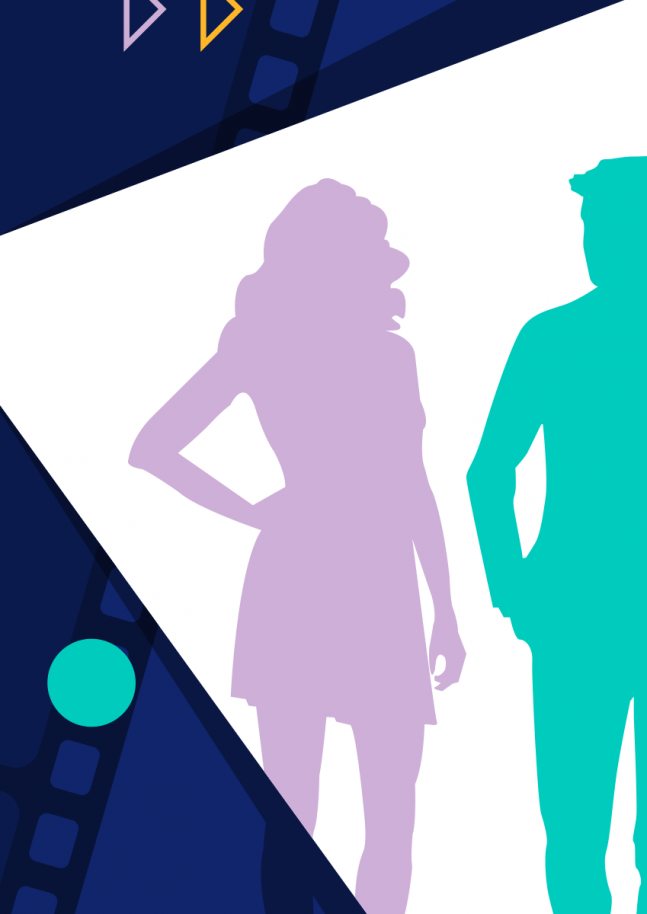 We've been in a movie mood lately, pondering the future of some of our favorite film franchises. And following reports that the next instalment of Pirates of the Caribbean could get a female lead, we started thinking… Female film reboots haven't always received the warmest receptions...
February 3, 2021
—
4 min read