Infographics
A picture is worth a thousand words, but an infographic is worth ten thousand. Here you'll find our carefully crafted infographics that will tell you what you need to know about gambling in an easy-to-digest format.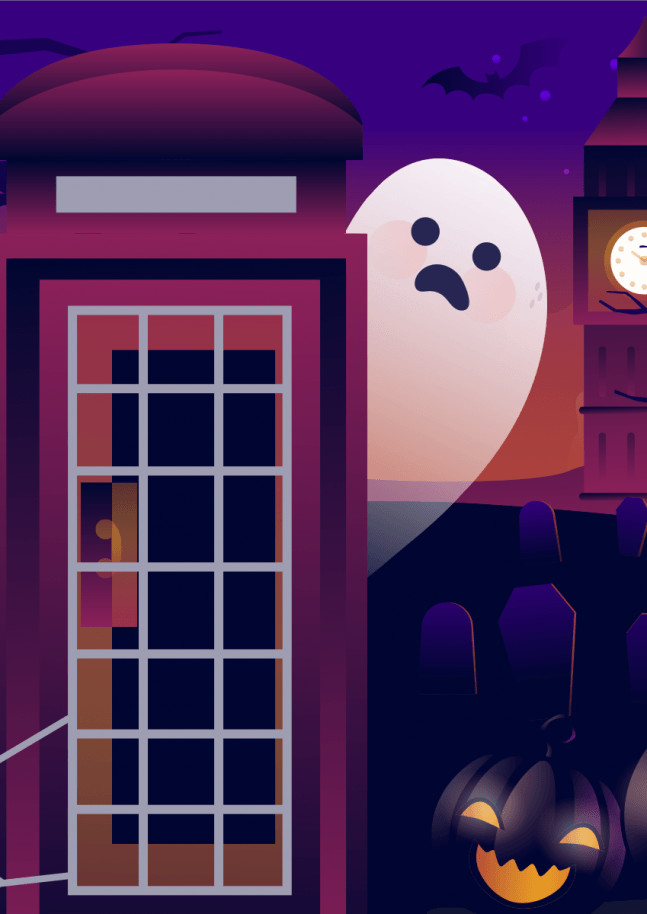 From witching trials to infamous murderers and mythical beast and creatures, the UK has a rich and often dark history. So, it should come as no surprise that the country has experienced a fair share of paranormal experiences. For those brave enough, Casino.org has delved into the Paranormal Database to...
October 6, 2021
—
2 min read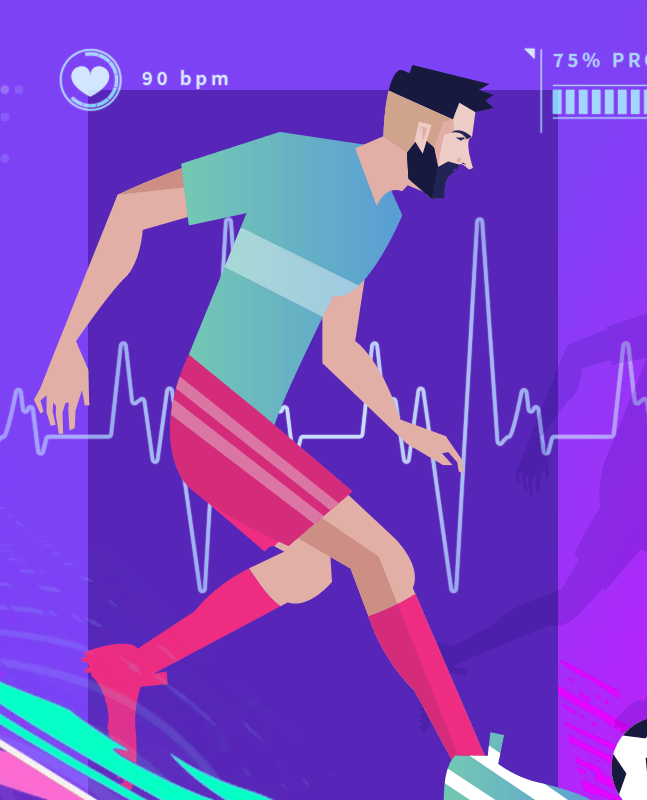 Research by Dr Andrea Utley, Reader in Motor Control and Development, University of Leeds, commissioned by Casino.org. The wait for FIFA 22 is almost over. On October 1, or earlier if you're an EA Play member, FIFA fans will be able to get their hands on...
September 28, 2021
—
4 min read