Infographics
A picture is worth a thousand words, but an infographic is worth ten thousand. Here you'll find our carefully crafted infographics that will tell you what you need to know about gambling in an easy-to-digest format.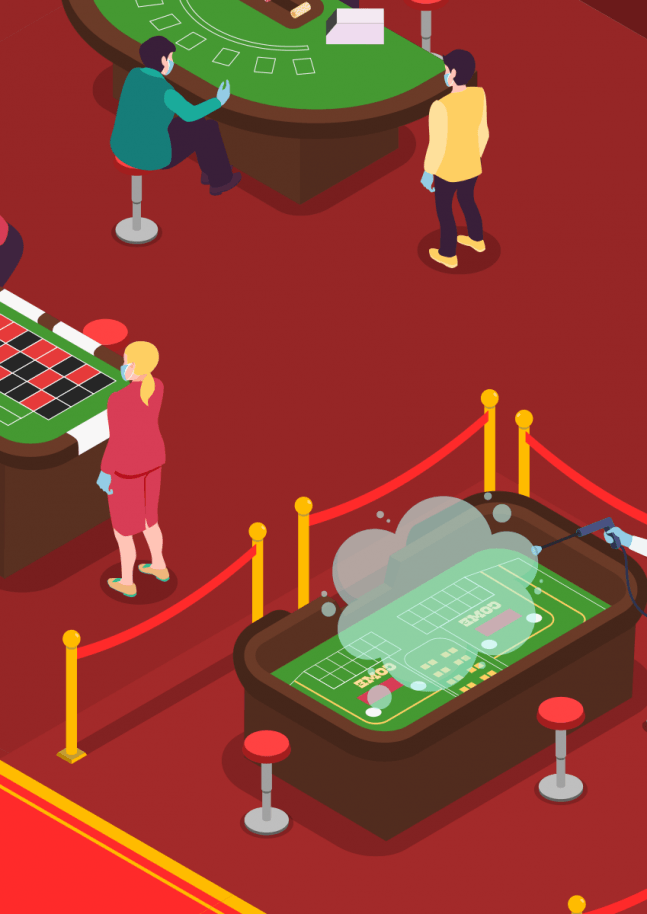 With COVID-19 hitting the globe with a heavy hand there's not a single industry that hasn't been affected. Whilst gambling online has boomed with everyone stuck at home, land-based casinos worldwide have been forced to close. It's had a devastating effect on businesses, citizens and the...
May 19, 2020
—
9 min read --- 22474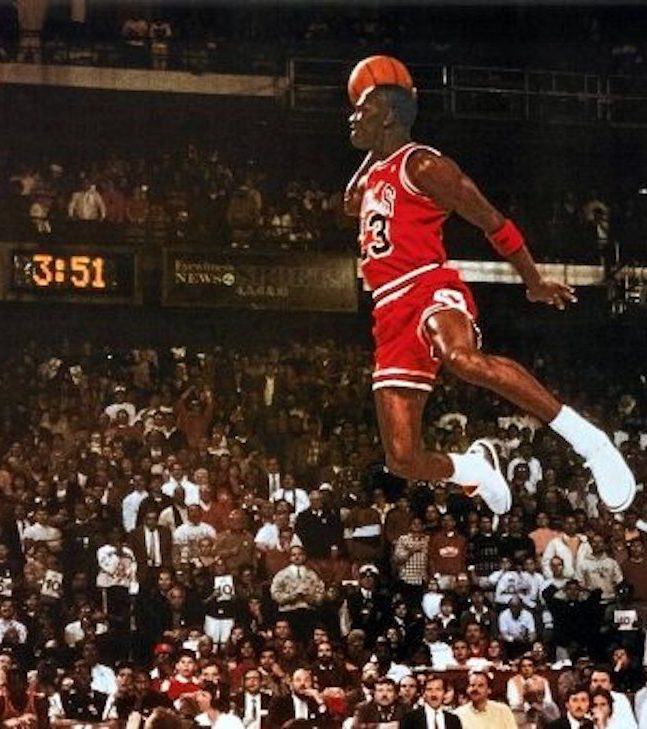 Michael Jordan has returned to center stage, or rather court, thanks to the recent airing of Netflix documentary The Last Dance. The hit show chronicles his rapid rise to fame with legendary NBA franchise the Chicago Bulls. Despite finally hanging up his sneakers 17 years ago,...
May 19, 2020
—
3 min read --- 22468