Infographics
A picture is worth a thousand words, but an infographic is worth ten thousand. Here you'll find our carefully crafted infographics that will tell you what you need to know about gambling in an easy-to-digest format.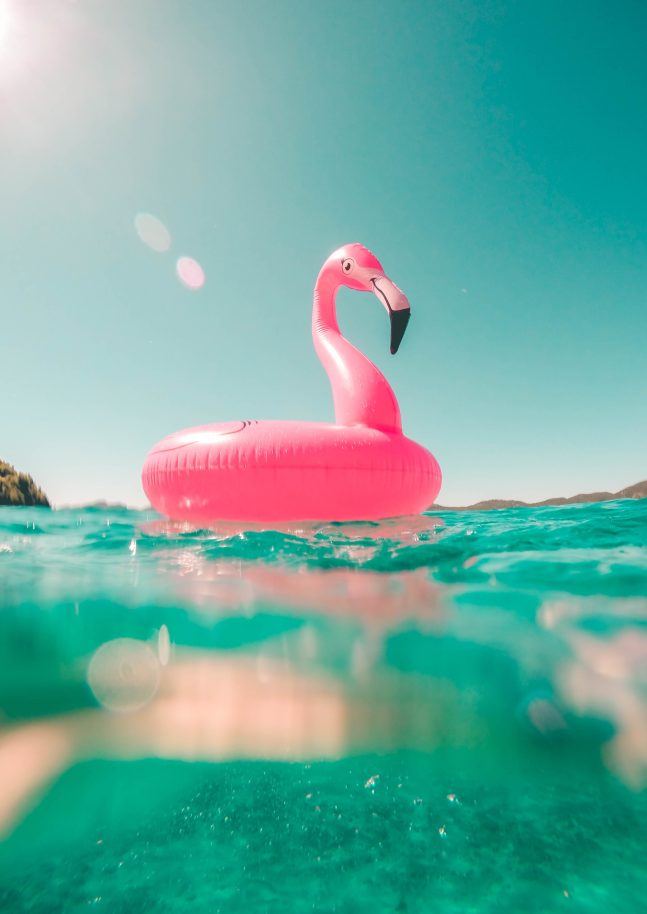 As we settle into the fall season, we're left reflecting on our summer vacations and wistfully waiting for the next ones to come around the holidays. Whether we're lusting over the Italian coasts or lining up the cocktails at the Caribbean all-inclusive, the term "vacation" can...
September 21, 2023
—
5 min read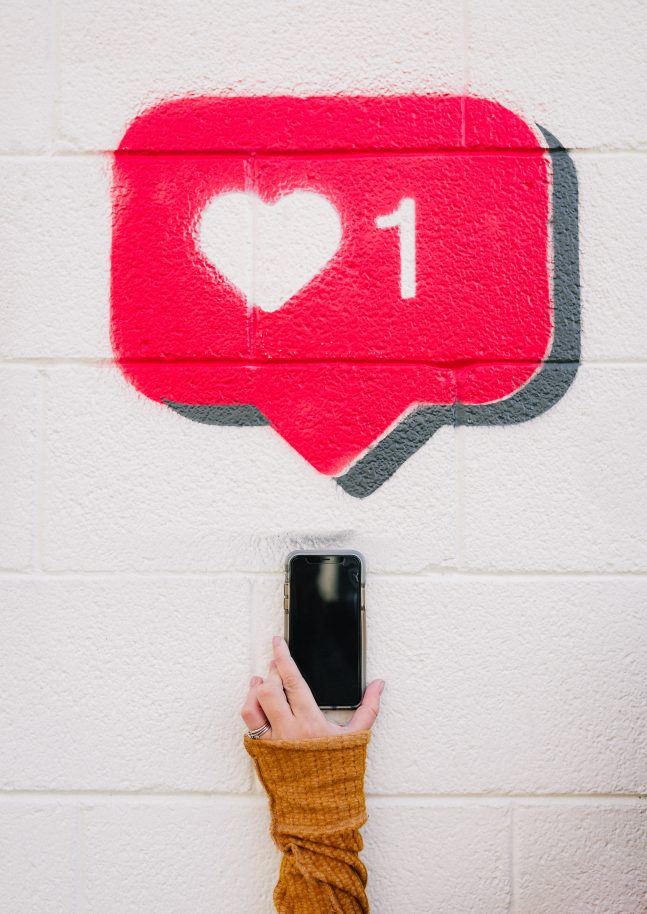 Remember dreaming of becoming a doctor, a teacher, a movie star, or even a firefighter when you were little? Well, it's time to add 'influencer' to the list according to today's younger generation. With over 50 million self-proclaimed influencers worldwide, it's clear that the dream job...
September 20, 2023
—
3 min read