Infographics
A picture is worth a thousand words, but an infographic is worth ten thousand. Here you'll find our carefully crafted infographics that will tell you what you need to know about gambling in an easy-to-digest format.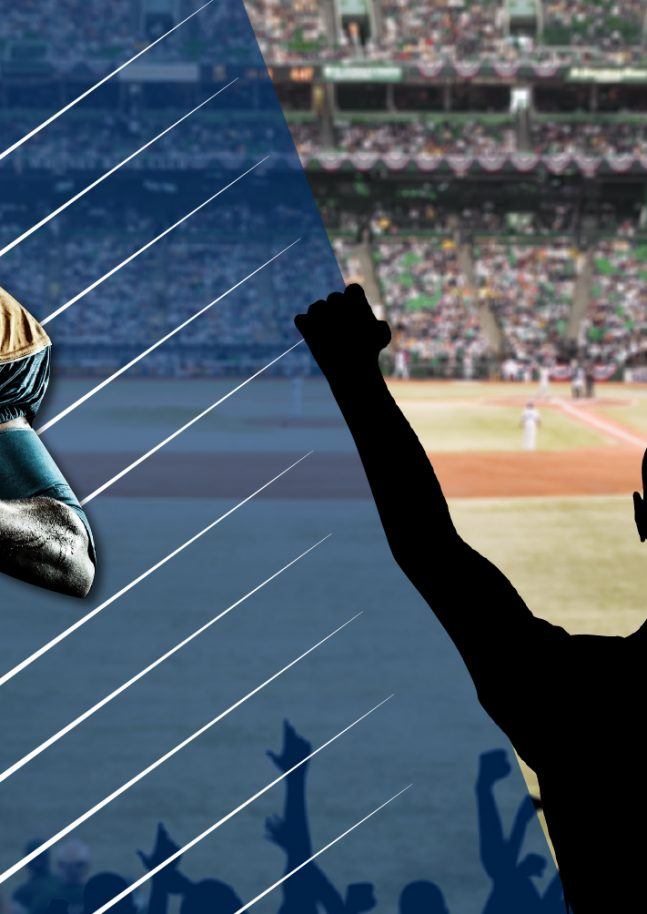 Heading to watch your favorite sports team used to be a relatively cheap day out for the family, but these days, there's no denying that it can be an expensive hobby to follow your team, especially if you add in the cost of food and drink...
September 2, 2021
—
5 min read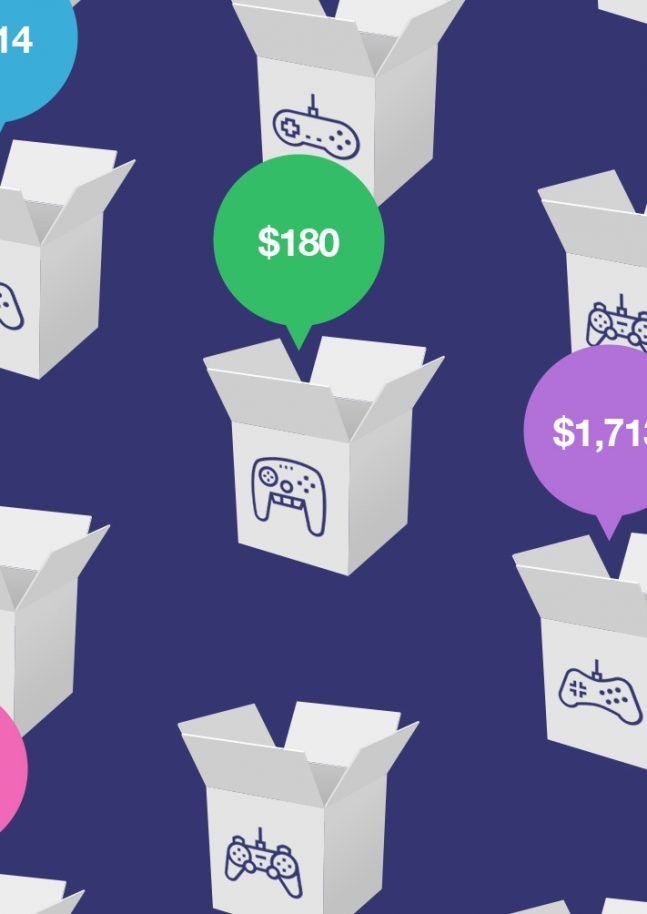 You probably know that some rare classic video games can be worth a small fortune and have probably already rifled through those boxes in the loft or garage to see whether you might be sitting on a gold mine. But if all you could find were...
August 17, 2021
—
4 min read