In-Play Football Betting: How It Works & Why It's So Popular
For decades, there was only one way to wager on football (soccer) and other sports. You made your selection, placed your bet and then waited for the event to start.
That changed with the arrival of UK online betting sites and new technology that allowed prices to be altered instantly – and allowed bets to be staked just as quickly.
Now betting operators did not have to close all their markets the instant an event got under way. People could place bets while the game in question was in play – hence the rise of what we now call in-play betting.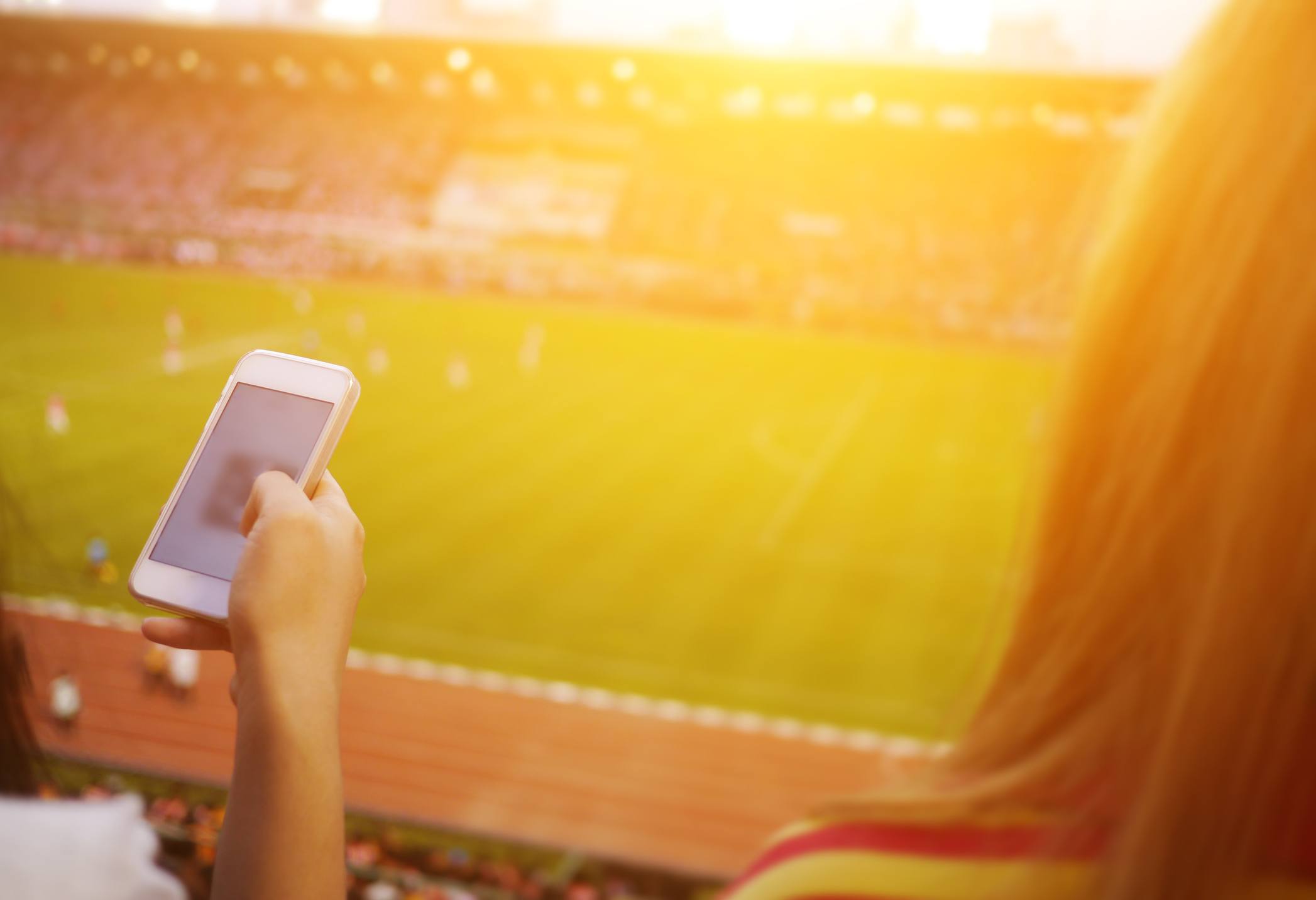 Such bets actually date back to the early 1990s, when bookmakers began to take in-play bets over the telephone. But the arrival of the internet, and the development of complex algorithms that allowed betting odds to be changed automatically and instantly, took football betting in-play to another dimension.
So popular is in-play betting now that Bet365, one of the biggest operators in the world, has estimated that an amazing 80% of its sports betting revenue is derived from in-play bets.
How Do I Bet In-Play?
If you are not used to betting in-play, please be assured that the process is remarkably simple.
1. Once a match is under way, go to your preferred bookmaker's website or app.
You will see a section dedicated specifically to in-play, live or in-running betting.
In this section will be all the sporting events on which the bookmaker is currently accepting bets, and the prices they are offering. You will find a host of different markets and potential bets relating purely to the action in that match.
In a fast-moving sport like football (soccer), you will see the prices changing quickly to reflect the shifting state of the action.
2. Now it's a question of making your selection.
For instance, you may be watching a football (soccer) match in which one team is dominant. If you feel they are going to score the next goal, you will be able to wager on that outcome.
3. Then, place your bet.
You place your bet in the same way as a pre-match or ante-post wager; click on the price, tap in your stake amount and push the button that places the bet.
But please note, you have to be quick. Betting operators work very fast to change odds as their market-setters, who are also watching the action, try to stay ahead of the game.
It's not unusual for the price to change between you making your selection and placing the bet. In such circumstances you will be offered the opportunity to take the new odds or decline to bet.
Which Is Better, Pre-Match or In-Play Betting?
That depends on the sort of bet you want to place and the angle you are taking on a particular match.
If you're sure one side is going to win but don't have an opinion on how many goals they will score, or who will score them, having a pre-match bet will satisfy you. However, if you want to wait and see who is playing well and who is off form before making a judgment, in-play betting is for you.
It's also wise to bet beforehand if you are placing an accumulator bet on the results of several matches.
You will have the time to be able to work out things like what looks like a value bet and what your likely winnings will be.
Trying to stay in touch with six matches at the same time to see which way you should bet on each would be hugely challenging!
When Is the Best Time to Bet In-Play?
The simple answer is, as soon as you make your mind up. As we've said already, in-play odds move fast and if you spot something that suggests one team is going to win, or score next, the chances are the bookmaker will notice it too and move the prices accordingly.
Are There Different Types of Live Betting?
It's always advisable to check with your preferred betting operator to see if it has special rules around live betting on particular sports.
However, the variety of in-play markets now on offer is extraordinary. You can bet on the final result, the next scorer, even the identity of the next player to be shown a yellow card, for instance.
This translates into other sports too. You can bet on the result of the next drive in an NFL match, while in cricket you can bet on the number of runs to be scored in the following over.
In-play betting has also led to developments such as cash-out. If it looks like your bet is going to win, your bookmaker may offer you the option of cashing out before the outcome is known.
The return you get will be lower than your winnings if you'd waited until full-time – but at least you won't be denied a pay-out by a late twist in the action.
It's Easy To See Why Betting Operators Like In-Play Betting
In-play betting offers people the chance to bet once the action is under way – and they will have more bets on a match than they would if the betting stops when the action starts.
This is particularly the case in football (soccer), which is a sport that arouses such strong emotions world-wide. If people are emotionally invested in the action, it's easier for them to become financially invested too.
From the point of view of the customer, football betting in play is popular because it's so easy to do.
Modern betting websites and apps are designed to be incredibly user-friendly, making it as easy as possible to bet from your mobile or tablet.
You can even have a bet on a match if you are in the stadium, without having to leave your seat.
And in-play betting enables you to be interested in a match for longer. If you put money on a 0-0 draw before the match and there's a goal in the first five minutes, in-play betting gives you 85 minutes to win your money back.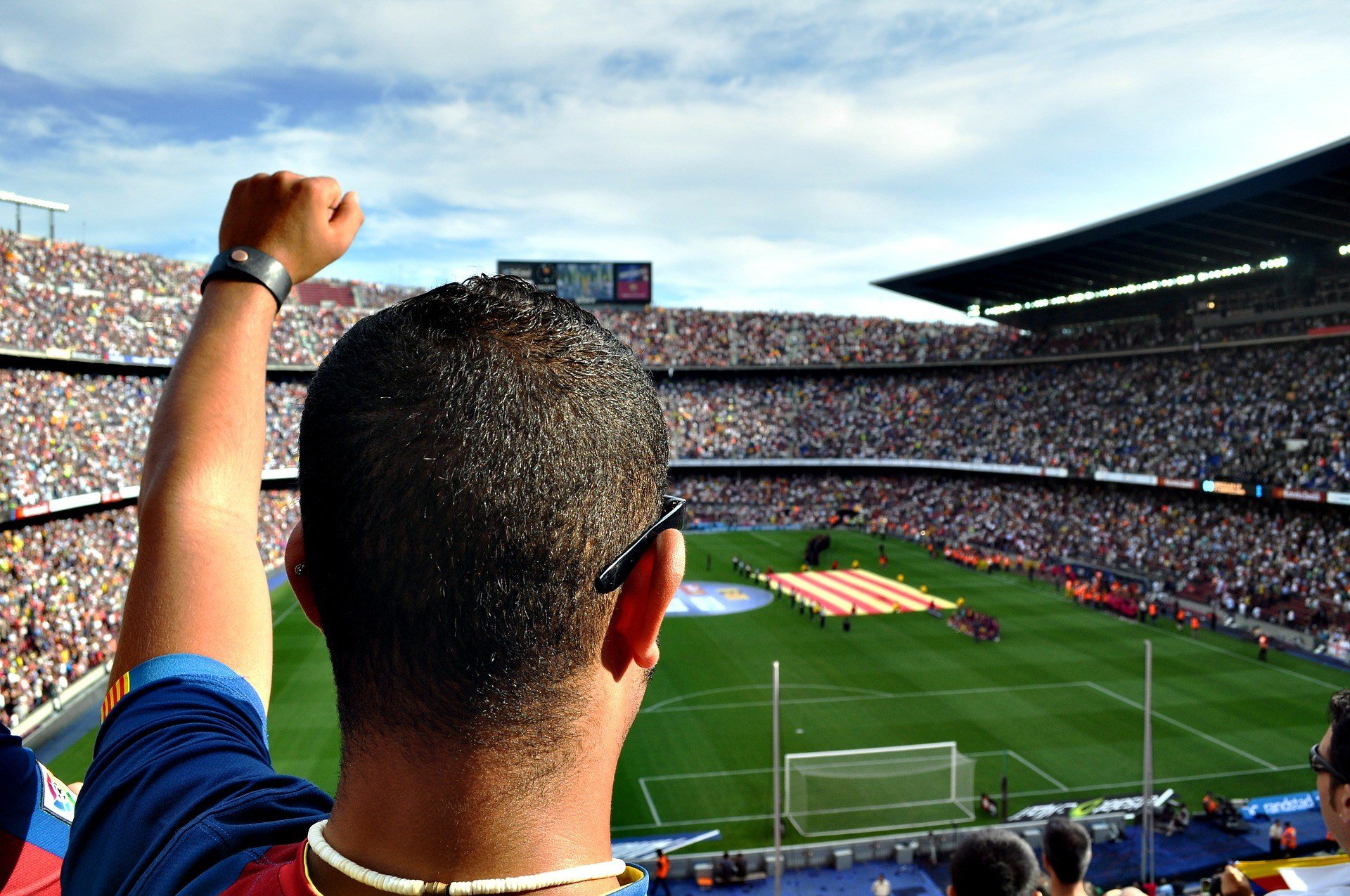 In-Play Is Here to Stay
It's no exaggeration to state that the ability to bet during a match has revolutionized betting.
In-play betting is good for the operators and it's also good for customers who relish the chance to bet on a variety of markets while the action is taking place.
In-play betting has changed the way people bet on sport – and it's here to stay. You can bet on it.
Sources:
https://link.springer.com/article/10.1007/s11469-018-9896-6