Top 10s
Everyone loves lists. We could even write a list about why we love them so much. Instead, here are some cool Top 10 lists about everything gambling related. From the worst casinos to the most ridiculous bets of all time, they're all ranked for your pleasure.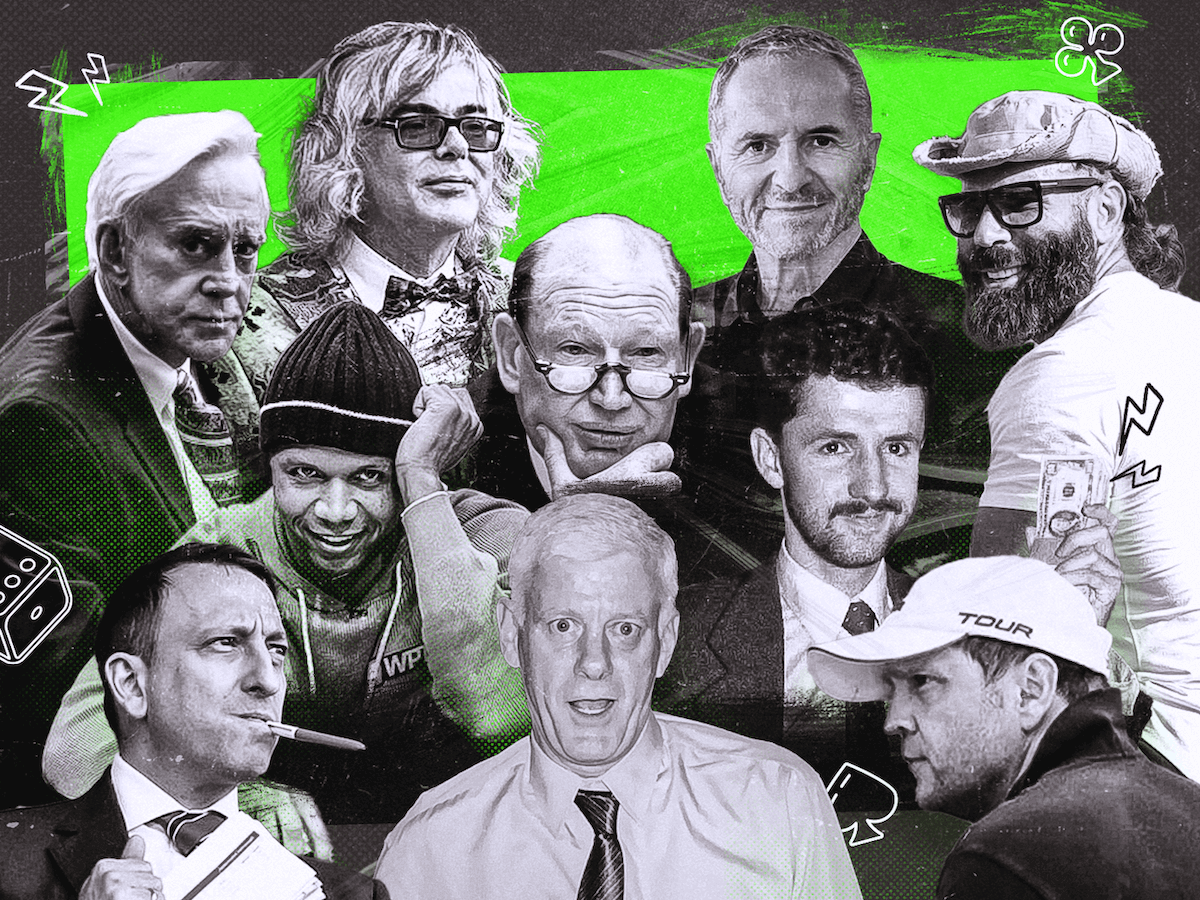 The saying goes that the house always wins and for the most part, it does. But every now and again, a gambler comes along with so much skill, bravery, or money that they can turn the odds on their heads and make millions of dollars in...
January 26, 2023
—
6 min read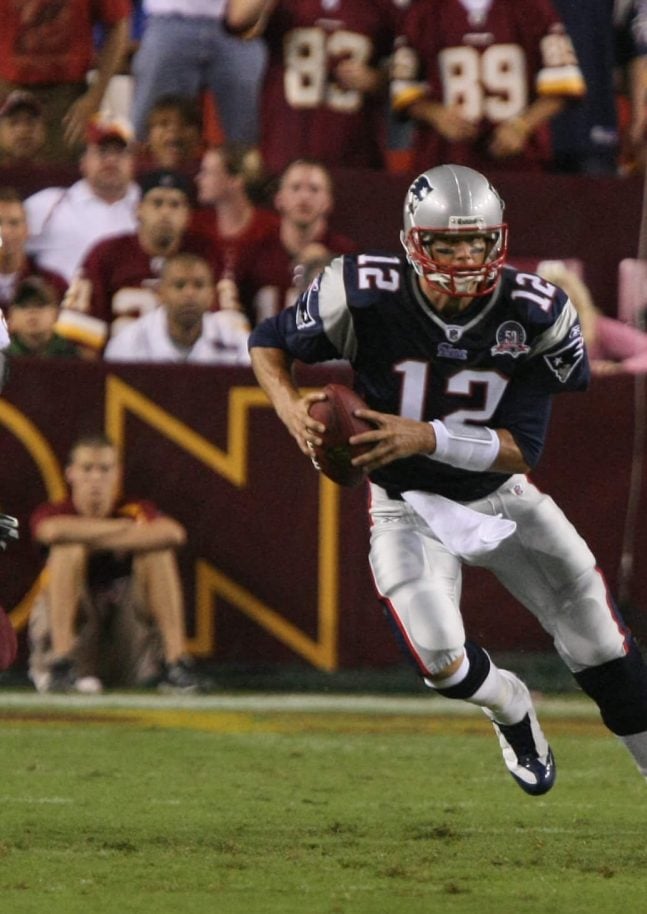 It's no secret that today's NFL players get paid huge amounts of money. In fact, the five largest NFL contracts ever were all given to players over the last few years. The biggest of the lot belongs to Patrick Mahomes, quarterback for the Kansas City Chiefs...
January 10, 2023
—
6 min read