Top 10s
Everyone loves lists. We could even write a list about why we love them so much. Instead, here are some cool Top 10 lists about everything gambling related. From the worst casinos to the most ridiculous bets of all time, they're all ranked for your pleasure.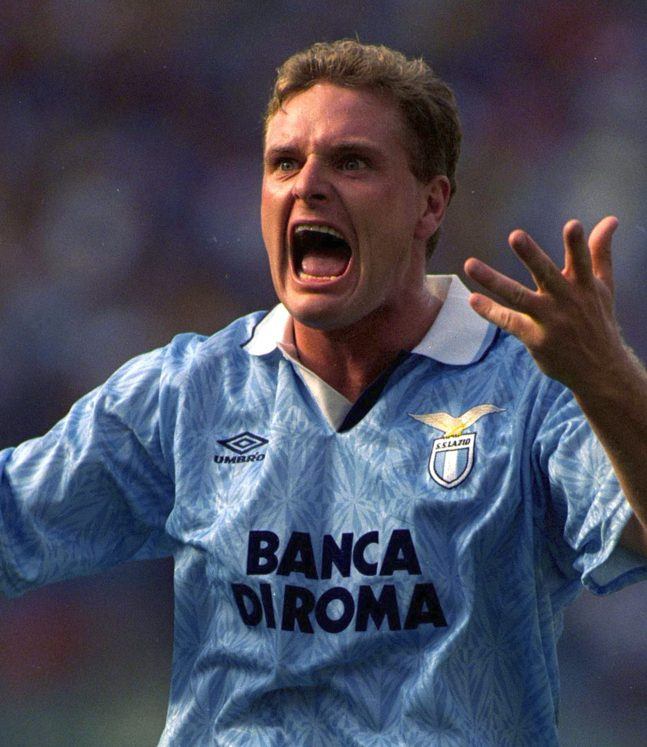 Sports stars can ruin their careers in many different ways, and their self-destruction is often incredibly sad to see. This is the case throughout the world, from the NFL through to Australian rugby. Here you'll find 10 of the most notable instances of sports stars who...
October 18, 2021
—
4 min read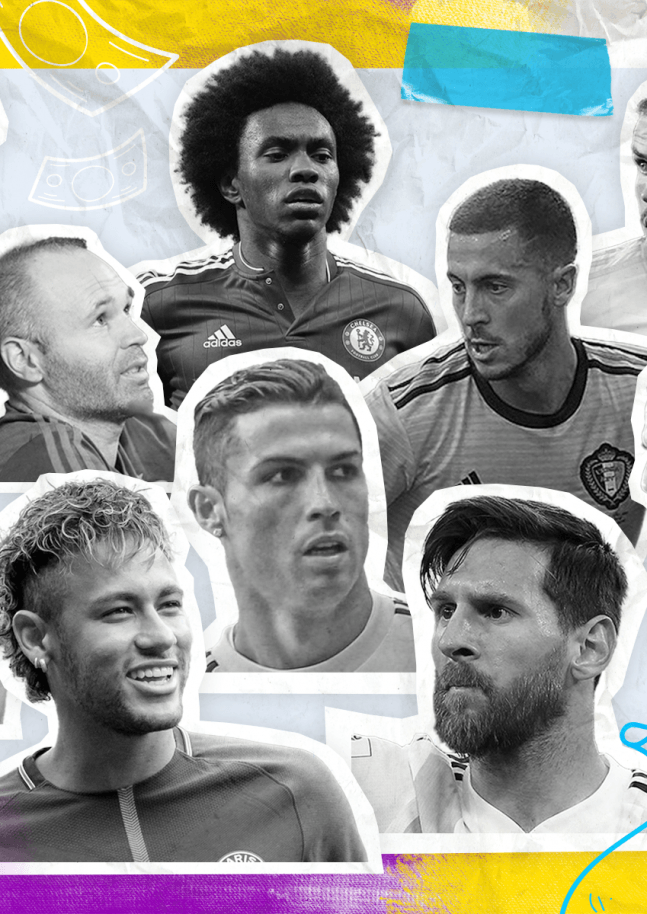 Love them or loath them, there's no getting away from the fact that the best soccer players are paid astronomical sums. Add sponsorship deals to the mix and you've got players sitting on fortunes worth tens of millions, or even more. Take a look below to...
September 22, 2021
—
4 min read