Top 10s
Everyone loves lists. We could even write a list about why we love them so much. Instead, here are some cool Top 10 lists about everything gambling related. From the worst casinos to the most ridiculous bets of all time, they're all ranked for your pleasure.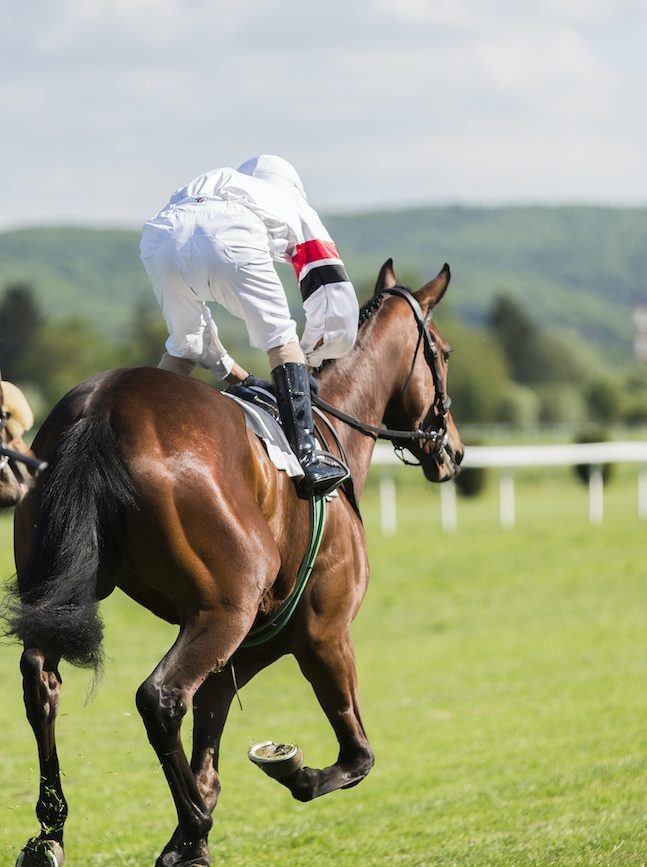 A University of Liverpool study found in 2018 that female jockeys made up just over five percent of all rides in the last 14 years. This is disproportionate to the number of women who have licenses to ride, almost a quarter at 24 percent, and work...
January 11, 2021
—
6 min read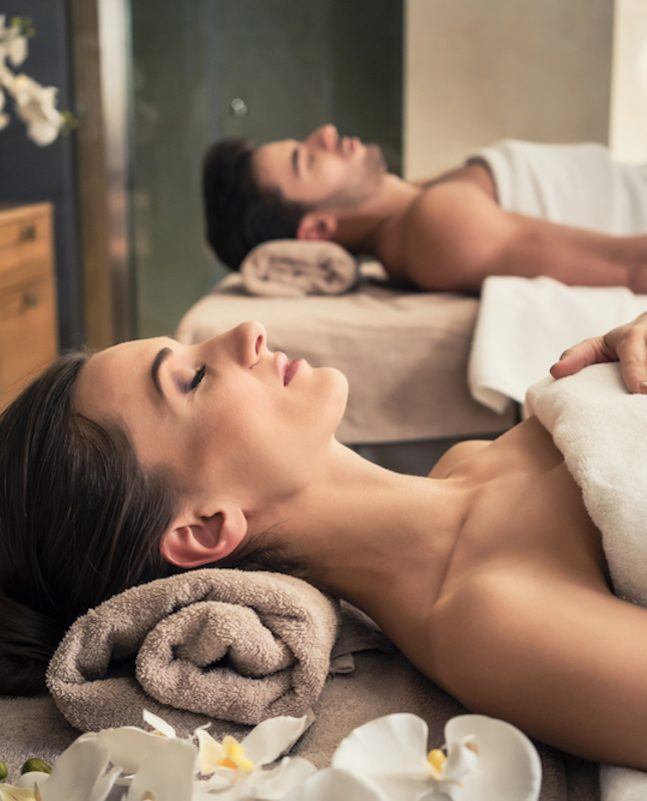 Bright lights, blackjack and luxury hotels: Las Vegas — it's arguably the greatest gambling city in the world. And while no trip to Sin City would be complete without a circuit of the Strip and a roll of the dice at some of the world's most...
January 2, 2021
—
6 min read