Top 10s
Everyone loves lists. We could even write a list about why we love them so much. Instead, here are some cool Top 10 lists about everything gambling related. From the worst casinos to the most ridiculous bets of all time, they're all ranked for your pleasure.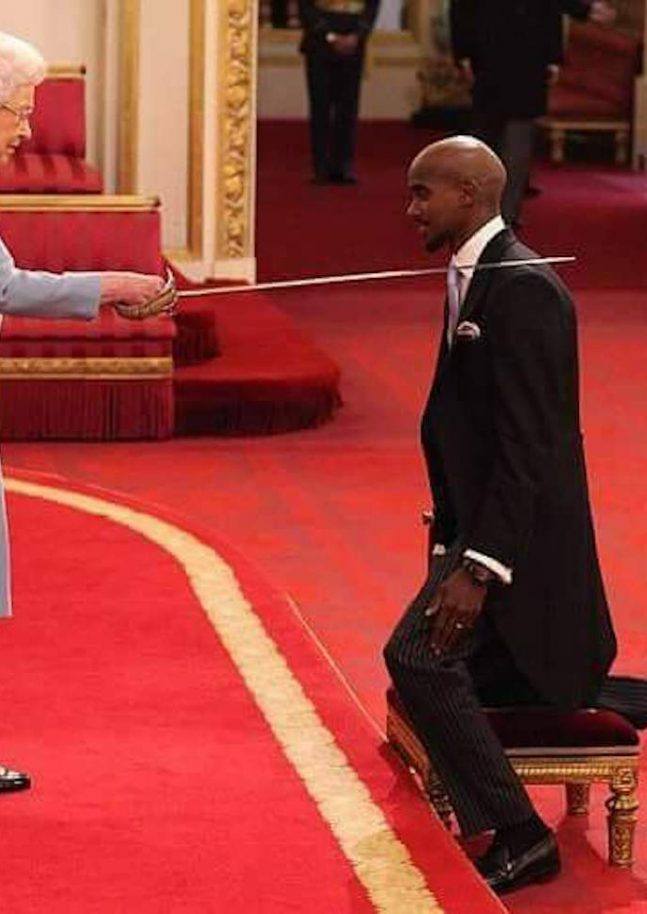 For a sports star in the UK, being recognized and rewarded with a knighthood for contributions to the sporting world is the top honor. Knighthoods have been awarded to men and women from a whole range of different sports, from soccer through to sailing. Below you'll...
April 5, 2021
—
5 min read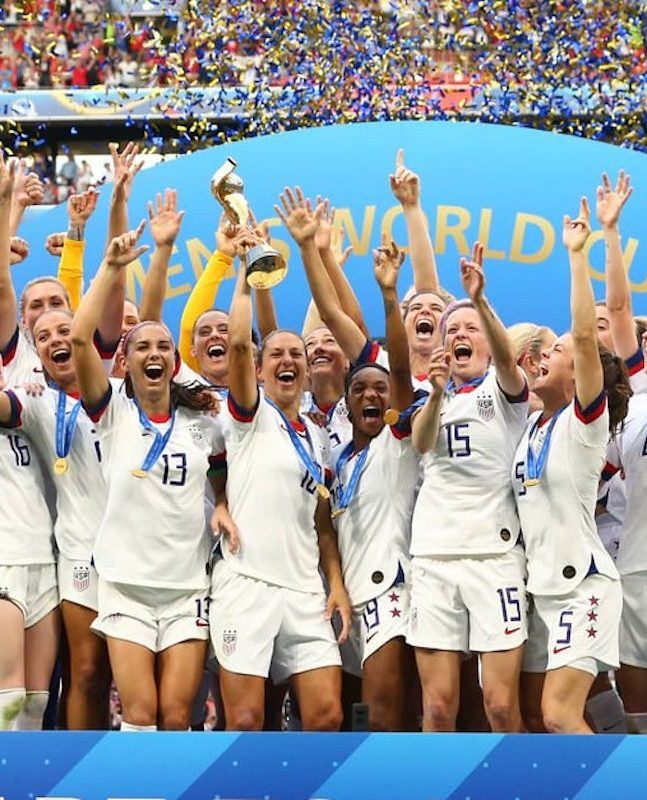 Women's soccer is one of the fastest growing sports around. Huge TV audiences now tune in for the biggest matches, its fanbase is on the rise, and many female players are now worldwide stars, recognized for their supreme skill on the pitch and for being role-models...
March 13, 2021
—
4 min read