Top 10s
Everyone loves lists. We could even write a list about why we love them so much. Instead, here are some cool Top 10 lists about everything gambling related. From the worst casinos to the most ridiculous bets of all time, they're all ranked for your pleasure.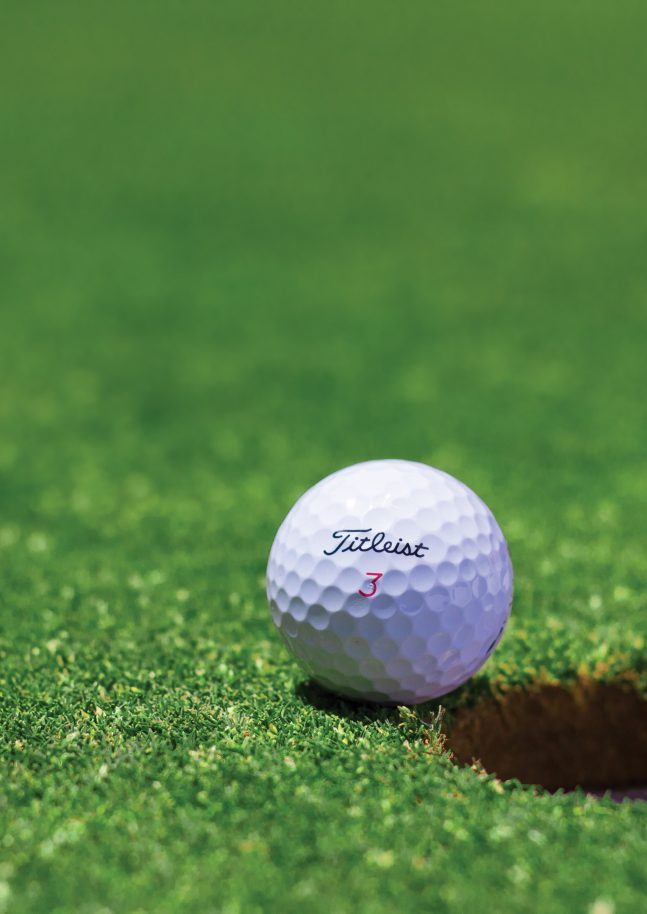 The prizes earned by the best golfers in the world are huge, often worth millions. What's more, they also earn massive endorsement deals with some of the biggest companies around, adding a few extra bucks to their bank accounts. Today we're going to run you through...
October 20, 2020
—
4 min read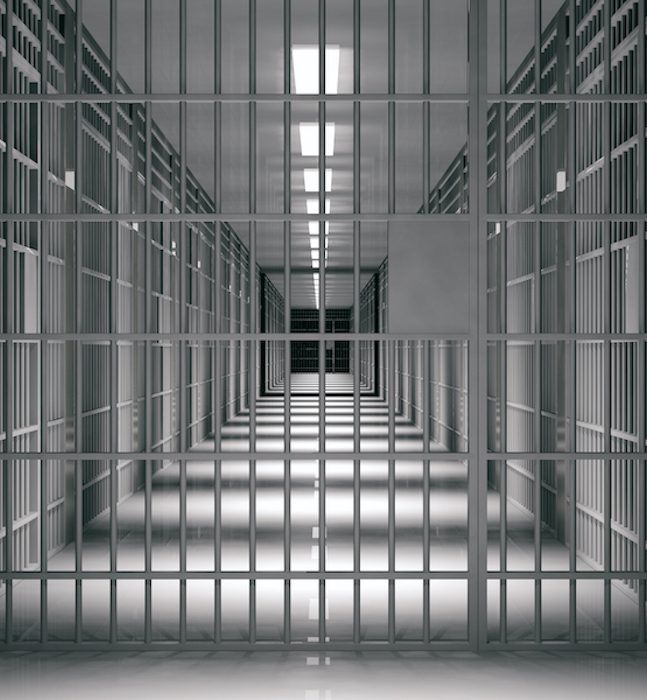 From match-fixing and murder to robbing post offices and bomb-making, these prolific gamblers with jail-time on their records are…well…an interesting bunch. We're not saying gaming leads to a life of crime, but these 'characters' certainly found themselves on the wrong side of the poker table. So...
October 9, 2020
—
5 min read