Top 10s
Everyone loves lists. We could even write a list about why we love them so much. Instead, here are some cool Top 10 lists about everything gambling related. From the worst casinos to the most ridiculous bets of all time, they're all ranked for your pleasure.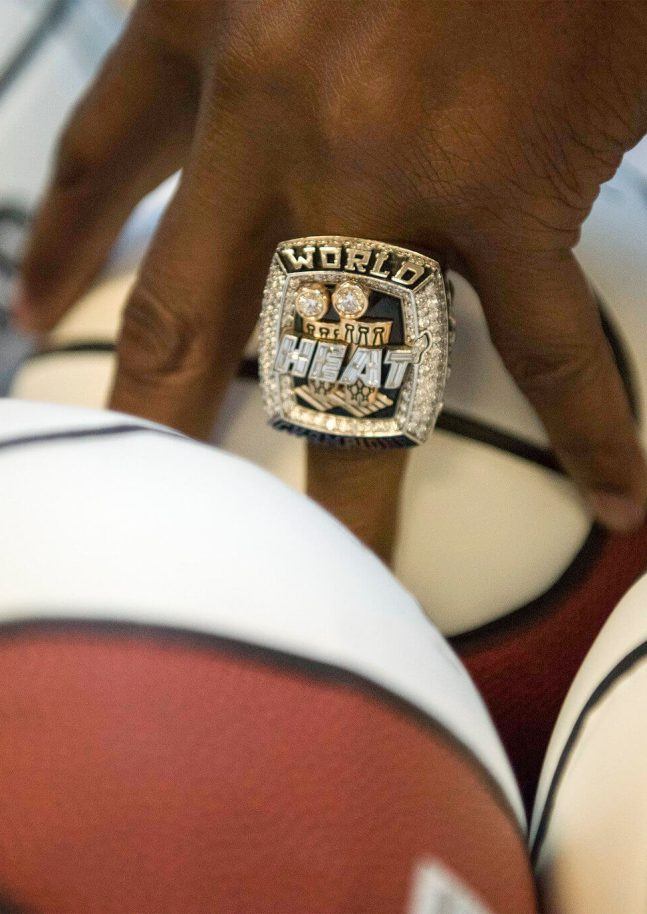 Awarded to each member of the team that wins the annual NBA Finals, NBA rings are the most sought-after piece of bling in basketball. In this article, we look at who has the most NBA rings in the sport's history. We've also included a list of...
December 4, 2023
—
5 min read
Michael Jordan is an American institution. He is widely regarded as the greatest basketball player of all time, and in case anyone forgot about just how good he was, the 2020 Netflix documentary, The Last Dance, brought MJ back to the forefront of people's minds. However,...