Top 10s
Everyone loves lists. We could even write a list about why we love them so much. Instead, here are some cool Top 10 lists about everything gambling related. From the worst casinos to the most ridiculous bets of all time, they're all ranked for your pleasure.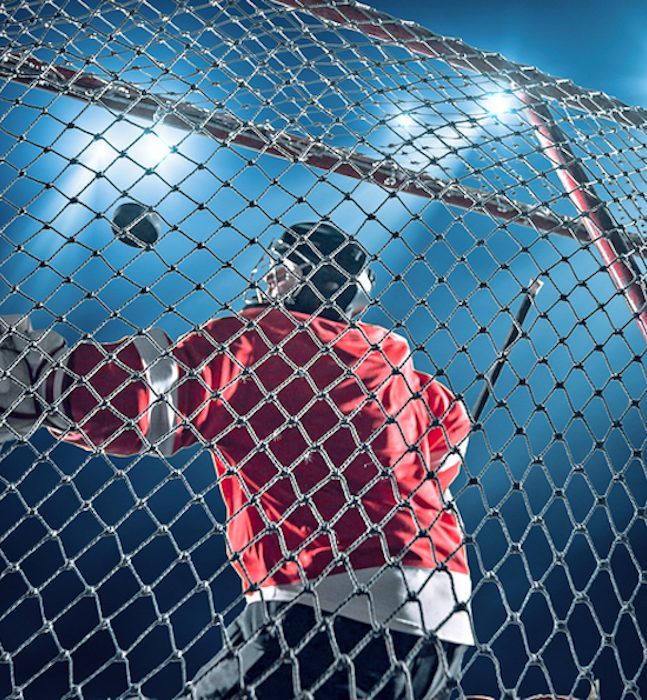 An NHL team is supposed to be built from the net out, but when it comes to drafting goalies hockey executives tend to err on the side of caution. Goalies are projects, and even though they are highly touted prospects many goalies take years to develop....
July 30, 2021
—
5 min read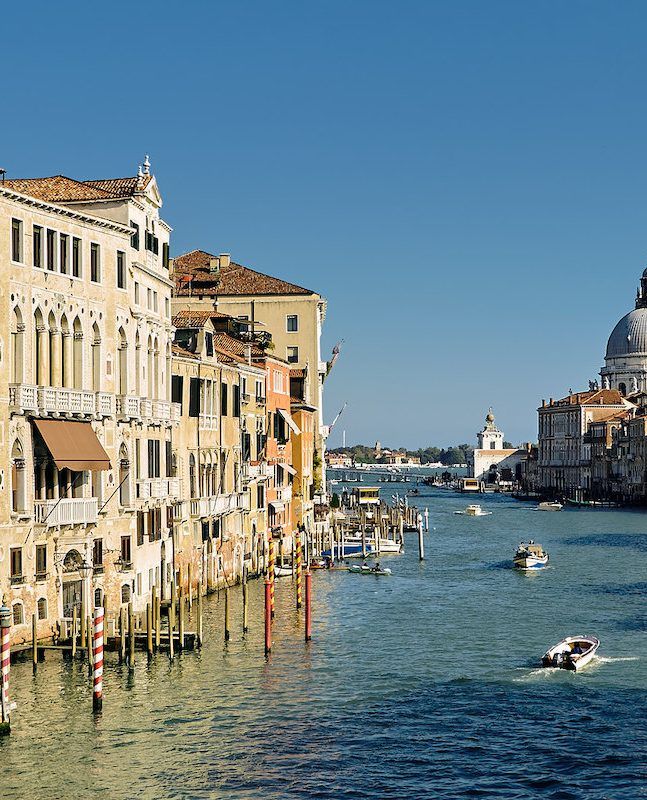 Casinos have historically attracted glamour, glitz and wealth. But the bright lights and the exciting buzz of today are quite different to the old-world sophistication traditional establishments oozed back in the days of classic Hollywood movie stars taking to the tables. That got us thinking about...
July 23, 2021
—
3 min read