Places To Gamble
Where are the best tables located? The friendliest dealers? The most generous comps? Our guide to the best places to gamble, both online and offline, will reveal all.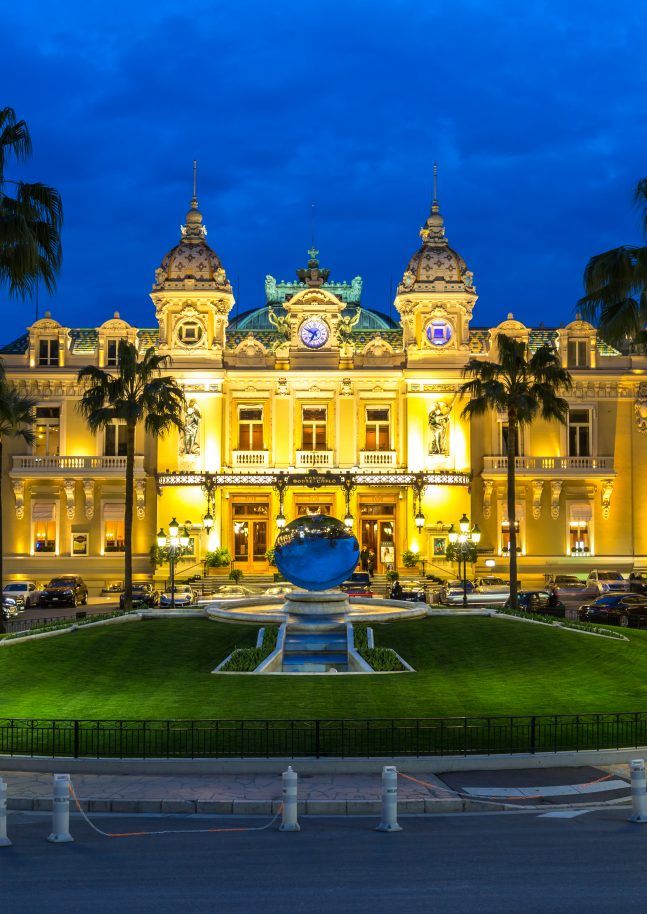 If you're planning a big gambling trip, chances are that you'll be heading to Las Vegas or Macau for some mega casino action. But what about in Europe? The continent steeped in a rich and varied cultural history might not offer some obvious gambling destinations, but...
July 28, 2020
—
4 min read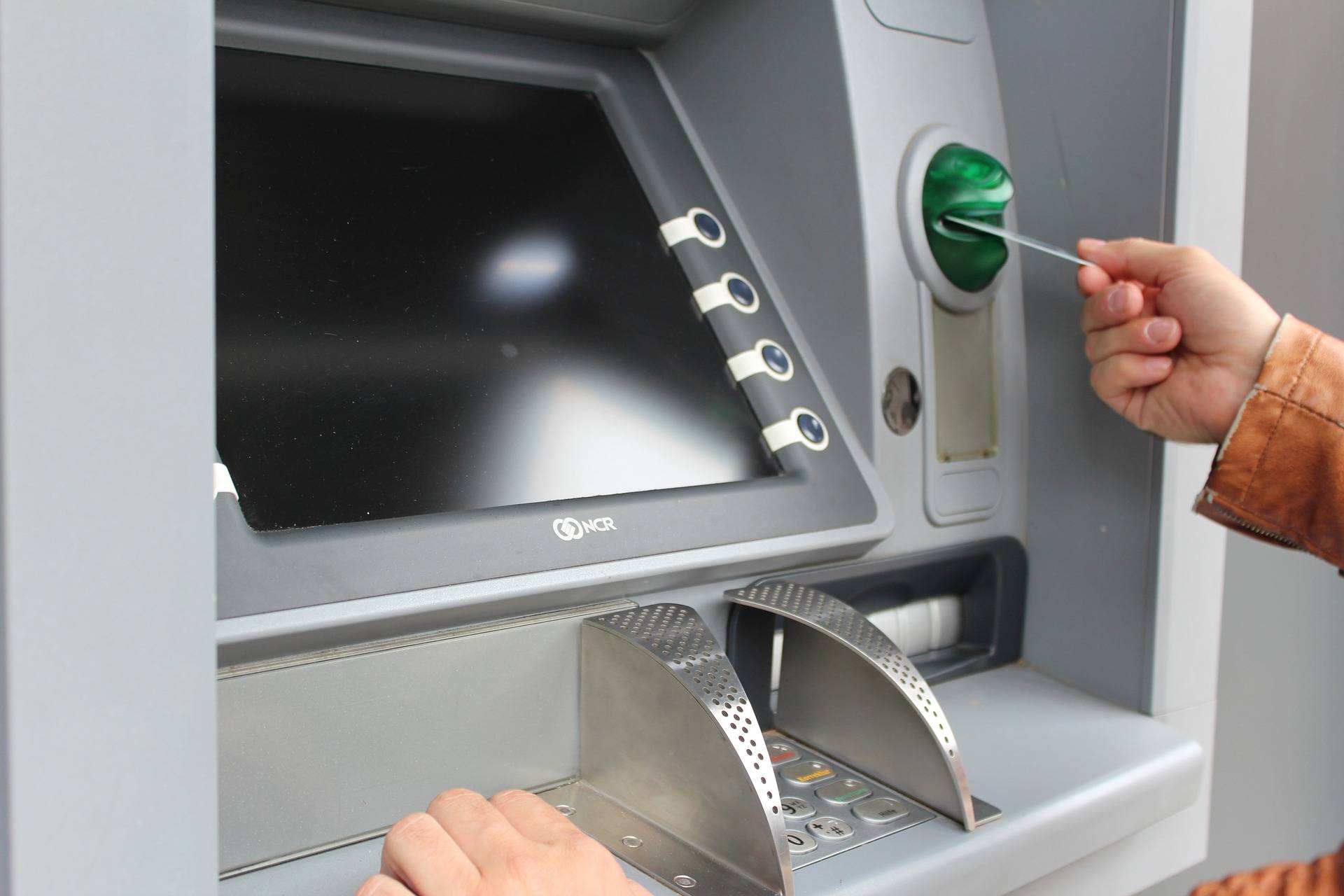 Although we still don't know for certain when casinos will re-open after temporary their closure, it doesn't mean you can't start thinking about your next trip to Vegas. So, we've put this handy guide together for when The Strip comes alive again. It's no fun to...
May 13, 2020
—
7 min read
Most shared Places To Gamble