10 Best Things to do with Kids in Atlantic City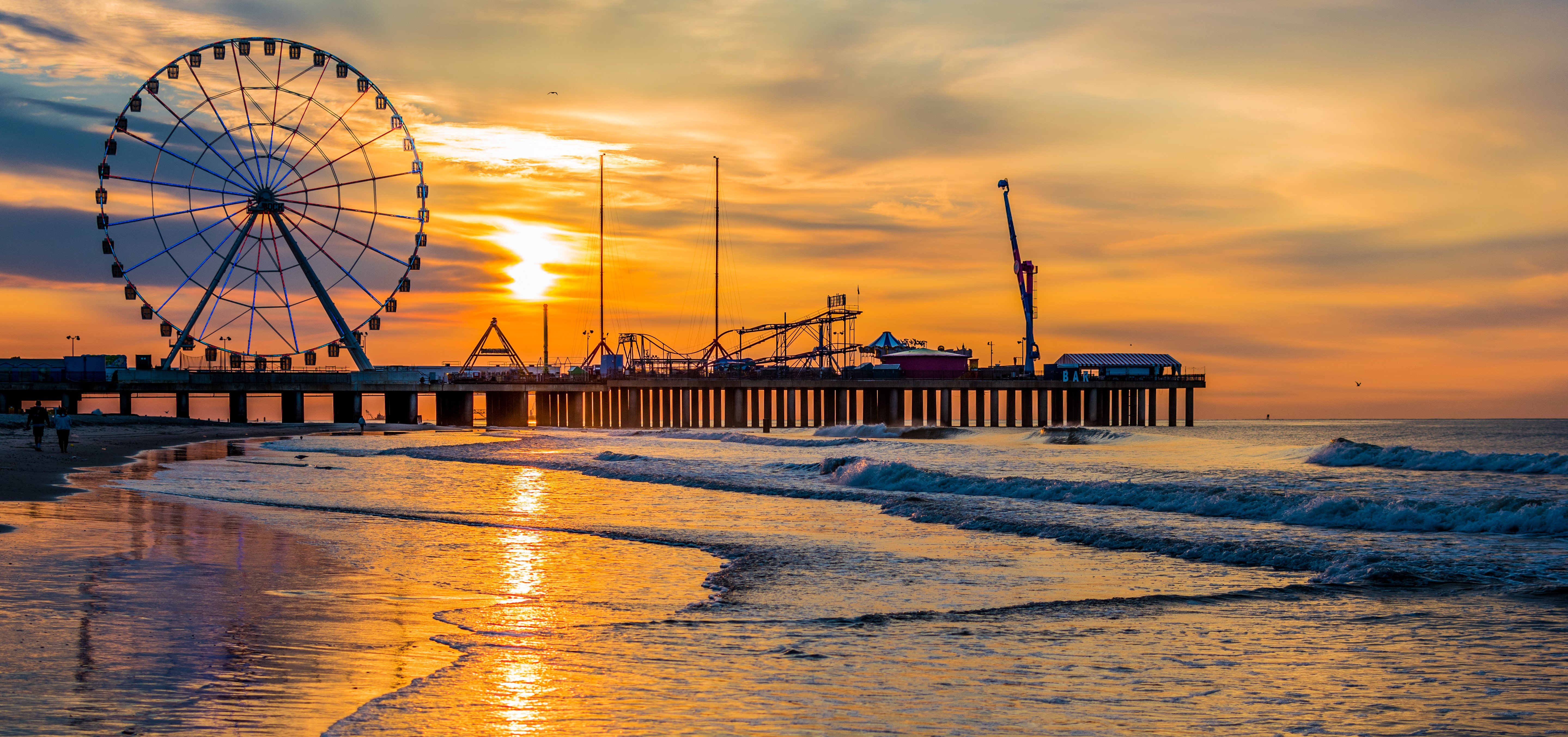 While Atlantic City's gambling and casinos are a major draw, the beaches, boardwalk and other experiences make it ideal when you're traveling as a family as well. Come rain or shine, there are plenty of things to do to keep the little ones busy.
1. Ripley's Believe It or Not!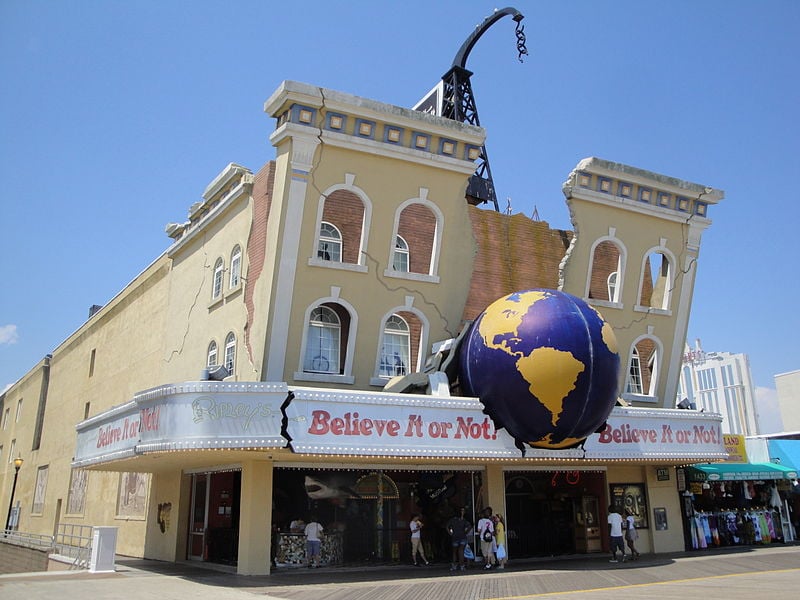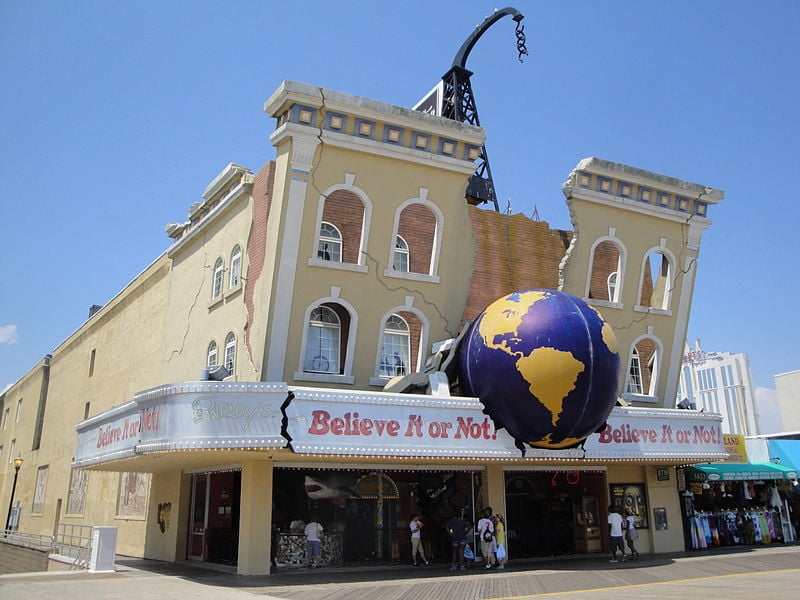 While the TV show focuses on some of the gorier items, this museum actually has everything from the sublime to the ridiculous. You'll find a range of unusual things, and the museum is way bigger than it looks like on the outside.
In fact, Ripley's Believe It or Not! can be an excellent all-day activity with children of all ages. Let your kids measure themselves against the tallest man, or learn how circuses used to fool people with unique "creatures".
2. Mini Golf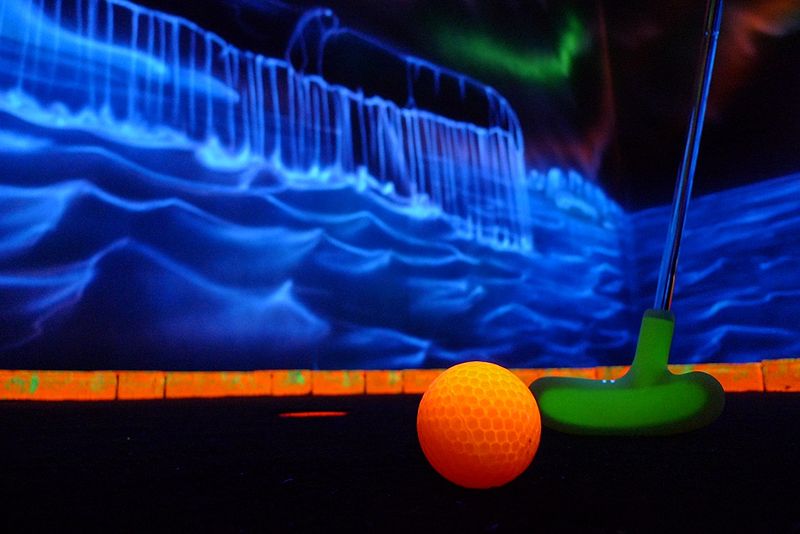 Nothing says family adventure like mini golf. It's fun, silly, and a good time for everyone. Visit this Atlantic City mini golf course during the day and you could take in some impressive views. Or you can visit at night when the course is lit up in all its glory.
Alternatively, head to Glowgolf on the second floor of the Pier at Caesars and enjoy this glow in the dark miniature golf experience. Even the clubs and balls glow. Take on the 27 holes before having a go at the laser challenge.
3. Swimming
It's obvious that kids love swimming, right? We all know this. And you'll have plenty of options when you visit Atlantic City.
Most of the best hotels have resort pools, which means there are a variety of ways for your kids to swim, splash and generally have fun. Planning a visit during colder months? You may want to stay at the Tropicana, which has an indoor pool as well.
There's also the beach, which doesn't have any fees or tags. Normally in New Jersey, you need to pay to enjoy the beach, but not here – so take full advantage.
4. Steel Pier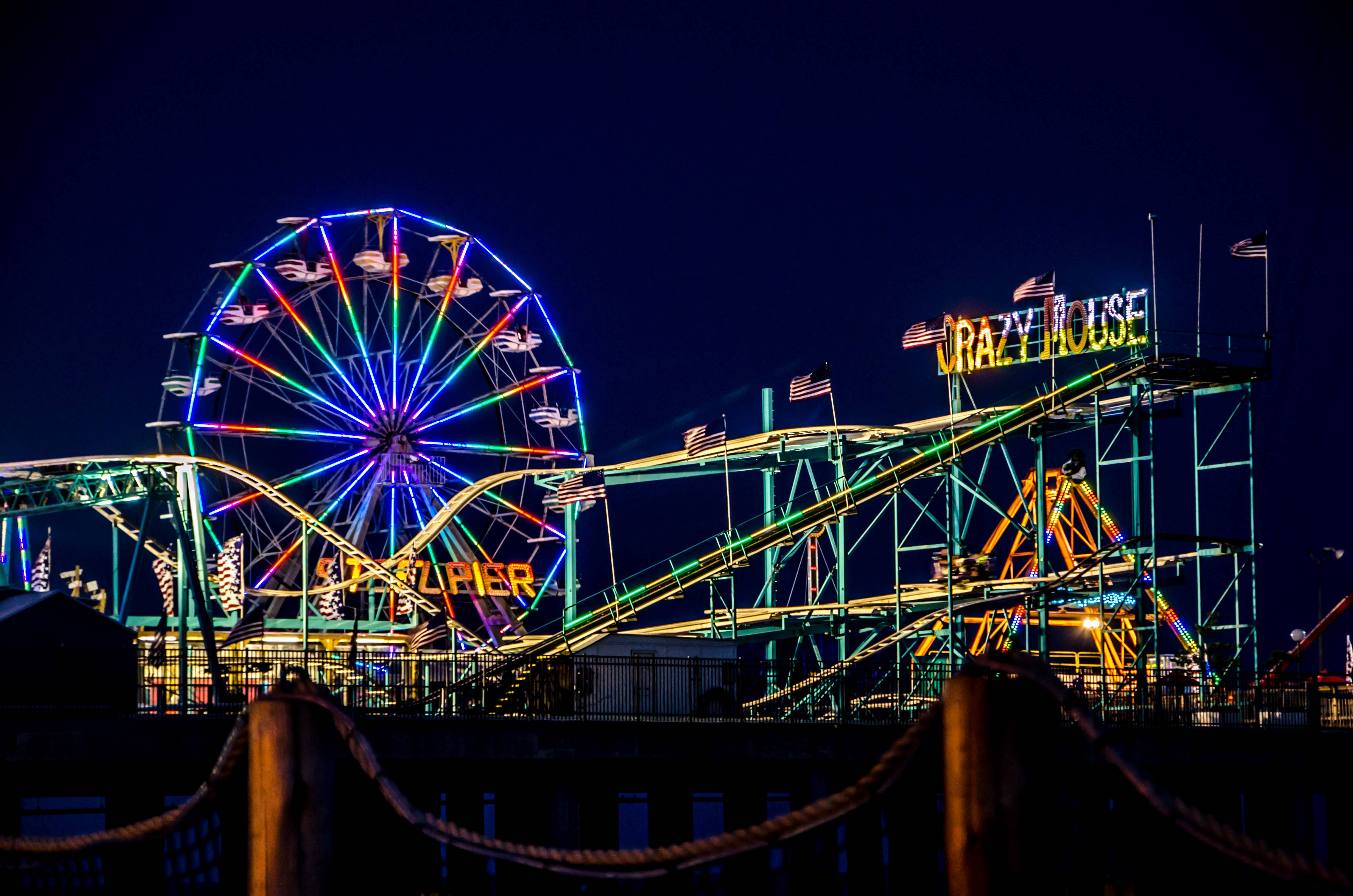 Arcade and carnival games are about as close to gambling as kids can get, and they are tons of fun at Steel Pier. Beyond the usual claw games, there are hoops, shooters and unique prizes to win. While generally best for slightly older kids, even young ones can have a good time playing.
Even better, there are tons of rides here. From a carousel to bumper cars, there are plenty of planes, trains and automobiles designed to bring fun and thrills. Just be prepared to buy lots and lots of tickets to make it all happen.
Oh, and word of advice: try to take a short breather between inhaling the funnel cakes and hot dogs and getting on the more stomach turning rides.
5. Bikes on the Boardwalk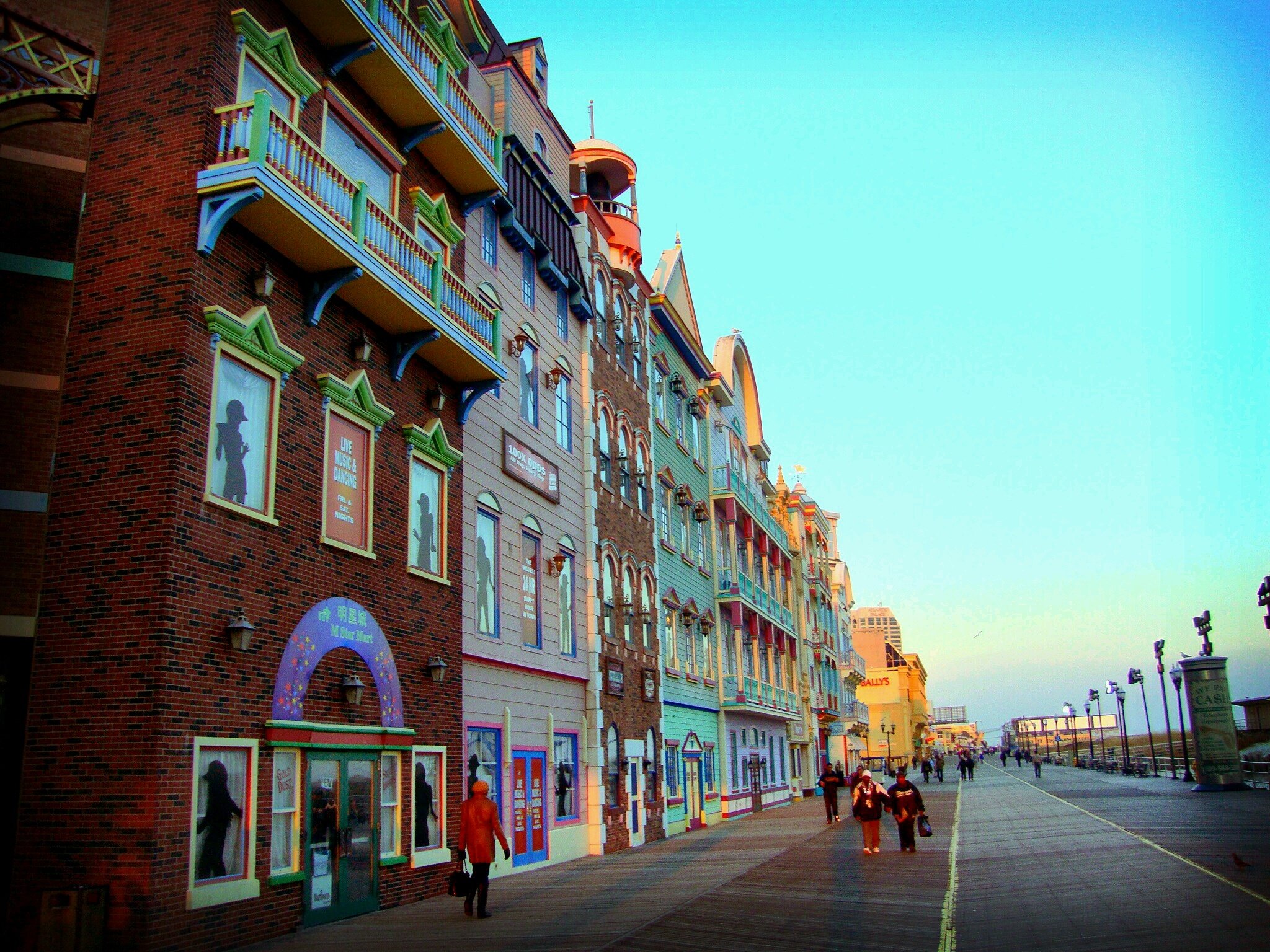 You could walk the boardwalk, taking everything in. But at four miles each way, that's a whole day affair. Why not rent a bike instead? It's a leisurely ride that can be done in less than two hours, even with stopping for a bite to eat.
Keep in mind that biking is only allowed on the boardwalk from 6am to noon year-round, with extra hours during certain times of year. Then again, if you're traveling with a kid, you probably aren't getting to sleep in anyway…
6. Rainforest Cafe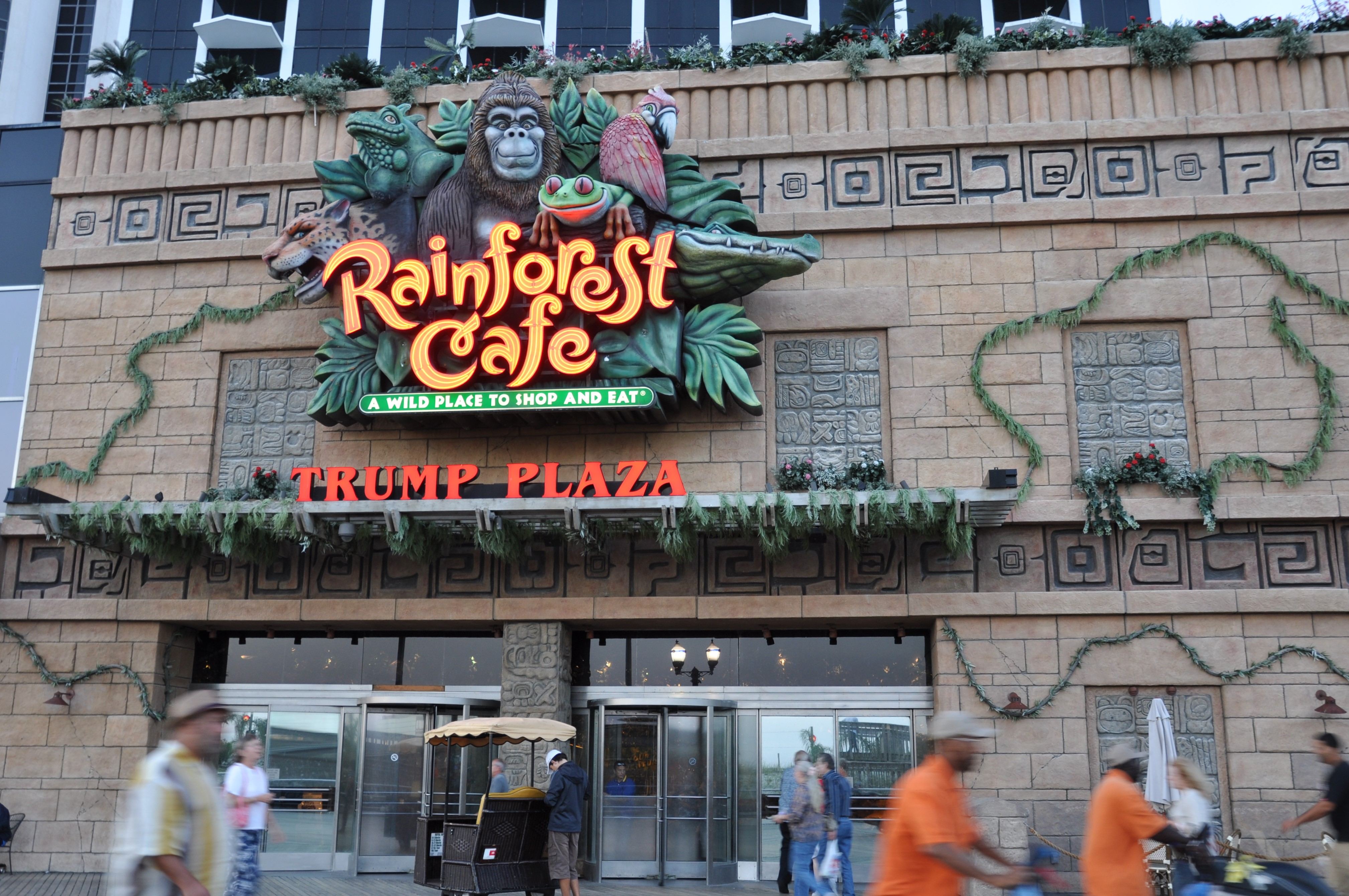 You know a place is designed for kids when there are more than three options on the kids' menu. But this restaurant offers more than that. That's because the scenery comes alive here. Not in a way that will leave your little ones screaming, but instead to create a fun rainforest experience. Sit next to a waterfall, or order a volcano dessert for even more flair.
Adults can also enjoy the expansive drinks menu, delicious burgers or sandwiches and a chance to breathe while the kids are enthralled at the Rainforest Cafe.
7. Lucy the Elephant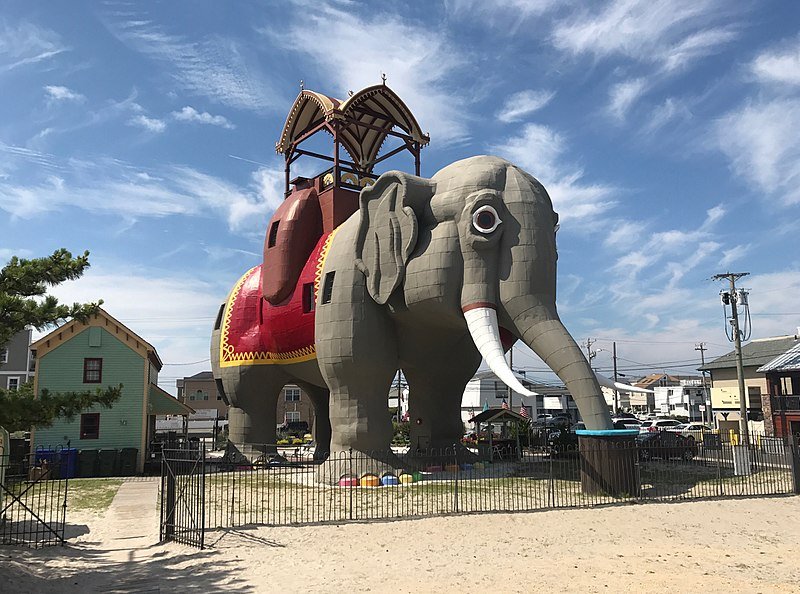 Want to visit a Historical Landmark? Why not one that's six stories high and an elephant!
Yes, it's as weird as you're thinking, but you can go on a guided tour that gets all the way to the howdah on her back so you can enjoy a 360 degree view of the shore area.
This is probably going to be more of a photo op than an all-day activity, but just do it for the gram.
8. AC Aquarium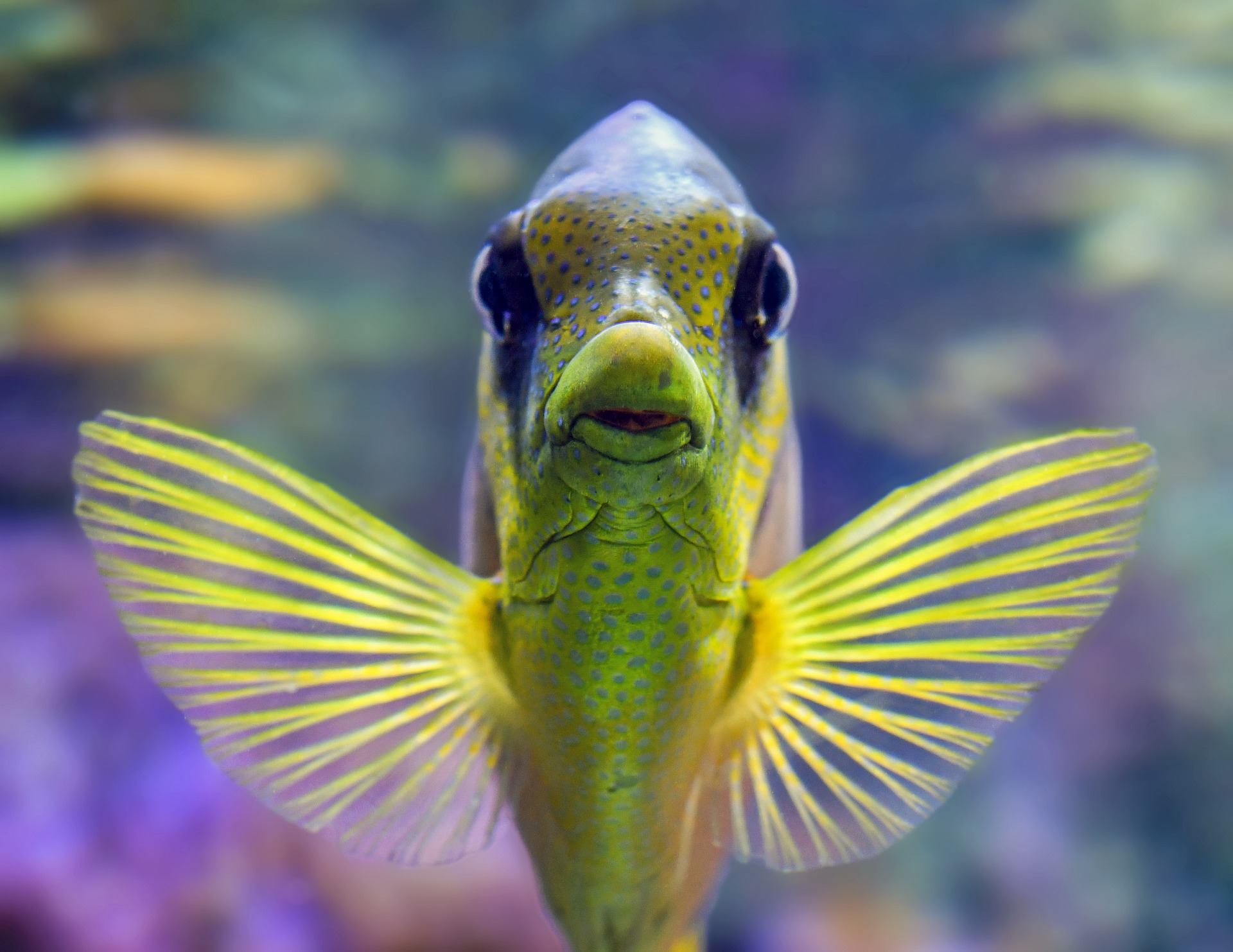 A visit to the aquarium is always a good idea with kids. Younger ones are happy to simply watch the fish swimming around their tanks, while older kids can play with the touch tanks, learn about reptiles or snakes, and even see a show.
The Atlantic City Aquarium is big enough to offer a variety of experiences, while still being intimate enough that kids can ask the staff all their questions. Make sure to visit their website, or browse on Groupon, as there are always coupons for entry.
9. Sugar Factory
You'll be the most popular person when you take a kid to the Sugar Factory. This is home of some of the most incredible shakes and even the King Kong Sundae, which is best enjoyed with 10-12 of your closest friends. Kids go wild for all the different ice cream, milkshake and pancake options.
But that doesn't mean you can't get a more adult treat if you prefer. Order a decadent cocktail, or some baked brie. There are also monster burgers, grilled entrees and premium fondues. No matter your age or tastes, you'll find something truly delectable here.
10. Storybook Land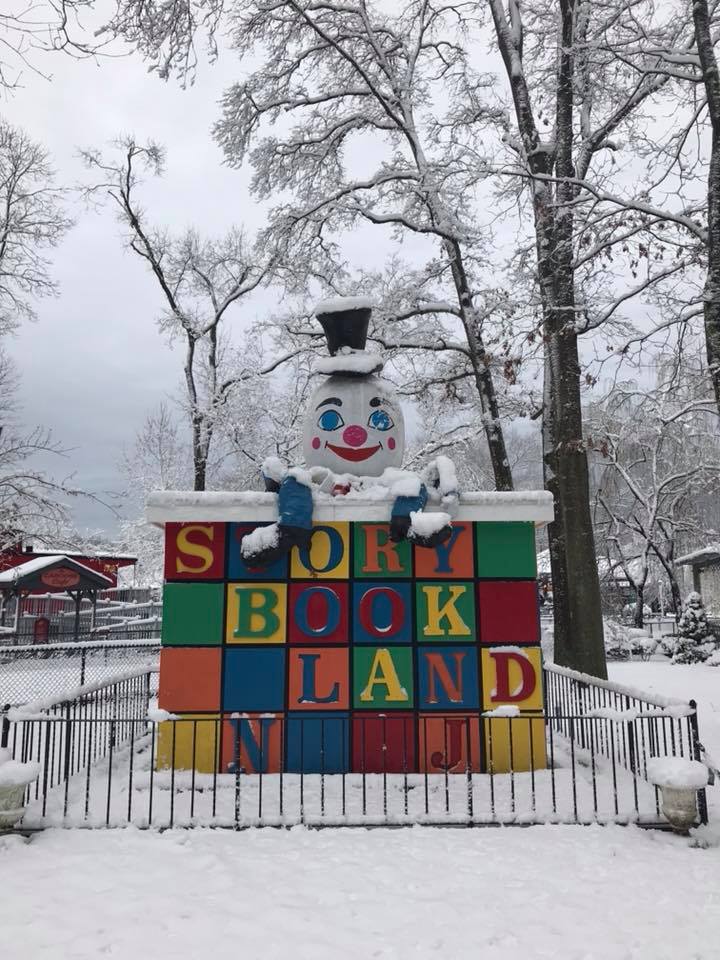 Established in 1955, Storybook Land is less than 20 minutes from Atlantic City. Best for kids aged 1-8, your family can literally walk through all the favorite stories and nursery rhymes. Complete with trains, toys houses, exhibits and tons of rides, there's plenty to do, see and even eat.
You should probably plan on spending about 3 hours here, depending on your family's enthusiasm for the theme. What's particularly nice is that there isn't a fee for parking and the ticket includes all the rides, so you know exactly what to expect and won't need to keep shelling out more cash to keep having fun. Food is available on site, or you can make use of the picnic areas if you prefer.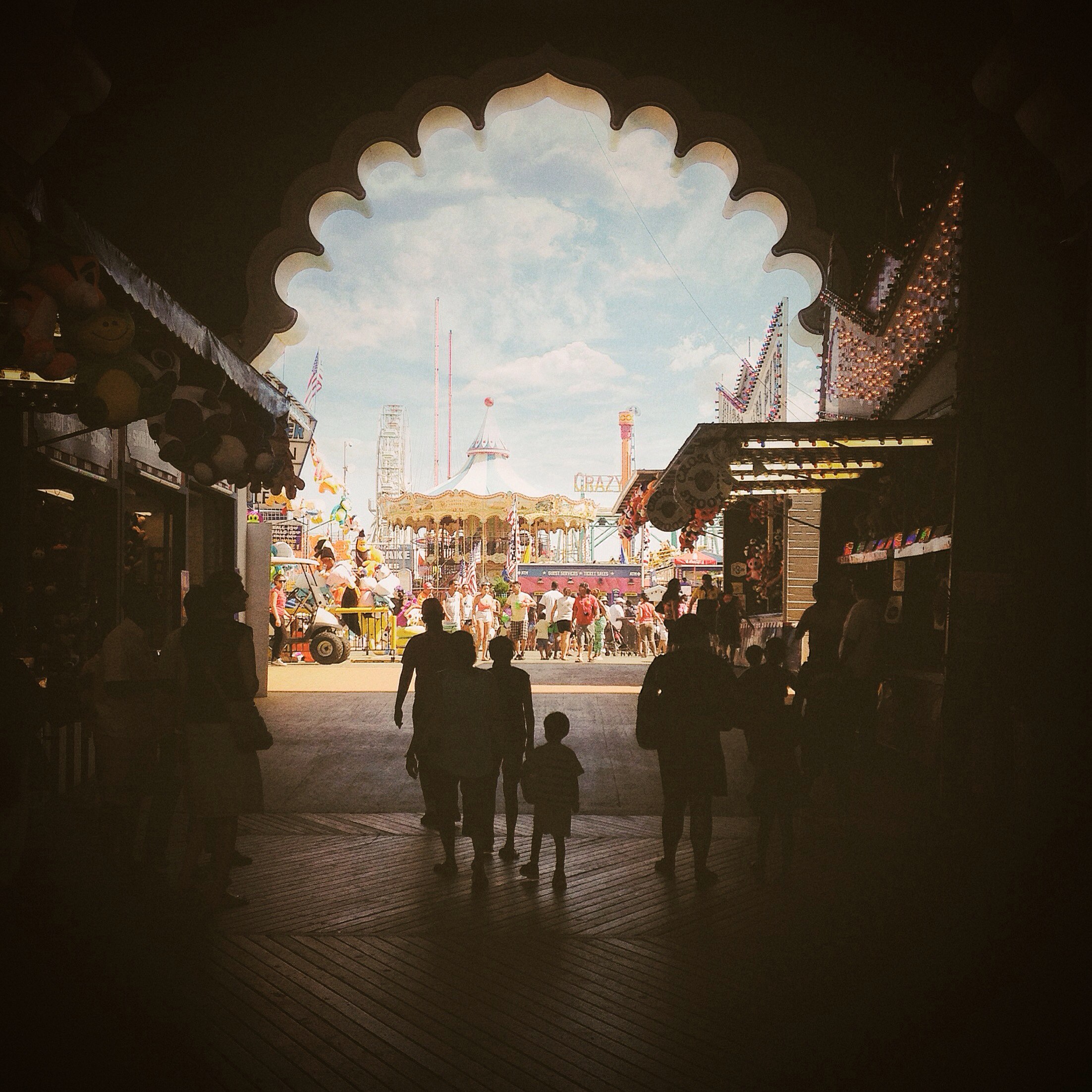 Sources:
https://www.ripleys.com/atlanticcity/
https://storybookland.com/
https://www.acaquarium.com/
https://sugarfactory.com/location/atlanticcity/
https://www.tripadvisor.com/Restaurant_Review-g29750-d819004-Reviews-Rainforest_Cafe-Atlantic_City_New_Jersey.html
http://www.acminigolf.co/
http://www.achotelexperts.com/glowgolf-and-laser-challenge-attraction/