10 Things You Should Know About Native American Casinos
So just how big are casinos on Native American reservations? Are the payouts different? Do you need to pay taxes on your winnings? With more and more casinos appearing on Native American land, there's a casino in almost every state. Here are 10 things you need to know about Indian casinos.
1. They get more gambling revenue than Las Vegas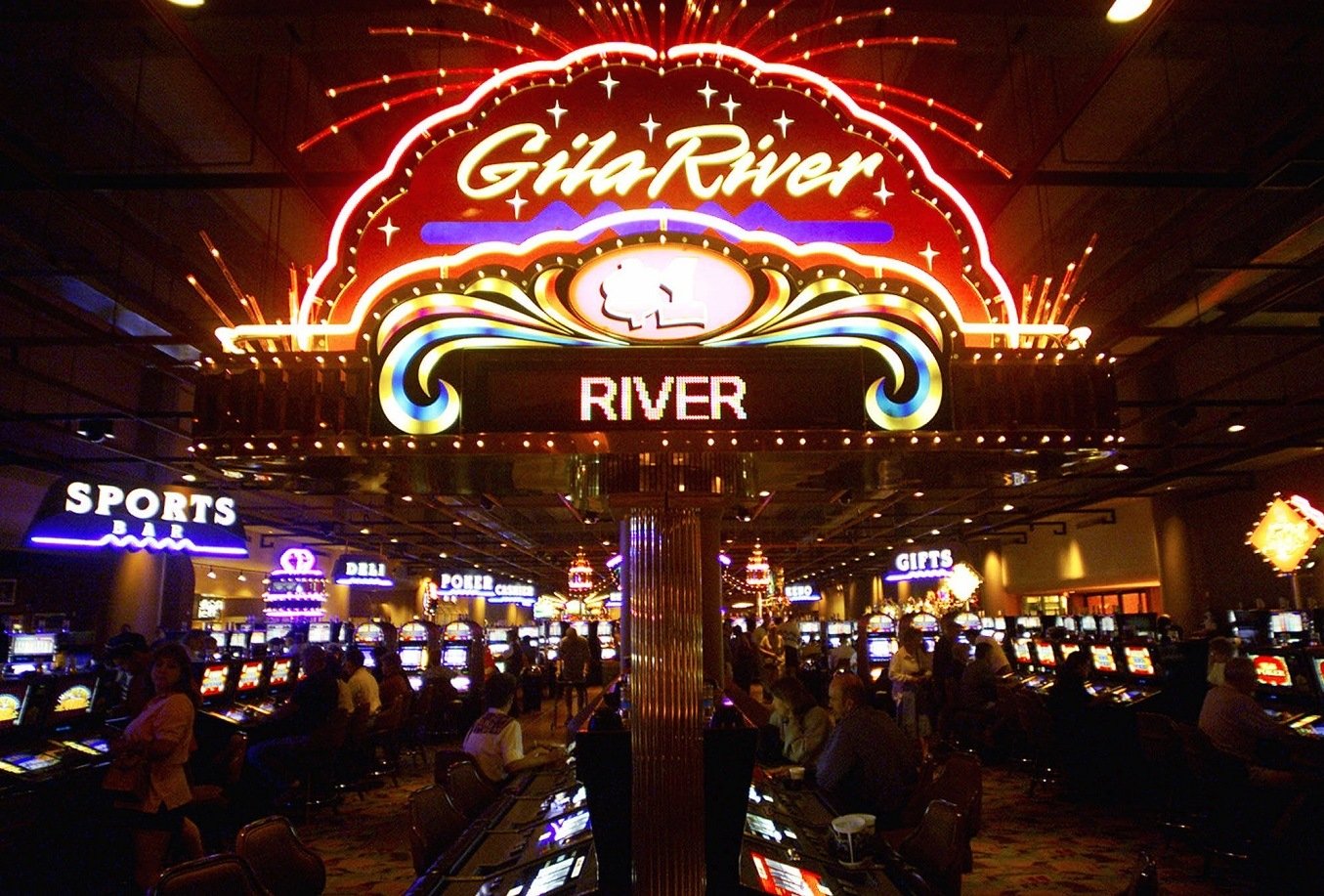 In 2017, Indian gaming revenues increased 3.9% up to $32.4 billion dollars. By comparison, the Las Vegas Strip had a revenue of $17.8 billion dollars for rooms, food, beverages and gaming combined, with the gaming revenue counting for $6 billion dollars.
Even though people love going to Las Vegas and gambling during their holiday, regular visits to a local casino add up to more revenue over the course of a year. Of course, these amounts are before salaries, management costs and other expenses.
2. They are literally bigger than Las Vegas casinos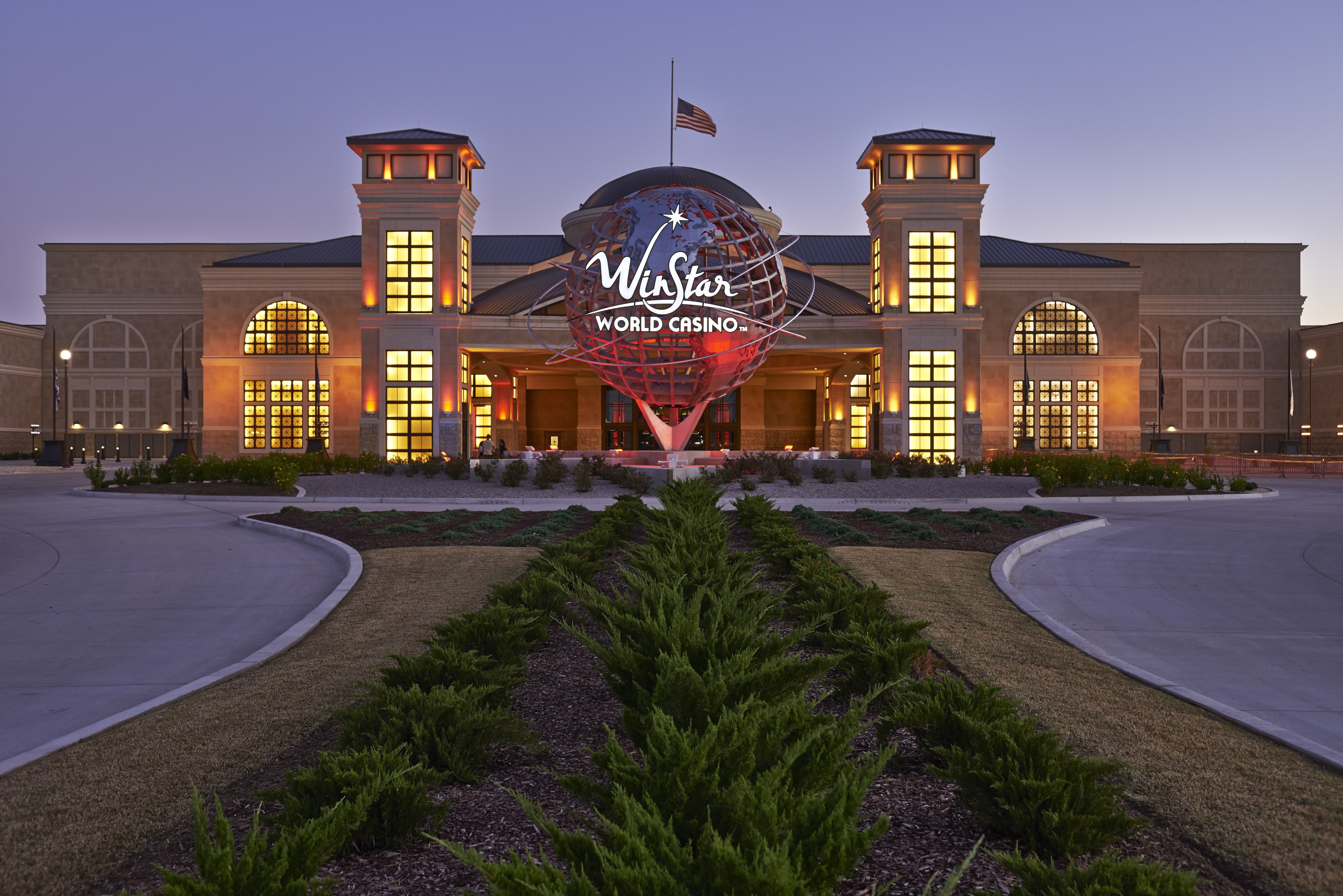 If you haven't visited Las Vegas, you might be shocked by just how massive the various hotels are. Even more surprising? They aren't the biggest casinos in the world!
In fact, the WinStar World Casino and Resort in Thackerville Oklahoma is the largest casino in the US, based on square feet of gaming. The top three are the WinStar, Foxwoods Resort Casino in Mashantucket Connecticut, and the MGM Grand in Las Vegas. Of course, if you look at rooms or overall square footage, the other two instantly dwarf the WinStar, but when it comes to pure gambling action, the Winstar reigns supreme.
3. Casino games aren't regulated at Native American casinos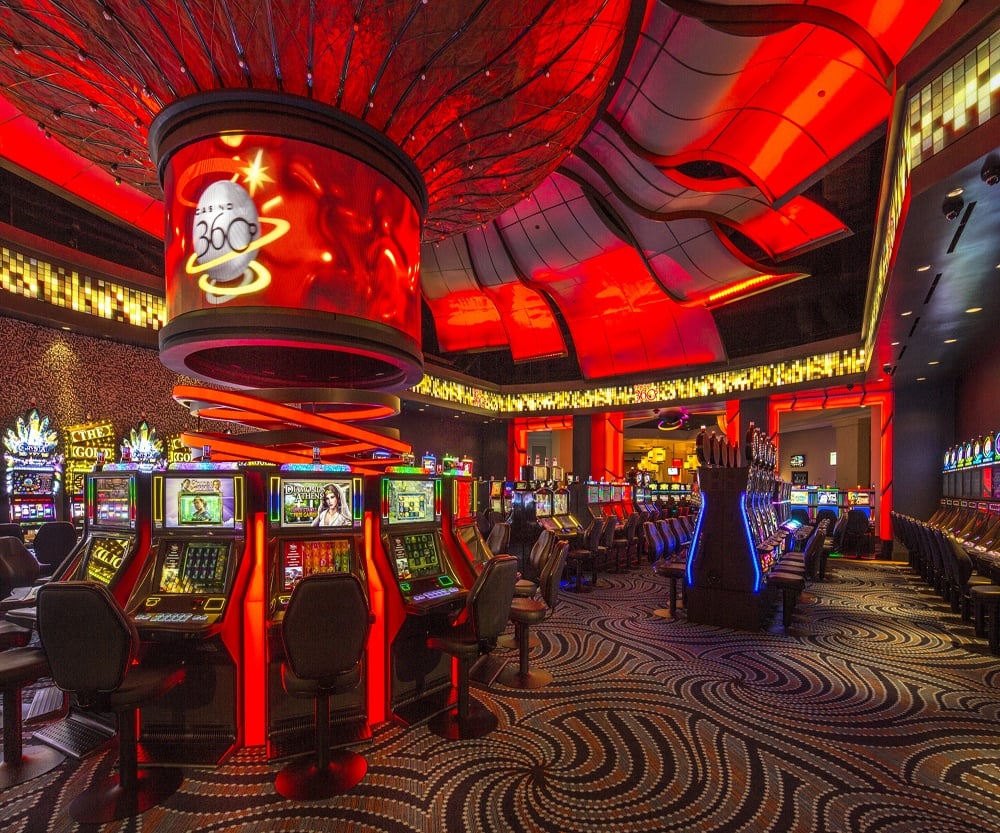 Casino games at Indian casinos aren't regulated like Las Vegas casinos. Each casino can set their own payment schedules, and there aren't clear rules about displaying these payout percentages clearly.
This doesn't mean that tribal casinos are all tighter than casinos on the Strip. Some casinos might even have looser odds. Because each casino can follow different rules, most experiences are purely anecdotal. In general, though, it appears that the table games are more generous, while slots are a bit tighter at Indian casinos.
4. The vibe is different at your local casino

While both Las Vegas casinos and local venues on Native American reservations might offer you comps like free nights in the hotel, meals and drinks, there is a big difference in how you're treated at the two types of casino.
The reality is that, while the policies might be similar, the clientele and general experience vary. Why spend the night in the hotel on a local reservation when you live 20 minutes away? Las Vegas usually attracts people on holiday, ready to let loose a bit more. Visiting your local casino might not be as thrilling, or relaxing. As a result, the vibe is definitely different.
5. The tribe might not actually run the casino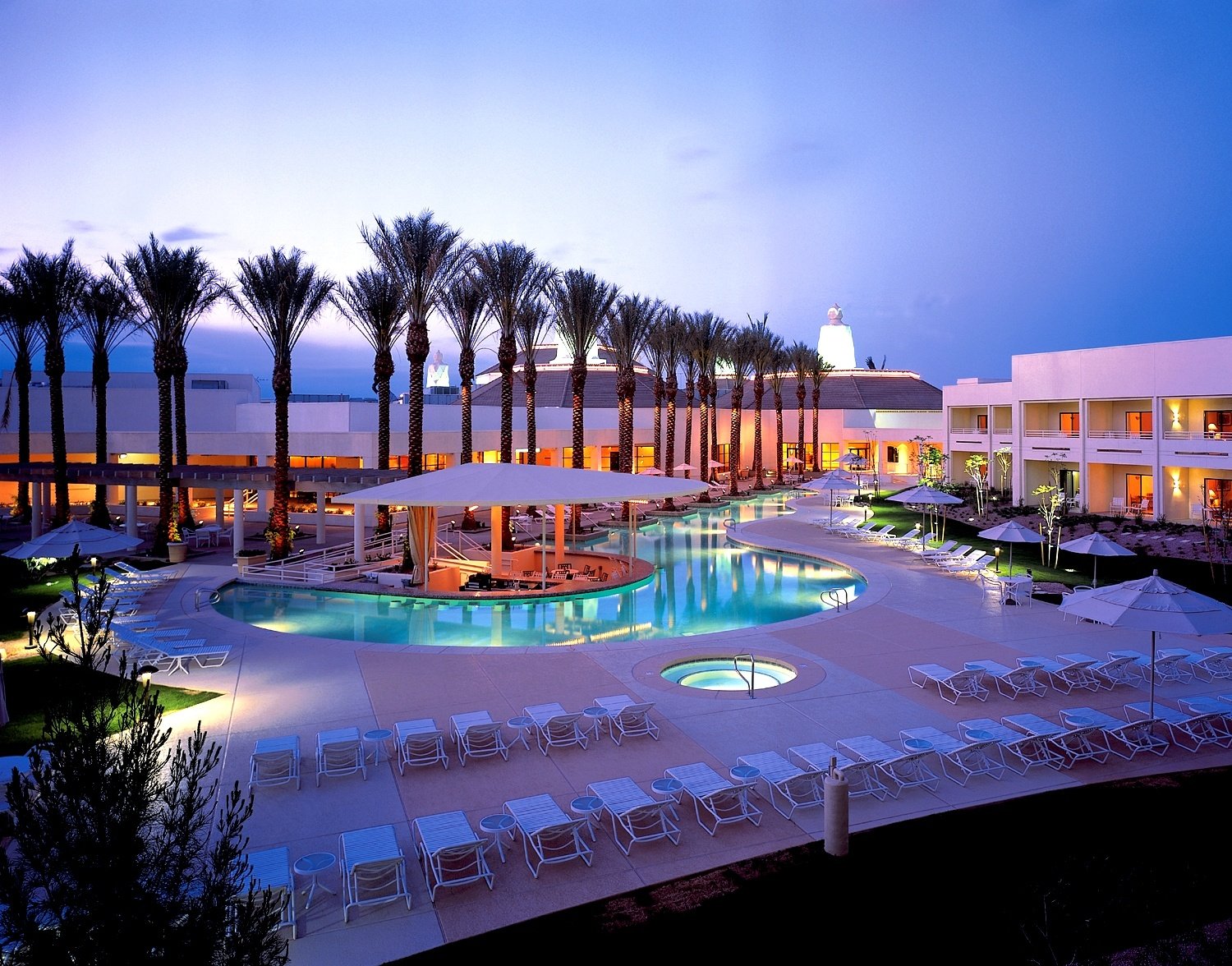 Native land is protected, but that doesn't mean that tribes people need to actually run or manage the casino. In fact Harrah's manages three – Cherokee Casino in North Carolina, The Prairie Band Casino in Kansas, and the Ak-Chin Casino in Arizona. For years, Mohegan Sun was run by a South African investment company.
This isn't to say that the casinos are run any better or worse. But it you go into the casino hoping to see authentic tribal leaders in place as the casino management, you might find the reality a bit different.
6. Tribes don't pay taxes on casino income, but employees and winners do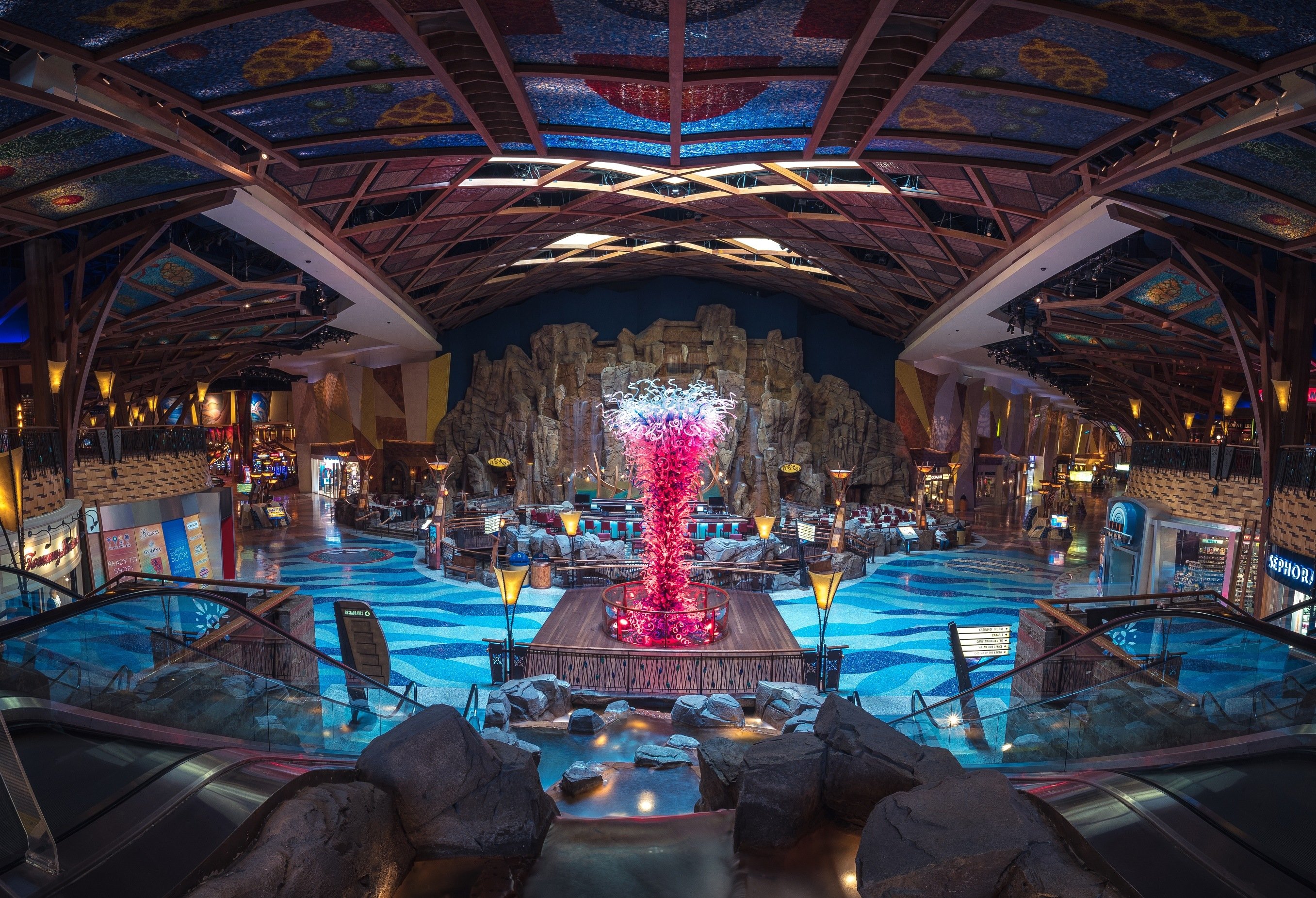 There's a bit of confusion around Native American casinos and tax. In reality, it's all quite clear. The federal and state governments are not allowed to charge taxes on the tribe's activities. This means that the casinos don't need to pay taxes to the federal or state governments, although there are usually still compacts and stipulations that see casinos paying local counties or states a portion of the profits.
When they pay out funds as salaries or profit sharing to tribes members, that income is taxable. Similarly, when you win at an Indian casino, you'll get a W-2G. Casinos can issue win/loss statements using your loyalty card transactions to help when you're filing your taxes, too.
7. Security guards have more power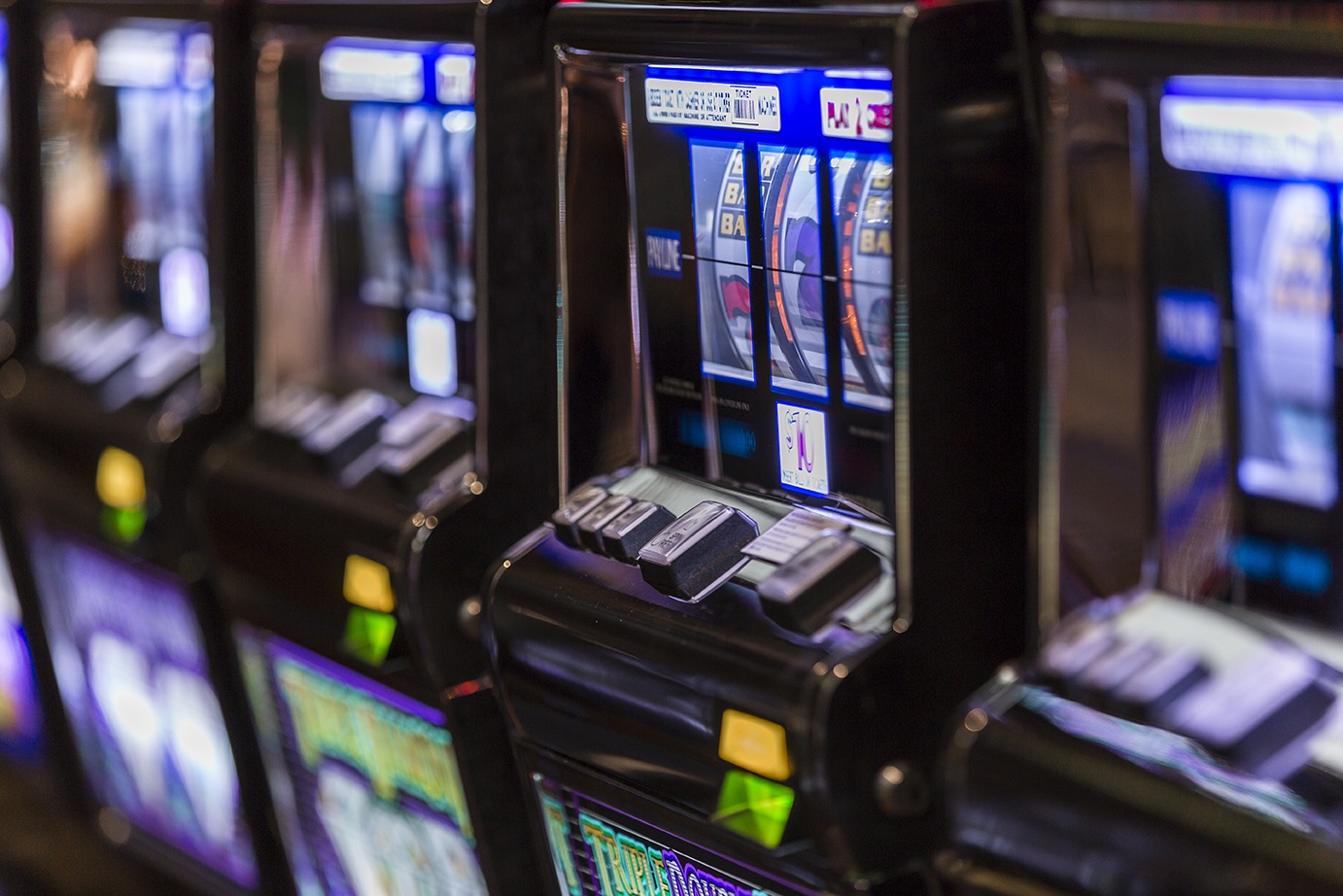 Planning to cheat at your local Native American casino? You might want to think again. In Las Vegas, the security officers are only allowed to watch and report, bringing the real police in should any crimes take place.
At Indian casinos you're on tribal land. This means that the tribal police are usually guarding the casinos, and they have the full force of the law behind them. They can investigate crimes, search you, arrest you, and are often fully armed.
8. Native American casinos improve employment rates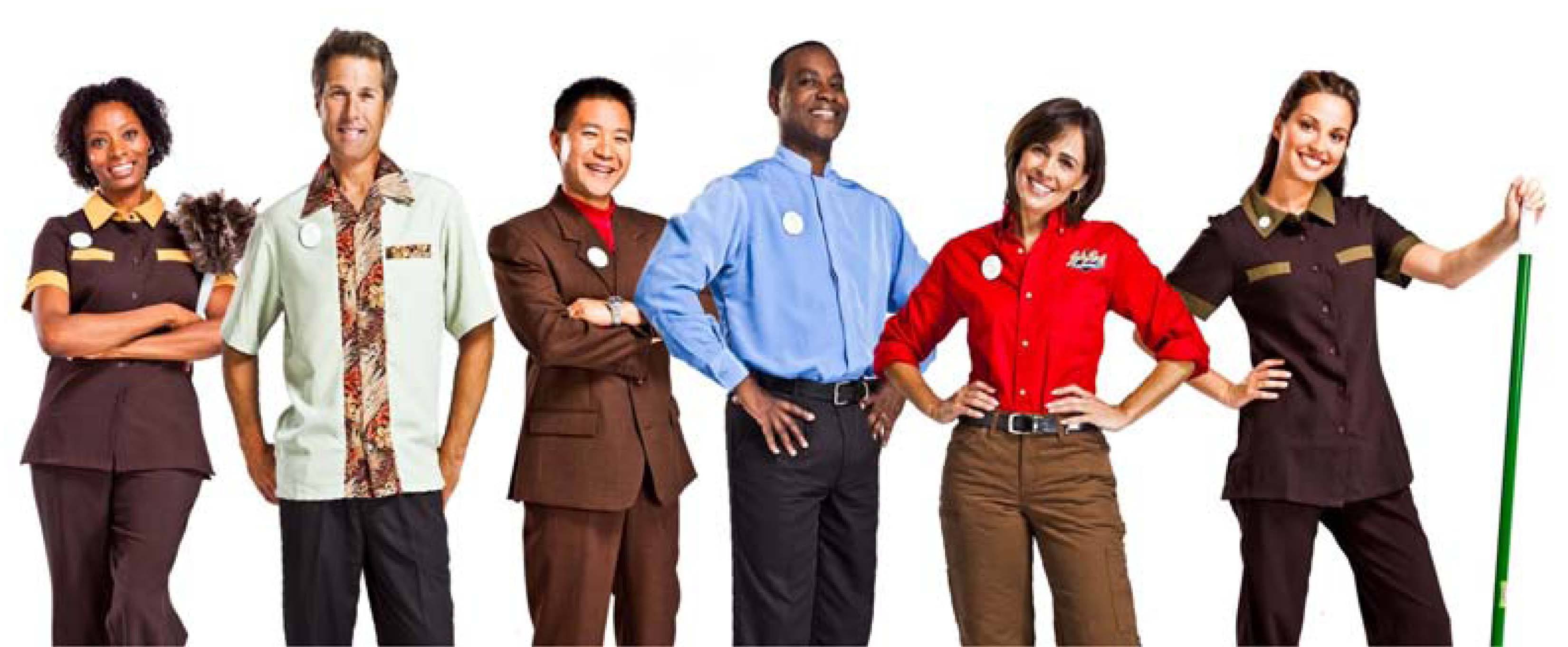 Research has shown that casinos can be good for a local economy. They help bring young people back to the reservations, primarily because there are more good jobs. Employment typically increases by 26% when a casino comes to town, with a 14% decline in the number of working poor.
Not only do casinos employ dealers, cleaners and bartenders, they'll also employ managers and corporate executives. Musicians can use their halls for touring events, and companies might use their conference centers for large-scale meetings.
9. There is a downside, too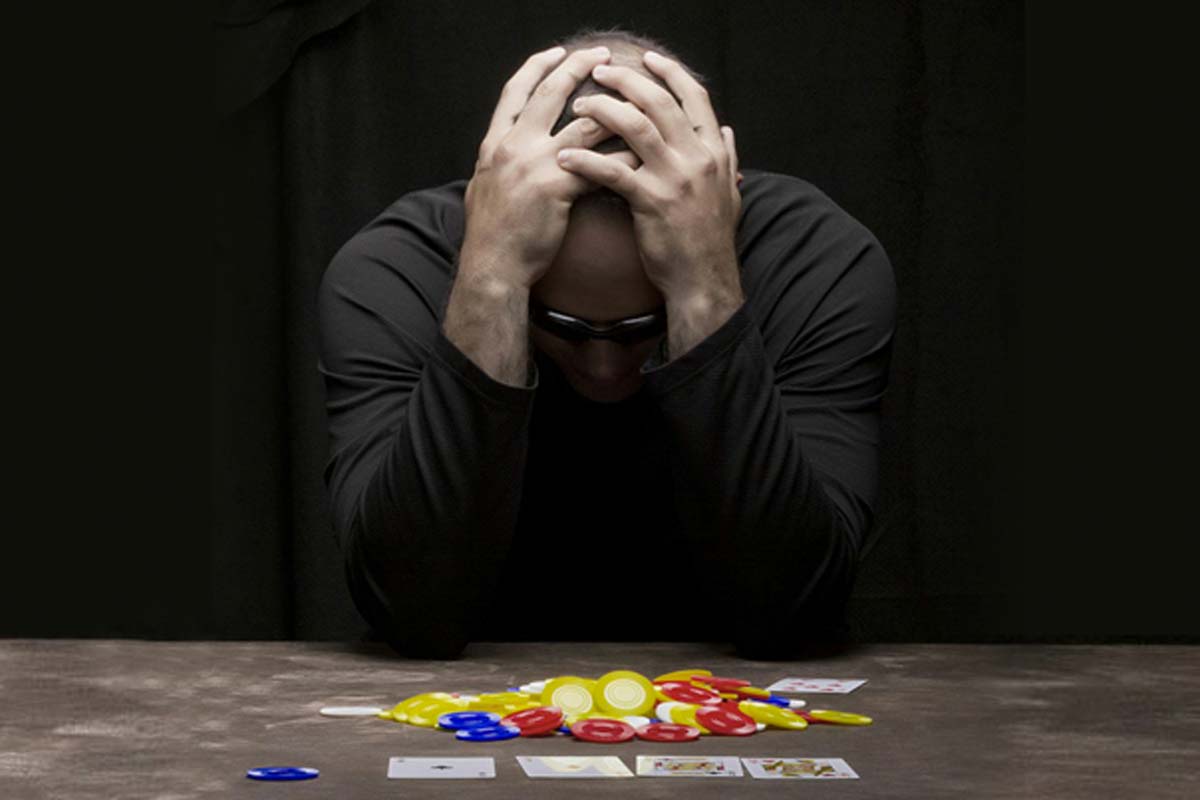 That same research also saw increases in suicide, theft and bankruptcy in areas within 50 miles of a casino. Along with the increase in social problems, the researchers point out that, because casinos don't need to pay taxes, those ills are often paid for using tax-payer funds, pulling resources from other areas.
10. Tribes use their profits for infrastructure and social development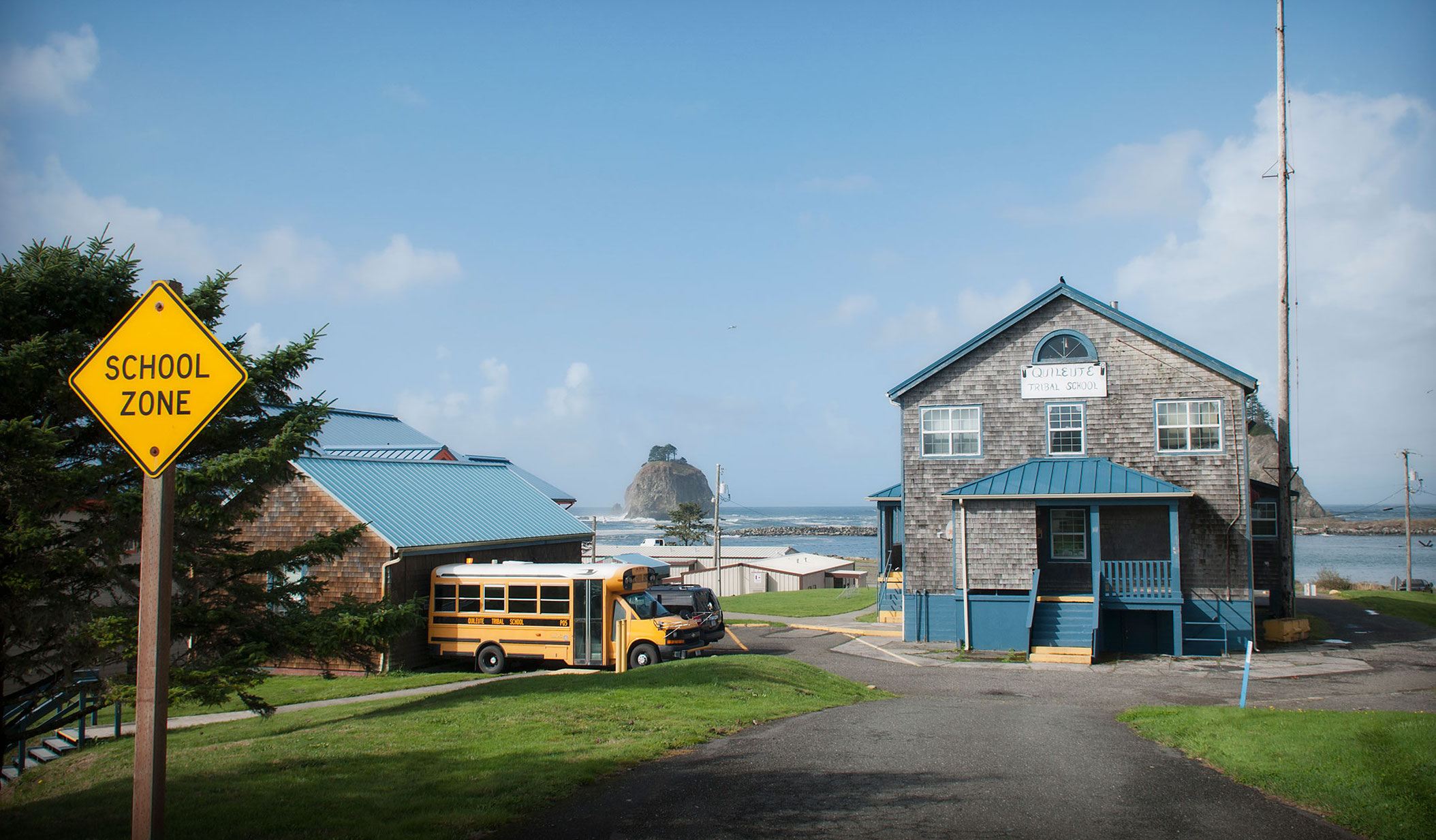 Many people assume that, with such a huge market for local casinos, all the tribes-people must be flush, too. In actual fact the individual members of the tribe don't really get profit sharing or additional cash.
Instead, the tribe might invest those funds in better schools, or improved roads. They might just use those funds to build better casinos. Sometimes, a family will need help and the tribe might give them money, but it is the exception rather than the norm.
Sources:
https://www.nigc.gov/news/detail/2017-indian-gaming-revenues-increase-3.9-to-32.4-billion
https://www.reviewjournal.com/business/casinos-gaming/major-las-vegas-strip-resorts-saw-net-income-triple-in-2017/
https://www.tripinfo.com/tips/Casinos002.html
http://mentalfloss.com/article/25137/10-things-you-need-know-about-indian-reservation-gambling
https://www.thetaxadviser.com/issues/2007/jun/establishingbasisforgamblinglosses.html
https://www.tripadvisor.com/ShowTopic-g45963-i10-k6924030-Do_Indian_Casinos_have_different_payout_rules-Las_Vegas_Nevada.html
https://www.tripadvisor.com/ShowTopic-g45963-i10-k4010265-Vegas_Casinos_or_Indian_Casinos_who_treats_you_better-Las_Vegas_Nevada.html
http://www.nber.org/digest/feb03/w9198.html
https://newsmaven.io/indiancountrytoday/archive/the-myth-of-indian-casino-riches-3H8eP-wHX0Wz0H4WnQjwjA/