Places Most Dangerous to Risk Your Life in Las Vegas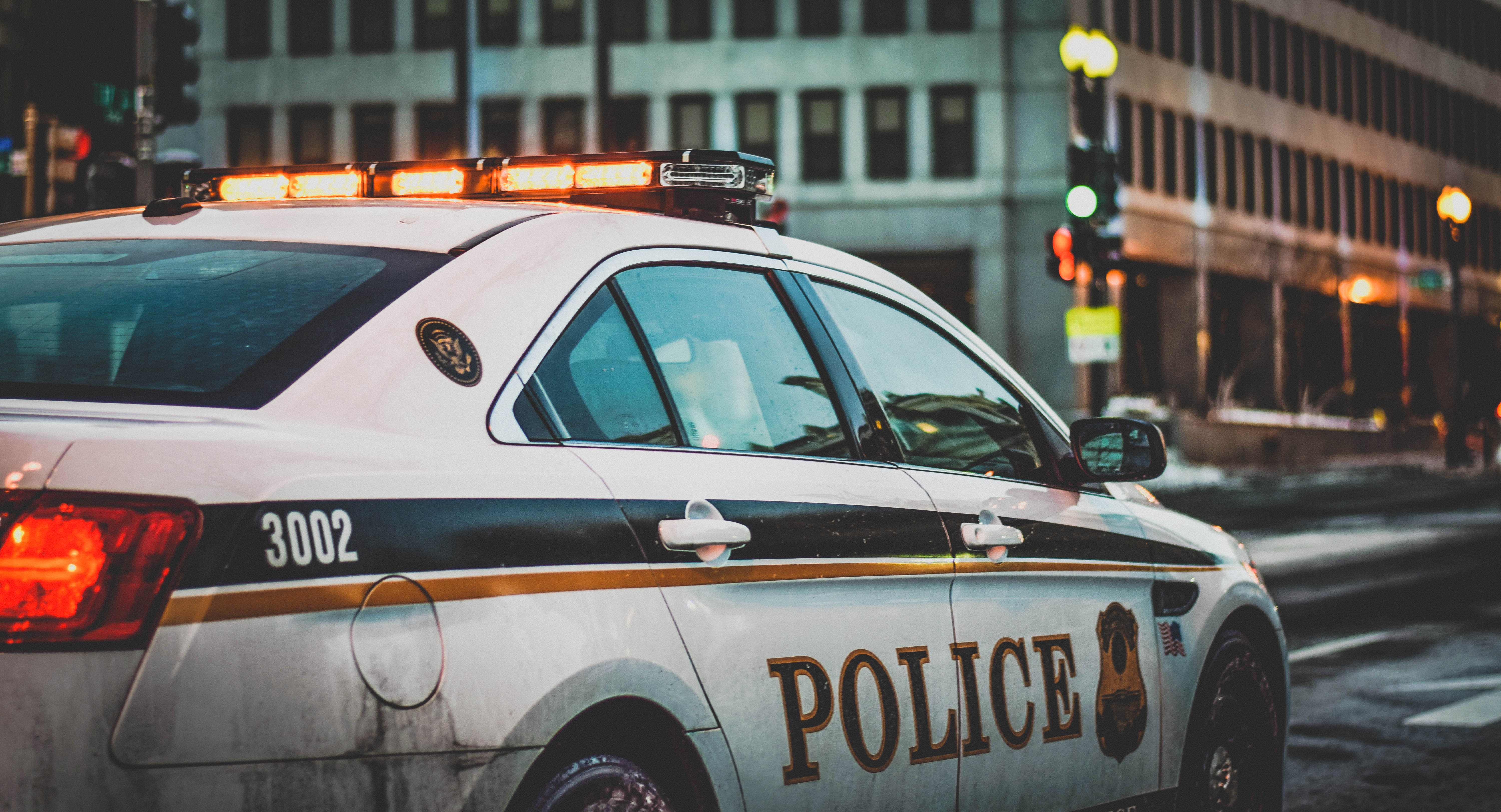 Like any city, Las Vegas is home to many impoverished areas rife with crime. If you're a tourist but if you want to go off the beaten track and away from the strip, be sure not to stray into these areas.
Downtown
When it comes to crime, Downtown Las Vegas gets an F grade. In fact, the overall crime rate in Downtown is 93% higher than the national average. You have a 1 in 19 chance of becoming a victim of a crime here, although to be fair, many of those reported crimes are pick pocketing or other petty theft that is rather common in Las Vegas.
Crime is decreasing in the area, especially thanks to efforts to improve this part of the city with things like the Container Park, Freemont experience and more. But you're best off getting a ride to these areas, and leaving after you had your fun. Don't wander around after dark and veer off into the parts of Downtown that aren't brightly lit or filled with tourists.
Naked City
Many people plan to walk the Las Vegas strip, and you're more than welcome to do so. But you might want to stop after the Encore. The Stratosphere is that big tower at the end of the strip, but just to the west of it is an area called Naked City. Cabs won't go there at night, and it's generally considered to be one of the roughest parts of Las Vegas.
East Las Vegas / Whitney
This is another part of Las Vegas that gets an F when it comes to crime. With a crime rate that is 191% higher than the national average, it's clear that tourists and newcomers should stay away.
Unfortunately, this area, in particular the area around the Boulder Highway, is also where many of the extended stay hotels are situated. As a result, people looking to move to Las Vegas might think that it's worthwhile to stay in one of these cheap hotels while searching for a new home. The best advice? Avoid this area at all costs, unless you like to gamble with your life.
West Las Vegas
Another part of Las Vegas with an F for crime, West Las Vegas is an area to avoid unless you enjoy being a victim of crime. This very old part of Las Vegas was hit hard by the recession. While it has always been a low-income part of the city, this rough area is close to the Strip, but not somewhere you should go – either after dark or even at high noon.
Meadows Village
Tucked away in the western part of Las Vegas, Meadow's Village sounds like a quaint place to stay. You might think of a place where everyone knows their neighbor, where it's like a small town in the middle of a big city. Unfortunately, that's just not the case as this is another of the most dangerous parts of the city.
Even just at the Meadows Mall there are numerous reports of car theft, assault and burglary. Guns are frequently reported in the area, and it's generally best to avoid coming to this part of town.
Huntridge
Want to experience an assault, major theft or perhaps be held at gunpoint? Then you'll want to head to Huntridge, another dangerous part of Las Vegas. There are numerous reports of crime throughout the day here, which is why it's not surprising to hear that it also got an F grade for crime.
There were attempts to revitalize the area, particularly by having modern homes built nearby to make it look slightly better. However, the area is still crime infested, with high unemployment and poverty rates. This area was particularly victim to the flipping craze, with property prices soaring. It's still home to many scammers looking to offload their worthless property to unsuspecting investors.
While we can look at the various neighborhoods and say that it's best to avoid them, that you might be risking your life by going there, the reality is that Las Vegas is generally a safe city as long as you are a vigilant traveler.
Sources:
https://www.areavibes.com
https://www.quora.com/What-are-the-most-dangerous-parts-of-Las-Vegas
https://safearound.com/americas/united-states-of-america/las-vegas/
https://www.buzzedvegas.com/single-post/2016/05/24/Twenty-Places-In-Las-Vegas-You-Dont-Want-To-Go-After-Dark
https://www.crimemapping.com/map/nv/lasvegas