Top 5 Biggest Casinos in Europe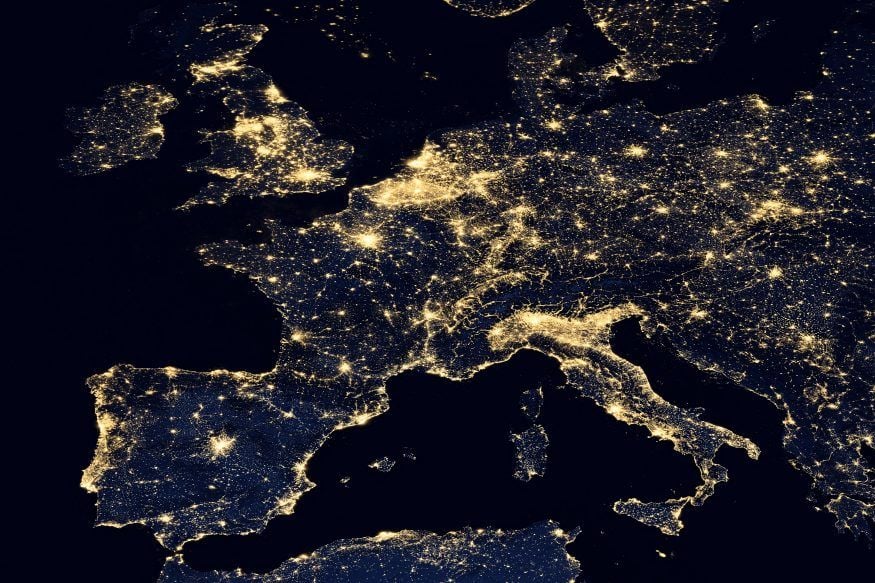 If you're planning a big gambling trip, chances are that you'll be heading to Las Vegas or Macau for some mega casino action. But what about in Europe?
The continent steeped in a rich and varied cultural history might not offer some obvious gambling destinations, but there are some absolute gems to be found.
We couldn't create a list without including an honorary mention to…Casino di Campione, Como, Italy which is currently closed.
This giant 590,000 square feet casino was shut down in July 2018 due to huge debts. Hopefully it'll be snapped up by a rich patron so Lake Como can bring back the gaming fun.
Read on to discover the top five biggest casinos you'll find in Europe in working order at the moment:
5. Casino Barrière d'Enghien-les-Bains, France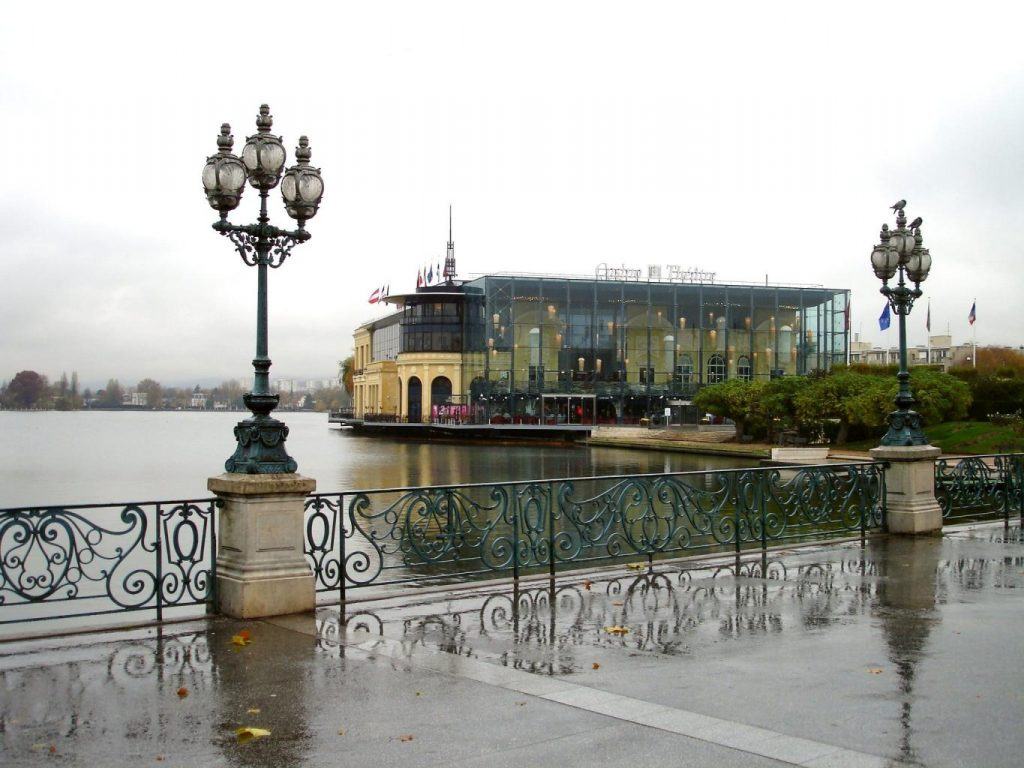 Located in a spa town 11km north of Paris, this lakeside casino with stunning views is the only casino in the area offering slots – 350 to be exact.
Since its creation in 1901 it's undergone a number of changes over the years to bring you the building it is today. It now has a fabulous theatre and atrium providing a wonderful atmosphere in which to play in a sophisticated fashion.
With 40 table games offering blackjack, roulette, baccarat and more you'll not get bored here in the 43,000+ square feet of gaming space.
If high stakes games are more your thing then head to the exclusive and intimate Salon des Princes, which was designed by Jacques Garcia. If you want to play in there you'll need €500 for a minimum wager though.
There's plenty fine dining and drinks available at a couple of restaurants they have and you'll need to dress up to be allowed in. Open daily from 10am to 4am there's usually a cover charge that you should check out ahead of visiting as it's subject to change.
4. Casino at the Empire, London, UK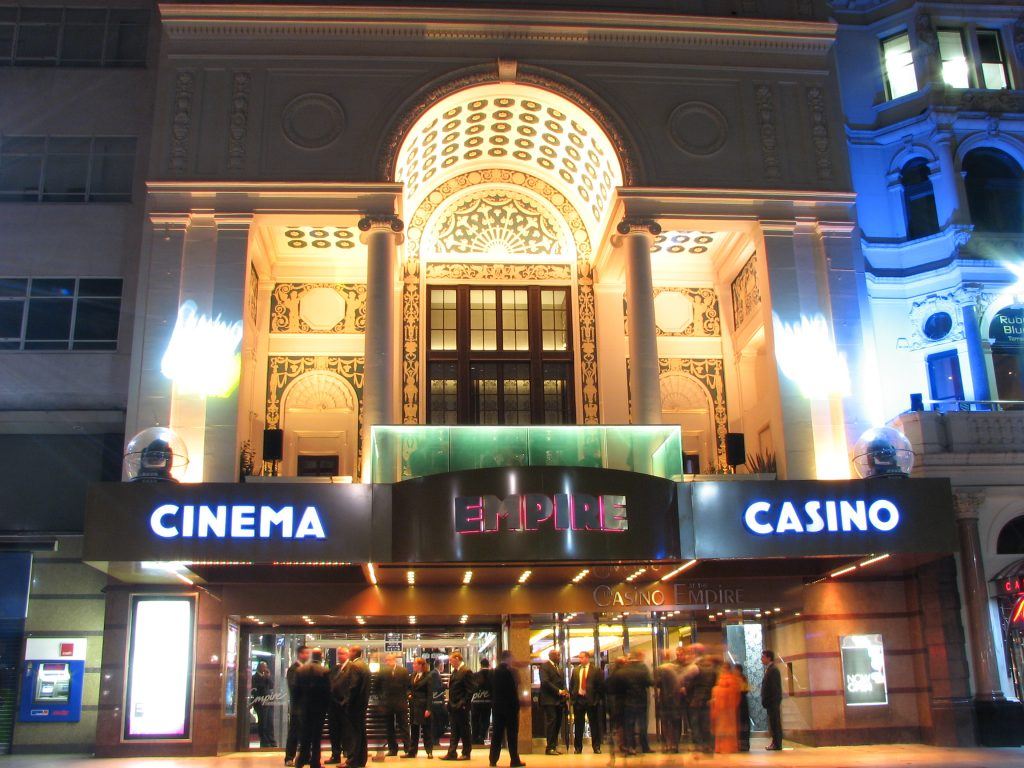 For those of you looking for a touch of yesteryear, this London casino harking back to the Victorian era is for you. Dating back to 1884 the venue alone is reason enough to visit.
Located in the heart of London's glitzy West End, this converted music hall will keep you entertained for hours. As part of the Caesars Entertainment franchise you know you'll be well looked after.
There are 150 table games and slots for you to get stuck into 24/7, as well as excellent food and drink available and a different DJ every week. The venue covers 55,000 square feet so there's plenty to see!
3. Resorts World, Birmingham, UK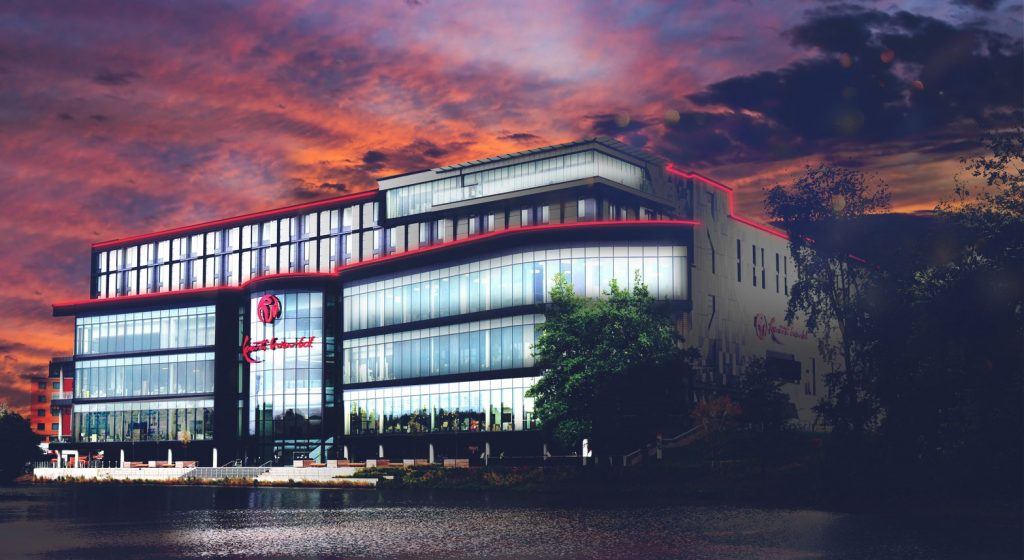 This is the newest offering on our list and it really packs a punch.
Costing the Genting franchise a whopping £150 million to construct it's been in operation since 2015.
After two years of building it didn't disappoint and is now well and truly putting Birmingham on the gambling map.
Located in the NEC district it's right in the heart of the action and the huge complex has followed the Las Vegas style haunts. You'll find bars, restaurants, a cinema, spa and 4-star hotel on site.
And gaming wise, you're in for a treat. 200 of your favorite games like baccarat, blackjack, and roulette, plus some high-class VIP rooms for a special night.
2. Casino de Monte Carlo, Monaco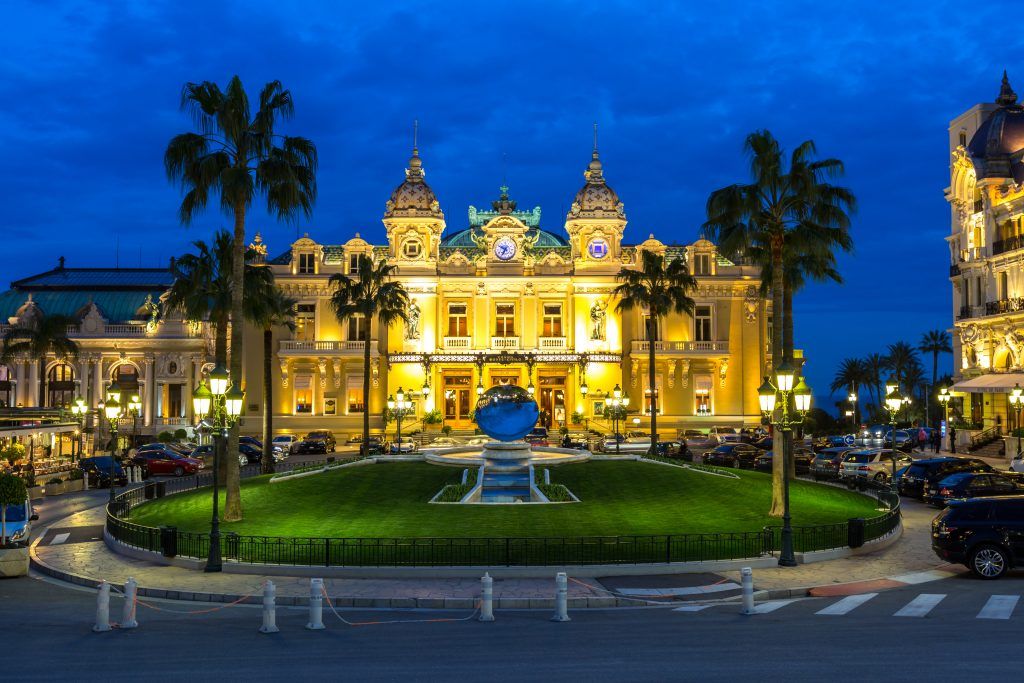 Monte Carlo is famed for its beautiful streets that turn into a racetrack and the rich and famous that flock there. The casino fits perfectly into the aesthetics of its surroundings.
With expensive yachts moored in the harbor and flashy sports cars rolling past designer boutiques, it's befitting that the casino is just as beautiful and grand.
Dating back to 1863 this complex has had its fair share of movie moments – think James Bond and Ocean's Twelve – so you're probably familiar with its opulence and grandeur.
Not only does it look fabulous, it's also a haven of fun – and over 108,000 square feet for you to explore.
You'll also find Les Ballets de Monte Carlo and l'Opéra de Monte Carlo in the same place, so all entertainment needs are met at this classy establishment.
So long as you're not a citizen of Monaco you can try your hand at the 300 slots and table games on offer here. And for those with a taste for the finer things in life you'll find plenty of delicious food at the 18 restaurants.
Only in town for a whistle stop tour to save money? Read our budgeter's guide on how to spend 24 hours in Monaco.
1. Casino Estoril, Lisbon, Portugal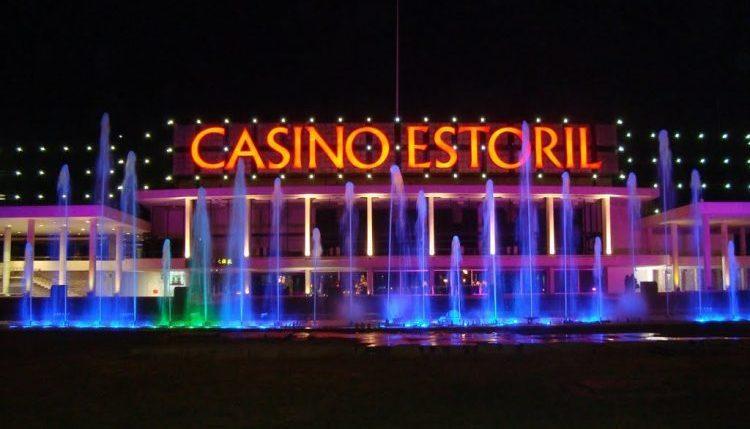 Situated 18km south west of Lisbon in Portugal lies this beauty. Lisbon's very popular with tourists for many reasons but did you know it's also home to a fabulous casino?
The Casino Estoril – which markets itself the largest in Europe = has been going strong since the First World War in 1916.
Its then-president, Dr Bernardino Machado, laid the first stone of the building and it's been a majestic space to behold ever since.
Rumor has it that during WW2 it provided a secret hideout for spies and fugitive royals. Ian Fleming certainly felt inspired enough by its décor to set his James Bond story, Casino Royale, there.
Rather than the usual round the clock opening hours, this establishment does just fine operating in 12-hour stints. You'll be able to play all your favorite games here with over 1,200 table games and slots available.
The poker room here is renowned the world over for its elegance and regular tournaments, so it's definitely worth checking out.
Kick back in any of the 10 bars and restaurants available offering top-notch food and a great selection of drinks.
Now you know there's more to the world's casinos than Las Vegas and Macau so get yourself over to Europe!
Something Similar: