Top 5 Richest Casino Owners In The US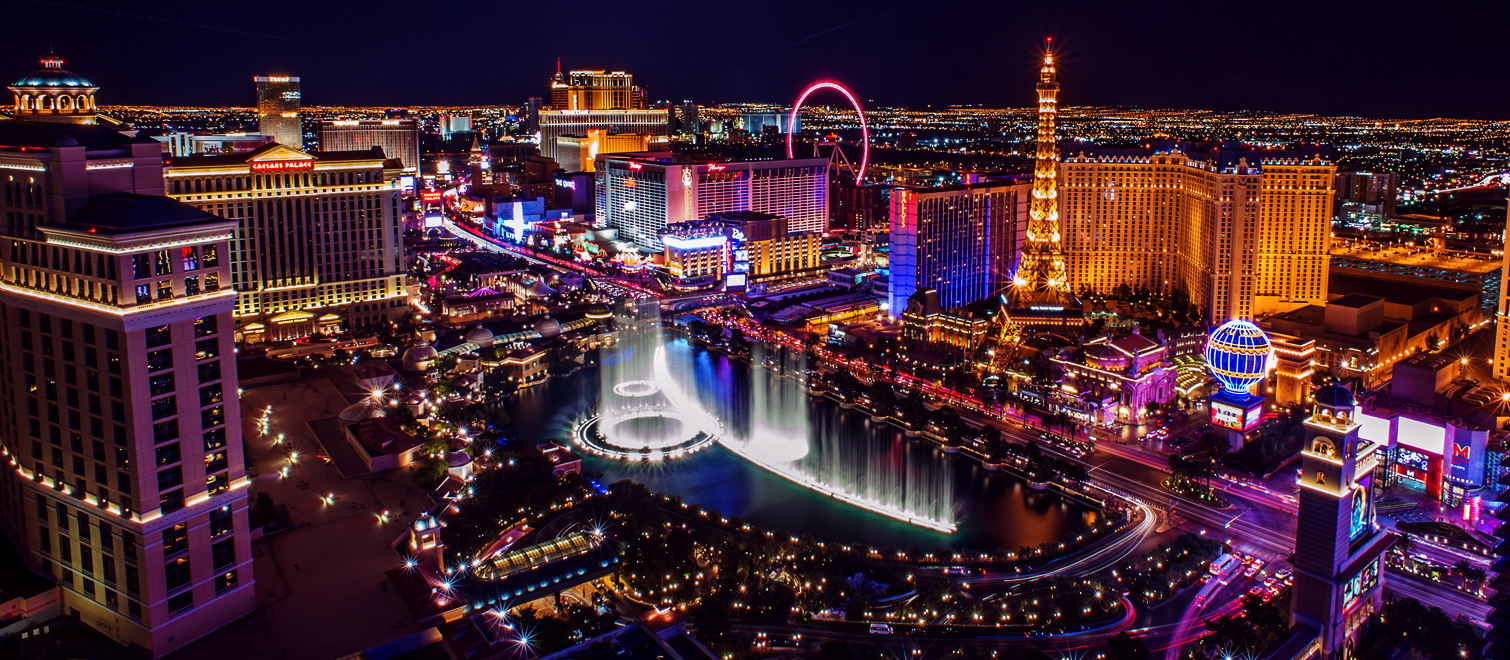 In the United States, casinos are big money.
Of course, most people know about the high rollers and casino whales, extremely rich individuals who love nothing more than gambling millions of dollars in a single session.
However, the richest people at casinos are usually not the gamblers, but the casino owners themselves.
Out of all these owners there are a few who are at the very top of the US casino business.
These individuals are some of the wealthiest people in the States and many of them own multiple resorts that are worth billions of dollars.
Some were born into the business, others only got involved with casinos much later in life.
However, all are extremely ambitious and have built a reputation as some of the best businessmen and businesswomen in the country.
1. Sheldon Adelson – $33.5 Billion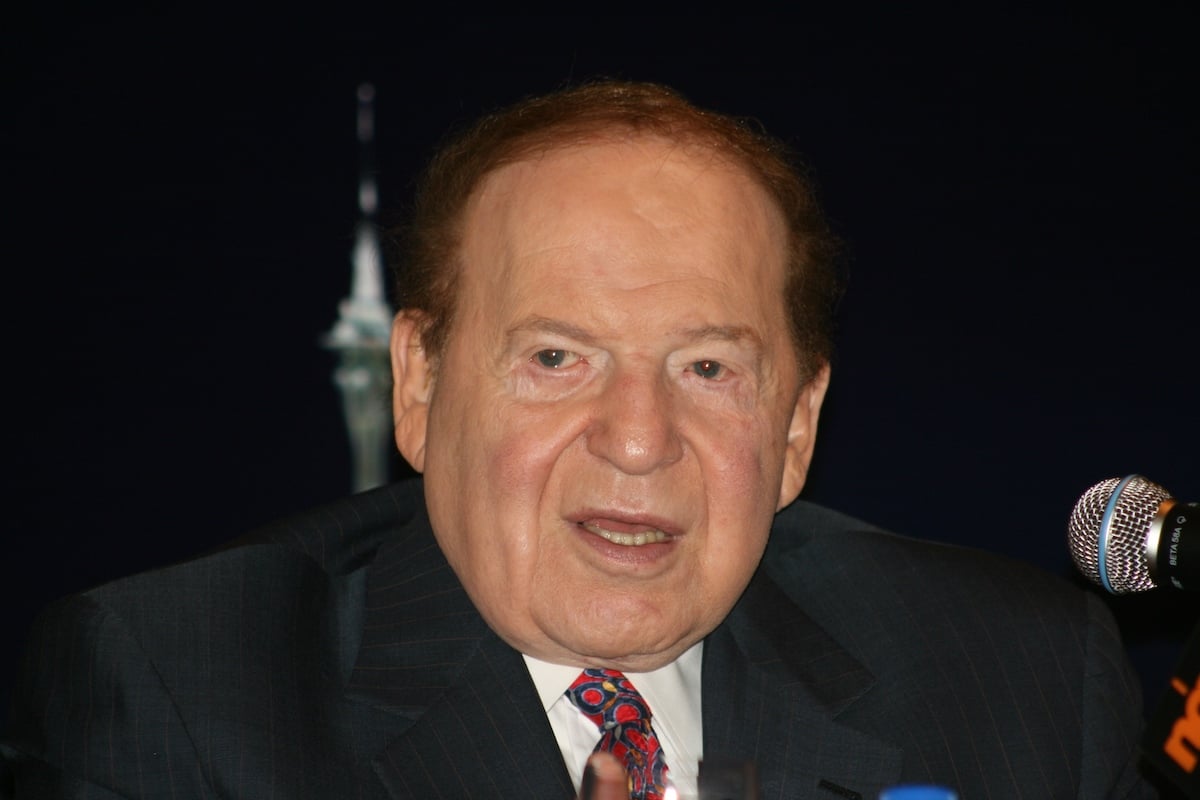 Adelson made and lost millions of dollars multiple times in his adult life.
He only really established his fortune after launching Comdex, a Las Vegas computer trade exhibition, in 1979.
Adelson began building his casino empire, the Las Vegas Sands Corporation, in 1989 when he purchased the Sands Hotel and Casino in Las Vegas for $128 million.
After honeymooning in Venice, Adelson decided to demolish the Sands and build a new casino-hotel in its place. The Venetian opened in 1999 and cost $1.5 billion to construct.
Adelson took his casino empire to Asia in the early 2000s, building Sands Macau, the island's first Las Vegas-style casino, in 2004.
During the same year Adelson decided to take Las Vegas Sands Corporation public. After he did his net worth reportedly grew by $1 million every hour, for two years!
Other developments soon followed, including The Venetian Macau, which opened in August 2007 and cost $2.4 billion.
In 2010 Adelson outdid himself, building the Marina Bay Sands resort in Singapore. At a cost of $5.5 billion it was the most expensive building in the world.
These resorts continued to make fantastic amounts of profit for Adelson, earning him a top ranking on Forbes' Annual "Biggest Winner" List in 2013, after his casinos added an estimated $15 billion to his net worth during the year.
In September 2020,a few short months before his death, Sheldon Adelson was estimated by Forbes to be worth an incredible $33.5 billion.
Adelson died in January 2021, at the age of 87. He is survived by his wife Miriam Adelson who still owns more than half of the Las Vegas Sands Corporation gambling empire.
She has a current net worth of $27.7 billion.
2. Tilman Fertitta – $7.9 Billion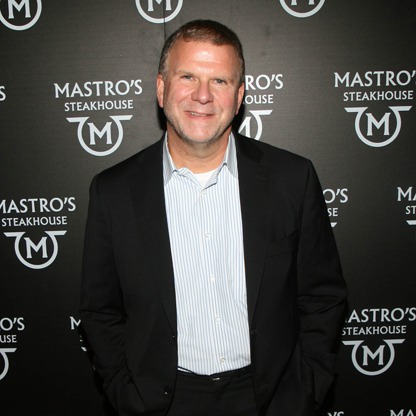 Tilman Fertitta initially made his money during Houston's real estate boom in the 1980s. He then moved on from real estate and became an investor in seafood restaurants owned by the Landry family.
Fertitta became the sole owner of these restaurants in 1988 and has steadily grown the business portfolio by purchasing a number of well-known restaurant chains such as Bubba Gump, Rainforest Cafe and Joe's Crab Shack.
In 2005, as his restaurant empire continued to grow, Fertitta moved into the casino business by buying Golden Nugget Hotel and Casinos for $295 million.
This bought him both a casino in Laughlin, Nevada, and the famous Golden Nugget in Las Vegas, one of the oldest casinos in Sin City.
Since purchasing the property Fertitta has spent over $300 million renovating it. This included constructing a new hotel tower and expanding the casino floor itself.
Fertitta has opened three more Golden Nugget casinos, including one that replaced Trump Marina in Atlantic City.
Fertitta bought this property at a massively discounted $38 million, nearly a tenth of the $316 million Trump Enterprises was asking for before the 2008 financial collapse.
3. Phil Ruffin – $3.1 Billion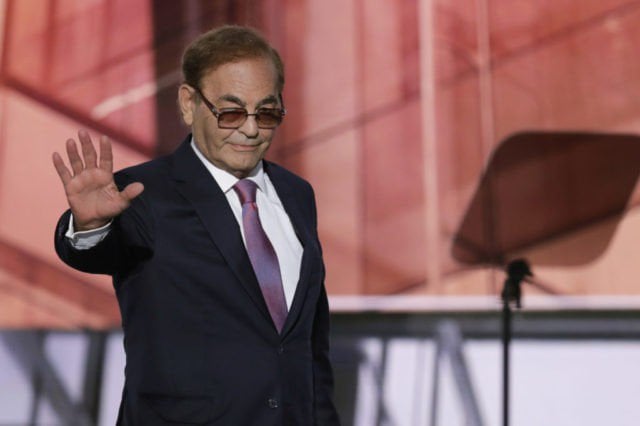 Phil Ruffin built his wealth through owning a chain of convenience stores. He then moved into the hotel business and finally in 1995, when he was 60 years old, the casino industry.
He began his casino empire by buying the Crystal Palace Resort in the Bahamas.
Three years later Ruffin bought his first US-based casino, taking over The Frontier Hotel and Casino in Las Vegas.
The Frontier had been struggling for years because of a long workers' strike that was being performed by members of the Frontier's staff.
Ruffin resolved the strike in a few short hours and remodeled the casino for $20 million dollars.
He would ultimately go on to sell the 36-acre property for more than $1.2 billion, in what was the largest per-acre price in The Strip's history.
Ruffin currently owns two of Las Vegas' most iconic casinos, Treasure Island and Circus Circus. Both of these properties have undergone extensive renovations.
Ruffin, now aged 87, is still fully committed to his casinos. So much so that he told Forbes that he has no intention of retiring and aims to "die at his desk."
4. Lorenzo and Frank Fertitta III – $2.6 Billion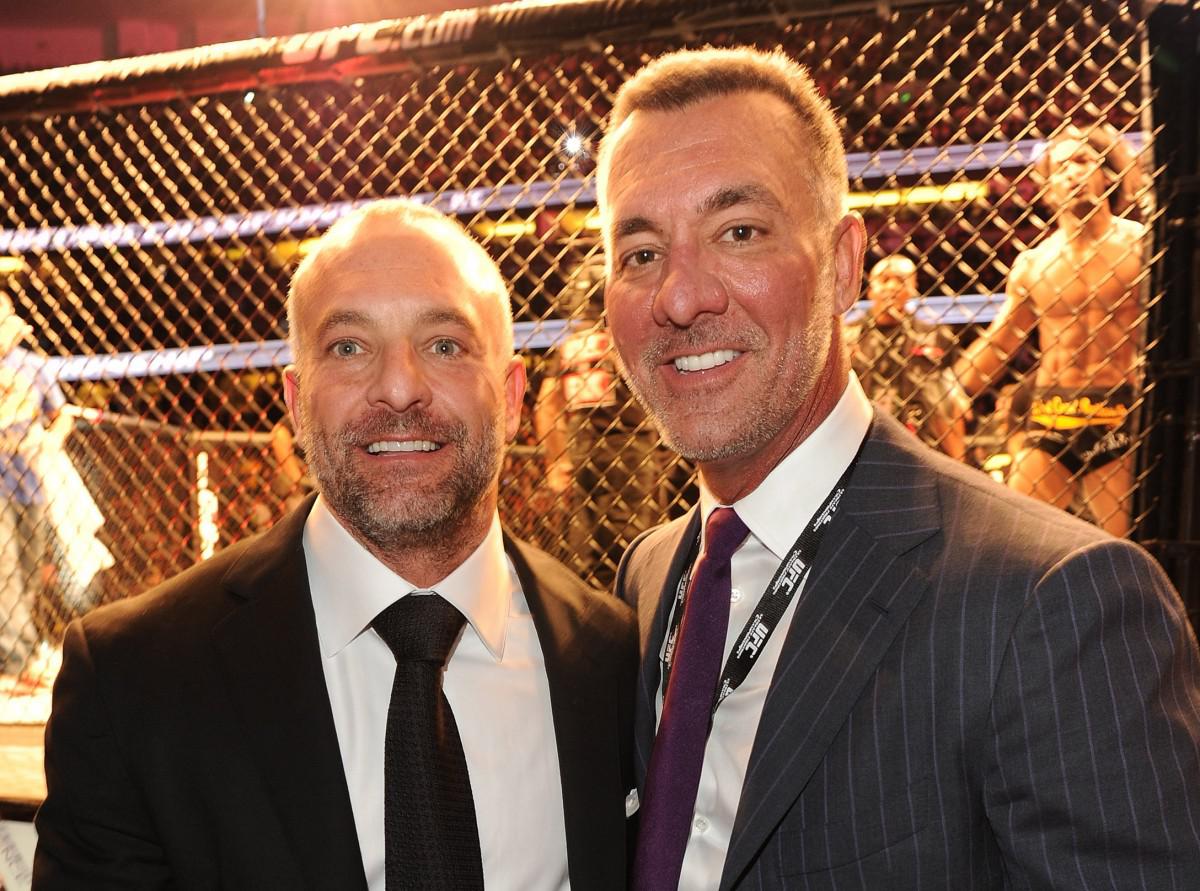 The two Fertitta brothers, who are third cousins of Tilman Fertitta, each have a net worth of $2.6 billion and have had shockingly similar career paths.
They both got their start in the casino business from an early age, thanks to their father Frank Fertitta Jr. who launched Station Casinos in 1976.
Station Casinos began as a casino for locals to enjoy and has become one of the largest, local casino operators in Las Vegas.
Having worked for Station Casinos as young men, Lorenzo and Frank led the company to its first IPO after their father retired in 1993.
They raised $294 million and became principal shareholders and co-founders of Station Casinos Inc. in the process.
Both Frank and Lorenzo were early investors in the UFC, purchasing the fight promotion company for $2 million dollars in 2001.
In 2016 the brothers sold their shares for an estimated $4 billion.
Station Casinos Inc. now owns numerous hotel-casinos including Red Rock Casino and Spa in Las Vegas and Sunset Station in Henderson, Nevada.
The company also manages a large number of casinos for other owners.
5. Elaine Wynn – $1.7 Billion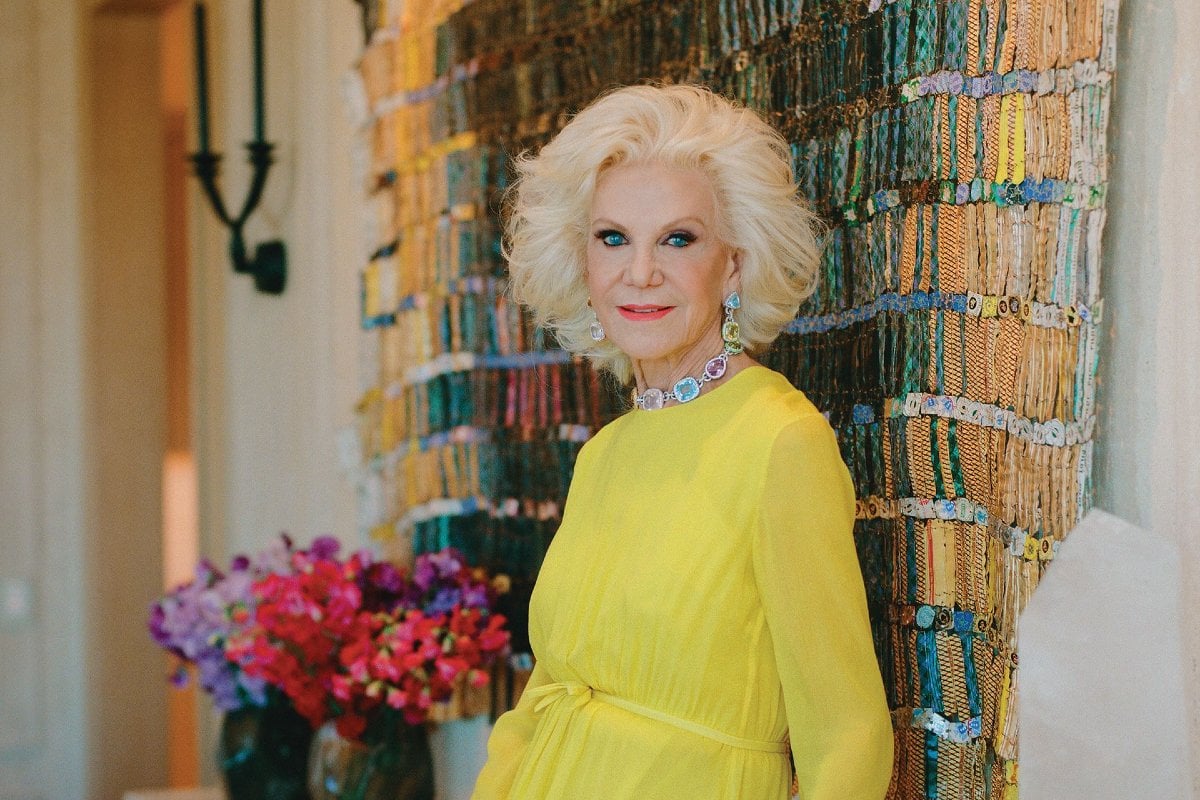 Nicknamed the "Queen of Las Vegas," Elaine Wynn is a woman who, along with ex-husband Steve, transformed the Las Vegas casino industry.
The two of them launched Mirage Resorts in 1973, which would go on to build some of Las Vegas's most iconic casinos including The Mirage, Treasure Island and Bellagio.
These developments were among the first to offer the full range of glitz and glamor that Las Vegas casino resorts have become known for.
In 2000, following their great success, the couple sold Mirage Resorts to Kirk Kerkorian for $6.4 billion.
The Wynns wasted no time in launching their new venture, Wynn Resorts.
Their first property, the flagship hotel and casino Wynn Las Vegas, was opened in April 2005 and cost $2.7 billion to construct.
Wynn Resorts now operates a total of six hotel-casinos, two in Las Vegas, three in Macau and one in Boston.
Elaine and Steve divorced in 2010, evenly splitting their 38% stake in Wynn Resorts.
In 2018, Steve Wynn resigned as CEO of Wynn Resorts and sold the majority of his shares following accusations of sexual misconduct from Wynn Resort staff members.
This has made Elaine the second largest shareholder of Wynn Resorts, and one of the most powerful casino owners in the world.