How To Get The Most Out Of Casino Comps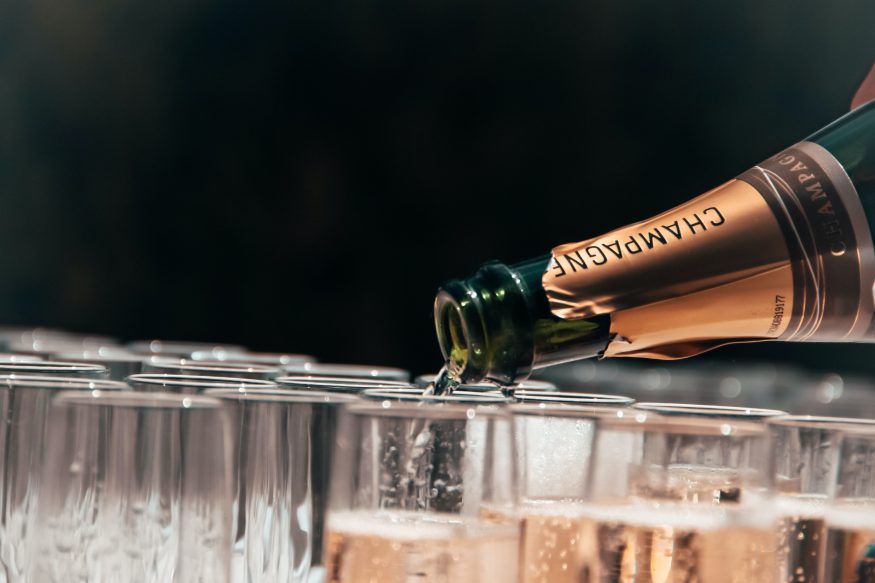 Casino comps take your experience to the next level. The 'comp' stands for 'complimentary', and in the world of casinos this means free services and products for players to use on their visits.
These freebies are handed out by the house and differ from player to player. They could take the form of anything from drinks, concert tickets, and fine dining, through to flight discounts, hotel stays, room upgrades, and limo usage.
Making Comps Work For You
So far, so good, right? But how can you get comps from your casino?
Every gambling destination differs, but what you're entitled to depends on a range of factors. Visitor 'gifts' will roughly be calculated based on factors including how much you bet, how long for or how frequently, how much you lose, and what games you play.
All this will usually be tracked by your players' card, which will feed back a feast of data to casino analysts behind the scenes.
So, it's up to you to make the comp criteria work for you.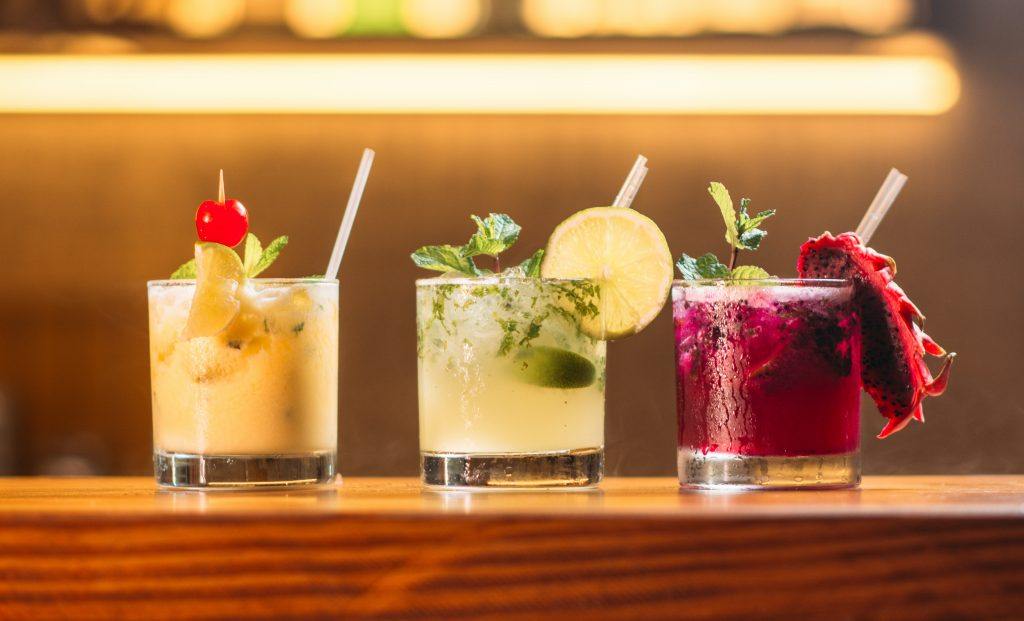 As a general rule of thumb, casinos love customers that play slot machines. They account for a large slice of the casino profit pie.
Slots attract regular and 'middle income' players, who will likely sit and play on their favorites for long sessions, which provides a steady stream of income alongside the more glamorous weekenders and high-rollers.
For this reason, if you put in the work on the slots, you may find yourself making quicker work of those comp tiers than a if you were a poker player.
Essentially, what comps you get is dependent on what you put in to the casino through your custom.
Do your research and figure out the best bet for you. If you have plenty of time on your hands, consider which casinos most favor those that put in hours of play?
While if you're short on time but bigger on budget, you'll want to choose a casino that gives more back for every buck you spend. If you're not a high-roller, find out which casinos also take into account what you spend across the vacation.
What You Get With The Different Comp Levels
Every casino has its own comp system. And there are many different types of comps. But we've detailed a rough guide below, to show you what gamblers get as they rise through the ranks.
Drinks
While a complimentary cocktail is the bare minimum an extravagant casino whale will expect on arrival, new or casual players will still enjoy the novelty of a drink on the house.
Free drinks are most commonly served on the casino floor to slots players but if you're spending enough on other games, you can enjoy this perk across the casino.
To get swift service with a smile, don't forget to tip your hard-working server generously. Our guide to tipping will help if you're unsure about what's appropriate.
Food
You'll level up from a bargain beverage to free food.
The usual form your food freebie will arrive in is a coupon to use at one of the on-site restaurants or cafes or, commonly, to use at a buffet.
But, at some casinos, high-rollers may even be gifted reservations at popular fine dining restaurants, or the gourmet meals themselves.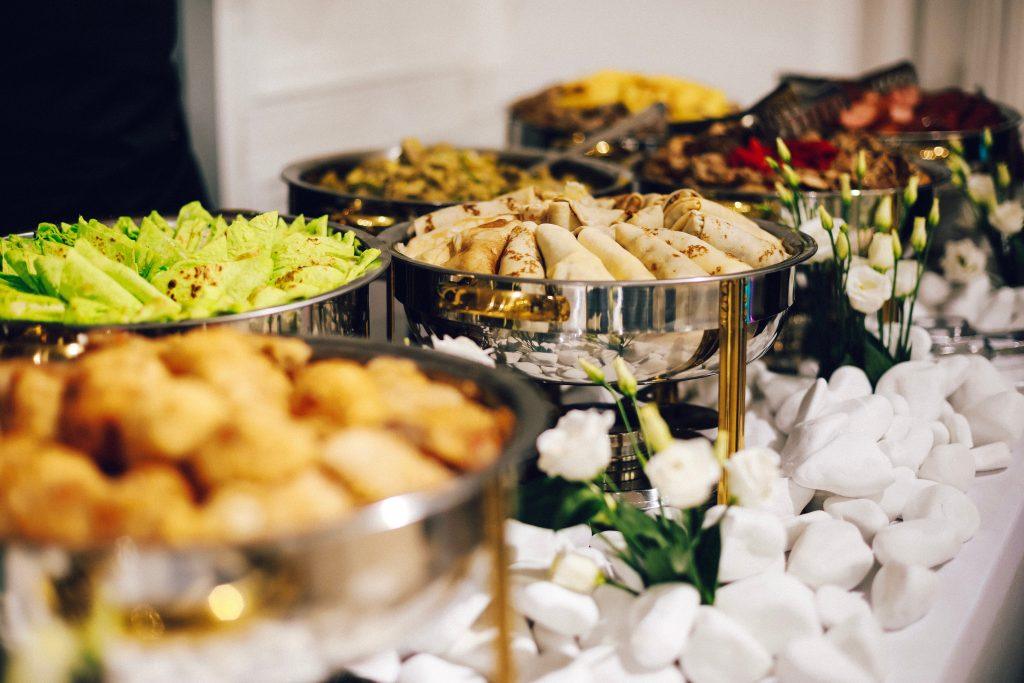 Rooms
Free rooms are one of the most sought-after comps.
Even if your casino doesn't have a hotel, it might put you up in other local lodgings, should you prove to be worth the investment. But you'll have to have really earn your stripes at the slots or tables to qualify for free accommodation.
The next step up is a room upgrade, or even being bumped up to a suite. You may be more likely to get one during the week, since there's a higher chance of some empty rooms.
Despite appearances, it will cost the casino next to nothing to give these away, especially during low season.
But they'll have to believe you'll be spending, or have spent previously, more than it's worth on the floor.
High-Roller Comps
The holy-grail of casino comps are the benefits that high-rollers get to enjoy. You'll have put in plenty of hours and dollars to get that status, but the freebies reflect that.
Often tailored and bespoke, due to the data the casinos collect on promising patrons, high-roller or whale comps can include a host of red carpet treatments — as far as airport transfers in private cars and limos, and even airfares or a bump up in ticket class to get the gamblers to the casino floor.
To convince big spenders to make a longer stay of it, or perhaps to bring the whole family, live entertainment can be included too.
Music concerts, magic shows, theatre, dance performances, and sporting events — often being hosted in the casino complex itself — can be comped via free or reduced tickets, or access to the best seats in the house.
Wait, How Do Comps Work For Casinos?
On the face of it, giving away things for free seems like a bad business decision.
But while dishing out free drinks to customers, or writing off a night in a luxury suite will indeed cost the casino some money in the short-term, it also helps them to save money in the long-term.
It's important to remember that the retail price for the comp you receive is not necessarily its real money value to the venue, which may buy its ingredients and alcohols in bulk or on the cheap from wholesalers.
Think about it.
You're just planning on popping by the Strip while you're in Vegas on business.
But a few free drinks or a meal might just put you in the mood to stay and play for a few hours longer and spend more money. And a comp room could convince you to turn your trip into a weekend away.
The casino comp system also creates a sense of loyalty, and a relationship, between customer and casino.
The outlets provide players with treats to make them feel special, so that they return regularly. It's an area of high competition —retain your clientele with appealing inclusions, or risk losing repeat business to another venue.
This even leads to visitors picking a casino based on the hotel they most enjoy staying at. If you play at one or two places to potentially earn an extra night's stay on your next trip, it makes a lot more sense than dividing your dollars between multiple casinos for no extra benefits next time around.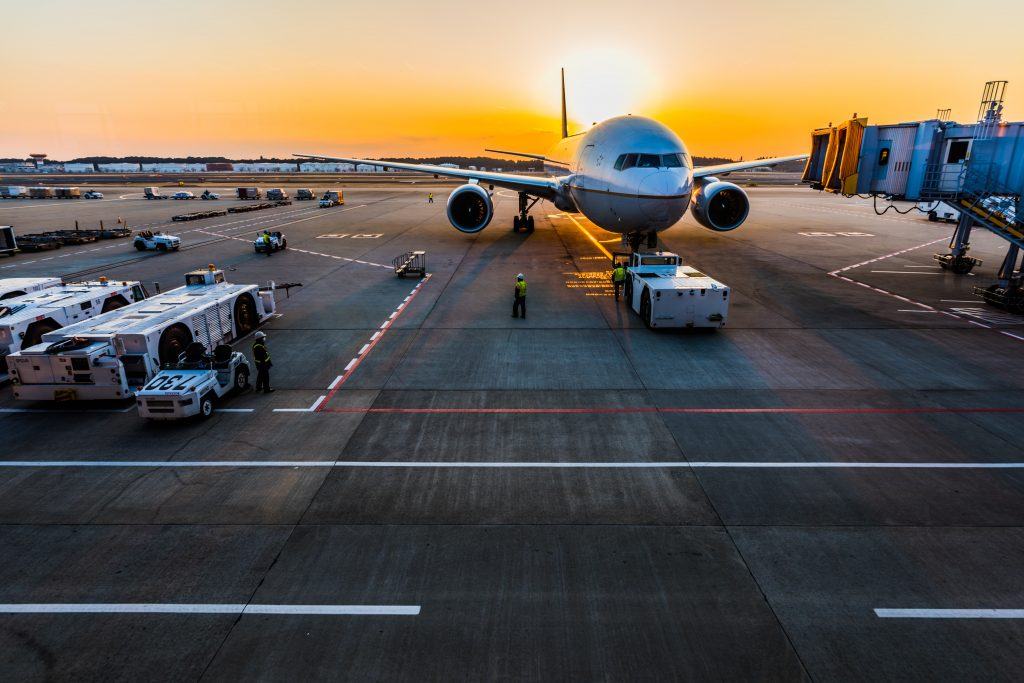 How To Take Advantage Of Casino Comps
Many players don't realize how they can make the most of what's on offer in exchange for their business. If you're one of those, check out our tips for how to get the best casino comps below.
The best advice you'll get is that comps will usually only be worth the trade-off of time and money for regular players, or those planning to spend big. You'll get little to no real benefit from spending small amounts infrequently.
TOP TIP: Only use your players' card if you plan to spend big. Otherwise your worth to the casino value goes down.
This casino worker on Reddit explains how your value at a casino works and why you should only log time if spending money:
So, use your reward card only when spending a decent wedge of money, with those trusty slot machines the best way to get bang for your buck when it comes to comp points.
If it's table games that are more to your taste, however, simply ensure that you only clock in officially when you're ready for a long session of craps, or to spend big on blackjack.
Or, even more ideally, choose a game where the house edge is lower.
If you're on a losing streak, remember that your losses could actually work in your favor when it comes to comps. Losing is never ideal or the aim, but it might not be all doom and gloom if you eventually get a room in return.
6 tricks to help you get better casino comps:
Look like you're spending more than you actually are.
As casino staff will be rating your play, make an impression at the beginning by placing bigger bets for the first three or four wagers, and then alternating between bigger and smaller sums as discretely as possible. It's all about appearances, so hopefully yours will stick.

Make it look as though you're playing for longer than you are.
Play at crowded tables during peak times like weekend evenings and holidays. This makes it tough for pit bosses to keep track of you as you play. Every third or fourth time you put chips or credit down, retract just before the bets close. This works even better with a partner on a connected card.

Take lots of bathroom breaks.
If you take part in fewer rounds or hands than anticipated by the casino, when playing table games, it stands to reason that you'll lose less while the casino guesses you're losing more.

Play with a partner.
Reward cards reward couples. You can play it cautious by off-setting bets, which means twice the amount of wagers but in theory losing less from your shared budget if you bet in opposite ways e.g. red or black. Many casinos also allow couples or people from the same household to link card accounts, so you can share the spends and the rewards.

Make it look like you are losing.
Act the part and let everyone know when you lose, as the casino will want to latch on to a big spender that also looks like a big 'loser'. Another slightly more cynical 'trick' is to hide chips in your pocket when you leave the table so that staff think you're leaving with less than you really are. Be careful with this one though. Even though you're not cheating, you don't want to upset security.

Be generous.
At some but certainly not all casino resorts, any spends you make in the complex — including at restaurants, bars, and hotels — can count as points on your reward or players' card. Look like a big spender, if you go with a group, by getting a round in or buying dinner. But bear in mind that counting these expenses towards comps always depends on an individual casino's discretion.
Finding The Casinos With The Best Comps
Casino comps are a competitive field. So shop around to get the best deal for you.
There's no point chipping away at the points system in a particular casino if you don't care much for the attached hotel or restaurant.
Go for the complex that you rate highly for service, who makes great drinks, has comfortable rooms, or that houses one of your favorite restaurants or spas.
When it comes to Vegas casinos in particular, some venues will specialize in different comp areas like rooms or food. So it makes sense to pull up a stool where you'd be happy to spend time anyway, and to build up a relationship with the staff so that they'll get to know you, how you play, and what you prefer.
This is could also lead to you getting a casino host — when a regular, local or big-spender benefits from the attention of a dedicated member of staff.
Keeping a good relationship with your host can mean it's a smoother road to those coveted comps each time you visit. And you'll be much comfier asking someone you trust what you're entitled to. After all, they want you to have a good time.
The question of which casinos in Vegas offer the best comps depends entirely on your budget.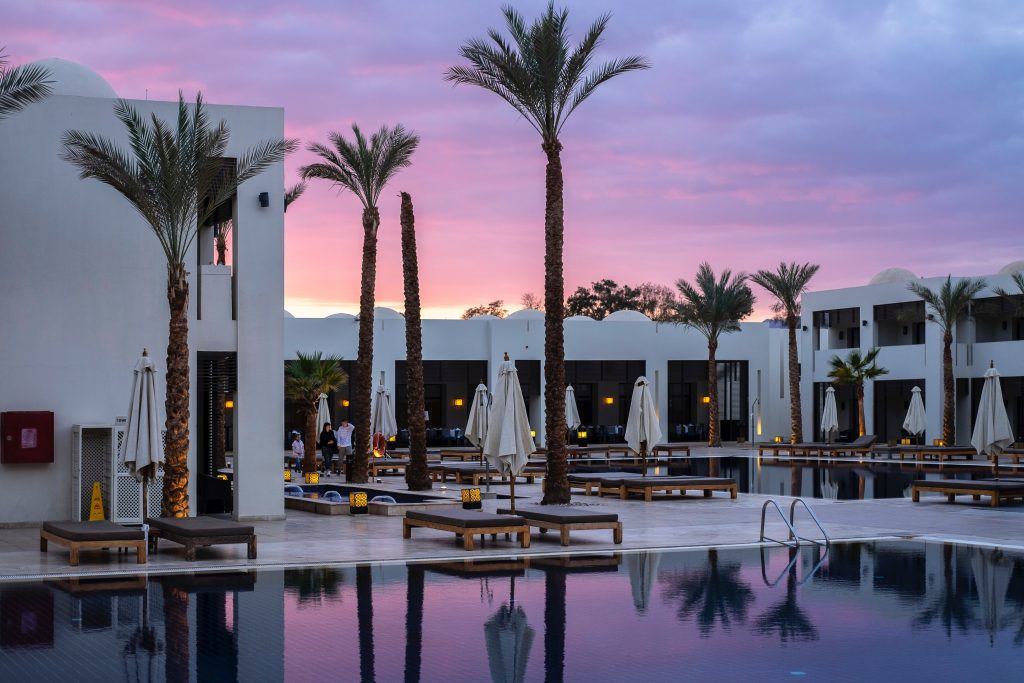 Big hitters like the Bellagio Hotel and Casino, and Wynn Las Vegas are rated highly for their comps, with the latter particularly popular for its rooms — but it will likely take you much longer to get them, unless you're a high-roller.
If you're not flying solo and will be gambling as a couple, be it housemates, siblings, or partners, you may find that MGM Grand's M life card works well for sharing points and rewards. The casino is also rated well for its food, drink and room freebies, making it an appealing if expensive all-rounder.
If you'll be on a more modest budget, try making your money go further with the rewards at Rio All-Suites Hotel & Casino, or Flamingo Las Vegas, instead.
Spend More, Get More
Ultimately, the fastest way to get comps in Vegas is to simply spend money. Casinos are a business and they want you to bet, with all comps aimed at rewarding you for that and encouraging you to spend more.
So enjoy your well-earned freebies but always make sure to be careful, stay within your budget and be aware that nothing truly comes for free.