8 of the Most Eco-Friendly Casinos in the World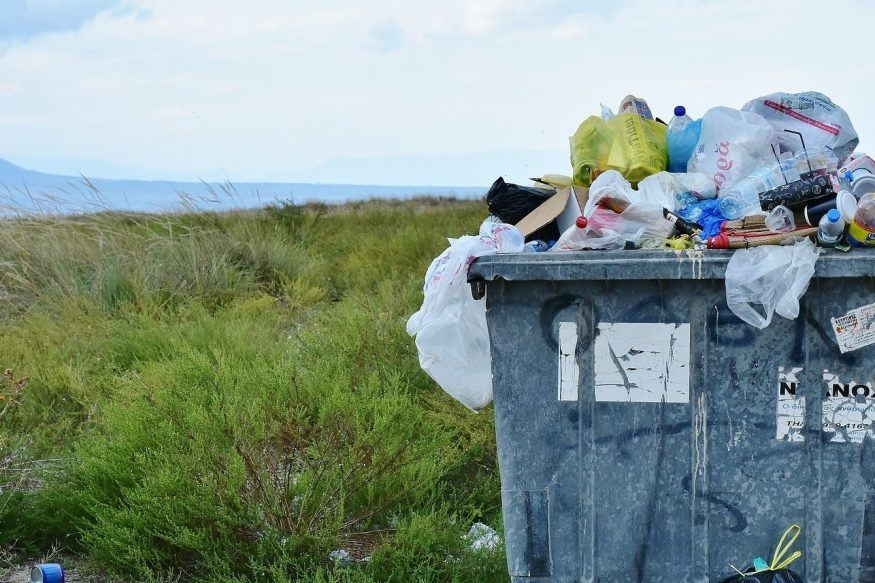 When you think about offline casinos the last thing that probably crosses your mind is their sustainability factor. With all the lights that stay on 24/7 and the fast food joints, they don't exactly scream 'eco friendly'.
But in recent years the tide's been turning. Being the giant corporations they are, a few are taking the responsibility to act and work on reducing our carbon footprint.
Whether it's with new eco lights or finding ways to recycle and reuse, the gambling scene is tackling our planet's biggest threat.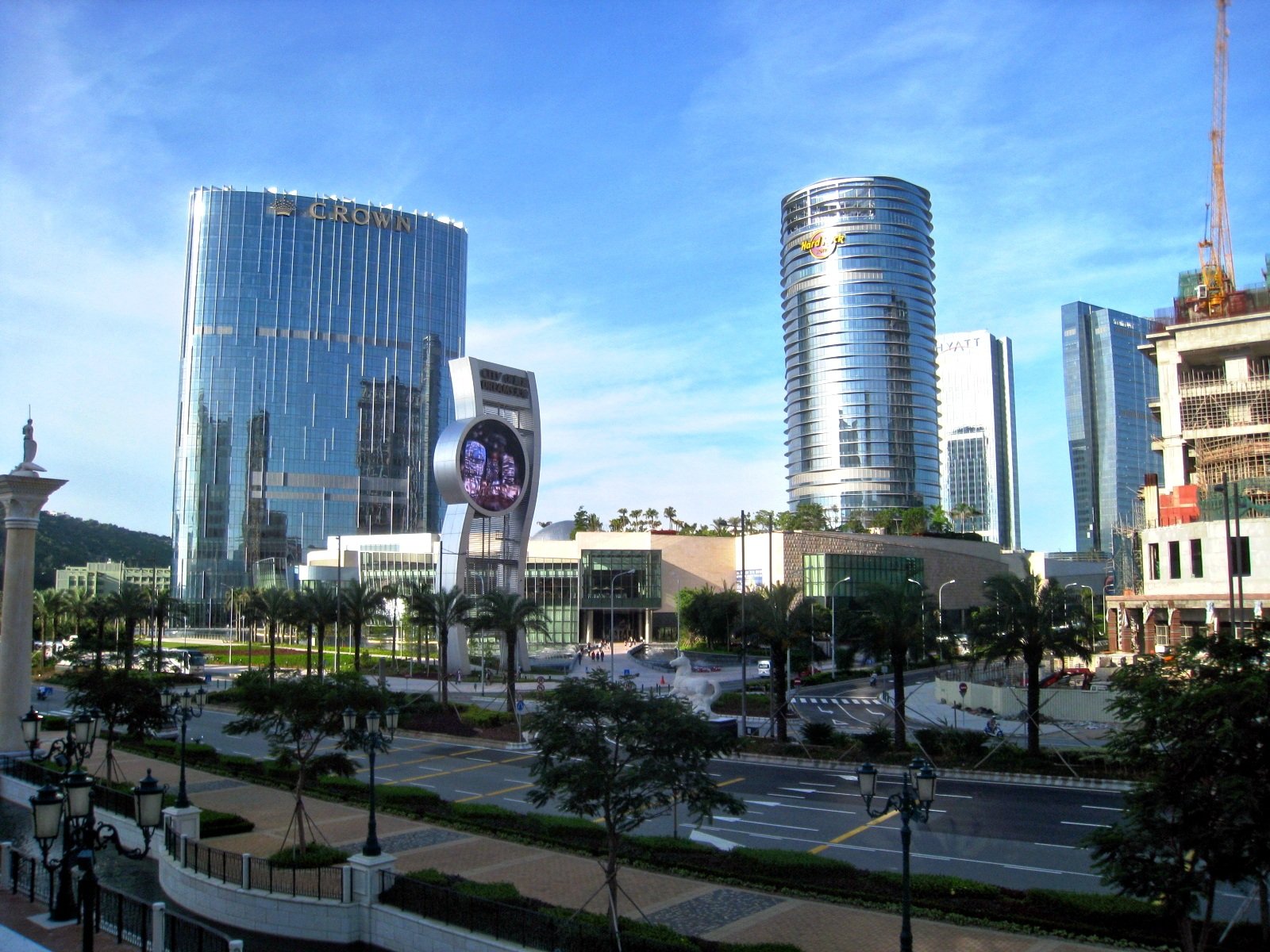 The Asian gambling giant has pledged to ban single-use plastic both amongst its workers and guests. By mid-2019 they aim to identify the different types of packaging in order to develop further plans to deal with each type accordingly – re-useable, compostable, non-re-usable.
They've also just launched a new sustainability strategy that will guide their eco actions until 2030.
Eco rating: 7/10
2. The Venetian Macao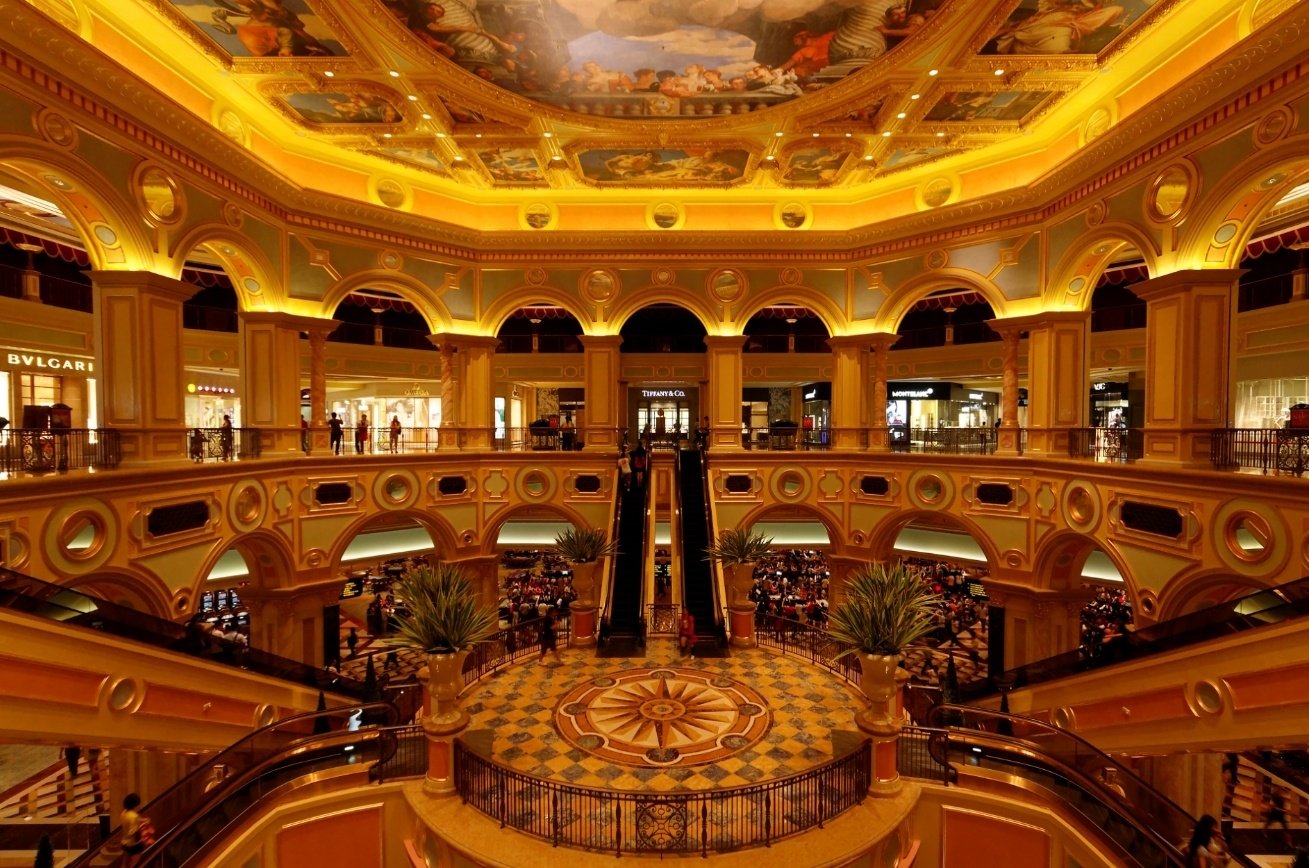 Last summer saw the first Macau Green Hotel Platinum Award given to The Venetian Macao for efforts to improve its environmental impact. Over the course of a year their efforts for a sustainable approach were demonstrated through parking facilities for electric vehicles, reducing food waste, and using an environmentally friendly guest mattress swap scheme.
Its operator, Sands Chinas, is reported to have claimed that by switching to LEDs they saved enough electricity to power 50,000 households for a year!
Eco rating: 7/10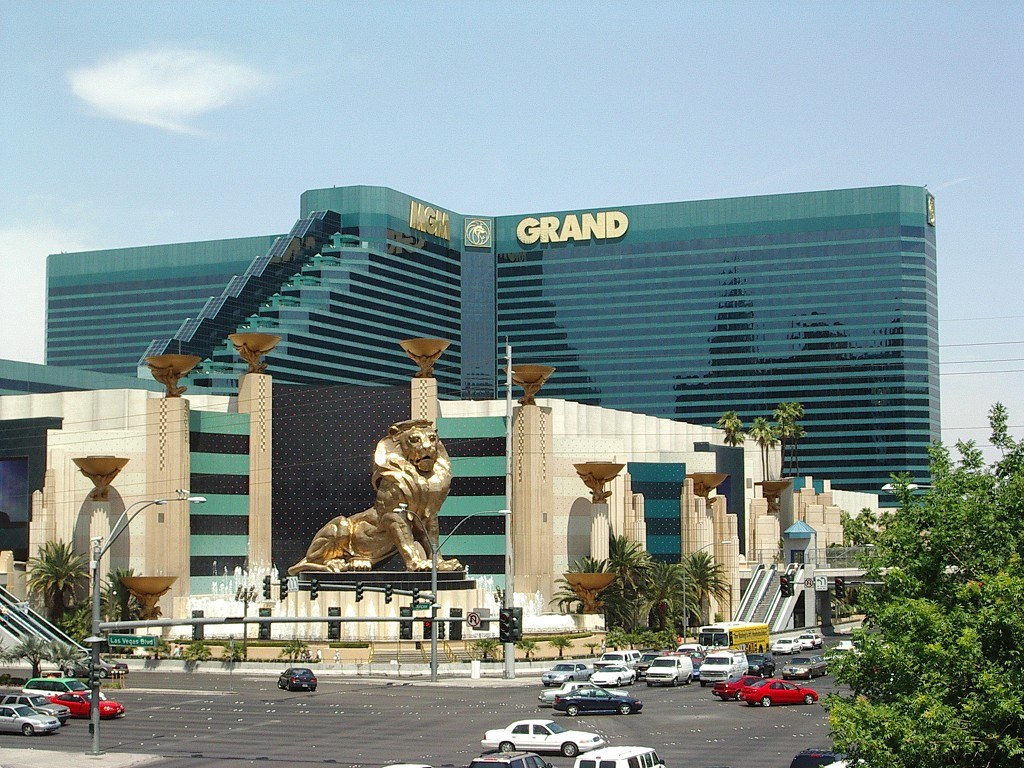 In Fall last year, MGM China announced plans to eliminate plastic straws and take-out cutlery and packaging across its franchise. They estimate throwing out 860,000 straws and 470,000 take-out boxes each year and hope to lessen the damage and strain on the planet with this new plan.
Eco rating: 6/10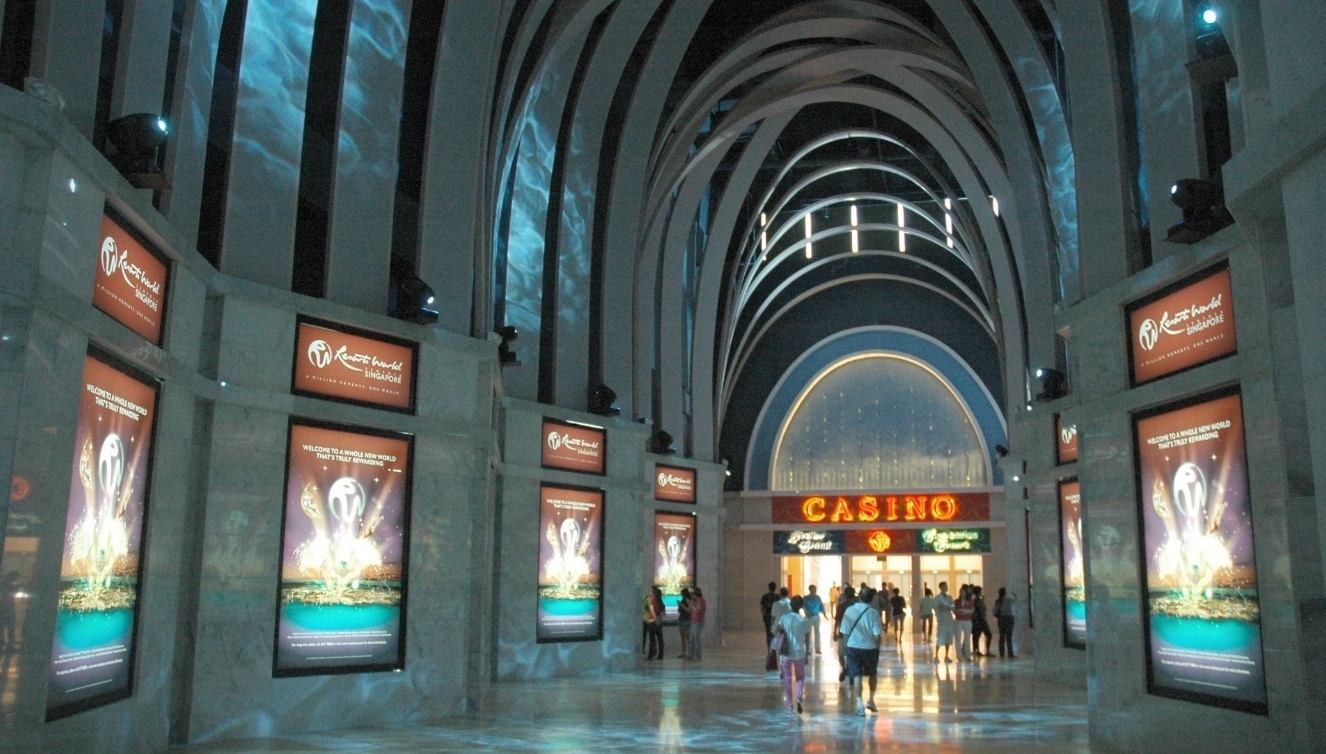 Singapore's big casino resort is the latest to ditch plastic straws in a bid to help save the planet. This applies across all their entertainment venues including Universal Studios Singapore and S.E.A. Aquarium meaning they're reducing 1.2 tonnes of plastic being thrown out and into landfills.
Eco rating: 6/10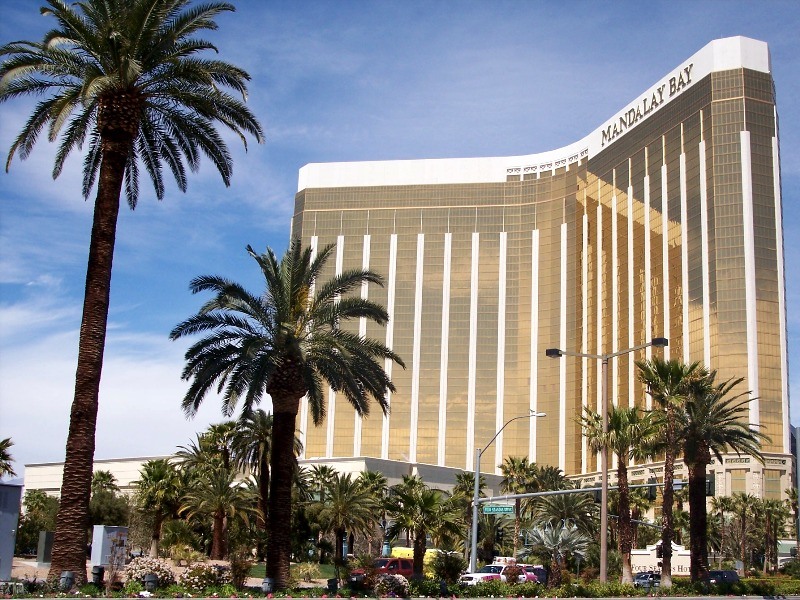 This place is renowned for its eco-friendly approach. Whether they're saving on food waste in the kitchen and using locally-sourced ingredients, to sorting waste out by recycling on-site, they take their pledge to the environment seriously.
Linen that's no longer up to scratch for guests is donated to NSPCA (Nevada Society for the Prevention of Cruelty to Animals) and they deactivate the heating systems in certain areas at certain times.
Eco rating: 8/10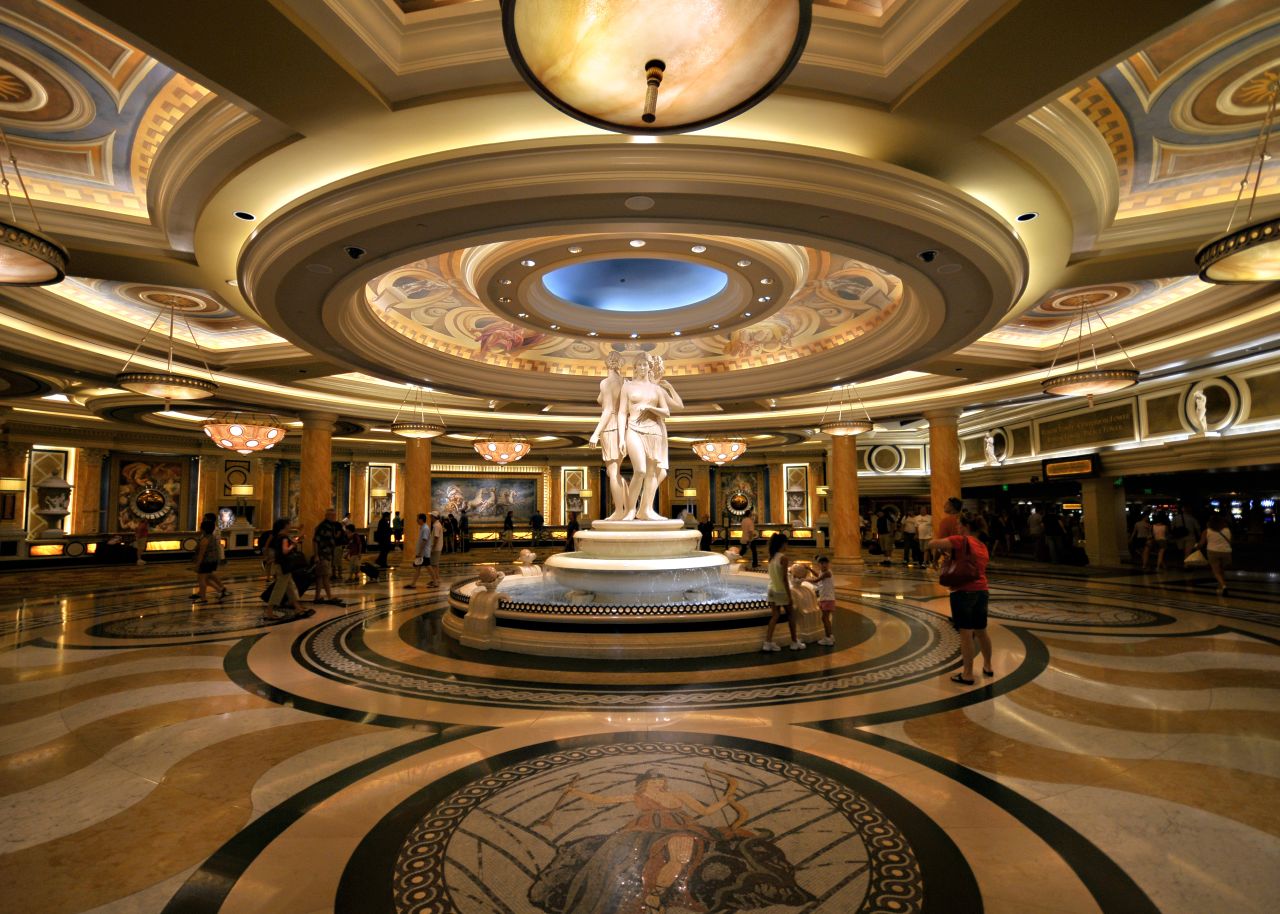 Working alongside Clean the World, a non-profit organization, since 2010 they've donated 2.3 million bars of soap to people across 100 countries!
When guests don't finish the toiletries, Caesars sends them where they're needed. Their waste program is efficient and involves educating staff so they can sort through it thoroughly. In 2010 they won the Environmental Leader Award for their efforts.
Eco rating: 8/10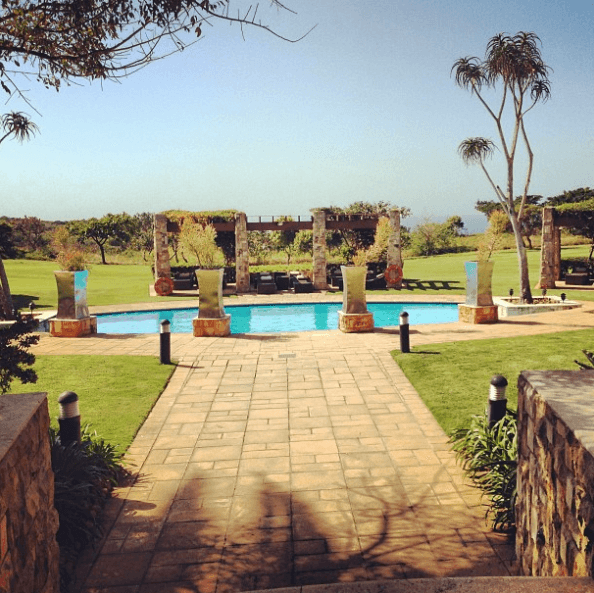 In South Africa's Durban, this casino takes its approach to cutting down waste very seriously, with no aspect of the casino left untouched. All staff are encouraged to recycle, reuse and reduce, with food waste going into a compost.
But this is a super speedy compost as it's actually a wormery so the worms make their way through all that's thrown away.
Eco rating: 8/10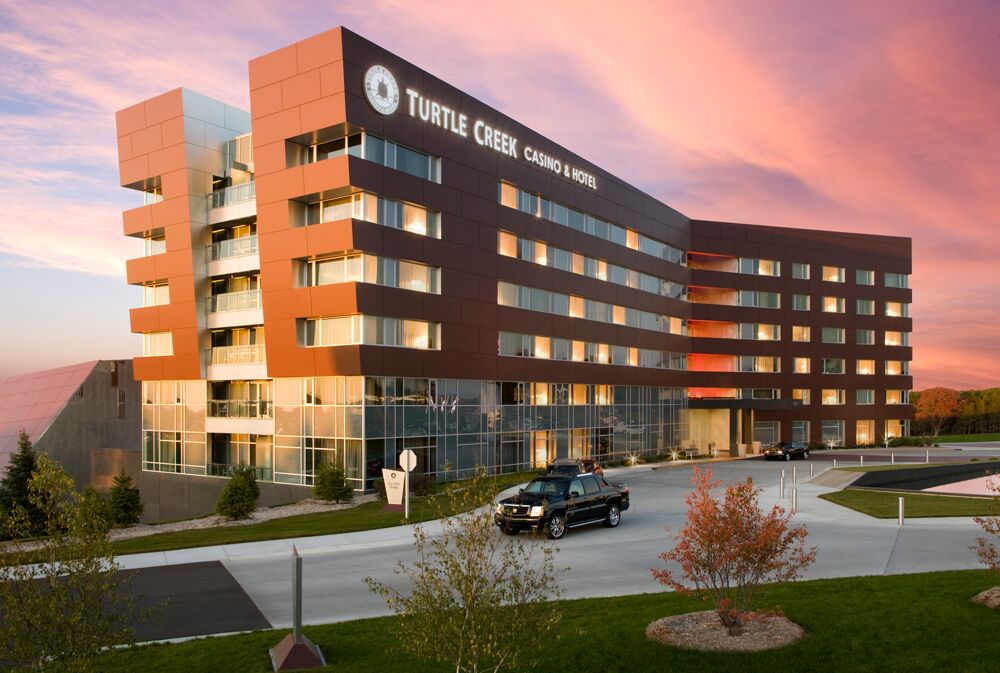 Casinos infamously prevent players from knowing what time of day it is by having you play in windowless rooms. It's also a technique supermarkets use.
This casino, in 2008, did away with that and installed skylights to make use of natural light. They pay half what they did for electric bills, so think what it's doing for the planet!
Eco rating: 6/10
Sources:
https://www.melco-resorts.com/sustainability/index.html
http://www.ggrasia.com/melco-resorts-roadmap-to-bar-single-use-plastic/
http://www.ggrasia.com/venetian-has-first-ever-macao-green-hotel-platinum-award/
http://www.ggrasia.com/throwaway-plastic-ban-at-mgm-china-eateries-from-1q-2019/
https://www.rwsentosa.com/en
http://www.ggrasia.com/resorts-world-sentosa-scraps-plastic-straws/
https://mandalaybay.mgmresorts.com/content/dam/MGM/mandalay-bay/meetings/documents/mandalay-bay-meetings-green-e-brochure.pdf
https://www.caesars.com/corporate/this-is-caesars
https://www.caesars.com/corporate/corporate-social-responsibility/planet/waste
https://www.suninternational.com/sibaya/
https://www.suninternational.com/sibaya/stories/travel/sibaya-is-durbans-most-eco-friendly-casino/
https://www.turtlecreekcasino.com/
https://www.sustainablebusinesstoolkit.com/casinos-sustainability/