How-To
With so many game variations, tournament types , and fresh games hitting the market, it can be hard to keep up. Our "how tos" will explain in simple terms all you need to know for gambling online. Whether you want to know how to make a deposit, or how to play four variants of video poker, look no further.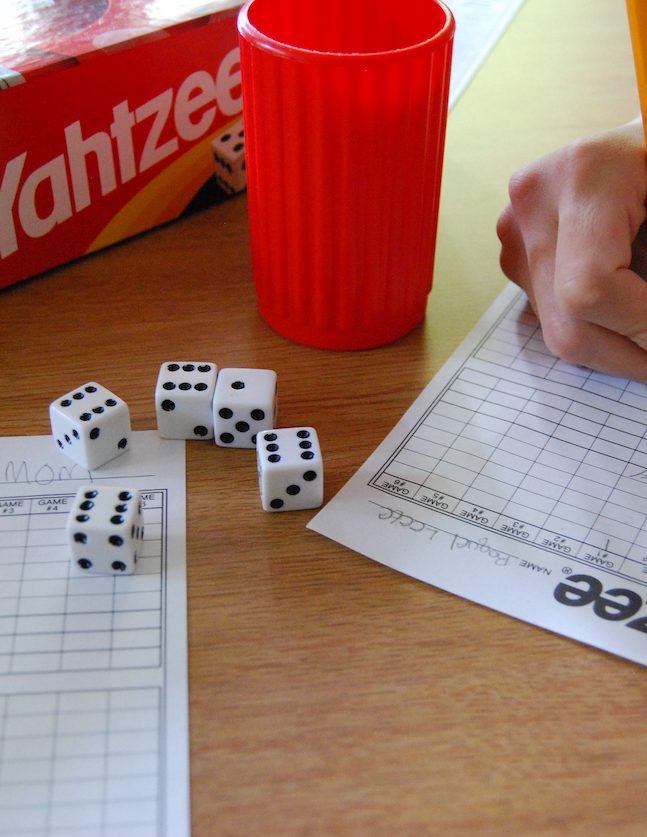 Yahtzee is one of the world's most iconic games. Five dice, a pencil and some scorecards are all you need to enjoy this staple of family game nights, as you try to fill your scorecard and pile up the biggest score possible. In this article, we'll...
September 30, 2021
—
4 min read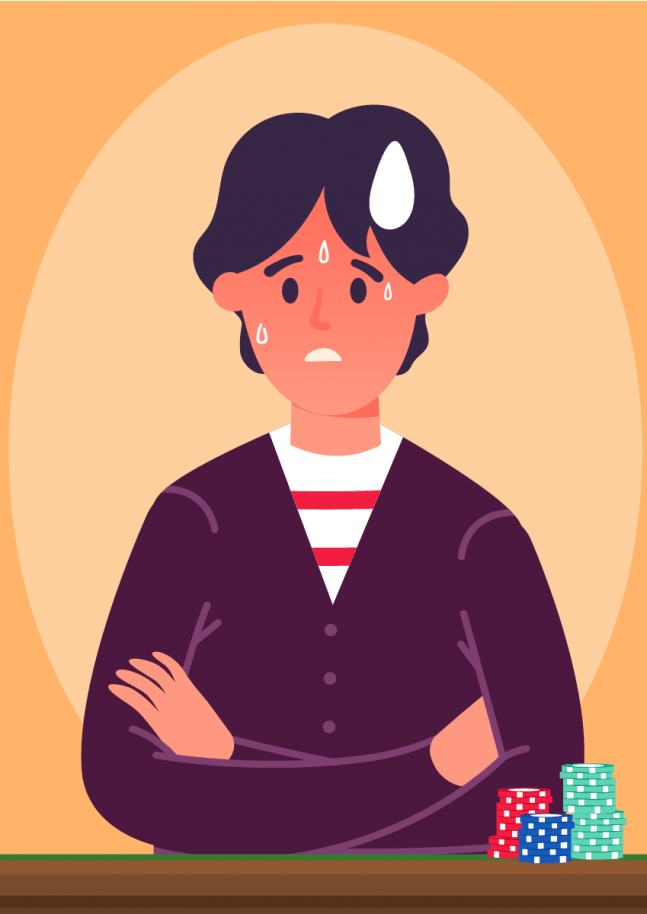 Bluffing is an essential part of poker. You need to know how to bluff as well as how to spot bluffs if you want to increase your edge over the competition. When you know what some of the common tells are, you can recognize it in...
August 25, 2021
—
8 min read