Can You Guess The Oldest Casinos In The World?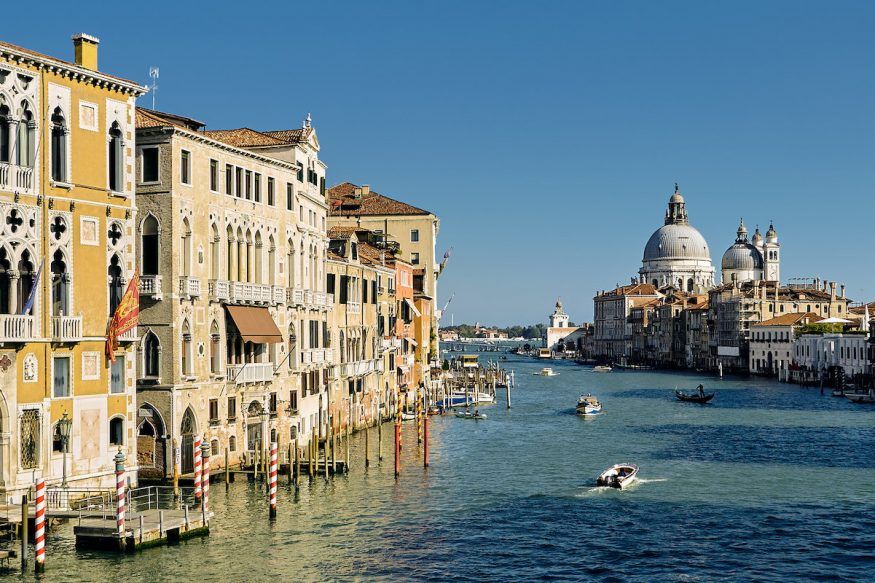 Casinos have historically attracted glamour, glitz and wealth. But the bright lights and the exciting buzz of today are quite different to the old-world sophistication traditional establishments oozed back in the days of classic Hollywood movie stars taking to the tables.
That got us thinking about the oldest casinos in the world and what they're offering today. Pull up a stool and take a tour through these grand old buildings that were gaming hubs long ago…
Casino di Venezia (1638)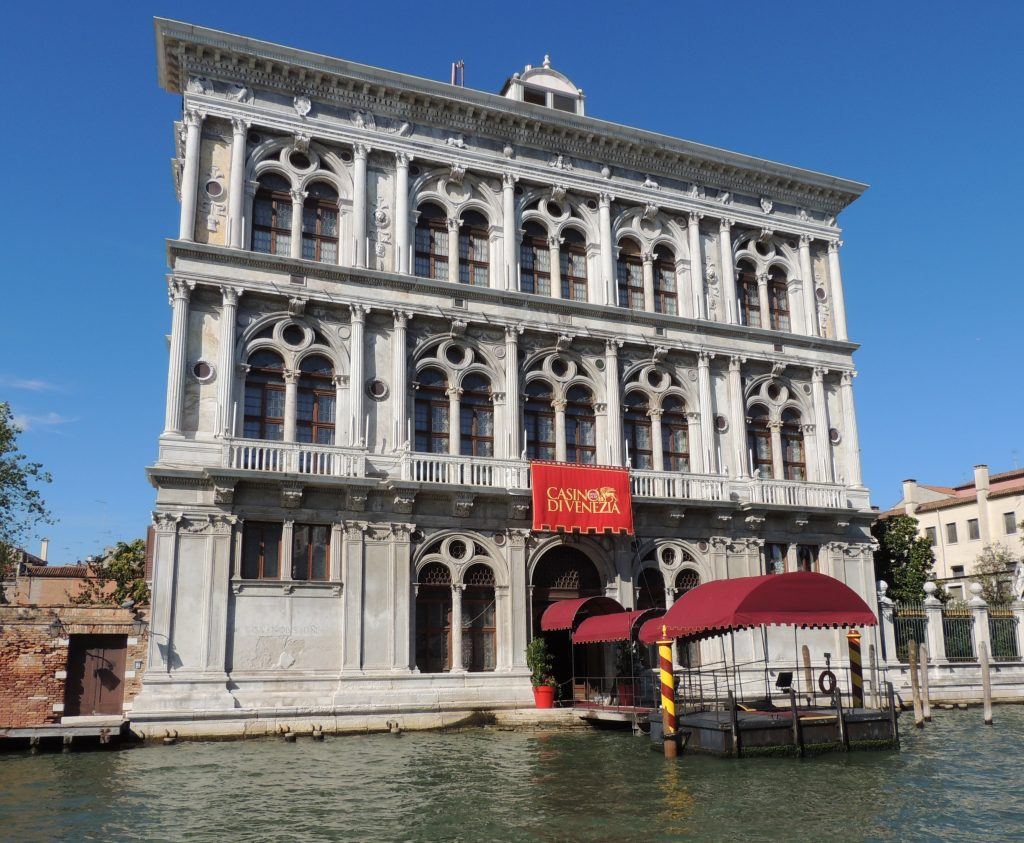 Of course, the casino with the claim to being one of the oldest in the world had to come from Italy.
Believed to have been trading as far back as 1638, the Casino di Venezia in Venice is unsurprisingly situated along the historic and stylish Italian city's world-famous canals.
With its entrance on the Grand Canal and adorned with classical Venetian architecture, it is possible to picture the Venetian elite sailing up and enjoying aperitifs here as they mingled and gamed, as much of the extravagant decor still echoes older times.
Today, Casino di Venezia is offering players the chance to live the high-life for an evening or two by dressing up in their best and trying their hand at classic games like blackjack, roulette and poker, as well as fine dining.
But it is also home to around 600 slot machines – not something those old Italian idols will have encountered.
Casino de Monte Carlo (1863)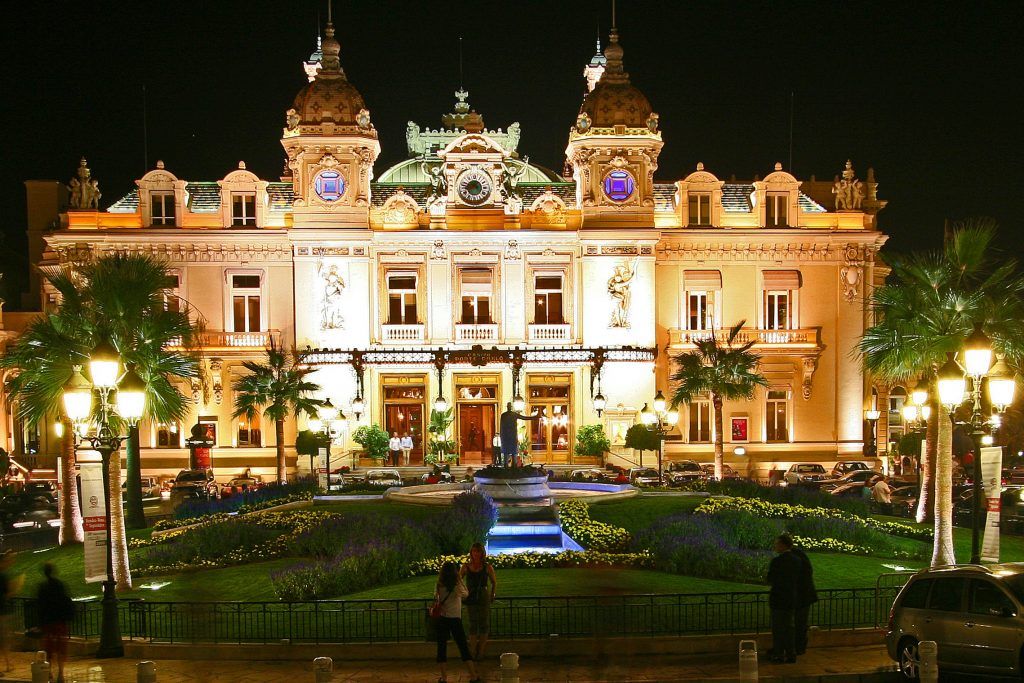 Known under a different name when it was established back in 1863, the Casino de Monte-Carlo is one of the oldest and biggest casinos in Europe.
Its new name came in 1866 in honor of Prince Charles III, who led the casino's development – 'Monte Carlo' meaning 'Mount Charles' in Ligurian.
The casino famously featured in the James Bond movies Casino Royale and Goldeneye. Perhaps unsurprising given its location, history and pedigree, the casino still welcomes the rich and famous today to its grand rooms and grounds.
Alongside the luxury cars, you'll find exclusive bars, lavish concert halls, a theatre and expensive restaurants – making it a dining and cultural attraction too, where you can enjoy both opera and ballet.
And the view from the front with the water feature? Nothing short of lavish.
Casino Baden-Baden (1820s)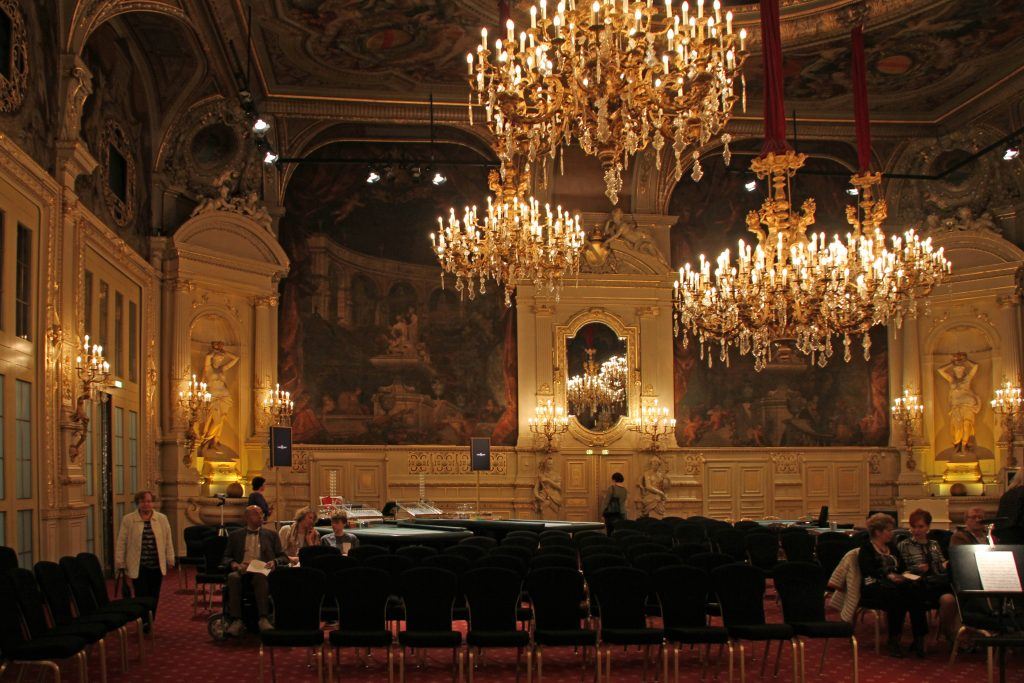 You'll find Germany's oldest casino in the popular and historic spa town of Baden-Baden.
This allows you to imagine the type of clientele the casino may have hosted back in 1820s or 30s, when it was originally constructed.
Still boasting neoclassical architecture and grand, opulent interiors, the casino is open to guests today and is set in the stunning Kurhaus – the area's spectacular social hub that holds events and conferences, and houses a spa.
The origins may date as far back as the Roman Empire, which gives it some serious historic clout.
Channeling this energy, it currently combines lavish decor and chandeliers with more modern additions like slot machines.
Crockford's Club (1823)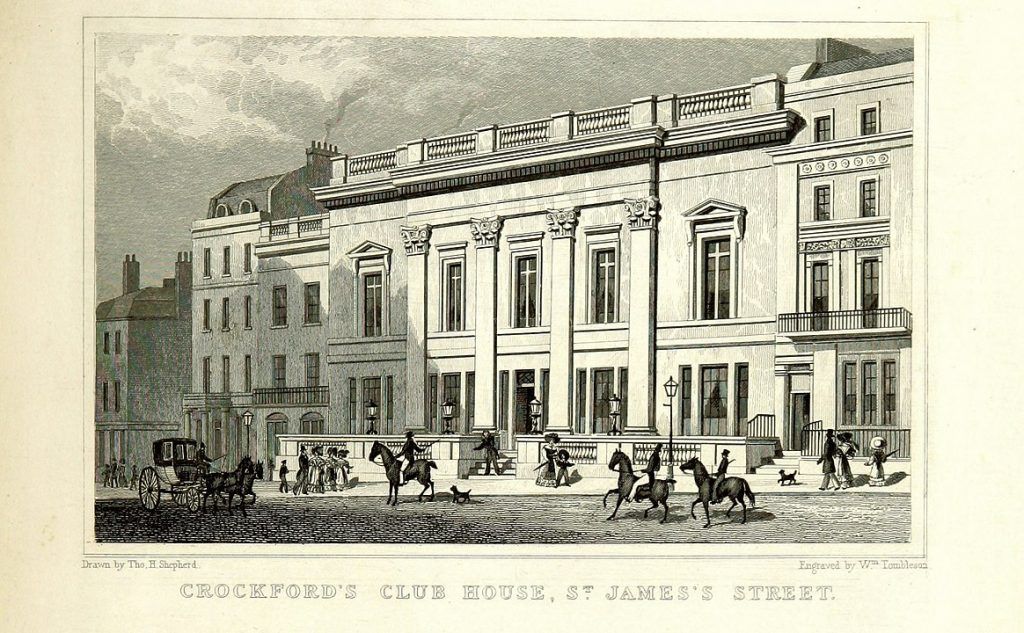 The UK, or London, could never be far behind when it comes to historic casinos.
Crockford's Club lays claim to being one of the oldest after opening in 1823 as a gentleman's club, of course.
A members' club for a long time, Crockford's is believed to have attracted heavy-weight politicians and decision makers rather than the glitterati.
A turbulent history meant it closed and was refounded a few times between 1823, 1845 and 1970, when it finally shut its doors for good.
The name, however, still lives on as a highly luxurious casino nearby – yet it has no real connection to the original.
Lead image: Pedro Szekely/Flickr, CC BY-SA 2.0