Casino Tourism: The Impact of Foreign Gamblers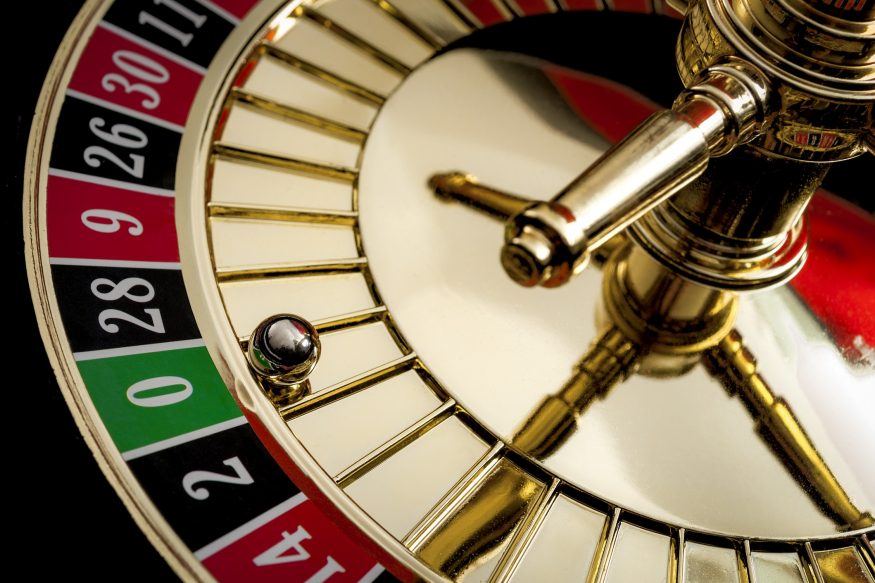 Casino tourism is an important part of economies around the world, with visitors coming from a variety of countries. But how many tourists come in, and what impact do they have? Here's a closer look.
Australia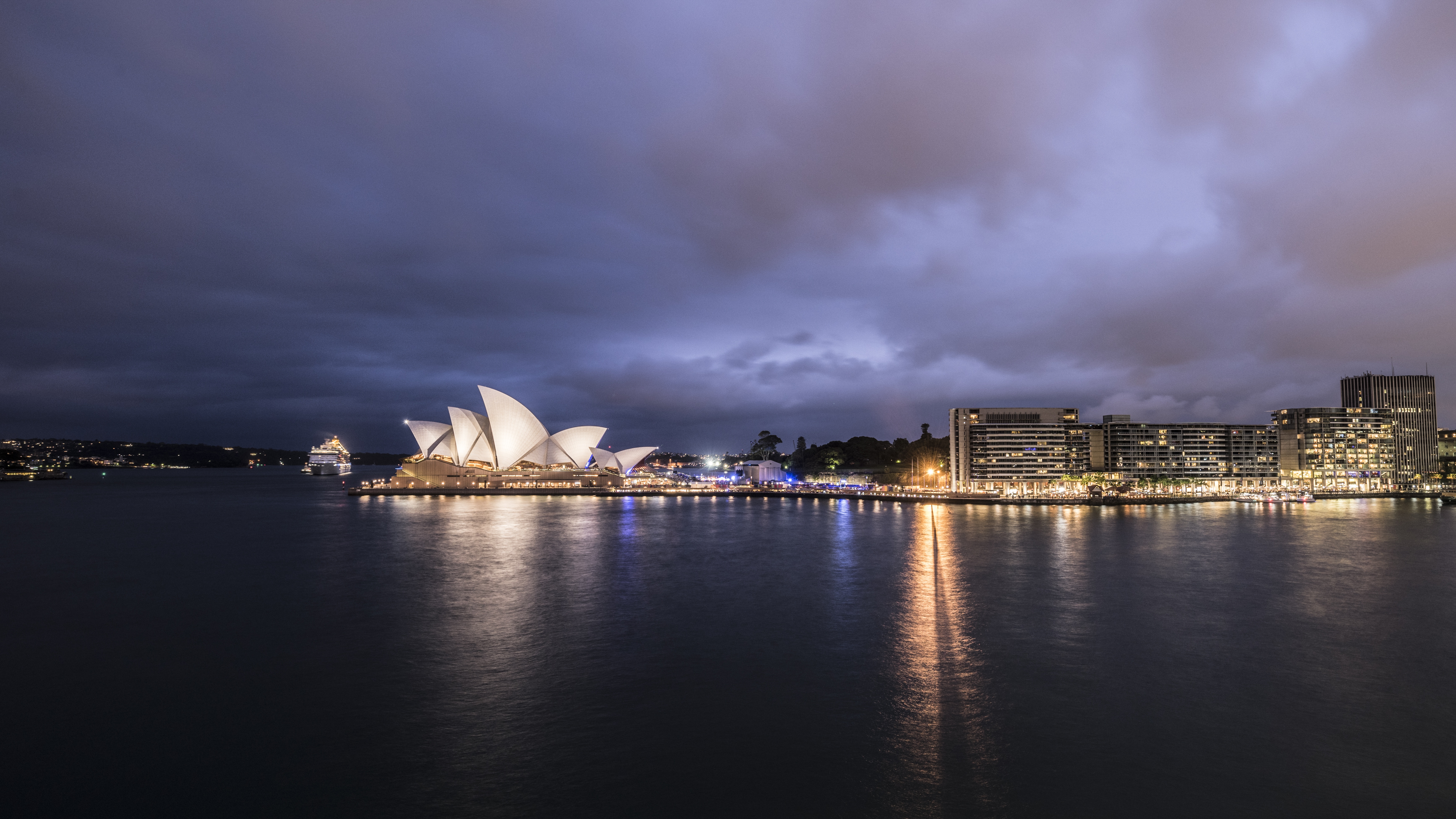 Thanks to a corruption crackdown in Macau, there has been a surge of Chinese gambling tourists to Australia, with over 1 million visitors in 2016 – and that number steadily rising.
In fact, China has surpassed neighboring New Zealand as Australia's leading source of visitors and accounts for about 17% of total tourists to the country.
These visitors also spend more, and casinos are even hiring staff who speak Mandarin to meet the demand.
Something that you may find surprising is that casinos are the top tourist attractions in Australia. More popular than the Sydney Opera House or the Great Barrier Reef, the various top casinos each bring in over 10 million visitors.
When you compare this with the 7.4 million people who visit the Sydney Opera House, it's clear that casinos are the bigger draw.
The US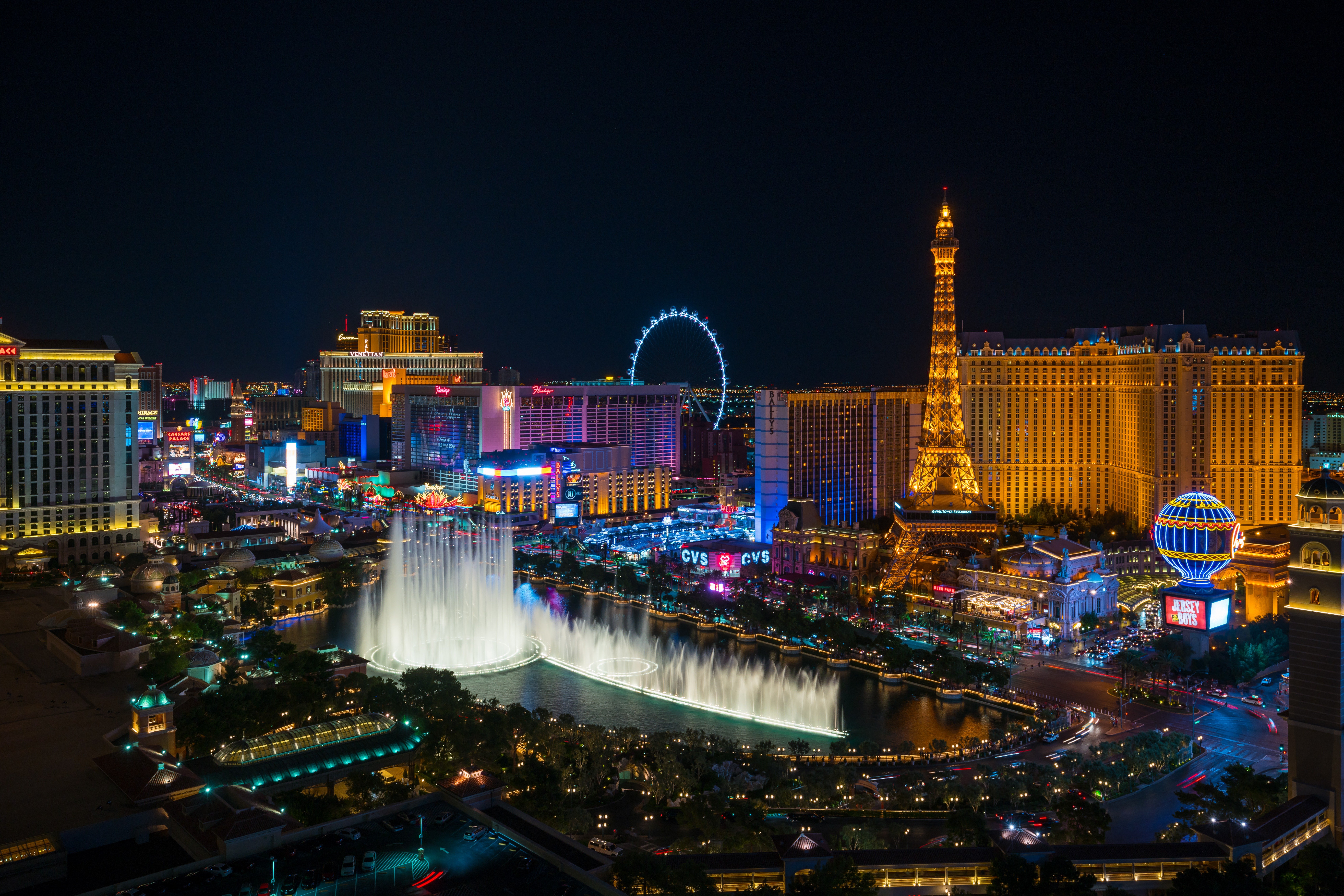 Las Vegas attracted 43 million visitors in 2016, setting a new record, with visitors spending $35.5 billion. This number includes domestic and international visitors, with international tourists accounting for a fifth of that number.
In fact, 1 in 10 international visitors to the US visit Las Vegas.
Casino tourism is big business in the US. The gambling industry is worth $240 billion, employing about 2 million people. For context, when four casinos closed in Atlantic City, 8 000 people were left without work.
This is beyond the people in nearby business who had to downsize or shut down due to decreased demand. The rise and fall of casino tourism in Atlantic City has had a massive impact on the economy in the area.
Singapore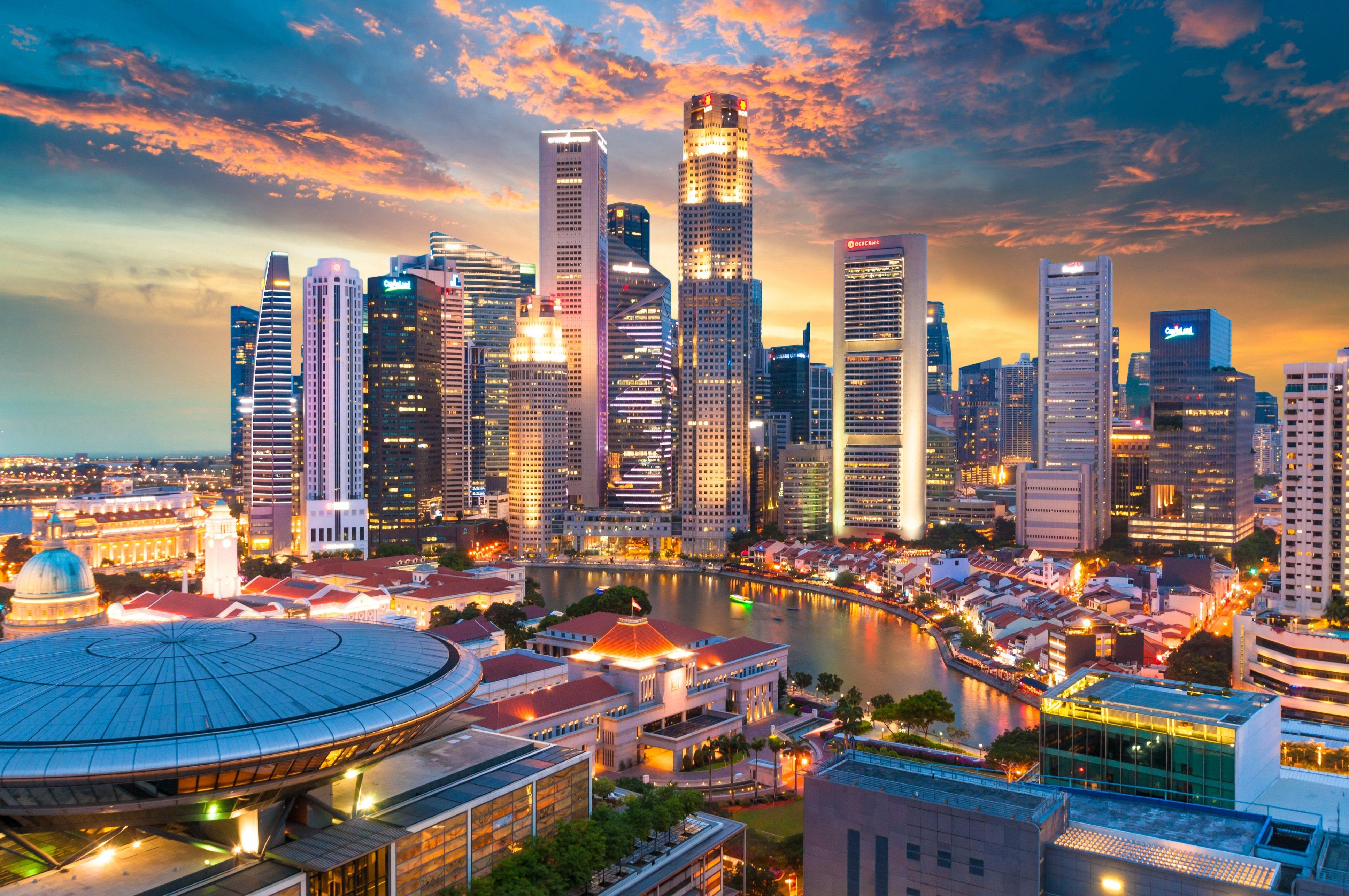 While it's increasingly known as a shopping destination, gambling is still one of the main tourism draws in Singapore.
With over 17 million tourists visiting last year, of which about 3.25 were Chinese with significant numbers from India, Malaysia and Taiwan as well, the tourism industry is vital for Singapore's economy.
It's complicated for Singapore, though, as the casinos don't have the ability to pursue high rollers who rack up serious debt.
The casinos are the ones who extend the lines of credit to the gamblers, which means that when they lose, it's up to the casino rather than another organization to collect. As a result, the casinos need to be more careful than in places like Macau or Las Vegas, diminishing the impact of high rollers on the economy.
Monaco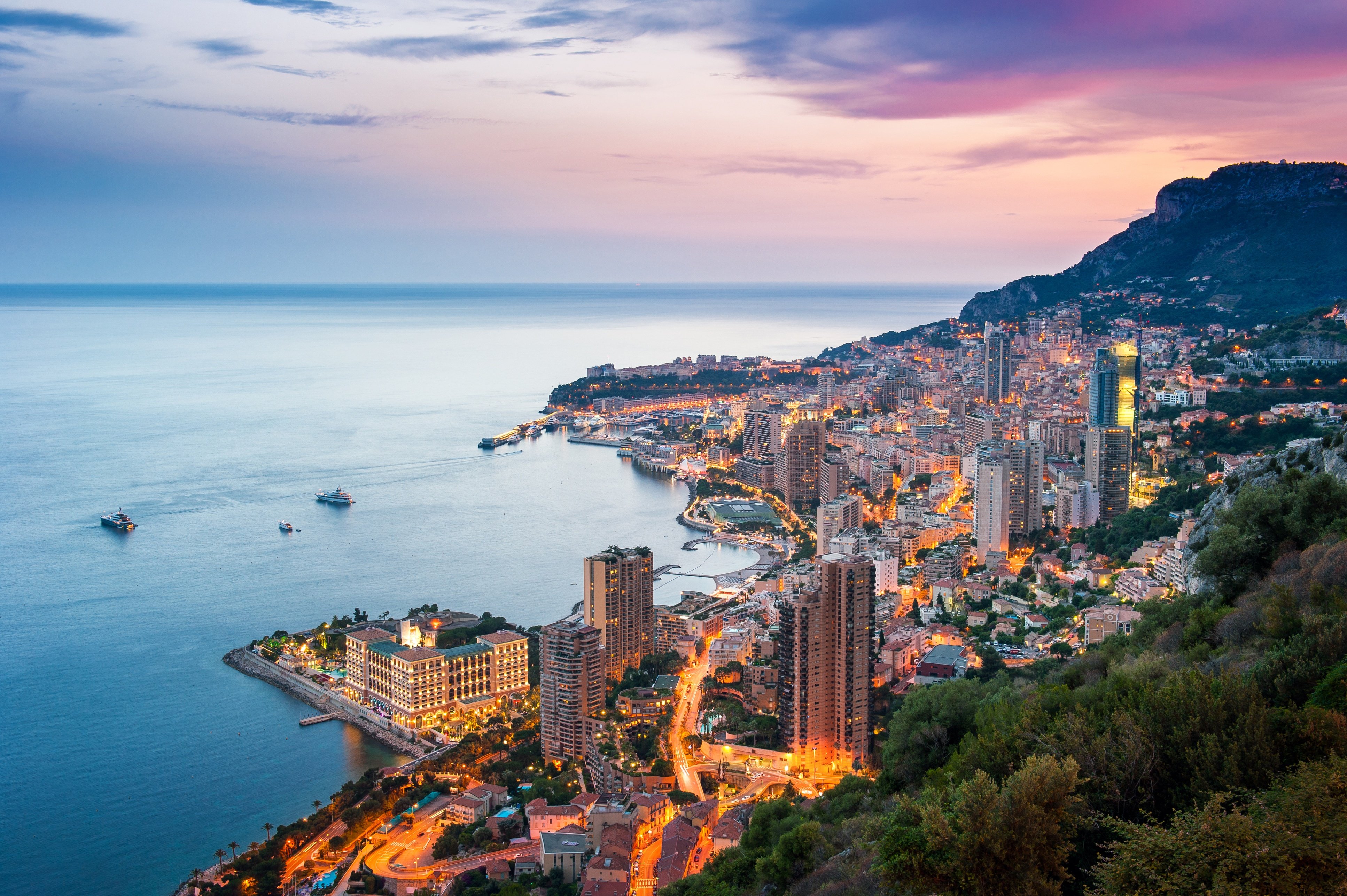 Monaco is unique because it is illegal for the residents to gamble. As a result, all gambling revenue comes from foreigners, and locals don't need to pay income tax.
According to their reporting, only 4% of their GDP comes from the casino industry, with 11% coming from tourism in general.
However, it's hard to find up-to-date data on these claims, and anecdotal evidence proclaims that Monaco is built around the casino and banking system, riding the highs and lows of the industries as a country. For example, in 2009, Monaco's GDP fell by 11.5% as the euro-zone crisis led to a sharp drop in tourism, gambling, and elite banking.
Cambodia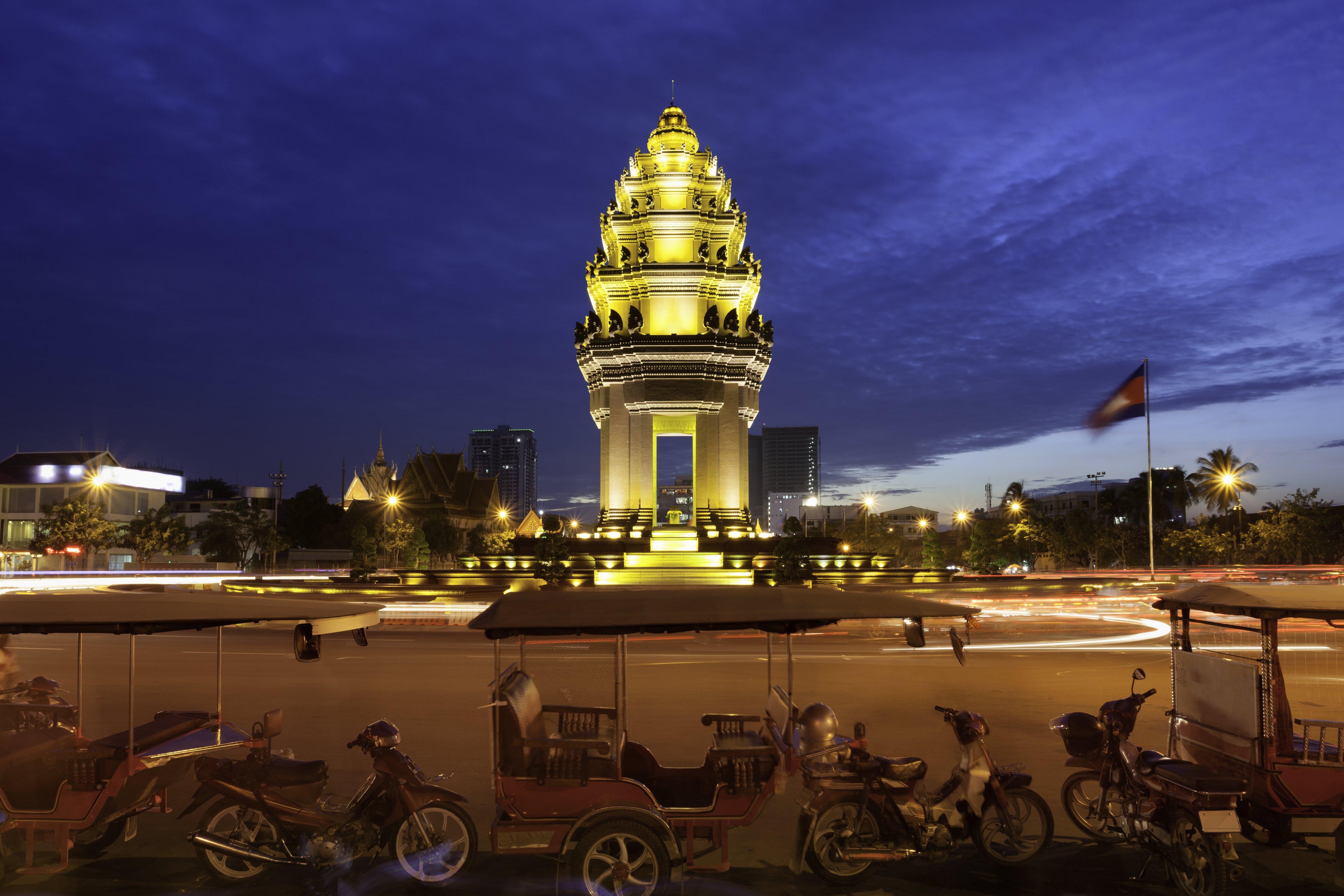 Sihanoukville is the epicenter of China's investment in Cambodia. The small city has experienced rapid development, transforming from a fishing village and spot for backpackers to a bustling city with a growing manufacturing and gambling industry.
But with plans to spread to nearby village Kampot, there are those that are worried it could obliterate the delicate community there, and destroy the connection with nature the area is known for.
In 2017, Sihanoukville welcomed 1 million local tourists and 470,000 foreign visitors, with 120,000 coming from China. The gambling facilities are largely credited with drawing in the crowds, which have driven up prices and change the look and feel of the village as developers build hotels, condos and even more casinos.
The biggest concern among locals is that the government is too friendly with China, and Cambodia will end up as a playground filled with all the illicit activities prohibited on the mainland.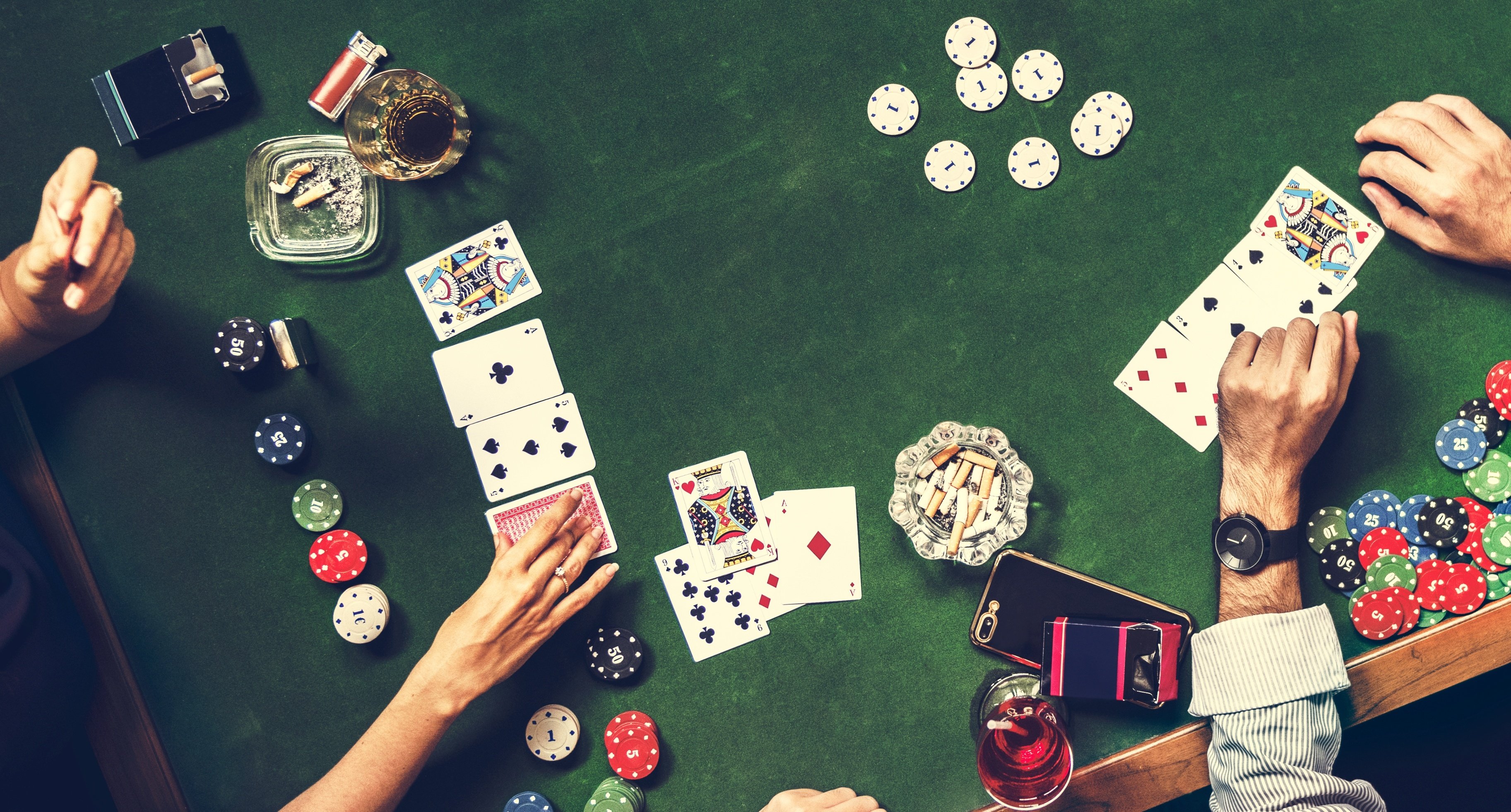 Sources:
https://www.bbc.com/news/world-asia-45443489
https://calvinayre.com/2018/02/22/casino/sihanoukville-casino-boom-draws-mixed-reactions-cambodia/
https://calvinayre.com/2017/11/03/casino/china-new-restrictions-package-tours-gambling-hubs/
https://www.forbes.com/sites/muhammadcohen/2016/08/23/time-to-hit-the-beach/#1e84a24f22d8
http://www.traveller.com.au/the-real-crown-jewels-casinos-the-main-attraction-for-tourists-2au6y
https://money.cnn.com/2017/10/03/news/economy/las-vegas-economy/index.html
http://www.bbc.com/travel/story/20130108-the-high-low-split-of-gambling-cities
https://www.cia.gov/library/publications/the-world-factbook/geos/mn.html
https://www.straitstimes.com/business/economy/singapore-casinos-losing-out-to-shopping-malls-in-tourist-spending
https://www.businessinsider.com/why-singapores-casinos-cant-collect-from-the-high-rollers-of-china-2017-6
https://www.cia.gov/library/publications/the-world-factbook/geos/ac.html