Best Hangover Cures in Las Vegas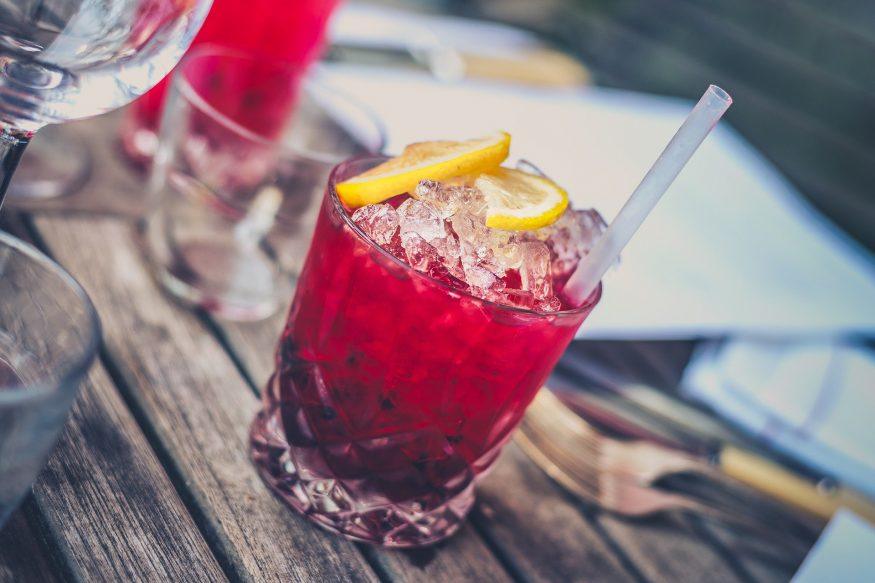 Let's be honest, Las Vegas is a city of excess. The whole point is to indulge in all your favorite, less than healthy activities when you visit Sin City.
Of course, this also means that you might wake up in the morning (or afternoon) with a body that will make you pay for the poor decisions of the night before. Not to worry, there are plenty of ways to cure a hangover in Las Vegas.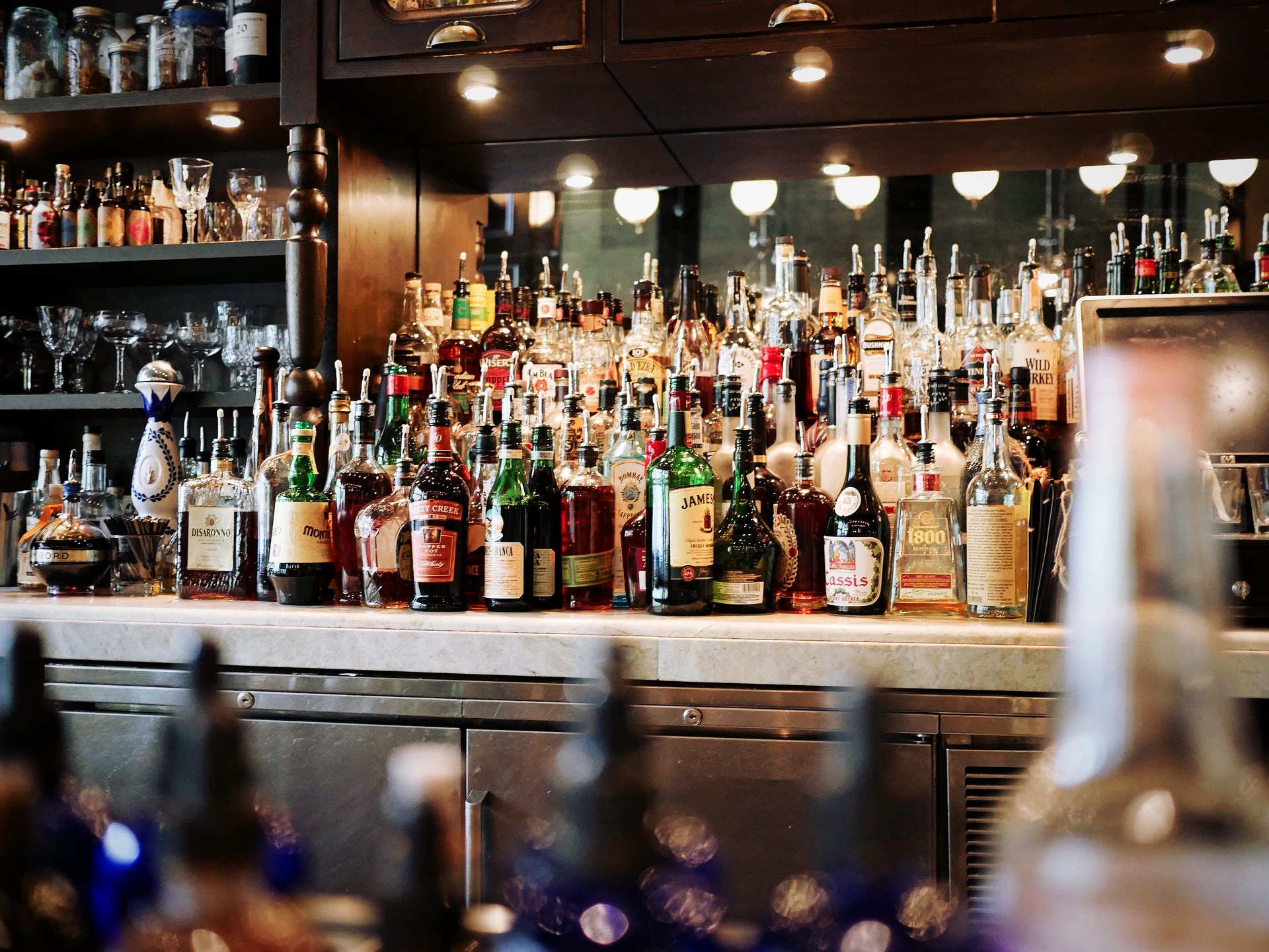 REVIV Wellness Spas
There are REVIV spas at the Cosmopolitan, MGM Grand and The Venetian, but be prepared for this super modern approach to your hangover. That's right, the IV in REVIV actually stands for the IV treatment you'll be getting.
By getting hooked up to a drip in the luxurious locale, you'll rehydrate quickly and easily, plus there are added vitamins and minerals to get you back in the game.
Get the Ultraviv drip specially formulated for hangovers that includes antioxidants, electrolytes, vitamins and hydration, while also delivering medications for nausea, pain and inflammation. If you don't think you can make it through the day, you might just need to REVIV.
The Spa at Encore
Maybe you don't want any needles, but you'd still like a rather holistic, healthy approach to curing your hangover. Not to worry, The Spa at Encore has you covered with a variety of incredible packages to choose from.
Not sure which to choose? Why not go for the Encore Escape? You'll get a combination of the world's best massage techniques.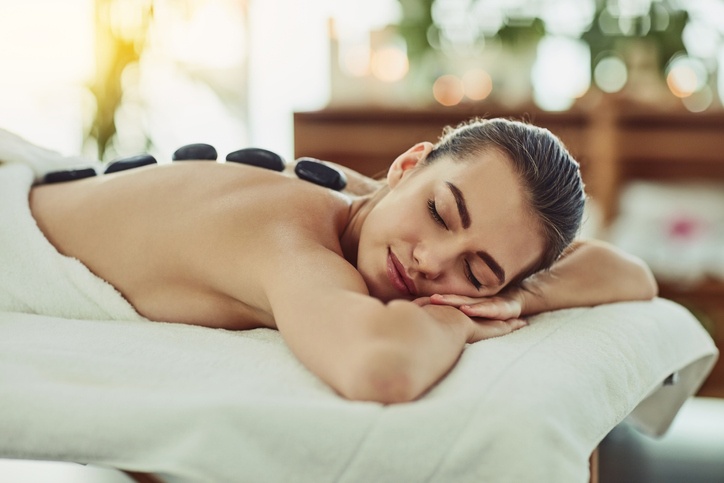 Start by detoxifying with herbal infused poultices and Thai stretches, and then relax with heated stones and a rocking and rolling Lomi Lomi massage technique. Finally, hydrate with a warm cocooning wrap while you get a scalp massage with Shirodhara oils. That's sure to get your head to stop pounding (although the price tag of $395 is sure to pound your bank balance instead).
Pozole Soup at Hussong's Cantina
While your body needs to rehydrate and relax, some people also swear by a bit of spice to kick a hangover away. If you're a fan of burning away the hangover, you'll want to head to Hussong's Mexican Cantina and order the Pozole Soup.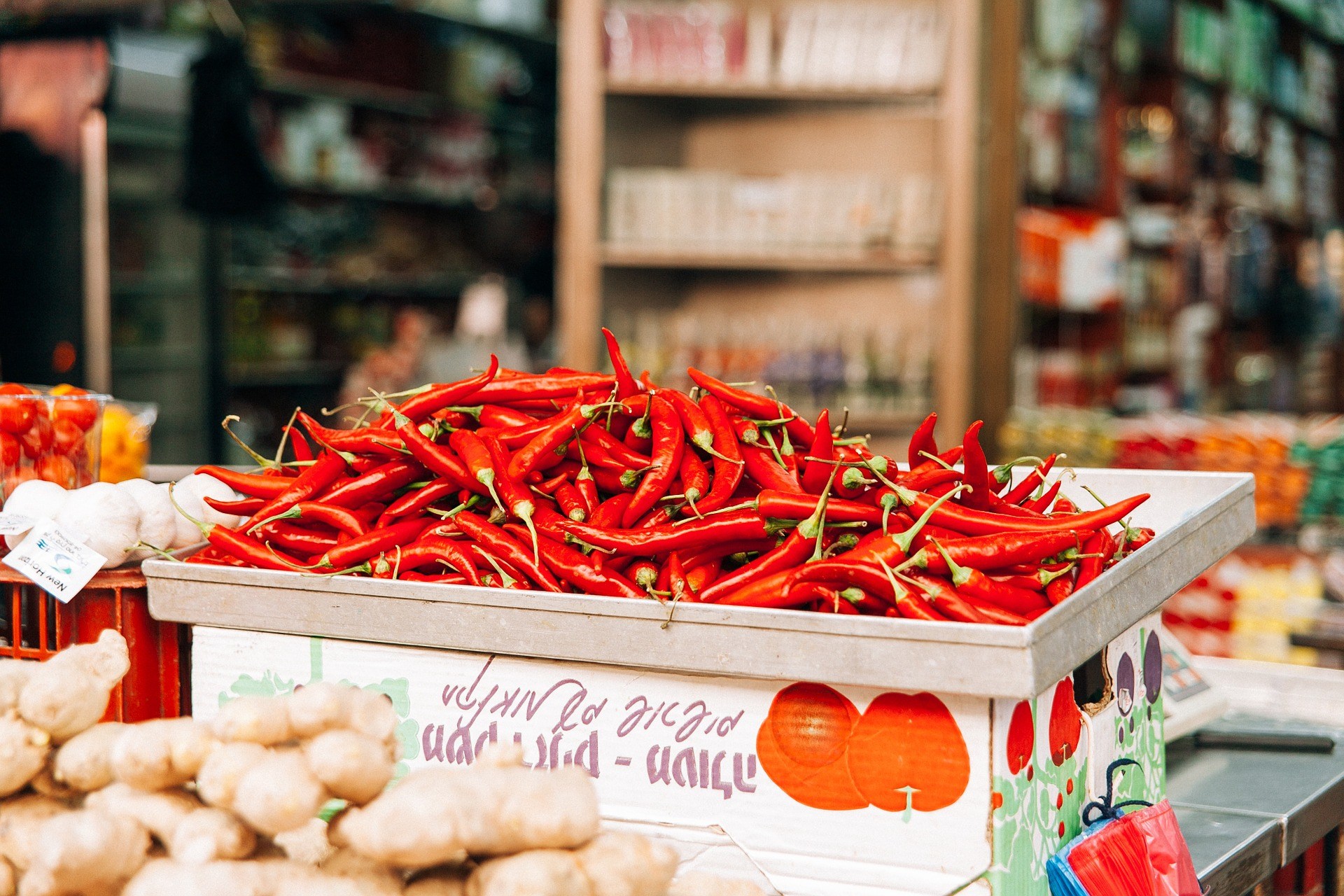 The cheapest cure of them all, this soup includes Guajillo broth, seasoned pulled pork, hominy, cabbage, onions, and cilantro. Its heat will sooth and cleanse, helping to shift the hangover. Just don't order their margaritas or you'll be back where you started.
Johnny's BLT Mary at Hash House A Go Go
For many, a Bloody Mary is the ideal cure for a hangover.
It has the heat to burn away the hangover, while also giving you tons of vitamins and nutrients in the juice. Plus, that small bit of alcohol is enough of the hair of the dog to make things feel better, without sending you straight back to where you started.
At Hash House A Go Go, their famous BLT Mary takes things a step further. Part meal, part drink, this bloody Mary has the usual vodka, mix, hot sauce, horseradish, Worcestershire sauce and pepper you might expect, but it's taken to the next level by adding a smoked bacon and salt rim, romaine lettuce rib, ripe tomato, and even a slice of bacon.
Skip to 2:22 to see what to expect:
This should get you back in the game, or at least help you stay on your feet while you wait for your table.
Lavo Champagne Brunch
Maybe you slept in all morning. Maybe rather than a cure for your hangover, you're just looking to feel well enough to party again.
Either way, this hair of the dog approach is best at Lavo, where there's a champagne brunch every Saturday from 2-6pm. Sign up for bottle service and you'll get a designated table, complete with a security guard, cocktail server and busser.
It's best to think of this as a club experience, rather than traditional brunch. You'll be having plenty of drinks, but if you need to refuel with some food, you'll want to get there early to enjoy some incredible brunch offerings. At 3pm, the lights are dimmed and the party begins all over again.
Hangover Burger at MTO Cafe
For many, the only path to a cure for a hangover is to eat your way to health. The right combination of fat, carbs and protein can make you feel human again, with many claiming that eggs and bacon do it, while others opt for burgers or hot sauces.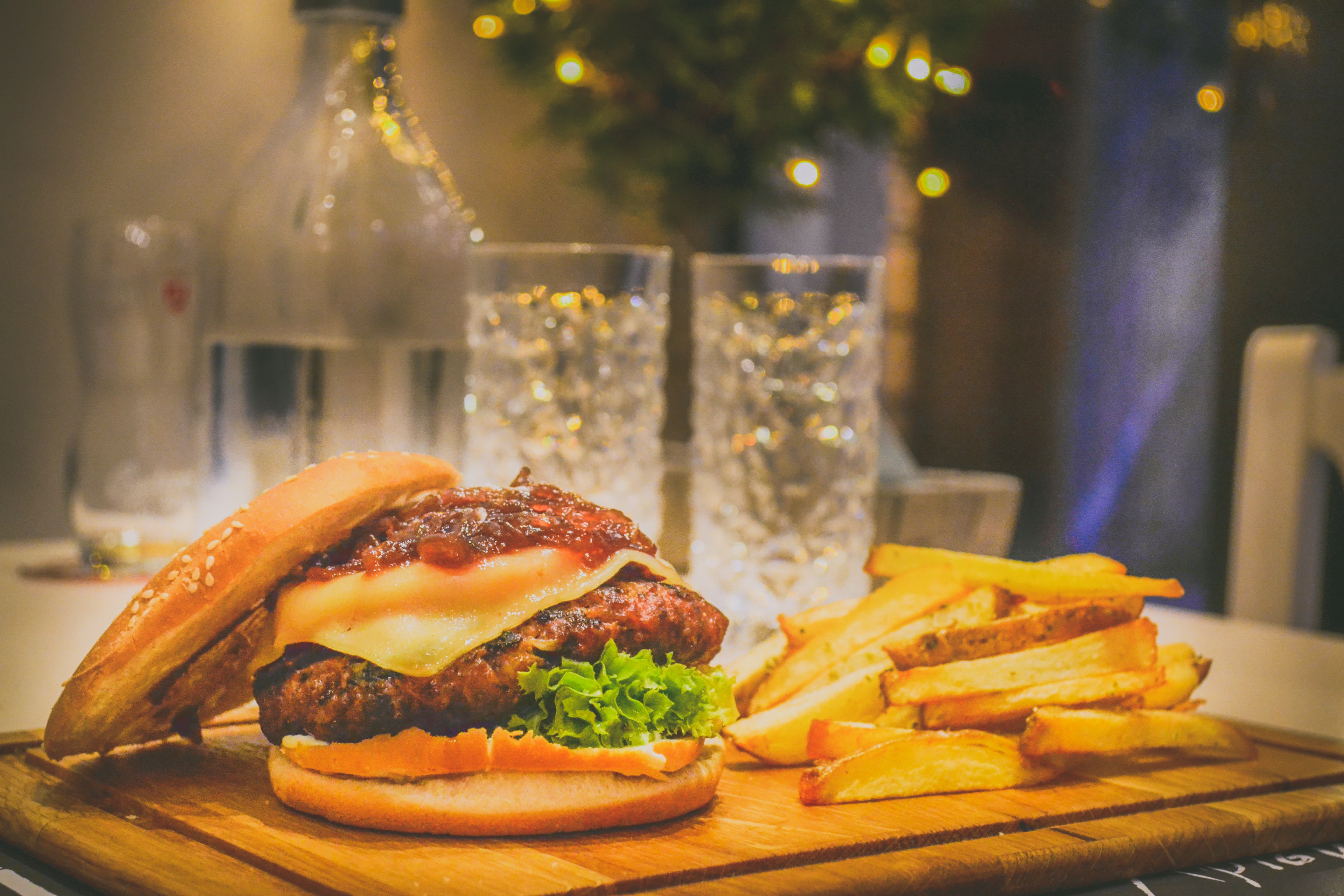 There are plenty of excellent cures at MTO Cafe, but of course the one called the Hangover Burger will appeal to most.
This combines the patty with bacon, fried egg, cheddar cheese, lettuce and special sauce on a Hawaiian bun, with a side of fries or salad. After eating this, you'll definitely replenish whatever energy you lost the night before.
Hangover Burger at Cafe Americano
Another spot claiming to have the ideal hangover cure between two buns is Cafe Americano. This one pairs the burger patty with braised pork belly, sunny side up egg, chipotle aioli, crispy jalapenos and green leaf lettuce. If that combination of fat, protein and spice doesn't pep you up, you might need to do more than just eat to cure your hangover.
Or, just do what everyone else does in Las Vegas and keep partying until you have to leave, at which point you'll have plenty of time to recover on the journey home again.