How to Spend 24 Hours in Monaco On A Budget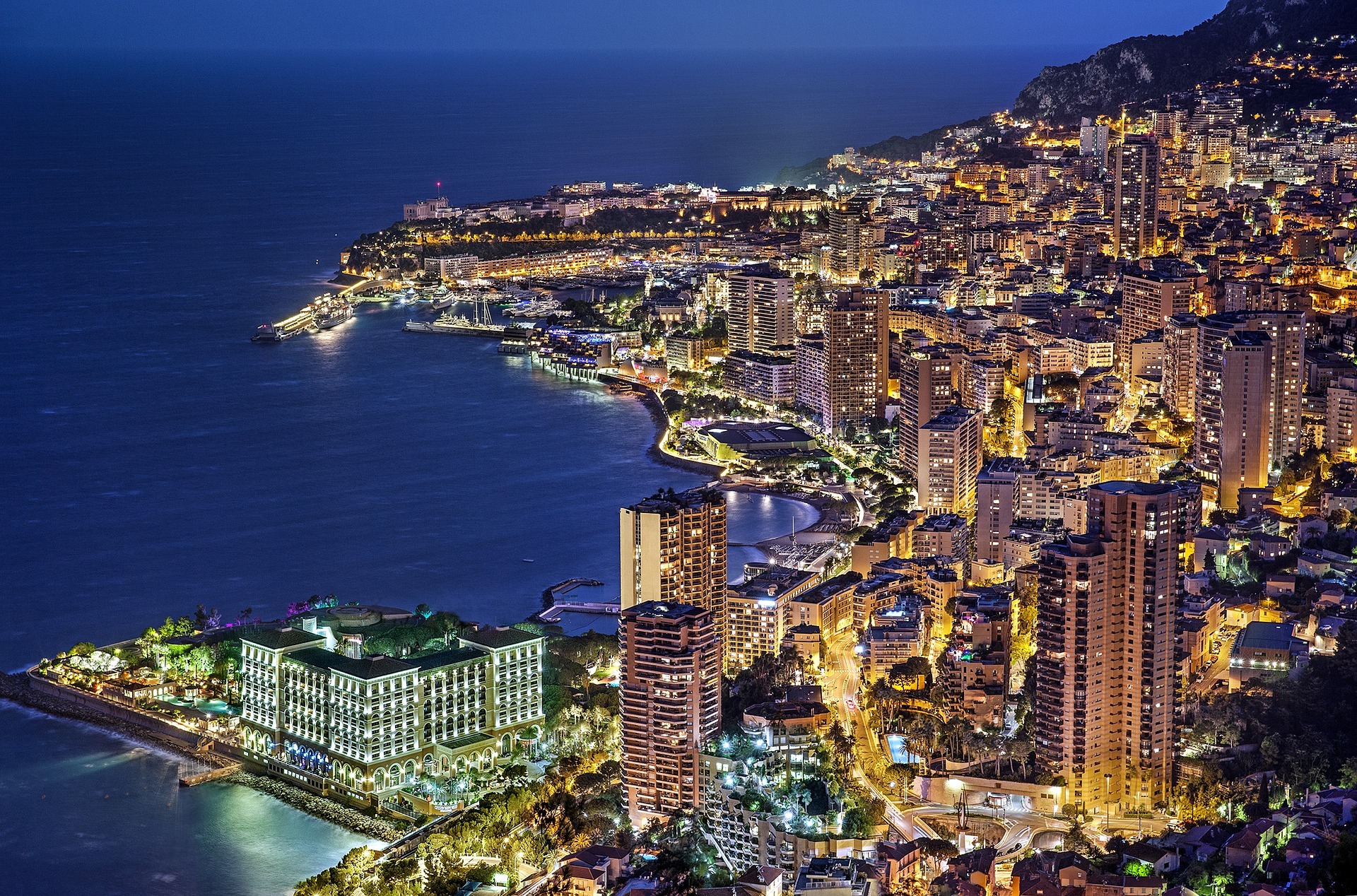 The principality of Monaco is well-known for its beautiful shops, people, and boats. Home to the exciting F1 track that you'll see normal cars using on a daily basis, and the stunning casino, it's glittering with glitz and glamour.
But despite its billionaire club, there's still plenty to do if you're on a budget. We've created your itinerary for a fun-filled, low cost 24 hours in Monaco.
Getting Around
Firstly, it's incredibly small and easily covered by foot. If, however, you'd rather not walk all day, you can buy a bus pass that's valid for 24 hours (perfect!) for €5.50.
You can buy these tickets on board, or to get sorted ahead of your trip check out the Monaco bus guide.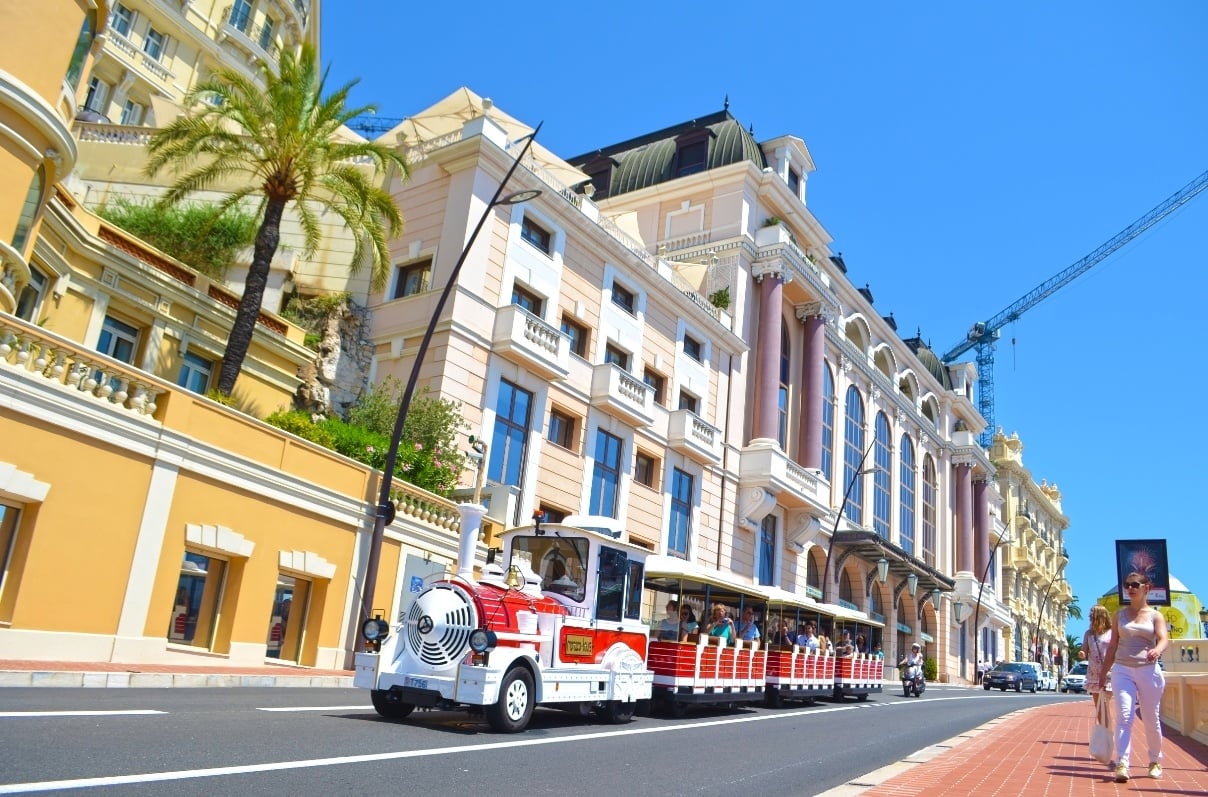 8AM – Sweet Start
Start your day in the most French of ways and head to the beautiful Valentin café. Nestled down inside an old arcade this place boasts all the pastries you could ever want.
Those with a sweet tooth, this will be heaven for you. With so many delicious options you'll wish you had more breakfasts in Monaco to sample it all! Wash it down with a coffee and you're ready for the day ahead.
9.00AM – Holy Smokes
The Saint Nicholas Cathedral is a sight to behold. Even for the least spiritual it's worth a wander round as the building is quite magnificent.
The place of burial for Monaco's royal family, including Princess Grace and Prince Rainer, it's still a big part of the city's daily life.
If you're around on a Sunday go and listen to the Monaco Boys Choir singing mass at 10am.
11.00AM – History Trip
Something not to be missed is the changing of the guard at the Prince's Palace. This happens every day at 11.55AM. If that's not your thing, a visit to the palace is still worth it.
After the steep climb you'll be rewarded by outstanding views across the city. The architecture of the palace blends modern with medieval and is steeped in history.
Well worth getting an audio guide to learn all about it.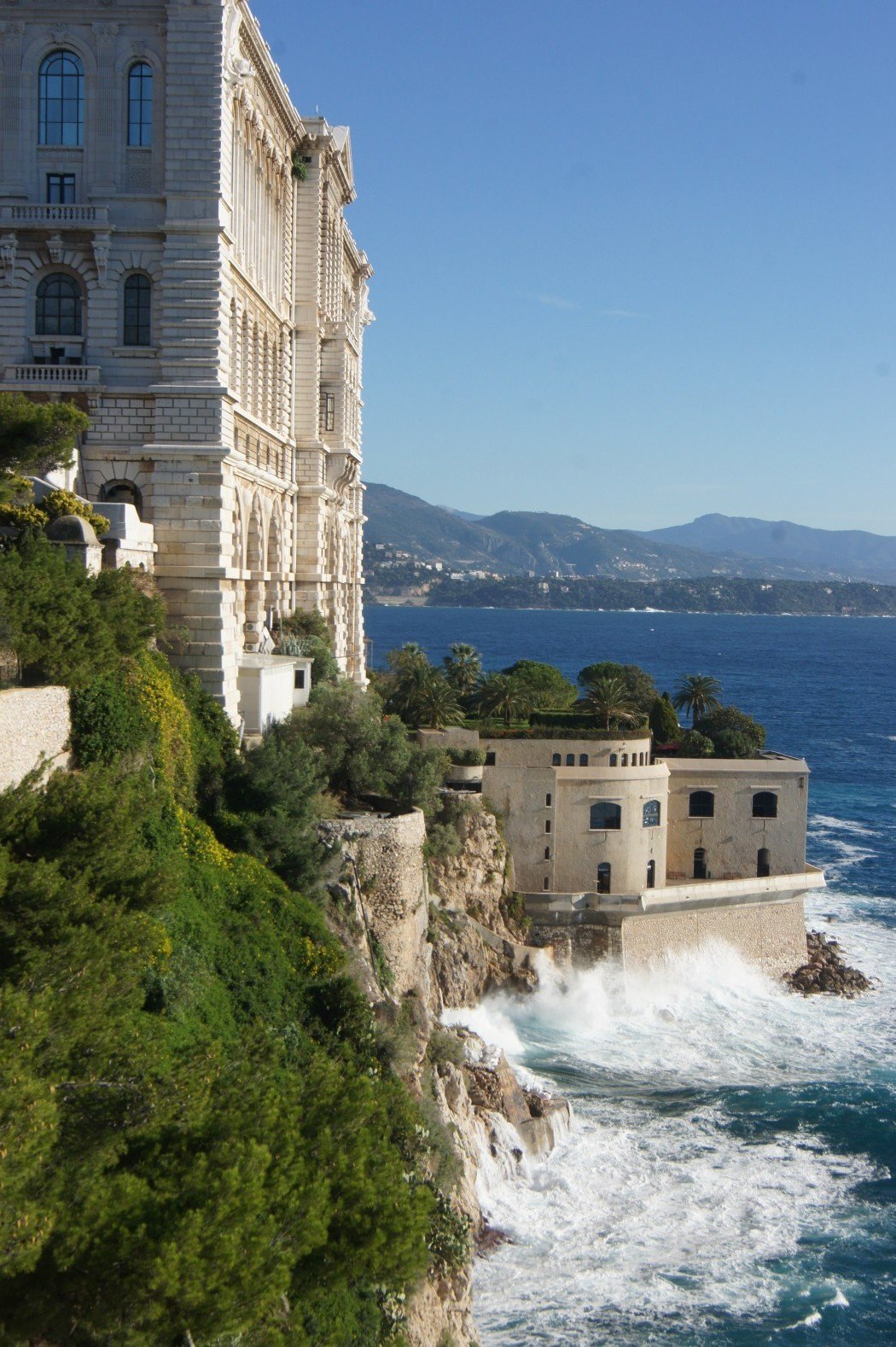 1.00PM – Did Someone Say 'Lunch'?
After all that walking you'll have worked up an appetite, so head on over to Chez Edgar for a bite to eat. He's serving up a range of dishes for the whole family to enjoy. Think pizza, pasta, steak tartare and salads.
Simple food and friendly service, washed down with some delicious wine.
3.00PM – Curtain Call
Located very close to your lunch spot is the fantastic 350-seat Fort Antoine amphitheater. It had been a military watchtower and still bears the features of its ancient use.
Originally built in 1709-1714 on the Rock of Monaco, it was badly damaged during the Second World War.
Prince Rainier III had it transformed into an open-air theater in 1954. Well worth a visit for historians and theater lovers, and everyone else for that matter!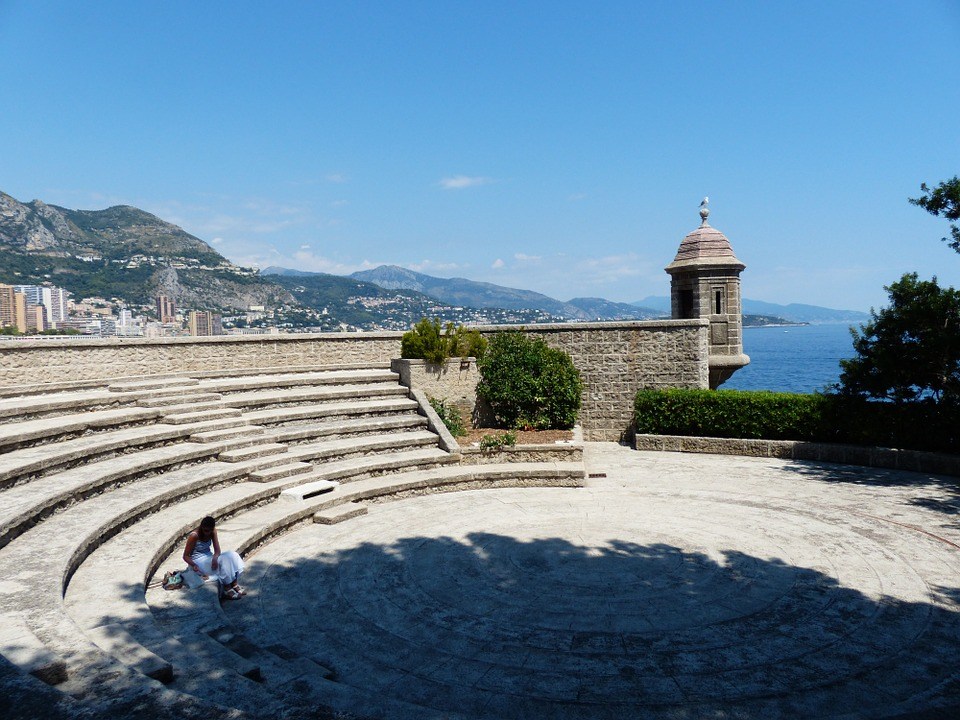 4.00PM – Grand Prix
For you F1 lovers out there now's your chance to follow the circuit round and see where all your heroes have braved the hairpin bends. A great opportunity to get a feel for the exciting action that unfolds every year on the TV.
Also a great chance to wander along the harbor and see the fancy yachts.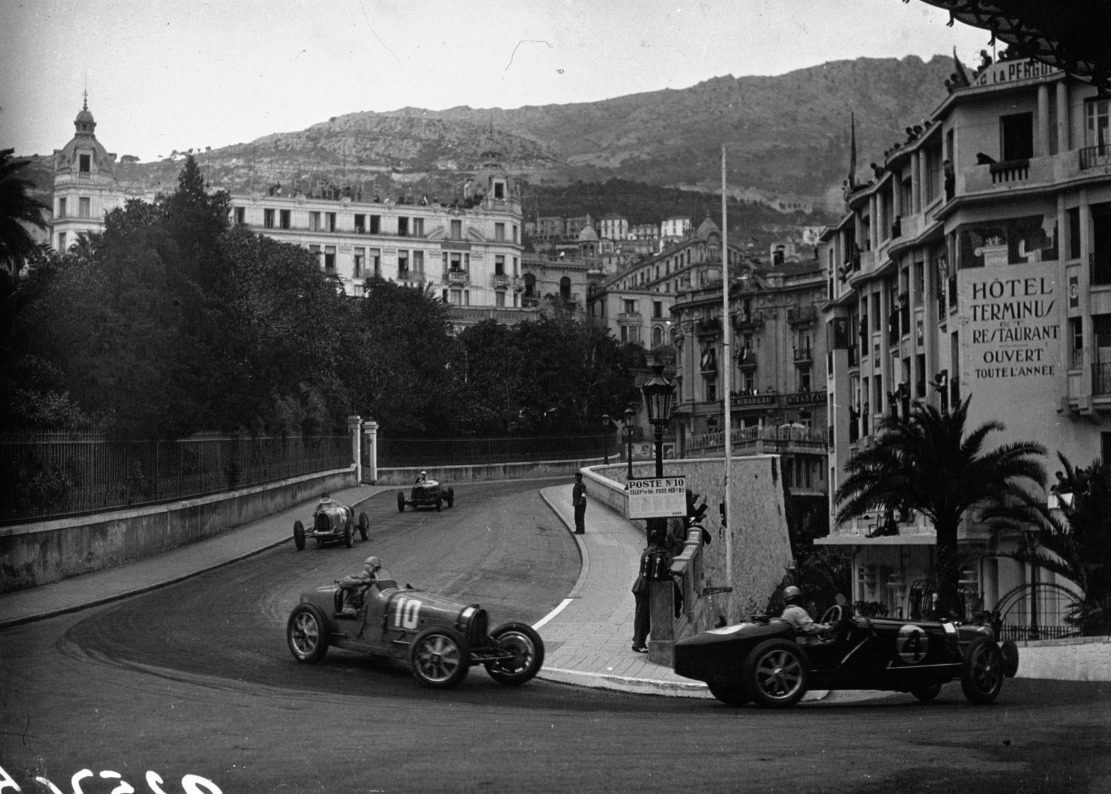 5.00pm – Zen Out
For a dose of zen, head around the corner to the Japanese Gardens. This beautiful 7,000 sq meter haven was famously erected as per the wishes of Princess Grace of Monaco who loved Japan.
Now, thanks to her, you can step out of the city and into tranquility. The wooden tea house was even constructed in Japan and then sent over so it's a real slice of the East.
With a waterfall and numerous dinky ponds and a low-key mountain, you're sure to find your center here.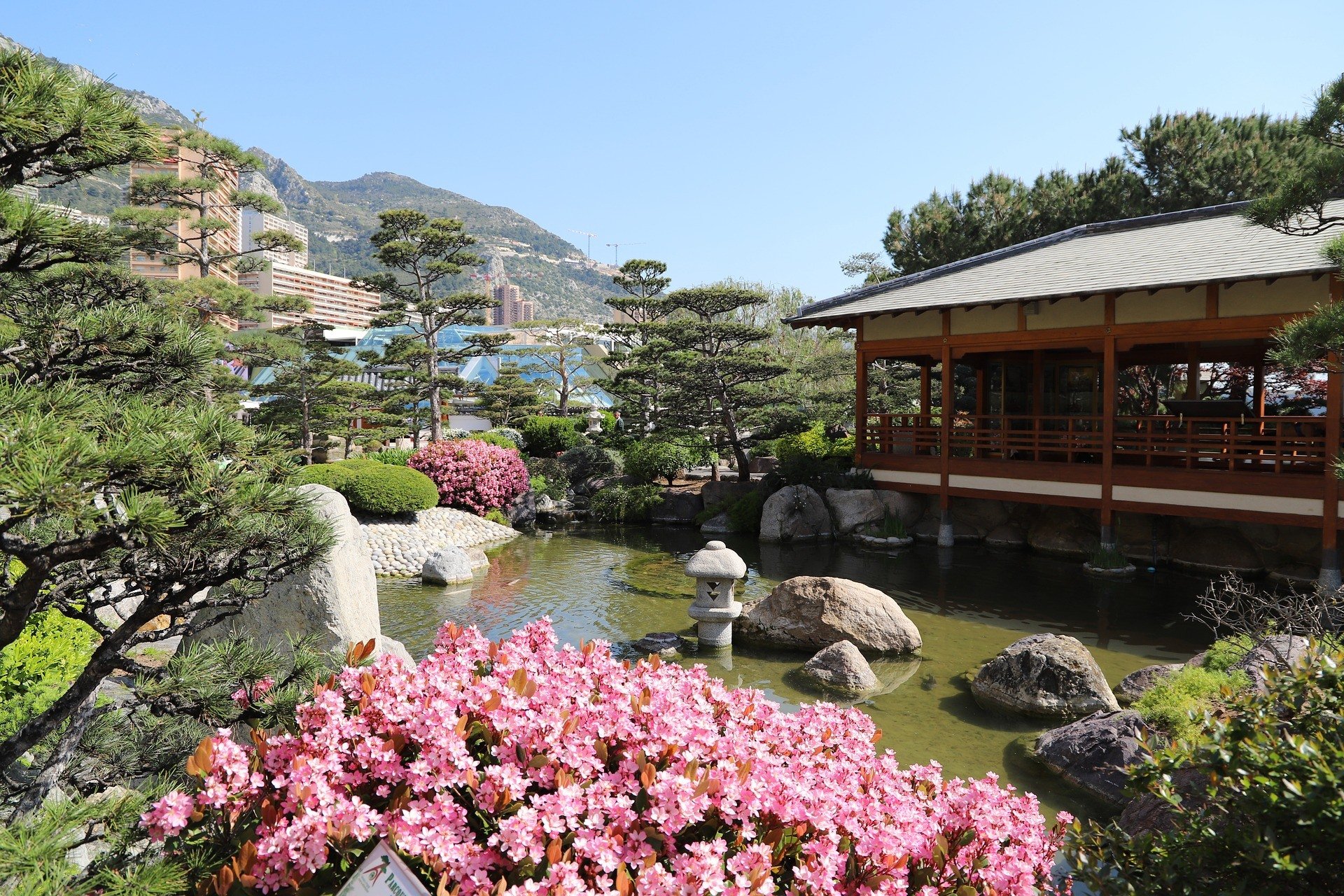 7.00pm – Bon Appetit
To top off your culinary experience in Monaco head to Il Fornaio for some Italian delights. Cheap and cheerful, you're sure to enjoy their offerings.
The chef is very friendly and able to offer more tips on anything you want to know about Monaco.
9.00PM – Kerching!
It wouldn't be a trip to the principality without a trip to the Monte Carlo iconic casino, one of the biggest casinos in Europe.
With its stunning palatial design you'll feel like royalty just by stepping across the threshold. It's free to walk into the foyer but to go any further will set you back €17.
Alternatively you can visit the Sun Casino, which is free, and you get complimentary drinks when playing table games!
And we all know at the casino, you can stay until the small hours.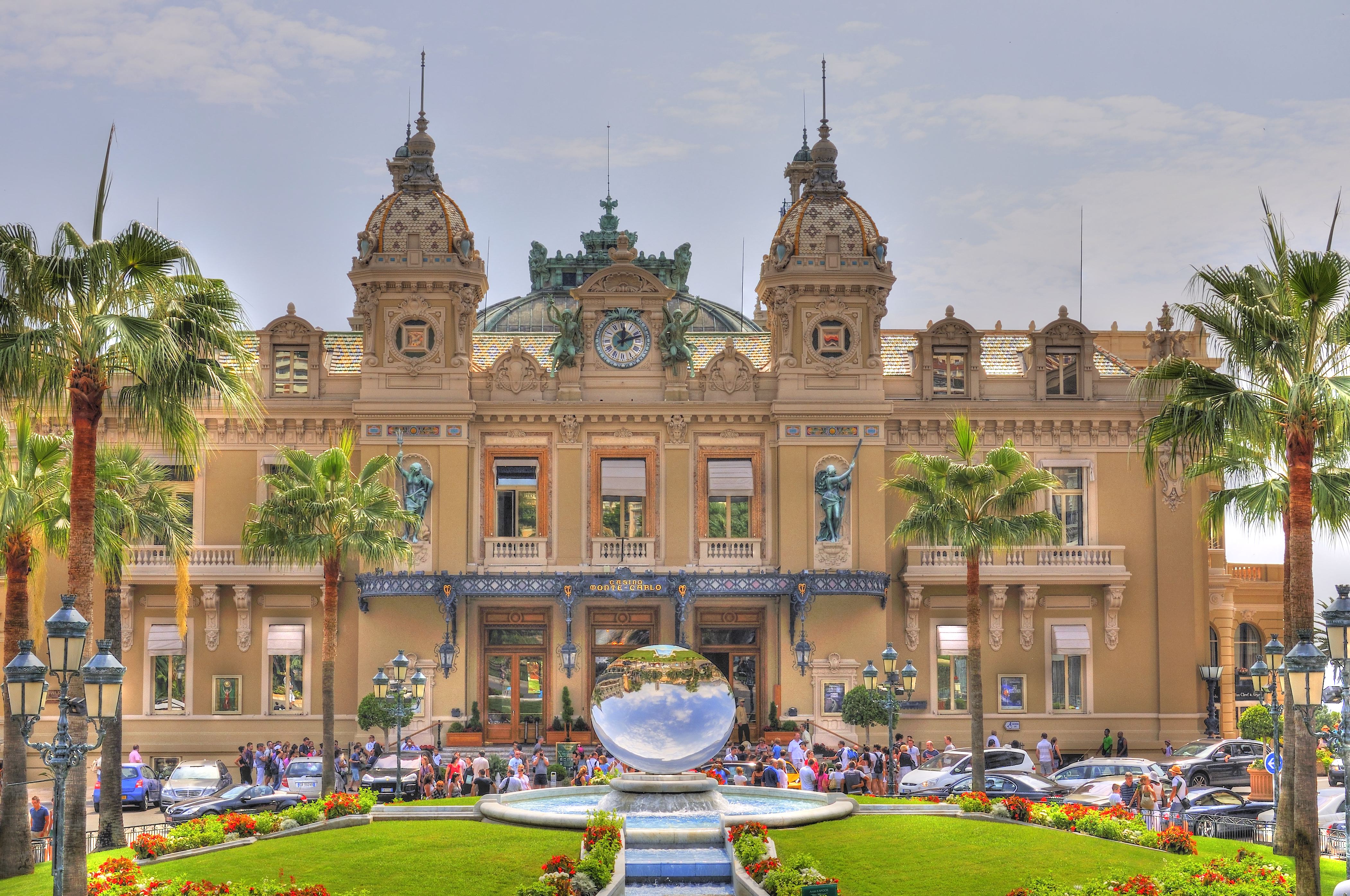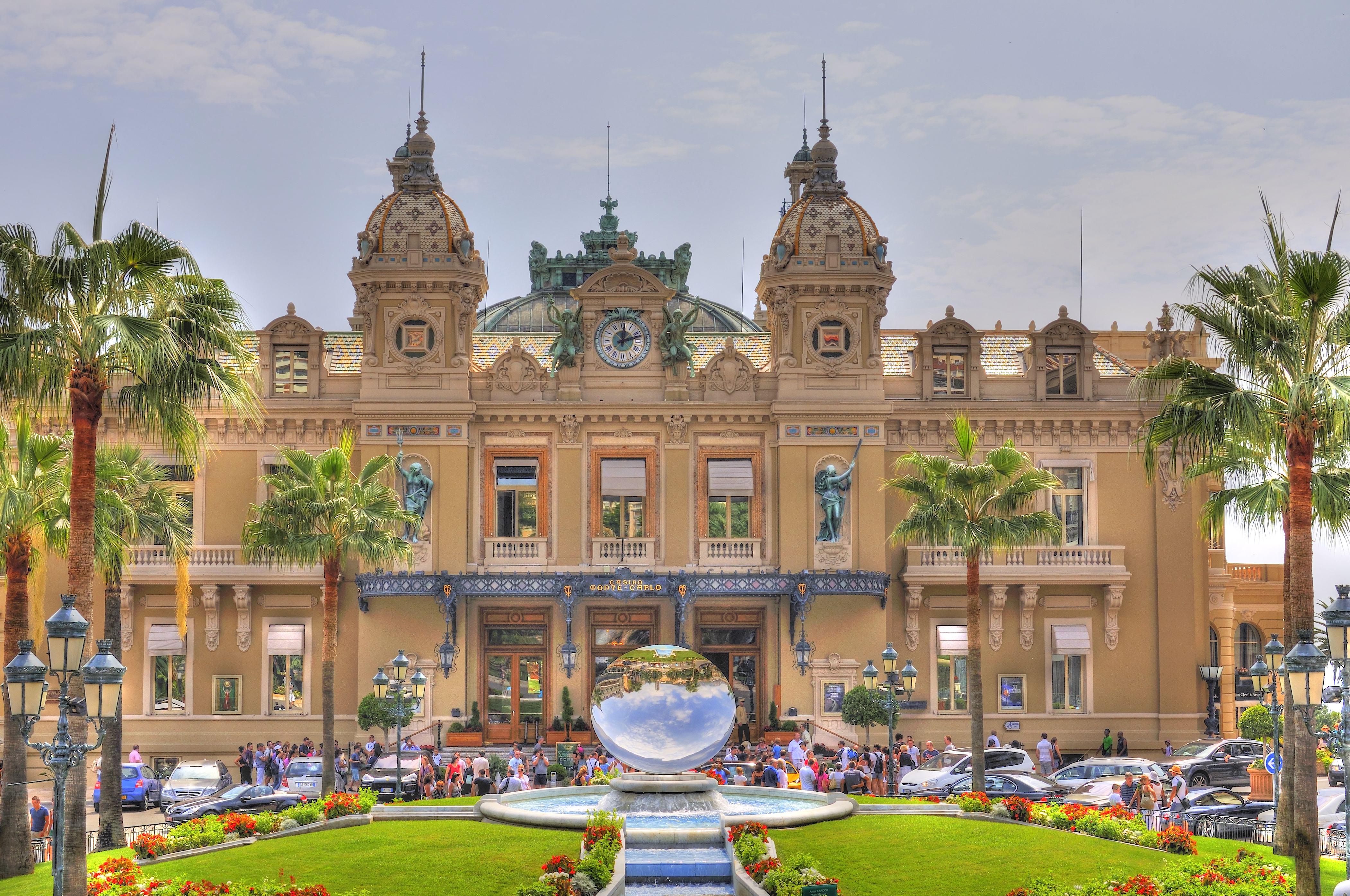 If you've got any other whistle stop trips planned for casino destinations, check out our guides on 24 hours in Las Vegas, 24 hours in Atlantic City or 24 hours in Macau for inspiration! If you'd rather spend longer, try one of these 7 best casino holidays around the world.
Sources:
https://www.visitmonaco.com/en
https://www.monacograndprixticket.com/formula1monaco/the-circuit-of-monaco
https://www.facebook.com/Chez-Edgar-169398126449585/
https://www.seemonaco.com