Beginner
When you are first starting out in a game you don't want complex strategies and intricate plays. No, you want to grasp the basics that will put you ahead of most of the pack, while letting you get to grips with the game. Here you'll find just that.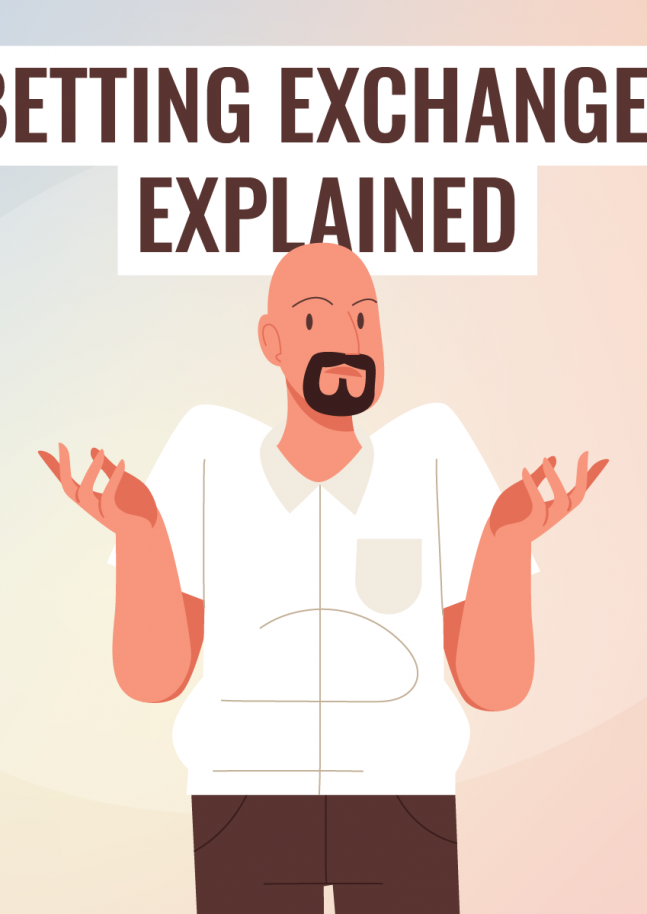 While exchange betting is becoming increasingly popular, you may be wondering how this type of betting works. Well, you're in the right place. We'll cover everything you need to know about exchange betting, including how it gives bettors more control over their wagers and how it...
August 19, 2022
—
3 min read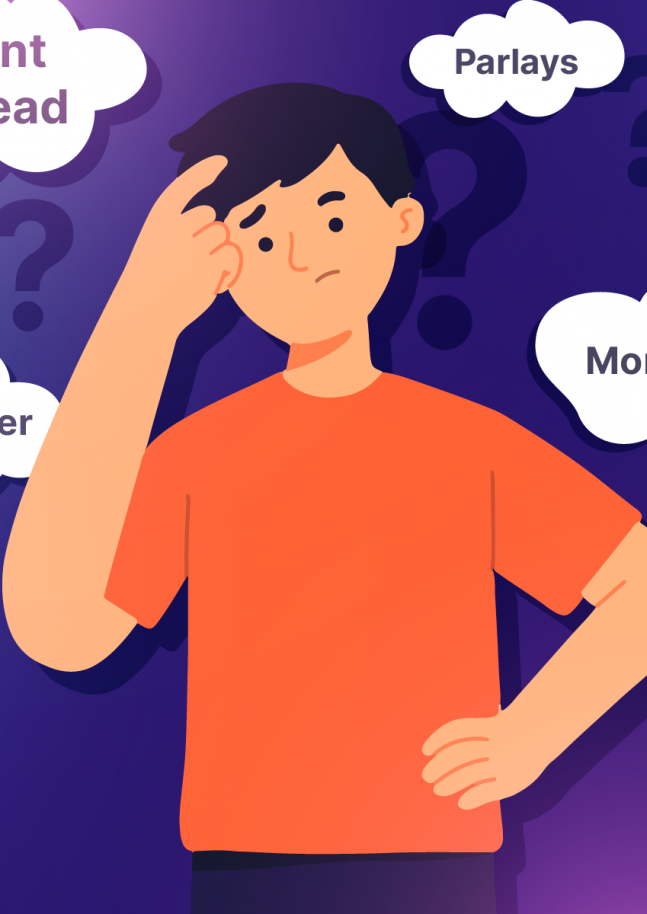 In 2018, the US Supreme Court struck down the Professional and Amateur Sports Protection Act of 1992 (PASPA), allowing each state to create its own sports betting legislation. More than 30 states have since legalized online sports betting, each with its own set of unique sports...
August 7, 2022
—
4 min read