Beginner
When you are first starting out in a game you don't want complex strategies and intricate plays. No, you want to grasp the basics that will put you ahead of most of the pack, while letting you get to grips with the game. Here you'll find just that.
Texas Hold'em is easily the most popular poker variant worldwide. There are many things to learn about poker, but figuring out hand rankings is the first step on the long journey to becoming a good player. Knowing which poker hands beat which isn't all that hard,...
February 18, 2022
—
7 min read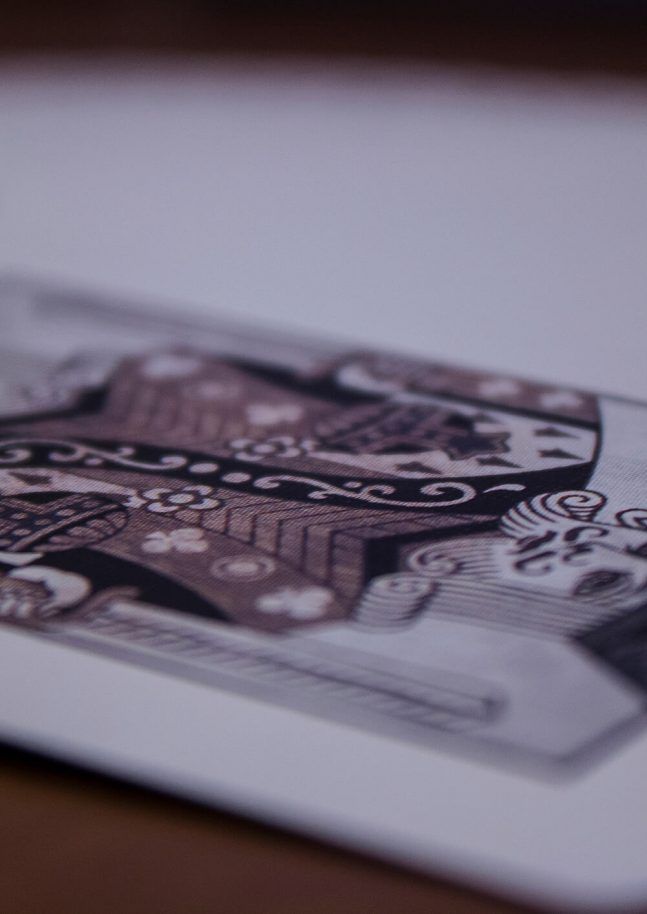 Blackjack is one of the most played of the classic casino table games and for good reason. It's a lot of fun. It can be a bit daunting to sit down at that table for the first time if you haven't played before so let us...
July 4, 2017
—
3 min read