Beginner
When you are first starting out in a game you don't want complex strategies and intricate plays. No, you want to grasp the basics that will put you ahead of most of the pack, while letting you get to grips with the game. Here you'll find just that.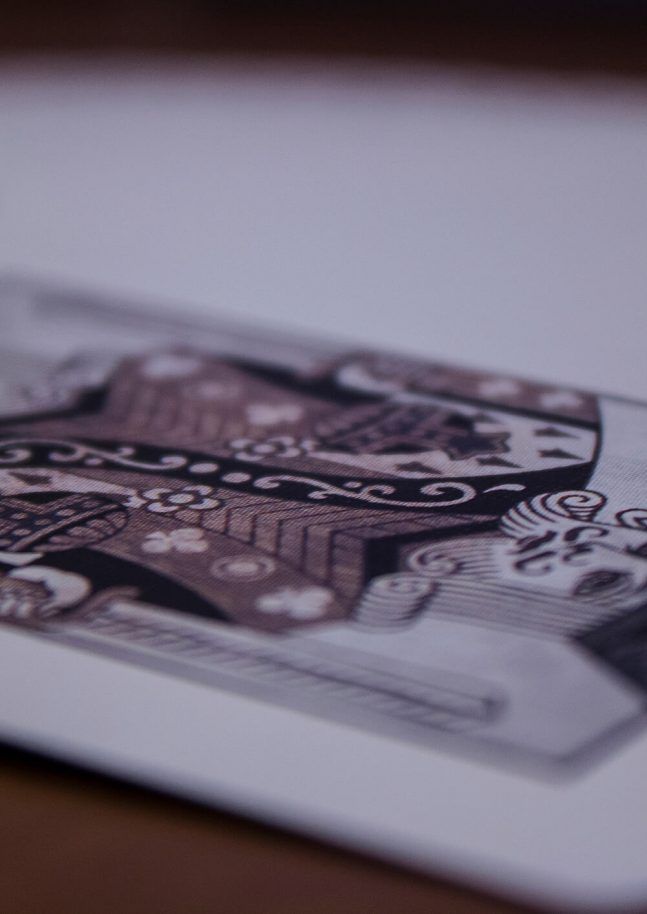 Blackjack is one of the most played of the classic casino table games and for good reason. It's a lot of fun. It can be a bit daunting to sit down at that table for the first time if you haven't played before so let us...
July 4, 2017
—
3 min read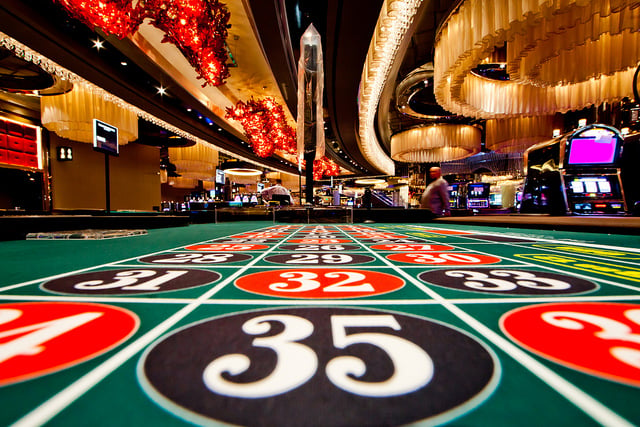 Here are three different scenarios; see if you can spot the difference. It's the final of the World Series of Poker. Player A has bet all his chips with a made straight. He is all-in and is waiting for his opponent, Player B, to make a...
November 7, 2013
—
7 min read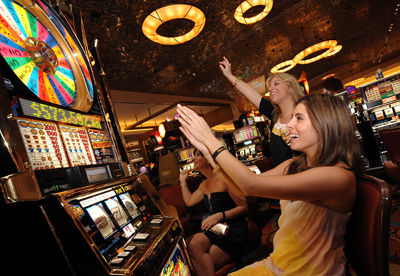 Casinos, as the old saying goes, are not built on winners; and yet, there are people who leave them with...
May 18, 2013
—
3 min read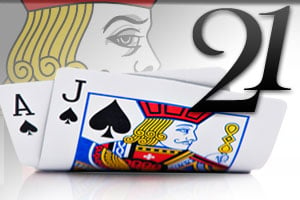 Even a quick Internet search will reveal that there are a lot of blackjack strategies out there. Some of these...
April 10, 2013
—
3 min read