Beginner
When you are first starting out in a game you don't want complex strategies and intricate plays. No, you want to grasp the basics that will put you ahead of most of the pack, while letting you get to grips with the game. Here you'll find just that.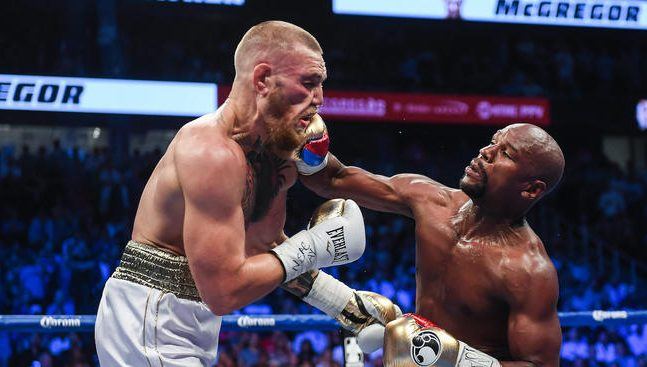 Sports betting is one of the most lucrative gambling platforms, with its popularity growing on a global scale every day. As waves of new bettors begin their journey in the world of betting on sports, here are a few common mistakes we've identified that sports betting...
April 10, 2018
—
4 min read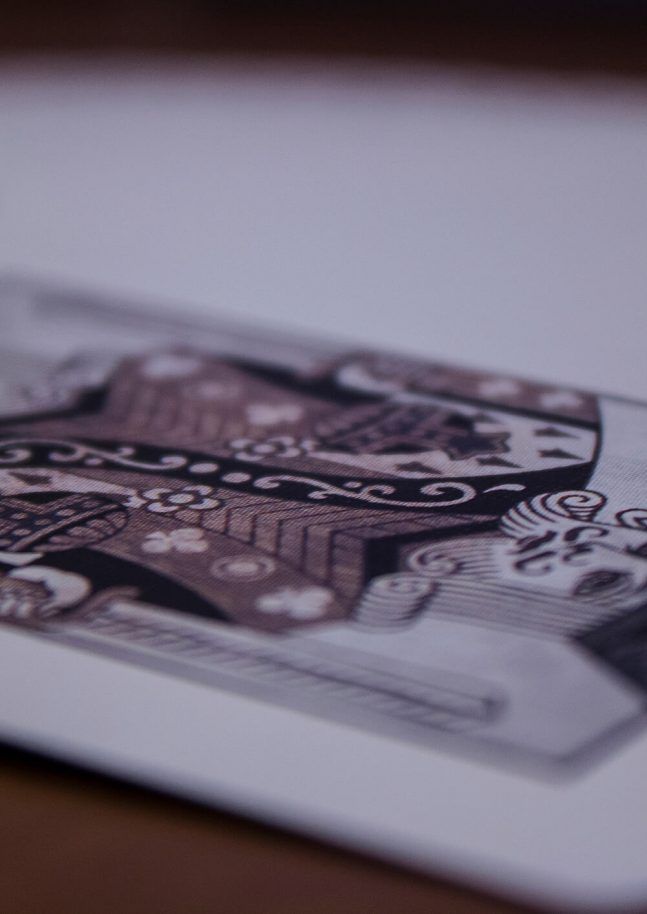 Blackjack is one of the most played of the classic casino table games and for good reason. It's a lot of fun. It can be a bit daunting to sit down at that table for the first time if you haven't played before so let us...
July 4, 2017
—
3 min read