Strategy
When you sit down to gamble with real money, you want to maximize any advantage you can get. That is the job of strategy. Here you'll find strategy guides an tips to some of the most popular casino games to help you to maximize your profits.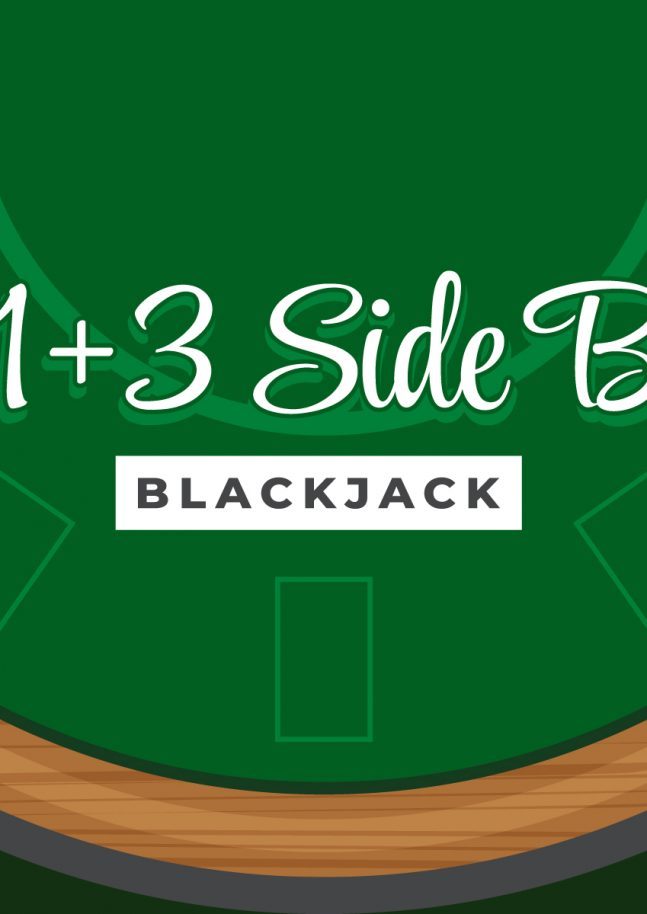 21+3 was first introduced in Las Vegas in 2001 and has grown to become one of the world's most popular side bets in the past 20 years. If you've ever wondered how to play or what to look for in a good 21+3 game, we've got...
December 6, 2021
—
3 min read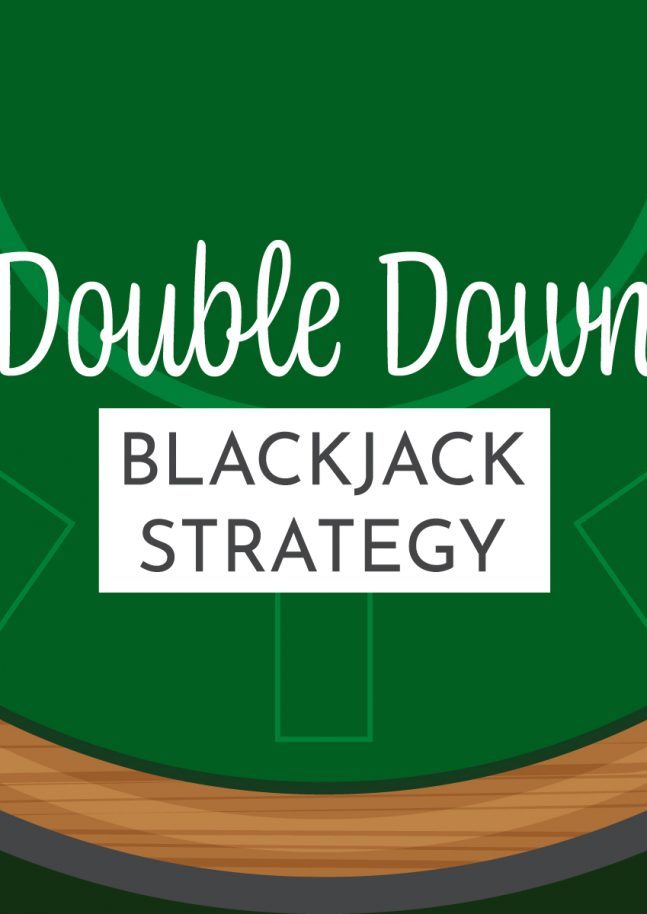 Doubling down is an exciting move to make in blackjack – and profitable if you get it right. In this post we'll explain when you should and shouldn't double down and how to signal the move in a casino. What Is Doubling Down In Blackjack? The...
November 10, 2021
—
5 min read