Strategy
When you sit down to gamble with real money, you want to maximize any advantage you can get. That is the job of strategy. Here you'll find strategy guides an tips to some of the most popular casino games to help you to maximize your profits.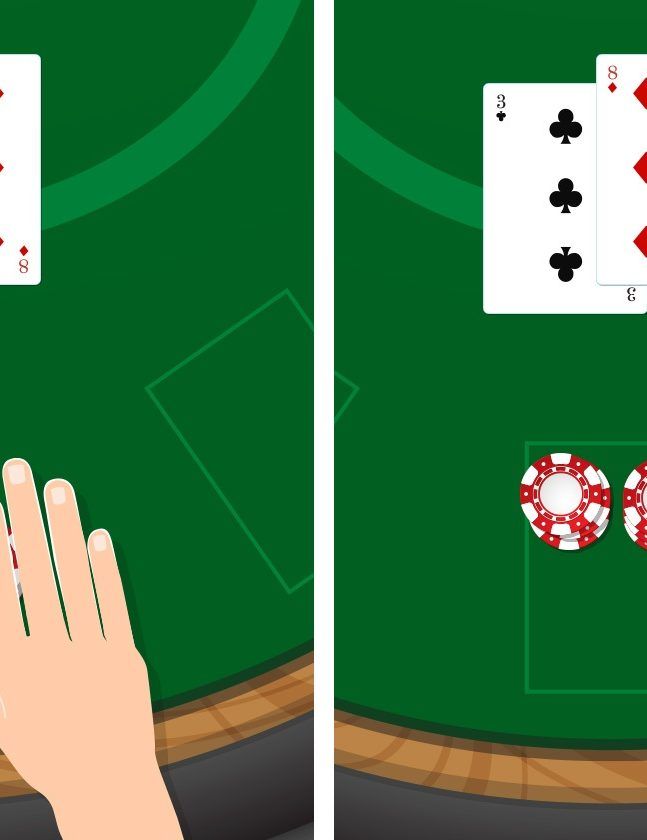 Doubling down is an exciting move to make in blackjack - and profitable if you get it right. This is when you double your bet in the middle of a hand, after which you only receive one more card. It's risky because if you get dealt...
August 14, 2019
—
5 min read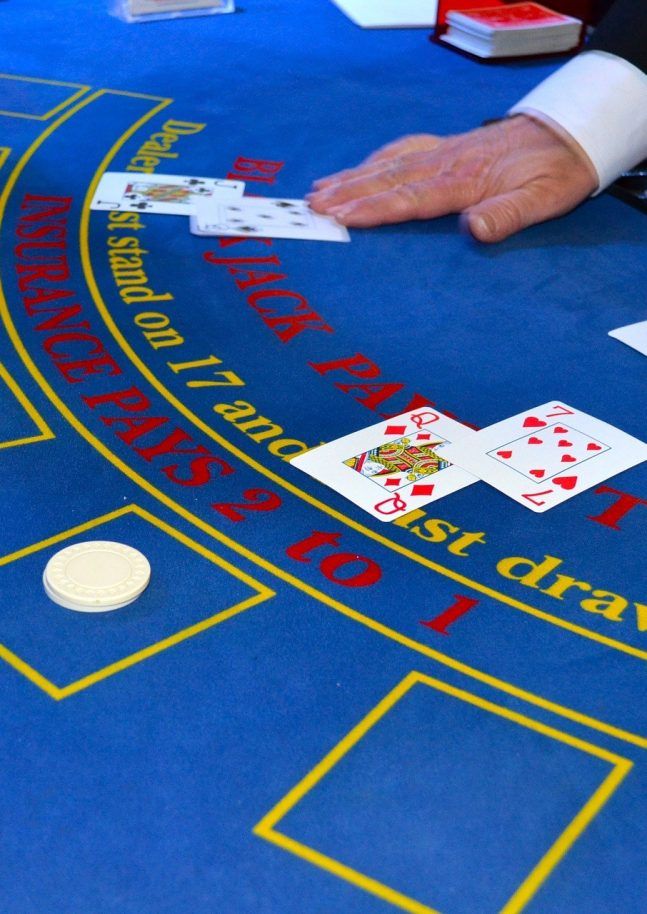 Far too many people seem to take Winston Churchill's stirring speech to heart when it comes to blackjack, with a never surrender mantra. While never surrender might be a powerful concept during war or personal hardship, in blackjack it can actually make the house edge rise...
February 9, 2019
—
4 min read