Top 10 Kabaddi Players Of All Time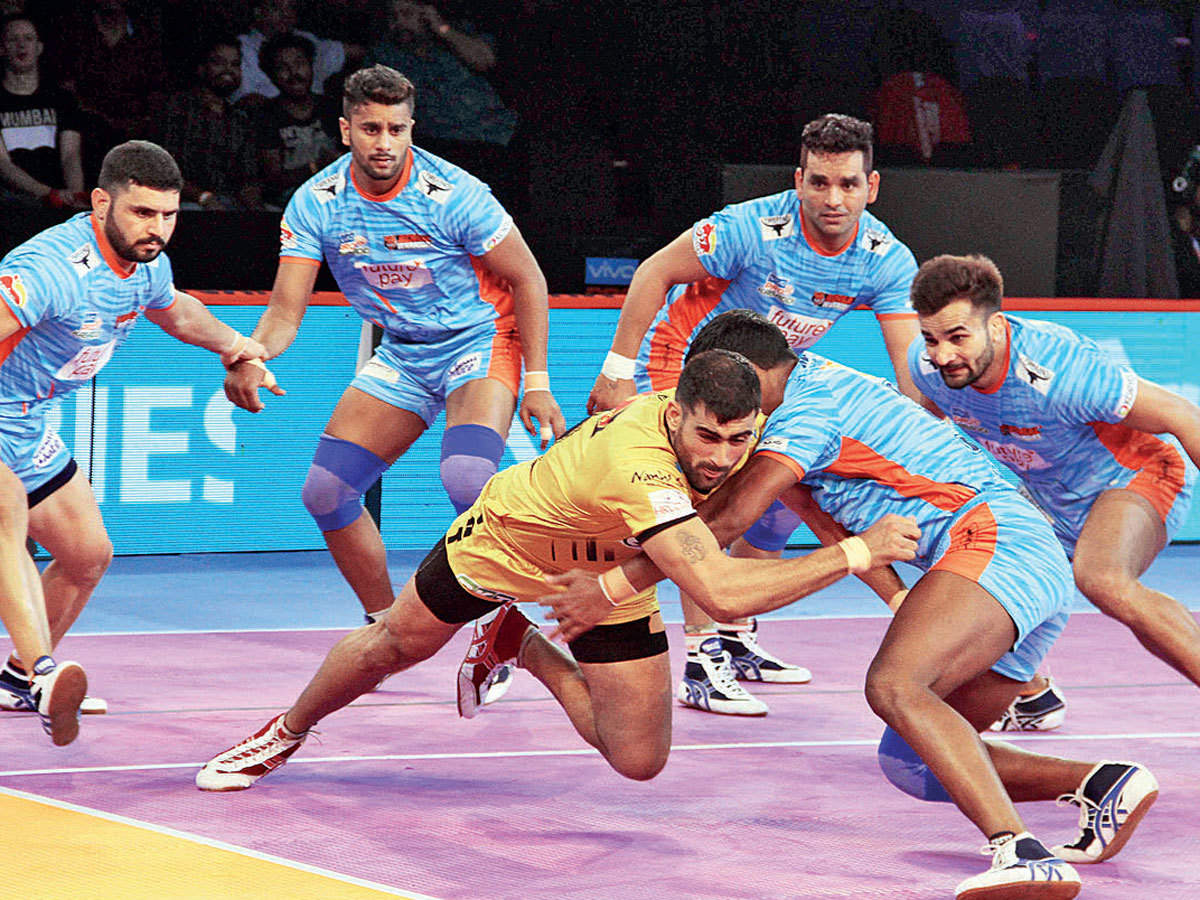 The contact sport of kabaddi has exploded in popularity since the launch of VIVO Pro Kabaddi League (PKL), the sport's first professional league, in 2014.
And as kabaddi is the fastest growing sport in India and is becoming more popular in countries throughout the world, we thought we'd take a look at the top 10 players to have ever graced the sport.
1. Pardeep Narwal (UP Yoddah)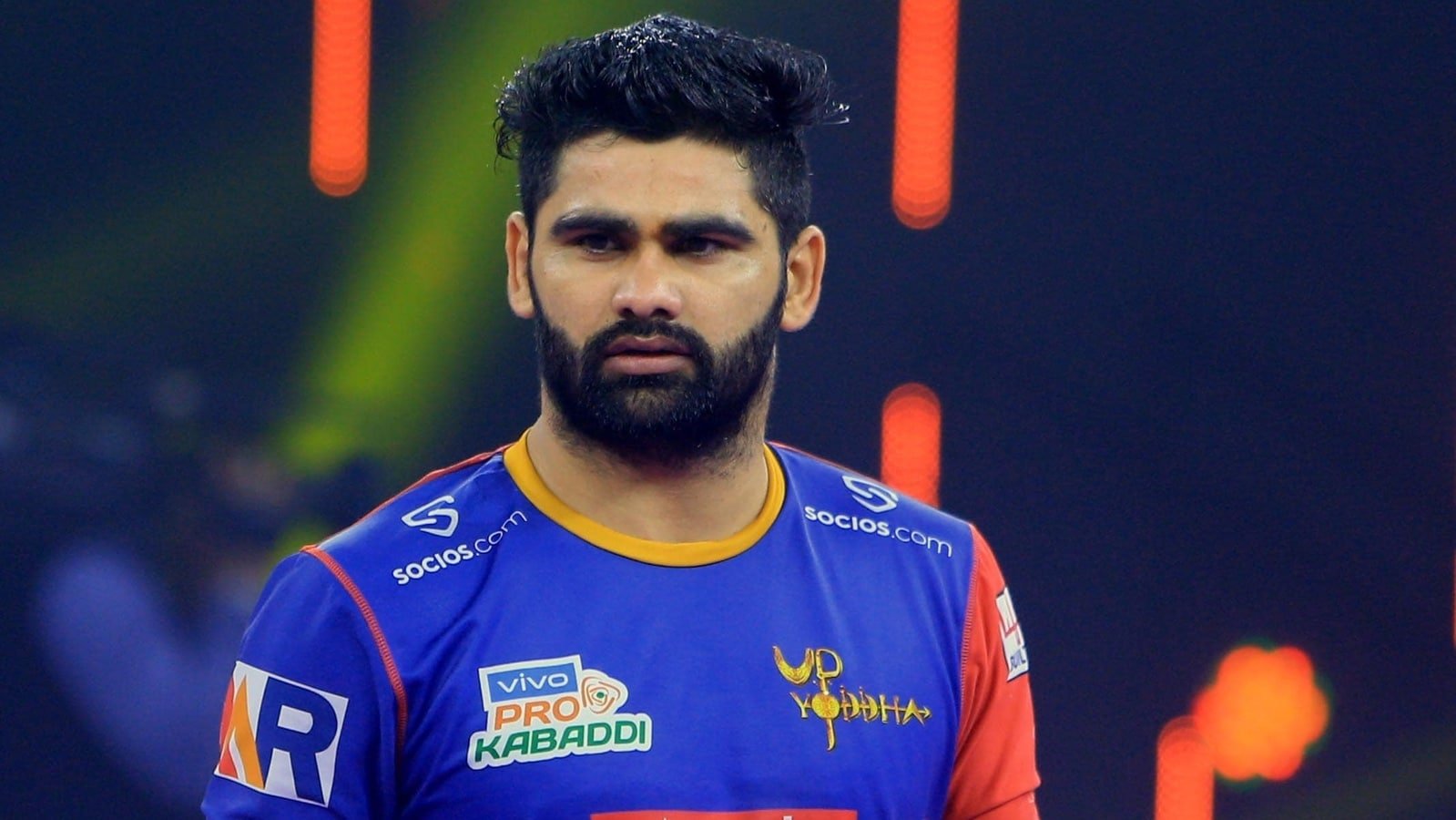 If you're going to leave a legacy on the sport of kabaddi then being remembered as the "Dubki King" isn't too bad.
Narwal currently plays for UP Yoddah and is widely regarded as the best raider of all time.
His list of achievements is near endless. Some highlights include being the top point scorer of all time, having the most successful raids of all time, achieving the most ever super 10s and being the first individual to win back-to-back MVP awards.
Narwal was also the first player to hit the 1,000 points mark.
Outside of the PKL, Narwal won a gold medal with the Indian national team at the 2019 South Asian Games. He also won three consecutive PKL titles with Patna Pirates.
His most memorable moment came in a match against Haryana Steelers when Narwal scored an incredible eight points in a single raid.
2. Anup Kumar (Retired)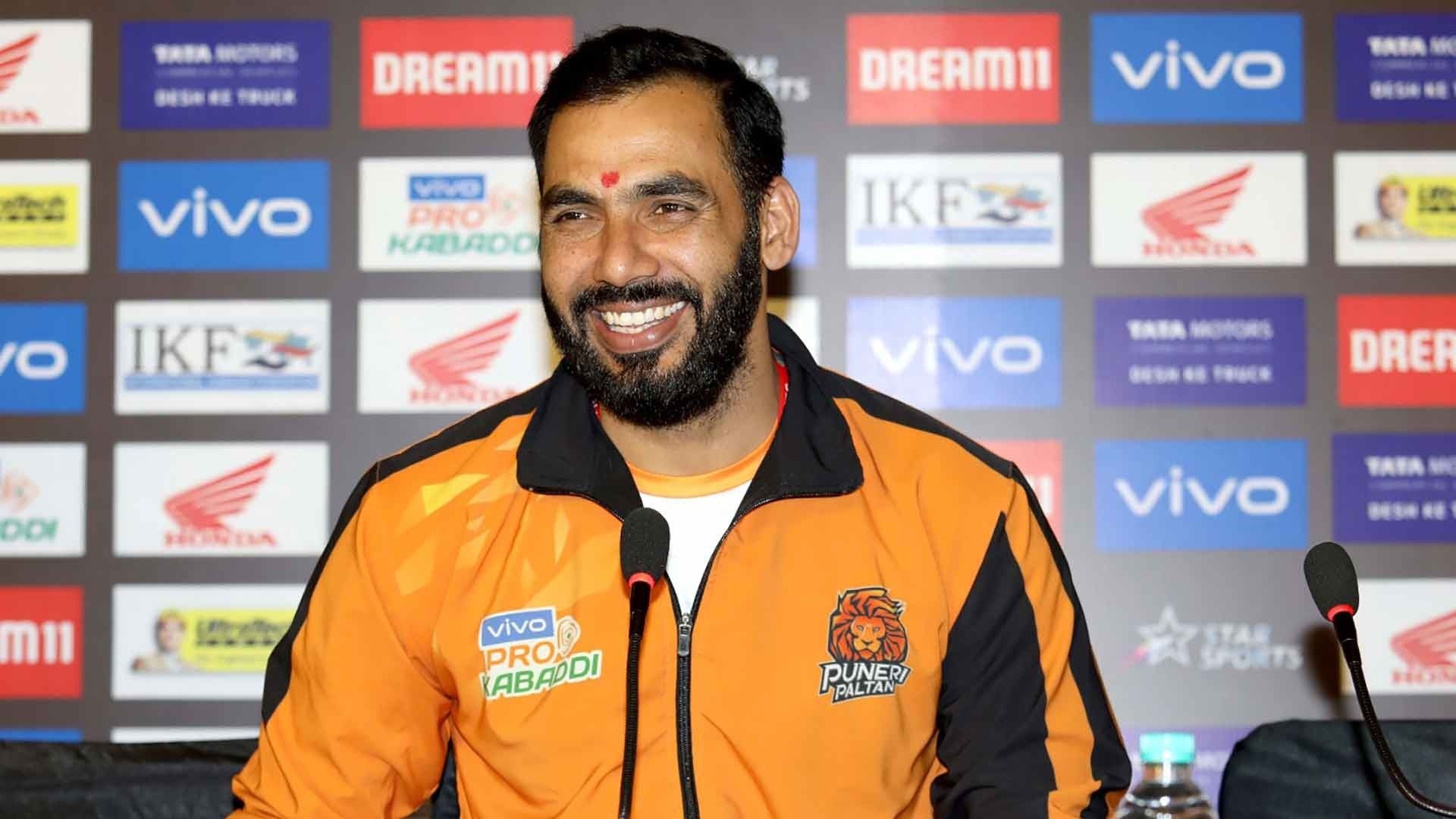 Next on our list is the man known as the "God of Kabaddi."
Kumar's story began from humble beginnings, when he used to play the sport as a youngster simply to pass the time.
Today, he is known as one of the most prolific raiders that the game has ever seen. He spent five years playing for U Mumba before moving on to the Jaipur Pink Panthers.
Undoubtedly, the greatest achievement for Kumar was captaining the Indian national team and winning gold medals at both the 2010 and 2014 Asian Games.
During his career Kumar received one MVP award but it is his legacy as one of the sport's very first superstars that makes him one of the greatest to ever play the game.
3. Rahul Chaudhari (Jaipur Pink Panthers)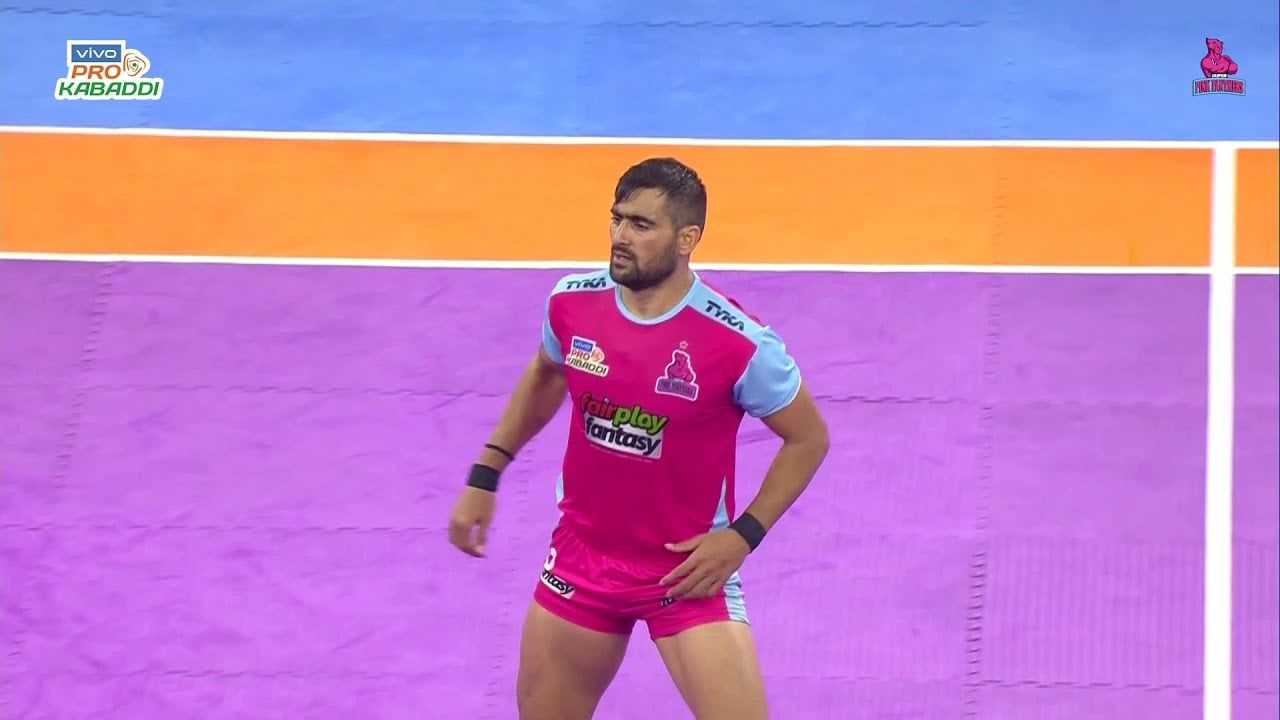 Transforming from defender to raider is quite rare in the VIVO pro kabaddi league but Rahul Chaudhari has made it look easy and is one of kabaddi's most dangerous raiders.
The Indian national team member is affectionately seen as a showman within the sport due to his flair raids and lavish lifestyle. On the court his trademark running hand touch has helped him become a PKL legend.
Chaudhari is only the third player in history to reach 1,000 raid points and is a veteran, having played in every PKL season to date.
Although he is in the twilight of his career Chaudhari is still making plays for Jaipur Pink Panthers and recently led Uttar Pradesh to the National Games title.
4. Deepak Niwas Hooda (Bengal Warriors)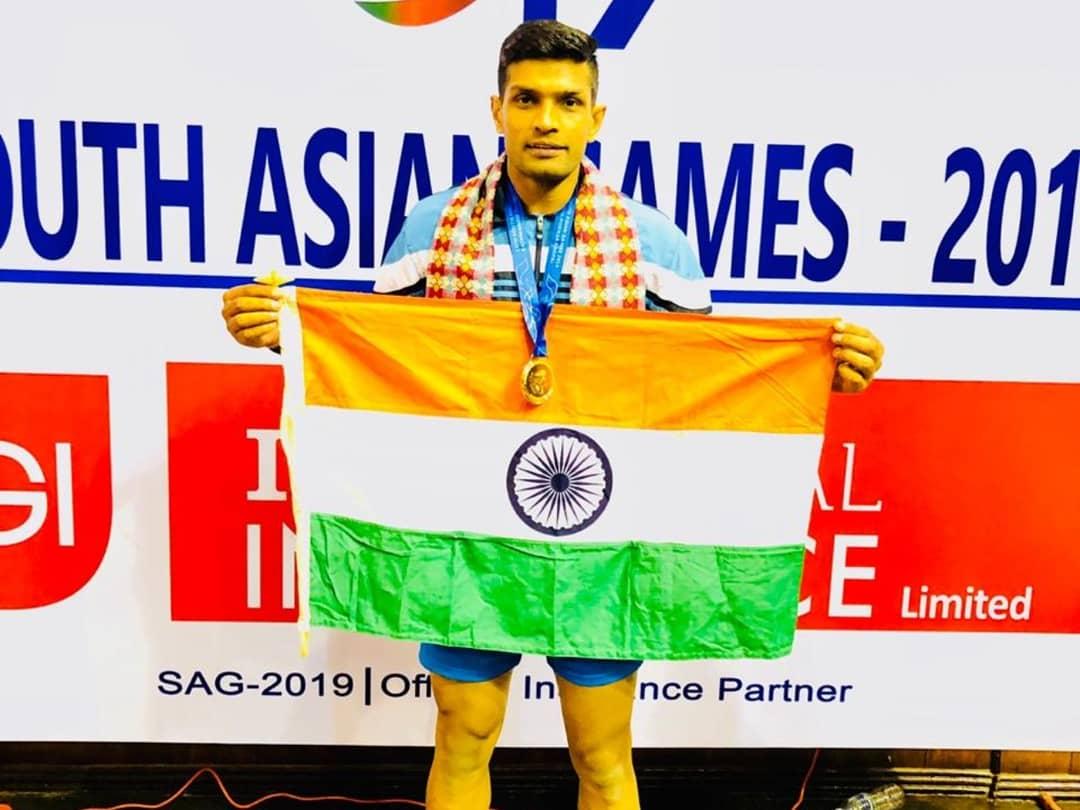 The story behind Hooda is a tragic one.
Born to a farming family in Chamaria village in Haryana's Rohtak district, his mother died when he was just four years old, and his father later passed away in 2013.
However, Hooda has used kabaddi to transform his life, developing a reputation for being one of the most clinical all-rounders the sport has ever seen.
Hooda's statistics are impressive with more than 1,100 total points earned, 250 tackles and 2,000 raids during his PKL career.
What's more, Hooda has the honor of being India's captain, a role he was allocated towards the end of 2019.
5. Naveen Kumar (Dabang Delhi K.C.)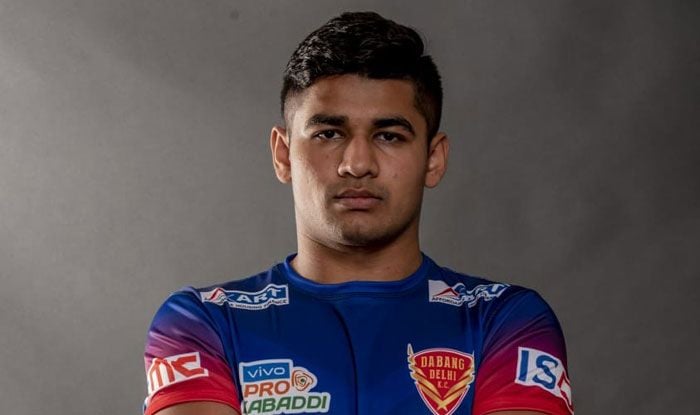 Once deemed to be an up-and-coming star, Naveen Kumar was the first player born in the 21st century to feature in the PKL.
These days he's known as one of the greatest raiders of all time and is only the second player to win back-to-back MVP awards.
Kumar has a knack for turning up when his team needs him most and that's what he did in the final of PKL's eighth season.
In this crucial match Kumar scored an incredible super 10, helping Dabang Delhi K.C. to beat Patna Pirates by a single point.
He also played a vital part in India's kabaddi win at the 2019 South Asian games and many think that, in time, his career might even surpass that of kabaddi legend Pardeep Narwal.
6. Pawan Sehrawat (Tamil Thalaivas)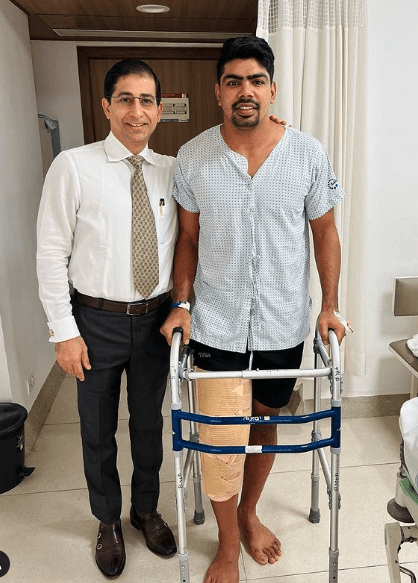 During the league's sixth season, Pawan Sehrawat announced himself on the PKL stage in dramatic fashion, scoring 282 points, an incredible 22 of which came in the Bull's finals victory against Gujarat Giants.
Sehrawat was awarded MVP for that season. The following year he set a PKL record by scoring an incredible 39 points in one game.
These performances have not gone unnoticed; Sehrawat was recently traded from the Bulls to Tamil Thalaivas for a record fee of ₹2.26 crore, which is equal to around $280,000.
Unfortunately, Sehrawat has hardly featured in the 2022 season after suffering a serious knee injury just 10 minutes into the opening game of the year.
However, we are all excited to see Sehrawat add to his legacy when he is fully recovered.
7. Maninder Singh (Bengal Warriors)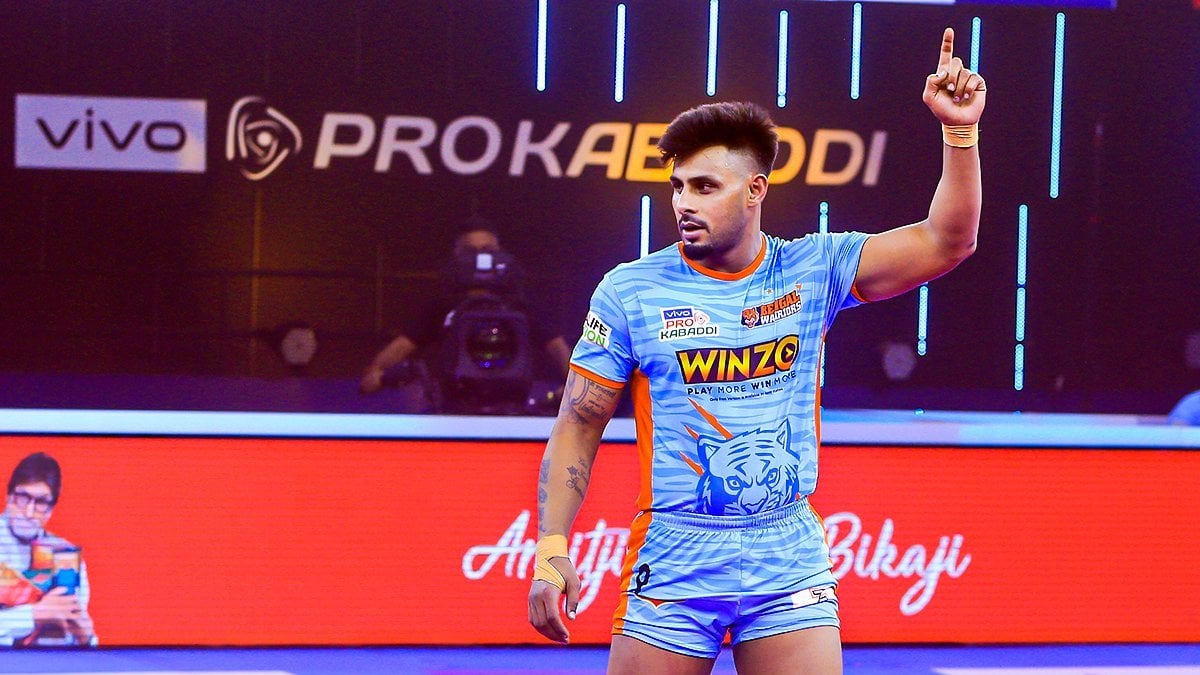 As the player with the second highest points total ever (1,126), Maninder Singh, raider and captain of the Bengal Warriors, definitely deserves his place on this list.
In his first season Singh played for the Jaipur Pink Panthers.
They won the league and Singh racked up 130 points. However, he was to miss the next three PKL seasons due to a major back injury and was traded to the Bengal Warriors in 2017.
Singh bounced back amazingly from his injury, scoring 190 points during his second season. The following year he became the quickest player ever to reach both 400 and 500 raid points.
In 2019 Singh captained the Warriors to their first title, although an injury meant he couldn't play at the very end of the season.
Despite having been in the league for a long while, and his many injuries, the captain of the Bengal Warriors shows no sign of slowing down. In fact, on November 5, Singh scored a career best 20 raid points against Gujarat Giants.
8. Fazel Atrachali (Puneri Paltan)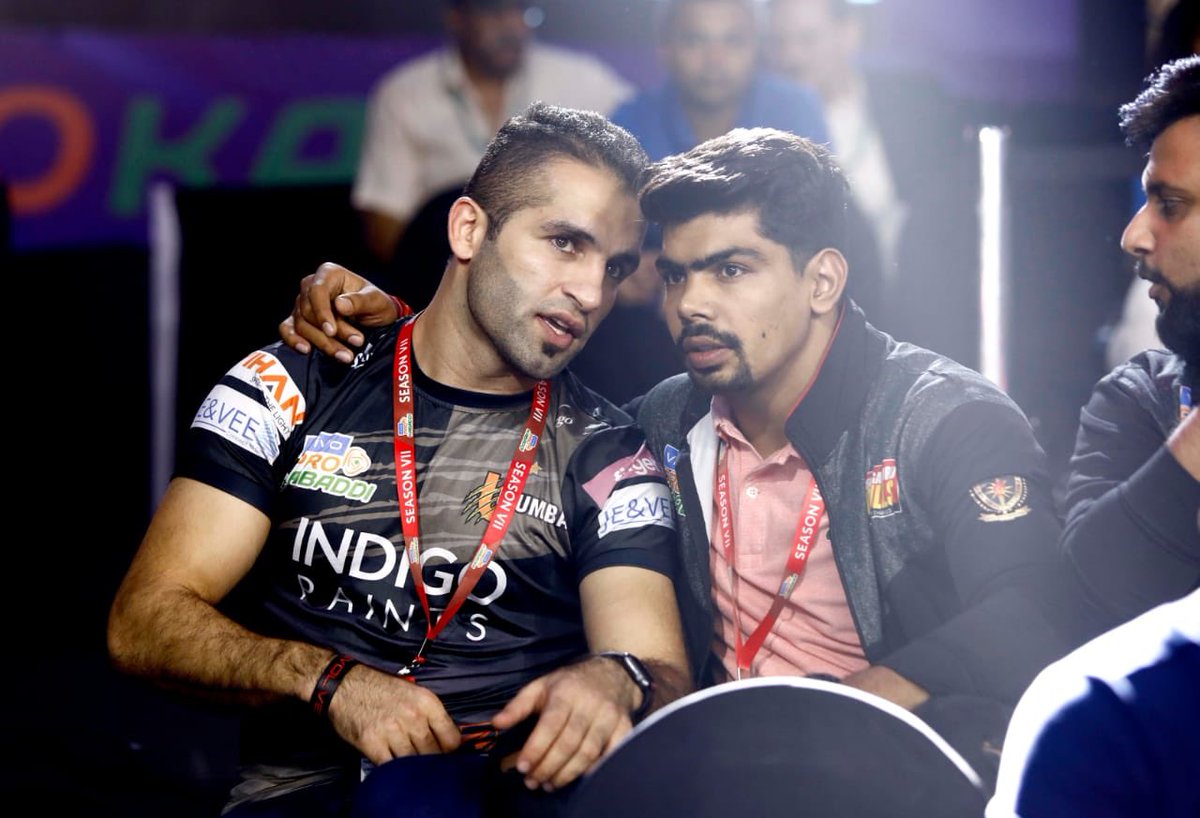 The only non-Indian player to make this list is Fazel "Sultan" Atrachali.
Born in Iran, Atrachali has taken the PKL by storm, cementing himself as the best defender to ever play the game.
Not only does he have the most successful tackles of all time (379), but he is also the only player to have ever achieved 400 tackle points.
Atrachali has also been awarded the Best Defender Title on two occasions, most recently in season 7 when he had an astonishing 82 tackle points.
He achieved 45 tackle points in Season 4 to help Patna Pirates win the title.
As an Iranian national, Atrachali is not only breaking the mold in the VIVO pro kabaddi league but also shaking up the international competitions.
He captained Iran to victory at the 2018 Asian Games, beating India 27-18 in the semi-final and then South Korea 26-16.
9. Sandeep Narwal (UP Yoddahs)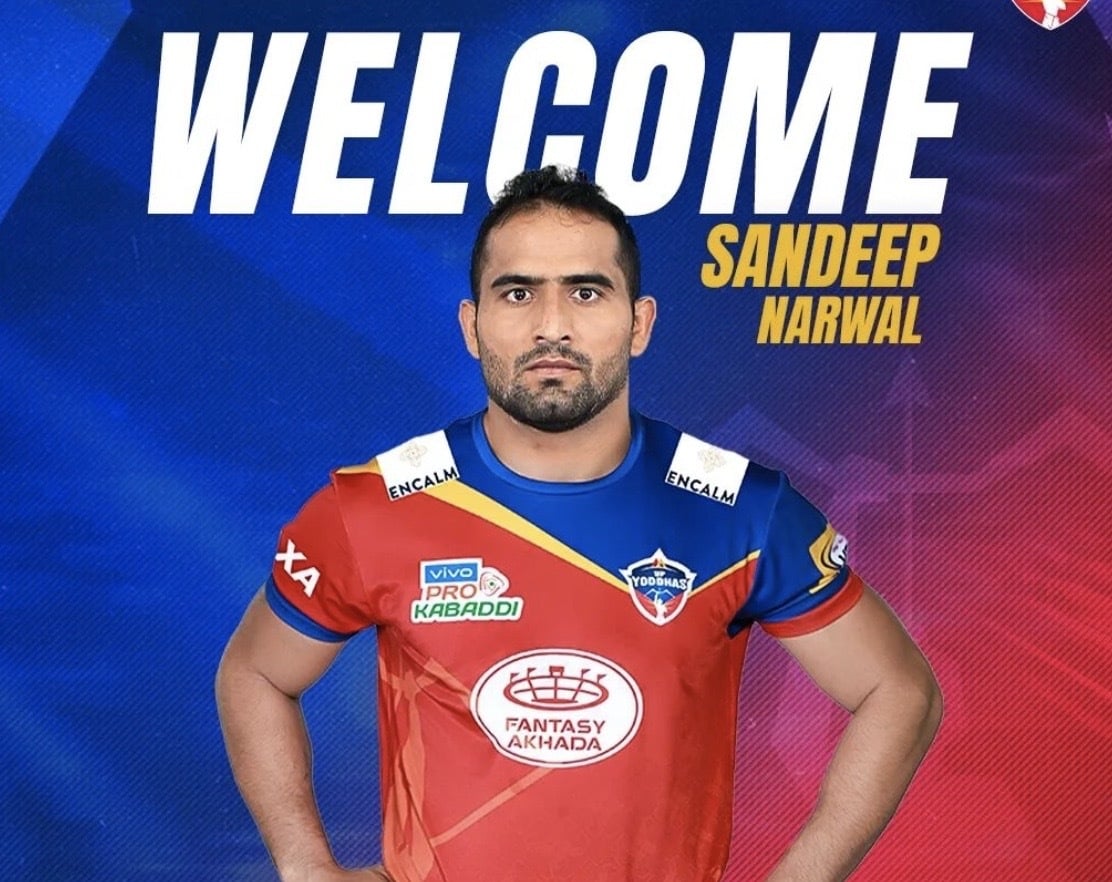 The story of Narwal's career is one of adapting and evolving. He has gone from being a corner defender to one of the best all-rounders to play the sport. He even has the most super tackles of all time (29).
Narwal's aggressive style of defense is respected across the game and his landmark season 3 saw him become an integral part of the Patna Pirates defense.
The ability to mix his blend of unpredictable pace and agility along with his brute strength has helped him become one of the legends of the game.
In recent years his form has dropped somewhat, however, he has recently been signed by UP Yoddahs and has a big opportunity to help turn their season around.
10. Ajay Thakur (Dabang Delhi K.C.)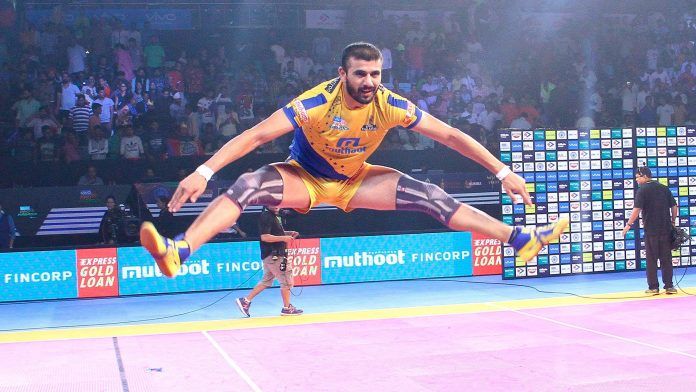 One of the most consistent raiders in the history of the VIVO pro kabaddi league rounds out our list.
Thakur has been involved in the game for a number of years representing the likes of Bengaluru Bulls, Puneri Paltan, Tamil Thalaivas, and Dabang Delhi K.C.
Outside of the PKL, the man dubbed "King of Kabaddi" captained the India national team to gold at the 2017 Asian Kabaddi Championship.
He has earned over 800 points and played in more than 110 matches meaning Thakur is experience and quality personified.
Lead image: India Times