10 Sports Stars Who Tragically Ruined Their Careers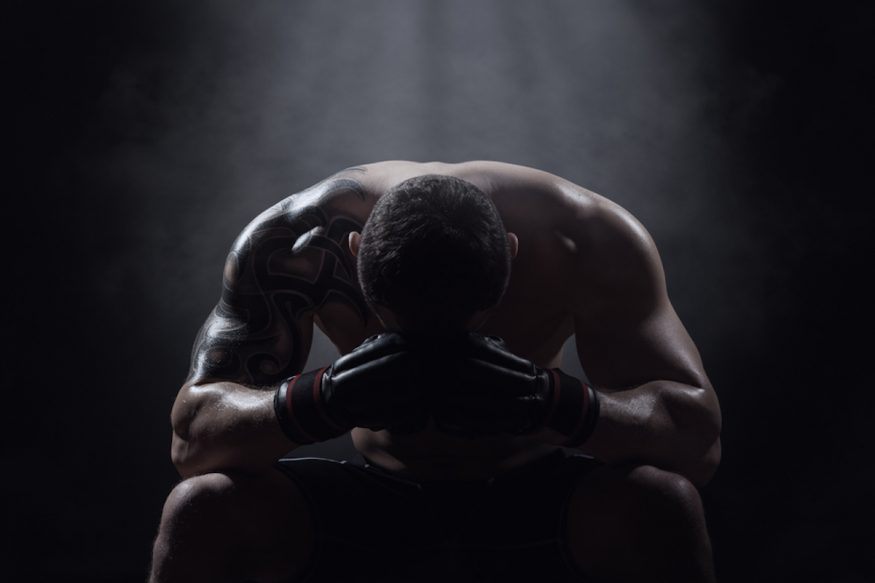 Sports stars can ruin their careers in many different ways, and their self-destruction is often incredibly sad to see. This is the case throughout the world, from the NFL through to Australian rugby.
Here you'll find 10 of the most notable instances of sports stars who managed to completely ruin their careers.
1. Aaron Hernandez – NFL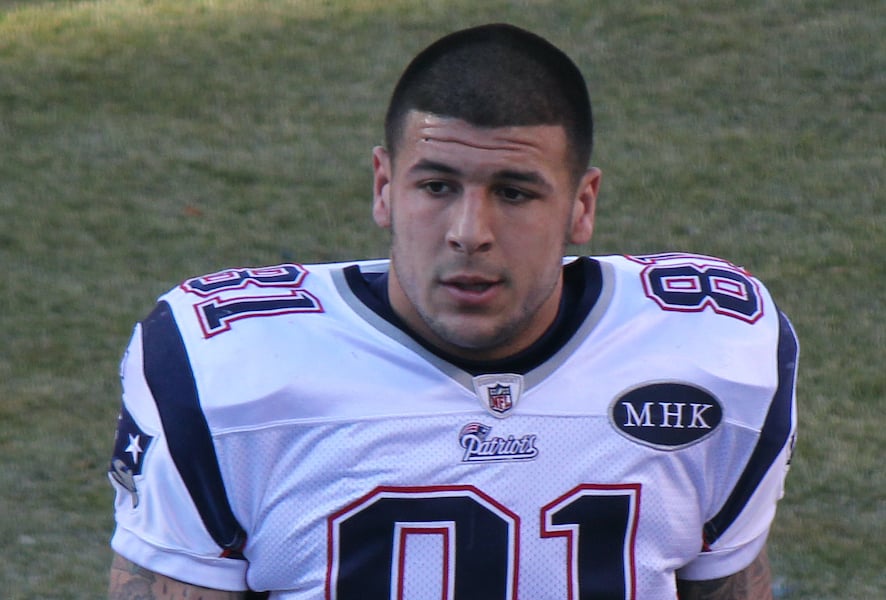 The grisliest story on this list is that of Aaron Hernandez.
The tight end for the New England Patriots was drafted in the fourth round in 2010 and went on to play three seasons for them. Everything came crashing down in 2013, though, when he was arrested and charged with murder.
Hernandez was convicted of the murder of Odin Lloyd and jailed for life, without the possibility of parole. He was also indicted for a double murder; however, he was acquitted of these in 2017.
Hernandez's story would come to an end on April 19, 2017, when he committed suicide in his prison cell.
2. Oscar Pistorius – Athletics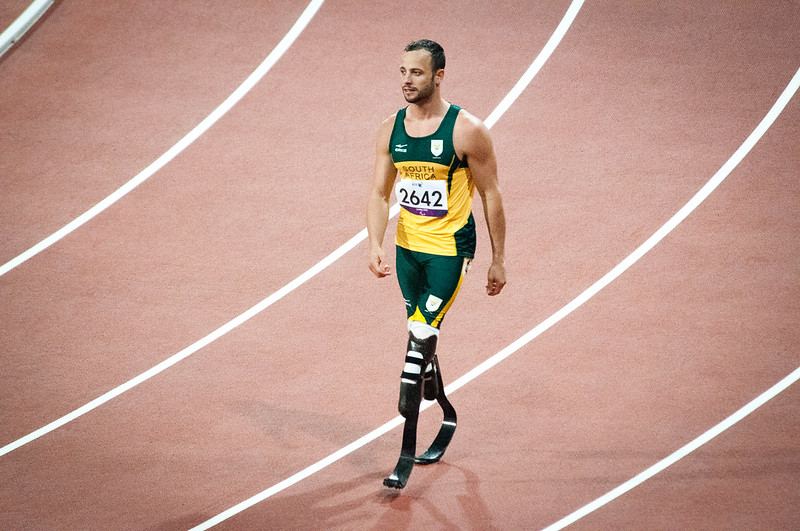 Oscar Pistorius was hailed throughout the world as an inspiration, becoming a massive name in athletics.
After winning gold medals at the 2004 and 2008 Paralympics, he would go on to become the first amputee to run in the Olympics. His fall from grace, however, would be a shocking one.
In 2013, Pistorius was arrested in South Africa for shooting his girlfriend. He claimed he shot her thinking she was an intruder, but the judge disagreed.
He initially got a light sentence but this was later changed to 13 years in prison, meaning he'll be eligible for parole in 2023.
3. Johnny Manziel – NFL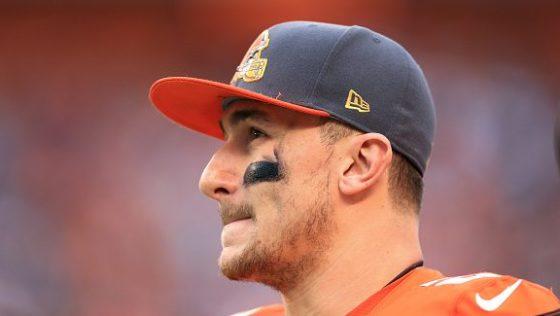 Johnny Manziel is proof of what happens when a player doesn't take his sport seriously.
He came into the NFL with the nickname "Johnny Football" and was expected to do big things. He played for the Cleveland Browns during the 2014-15 season but would never play in the NFL again after that.
Manziel's problem? His own personal discipline.
He had a number of black marks against his name when he finished his collegiate career, and he then had trouble with the law in 2015 and 2016, with a 2016 domestic violence incident being the last straw for the Browns, who cut him after one season.
4. Ryan Lochte – Swimming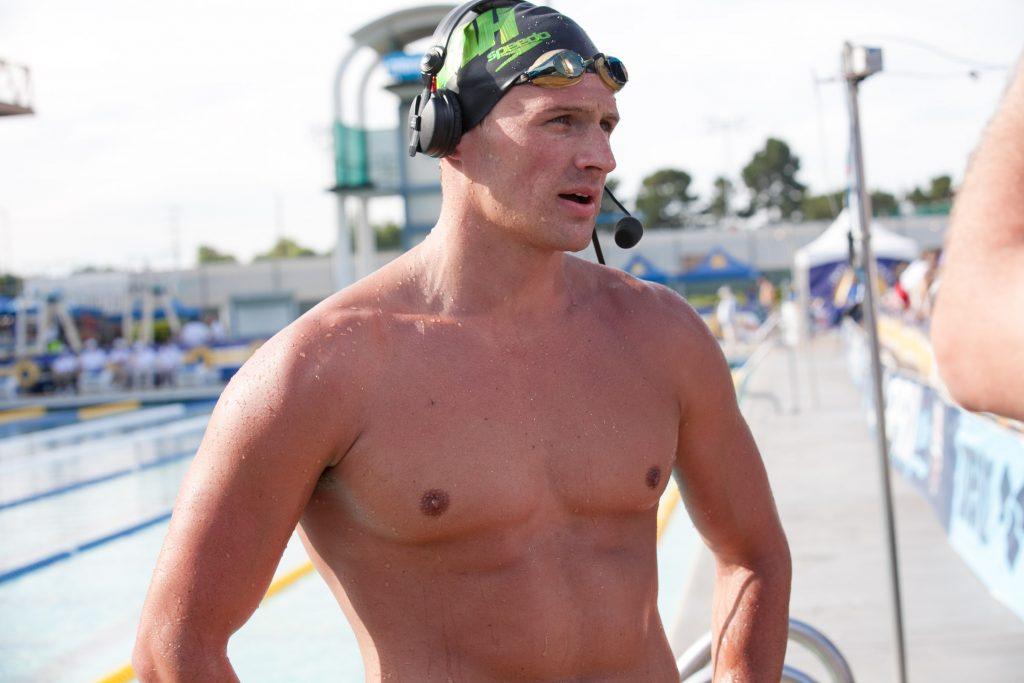 Ryan Lochte won multiple gold medals spanning the 2004, 2008, 2012 and 2016 Olympics, becoming one of swimming's biggest stars in the process.
Everything came crashing down during the Rio Olympics, though, when he claimed to have been robbed – something that was untrue and led to a suspension.
The incident in Brazil wasn't the only one to dent Lochte's career, as he also received a 14-month suspension in 2018 for receiving a "prohibited intravenous infusion".
Although Lochte had a successful career, he could have done more had his misbehavior not caught up with him.
5. Tonya Harding – Figure Skating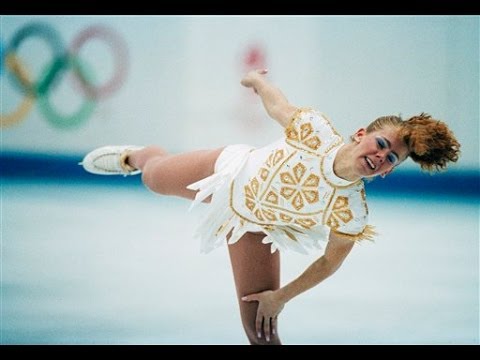 Tonya Harding has certainly had an eventful life.
In fact, she even had a Hollywood movie made about her, called I, Tonya.
She was the 1989 Skate America champion, as well as US champion in 1991 and 1994 (although she was stripped of her 1994 title). Additionally, she competed in the Olympics twice.
Controversy struck in 1994, when Jeff Gillooly, Harding's ex-husband, attacked her main rival, Nancy Kerrigan. After a trial, she was convicted of conspiracy to hinder prosecution.
She was then banned for life by the United States Figure Skating Association and would never skate professionally again.
6. Lamar Odom – NBA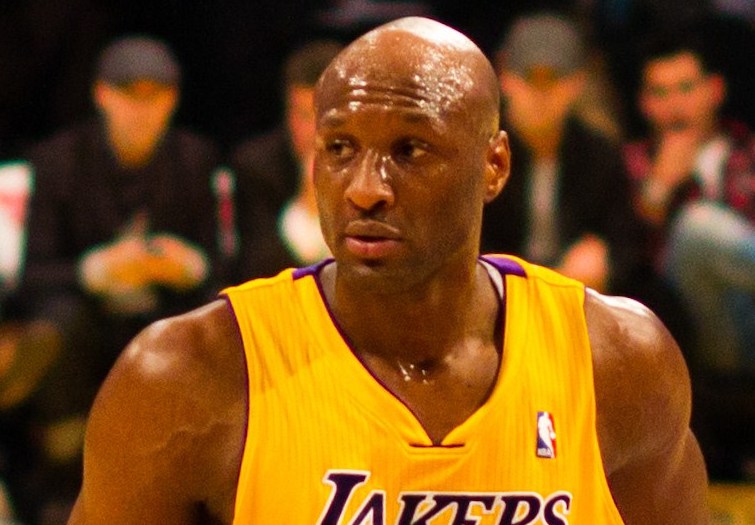 The story of Lamar Odom is a well-known one in the US.
The New Yorker was drafted in 1999 and went on to play for the Clippers, Heat, Mavericks and the Clippers again. During his career, he won the NBA Championship twice, plus he married Khloé Kardashian.
Throughout Odom's career, he was regularly in trouble.
Most notably, he was found unconscious in a brothel in Nevada in 2015 after taking cocaine and had to be put on life support before recovering.
He never played in the NBA again and admitted that his drug use had contributed to his career finishing earlier than it should have done.
7. Ray Rice – NFL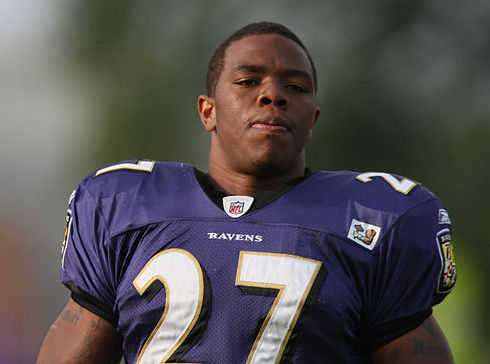 There's no doubting that Ray Rice is a legend among NFL fans, playing for the Ravens for five seasons and winning the Super Bowl in 2013.
Only Jamal Lewis has rushed for more yards for the Ravens than Rice, and he could have challenged Lewis for the record, had his career not come to an early end.
In 2014, Rice was arrested after footage emerged of him assaulting his then-fiancée in a casino elevator. He was suspended by the NFL and released by the Ravens, then later convicted.
After successfully appealing his conviction, his suspension was overturned, but he's never returned to the NFL.
8. Michael Vick – NFL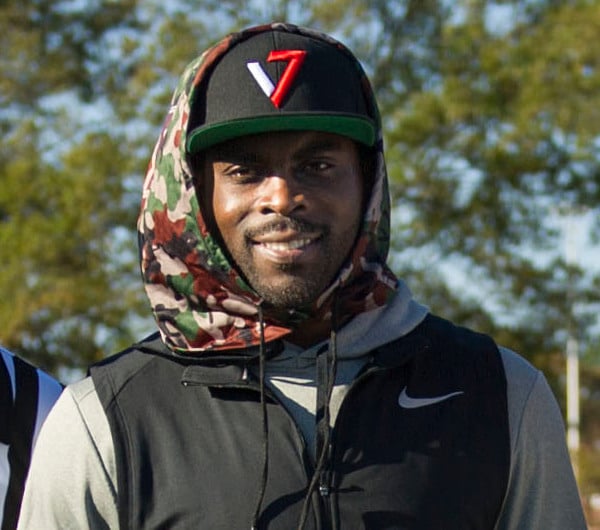 When Michael Vick entered the NFL, big things were expected.
He was drafted by the Falcons and then signed a lucrative six-year deal to become their franchise quarterback, which followed by a 10-year extension, after leading his team to a number of impressive victories.
Things unravelled in 2004, when a truck owned by Vick was discovered with a large amount of marijuana inside, although he wasn't charged.
He was then sued for giving a woman an STD, before being arrested for being part of a dog fighting ring.
Vick went to prison, eventually returning to the NFL but never reaching his potential.
9. Paul Gascoigne – Soccer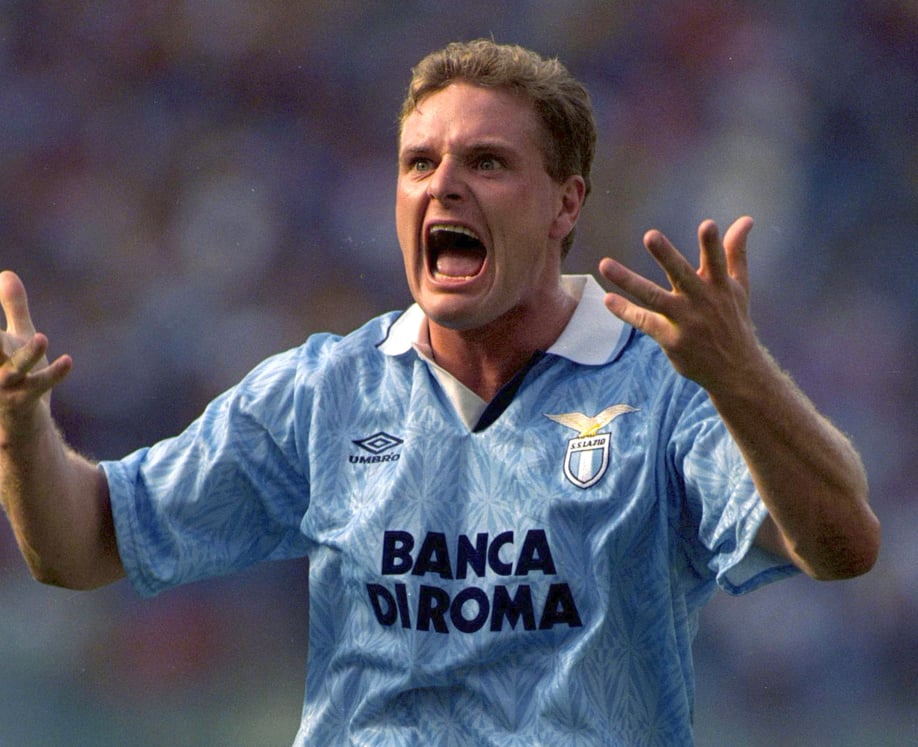 Paul Gascoigne – or "Gazza", as he was affectionately known – was a sensation when he first burst onto the soccer scene.
He was seen as one of the world's biggest stars and had the skill needed to take him to the very top. After the 1990 World Cup, he secured a big money move to Italy, and everything seemed to be good.
Sadly, by 1998, Gazza was, in his own words, at "rock bottom", having been signed into rehab due to alcohol abuse.
Since then, Gazza's mental health has been a constant source of speculation in the tabloids, leaving many to wonder what he could have achieved had it not been for his well-publicized demons.
10. Israel Folau – Rugby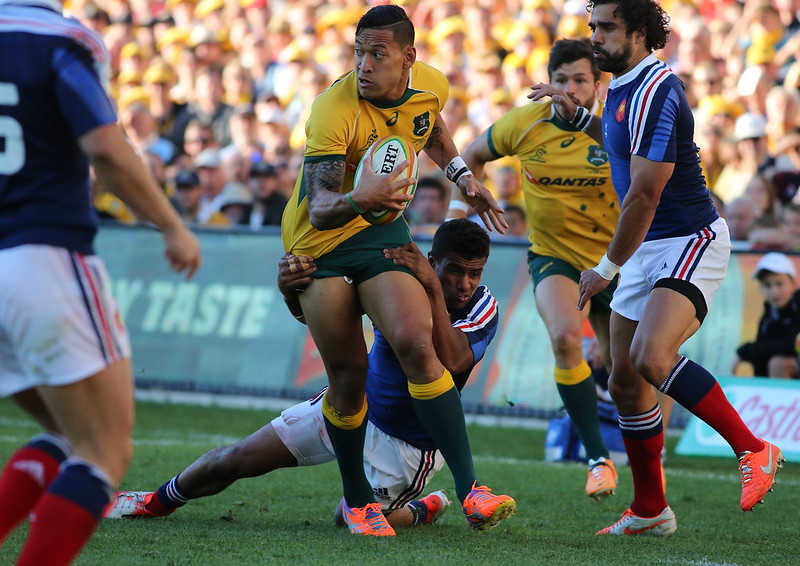 The final name on this list is Israel Folau.
Folau is a rugby player from Australia and is still regarded as one of the best talents of his generation. He's played for his country in both codes – league and union – and he holds the record for the most tries ever scored in Super Rugby.
Folau is a devout Christian and his views on homosexuality saw his contract with Rugby Australia terminated in 2019.
Folau would sue and eventually win a settlement in December 2019, however, it's doubtful his career will ever reach the same heights again.
Something similar:
10 Sports Stars Who Cheated