5 Outrageous Bets You Won't Believe Were Placed On An NFL Game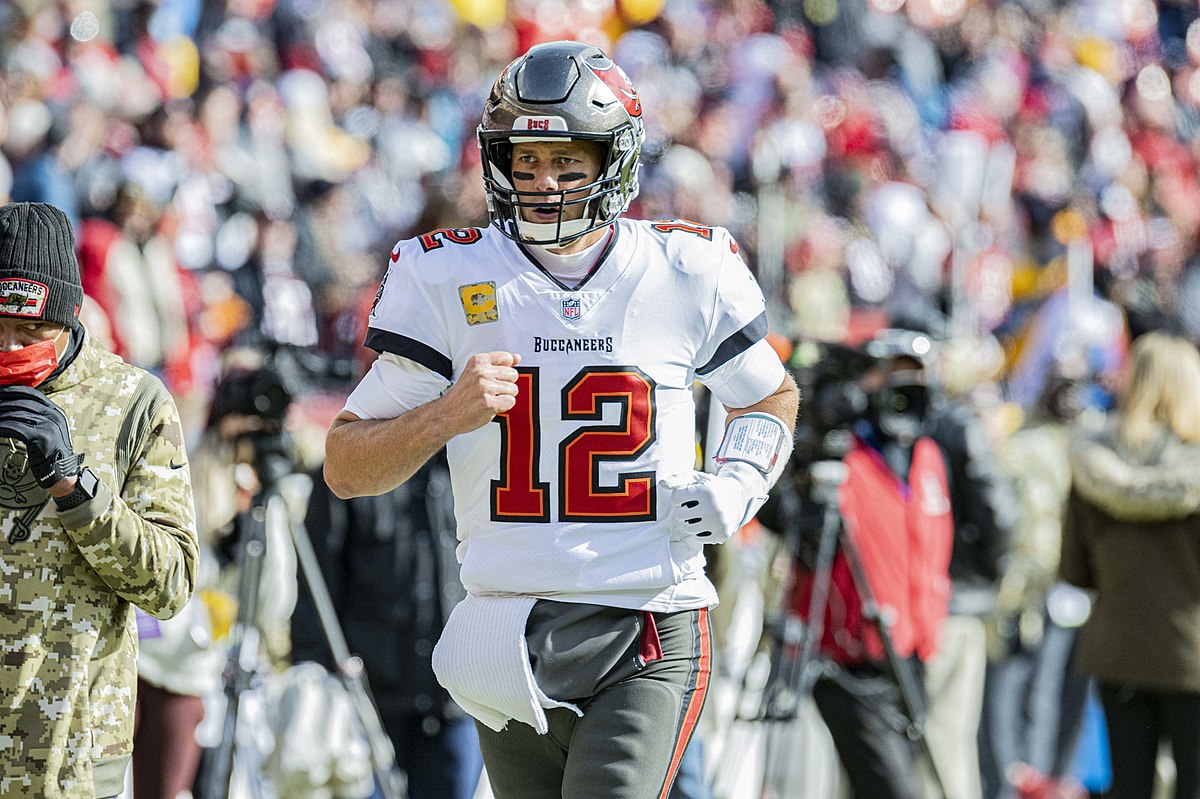 Since the U.S. supreme court allowed sports betting to become legalized in 2018, American bettors have wagered more than $125 billion.
The amount being bet each year is growing, with $52.7 billion being bet on sports in 2021.
As the most popular sport in the U.S., football has long been a favorite among bettors.
The NFL accounted for nearly half of all sports bets placed in the U.S. last year with 45.2 million Americans betting on the NFL season.
That's 36% more than the 2020-21 season.
Whether you bet $5 or $5,000, you can rest assured that the NFL's exciting games will make the thrill of watching – and hopefully winning – even better.
Because of this, the NFL betting frenzy shows no sign of slowing down; some estimates suggest that $7.61 billion will be bet on Super Bowl LVII alone.
With numbers this big it is unsurprising that the NFL attracts a lot of high rollers who love to bet incredible sums of money on the sport.
Unfortunately for them, these bets don't always pay off.
1. $5 Million On The Bengals
The biggest bets are always placed on the biggest games.
This is a fact that Texas businessman, Jim 'Mattress Mack' McIngvale proved when he placed a $5 million bet on the Cincinnati Bengals to win Super Bowl LVI through Caesars Sportsbook.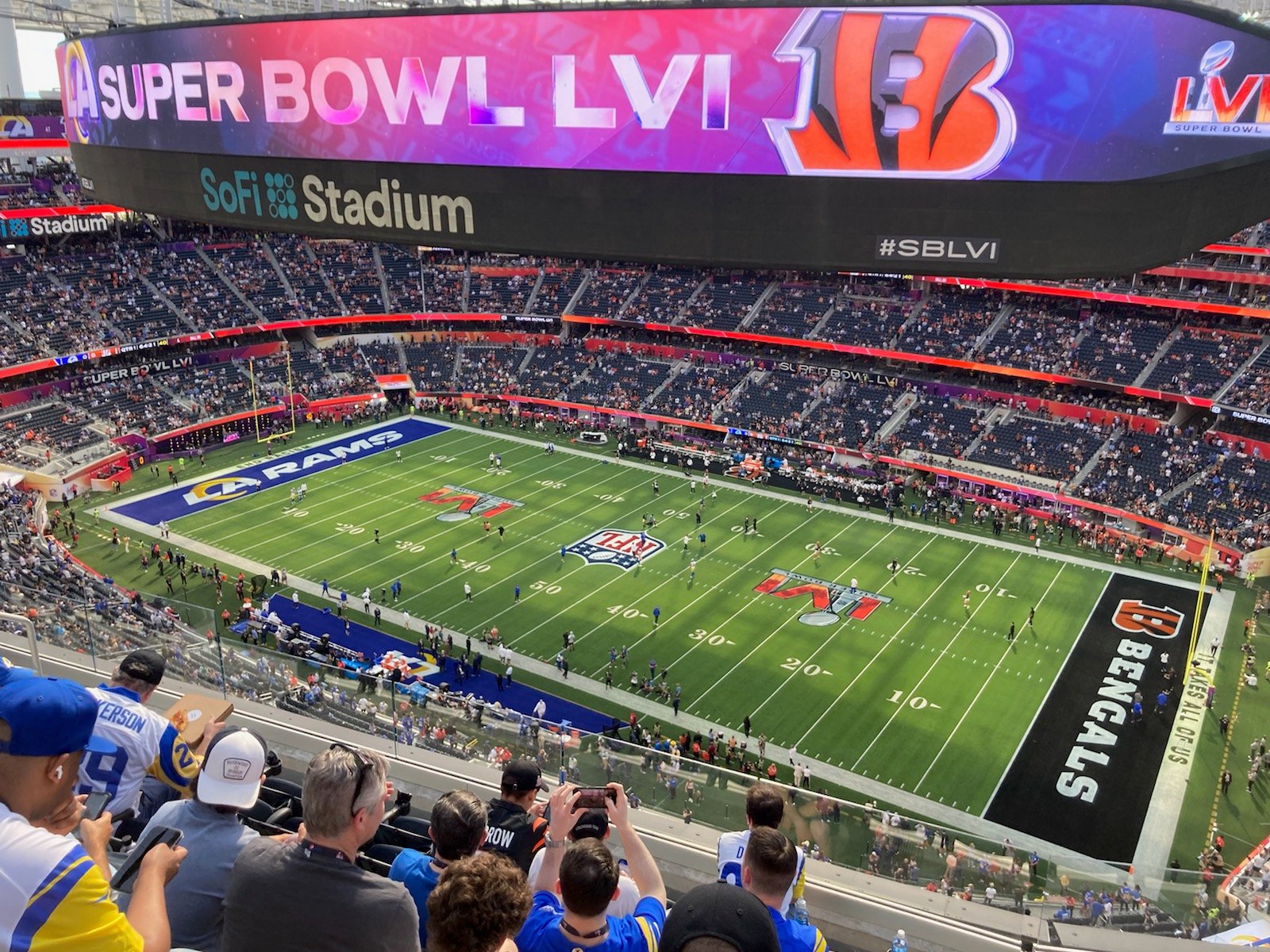 What made this wager even more impressive was that Mack had already bet $4.5 million on the Bengals, bringing his total to an unbelievable $9.5 million.

Mack's potential winnings stood at $16.2 million, thanks to him betting when the Bengals stood as +170 underdogs.
But unfortunately for Mack, the Rams beat the Bengals thanks to a Cooper Kupp touchdown with 1:25 left, meaning he lost every cent of his $9.5 million.
2. $3.46 Million On The Buccaneers
Mattress Mack also made a huge bet on the previous year's Super Bowl which saw Tom Brady and the Tampa Bay Buccaneers face defending champions the Kansas City Chiefs.
Mack flew to Colorado and placed the bet through DraftKings using his mobile at the airport.
The $3.46 million bet saw him win $2.75 million when the Buccaneers won in a blowout.
In a savvy marketing move, Mack had offered a full refund to anyone who spent $3,000 dollars at his stores if the Buccaneers won.
This means that a portion of his hard won cash will have gone to some happy customers.
3. $2.3 Million On The Buccaneers
In the same game another bettor placed a huge $2.3 million bet on Brady and the Buccaneers, this time through BetMGM.
At the time the bet was placed Vice President of trading for BetMGM, Jason Scott, was very relieved.
"This was a bet we were very happy to receive. BetMGM had previously written several six-figure bets, all on Kansas City, and the public is certainly behind Andy Reid and Patrick Mahomes. This big Buccaneers bet has helped our book."
The anonymous bettor from Nevada will have also been very happy, walking away $2 million richer thanks to a dominant performance by the Buccaneers in quarterback Tom Brady's 10th Super Bowl appearance.
4. $700,000 On The Patriots
Not all big bets are made in the playoffs as proven by one anonymous bettor who decided to wager $700,000 on the New England Patriots beating the Buffalo Bills in December 2020.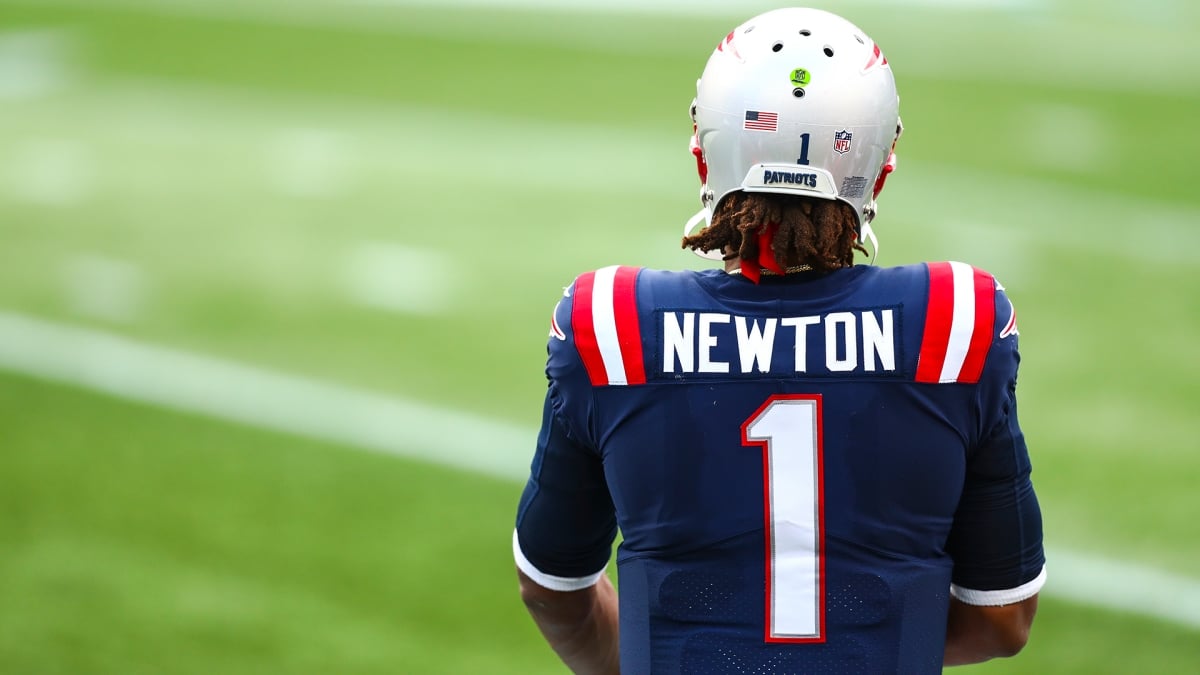 They bet $500,000 on the Patriots to finish within seven points of the Bills and $200,000 on the Patriots to win outright at +270 odds.

Unfortunately, this regular season game would not go the way of the Patriots with quarterbacks Cam Newton and Jarrett Stidham combining for only nine completed passes that totaled 78 yards.
The Bills, who scored 21 second quarter points, won 38-9 and what could have been winnings of over a million dollars turned into a $700,000 loss.
One that we hope didn't spoil the bettor's new year celebrations.
5. $200,000 On The Chiefs
When the Kansas City Chiefs were leading 21 – 3 against the Cincinnati Bengals in the 2021-22 AFC Championship game it looked like they were almost certainly going to reach their third Super Bowl in a row.
So confident was one bettor that they decided to place an in-game $200,000 bet on the Chiefs winning.
The odds were so short at the time that the bettor only stood to win $10,000.
To the bettor's horror the Bengals fought back, winning in overtime thanks to a successful field goal from rookie kicker Evan McPherson.
This sent the Bengals to their first Super Bowl since 1989 and showed us that, in the NFL, there is no such thing as a sure bet.
Lead image: wikimedia