Everything You Need To Know About Exchange Betting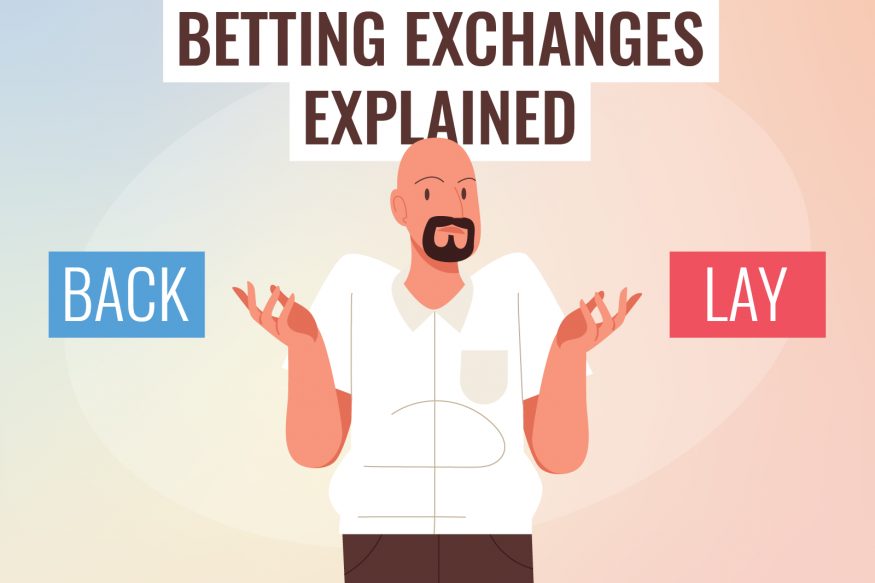 While exchange betting is becoming increasingly popular, you may be wondering how this type of betting works.
Well, you're in the right place.
We'll cover everything you need to know about exchange betting, including how it gives bettors more control over their wagers and how it differs from standard betting, as well as the pros and cons.
What Is Exchange Betting?
Exchange betting is when you bet against other gamblers, instead of the sportsbook, on a betting exchange (more on that next).
It's a popular and unique form of betting that's different to traditional wagering.
The odds are set by the bettors and are often more generous than what you'd find offered by the bookies.
How A Betting Exchange Works
A betting exchange is an online platform where the exchange betting takes place.
As mentioned, on a betting exchange site, punters don't bet against a traditional bookmaker but instead take on each other, setting their own odds.
There are two types of bettors in a betting exchange: the 'back' bettor and the 'lay' bettor.
Back Betting
'Back' betting is very similar to gambling on a regular betting site, as you must bet on something specific to happen.
For example, a football (soccer) team winning a match or a horse winning a race.
However, unlike with standard betting sites, the back bettor can set the odds.
The betting exchange site will then find a lay bettor willing to bet against what the back bettor has set.
Whoever wins the wager will win money from the opposing player, minus a cut for the betting exchange. This commission varies between betting exchange sites.
An example:

Lay Betting
A 'lay' bettor does the opposite of the back bettor, playing the role that a sportsbook usually plays, betting that whatever the back bettor has wagered on will not happen.
So if a back bettor bets on a sports team to win, the lay bettor wagers on that team to draw or lose.
Lay bettors can also create their own odds. Usually, betting exchanges will have two tabs, one for payout and one for liability.
While you decide your stake, the betting exchange determines your liability. This is the amount you need to pay out if your wager loses.
Also, this will be much larger than the amount you stake.
The payout tells you how much you win if the bet is successful. The payout will always be the stake multiplied by the odds.
An example:

Betting Exchanges vs Bookmakers
Betting exchanges are quite different from standard bookmakers, but both have a lot to offer bettors. Check out some of the key differences below:
Bookmaker
Betting Margin: Bookmakers make money by setting odds so players back both sides of an event. Betting sites only take the money you lose while betting.
Balanced Odds: Bookmakers provide balanced odds to ensure bettors back both sides of an event.
Bettor vs the House: Bettors bet against the bookmaker.
Offers: Bookmakers often provide bonuses like free bets and boosted odds to keep wagering exciting.
Cash-Out: Most bookmakers offer a cash-out option, letting you close bets early to take a smaller profit or cut a loss.
Betting Exchange
Commission: When you win on a betting exchange, the site will take a commission of your profits. Commission tends to range from 2-8%.
Best Odds: With a betting exchange, you set the odds. You can find a larger opportunity for profit than taking odds from bookmakers.
Back & Lay Betting: Bettors bet against one another, one specifically choosing an outcome and someone going against that.
No Offers: Promotions are rare because a betting exchange is an intermediary.
No Cash-Out: Because betting exchanges act as an intermediary, there are no cash-outs for users, and punters must keep their bet to the very end.
Pros And Cons Of Using Betting Exchanges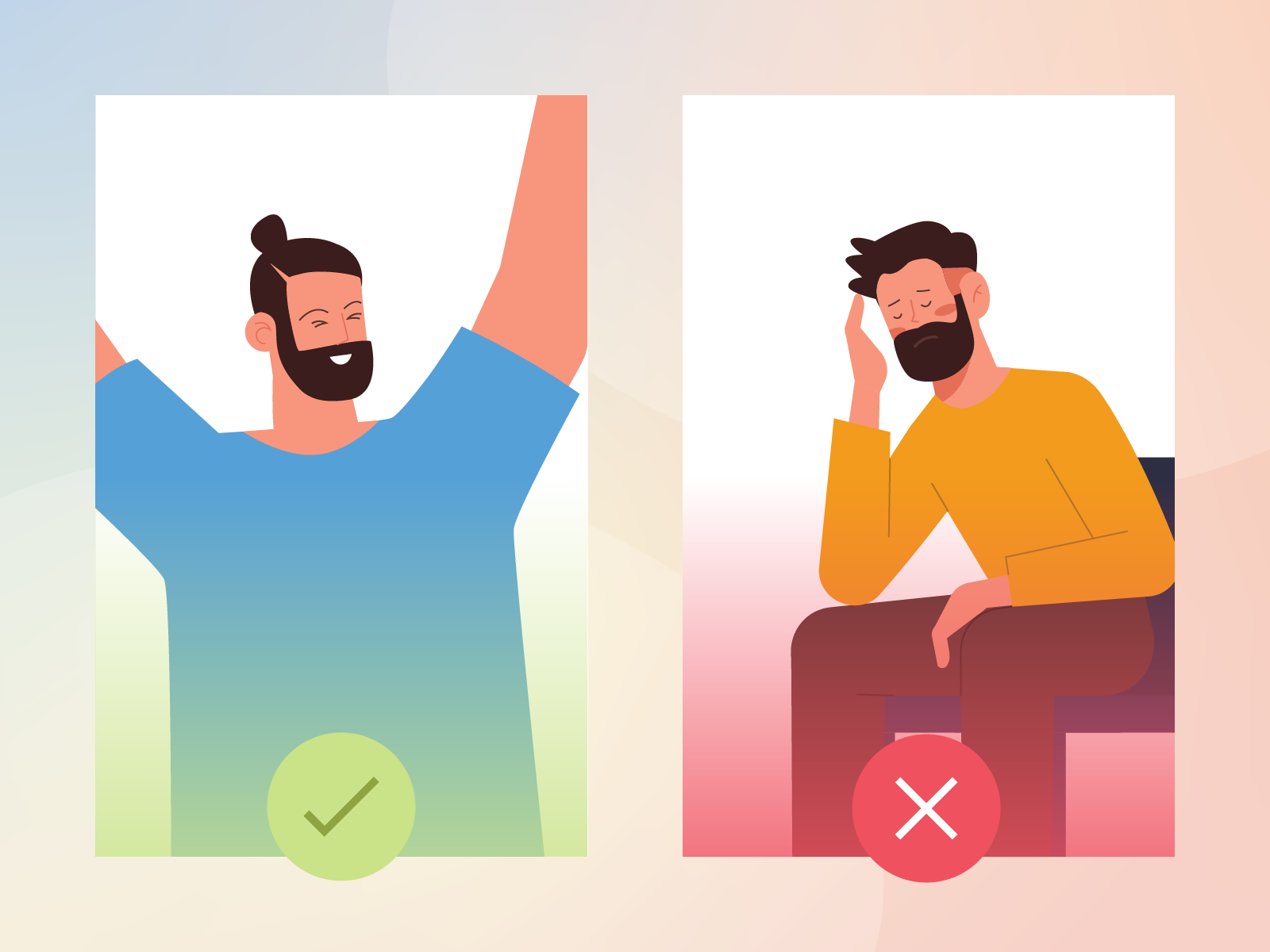 While the unique nature of betting exchanges offers many advantages, you should also keep in mind there are some drawbacks.
Pros
✅ Best on Market Odds: Because you're betting against other punters, the betting exchange is not at risk of losing money. This means you'll find much higher odds.
✅ Lay Bets: Wagerers can bet on a result simply not happening rather than betting on something specific.
Cons
❌ Matching Bets: Finding a match for your bet can be challenging on a betting exchange, especially if you're betting on a niche sport, such as esports or darts.
❌ No Offers: Betting exchanges don't often provide bonuses for loyal players.
Why Aren't There Any Betting Exchanges In The US?
Betting exchanges are legal in the US, but none have gone live yet due to the complications from the Federal Wire Act of 1961.
The Act prevents gambling information from being exchanged across state borders.
Considering how new the concept of betting is in the US, introducing exchange betting to just one state was seen as challenging.
However, two betting exchanges are planning to launch in New Jersey in 2022, Prophet Exchange and SportTrade.