10 Sports Stars Who Started Late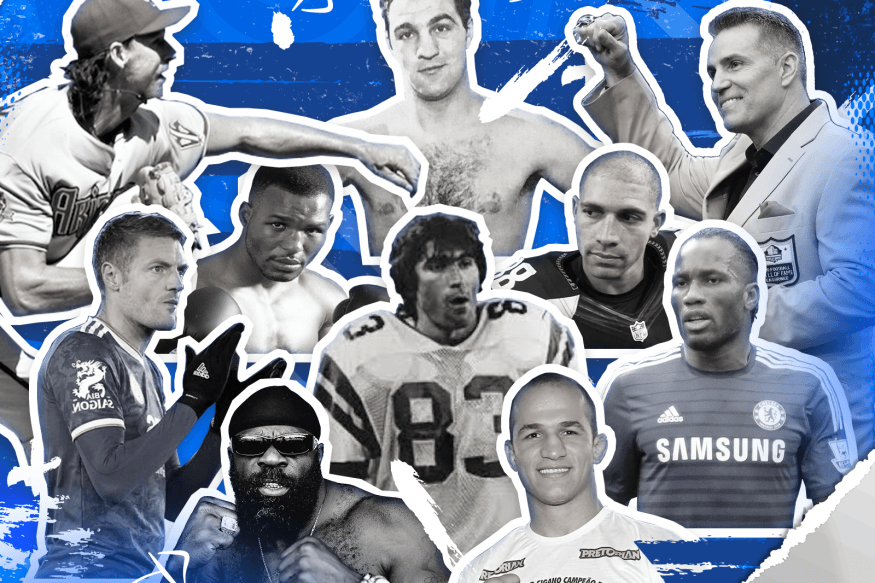 Nowadays, most sports stars have been practicing their art from childhood, and many break onto the scene while they're still in their teens.
There are some sports stars who have taken longer to get to the top though, finally reaching their peak as older athletes, like the 10 listed below…
1. Bernard Hopkins – Boxing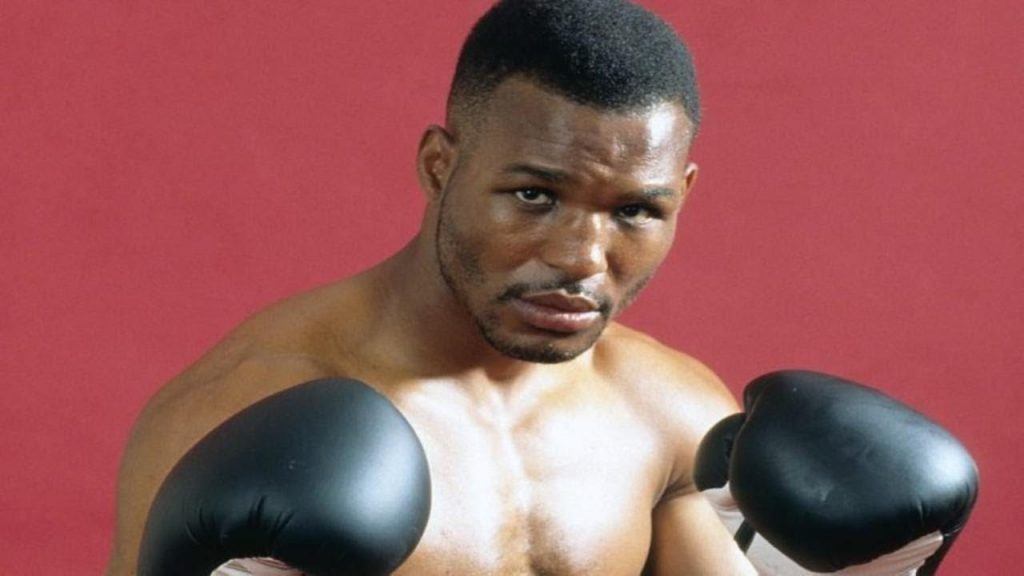 We start this list with Bernard Hopkins – a man with a pretty extraordinary story. In 1982, Hopkins was sent to prison at the age of 18.
During his time in the penitentiary, he would discover a love for boxing. When he was released from prison after five years, he decided to try boxing professionally.
Unfortunately, he would lose his first fight, and then take 16 months to get himself to a better standard.
His career would then go from strength to strength, with Hopkins winning many world championships at two different weight classes.
He made up for starting late by not retiring until he was 52 years old.
2. Jamie Vardy – Soccer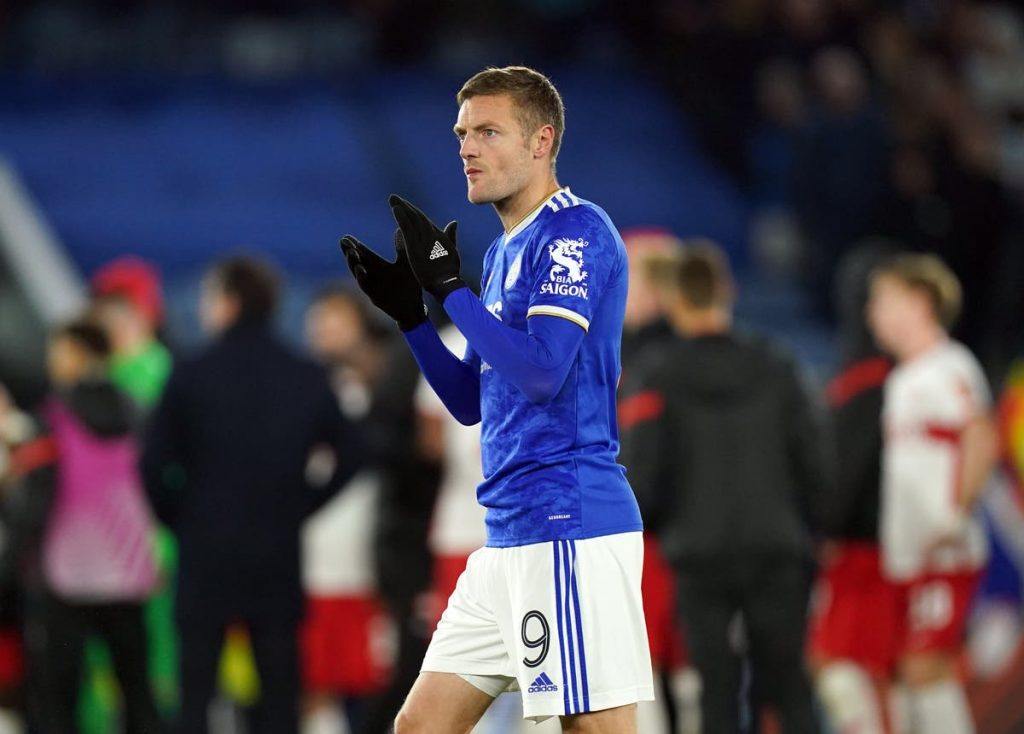 Jamie Vardy is one of the best-known strikers in the Premier League. He didn't rise to the top in the usual way though.
Instead, he was still playing in the lower leagues until he was 24 before being bought by Leicester City – a Championship team at the time – and he's been leading their front line ever since.
Since being at Leicester, Vardy's biggest achievement is undoubtedly winning the Premier League title. He has also represented England on numerous occasions, scoring seven goals in the process.
He has now made himself unavailable for international duty, however he's still the main man in Leicester.
3. Kurt Warner – NFL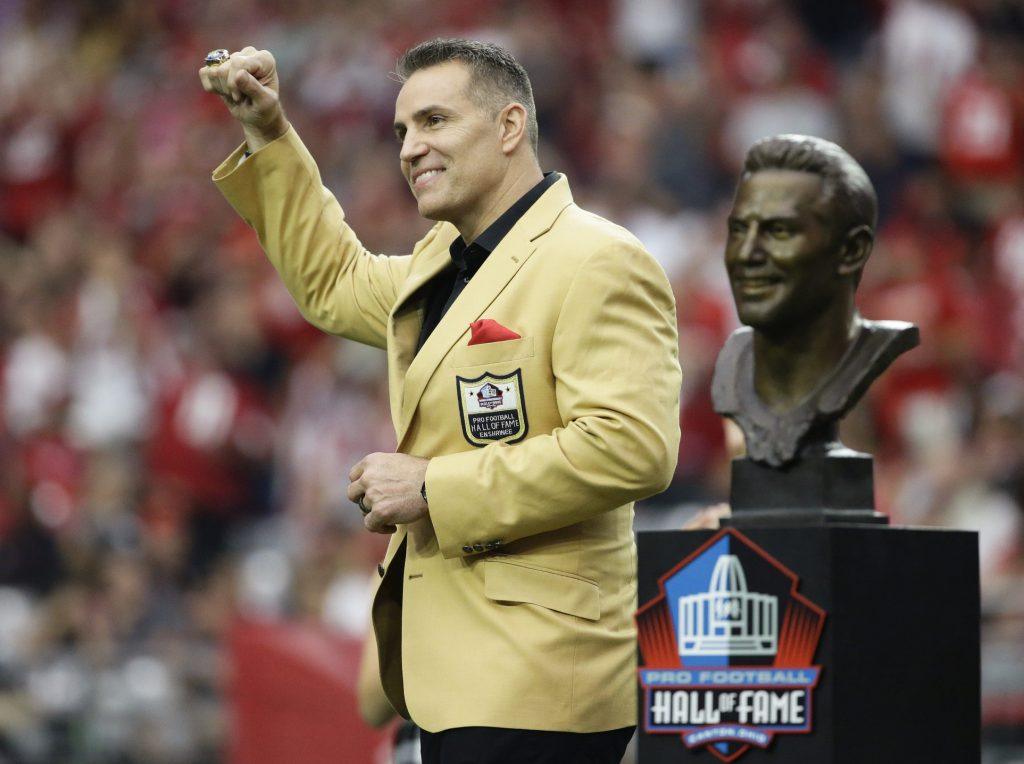 Kurt Warner has one of the most amazing stories of any football player. He was passed on in the 1994 NFL Draft, and then went to work in a grocery store.
He then started to play arena football, which in turn led to a contract from the Rams in 1997. They then sent him to Europe, to play for the Amsterdam Admirals.
It wasn't until 1999, when Warner was 28, that he got his chance to play in the NFL. From that moment, he was a revelation, throwing for 4,353 yards in his first season and taking the Rams to victory in Super Bowl XXXIV.
One year later, he would be signing a $47 million contract with the Rams.
4. Didier Drogba – Soccer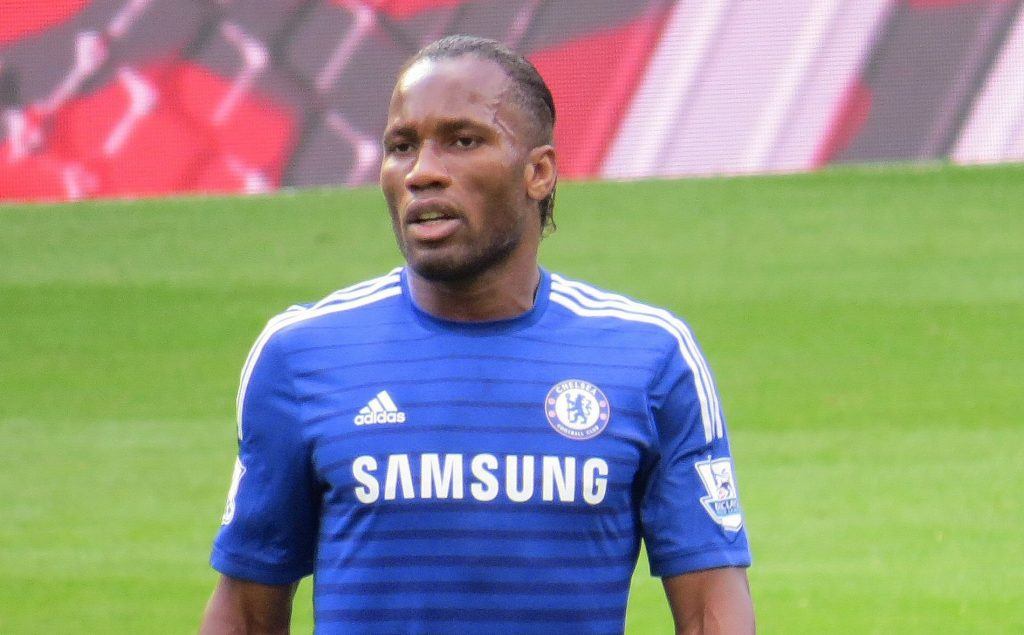 Didier Drogba is regarded as one of the Premier League's best players of all time, however he only turned professional at the age of 21, when he was also studying accountancy at a French university.
He didn't become a superstar until the age of 26, though, when he moved to Chelsea.
Drogba started his time at Chelsea during Jose Mourinho's first reign and would end up scoring in excess of 100 goals for the London club.
During his time at Chelsea, he won the Premier League and the Champions League. He is also a hero in the Ivory Coast, having represented them on 105 occasions, scoring 65 times.
5. Rocky Marciano – Boxing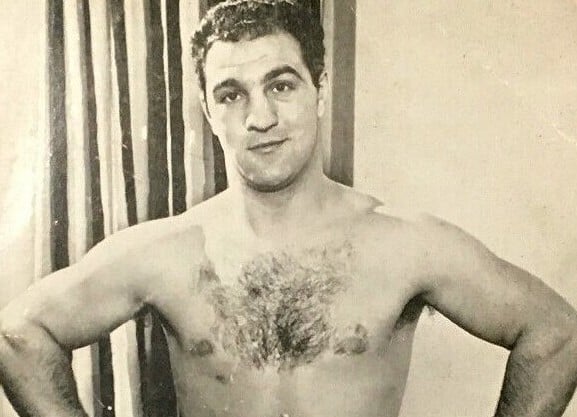 Rocky Marciano is a legendary name in the world of boxing, however he didn't start boxing professionally until he was 23 years old.
Before this, he served in World War II, during which time he would box as an amateur. He finished his service in 1946 and would make his professional debut the following year.
Marciano would go on to become one of the biggest boxing stars of all time.
Amazingly, he won his first 16 bouts by knockout. He would then go on to win the world heavyweight title in 1952 – a title he kept until 1956, when he retired.
He was undefeated throughout his professional career, winning all 49 of his fights.
6. Junior dos Santos – MMA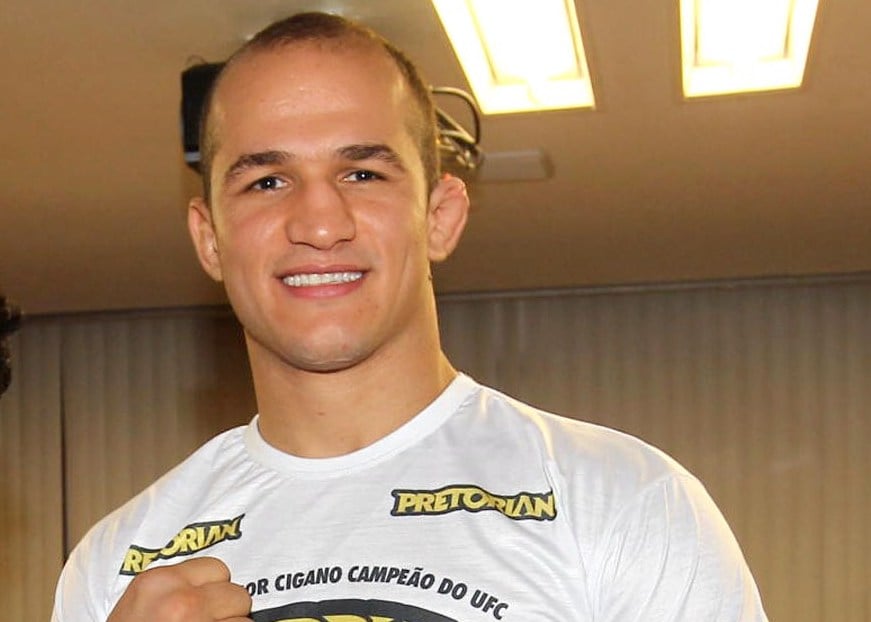 Dos Santos is a Brazilian MMA fighter, however he didn't start training properly until the age of 21 – most other MMA fighters start much earlier.
During this time, he was working as a dishwasher. He would have his first kickboxing bout just three months after starting his MMA training.
Junior dos Santos signed with the UFC in 2008, knocking out the heavily favored Fabricio Werdum in the first round.
He would then go on to win the UFC heavyweight title in 2011, which he held until the following year.
7. Jimmy Graham – NFL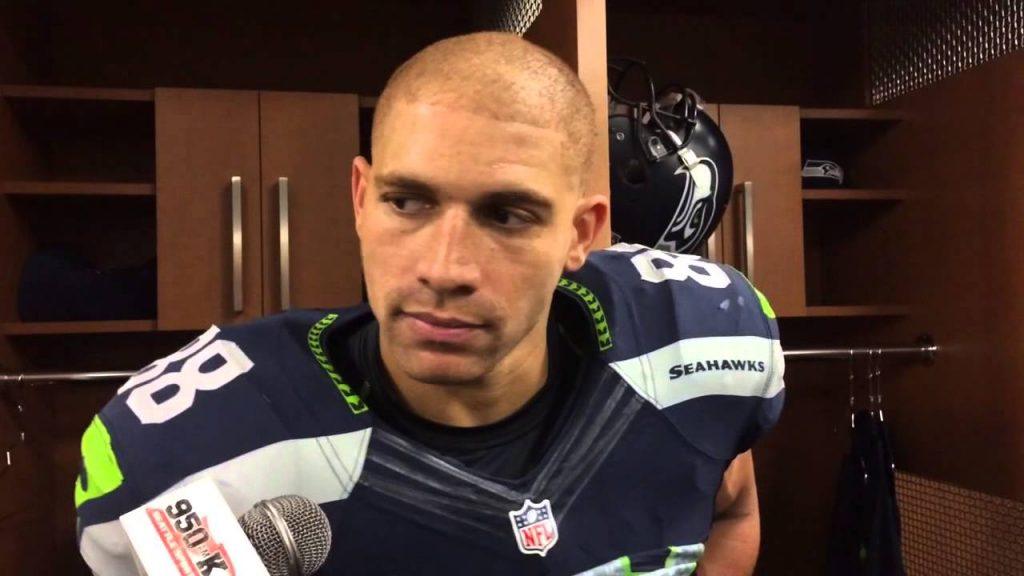 Next up, we come to Jimmy Graham. Nowadays he's an NFL star, but he didn't have dreams of playing football in college.
Instead, he played college basketball for the Miami Hurricanes. It was only during his time at college that he made the decision to switch his focus to football.
Graham was drafted by the New Orleans Saints in 2010, where he spent five years. He would then move to the Seattle Seahawks, before then making the switch to the Green Bay Packers and finally to the Chicago Bears in 2020.
Now aged 34, Graham has 82 receiving touchdowns to his name, as well as nearly 8,400 receiving yards at the time of writing.
8. Kimbo Slice – MMA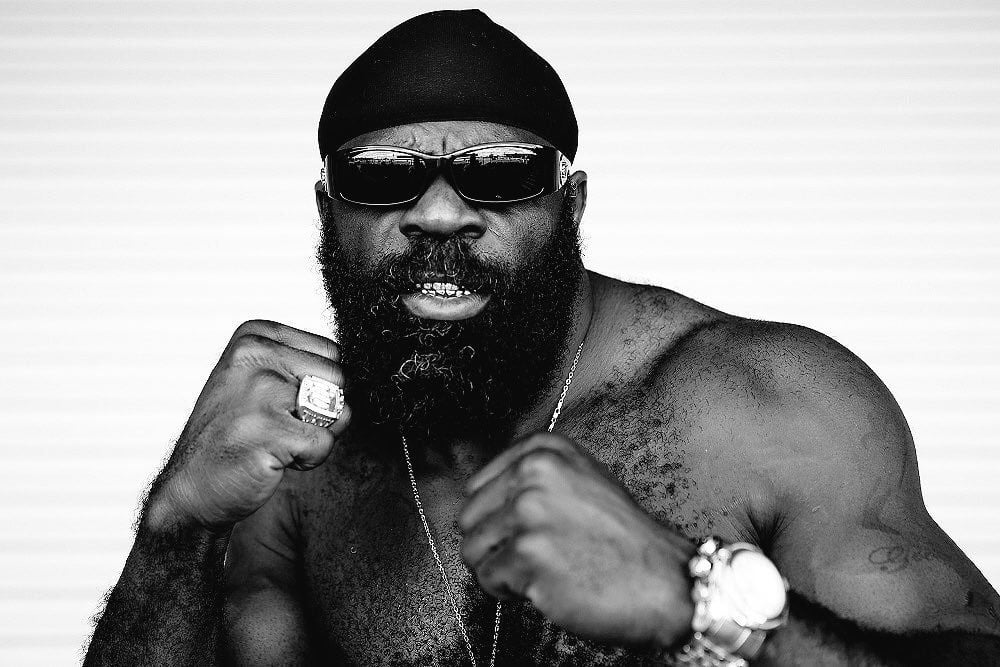 Kimbo Slice – real name Kevin Ferguson – initially came to the attention of the world when he appeared in numerous brutal street fighting videos.
He would start boxing professionally in 2011, remaining unbeaten throughout his boxing career. It wasn't until he was 33 years old that he'd change course and begin MMA.
His first professional MMA fight came in 2007, when he fought Bo Cantrell at EliteXC: Renegade. He would then fight in the UFC, before moving onto Bellator MMA.
Sadly, he died in 2016, aged 42, before he had retired. He finished with an MMA record of 5-2-0 (not including two exhibition fights).
9. Vince Papale – NFL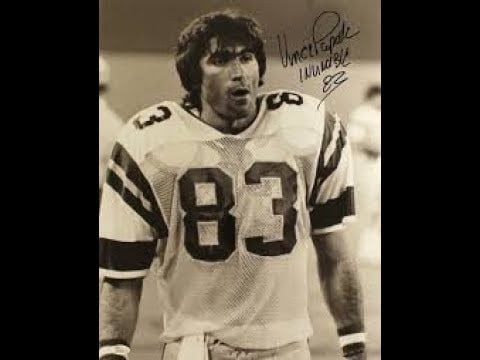 Vince Papale's story is an amazing one. In fact, it's so amazing that it was turned into a movie called Invincible, with Mark Wahlberg playing him.
Papale went to college on a track scholarship and became a teacher after graduating. He also played minor league football for the Aston Green Knights and the Philadelphia Bell.
During his time at the Philadelphia Bell, he came to the attention of the Philadelphia Eagles. He would then sign for the Eagles aged 30, becoming the oldest rookie ever in the NFL without college experience (barring kickers).
He would go on to play 41 games for the Eagles, as a wide receiver and a member of special teams.
10. Randy Johnson – MLB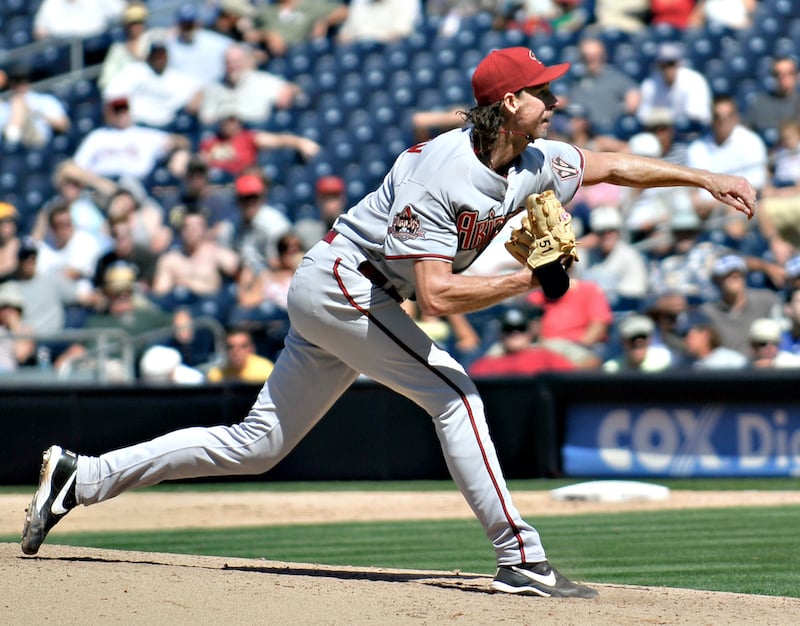 The last name on this list is Randy Johnson. With a height of 6 foot 10 inches, nobody ever thought he'd make it as a pitcher in MLB.
This, along with his decision to attend college, meant that Johnson didn't make it to MLB until the age of 25, when he was drafted by the Montreal Expos.
Despite entering the league late, Johnson would go on to have an incredibly decorated career.
He was a World Series champion in 2001 while playing for the Arizona Diamondbacks, plus he was selected as an All-Star 10 times.
Johnson retired in 2009 at the age of 46 and was added to the National Baseball Hall of Fame in 2015.
For something similar, check out our posts on 10 sports stars who ruined their careers and 10 who went broke.