The Top 10 Richest Soccer Players Ever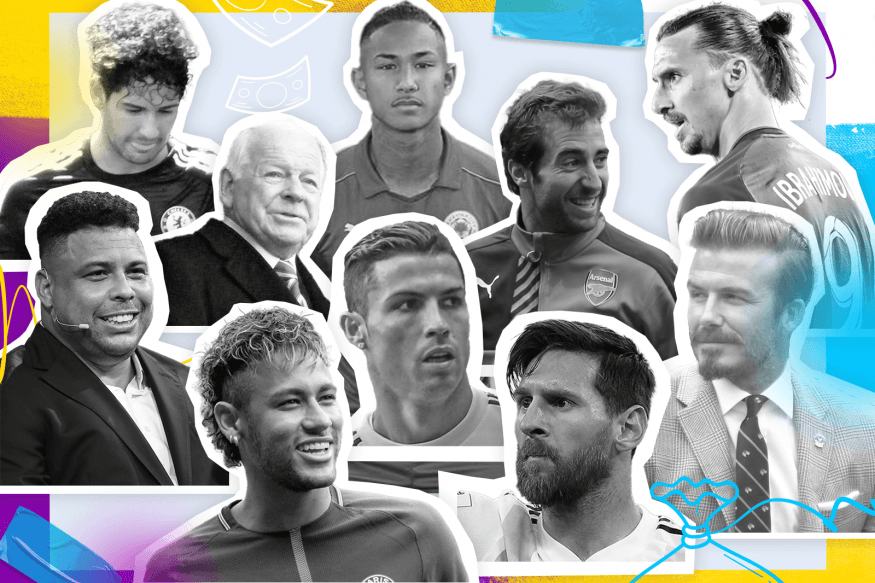 Love or loathe them, there's no getting away from the fact that the best soccer players are paid astronomical sums.
They can also boost their earnings by performing well at major tournaments, like this year's FIFA World Cup in Qatar.
If Argentina claim the trophy, Lionel Messi will reportedly make an extra 20% on his already lofty salary thanks to additional endorsements.
But it's not just current players that make the big bucks. Legends (and average players) from yesteryear can also pull in big money after retirement.
Below we've listed the top 10 richest soccer players of all time and how much their estimated net worth is.
10. Alexandre Pato – $145 Million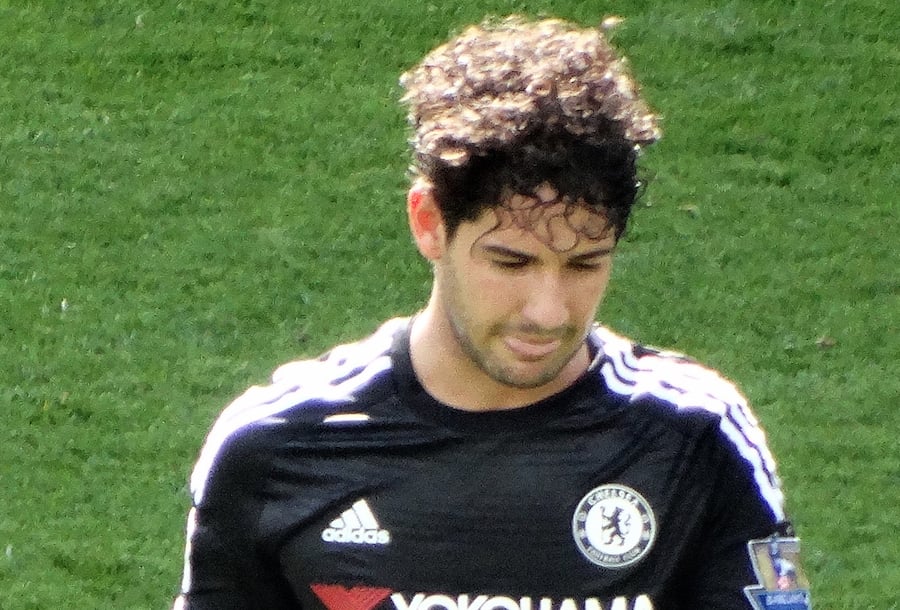 Many might be surprised to find Alexandre Pato on this list.
After all, he didn't exactly set world football alight, unlike many others on this list. The overriding memory for many fans is that Pato fell way short of his potential.
He spent several years of his career at AC Milan before moving to numerous other clubs and now plays for Orlando City in the MLS.
His current salary for City ($200,000 per month) doesn't compare to the highest-paid players in the world. Still, he has had lucrative contracts in the past, including in China.
Pato was also a popular figure in Brazil, especially when he was younger, so he secured plenty of high-level endorsements.
9. Ronaldo – $160 Million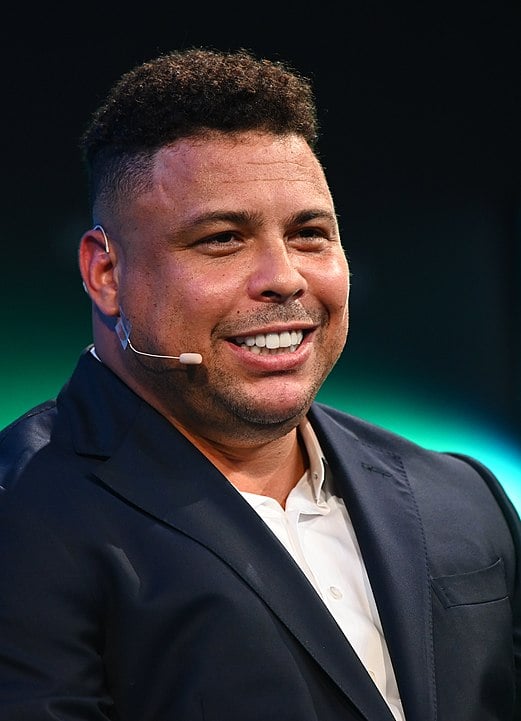 The first Ronaldo on our list (no prizes for guessing the other) is a true legend of modern soccer and was part of the iconic Brazil team that won the World Cup in 2002.
The double Ballon d'Or winner was one of the most recognizable faces in the game by the late 90s, and in 1996, he signed a life-changing contract with Nike.
Allegedly worth $180 million, the deal between Ronaldo and Nike made him one of the world's richest sports stars and he's still among the wealthiest soccer players today.
$180 million might seem like a lot for Nike to have paid, but shortly after signing the Brazilian, the company designed the Mercurial R9 soccer boot.
Ronaldo wore the boots at France 98, where he was voted best player, and the Mercurial became one of the most famous soccer cleats in the world.
8. Zlatan Ibrahimović – $190 Million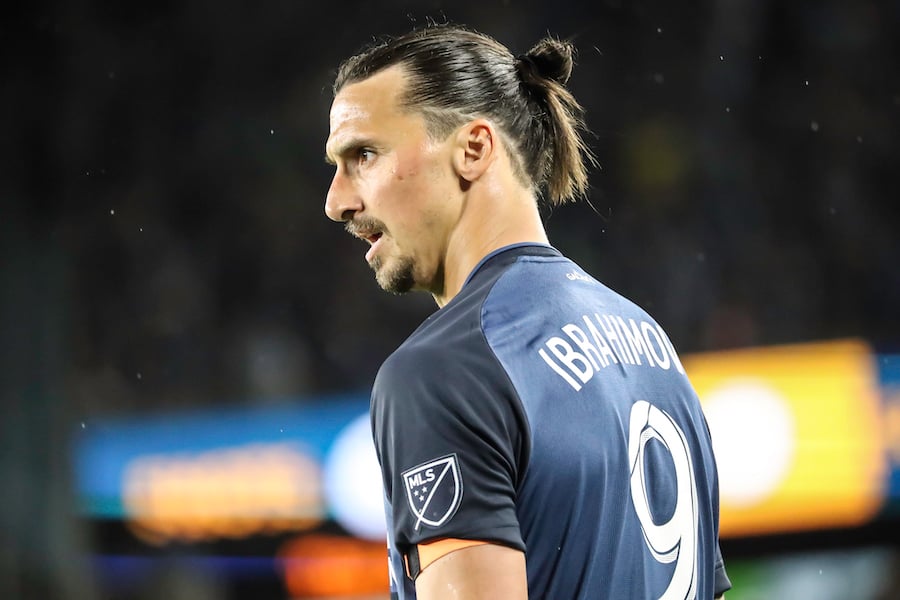 Next up: Zlatan!
He has been one of the most exciting strikers in the world over the past 15 years, and nobody knows this more than Zlatan himself.
He's played for teams worldwide, including Barcelona, Manchester United, LA Galaxy, PSG, and now AC Milan.
Despite being 40 years old, Zlatan is still AC Milan's highest-paid player, earning €7 million ($8.3 million) per year.
He has also worked with brands such as Nike, Volvo, and Nivea, further boosting his fortune.
7. Neymar – $200 Million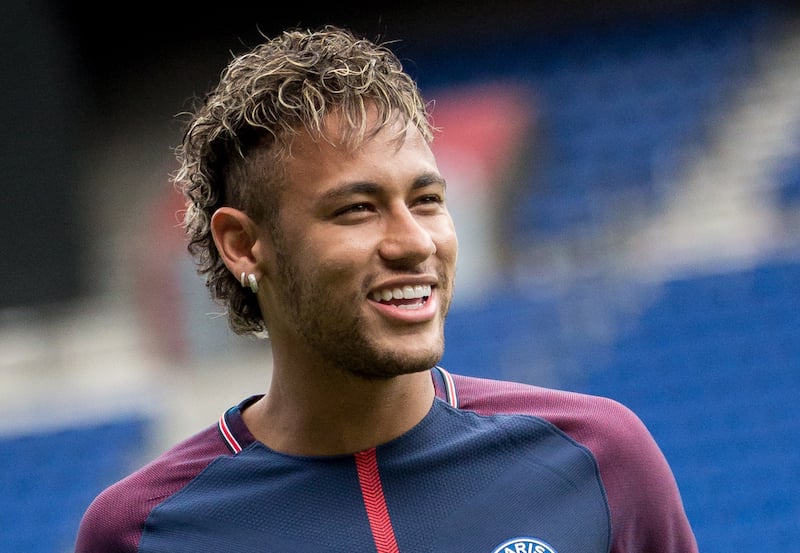 Next up is another Brazilian: Neymar.
He was the most expensive player of all time when PSG splashed the cash to bring him to Paris in a deal worth €222 million ($261.5 million).
Before heading to France, he was a key part of the Barcelona attack alongside Lionel Messi and Luis Suarez.
As you might expect, Neymar receives a substantial salary at PSG, taking home around $42.5 million per year, which is about $817,000 per week.
Sponsorships are also plentiful, with the Brazilian having deals in place with Puma, Red Bull, and more. These sponsorships amount to about $25 million per year.
6. Dave Whelan – $220 Million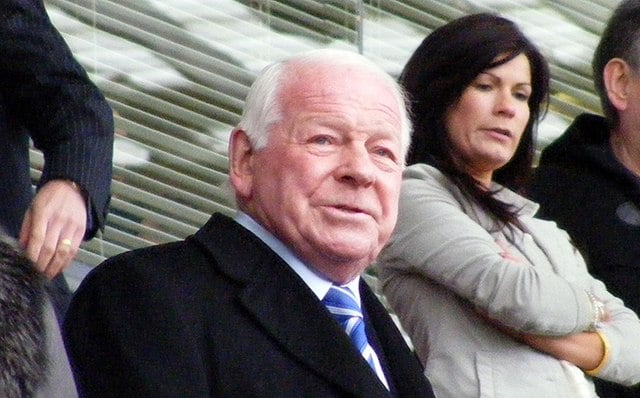 Unless you are a keen follower of English soccer, you probably haven't heard of Dave Whelan. You may be surprised to see his name on the list, even if you are.
Whelan made nearly 200 English football league appearances between 1956 and 1966 and was even an FA Cup runner-up with Blackburn Rovers in 1960.
I know what you're thinking… Soccer players' salaries weren't great back then, were they? No, definitely not.
But when he retired, Whelan moved into business with tremendous success.
This eventually led to him buying Wigan Athletic Football Club in 1995. Under his ownership, the team reached the Premier League and won the FA cup in 2013.
All good things come to those who wait.
5. David Beckham – $400 Million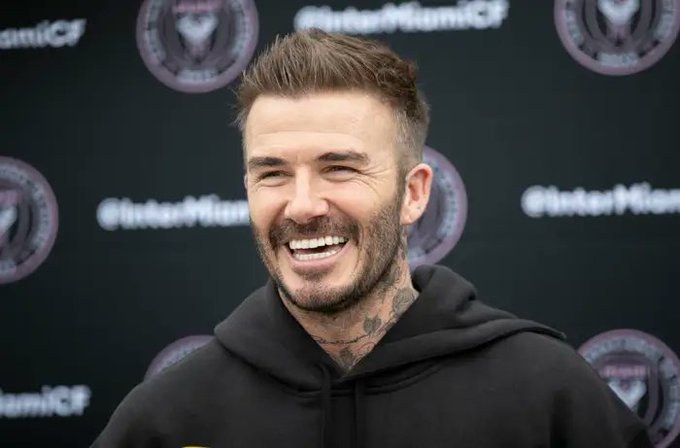 David Beckham being named one of the richest soccer players in the world will come as a shock to absolutely no one.
Unless you've been living under a rock for the past couple of decades, you will have noticed just how many sponsorships deals the former England captain has.
"Golden Balls" counts Adidas, Pepsi, Konami, Haig Club, Samsung, Maserati, and Jaguar among his sponsors, but the list doesn't end there.
He also earned an exceptional salary as a player, including a total of $50 million across five years at LA Galaxy.
David Beckham isn't just all about the money, though.
He is also an ambassador for UNICEF and founder of the charity Malaria No More UK. Good on you, Becks.
4. Lionel Messi – $400 Million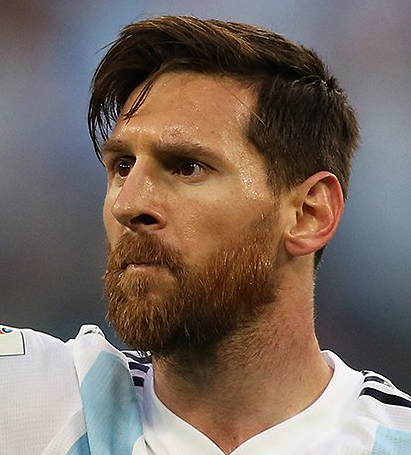 Number four on the list of richest soccer players is Lionel Messi. He spent most of his career at the Camp Nou, becoming an icon to Barcelona fans.
However, he switched teams in 2021, heading to PSG to join Neymar and Kylian Mbappé (the player with the highest yearly salary).
Messi is seen by many as the greatest player of all time, although the next player on this list might argue with that.
He's unsurprisingly one of the world's highest-paid soccer stars, reportedly being paid around $859,000 per week. He also pocketed a $29.5 million signing-on fee when moving to PSG.
As you might expect, brands are clamoring to be associated with Messi, and he has deals with Adidas, Pepsi, and more.
3. Cristiano Ronaldo – $450 Million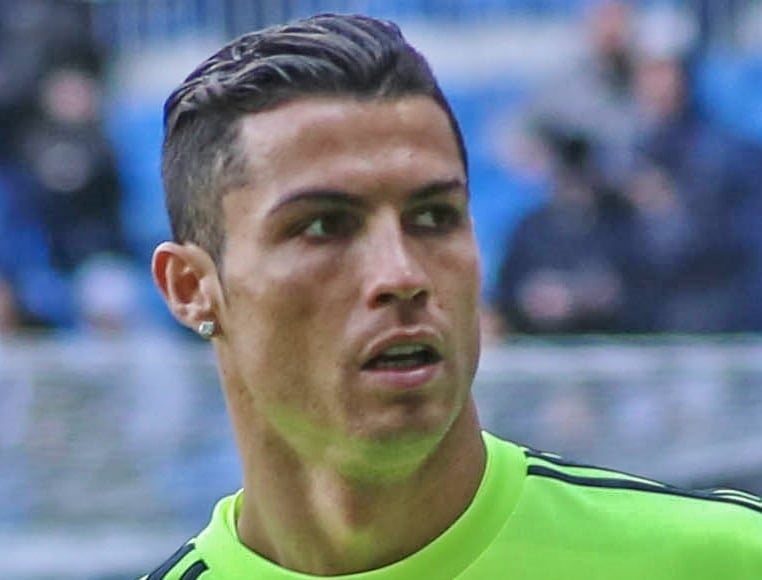 Next on the list is Cristiano Ronaldo – a man who rivals Messi for the tag of the greatest player ever.
Now back at Manchester United, the former five-time Ballon d'Or winner's influence may be waning on the pitch, but commercially he's still elite.
Currently, Ronaldo earns around £500,000 ($691,000) per week in England – a figure seen as a great deal by many fans.
Along with Messi, he is the most marketable figure in soccer and has numerous deals, including ones with Nike and Tag Heuer.
This promotional pulling power is one of the reasons Ronaldo sits third on our list and has an estimated net worth of nearly half a billion dollars.
2. Mathieu Flamini – $14 Billion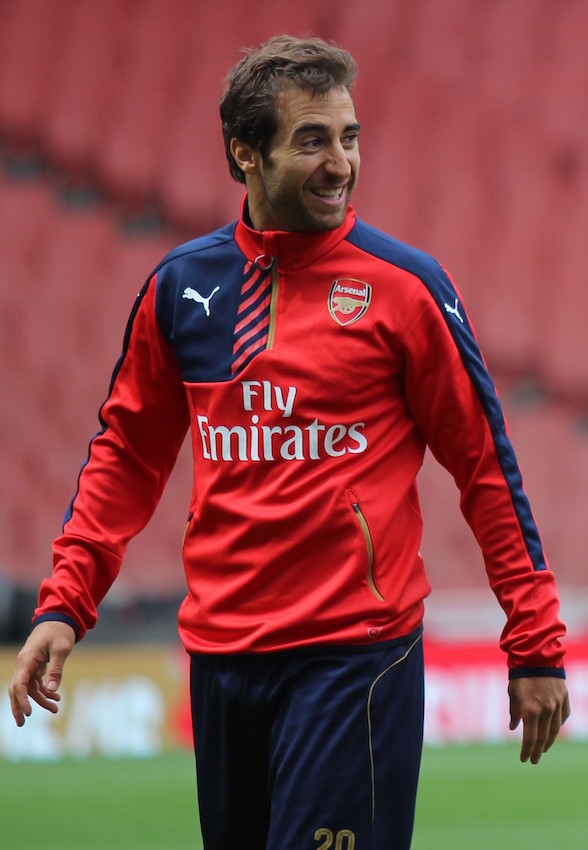 Former France international Mathieu Flamini had a very good, if not glittering, career compared to some of his colleagues on this list.
The no-nonsense midfielder undoubtedly made millions of dollars across his playing career, where he played for some of Europe's elite clubs, including Arsenal and Milan.
But it was after hanging up his boots that Flamini really made it to the big time financially.
He is the co-founder of a company called GF Biochemicals, which became the world's first company to mass-produce levulinic acid.
This acid is made from waste wood, can replace oil in a range of products, and was named by the U.S. Department of Energy as "one of the 12 molecules that can help unlock a "greener" world."
GF Biochemicals has already made the world a better place and has an estimated valuation of around $25 billion, so hats off to you, Mathieu!
And people say that soccer players aren't smart…
1. Faiq Bolkiah – $20 Billion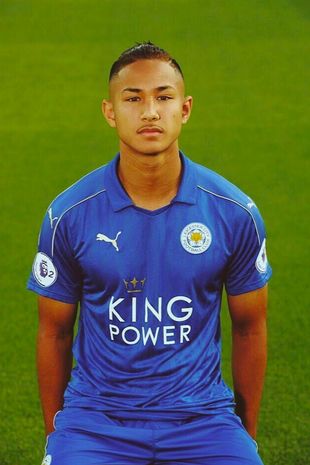 The name Faiq Bolkiah may not ring a bell, even if you're a soccer fan.
However, the Sultan of Brunei is famously wealthy, and this happens to be his nephew. Faiq Bolkiah is the son of the Prince of Brunei and has an estimated net worth of $20 billion.
A former Southampton, Chelsea, and Leicester City youth player, Faiq now plays for Chonburi in Thai League 1. He is also a full Bruneian international and has represented his country six times, scoring once.
We can't imagine his wages are as high as some of the other players on this list, but he probably doesn't worry about that too much.
If you enjoyed this, be sure to check out the top 10 richest female players too!