10 Sports Stars Who Have Been Knighted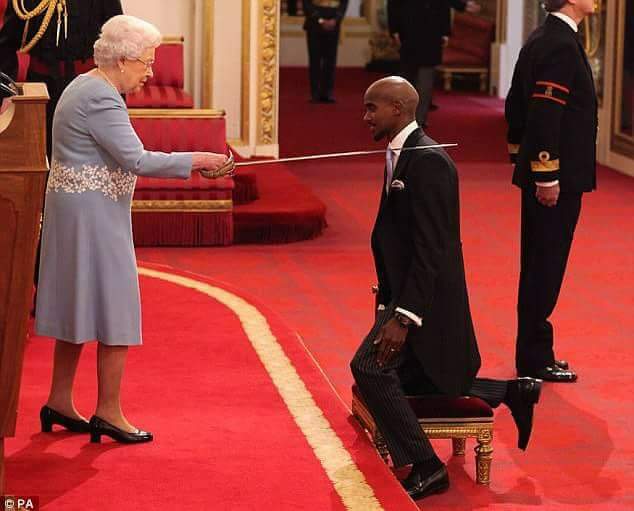 For a sports star in the UK, being recognized and rewarded with a knighthood for contributions to the sporting world is the top honor.
Knighthoods have been awarded to men and women from a whole range of different sports, from soccer through to sailing.
Below you'll find 10 of the most famous sports stars who have been knighted and are now officially known as a 'Sir' or 'Dame'.
1. Sir Andy Murray – Tennis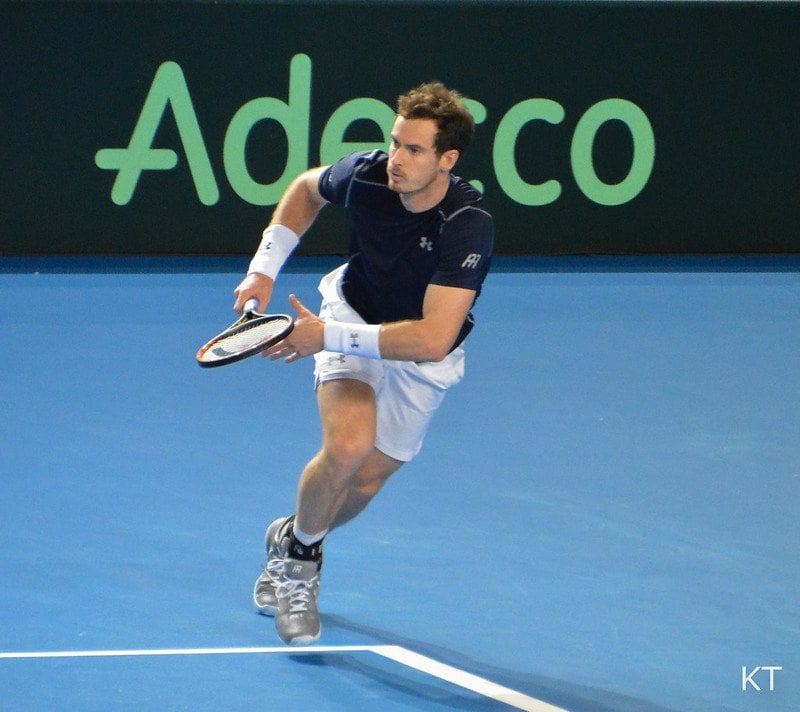 The first name on this list is Andy Murray, who's regarded by many as the greatest tennis player to ever come from the United Kingdom.
Murray has won Wimbledon twice, and the US Open once, plus he has two Olympic gold medals and led the GB team to Davis Cup glory in 2015.
Murray was knighted in 2017. Since then, he's had a tough time, with injury nearly forcing him into retirement.
He has returned to the sport now though and, while he might not get back to his previous best, he is still one of the most respected players on the circuit.
2. Sir Alex Ferguson – Soccer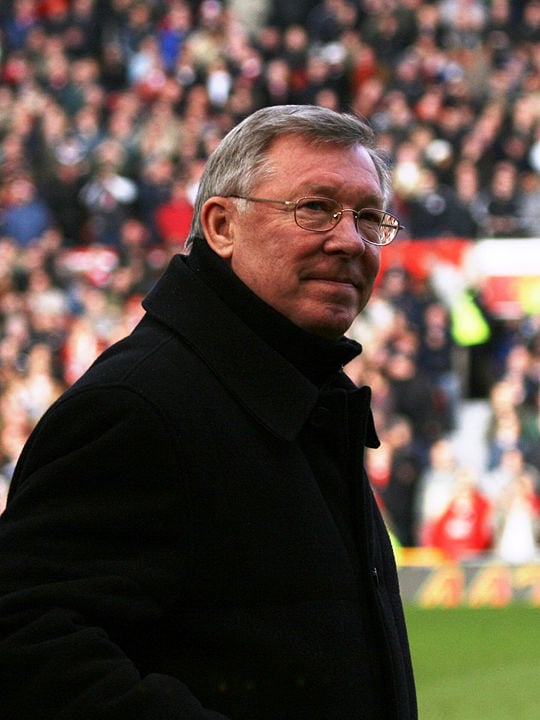 In the Premier League era, one manager has dominated the scene: Sir Alex Ferguson.
He led Manchester United to 13 Premier League titles, as well as two Champions League titles and five FA Cups. Ferguson was knighted in 1999, the year United won the Champions League in the final minutes against Bayern Munich.
He stepped down as manager in 2013 at the age of 71 and has since released a second autobiography and taught at Harvard.
Since retiring, Manchester United hasn't been anywhere near as successful, underlining Ferguson's importance to the team.
3. Dame Ellen MacArthur – Sailing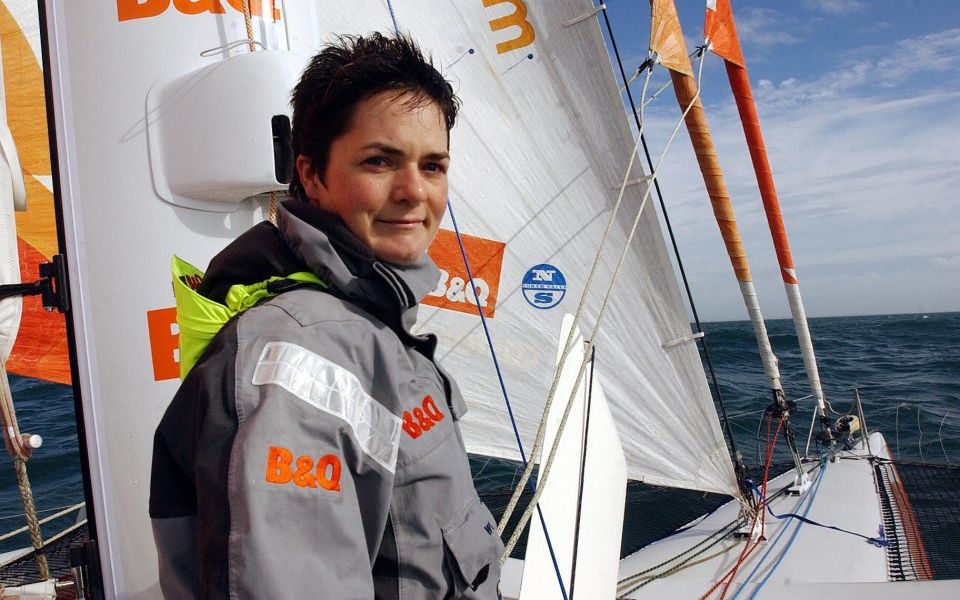 Dame Ellen MacArthur is one of the greatest sailors to ever come from the United Kingdom, which is high praise indeed.
She is best known for her solo circumnavigation of the world in 2005. She broke the world record during this adventure, however it has since been reclaimed by French sailor Thomas Coville.
MacArthur has received many high accolades in her life, including a knighthood in 2005 and becoming a Knight of the French Legion of Honour, France's highest order of merit, in 2008.
MacArthur is now retired and has launched the Ellen MacArthur Foundation, which works towards the introduction of a circular economy.
4. Sir Mo Farah – Athletics
Mo Farah is one of the most famous British athletes of all time.
His list of achievements is incredibly long, however he's best known for winning gold medals in the 5,000m and 10,000m at both the 2012 and 2016 Olympics. He has also won multiple gold medals at the World Championship in Athletics.
Now 37, Farah is still going strong, having turned his attention to marathon running. He recently landed his first win of 2021 in the inaugural Djibouti International Half-Marathon.
The legendary sports star was awarded a knighthood in 2017, in recognition of his services to athletics.
5. Sir Alastair Cook – Cricket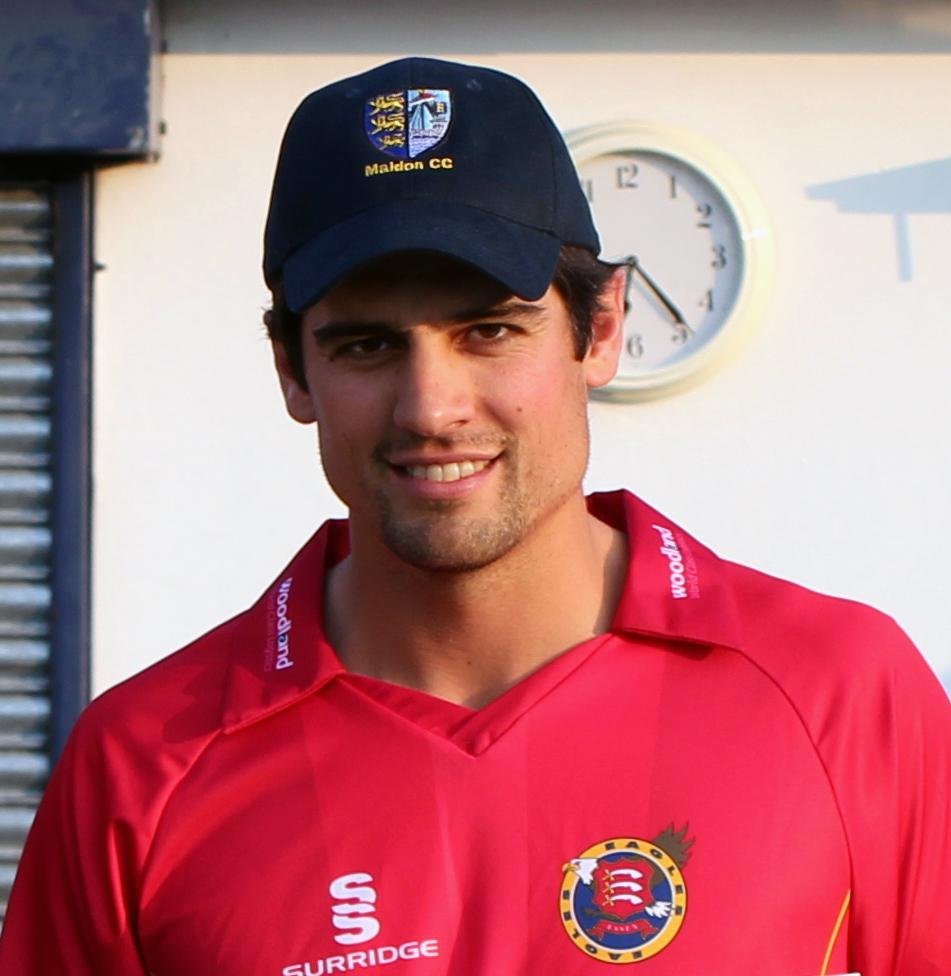 When it comes to opening batsmen in international cricket, there aren't many better than Alastair Cook.
Throughout his international Test career, he played 161 matches and finished with an average of 45.35. He is fifth in the list of highest run scorers in Test cricket.
Cook was captain of England a record 59 times and retired from international cricket in 2018, being replaced as captain by Joe Root.
He still plays county cricket for Essex though, the team he has represented his entire domestic playing career.
Cook was knighted in 2019, rewarding him for his services to English cricket.
6. Sir Steve Redgrave – Rowing
Steve Redgrave is commonly selected as one of the biggest British sporting icons of all time.
He competed in every Olympics from 1984 until 2000, winning five gold medals in the process. He is the fourth most decorated British Olympic athlete and the most successful rower from any country in the history of the Olympics.
Redgrave has received many honors throughout his life. He received his knighthood in 2001, and the following year was voted one of the 100 greatest British heroes of all time.
He has also received a Lifetime Achievement Award from the BBC Sports Personality of the Year awards.
7. Sir Edmund Hillary – Mountaineering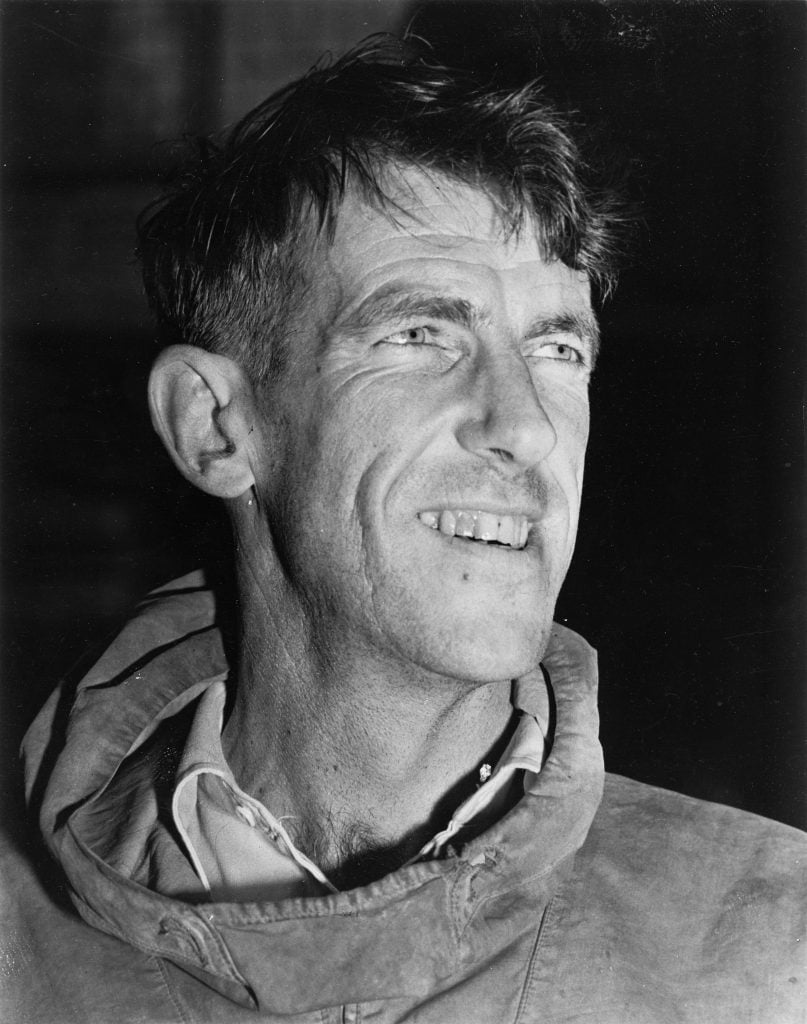 Edmund Hillary is a man who will go down in history as, along with Tenzing Norgay, he was the first man to summit Mount Everest – a feat achieved in 1953.
The New Zealander would then reach both the South Pole and the North Pole, cementing his place as one of the greatest explorers of all time.
After his summit of Everest, he was almost immediately given a knighthood. He would then create the Himalayan Trust, which worked to help the Sherpas in Nepal.
When "Sir Ed" died in Auckland in 2008, at the age of 88, he was given a state funeral in New Zealand.
8. Baroness Grey-Thompson – Athletics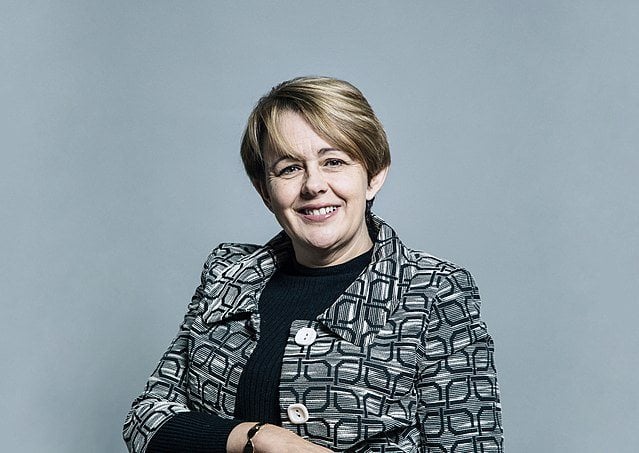 Tanni Grey-Thompson – or, to use her proper name, The Baroness Grey-Thompson – is one of the UK's greatest ever athletes.
Throughout her Paralympic career, she managed to win no fewer than 16 different medals, including 11 golds. She also won 13 World Championship medals, as well as the London Marathon six times.
The sports star was knighted before retiring, receiving the honor in 2005.
She was then made a Baroness in 2010 and has sat in the House of Lords as a crossbencher since then, as well as Chancellor of Northumbria University.
9. Sir Bradley Wiggins – Cycling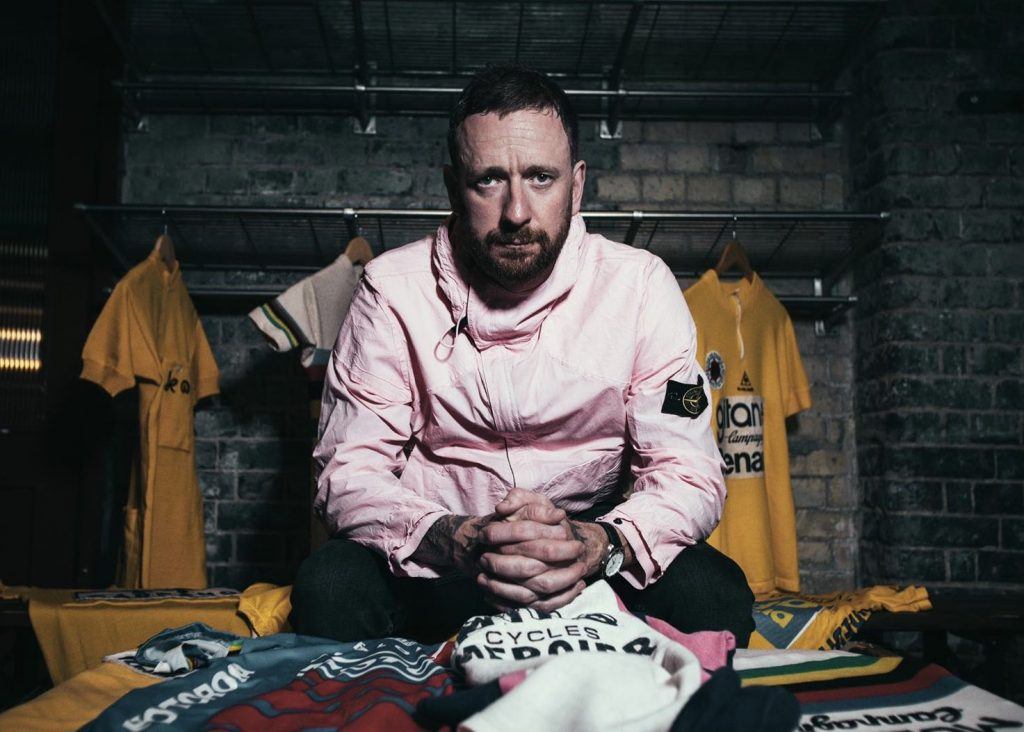 British cycling has been in a golden period for over a decade now, and one of the biggest stars is undoubtedly Sir Bradley Wiggins.
He has won five Olympic golds and seven Track World Championships, plus he won a gold medal in the time trial event at the 2014 UCI Road World Championships.
Wiggins' greatest feat however was becoming the first Briton to ever win the Tour de France, in 2012. British riders would then win five of the next six races.
Wiggins received his knighthood in 2013 and would then continue racing until 2016, when he retired from the sport.
10. Sir Nick Faldo – Golf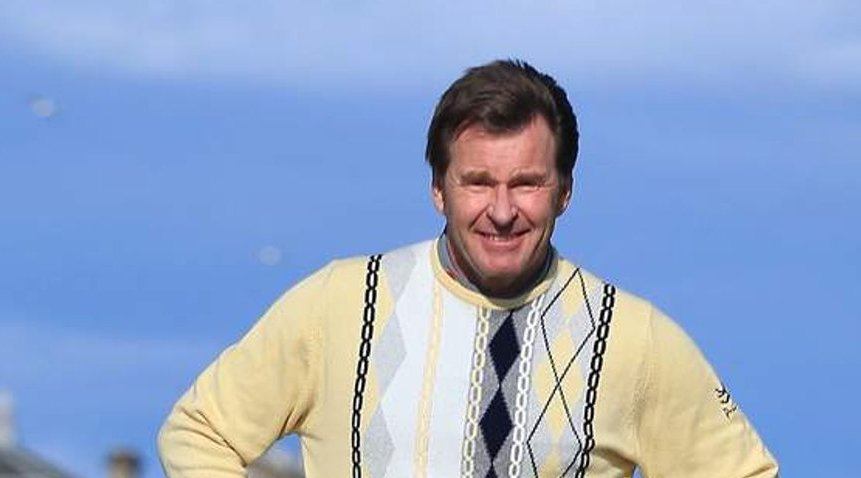 Nick Faldo was one of the biggest names in golf in the late 1980s and early 1990s.
He won The Open Championship on three occasions, plus he was also the Masters champion three times as well. What's more, he has earned more points than any other player in history in the Ryder Cup.
Due to his achievements on the golf course, Faldo was voted the BBC Sports Personality of the Year in 1989.
He was selected as European Ryder Cup captain in 2008, however the European team lost the contest.
He was knighted in 2009 in recognition of his services to golf.
Can Americans Be Knighted?
Yes! Lots of people think because it's a British thing that non-Brits can't be knighted, but so long as the Queen of England thinks it's appropriate, it's a possibility. She's the only one who can do the actual knighting.
Some Americans who've been knighted include George Bush, Bill Gates and Angelina Jolie – proof it is possible!
For more in this series, check out our posts on 10 sports stars who went broke and 10 sports stars who became actors.
Lead image: Twitter/Eldoret7news