Top 10 Richest Baseball Players Ever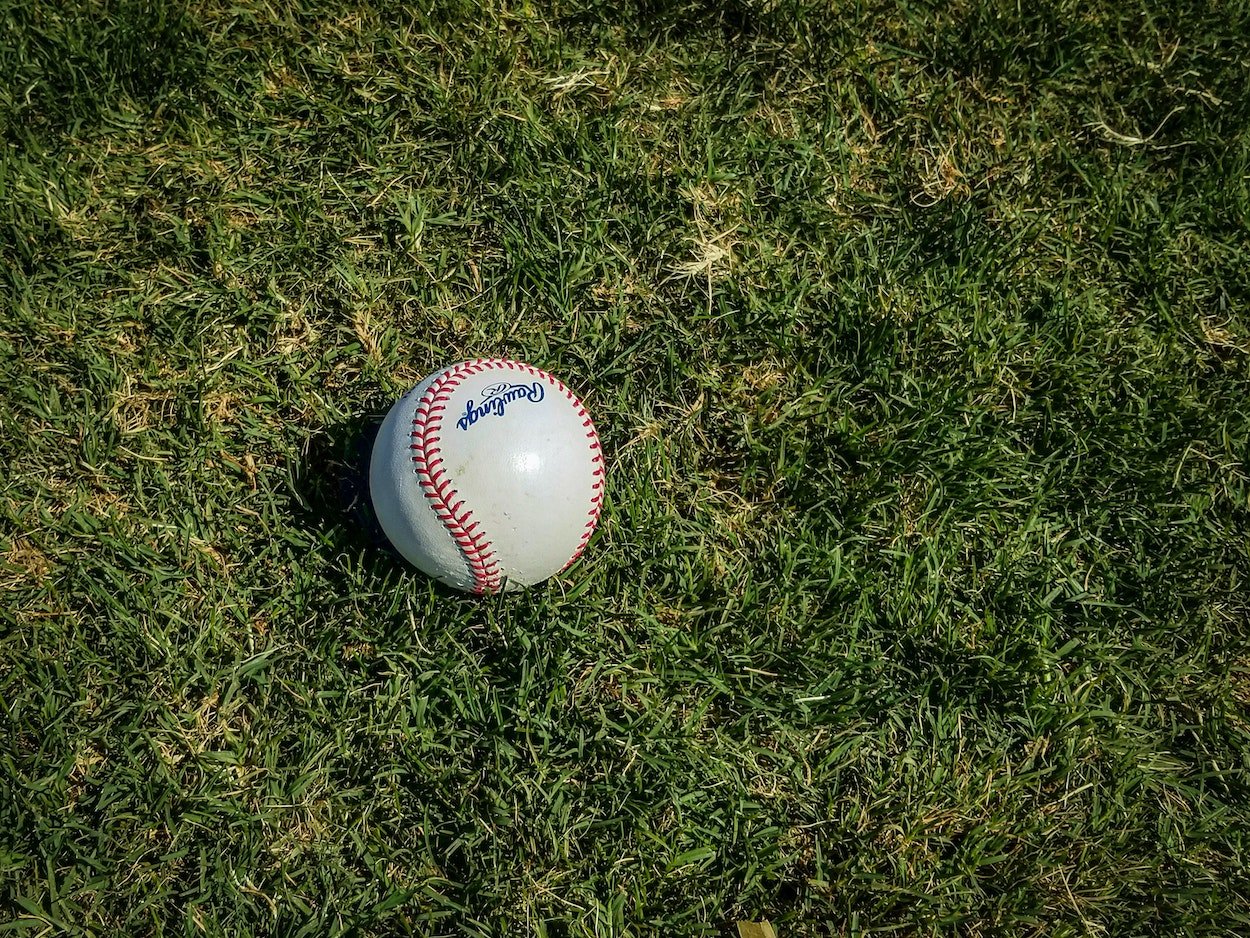 Baseball is one of the highest-paying sports around, with some players taking home eye-wateringly large salaries every year.
For many, they earn even more money through lucrative sponsorship deals and partnerships with some of the world's largest brands.
Here you'll find a list of the top 10 richest baseball players ever, and it won't surprise you to find that all of them play, or have played, in Major League Baseball (MLB).
10. Manny Ramirez – $110 Million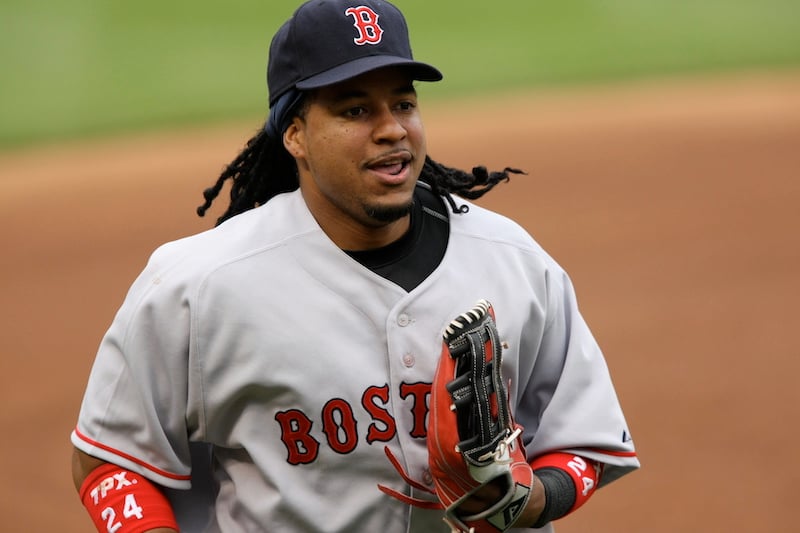 We start this list with Manny Ramirez, the former slugger for the Cleveland Indians, Boston Red Sox, Los Angeles Dodgers, Chicago White Sox, and Tampa Bay Rays.
A two-time World Series winner with the Red Sox, he now plays in Australia for the Sydney Blue Sox.
A 12-time All-Star, he is considered one of the greatest players of recent times.
Ramirez's fortune is estimated to be around $110 million. Much of this money came from a contract signed with the Red Sox in 2000, worth $160 million.
He is still earning around $2 million every year from the Red Sox – he's not played for them since 2018 – and will continue to do so until he's 54.
9. Joey Votto – $110 Million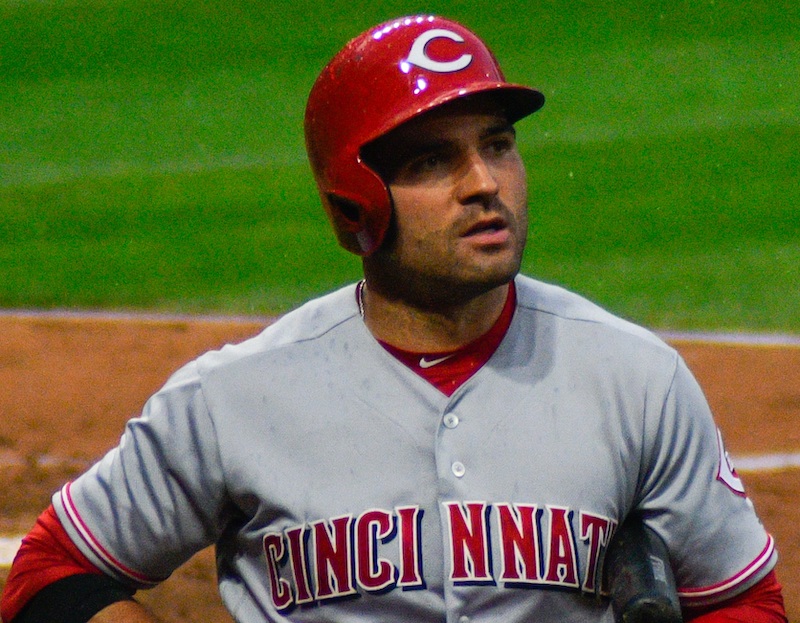 Joey Votto is a one-team man, having played for the Cincinnati Reds since first playing in the league in 2007.
The Canadian first baseman is a six-time All-Star, plus he was the winner of the 2011 Gold Glove Award. He's also a recipient of the Hank Aaron Award, which he won in 2010.
Votto has benefitted from some big contracts, including a 12-year contract in 2012 with the Cincinnati Reds, which was worth $251.5 million.
This deal included the two years left on his existing contract and was, at the time, the longest-guaranteed contract in MLB history.
He's also earned money through sponsorships with both Nike and Rawlings.
8. Randy Johnson – $115 Million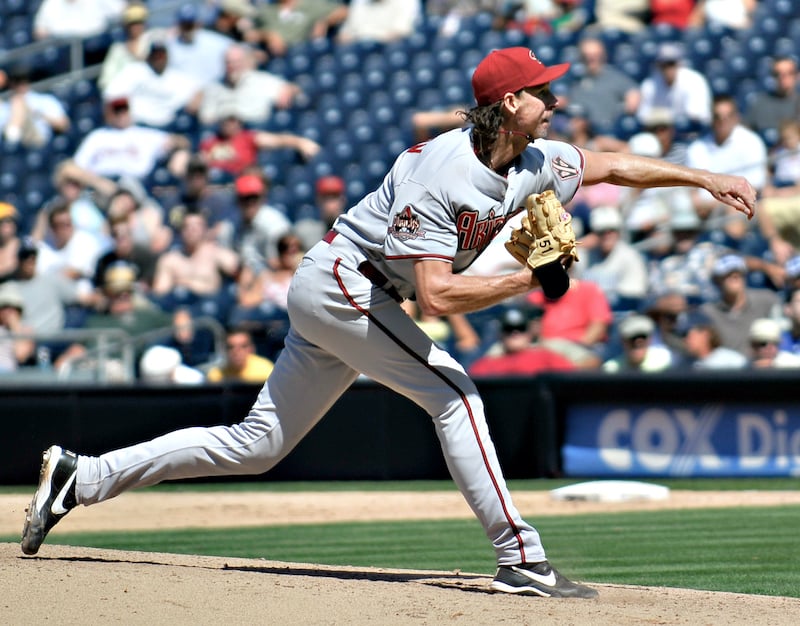 There aren't many pitchers more famous than Randy Johnson.
"The Big Unit" spent 22 seasons in the MLB, playing mainly for the Seattle Mariners and Arizona Diamondbacks. A 10-time All-Star, he won the World Series in 2001.
He famously pitched a perfect game in 2004, becoming the oldest player to achieve this and became theseventh player in MLB history to do so.
Johnson's biggest ever contract was a four-year deal signed in 1999, which was worth $52.4 million.
He's also earned money from several endorsements, with the likes of GEICO, Nike, and Right Guard.
7. Ryan Howard – $120 Million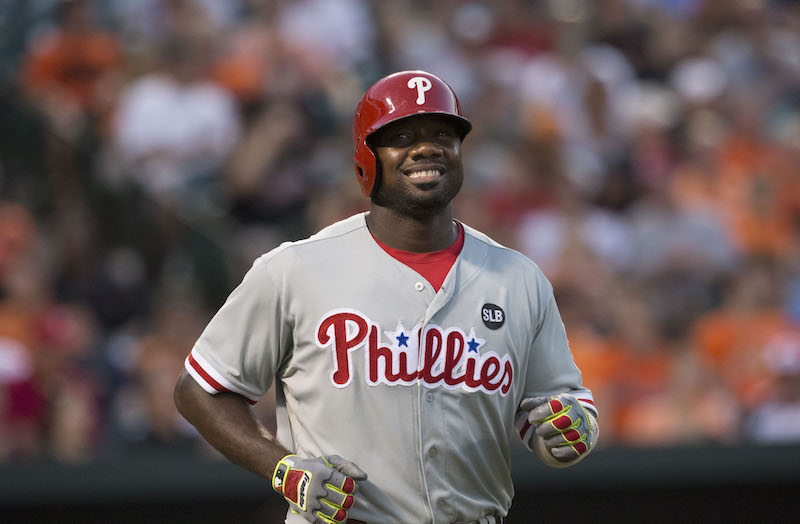 "The Big Piece" played in the MLB from 2004 until 2016, spending his whole career with the Philadelphia Phillies.
The highlight of his career was undoubtedly winning the 2008 World Series, contributing heavily to their success.
He won the Silver Slugger and Hank Aaron Awards and was selected as an All-Star three times.
Howard's five-year contract in 2010 was worth a huge $125 million, and he's also endorsed many brands, including Subway, Adidas, and Verizon.
6. Zack Greinke – $120 Million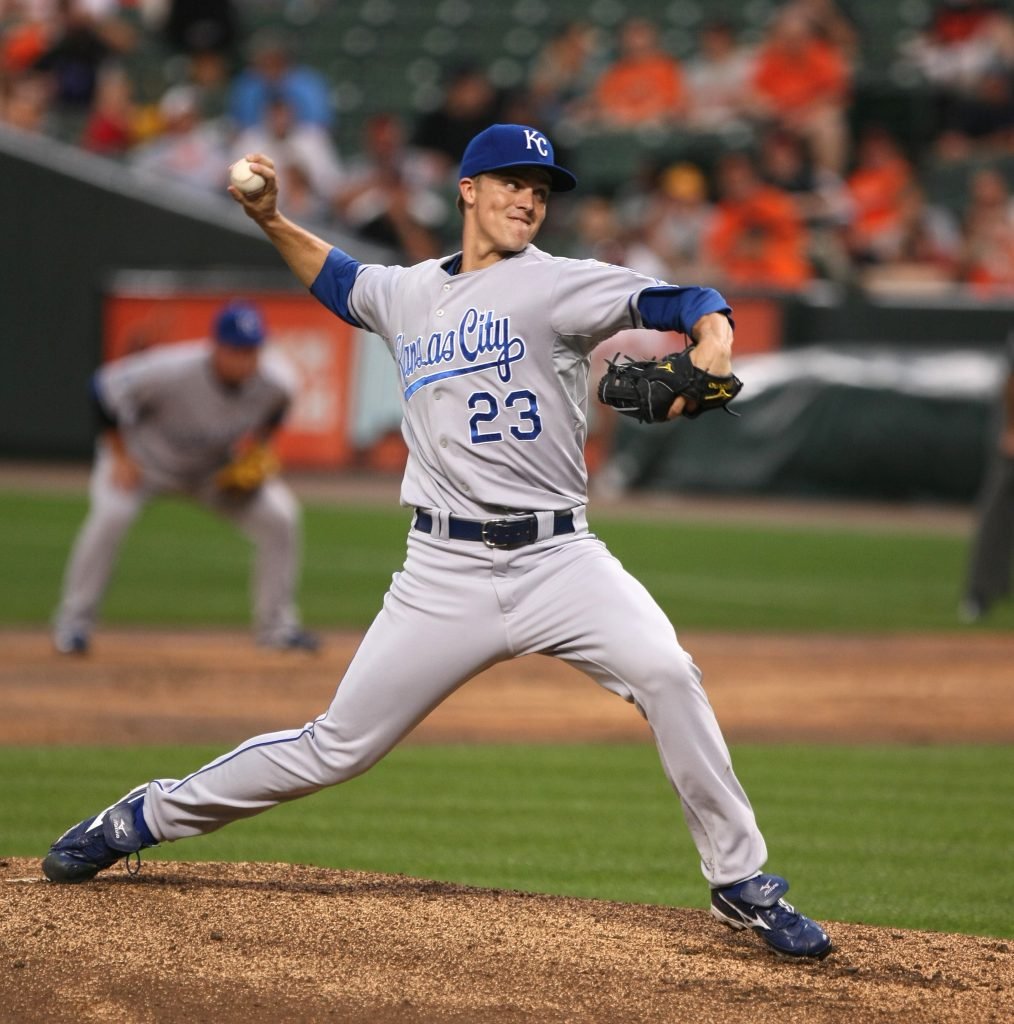 Zack Greinke returned to the Kansas City Royals in 2022 after leaving 12 years earlier. During his career, he has played for five other MLB teams.
Winning the Gold Glove six times, and the Silver Slugger twice, he boasts a glittering resume.
His one-year $13 million contract with the Royals also includes an additional $2 million based on performance bonuses.
With no major endorsement deals throughout his career, he has earned nearly all his money through lucrative playing contracts.
5. Miguel Cabrera – $125 Million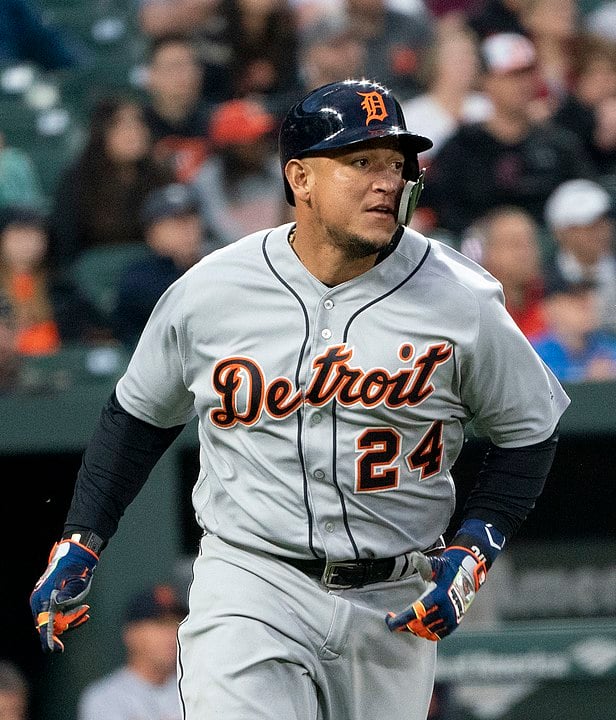 "Miggy" currently plays for the Detroit Tigers as a first baseman and has been playing in the MLB since 2003, when he debuted for the Miami Marlins.
He's hit 30+ home runs in a season 10 times and has won the Silver Slugger Award on seven occasions. He's also been the AL MVP twice in his career.
Cabrera signed a lucrative eight-year contract extension with the Tigers in 2014, worth $248 million, and is due to be paid his final $32 million in 2023.
He's also endorsed many different brands, including Sony PlayStation, Oakley, and T-Mobile.
4. Albert Pujols – $170 Million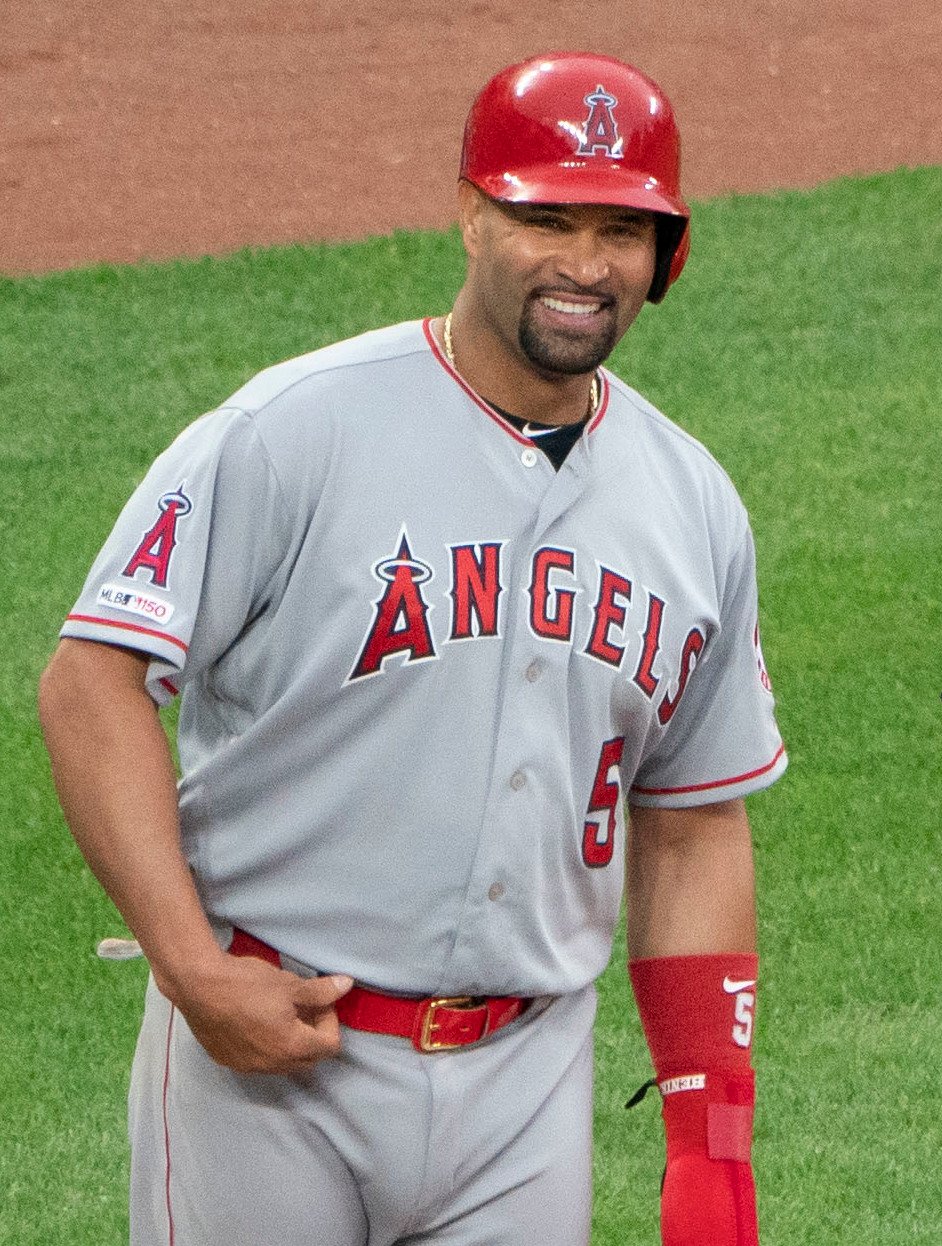 Albert Pujols currently plays for the St. Louis Cardinals, returning to Missouri after over a decade in California playing for the Dodgers and the Angels, winning two World Series Championships.
He is one of only four players to have over 2,000 Runs Batted In (RBI) in his career and has hit over 650 home runs – the fifth most in MLB history. He has also had over 3,000 hits in his career.
His one-year deal with the Cardinals is reportedly worth $2.5 million.
In 2012, Pujols signed a 10-year, $254 million contract with the Angels before being released in 2021.
He also has a few different business interests, including the St. Louis Sports Hall of Fame Grill, and currently earns about $700k per year from a deal with Nike.
3. Ichiro Suzuki – $180 Million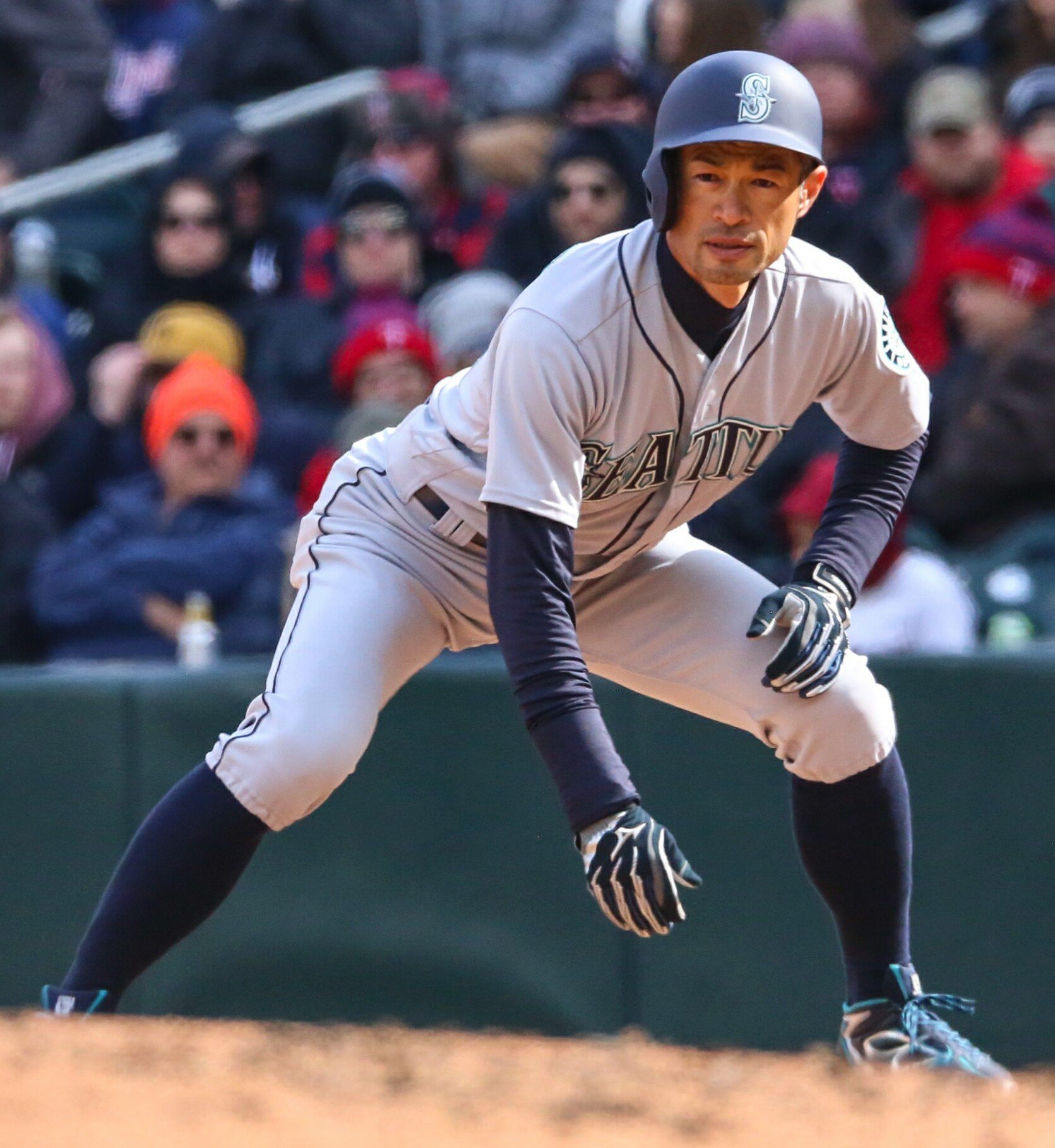 Suzuki is a former player from Japan, who played for 18 seasons in the MLB.
He spent the majority of his MLB career with the Seattle Mariners, also playing for the New York Yankees and Miami Marlins.
He's a 10-time Gold Glove winner and also a 10-time All-Star.
As you might expect, Suzuki earned a huge amount of money from big contracts, including a five-year, $90 million contract with the Mariners in 2007.
He's also earned a large amount of money from endorsements, particularly in Japan.
2. Derek Jeter – $200 Million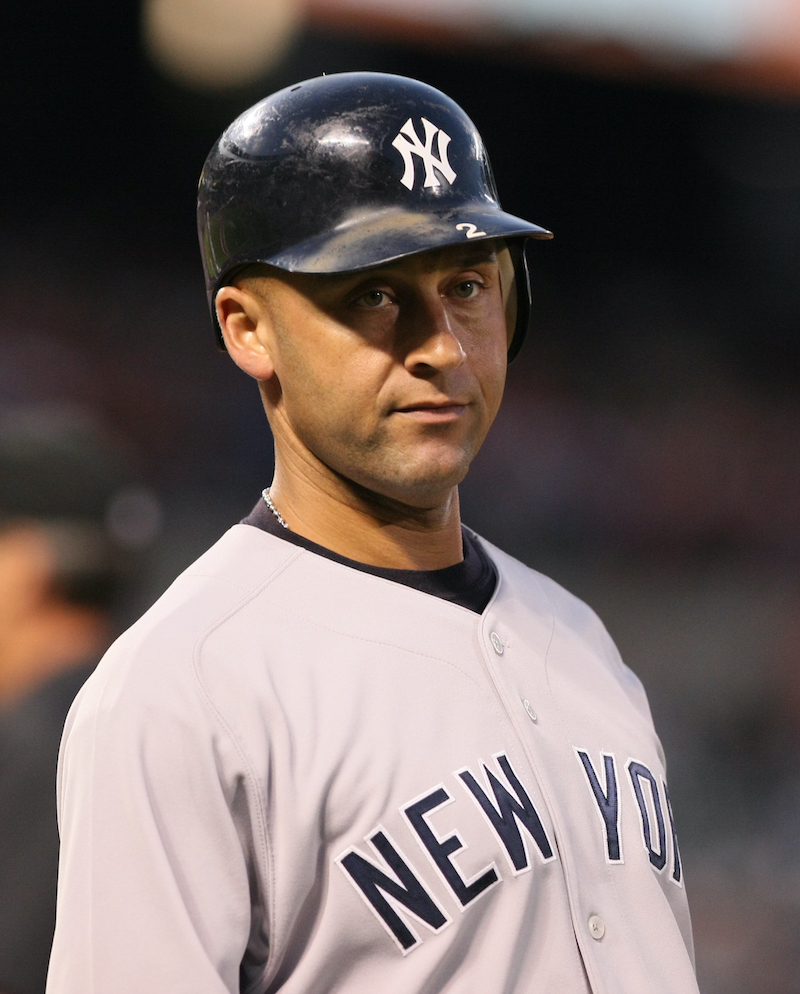 Derek Jeter is one of the biggest names to ever play baseball. He spent his entire career playing for the New York Yankees and won the World Series five times.
In 2020, he was elected to the Baseball Hall of Fame, receiving 99.7% of the vote. He was the Yankees' player of the year five times and was selected as an All-Star 14 times.
Jeter's largest contract came in 2001 when he signed a 10-year, $189 million deal with the Yankees.
He also earned a huge sum of money from endorsements, working with companies including Nike, Gatorade, Gillette, Ford, and VISA.
1. Alex Rodriguez – $350 Million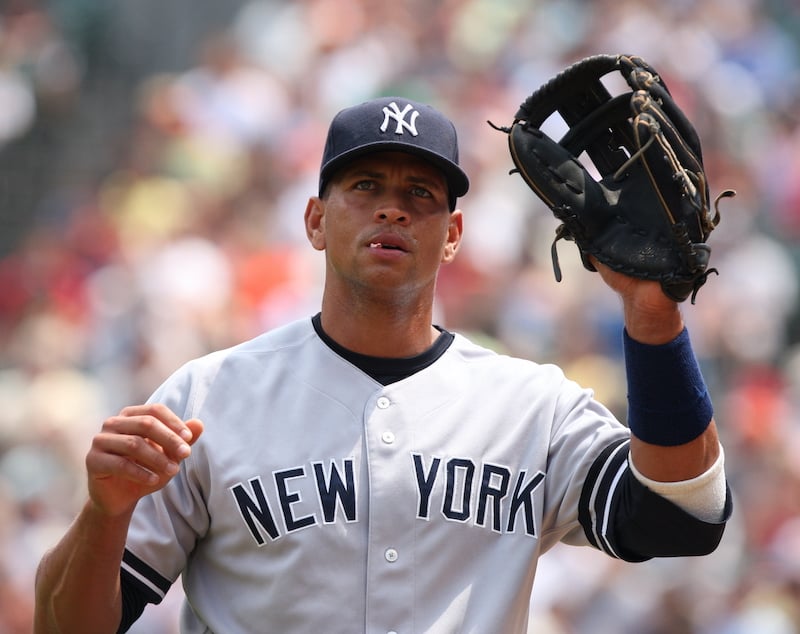 To say "A-Rod" has had a controversial career would be an understatement.
He spent 22 years in the MLB, playing for the Seattle Mariners, Texas Rangers, and New York Yankees, and was selected as an All-Star 14 times.
He also won the World Series in 2009. However, his career has been marred by allegations of drug use – something he denies.
Rodriguez signed two of the top 10 biggest free-agent contracts in MLB history – a 10-year, $252 million contract in 2001, and a 10-year, $275 million contract in 2008.
His wealth also comes from his investment firm A-Rod Corp which he founded in 1995, plus he's had many large endorsement deals.