The Odds Of Making It To MLB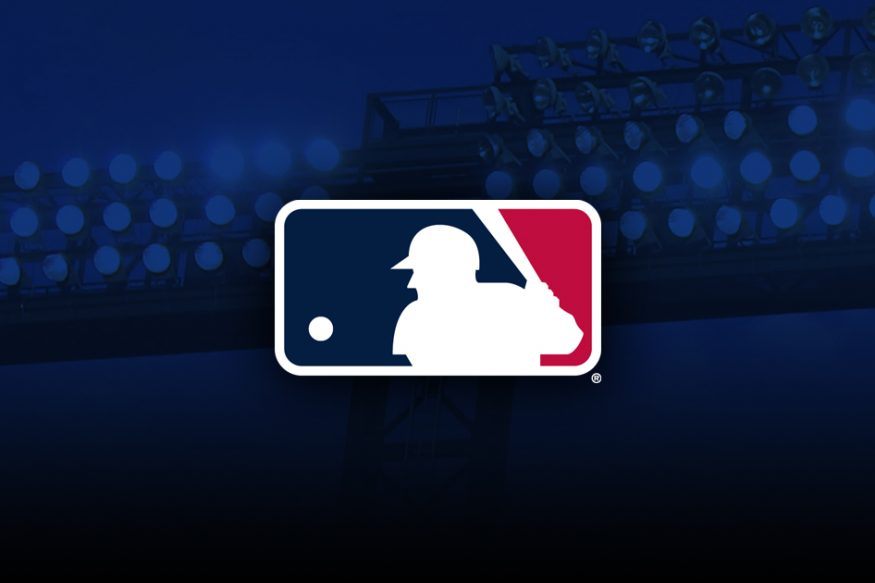 The 2021 Major League Baseball (MLB) season is about to get underway with Opening Day today, on April 1, as 30 teams ready themselves to take to the field for another 162 games.
Other key dates in the calendar to keep an eye out for include the MLB Draft between July 11-13, the All-Star Day on July 13 and the Hall of Fame induction ceremony on 25 July.
And the best news? Fans will be back at ballparks, too, adding to the atmosphere. Cardboard cutouts be gone.
Things will still be a little bit different, as is to be expected, with tickets sold in socially distanced pods and face coverings required.
Crowd sizes will vary depending on state but commonly range from around 12 to 50 percent, with between 20 to 30 percent capacity for most teams.
When a new season starts it's always tempting to think about what could have been – could you have made it to the MLB?
But what are the actual odds of anyone making it as a pro baseball player? Let's find out…
Home Run? The Odds Of You Making It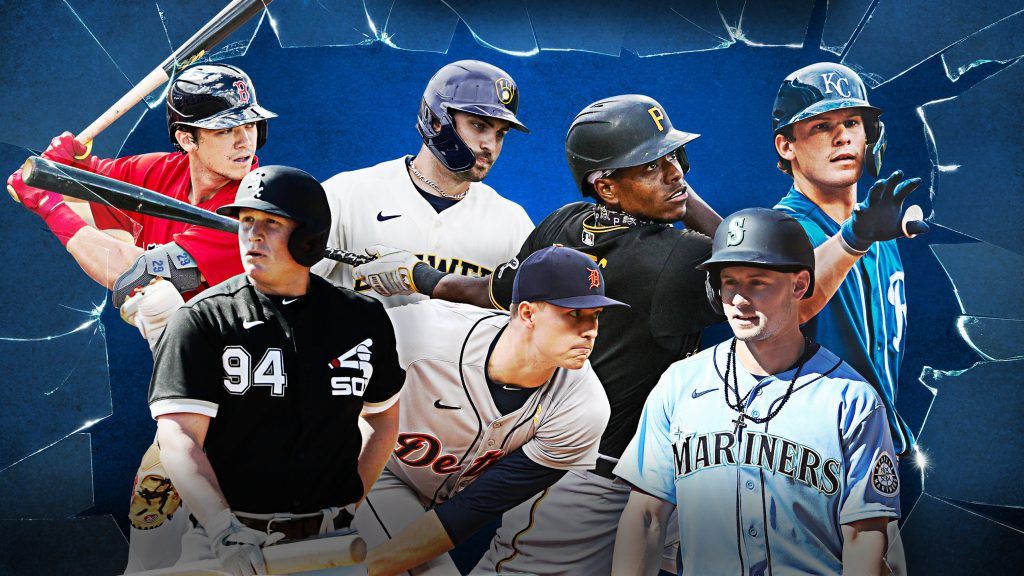 We found some sources with great stats on a would-be player's chances and how they fluctuate along the development path.
A high school senior boy has apparently got a shot of less than three in 50 – which roughly equates to a 5.6 percent chance – of playing men's baseball at an NCAA (National Collegiate Athletic Association) team.
So the odds aren't great at that age, which makes sense – there's a lot of variables.
But things improve for the guys if they can get to that stage, as just less than 11 in 100 – 10.5 percent – of those NCAA senior male baseball players will then get drafted by an MLB team.
But overall, that means that around just one in 200, or approximately 0.5 percent of high school senior boys that play baseball will one day be drafted by an MLB team.
Considering the popularity of the sport – and how many kids grow up wanting to be a pitcher, a shortstop or first baseman one day – those odds of +20000 (200/1) are actually pretty tempting.
Going from draft pick to playing in the major leagues then gets harder, though, as Bleacher Report reckons just 66 percent of those first-round picks play in the major leagues.
These odds plummet further with each round, all they way down to 7 percent or lower for any player who gets drafted after the 21st round.
Drafted in the 40th round? It might be time to forget about it.
No Clear Cut Answer
It's not easy to get into the major leagues – not even if you grow up in a baseball-mad city like Chicago, which is apparently home to the most players, closely followed by Philly.
There are a lot of different numbers and odds doing the rounds out there so it's hard to pinpoint a person's average chances, as this can differ along the journey too – from high school, to college and pro roster.
The closer and higher up the chain you get, the more likely it is you'll be stepping up to the plate for an MLB team, which seems obvious.
You just have to make that first step…
Lead image: mlb.com