How To Drink For Free In Las Vegas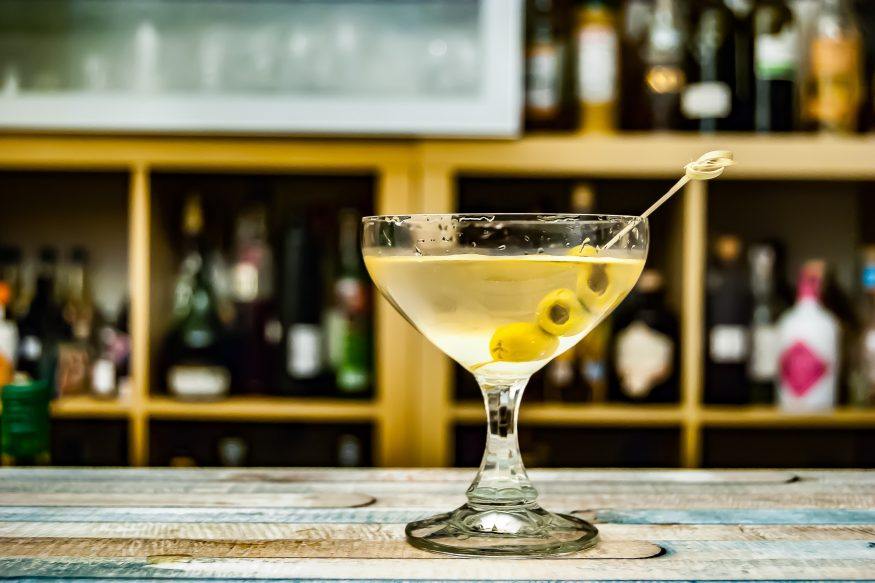 A trip to Sin City will cost you more than just your bachelor/bachelorette status these days. It'll leave you high and dry, stripping your bank account down to nil.
It was always a given that you'd probably head to Las Vegas and lose a bit of money but the way things are being priced these days means it's becoming more and more expensive.
Gone are the days of free parking and now when you buy overpriced booze there are extra 'service fees' on your drinks thrown on top of your check. Outrageous!
It shouldn't be on you to foot the bill for Wi-Fi and aircon – which is what venues are claiming it's for.
With freebies harder to come by and the price of a night out soaring higher than ever, you've got to be savvy to make a trip to the desert state worth your while. Fear not, though: it is possible.
Our team has figured out how to get free drinks in Vegas. Read on to discover how to milk casinos so you're the real winner.
Casinos Are Where The Free Drinks Are
Whilst the rest of Las Vegas is getting tight on their gifts, there's one place where you'll still receive the royal treatment. And that's in the casinos.
Casinos are a great place to get free drinks because, guess what? They want you to be drunk so you're more reckless with your playing and spending.
As long as you keep hold of this golden nugget of insider info you can play them at their own game.
…But Casinos Don't Like Freeloaders
So how much do you have to spend? Well, not as much as you'd think.
If you're not quite at high roller status, don't worry. If you're sitting and playing a table game then you're pretty much guaranteed to be offered a free drink.
Sometimes even just watching a table game is enough to get you free drinks. Although that's becoming less common.
When playing slots, so long as you can catch the server's eye whist they're passing by they'll bring you something to quench your thirst.
On slots you don't have to put down much but it's worth remembering you'll probably lose as much as you'd spend buying drinks, so play something you enjoy.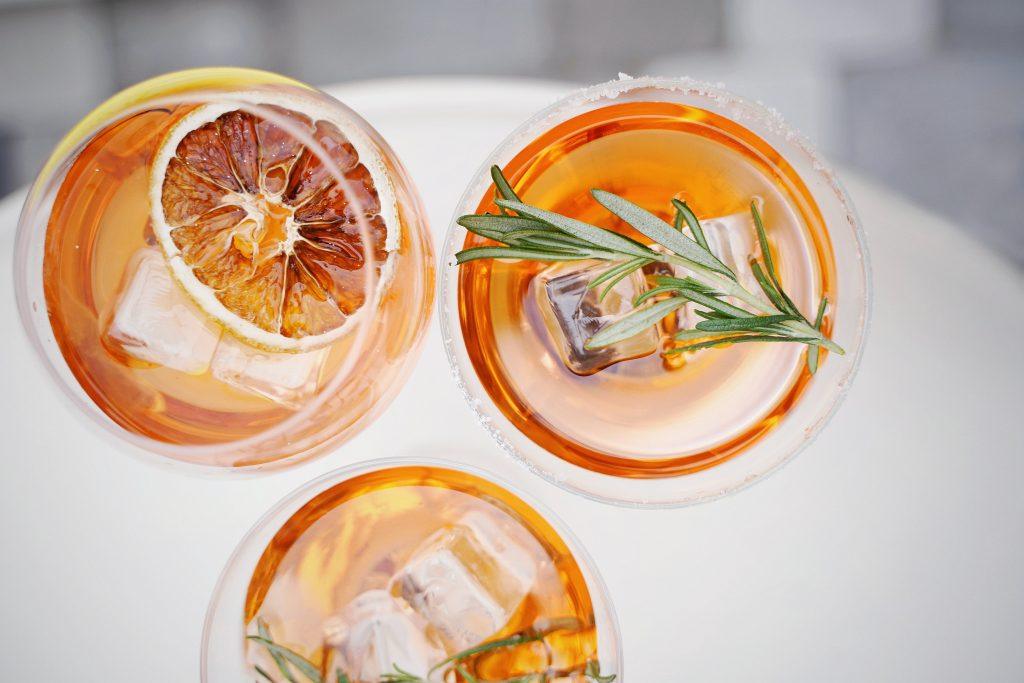 Head To The Video Poker Bars
Another great feature in many casinos are the bars fitted with video poker gaming machines. You pull up a chair, put some money in, and for bets as low as 25c you can play to your heart's content, while getting your drinks for free.
Before you get too excited though, these perks may become relics of Las Vegas Past.
Casinos have cottoned on to the tricks of freeloaders and since it's not great for their profits to fund your drinking, they're bringing in measures to monitor how much you're playing.
The machines are now equipped with systems that will alert bartenders when you put in $20. This will get you a free drink.
The rest will only keep flowing if you continue playing at a constant rate, putting down their minimum amount – usually $1. Nothing too steep but puts an end to saving like you used to!
And with Westgate Casino recently fitted with slot machines that have this feature, it won't be long before all casinos jump on the bandwagon.
Thou Must Always Remember To Tip
Even if you're the tightest cheapskate out there, you are going to have to tip. Tipping in Vegas is not only expected, but it'll also get you more drinks!
The server doesn't give a damn about how much you're guzzling back, all they care about is what's going into his/her back pocket.
So if you're looking after them, they'll look after you. It's that simple.
You should be tipping at least $2 for a drink and if you're winning, tip some more. It shows your appreciation.
I mean, they are keeping you fuelled up on free drinks that you don't even have to move for. Everyone loves a thank you, and by thank you, I'm talking dollar bills.
Free Drinks Don't Come As Easy As They Used To, But They Still Exist
So if you've never been to Las Vegas before, now you know that you don't need a casino host to get some A-List treatment. Simply showing up and having a good time is enough to bag some free liquor.
As we've tested it out for ourselves, you don't need to break the bank or be a whale to wangle free drinks.
If you want to get a rough idea of how much you might spend on drinks on a regular night out in Sin City, get yourself onto our Las Vegas night out calculator.