Casino Hosts: How to get One and Make the Most of Your Rewards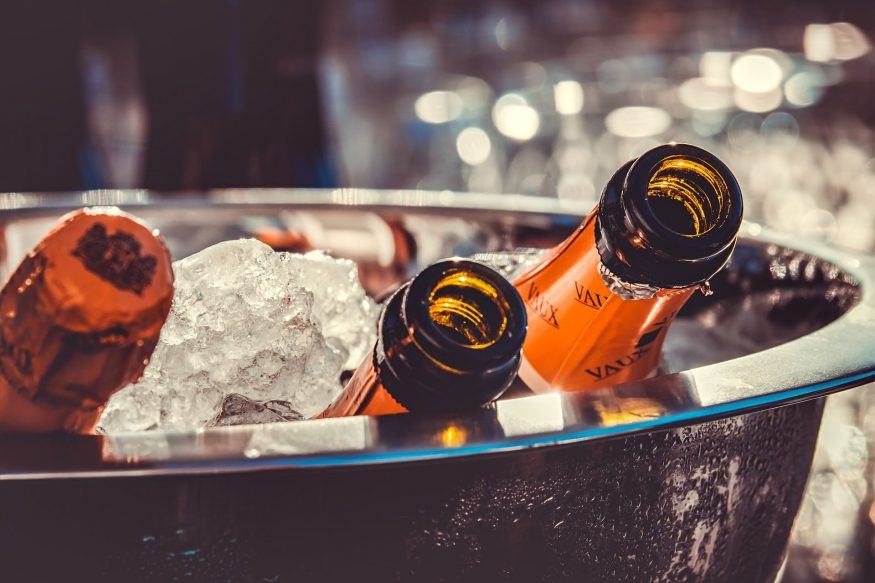 Whether you're visiting your local casino or the Las Vegas strip, a casino host can take your experience to the next level. And because it's a job that's built around keeping players happy, there are plenty of things that a casino host can offer you.
Of course, getting that host in the first place can vary from place to place. There are also certain ways to get even more perks and take advantage of all the high roller benefits. So, whether you're looking to get assigned a casino host, or you have one and want to make the most of their offers, here's what you should know.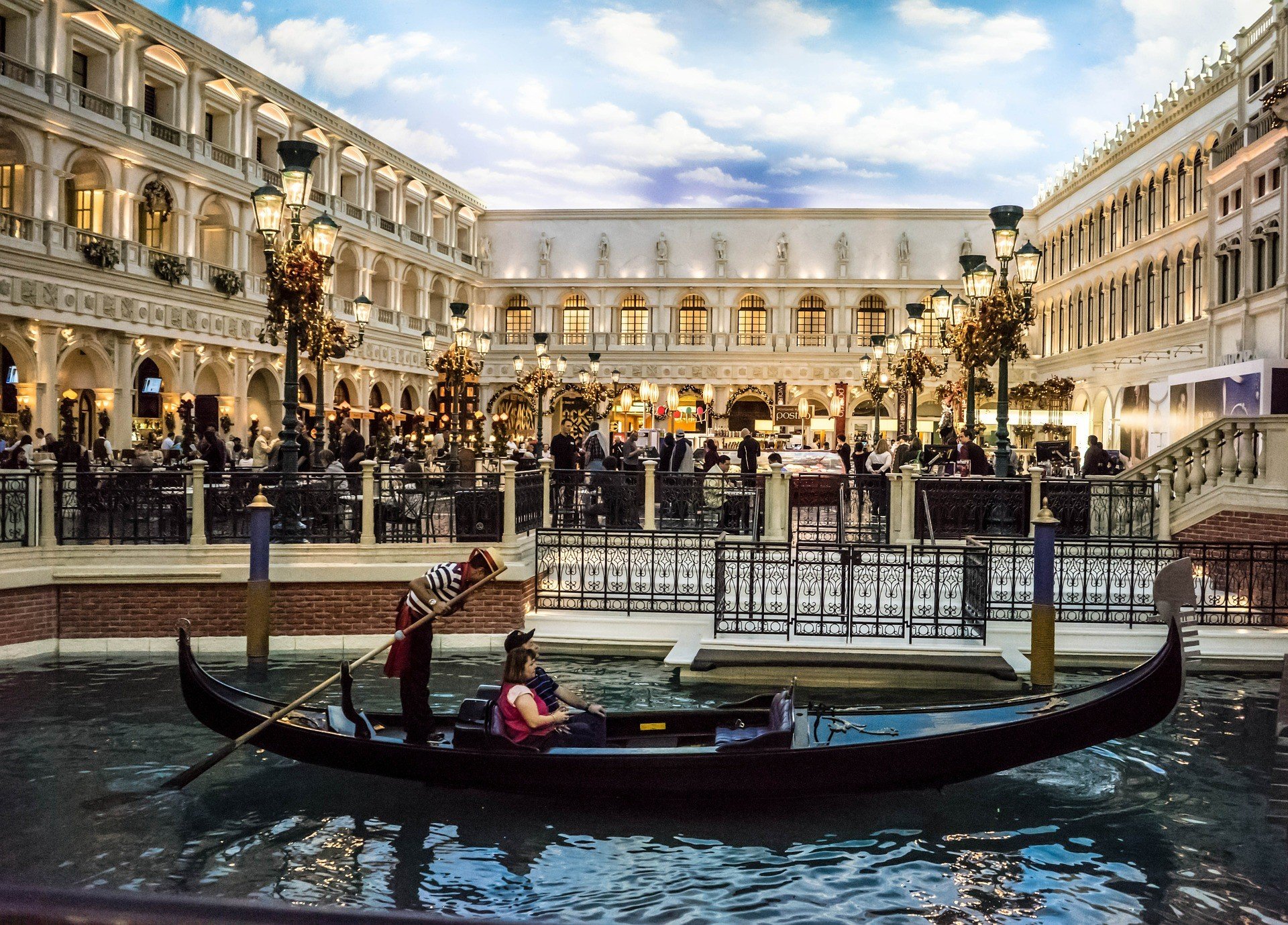 What is a casino host?
As explained by the casino hosts themselves on Reddit, a casino host is purely there to make sure that gamblers have a good time. This is done by fostering a relationship, getting to know customers and helping them make the most of their casino visit.
For many gamblers, it can be confusing, with some players asking if a casino host is more than just a glorified booking agent. While there are elements of booking agent work for a casino host, they are meant to offer a holistic experience for visitors. They take care of everything, from organizing you a favorite room to ensuring you get a reservation at the restaurant you haven't tried yet.
High rollers will use hosts to guarantee an awesome party after hours of gambling, while some players prefer to get good seats at a sold-out show or a limo to and from the airport.
Hosts are there to give you everything you want, although there can be some limits depending on where you play.
How to get a casino host
A common question is always, how much do you need to gamble to qualify for a casino host? This is a tricky question because every property and location will have different levels. Even in Las Vegas, you can find different thresholds for getting a casino host depending on where and what you play.
One tip is to always use your player card:
It's usually best to think in terms of daily theoretical losses, as well as actual losses and games. For example, imagine you play blackjack at $25 per hand. If you play about 70 hands per hour and the house edge is 0.8%, your theoretical loss is $14 per hour. That's usually not enough to get a host unless you play for 6+ hours, multiple times per week.
On the other hand, if you decide to spin the reels of the slot machines at $25 per spin, you can probably average 80 spins per hour with a house edge of 3%. That makes your theoretical loss closer to $60 per hour. Chances are that a host will come and introduce themselves after a couple hours of play.
It's also important to keep in mind if you're a local or not. Whether you're based near Las Vegas or your local casino, nearby residents are usually given two months of play as a record compared to a month of play for non-residents.
So if you're a resident and you visit the casino once a week for a few hours, you might have a better chance of getting a host than a non-resident who spends a whole day in the casino a few times a year.
Making your host work for you
Gone are the days when casino hosts could comp you for everything based solely on a personal relationship. Instead, casinos will look at your theoretical and actual losses as tracked by your player's card and determine what comps you can get. If all you're getting is a free trip to the buffet, you'll usually end up using your player's points to buy your way in anyway.
A fantastic tool to check what sort of comp you should get is this calculator. Input your game of choice and how much you play, it can help you figure out if you'll be getting a free burger or a trip to see a famous performer.
As explained by the hosts themselves, you shouldn't think of a trip to your local casino as a chance to get comps, especially as they are rewarded to people who have lost money.
Instead, play, visit, and enjoy the experience the way that you normally would, with casino hosts there to make it a more enjoyable experience.
One of the main ways to do this is to give your host a call or email when you're planning a visit. Beyond possibly getting comped for a room or meal, they can ensure you get the type of room or reservation that you want. Think of them as a personal concierge, one who will remember the room direction you prefer and whether you have any dietary concerns or requests to eat at a certain time of day.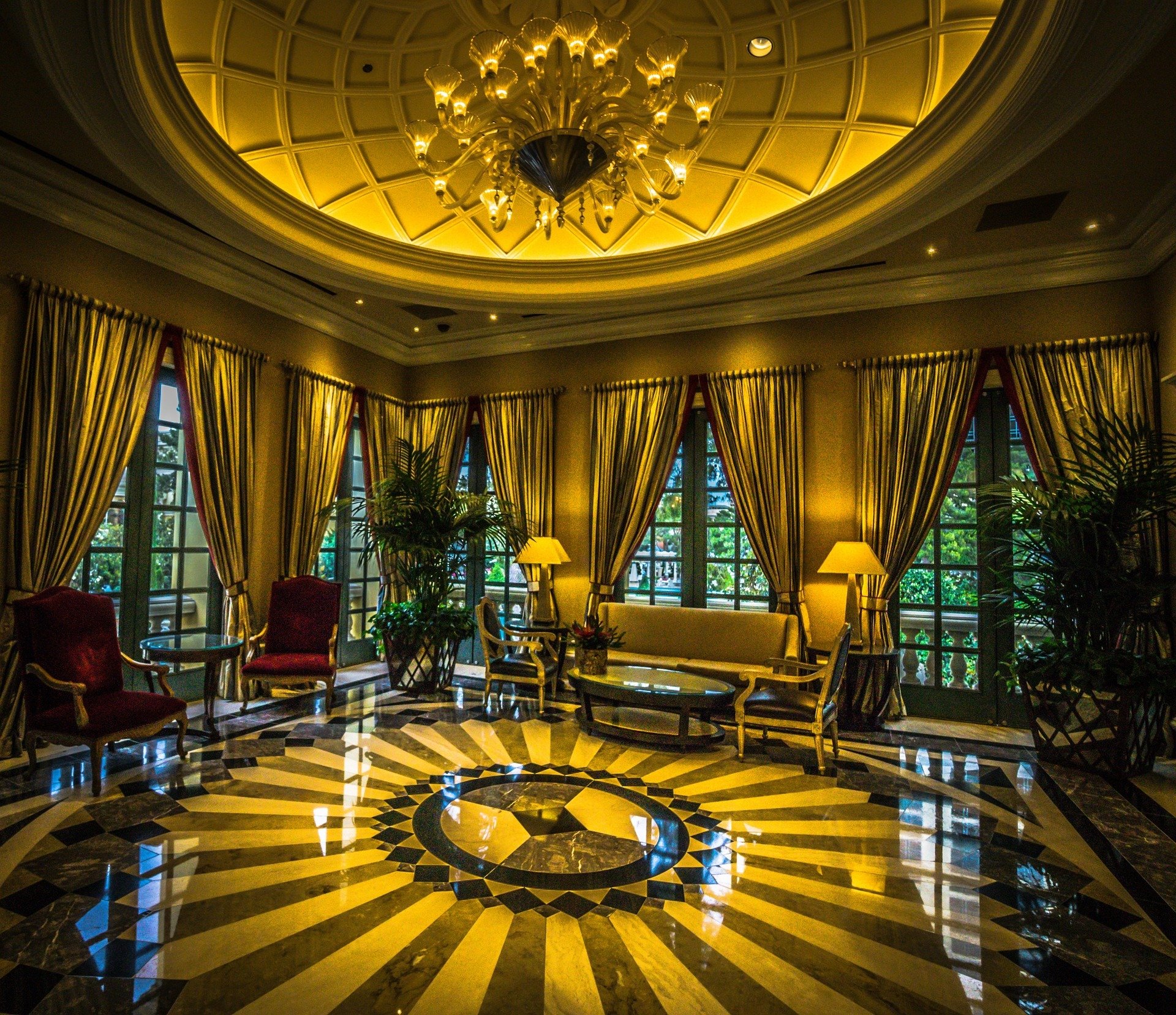 Don't be afraid to ask your host for extras, too.
Want to get complimentary access to the hotel spa? That's usually no problem, even if you haven't hit that threshold amount on the casino floor. Want to get some cashback on losses? Just ask! Where possible, play casinos off each other, mentioning that another casino had offered you 10% cashback on losses and see what this one says.
Also, be sure to ask your casino host if there are any gifts or extras included for your loyalty level. Many casinos give away waffle irons, grills, pasta cookers and more. It's not a reason to play a higher betting level than you normally enjoy, but it's a fun extra on top of the entertainment you've gotten at the casino.
Best of all, after your trip to the casino, your host can look through the bill and see if they can comp you for anything. Plus, they will invite you back for another visit at a cheaper rate or even with other extras to entice you to return. Just make sure to give them a heads up when you're ready to plan your visit so that they can make sure you get your favorite room again.
Sources:
https://www.reddit.com/r/tabled/comments/13u6zd/table_i_am_a_senior_vip_host_in_las_vegas_i_get/
https://www.reddit.com/r/gambling/comments/21bzq7/what_can_a_casino_host_do_for_me/
http://vegastripping.com/compcalculator/
https://www.reddit.com/r/IAmA/comments/5i75g2/iama_casino_host_ama/
https://www.reddit.com/r/vegas/comments/568ifm/how_much_money_do_i_need_to_be_a_high_roller_in/