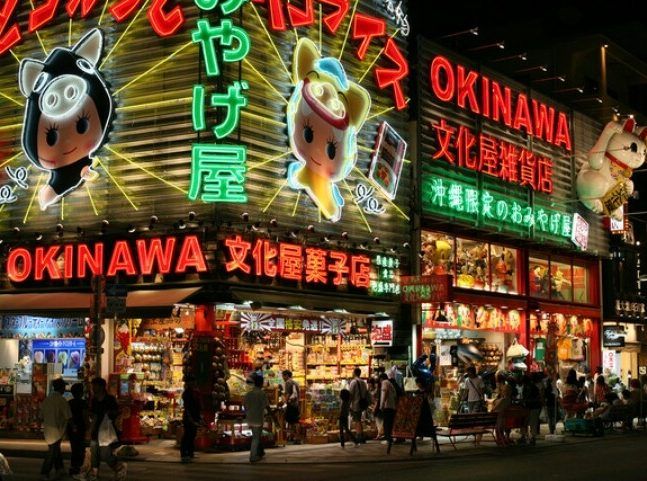 On a visit to Tokyo, tourists are often struck by the intriguing neon lit and hyper noisy buildings that line the banks of the city's back streets. A quick peak inside reveals rows of gaming machines, each one with a customer frantically twisting at levers in...
June 2, 2016
—
3 min read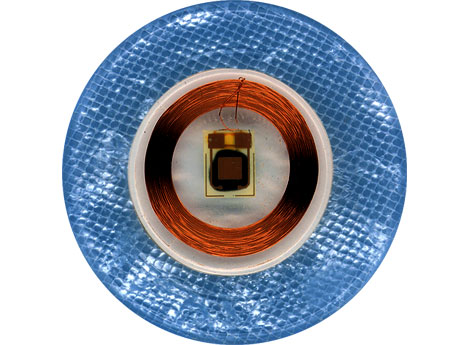 This article was written by Richard Marcus. Richard spent two and half decades travelling the world making a handsome living cheating brick and mortar gambling casinos. He developed and implemented some of the best casino cheat moves ever, including one roulette move called "Savannah" which is...
May 23, 2016
—
5 min read
On the off chance that you're not bankrolled by the Chicago mob, it's unlikely that you can build a land...
December 21, 2015
—
3 min read