Sports Betting Mistakes Newbies Make
Sports betting is one of the most lucrative gambling platforms, with its popularity growing on a global scale every day. As waves of new bettors begin their journey in the world of betting on sports, here are a few common mistakes we've identified that sports betting newbies make.
Believing the Hype
Big sporting events always create conversation. The chat and banter involved can often see some really sensible view points expressed. It can also see some controversial opinions aired. In this age of social media, certain views can spread like wildfire purely through sensationalism. A classic example came in the highly-anticipated boxing match between Floyd Mayweather Jr and Conor McGregor. On paper, the winner was obvious. UFC superstar McGregor was up against one of the greatest boxing talents of all time. However, somehow, outrageous analysis backing McGregor, who had never previously boxed professionally in his life, to win by a knockout punch caused a stir across the markets. Unsurprisingly, that knockout never came. It was merely over-excited tipsters losing their heads. It can also be sportsbooks planting seeds of doubt into the market in order to detract attention away from a firm favorite. Sadly, newbies often get caught up in this hype and end up placing silly bets because of it.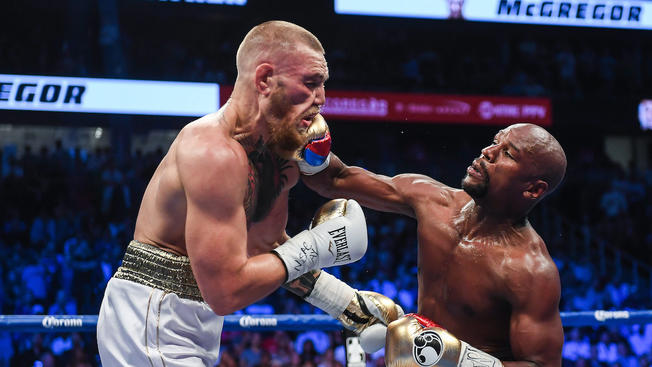 Falling for the Promotions
Promotional offers are a key method for sportsbooks to lure in new punters. Offering new customers a 100% bonus on their first deposit is a common approach. It's a very attractive offer. Unfortunately, these offers are often tied up in stipulations and clauses. For example, players may have to wager any winnings they earn through the bonus a number of times before being eligible to withdraw the funds. Sportsbooks might limit the markets that the bonus can be placed on. Newbies are not aware of potential stipulations so can find themselves being caught out. It's always worth reading the terms and conditions. In the UK, steps have been taken to make bookies more transparent regarding their promotional offers after being criticized for "unfair restrictions".

Following the Viral Markets
Social media is the driving force behind so many things in modern day life. Sports betting is not immune from the power of social media either. Romantic and audacious bets can often go viral online when profiled by a publication or tipster. A classic example of this came at the 2018 Winter Olympics. There was huge speculation over whether Russian athletes would be allowed to compete at the games. This was seeing the odds on teams represented by the Olympic Athletes of Russia (the banner that Russian athletes not banned for doping were allowed to participate under due to the nation's disqualification from the games by the IOC) lengthening, as the chances of those athletes attending the games were disappearing. Eventually, OAR representatives attended and their medal haul was impressive. Those punters that backed the OAR competitors before news of their involvement went viral benefited. Those punters that waited until the news went viral won a fraction of the amount.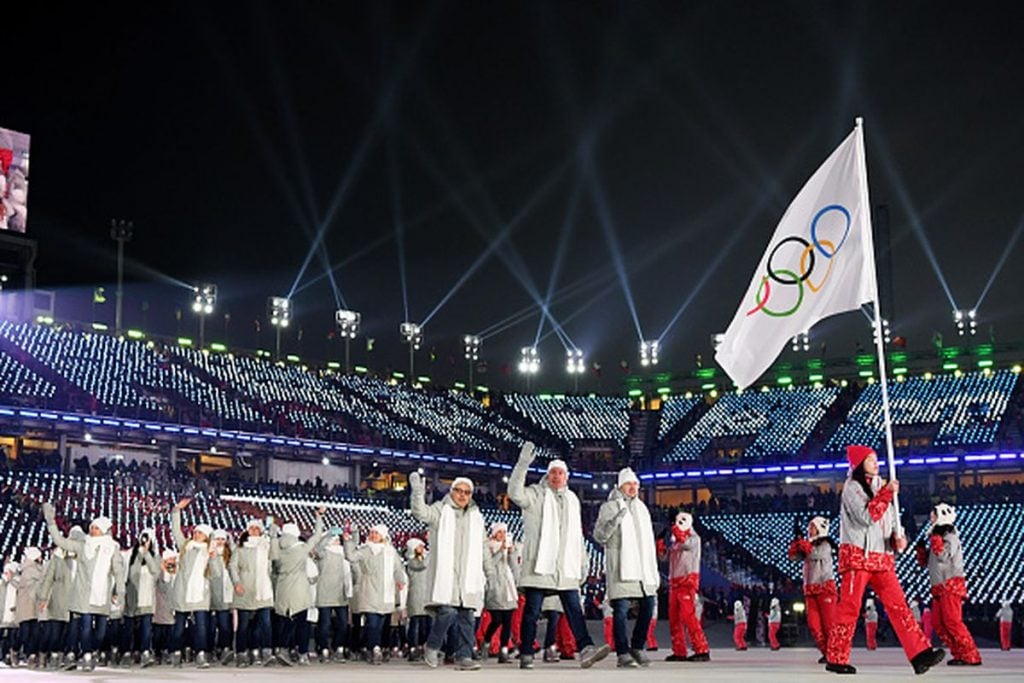 Ignoring the Head-to-Head History
When two teams or competitors go up against each other, it can be a battle of far more than just ability. Mentality, physicality, and physiology all play a part. Have you ever heard of the phrase "bogey team"? One person or team sometimes possesses a terrible head-to-head record against a rival opposition. It could be the intimidating atmosphere of a venue, a clash of styles, a mentality issue, or just a difference in ability. Take Rafael Nadal for example. The Spaniard may well be considered one of the greatest tennis players of all time, but he has a worse head-to-head record against now-retired Russian player Nikolay Davydenko. Not enough newbie punters check the head-to-head history between opponents. It can sometimes prove very revealing.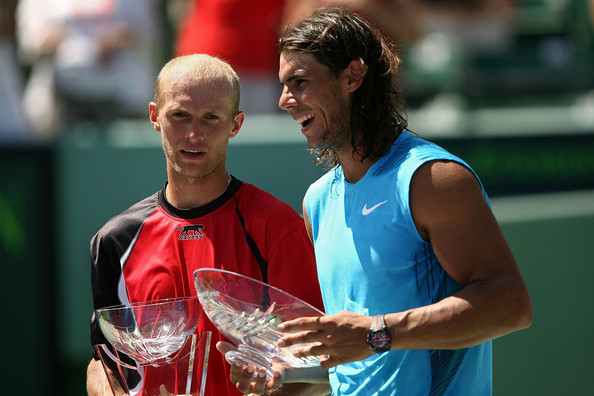 Failing to Focus on Popular Bet Types
Experienced sports bettors will appreciate that there are a number of markets that are considered crucial when betting on sporting events. Total goals/points scored, 1×2 outright, and handicap betting are the go-to markets. Different sports can offer a few other key markets, such as both teams to score in soccer, number of touchdowns in football, and margin of victory in rugby. Newbies can frequently get tempted to back a first goalscorer, man of the match, or novelty bet. This is usually due to advertising campaigns by the sportsbooks.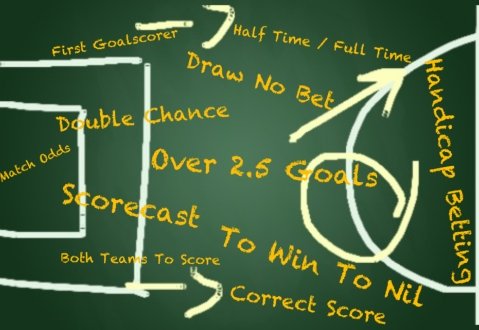 Losing Patience
Sports betting is a rollercoaster of emotions. The unbelievable highs and the gut-wrenching lows are what make it so fantastic. Every experienced punter will tell you about that last minute winner scored by a player in a soccer match to win his club the game and complete a 10-team parlay win. They will also remind you about the last minute touchdown that denied them a similar pay out. Newbies that have not felt the joy or heartache can sometimes lose patience when bets just don't come close to paying out. This can result in them betting more or just losing interest completely. Patience is key.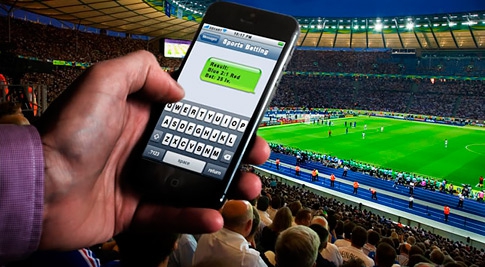 Picking Selections at Face Value
The easy thing to do in sports betting is to always back the favorite. If the odds are good on paper then it's worth backing. Luckily, sport isn't played on paper. In 2002, the opening game of the FIFA World Cup was played between reigning champions France and tournament underdogs Senegal. Senegal had come into the game at a price of +900.00. Most of the money backed the French side. A 30th minute winner by Papa Bouba Diop gave Senegal a shock win. Those that had done their research realized the outstanding value of Senegal. Research will always help punters work out if a team or individual is worth backing or not. Home and away form, playing schedules, injuries, recent results, and a range of other factors will contribute towards a more accurate prediction. Newbies are not always willing to graft the research to come to these decisions, so simply back the bet that looks the most attractive.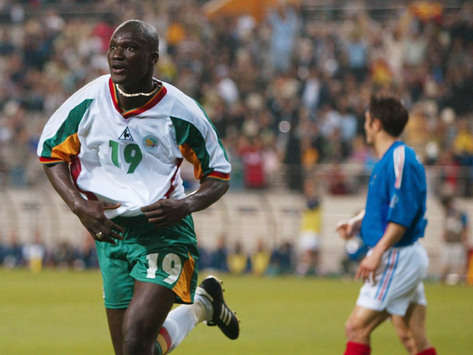 Betting with the Heart, Not the Head
Finally, every newbie has been guilty of this. Placing a bet with their heart instead of their head. Whether it was backing a competitor from their own nation or picking a horse in the Grand National that has some emotional significance. It's beautiful. However, it's not profitable. Soon enough, we all learn that betting requires more than simply going with our gut.